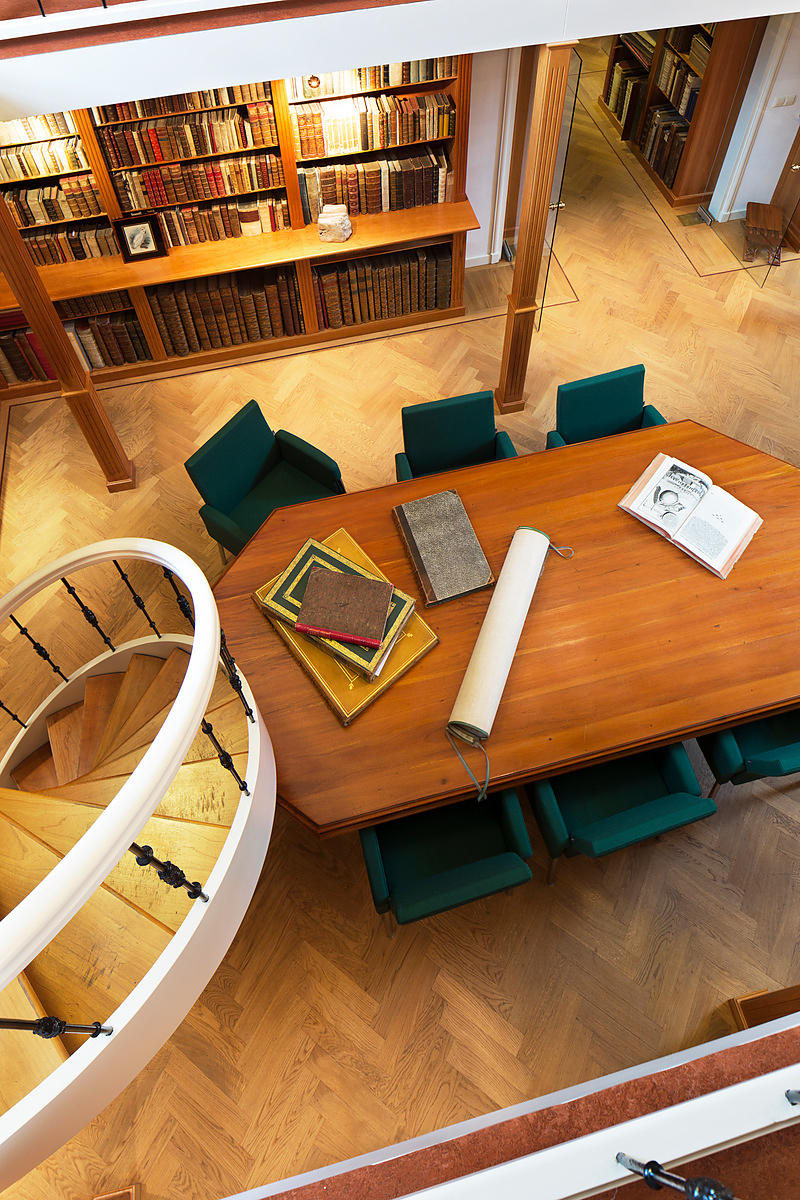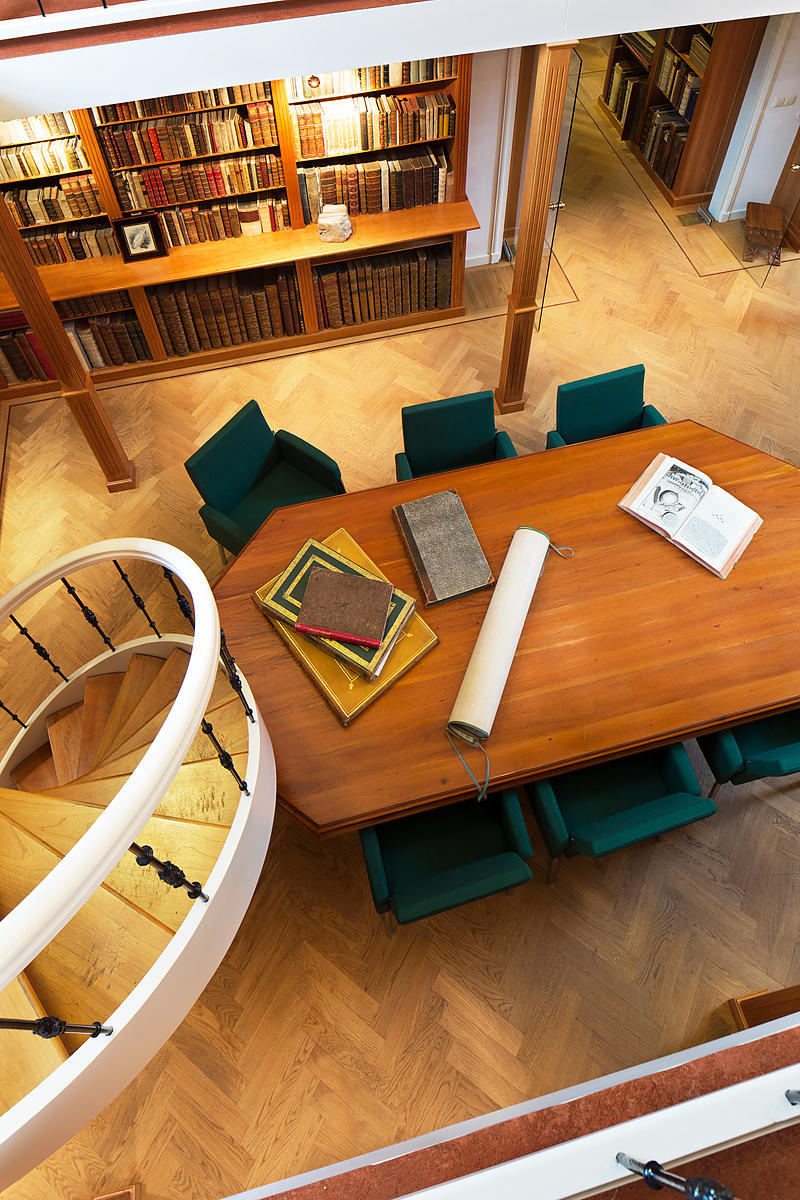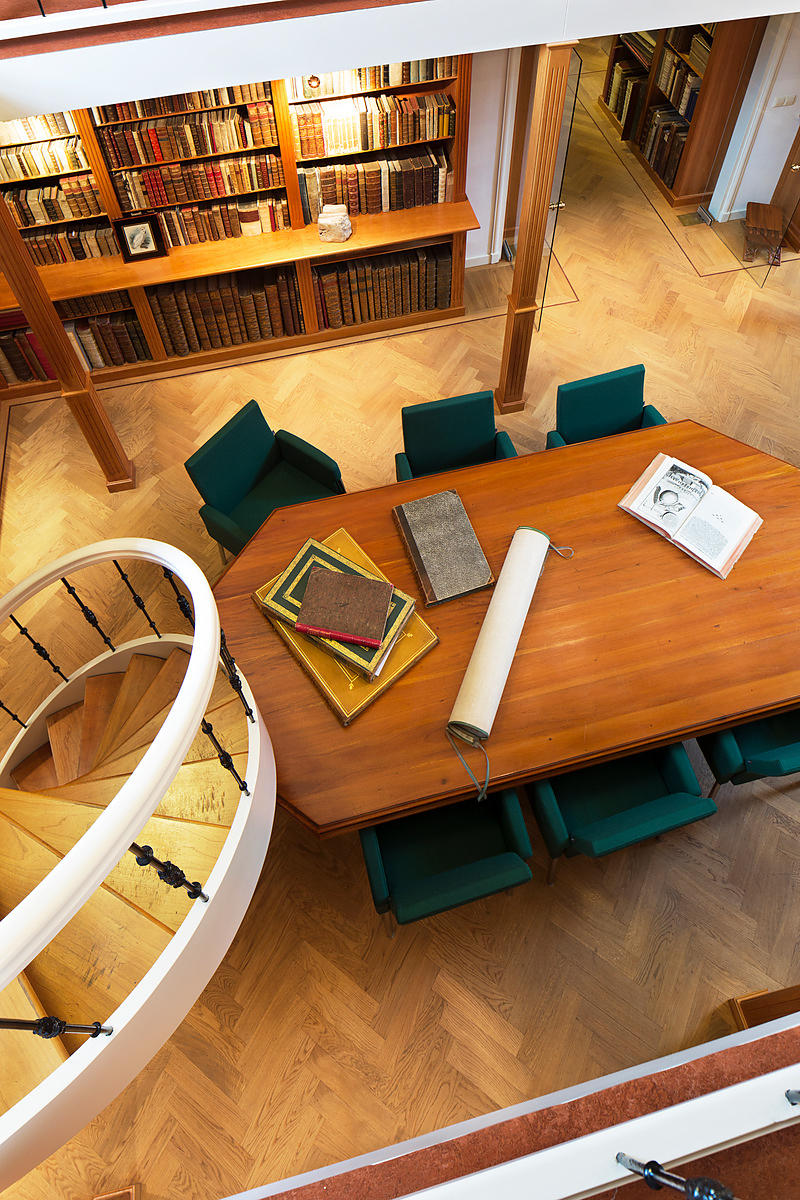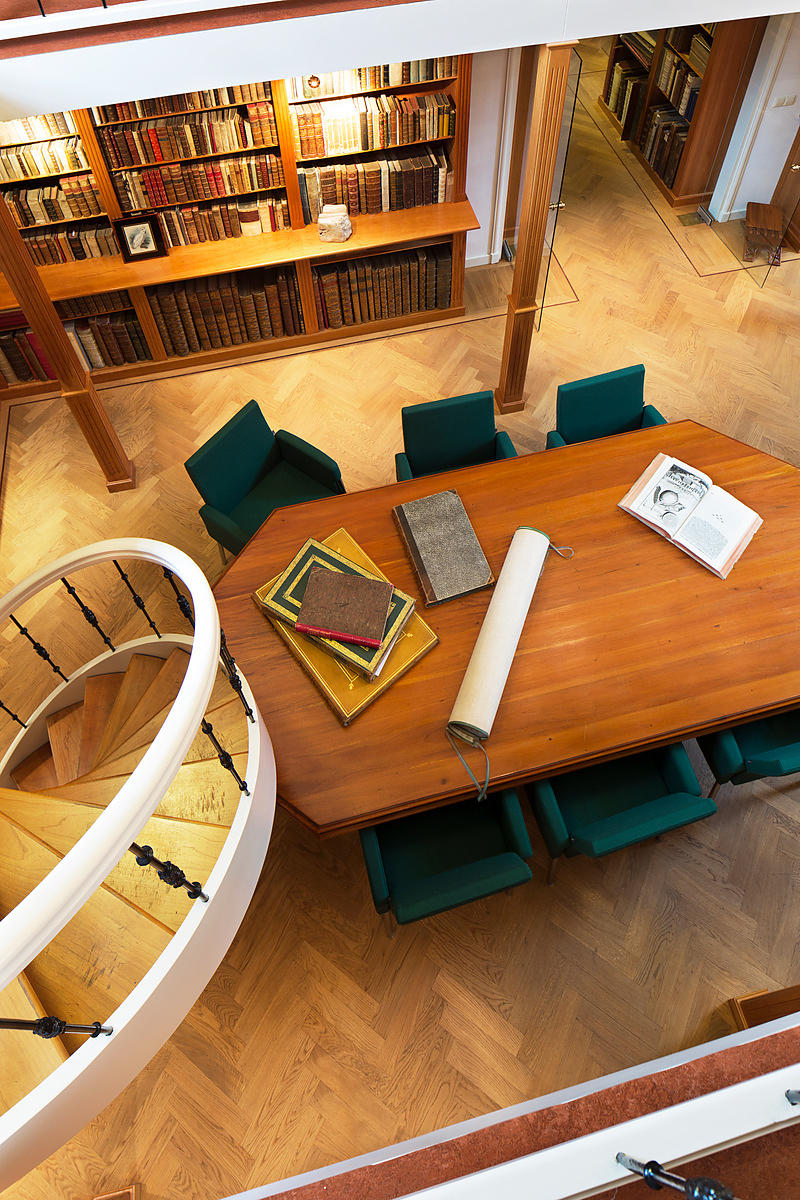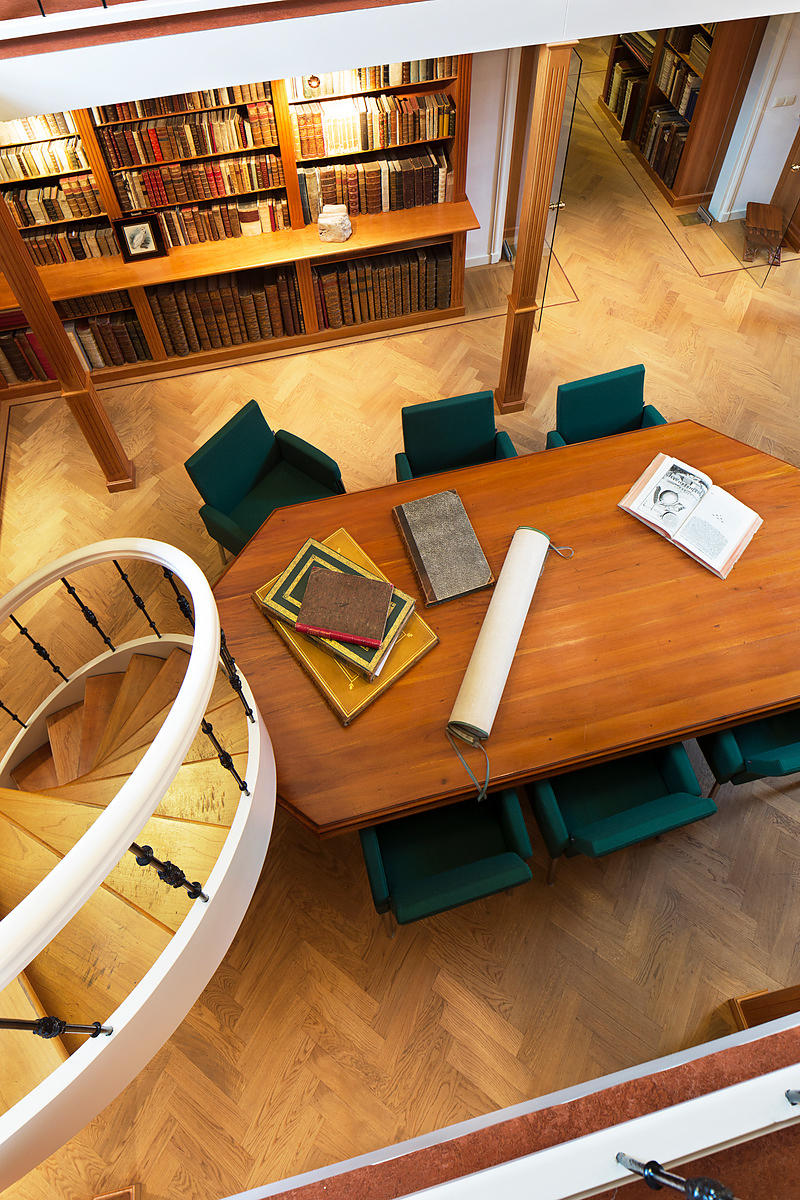 BLOND, Guillaume le.
Elemens de fortification ... quatrieme édition.
Paris, Charles-Antoine Jombert, 1756. 12mo. With an engraved illustration for the dedication and 19 folding engraved plates. Contemporary calf, gold-tooled spine.
€ 750
Corrected and enlarged fourth edition of a very popular work on French fortification building, by the French mathematician Guillaume le Blond (1704-1781), in a handy pocket-sized format that no doubt gave it a much greater audience than the earlier manuals in folio format and perhaps even than most of Vauban's works. "Le plus fécund de nos écrivains militaires ou plûtôt le plus infatigable de nos compilateurs" (Jähns quoting Bardin). At this date Vauban dominated the art of fortification not only in France but also abroad, and Blond makes frequent reference to him in the text and plates, but he presents the systems of all the great French masters: Errard, Marolois, De Ville, Pagan, Landau and Vauban. The book includes a combined glossary and index, and the plates depict fortification plans and profiles.
Title-page browned, slightly foxed, a few stains, with the margins of the plates somewhat frayed. Binding slightly worn along the extremities. Overall a very good copy.
Jähns, p. 1752; Jordan 2077.
Related Subjects: