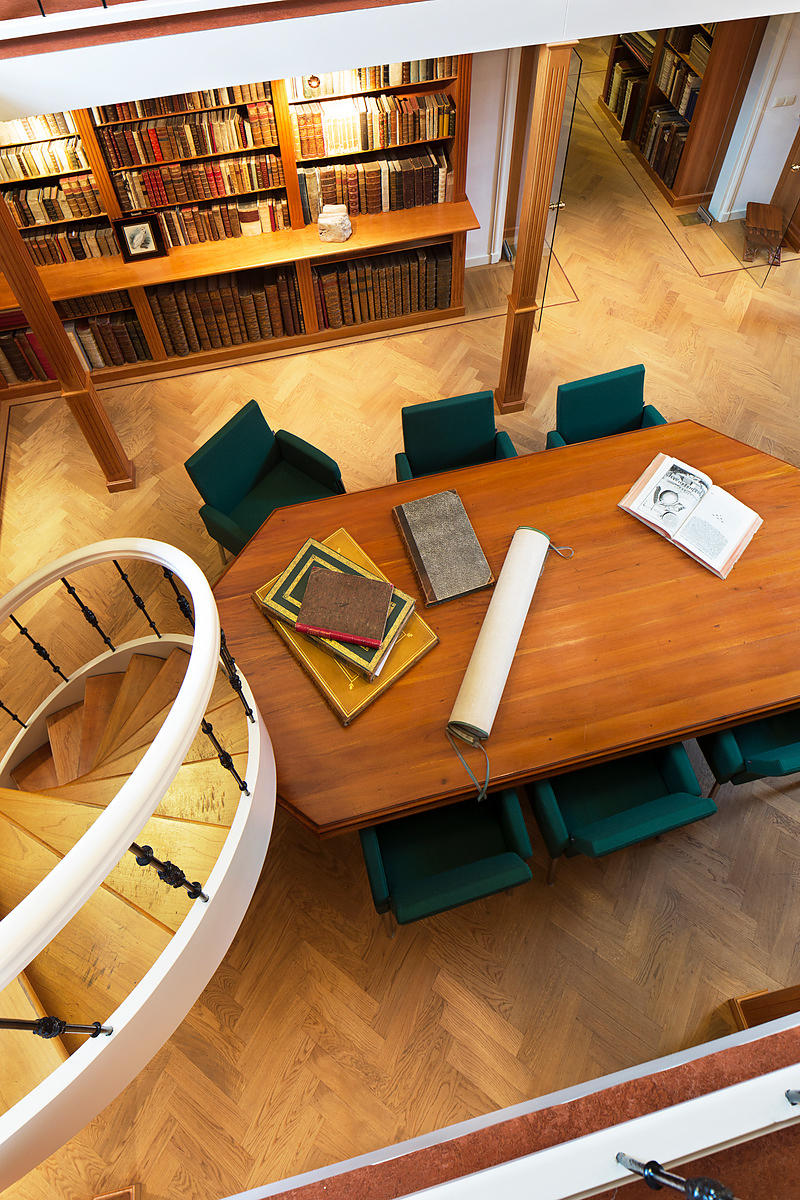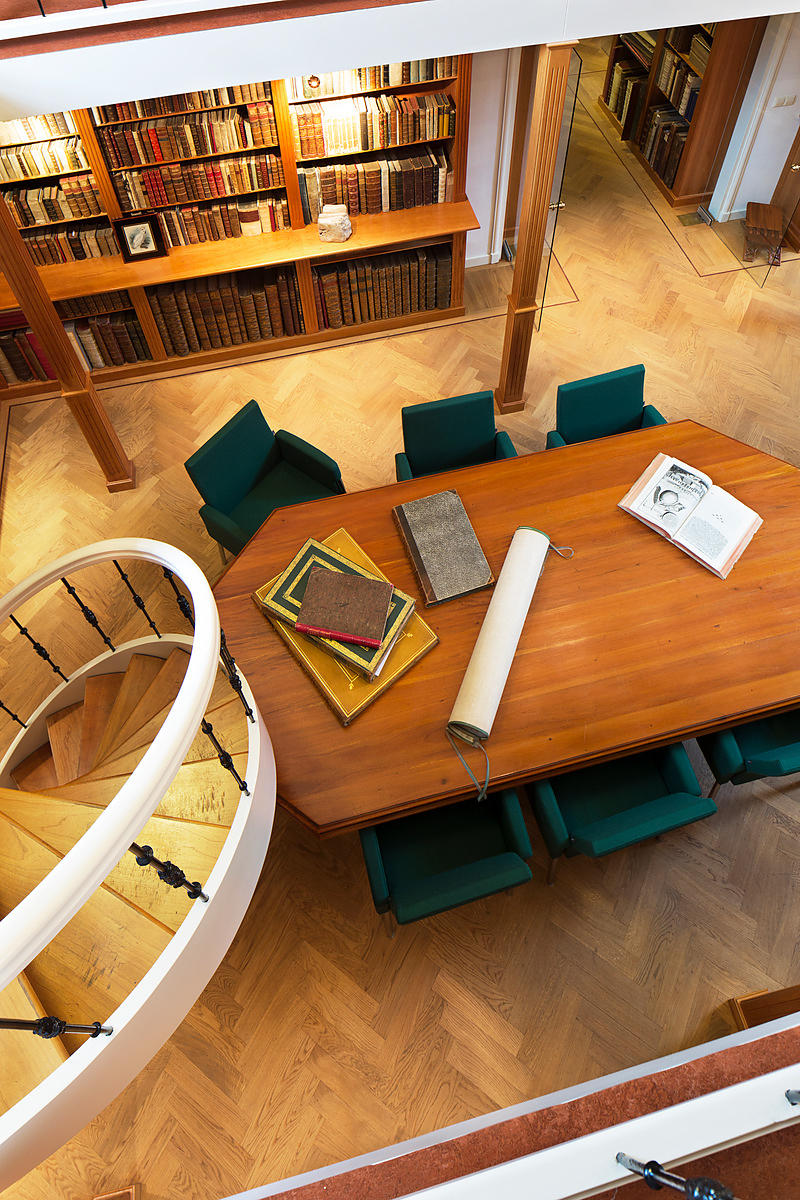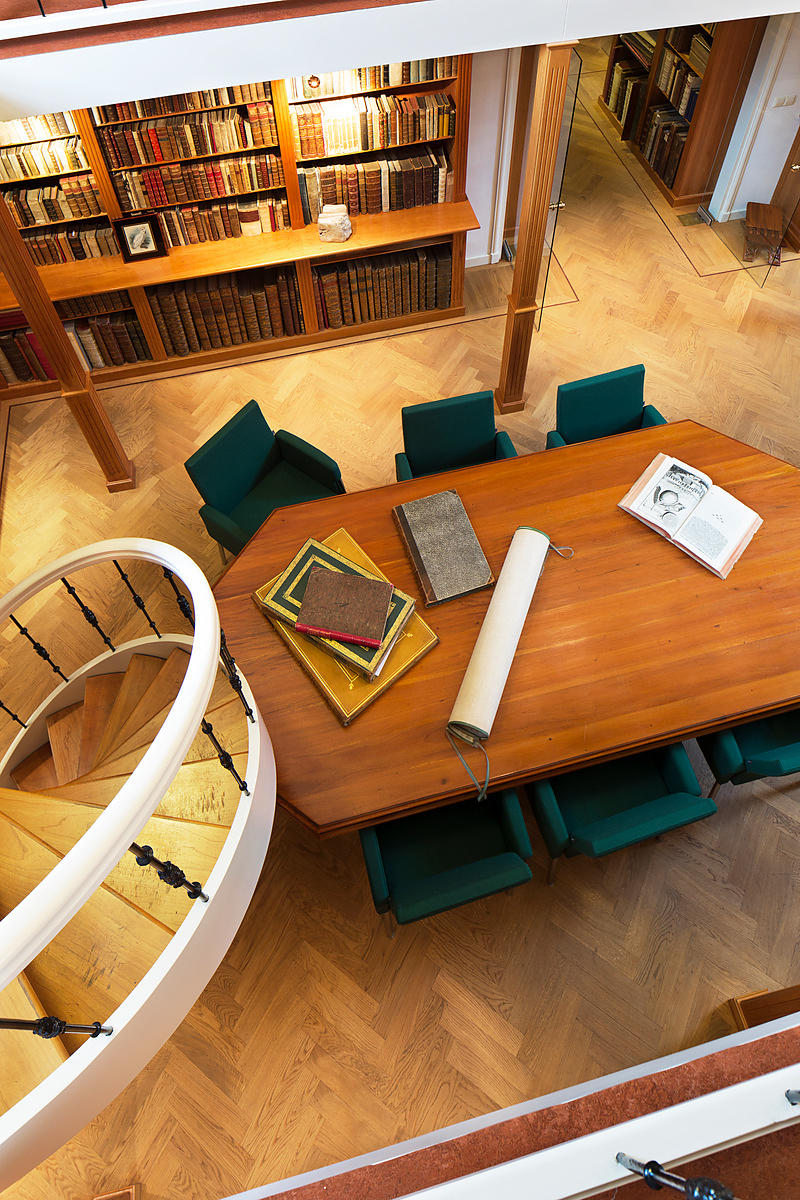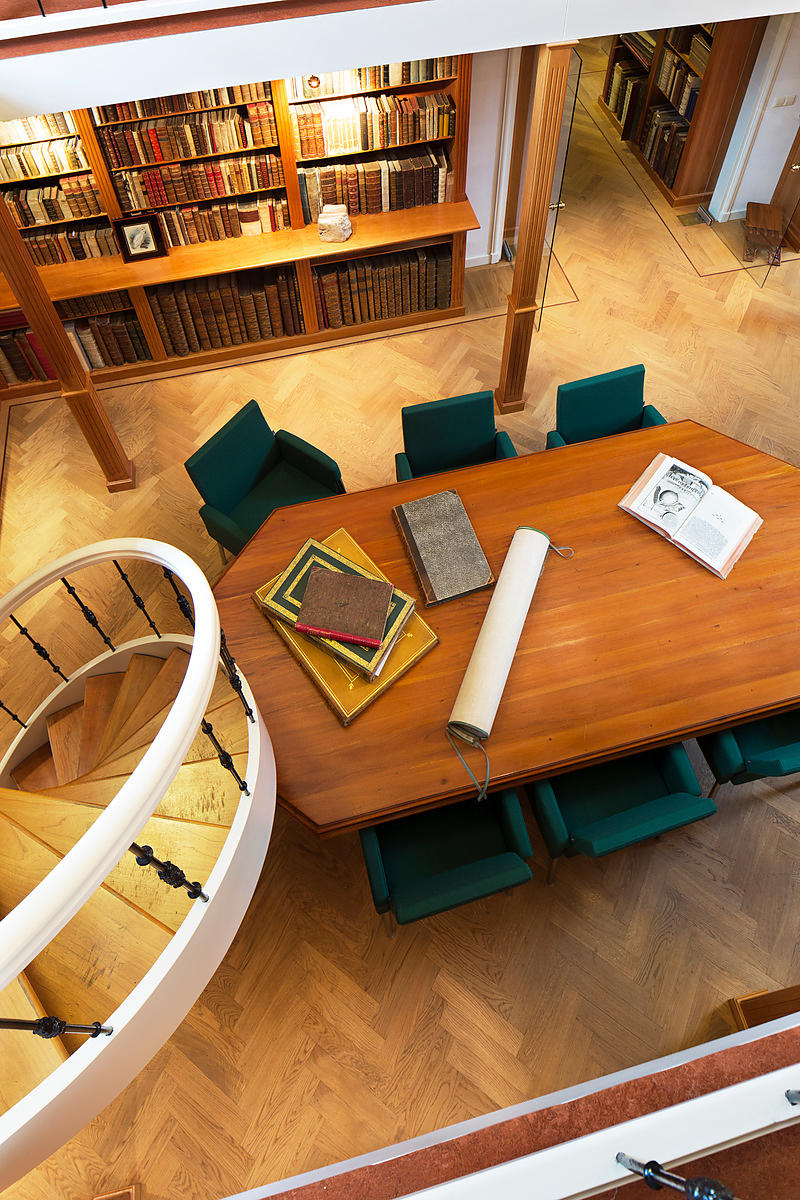 BARNARD, John Gross.
Report on the North Sea Canal of Holland; and on the improvement of navigation from Rotterdam to the sea; to the chief of engineers, United States army. (Professional papers of the corps of engineers, U.S. army. No. 22).
Washington D.C., U.S. Government Printing Office, 1872. 4to. With 12 plates numbered as 11 (all but 1 folding and 1 printed in red and black). Further with a half title, title-page, preface, and list of plates. Contemporary brown half morocco, reddish-brown cloth sides gold-blocked with the title and the coat of arms of the United States Army Corps of Engineers. 77, [3 blank] pp.
€ 875
A detailed and neatly arranged overview of the construction works of the Nieuwe Waterweg and the North Sea Canal, compiled by Brevet Major General John Gross Barnard. Barnard´s report, no. 22 in the series of professional papers published by the U.S. army corps of engineers, clearly presents all technical details of these two major shipping canals, whose construction was then nearing completion.
With some tears in the plates (serious in plate 1) but otherwise in good condition. A thorough and well-illustrated report on two significant examples of 19th-century Dutch hydraulic engineering.
Related Subjects: