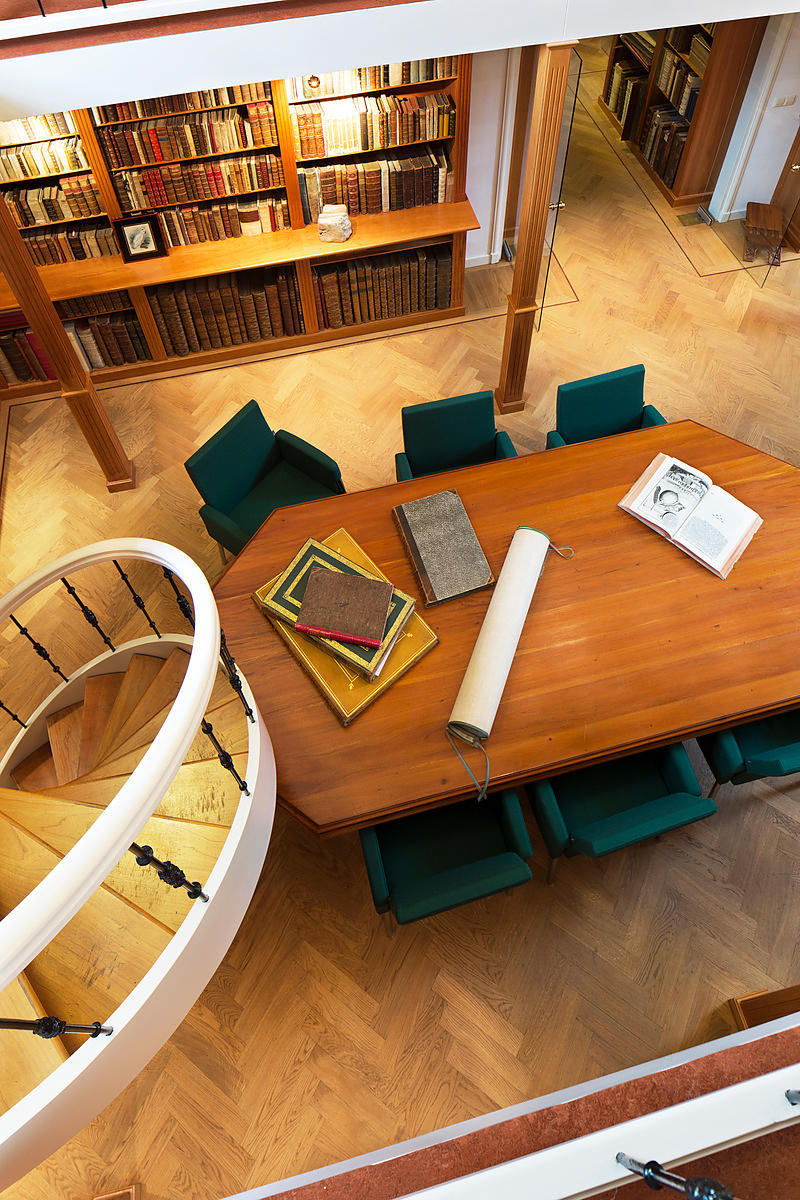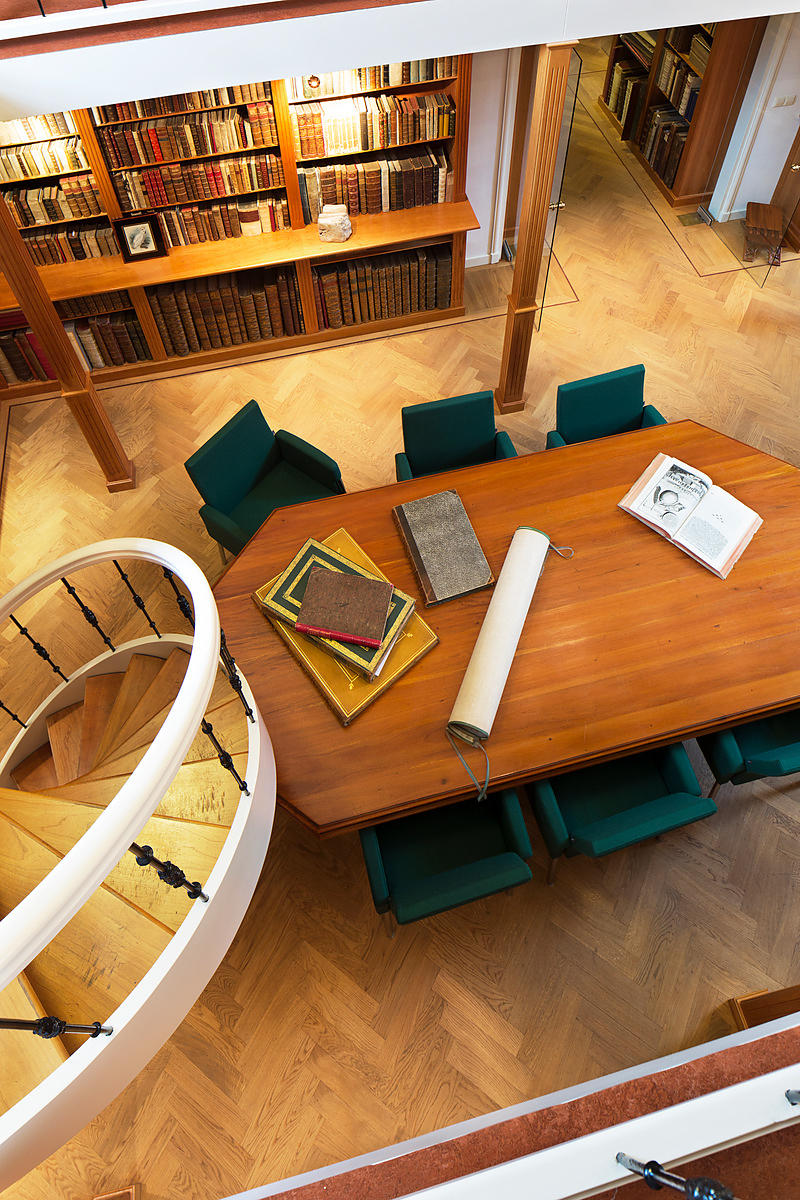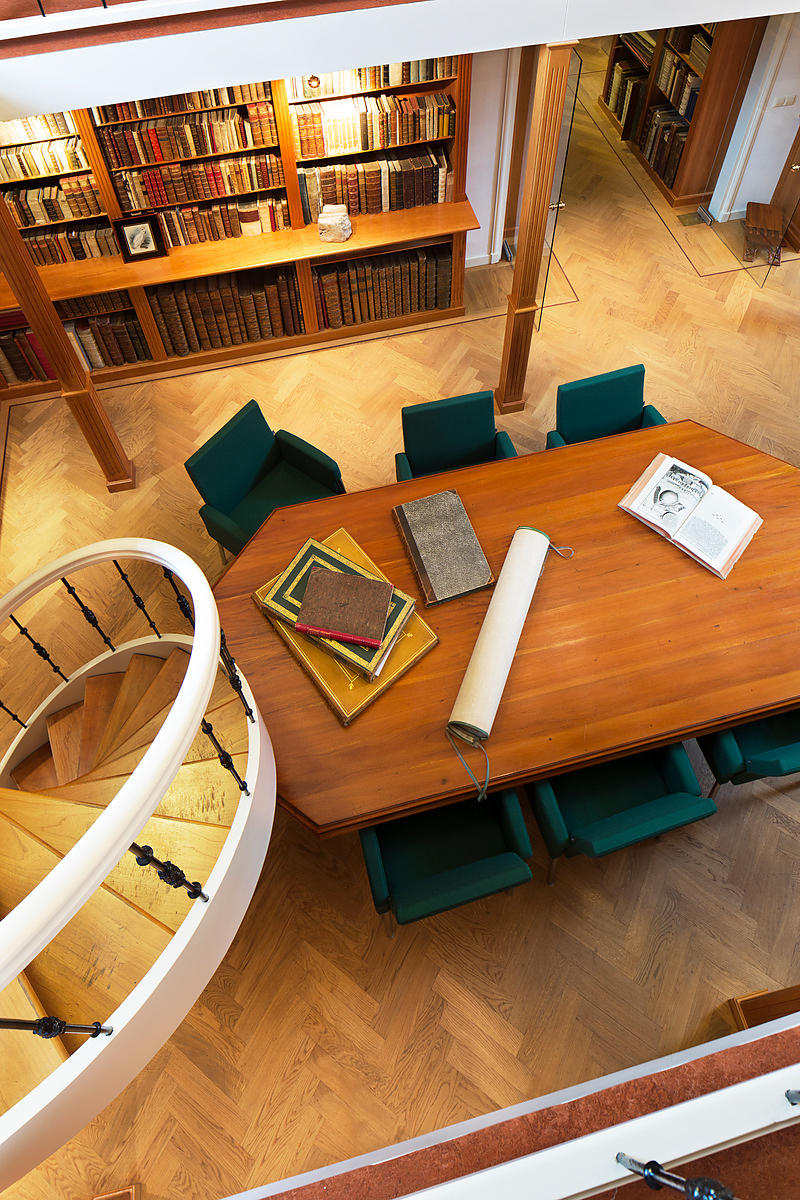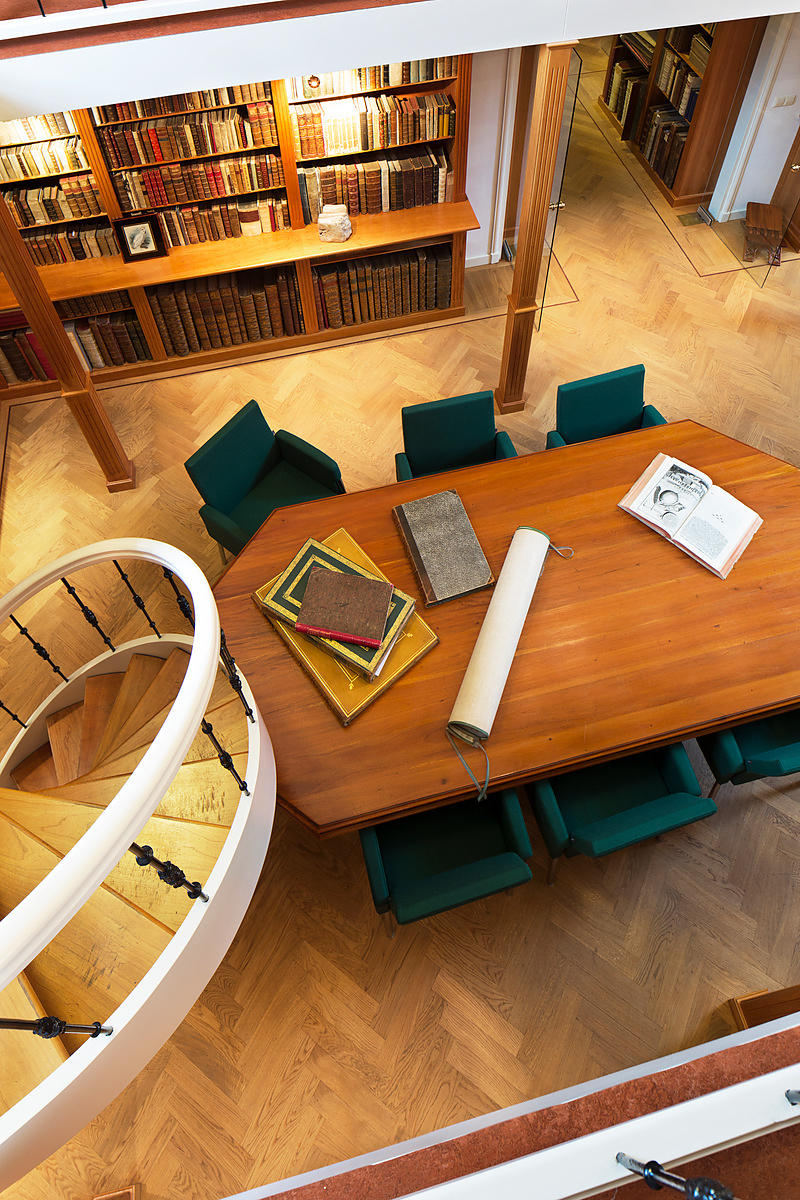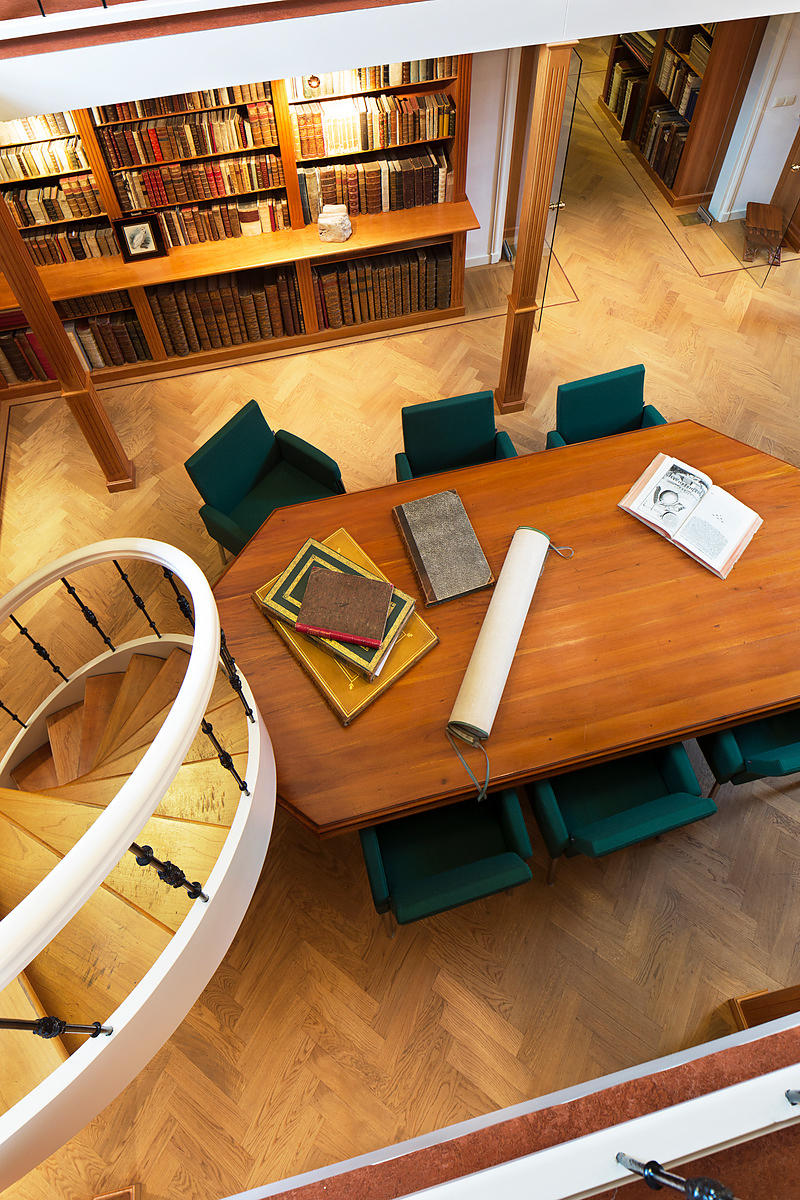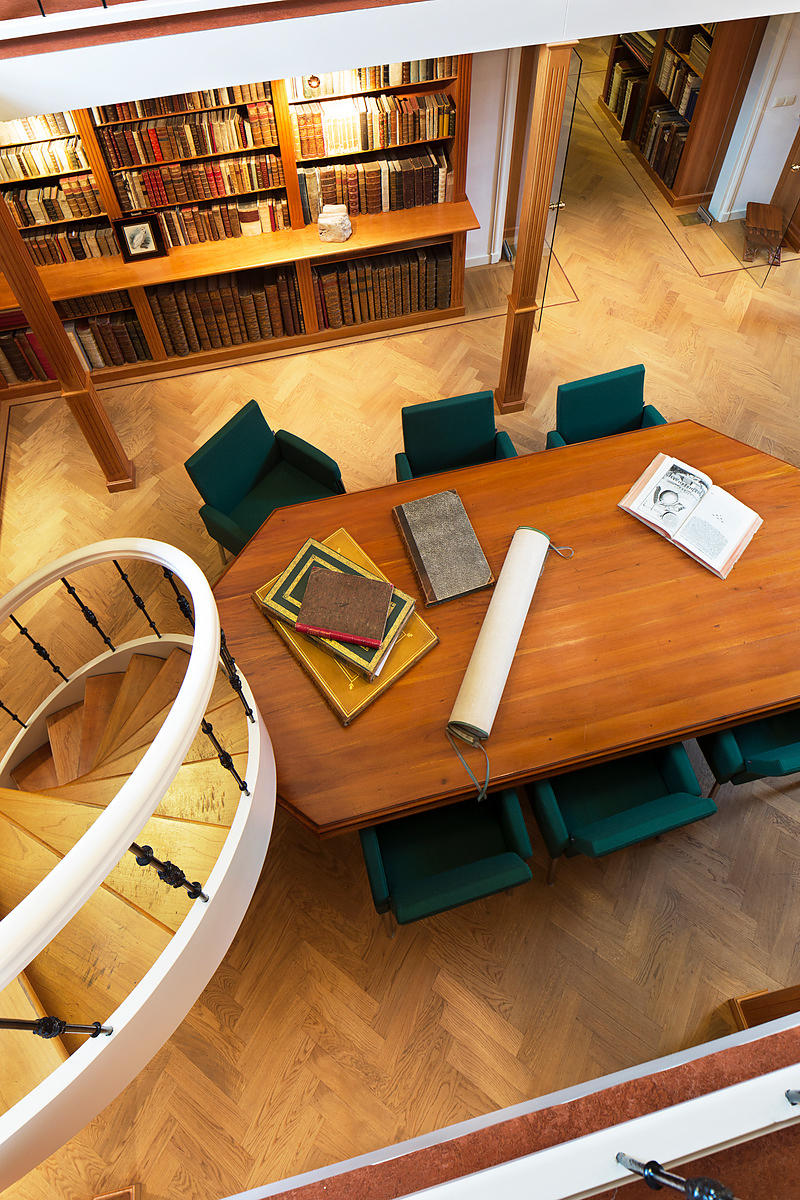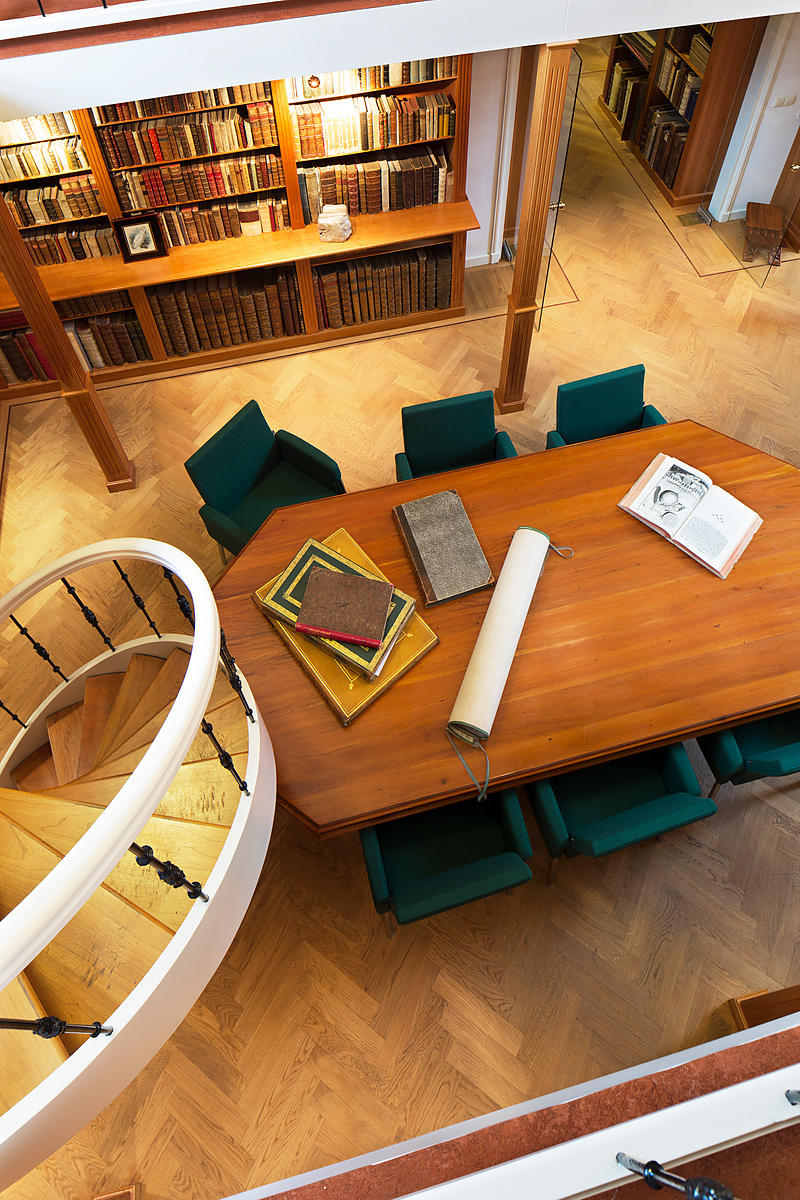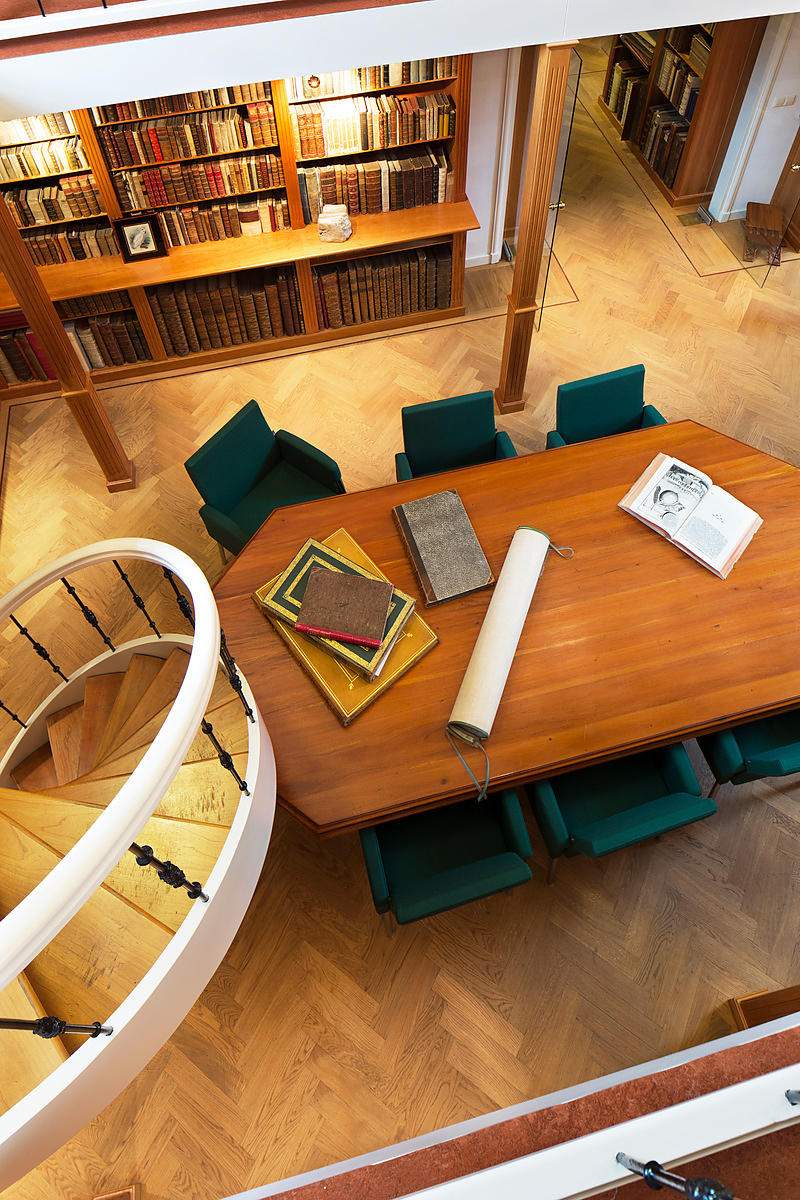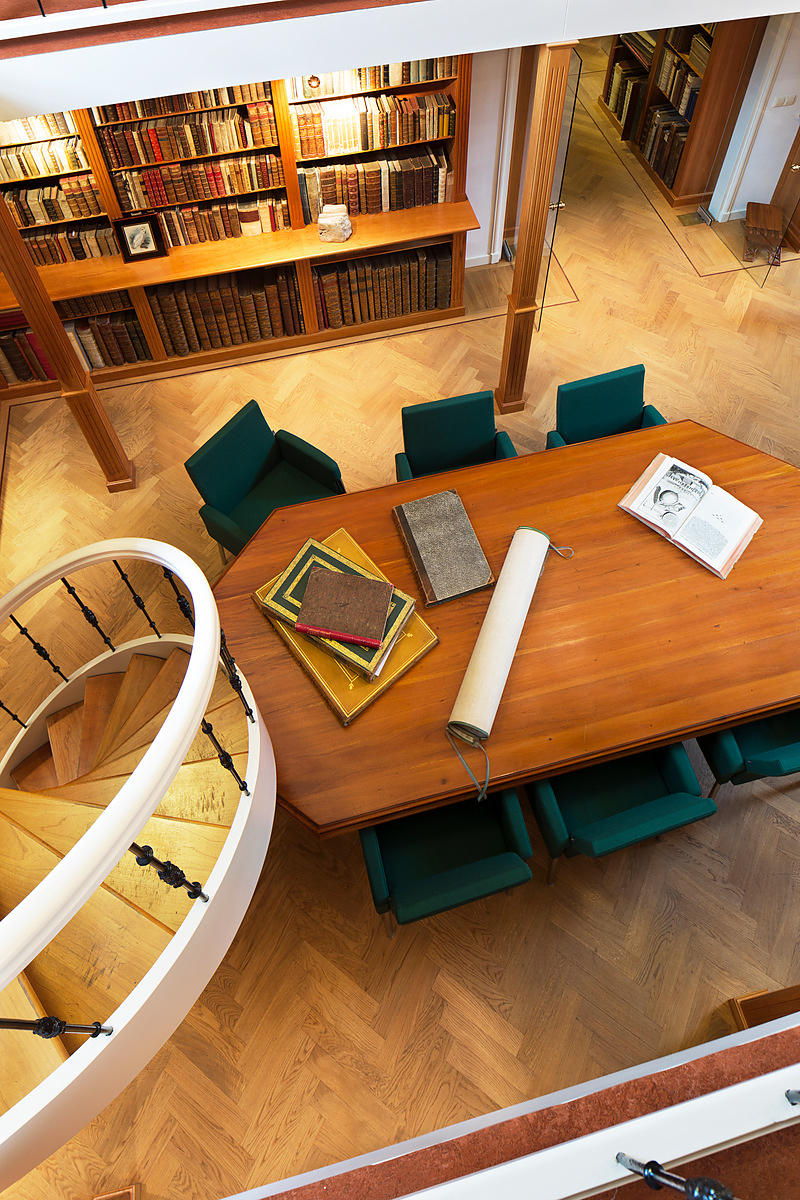 APIANUS (APIAN), Petrus and Gemma FRISIUS.
Cosmographia.
Antwerp, Jan Verwithagen (colophon: printed by Verwithagen), 1574. 4to. With a large woodcut on the title-page (with a terrestrial globe and other instruments); 4 printed paper volvelles with moving parts and a woodcut sun dial with a string attached to its centre; a folding woodcut cordiform mappa mundi (block size 19×27.5 cm) with letterpress text in the margins; well over 100 further woodcut illustrations, diagrams, maps, etc., in the text. Recased in 17th-century(?) limp sheepskin parchment. [2], 64, [2] ll. plus folding woodcut.
€ 12,500
A great and influential work on cosmography, perspective and many related subjects, in the original Latin, being Gemma Frisius's extensively revised and expanded version of Petrus Apianus's account of cosmography, providing readable explanations and numerous clarifying woodcut illustrations. Apianus and Frisius discuss latitude and longitude and their determination, the earth's climatic zones, maps, surveying, triangulation, and give a brief description of the continents, including the New World. The illustrations include a folding cordiform world map. The ingenious volvelles with their moving dials and pointers clearly illustrate the position and movement of celestial bodies.
With a few small marginal tears, chips or excisions, one at the foot of the title-page very slightly affecting the border of the woodcut and one at the head of the title-page removing an old owner's inscription, and browned water stains at the foot throughout and at the head of the last 5 quires. Adams A1284; Belg. Typ. 5087; cf. Van Ortroy, Frisius 28 (Bellère issue); Sabin 1738-1756 (other eds. & issues); for Apianus: DSB I, pp. 178-179.
Related Subjects: