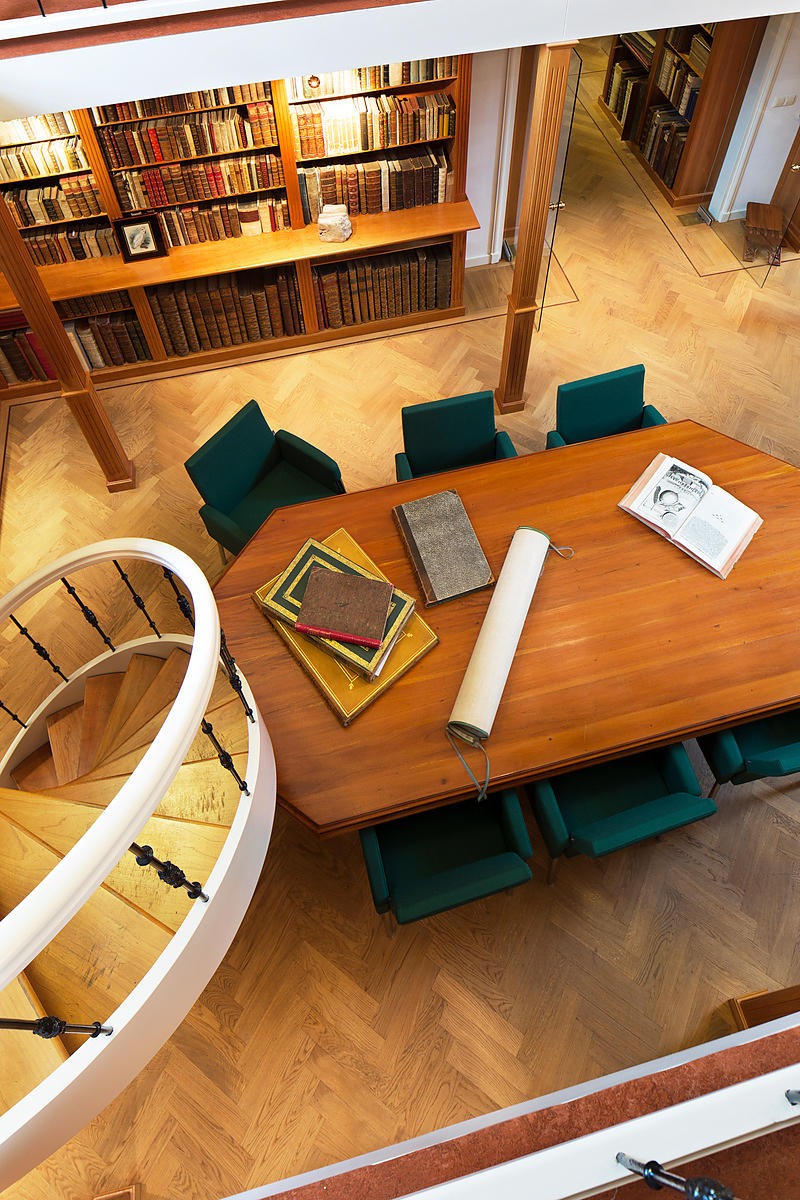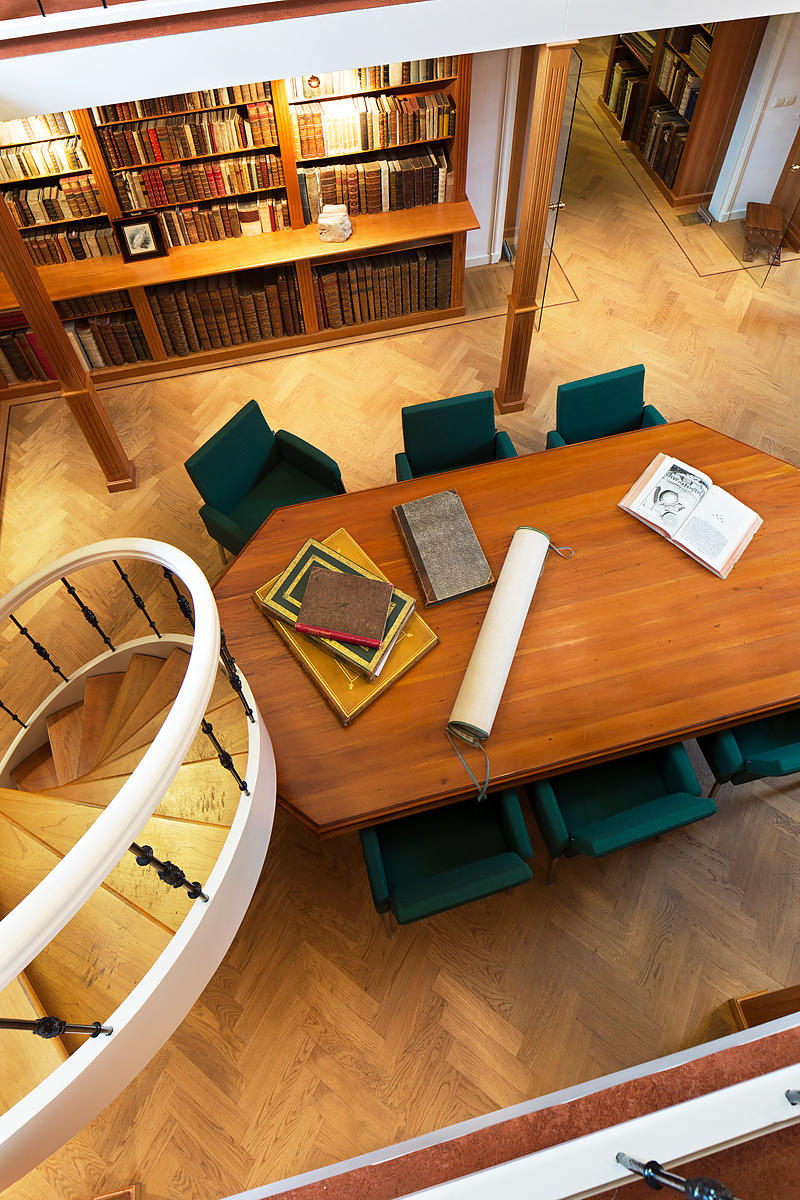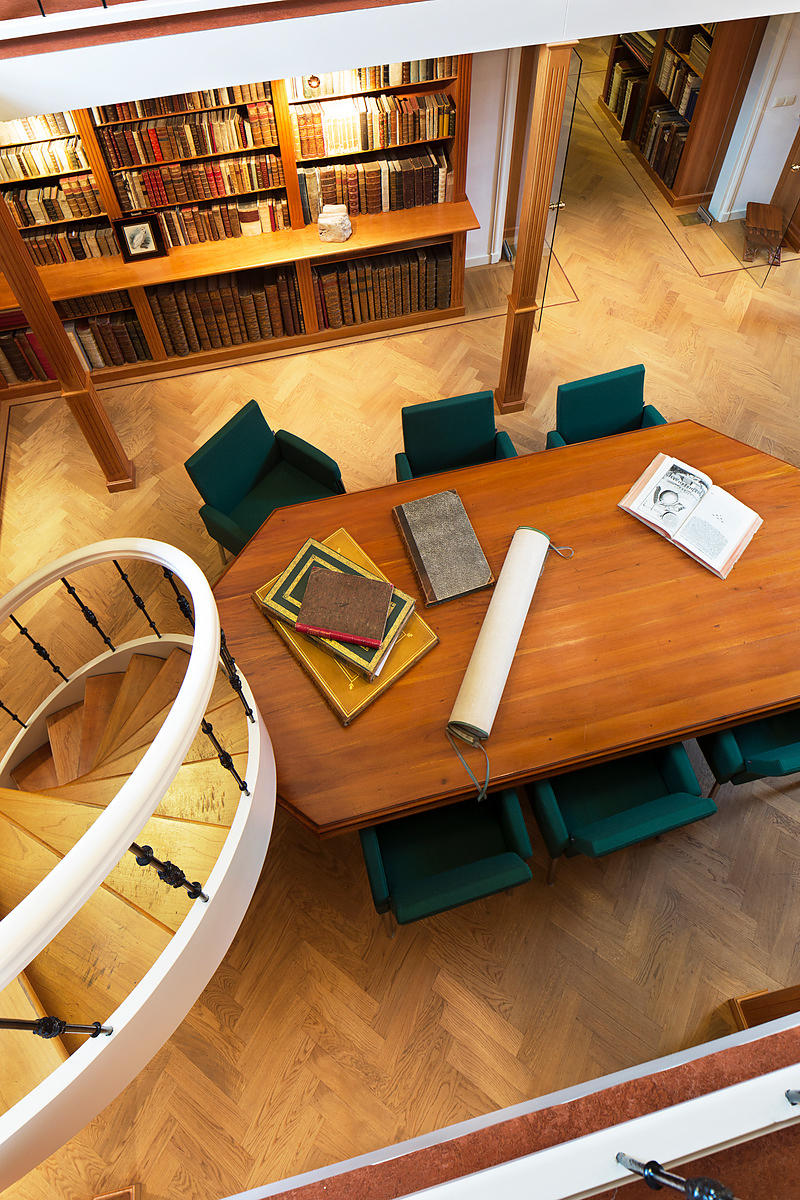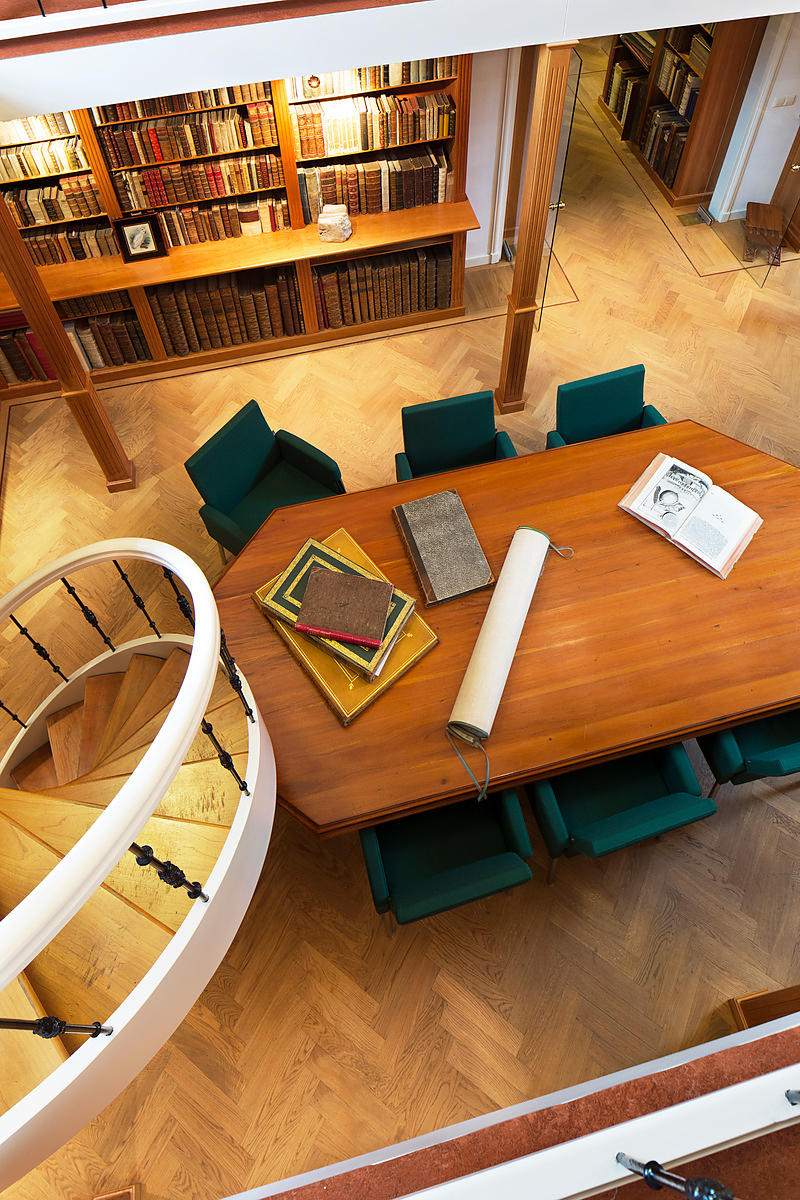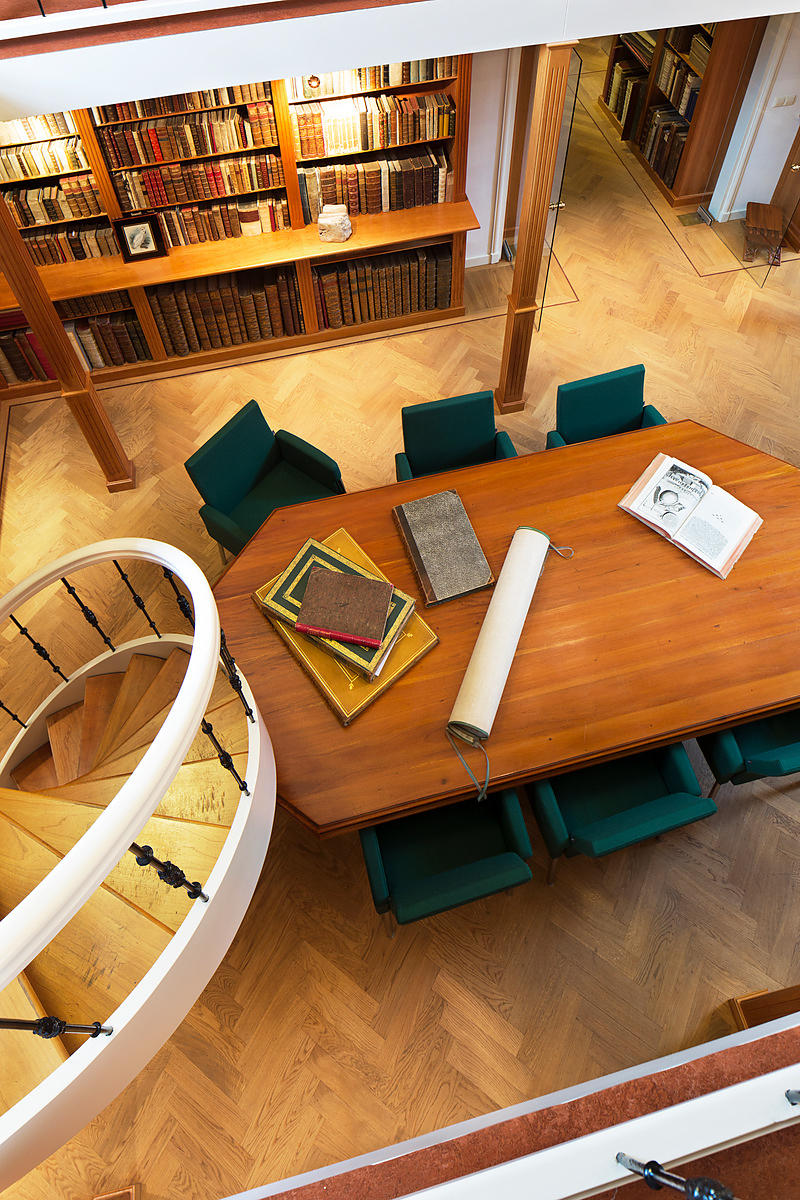 [VINGBOONS, Johannes, Justus and David].
'T hooghe heymraedtschap vanden lande van Woerden.
[Amsterdam, Hendrik de Leth], 1740. Wall map of the water district Woerden (South Holland) in 9 large loose untrimmed sheets (each 48 x 67 cm), with the title in a banderole across the head of three sheets, information about the 14th-century charters in a cartouche, a list of city and town officials in 1739 on a plinth, a compass rose, and a scale of Rijnland rods.
€ 6,500
A large wall map of the water district Woerden in the province of South Holland (on the border of the province of Utrecht), including the cities of Woerden, Oudewater and Montfoort, as well as many smaller towns (including Bodegraven) and the surrounding polders. Altogether it covers a region smaller than 20 by 20 kilometres at a scale of 1:17,000 (north above and to the right) and if assembled it would have a map image of 122 by 152 cm. It shows the fortifications and principal buildings of the three main cities, other forts and (outside the three main cities) every house, church and windmill. It gives the names of the individual polders (with their boundaries), the roads, waterways and dikes, and some wind mills and houses.
The map was first engraved and printed in 1670 and 1671 by the Vingboons brothers, draftsmen, engravers and printers. The present is the sixth printing by Hendrik the Leth, who published the maps with and without the coats of arms, which were updated with most printings. The present set is an issue without the coats of arms.
A few minor stains and some negligible inks smudges, and a piece cut off from the left margin of sheet 6 (not reaching the plate), otherwise in very good condition, and wholly untrimmed.
Donkersloot-de Vrij 764, 6th of 8 printings (6 copies).
Related Subjects: