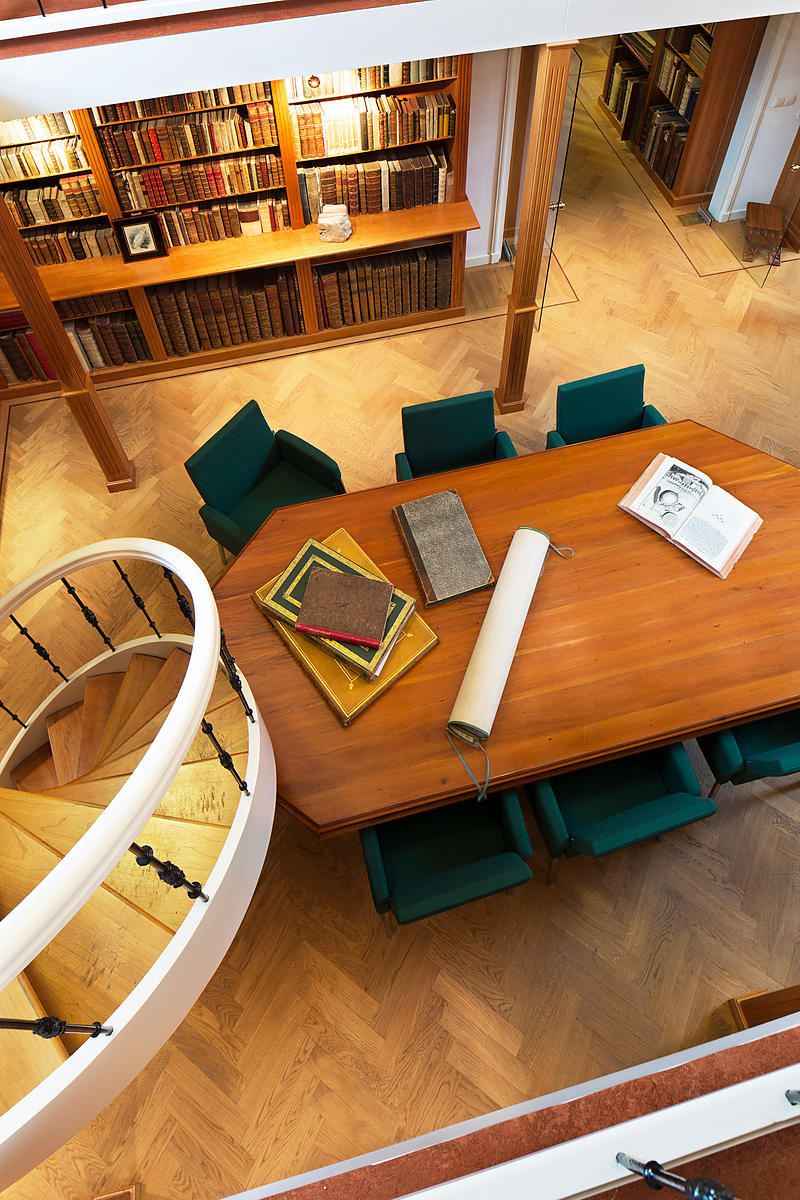 [VIEW - SURINAM]. SCHLEY, Jacob van der.
Gezicht van de stad Paramaribo en het Fort Zelandia in Suriname.[Amsterdam, 1770]. Engraved view (21.5 x 36 cm), with caption below the image.
€ 350
Nice bird's-eye view of Paramaribo and Fort Zelandia (Surinam), with several ships in the harbour. The view was published in Hartsinck's important Beschryving van Guiana of the Wilde Kust van Zuid-America (Amsterdam, 1770). With a manuscript note on Paramaribo on the back, copied from De Aardbol. Magazijn van hedendaagsche land- en volkendekunde IX (1854), pp. 656-658.Some soiling and waterstaining. A good copy.
JCB Archive of Early American Images 34362; Klooster, The Dutch in the Americas, pl. 6.5; V. d. Krogt, Advertenties 1292.
Related Subjects: