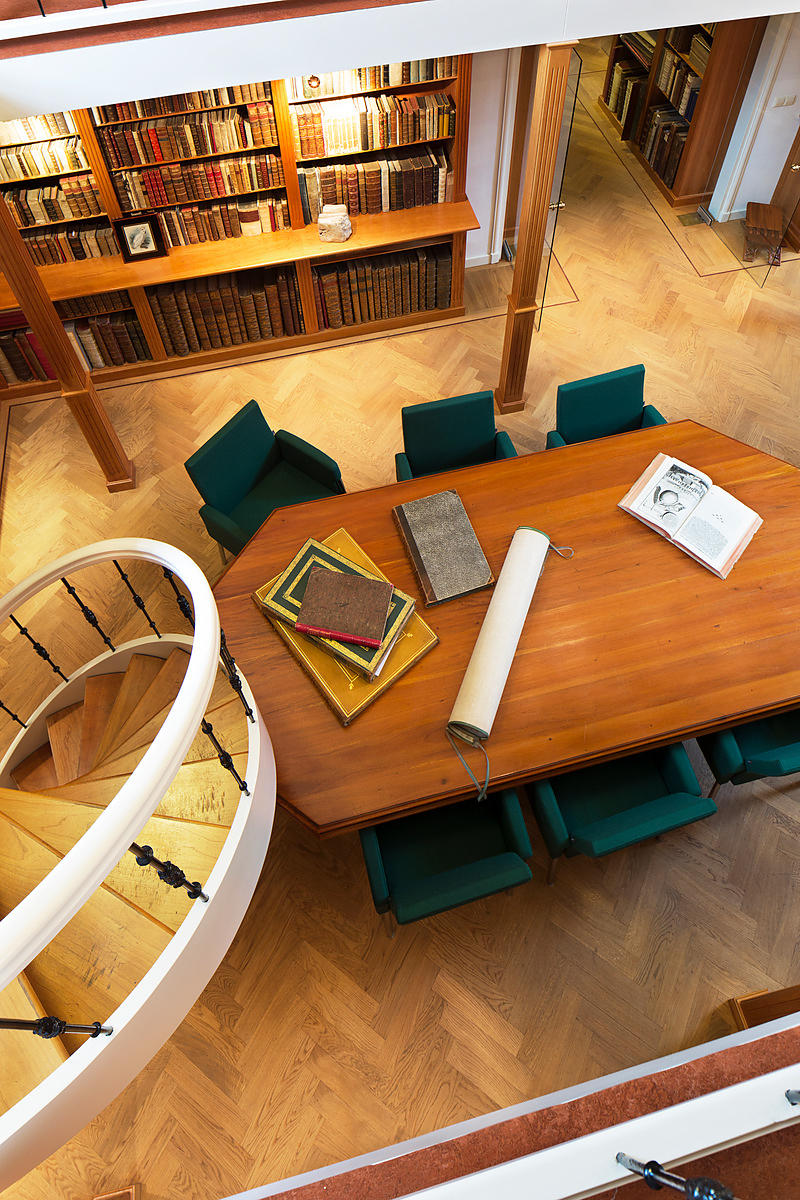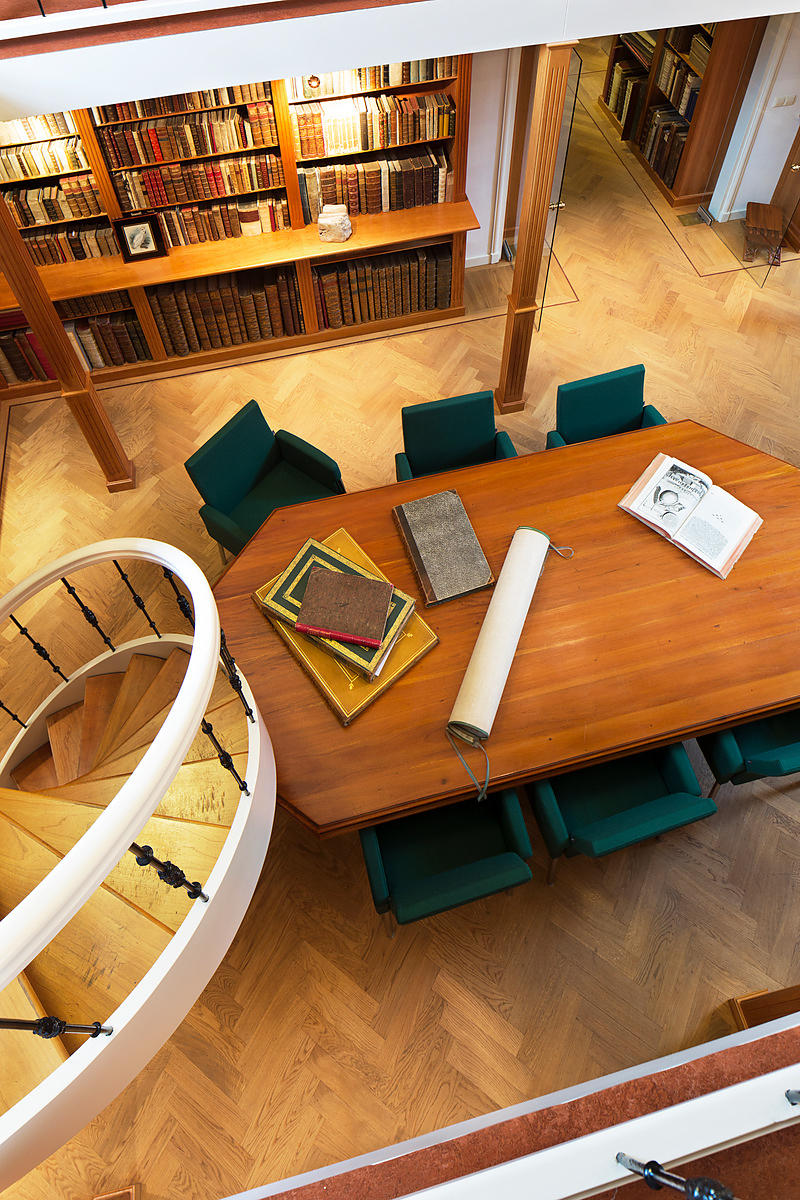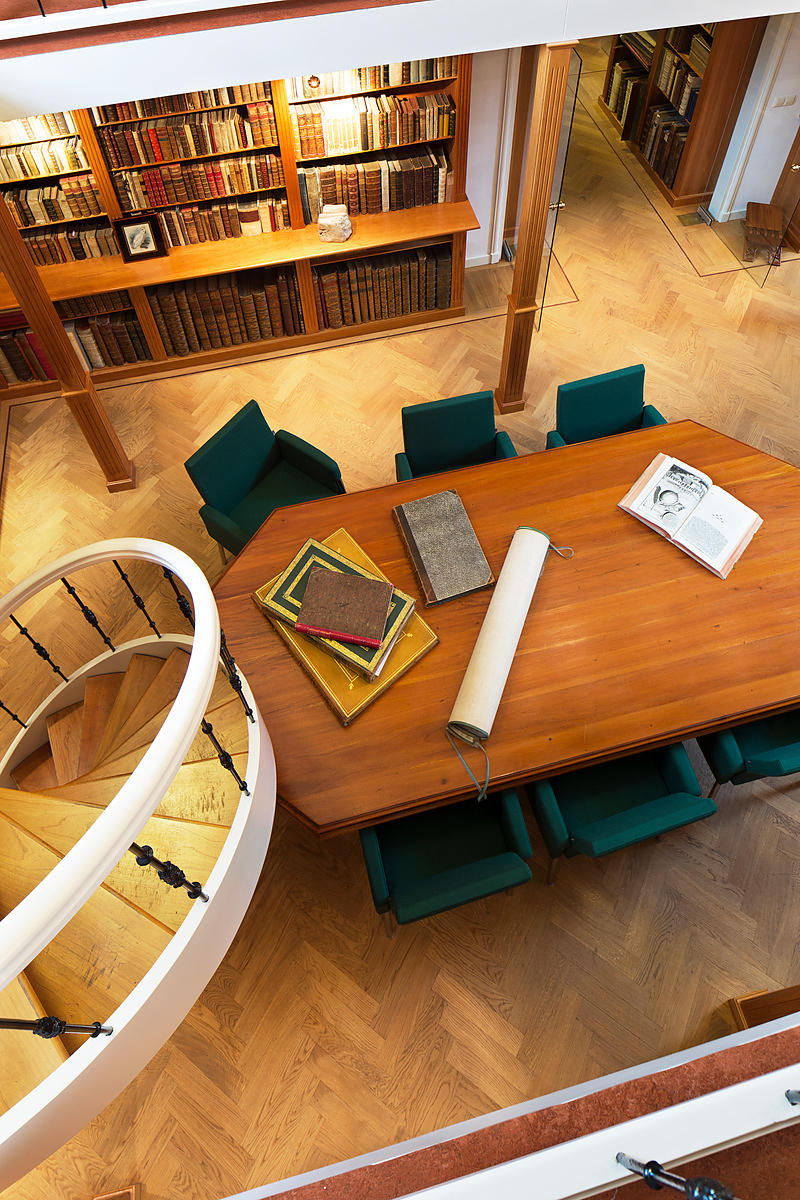 [SHERWOOD, Mary Martha (Caroline Phebe KEITH, translator)].
Hang- le zaeh-lok. [= Hengli shilu ("A record of Henry", a translation of The history of little Henry and his bearer)].
[Shanghai, Mission Press, 1856]. 8vo (23.5 x 14 cm). With each page printed from a separate woodblock on the outside of double leaves of Chinese paper (with their folds at the fore-edge). Original brown Chinese paper wrappers without a spine.
€ 16,500
Extremely rare Chinese woodblock edition of Mary Martha Sherwood's Little Henry and his bearer, first published in English in 1814, with the Chinese transcribed phonetically using the Latin alphabet following the Shanghai dialect (with occasional Hindustani words). It was translated into the Shanghai dialect by the Shanghai missionary Caroline Phebe Keith (1821-1862). Keith (née Tenney) came from a New Hampshire family. Her parents died when she was 16 and 17. In 1849, soon after her fiancée abandoned her, she decided to become a missionary, serving in Shanghai from 1850 to 1857. The book ''tells the story of a young British boy who, on his deathbed, converts Boosy, the Indian man who has taken care of him throughout his childhood ... Sherwood's tale blends the realistic with the sentimental and introduces her readers to Hindustani words and descriptions of what she felt was authentic Indian life. With this work, the obituary tract (which invariably stressed conversion and a Christian death) had assumed the colouring of romance'' (Cutt).
The paper is slightly browned and in a few double leaves the head or foot of the fore-edge fold has torn a centimetre or two, but the book is otherwise in very good condition. The wrapper has a few small and very minor tears and stains, there is a larger tear in the front endleaf and the threads have come loose and are partly lost. A very rare Chinese translation of a famous children's book in a Latin-alphabet transcription.
M.N. Cutt, Mrs. Sherwood and her books for children (1974), pp. 17-18; Hanan, Chinese fiction (2004), p. 74; KVK & WorldCat (1 copy).
Related Subjects: