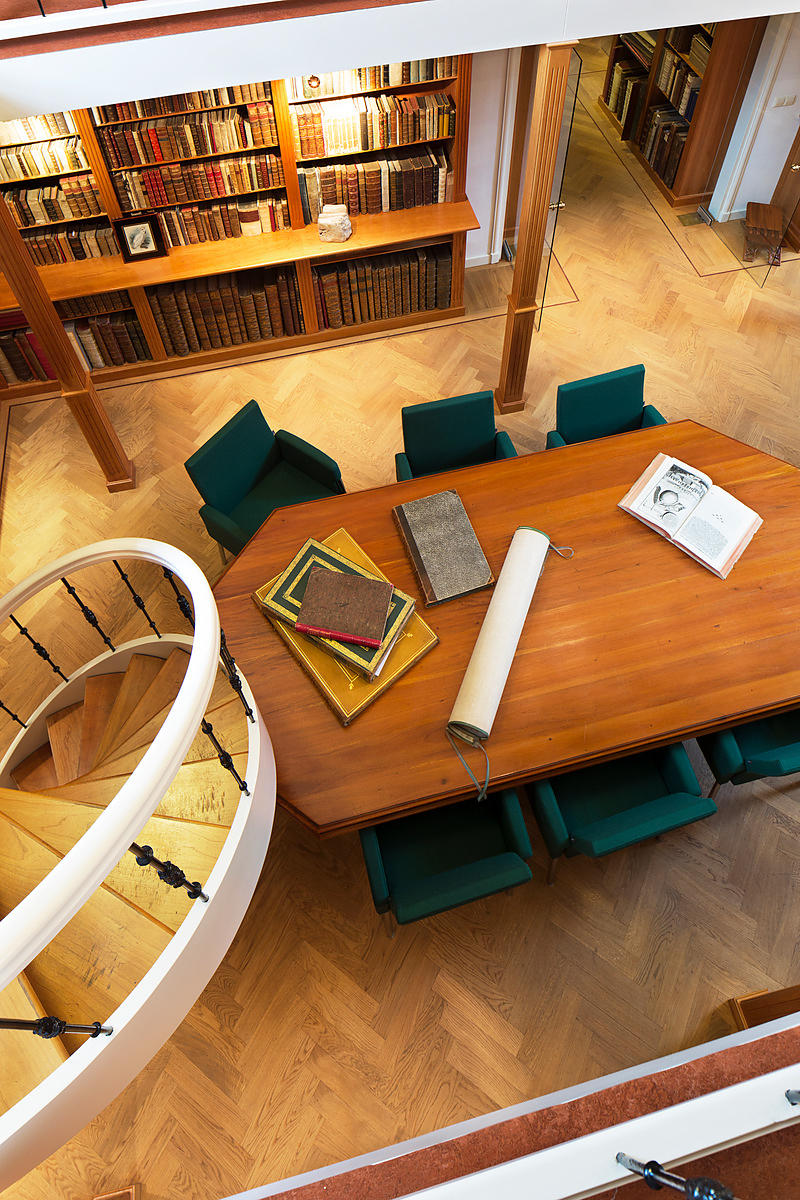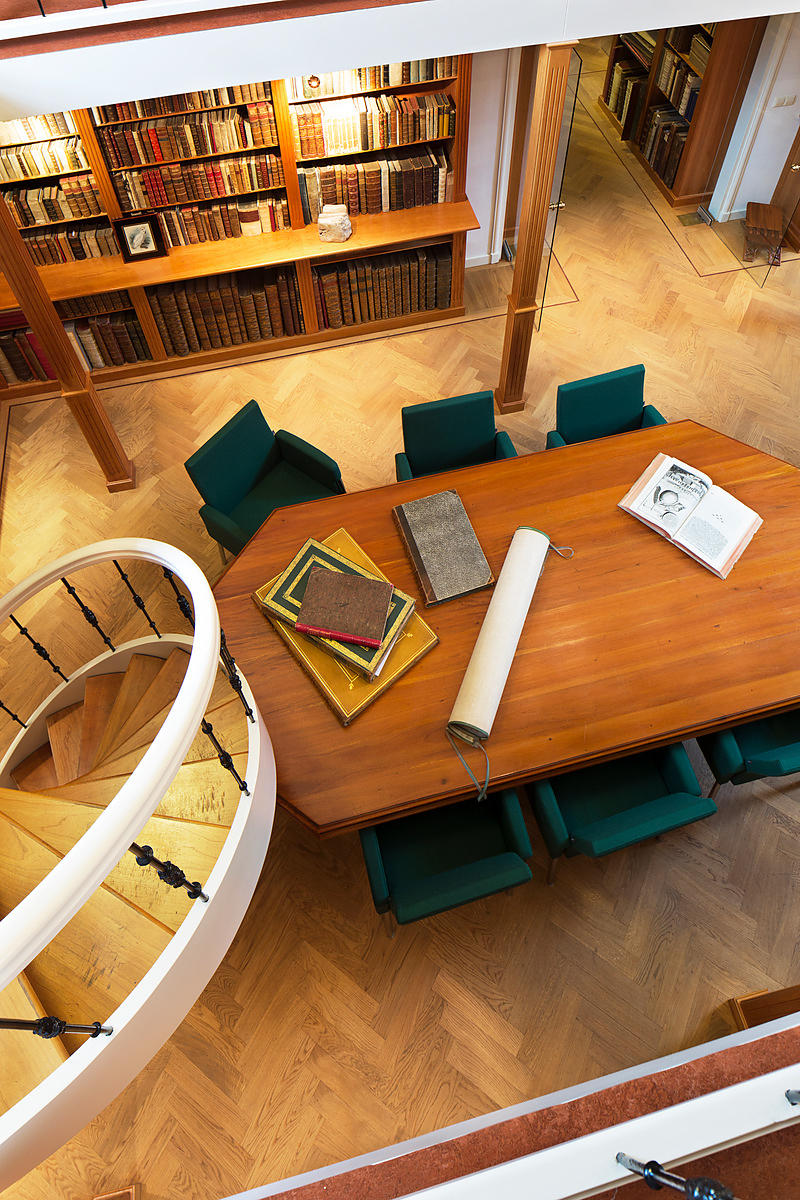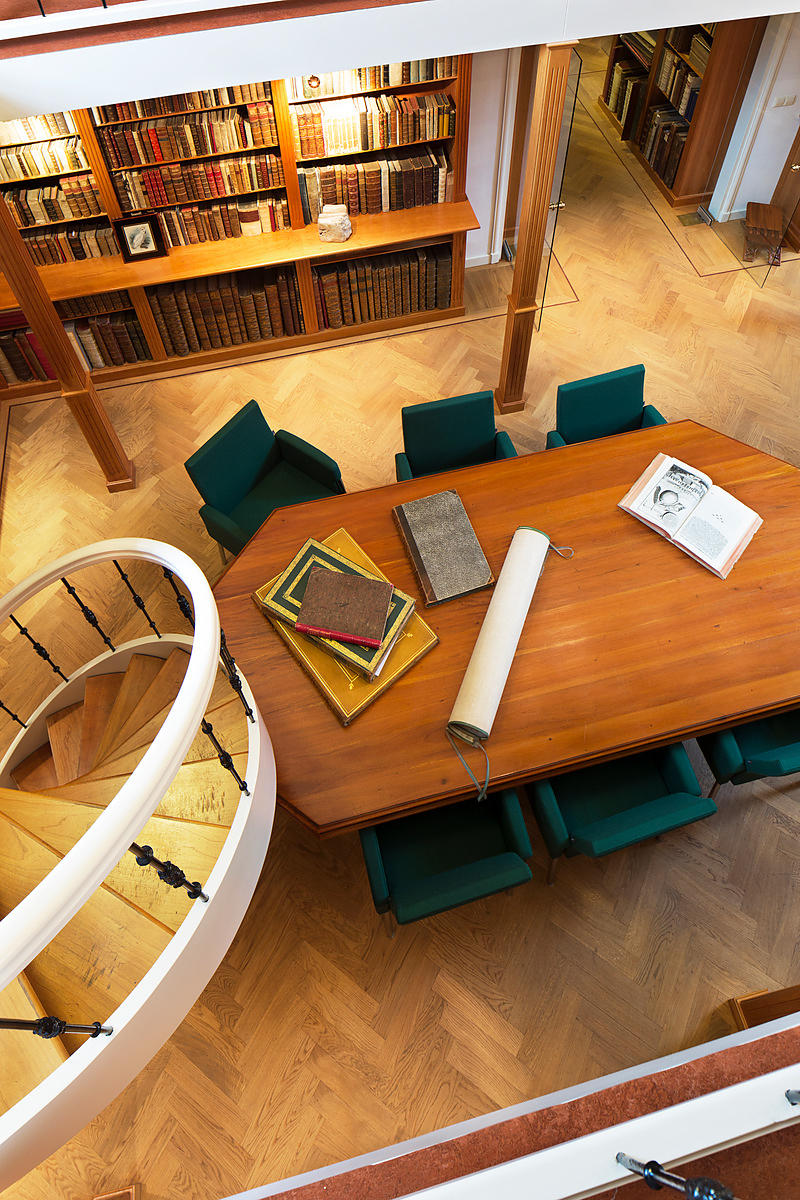 [NETHERLANDS - ZEELAND].
Kuere vanden lande van Zeelandt.
(colophon: Antwerp, Michiel Hillen van Hoochstraten), [ca. 1520]. Small 4to (20.5 x 14 cm). With 2 woodcut decorated initials (the larger a 46 mm inscriptional roman P with soldiers carrying a flag) and typographic 1-line and 2-line "Lombardic" initials. Set in a textura gothic type with a slightly larger textura for the title. Finely bound in 20th-century dark green English blind-tooled goatskin morocco.
€ 7,500
Very rare third(?) edition of the official statutes, ordinances and other laws (the "keuren", also called the charter) of the Dutch province of Zeeland, issued and granted in 1495 by Philip I of Castile or Philip the Handsome (1478-1506). All early editions are very rare, the literature recording only 3 copies of the present edition. The 4-page preface is followed by the main text in five numbered chapters and a 9-page table of contents.
The introduction notes that Philip the Handsome's father, the Emperor Maximilian I, had already promised in 1484 to issue new "Keuren" to replace the three old ones, issued by Floris the Voogd (Floris IV, Count of Holland), Count William of Bavaria and Philip of Burgundy, which had become obsolete and often contradictory.
With a few 16th-century manuscript notes and marks. Lacking the final blank leaf. With minor water stains in the first leaf and last few leaves, but otherwise in very good condition. Binding fine.
Netherlandish books 31935 (3 copies); Nijhoff & Kronenberg 1285 (2 copies); USTC 437092 (3 copies).
Related Subjects: