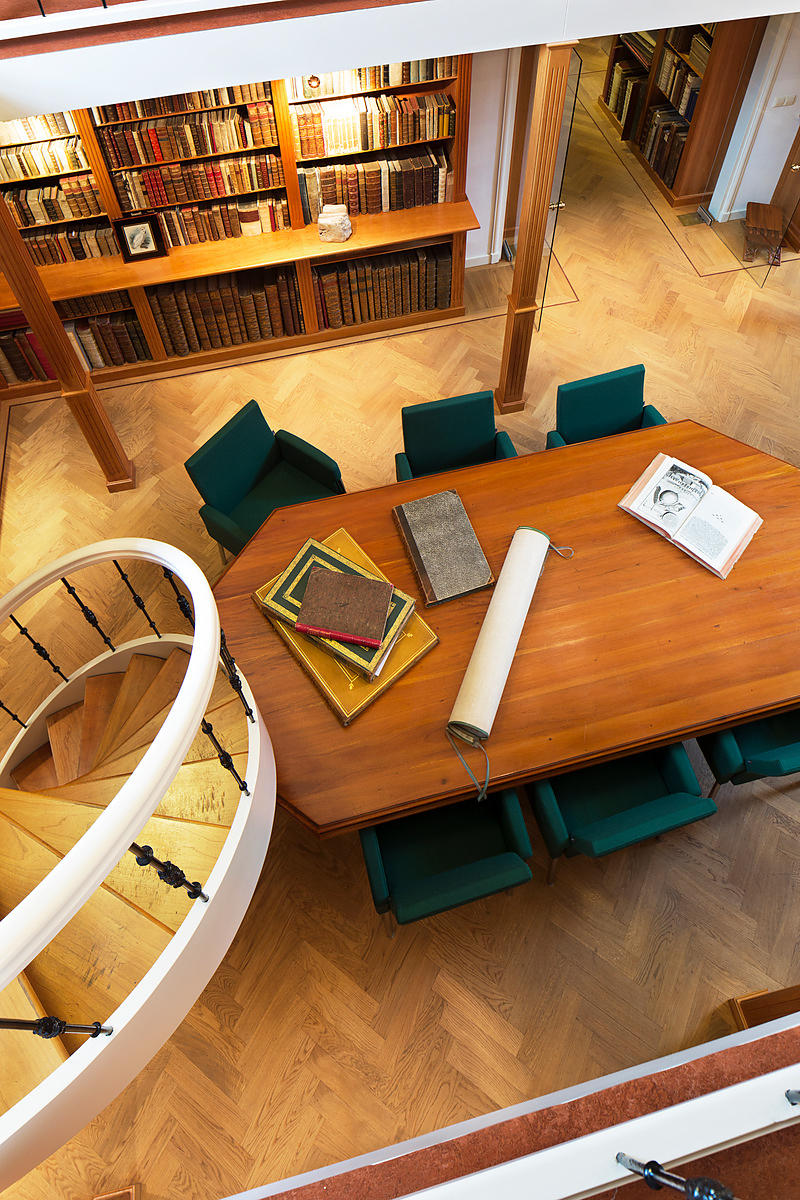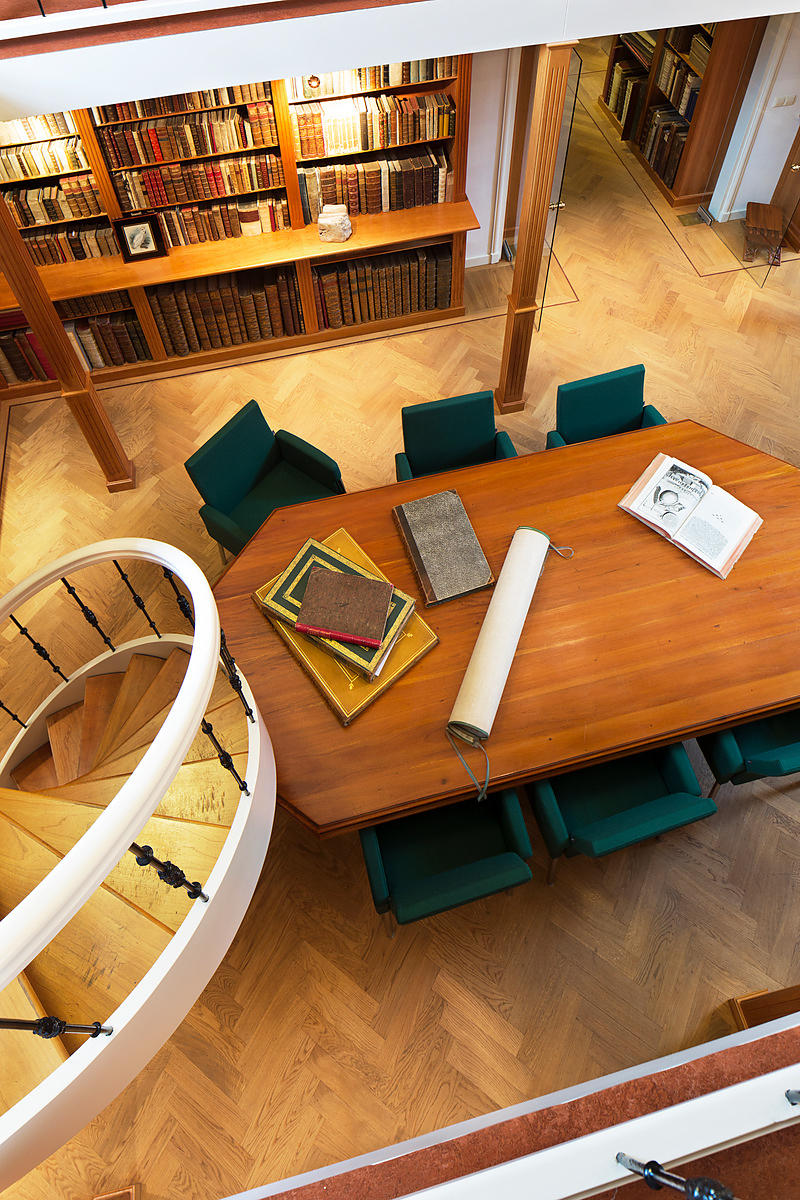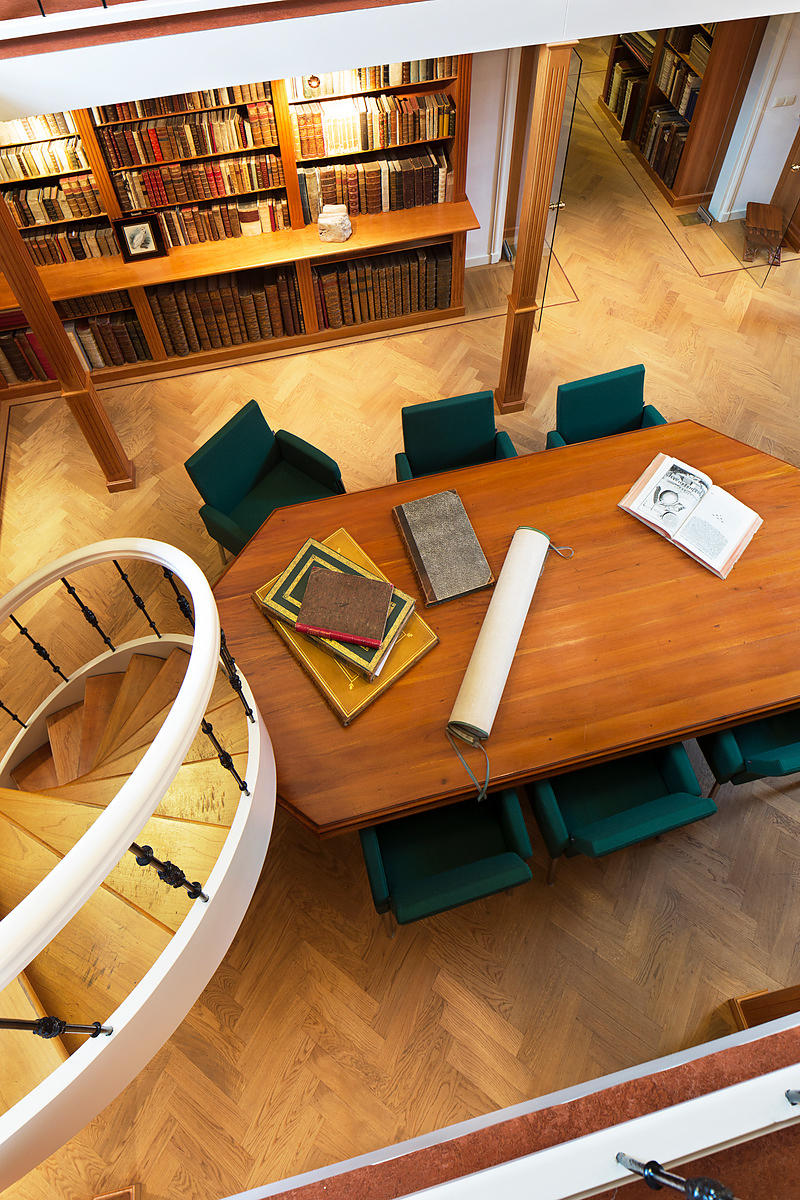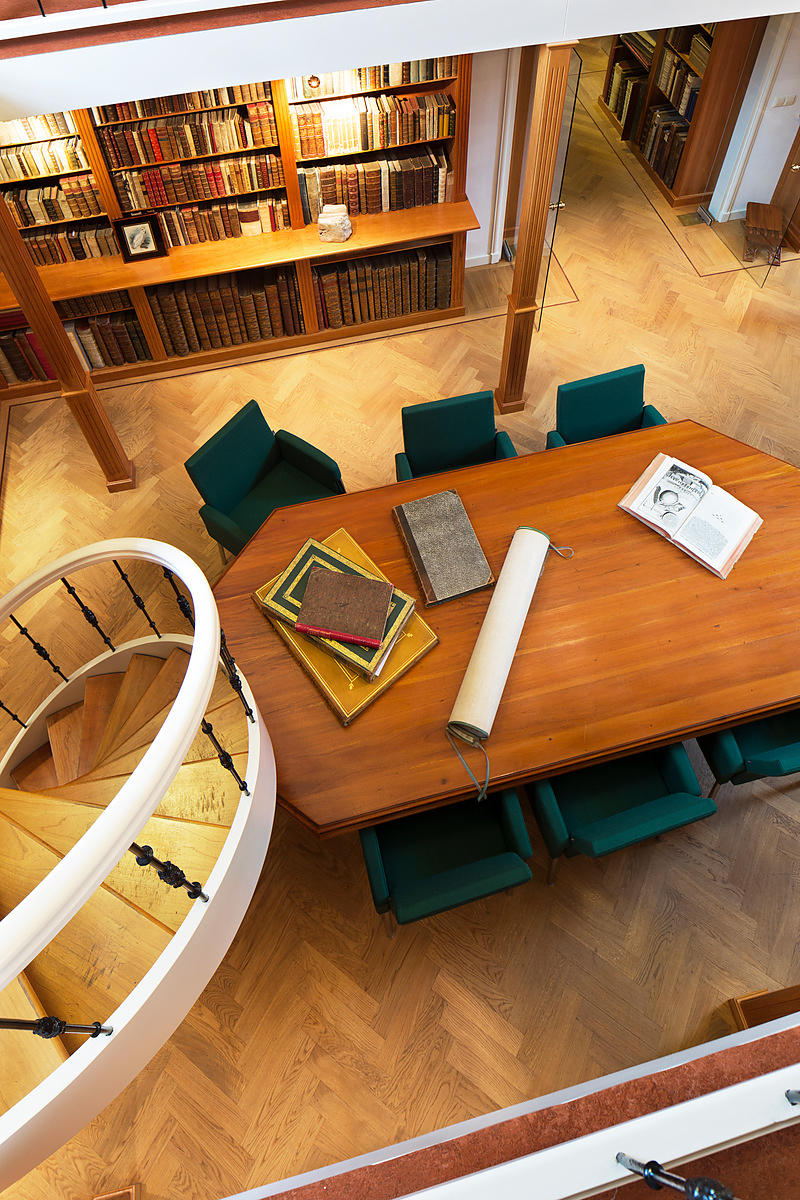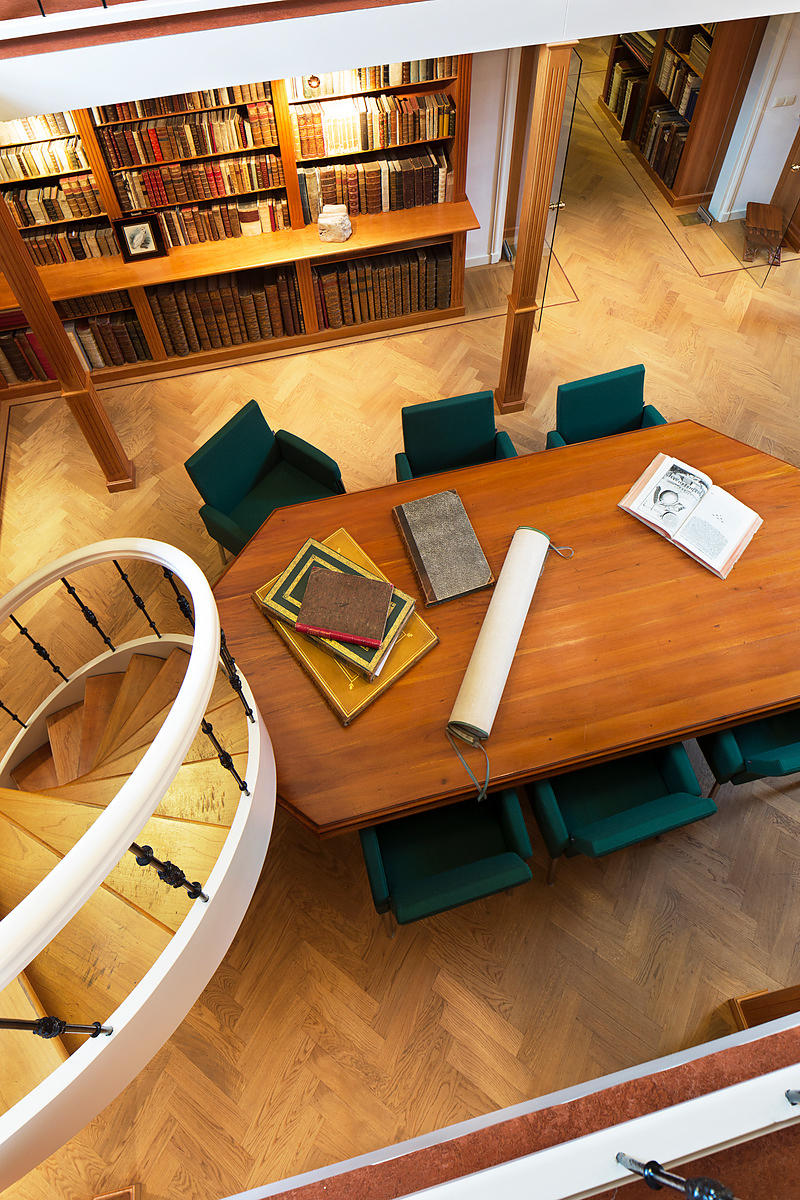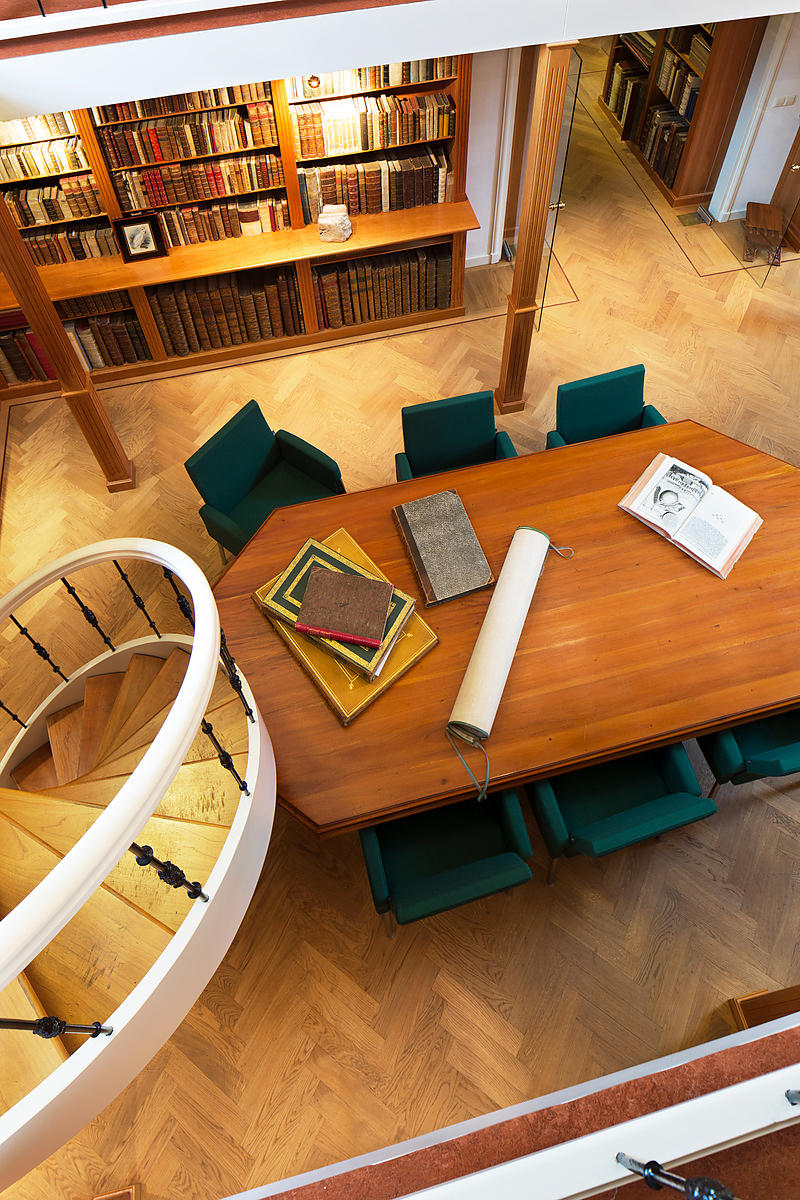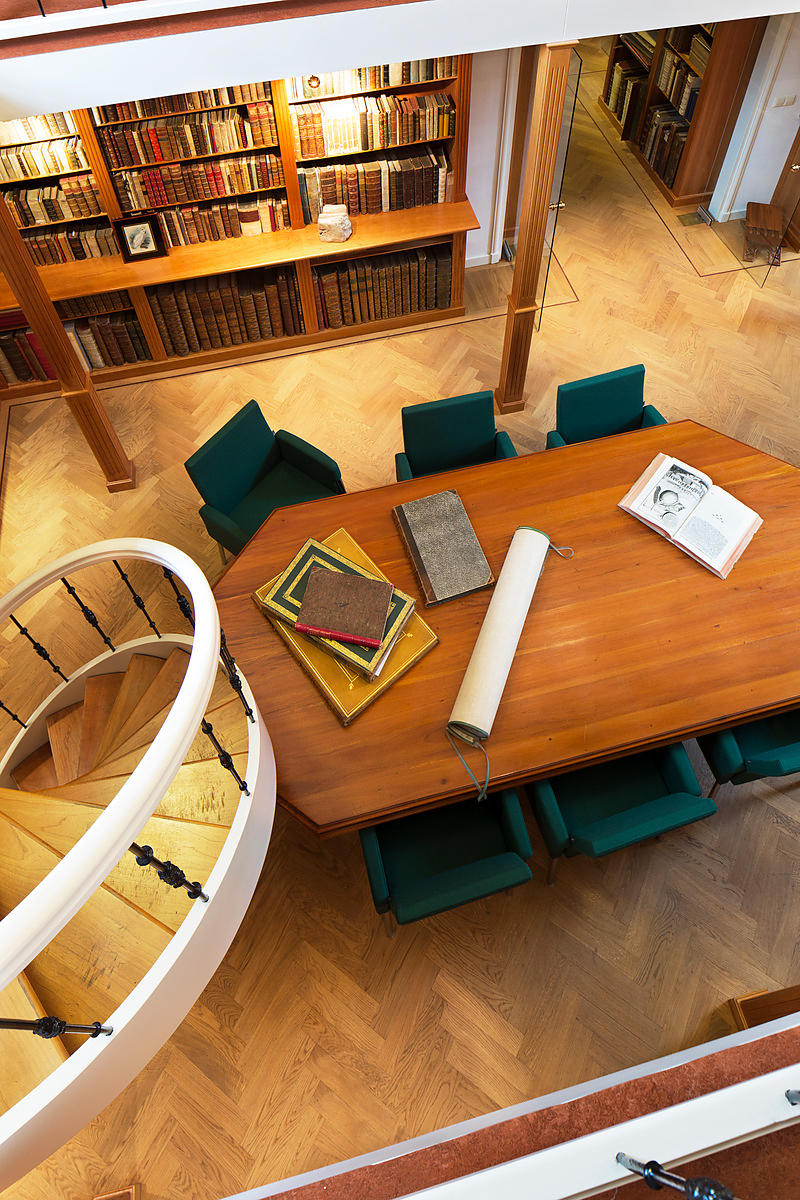 [COELHO, Gaspar? and others].
Lettere del Giapone, et della Cina de gl'anni M.D.LXXXIX. & M.D.XC.
Milan, Pacifico Pontio, 1592. Small 8vo (16 x 10.5 cm). With a woodcut Jesuit device on the title-page. Re-cased in later vellum. "114" [= 214], [2 blank] pp.
€ 9,500
One of three 1592 editions, following the first edition published at Rome in 1591, of one long and eight short letters written from 1588 to 1590 by Jesuit missionaries in Japan, reporting on the extremely confusing political and religious situation there and elsewhere in Asia. Six of the letters primarily concern Japan, two China and one the East Indies. The kampaku (imperial regent) Toyotomi Hideyoshi (ca. 1536-1598), the de facto ruler of Japan, officially banished Christianity from Japan in 1587, but active persecutions were just beginning in the first few years and the anti-Christian legislation was not yet generally enforced, giving the Jesuits a fairly free hand to continue their activities. The present reports were written from Arima (Kobe), Omura, Firando/Hirado and Goto (Nagasaki), Amakusa (Kumamoto), Bungo/Hoshu (Kyushu) , Meaco/Kyoto, and Yamaguchi.
The Portuguese Jesuit missionary Gaspar Coelho (1531-1590) wrote the longest and one of the shorter letters. Though one of the most astute observers of political activities in Japan, he proved naïve in his interpretation of them. Other writers and sources cited for information include Luis Fróis, Antonio d'Almeyda, Duarte de Sande, Egidio della Matta and Franciscus Pires.
Title-page slightly dirty, and with an occasional minor spot or stain, but still in good condition. The vellum is wrinkled but the binding is also good. An important source for 16th-century Asia and especially for Asian relations with the Jesuits. Cordier, Japonica, col. 116; Cordier, Sinica I, col. 796; cf. Alt-Japan-Katalog 814-815; for background: C.R. Boxer, Christian century in Japan (1951), pp. 140-149; Lach & Van Kley, Asia I, p. 305 & passim.
Related Subjects: