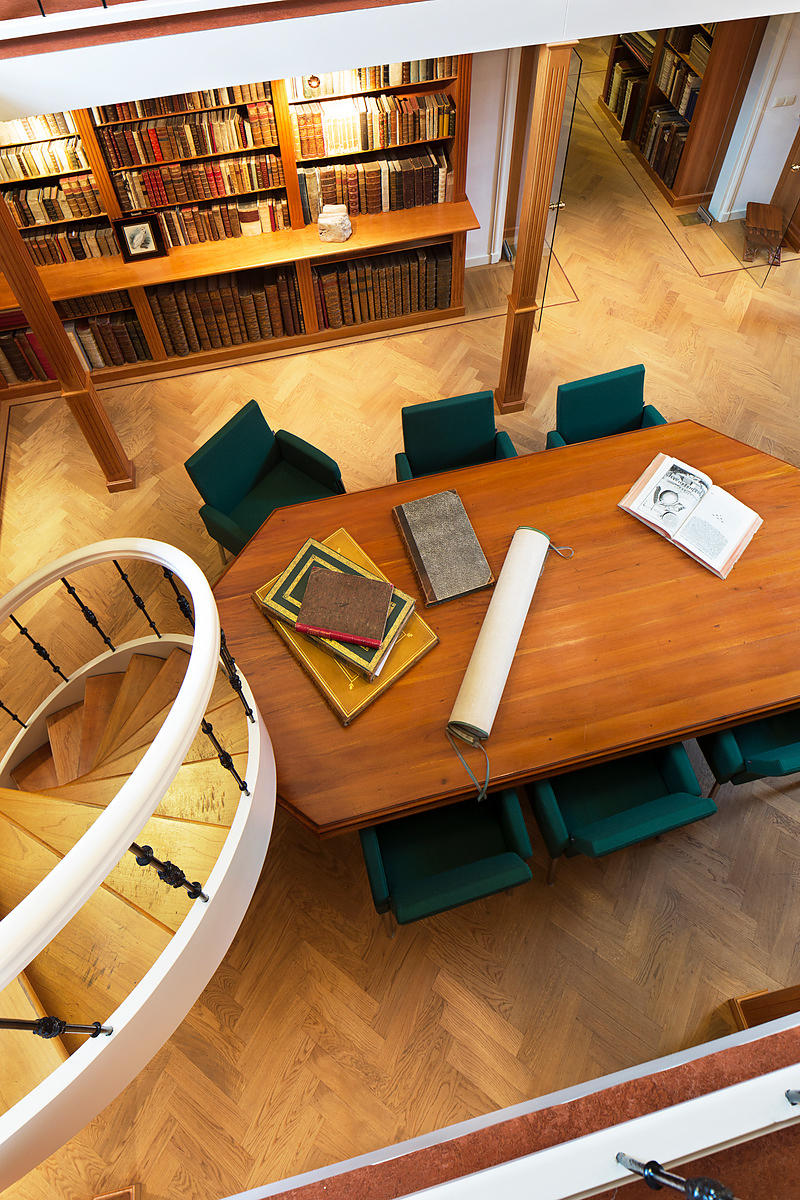 [CEYLON].
[recto:] Advirtencias que sefaze sobre a ilha de Ceillaõ [verso:] Sobre Jafanaptaõ e ilha de Manar.
[Lisbon?, ca 1695?]. Folio. Manuscript document in Portuguese. Disbound. [2], [2 blank] pp.
€ 1,500
The first page contains a report about Ceylon (Sri Lanka) and the second page a separate report about Jaffna and the island of Manar at its northern tip, warning of the dangers should the Portuguese lose control of them. The second leaf contains only a brief note clearly referring to the two reports and appears to have been a cover leaf for the report.
A tiny hole at the foot and in the inner margin, otherwise in very good condition.
Related Subjects: