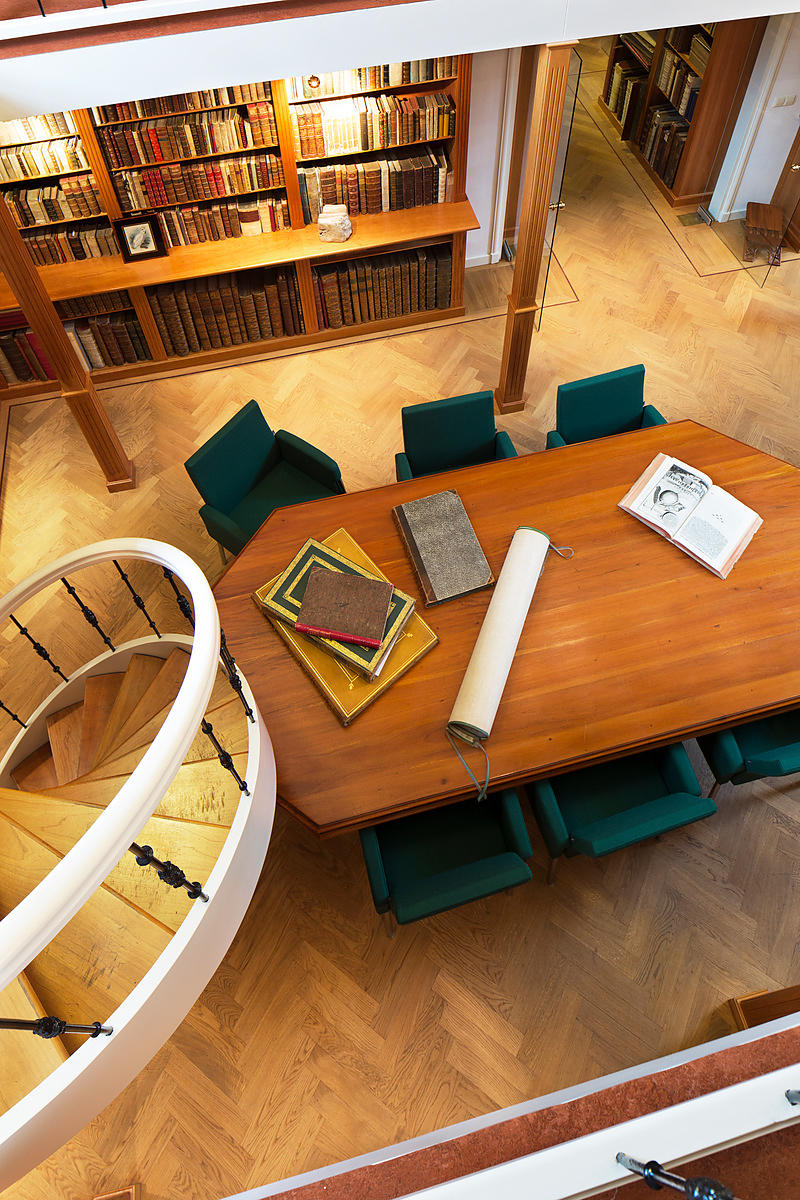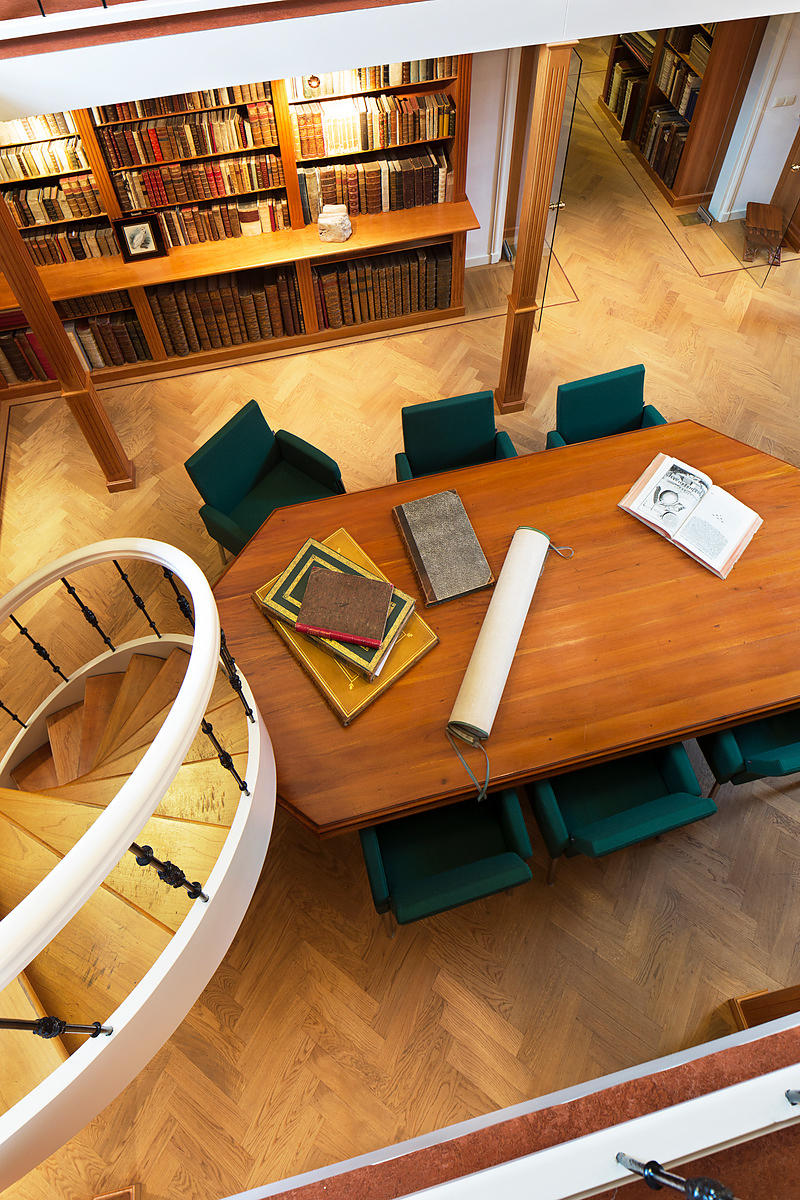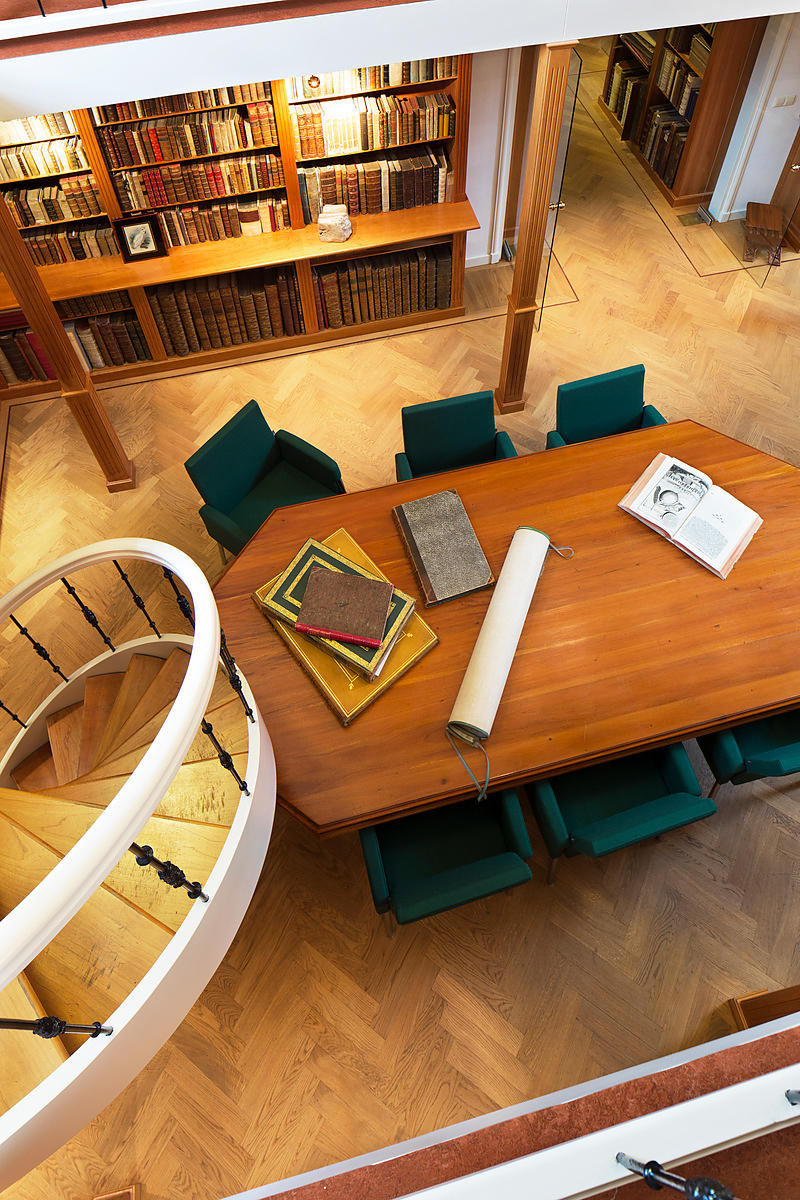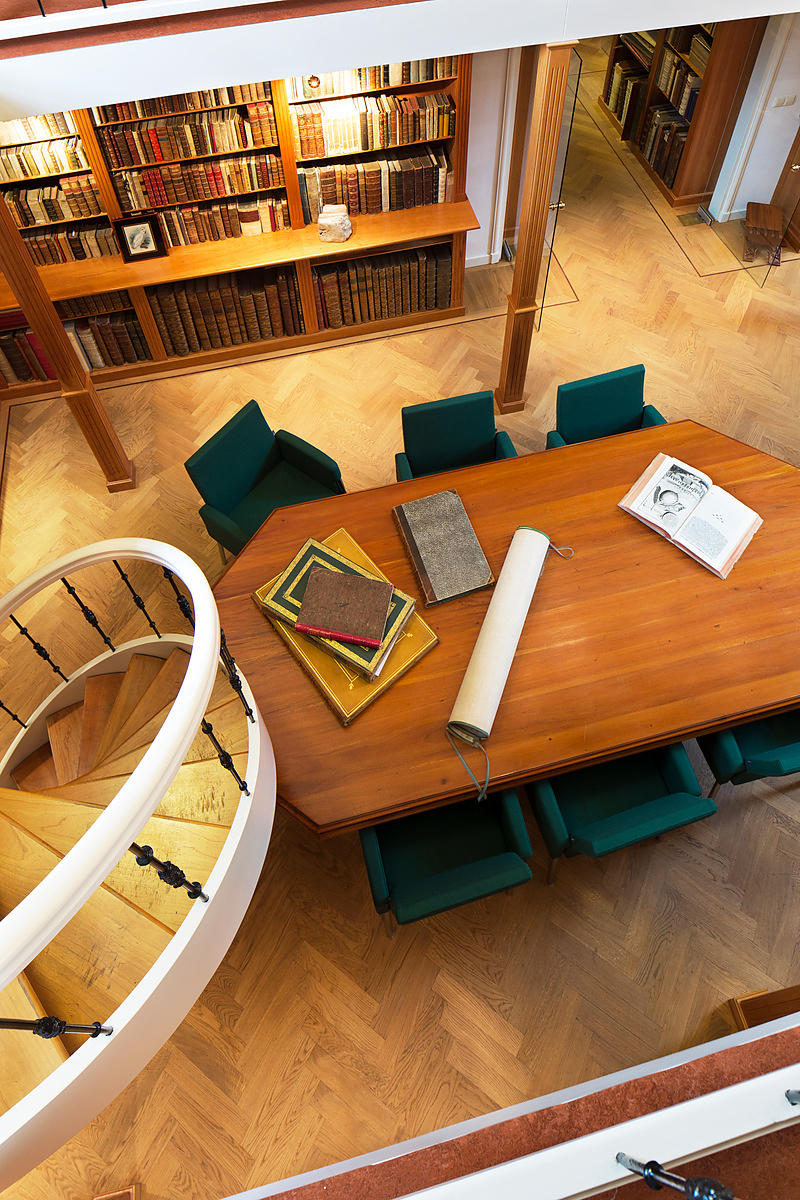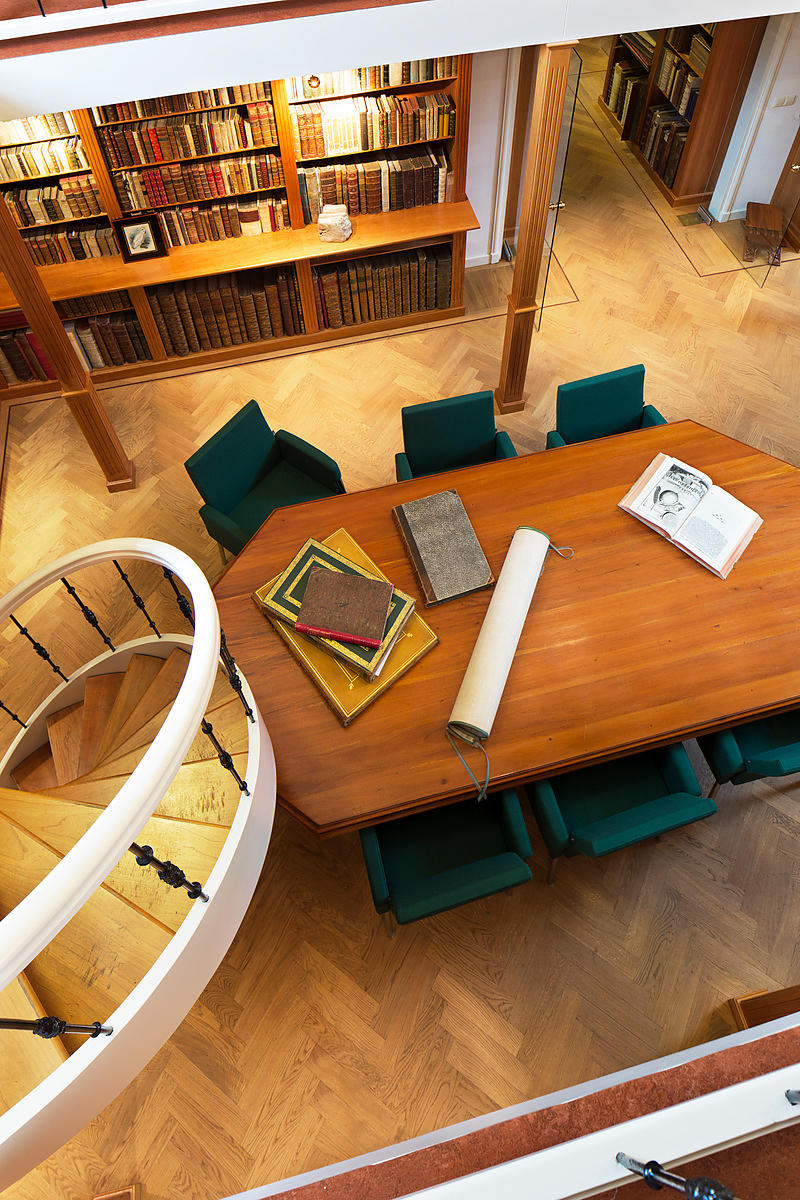 [BERSE, Gaspar, Francis XAVIER et al.].
Epistolae Indicae et Iapanicae de multarum gentium ad Christi fidem, per Societatem Iesu conversione. Item de Tartarorum potentia, moribus, & totius penè Asiae religione. Tertia editio cum indice castigatior & auctior.
Including: Epistolae Iapanicae, de multorum in variis insulis gentilium ad Christi sidem conversione.
Leuven, Rutger Velpius, 1570. 2 parts in 1 volume. 8vo. Each part with woodcut publisher's device on last blank. Contemporary limp sheepskin parchment.
€ 19,500
Two important collections of letters written by Jesuit missionaries. The first contains 19 letters from missionaries in the East, including letters from Gaspar Berse from Hormuz Island, mentioning the island's religion, customs, its relation with Arabia etc., and noting that the island is especially known for its trade - during the trading season you could find people from all over the world. Beside Gaspar Berse (4), the volume also includes letters from: Franciscus Xavier (1), Henricus Henriquez (2), Antonius Quadrus (2), Michael Barulus (1), Arius Bandonius (1), Ludovicus Frois (3), Emanuel Tesceira (1), Joannes Meschita (2), Jacobus Navarchus (1) and Joannes Berra (1). They mainly concern India and the mission on the Indian coasts, containing invaluable information on the activities of the Jesuits in the region.
The second collection contains letters primarily from missionaries in Japan such as: Francisco Xavier, Pedro Alcaçova, Baltasar Goa, Melchior Nunes Barreto, Luís de Almeida and Gaspar Vilela. Both works are in their third edition, but are here for the first time published together.
Some occasional minor spots, a few leaves slightly browned, corner of one leaf torn off, not affecting the text, and the inner hinges worn. Very good copy.
Alt-Japan-Katalog 468 & 471; Cordier, Japonica, cols. 52-53; Floor, The Persian Gulf, p. 18 note; Streit VI, p. 245.
Related Subjects: