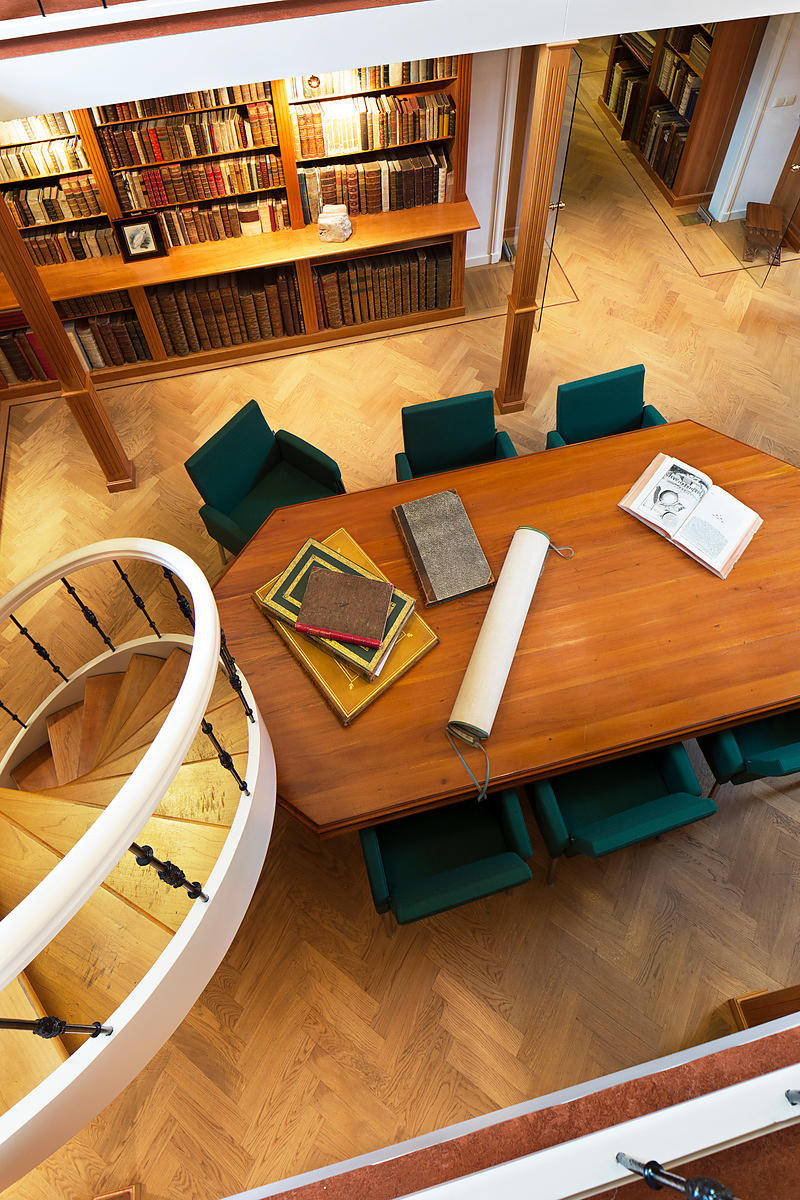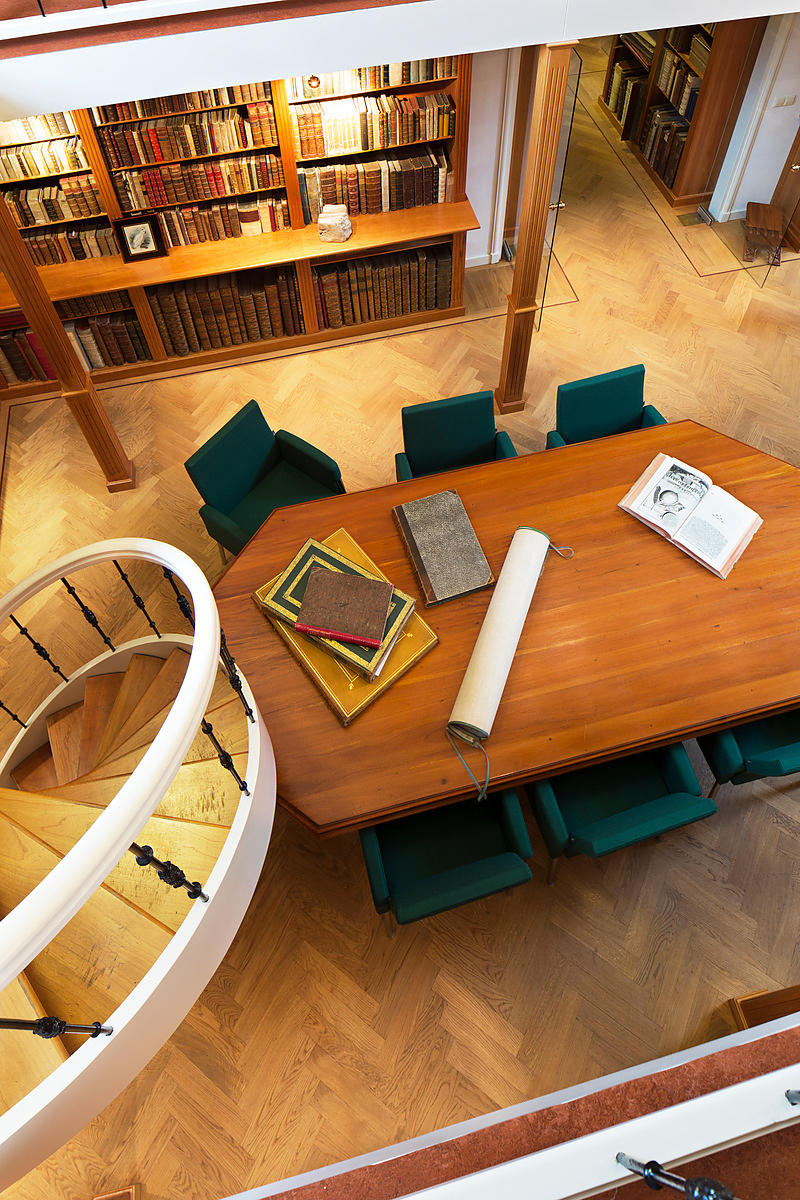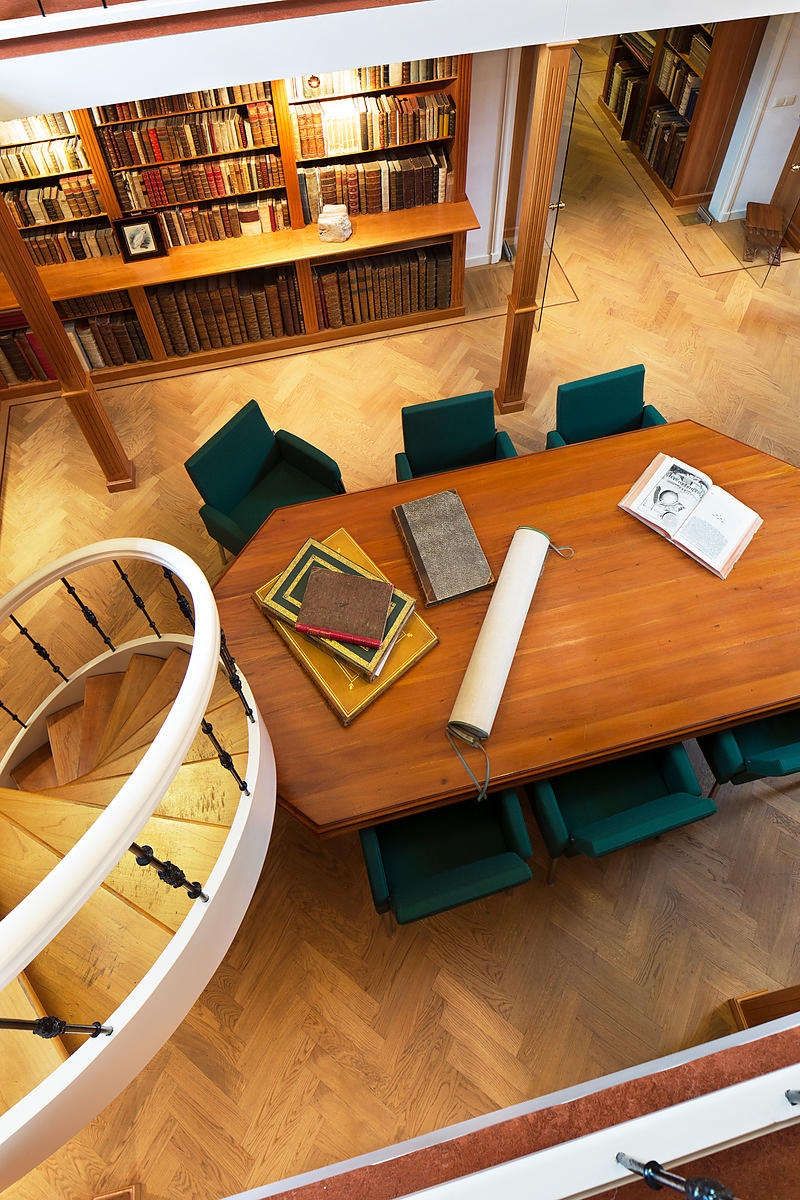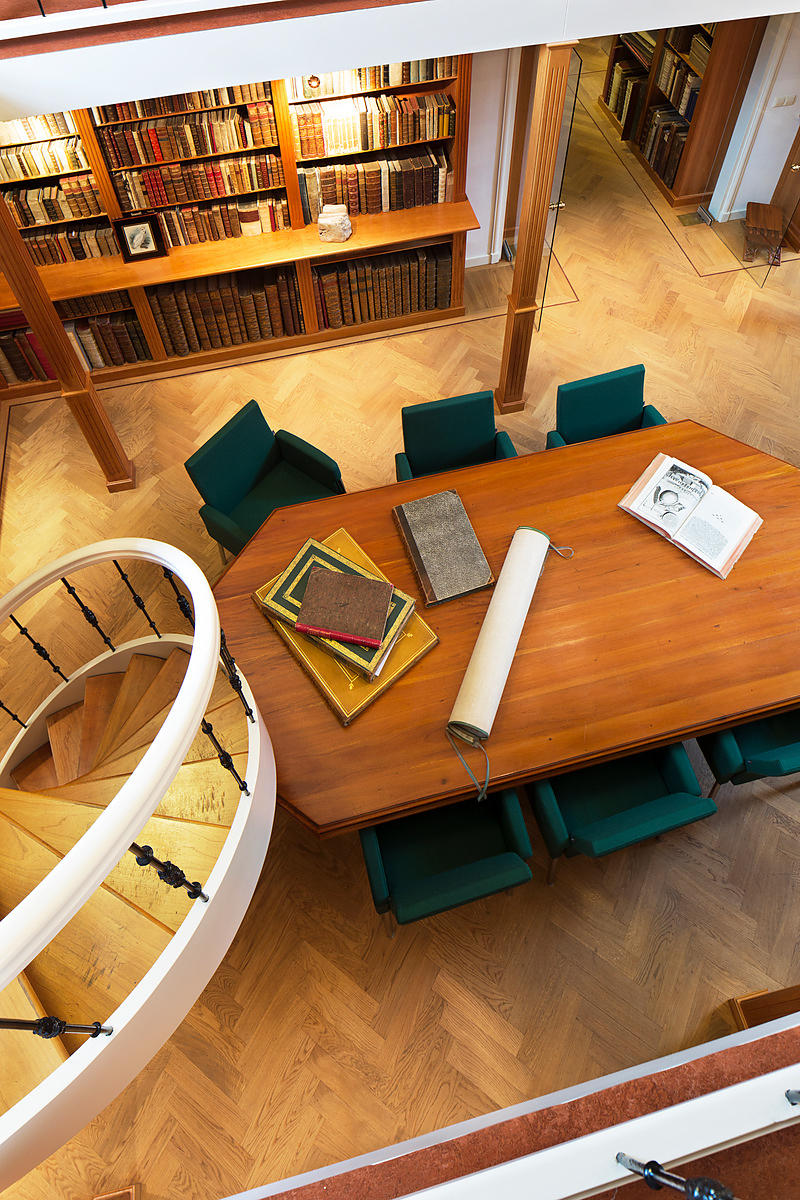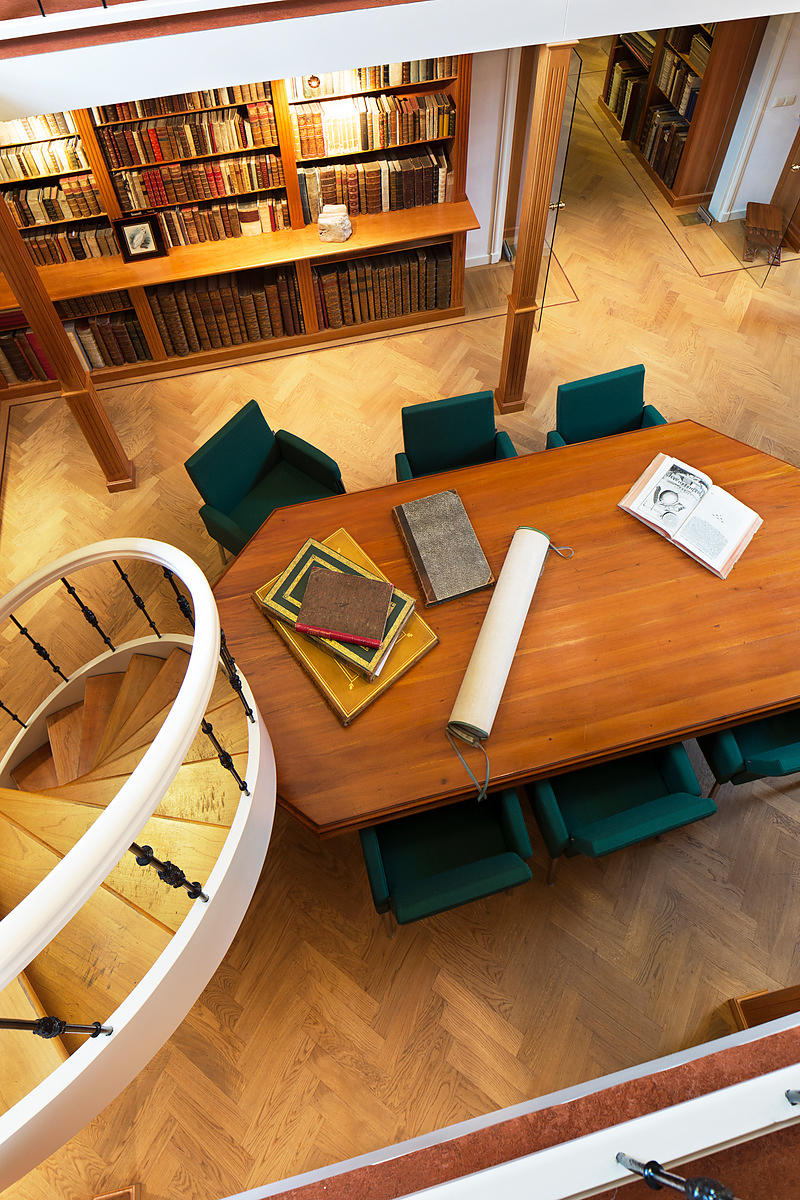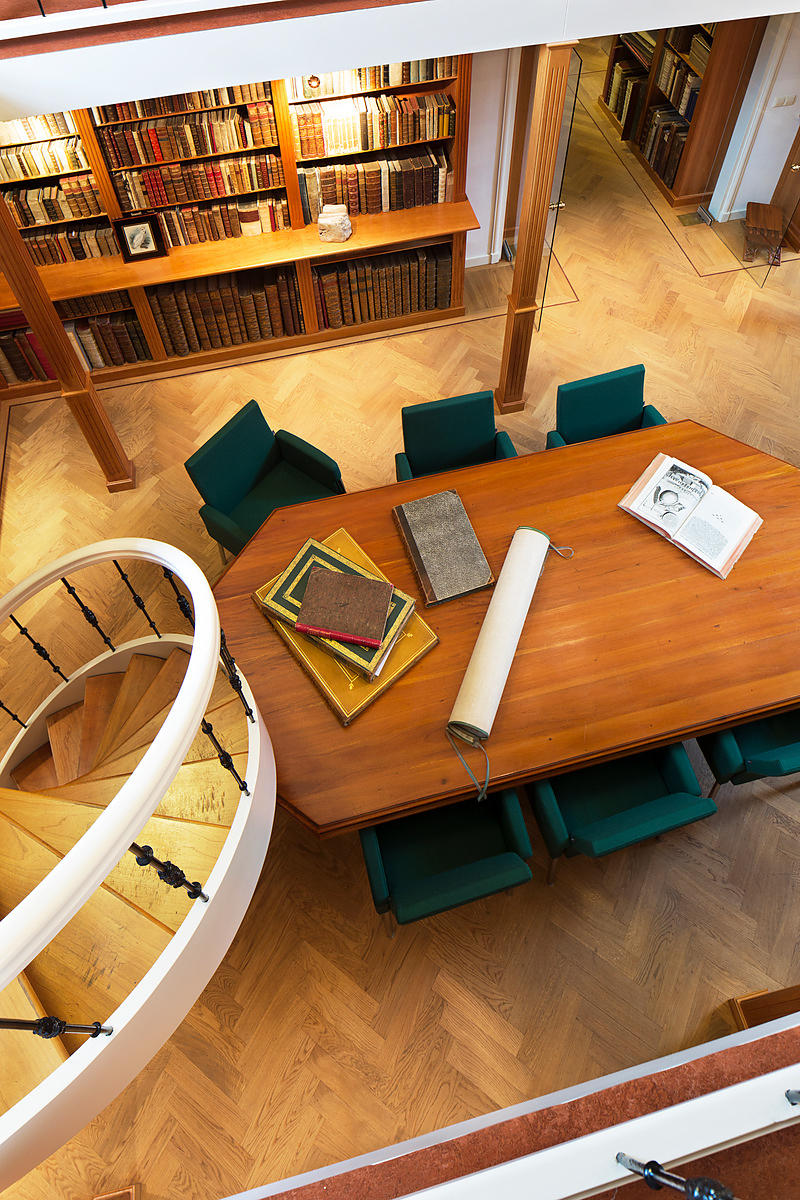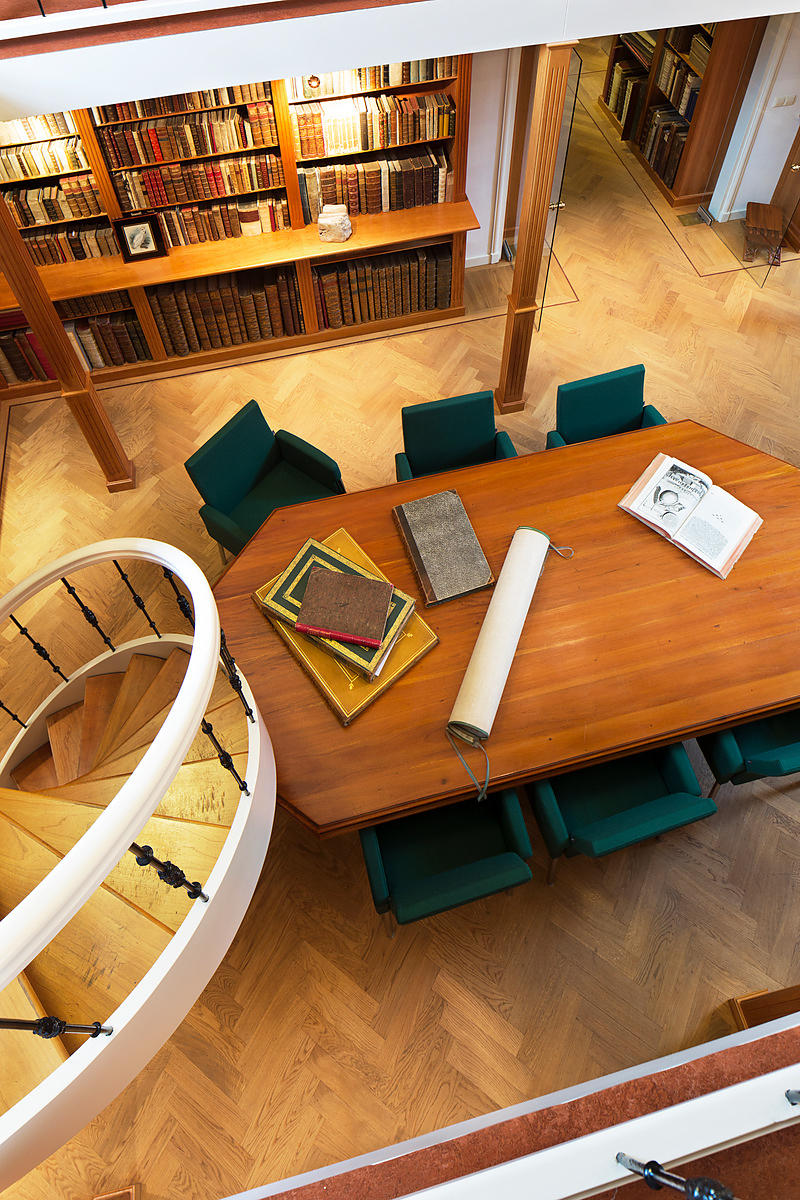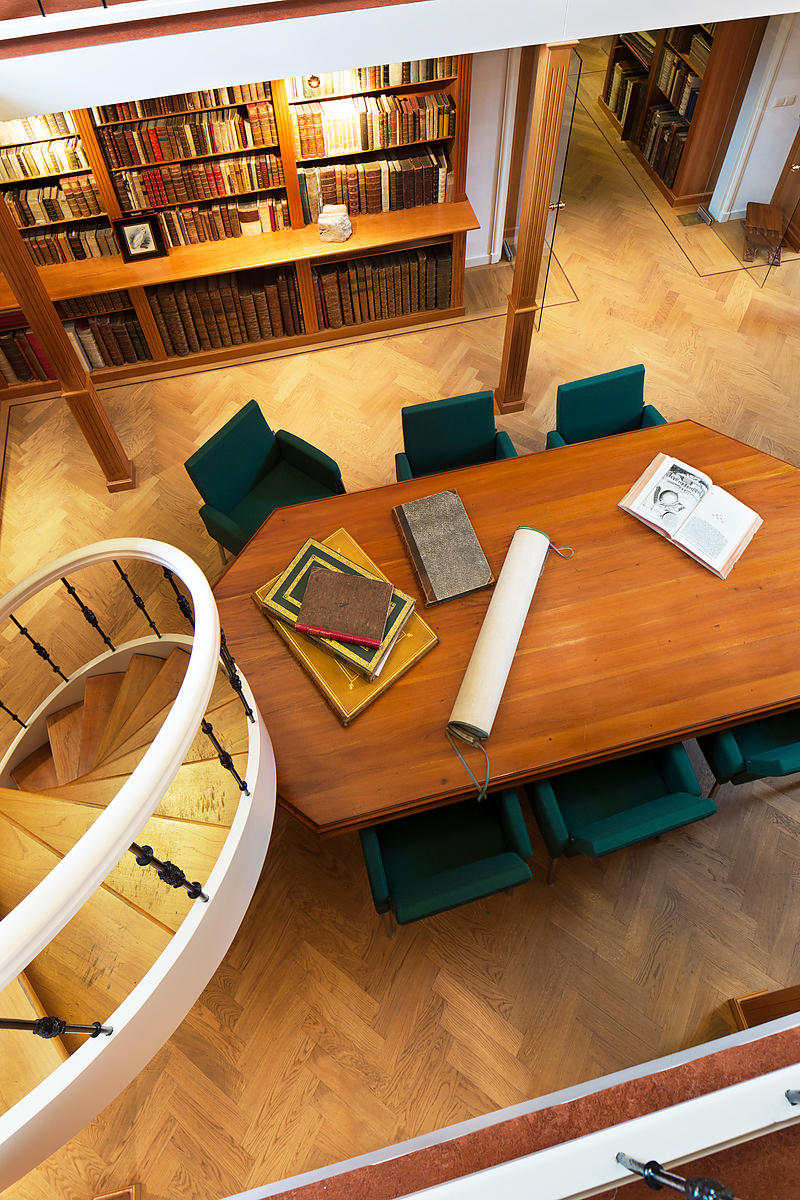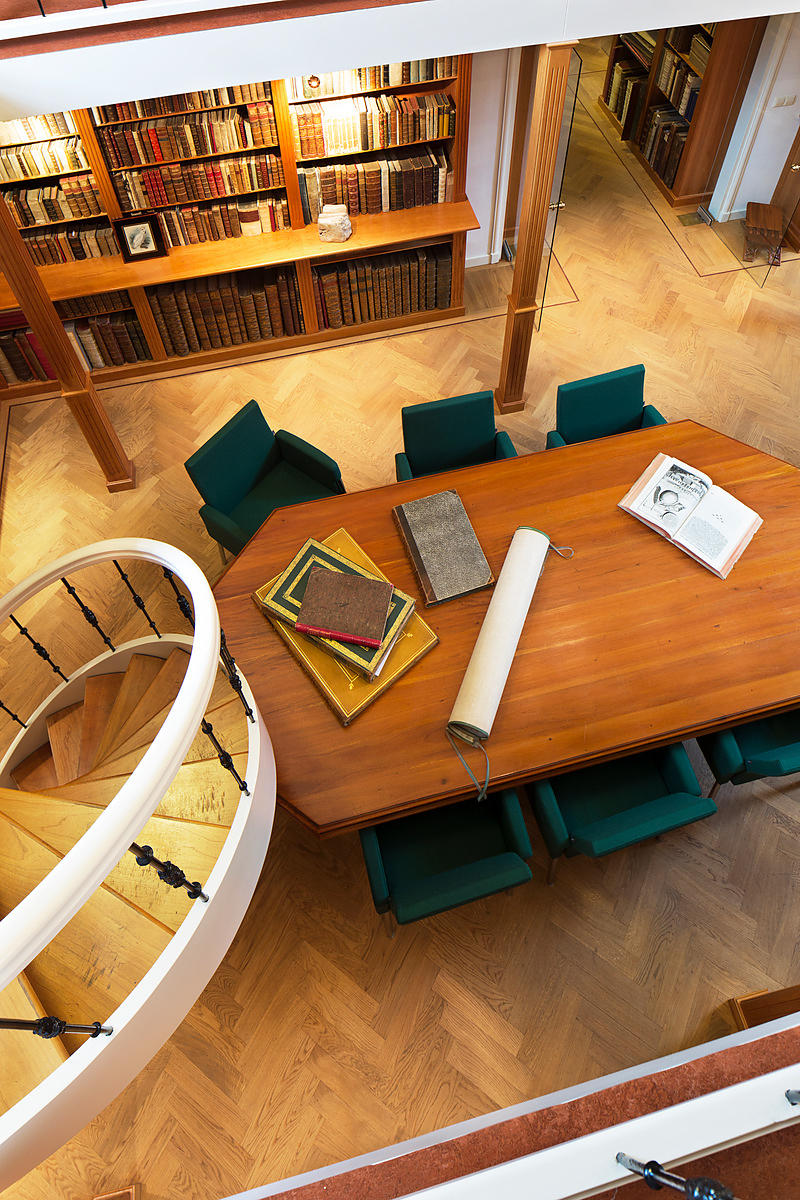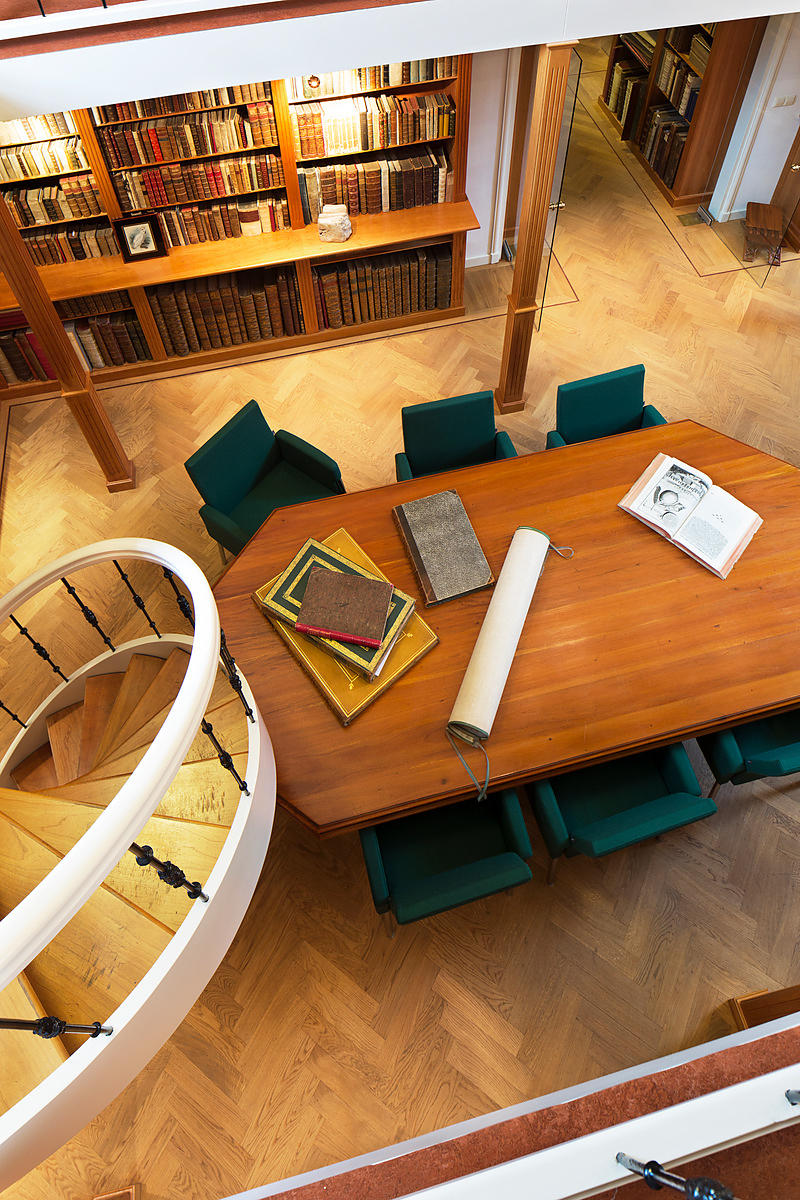 [AZTEC - FACSIMILE].
Codice Mariano Fernandez Echeverria y Veytia, edicion limitada a veinticinco ejemplares laminas iluminadas a la acuarela. Ejemplar no. 20.
Mexico, Guillermo M. Echaniz, [1937]. Folio. With 12 hand-coloured plates depicting 21 figures from the Codex Veytia. Contemporary red half roan. 13 ll. + 12 plates.
€ 7,500
Facsimile edition of the Codex Veytia, which is a partial copy of the Codex Ixtlilxochitl, an Aztec manuscript from the early 17th century, now residing in the Bibliothèque Nationale in Paris. "The codex Veytia was compiled in 1755 by the Creole nobleman Mariano Fernandez Veytia, an attorney and amateur historian living in Mexico, for his friend the Italian collector Lorenzo Boturini, who requested a copy of the codex Ixtlilxochitl..." (Zorach). The first 18 images depicts gods, historical figures and rituals, representing the 18 months of the Mexican year. The Codex Veytia lacks 4 images originally included in the Codex Ixtlilxochitl, but contains an image of Huitzilopoctli which isn't present (anymore) in the Codex Ixtlilxochitl. The facsimile edition was limited to 25 copies, the present one numbered 20 on the title-page.
A faint stain at the head of the title-page, leaves slightly browned along the margins, otherwise in very good condition. R. Zorach, The idol in the age of art (2017), p. 120.
Related Subjects: