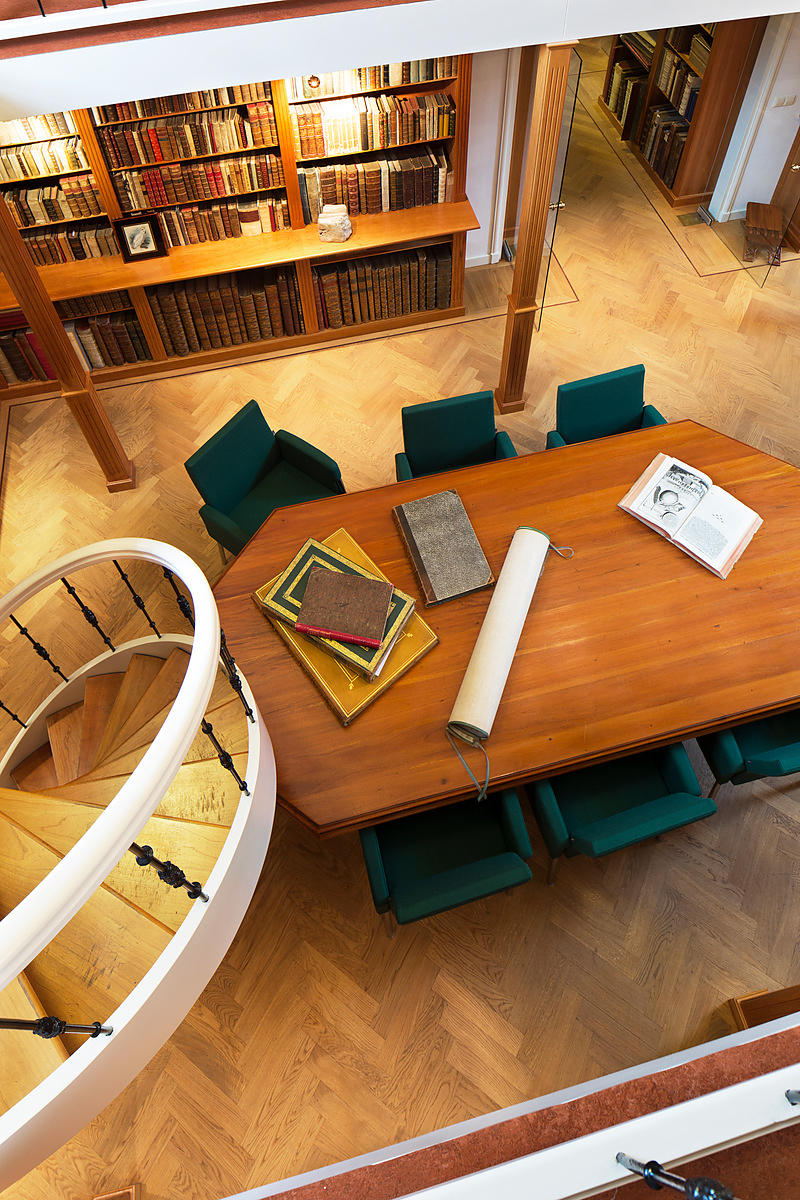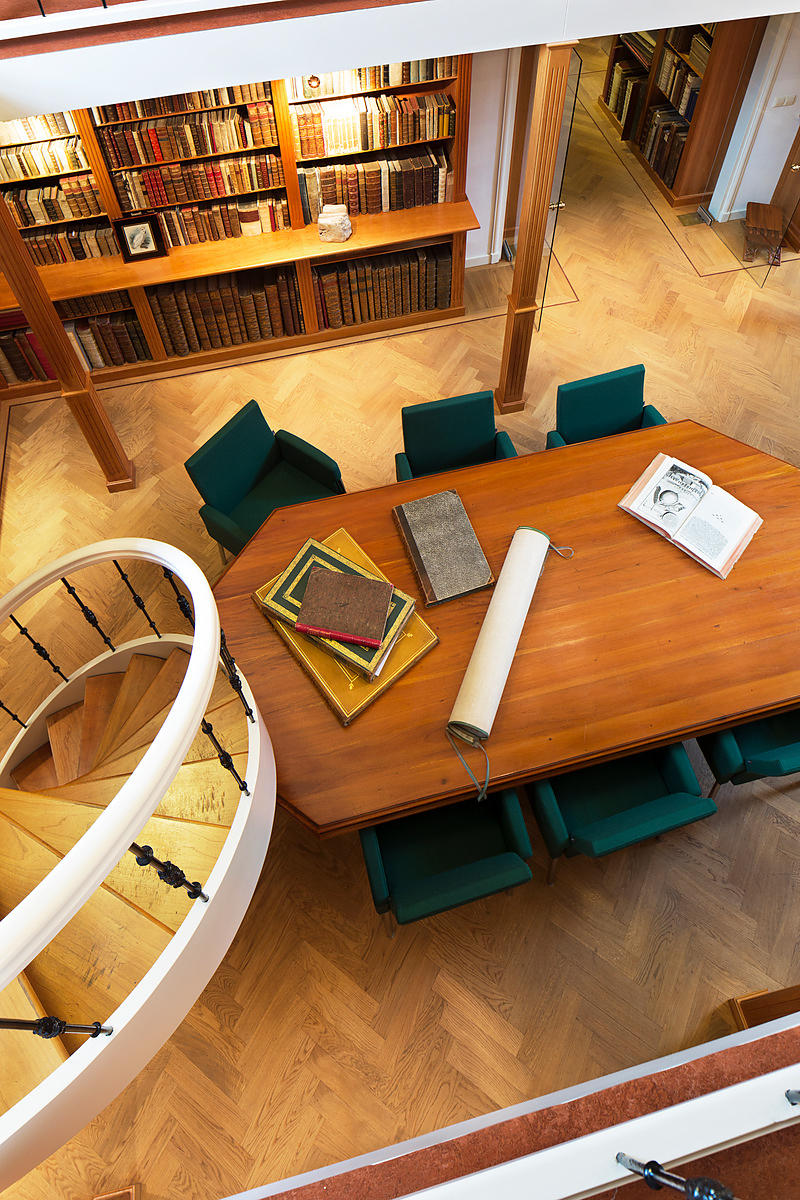 [AUTOGRAPH]. HUMBOLDT, Alexander von.
[Autograph letter to Le Chevalier de Rossel, director of the Dépôt des Cartes of the Paris Académie des Sciences]. [Paris, 1818?]. 4to (23 x 18.5 cm) Letter in black ink on laid paper, in Humboldt's somewhat cramped but still legible hand. Formerly folded for posting, with the address written on the otherwise blank final page and with traces of a paper seal.
€ 6,500
An autograph letter, signed, from the great German naturalist and geographer Alexander von Humboldt (1769-1859) to Vice Admiral Elisabeth Paul Edouard Chevalier de Rossel (1765-1829), director of the Paris Académie des Science's Dépôt des Cartes and himself a distinguished cartographer. Humbolt asks his permission to borrow the new Spanish chart of the estuary of the Rio Magdalena, east of Carthagena in South America, because he was correcting proofs of his own map of the region, engraved for him by (Ambroise) Tardieu ("helas! pour 3000 francs"). This is map no. 24 in his Atlas géographique et physiques des régiones equinoxiales de Nouveau Continent, published in the years 1814 to 1834. He wished to keep the Dépôt's map for two or three days. Formerly folded for posting and with a few small marginal spots, but further in fine condition.

Related Subjects: