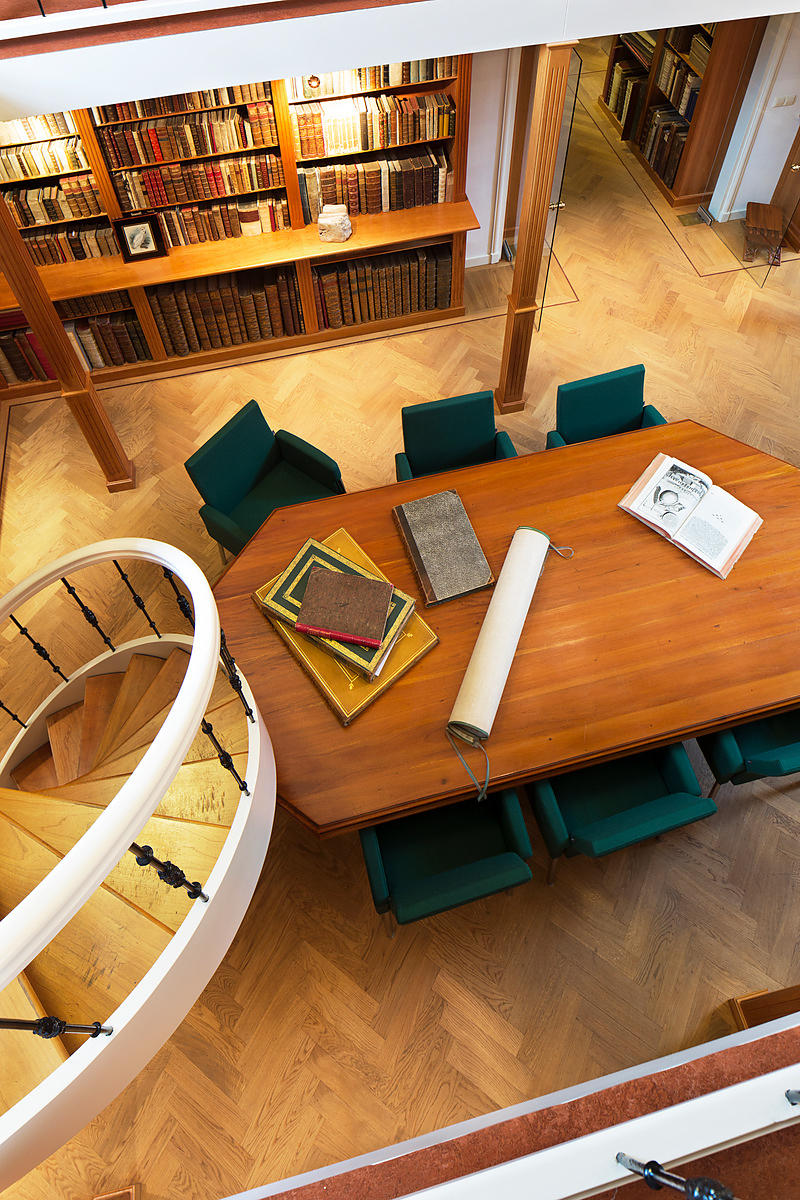 LUCAS, Fielding, junior.
A general atlas containing distinct maps of all the known countries in the world.
Baltimore, Fielding Lucas junior, 1823. Small 1mo (39.5 x 31 cm). With an engraved title-page with an allegorical vignette, a letterpress table of contents, a hand-coloured frontispiece view, the same view in outline and uncoloured, a letterpress table giving heights of the mountains and other features in the facing view, an engraved and partly hand-coloured schematic image of rivers of the world, and 98 hand-coloured maps including 13 double-page. Contemporary gold- and blind-tooled red sheepskin.
Full description
€ 18,000