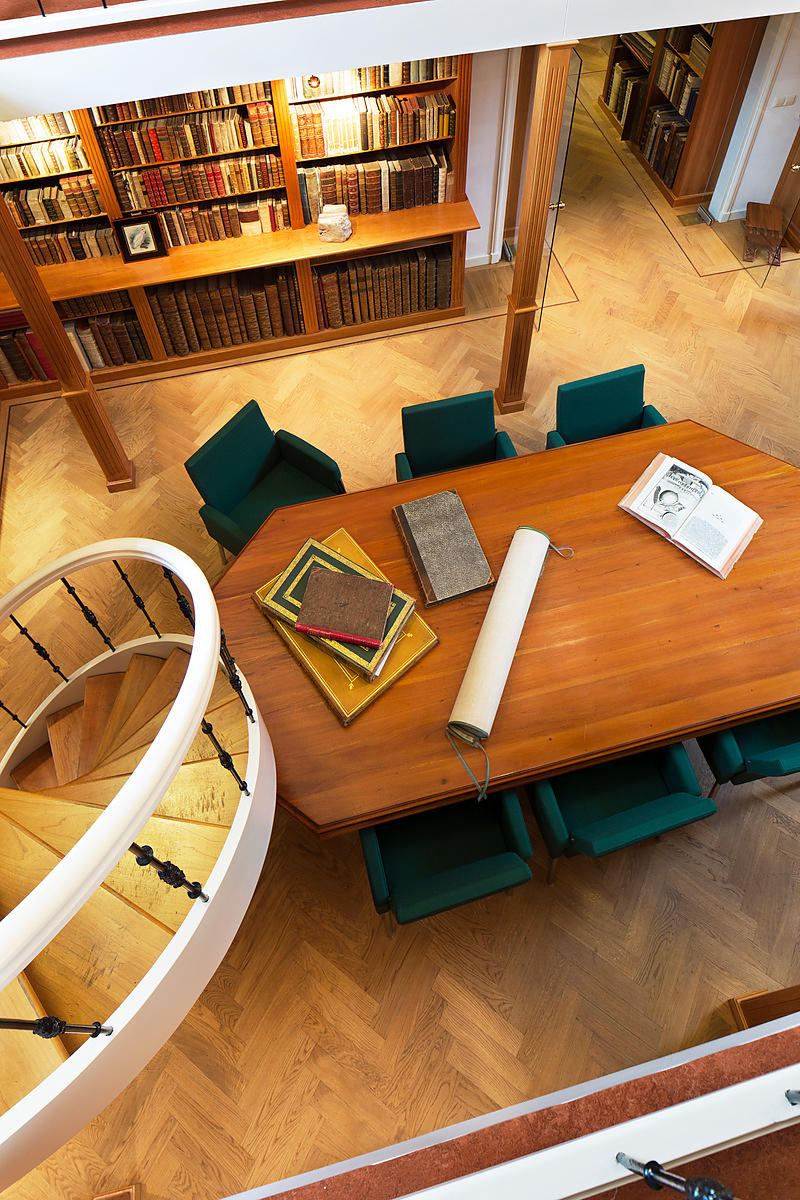 [BEVERLAND, Adrianus van].
Peccatum originale ... sic nuncupatum, philologice ... elucubratum à Themidis alumno. Vera redit facies, dissimulata perit.
"Eleutheropoli" [= Leiden?], "extra plateam obscuram, sine privilegio auctoris, absque ubi & quando." (colophon: "In horto Hesperidem, typis Adami et Evae terrae filii", 1678). 8vo. Contemporary sheepskin parchment, with a gold-tooled frame of double fillets on each board.
Full description
€ 1,800