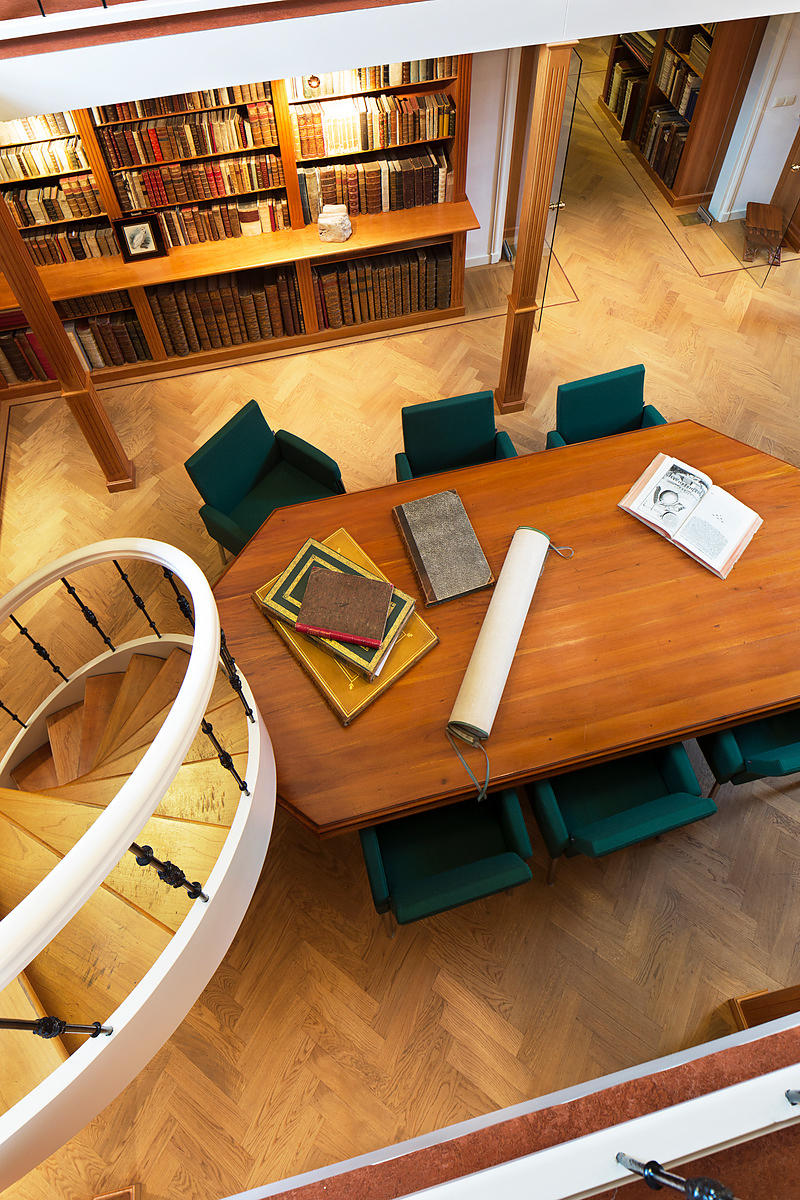 GILLET, Claude Casimir.
Les hyménomycètes ou Description de tous les champignons (fungi) qui croissent en France avec l'indication de leurs propriétés utiles ou vénéneuses.
Alençon, Ch. Thomas (colophon: printed by Ch. Thomas & L. Mention), 1874-1898. 1 volume text, 3 volumes plates. 8vo. With illustrations of 717 varieties of mushrooms on 715 lithographed plates, mostly coloured. Contemporary half sheepskin.
Full description
€ 3,500