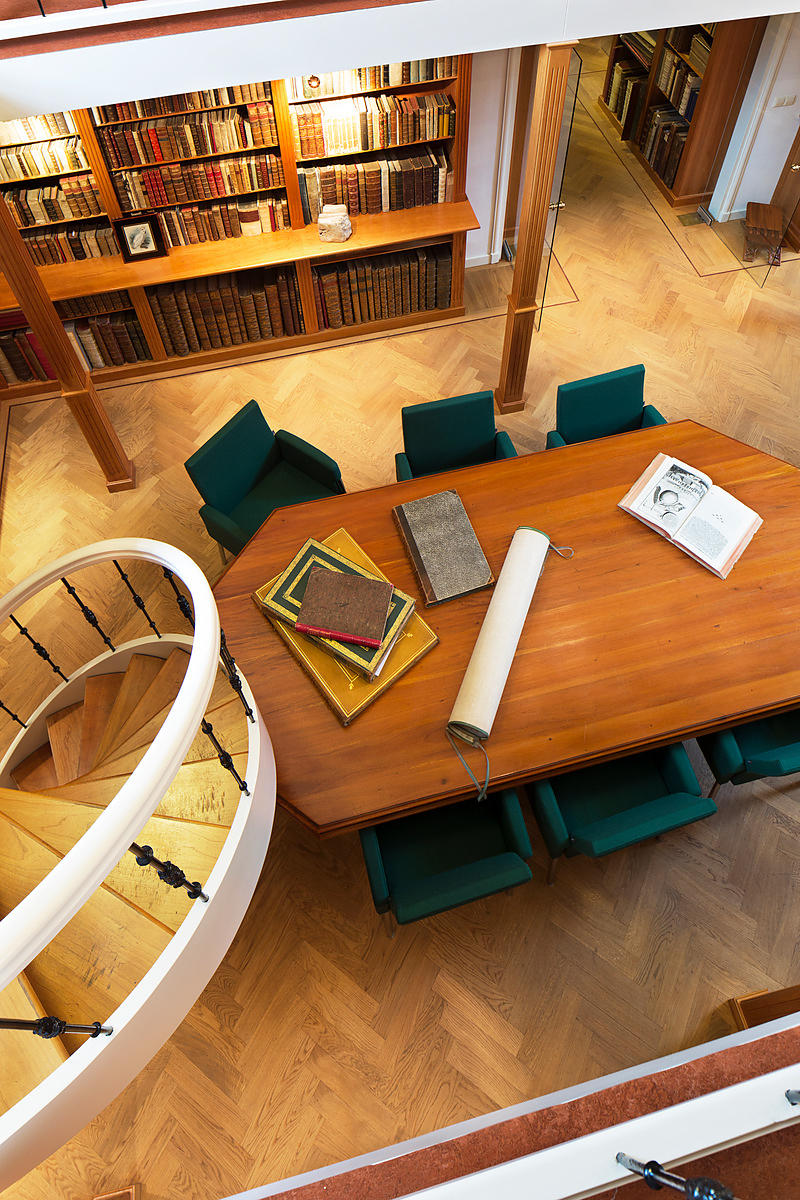 NEWHOUSE, Charles B.
The roadsters album.
London, George Thomas Fores & Arthur Blücher Fores, 1845. Large folio (38 x 28.5 cm). With an extensively illustrated aquatint title-page, unsigned, but drawn by Henry Thomas Alken (1785-1851), and 16 aquatint plates drawn by Newhouse. Title-page and plates coloured in great detail by a contemporary hand in opaque gouaches and watercolours, and highlighted with shellac. Gold-tooled, red morocco for Henry Arthur Johnstone (ca. 1900), leather endleaves with Johnstone's 1899 blind-stamped ex-libris, top edge gilt.
Full description
€ 18,000