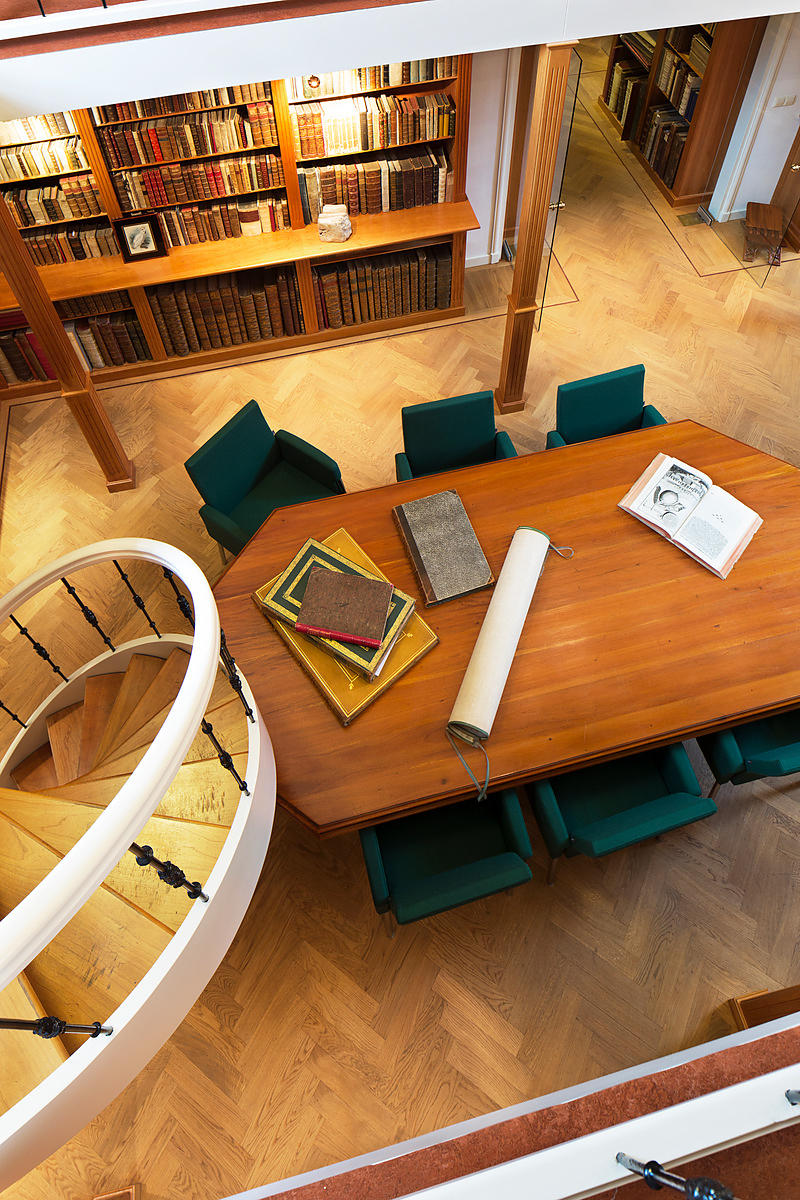 ADAM, Jean Victor Vincent.
Le tournoi études de chevaux & de costumes ... Cahier ...
Paris, Berlin, London & New York, Goupil & Co., [1852-1854]. Instalment of 6 large beautifully hand-coloured lithographed plates on wove paper (48 x 62.5 cm), by J.B. Zwecker after drawings by Jean Victor Vincen Adam and printed by Lemercier, numbered 8, 9, 12, 14, 16 and 17. Loose in original publisher's printed paper wrappers, with a lithographed illustration showing the start of a tournament.
Full description
€ 7,500