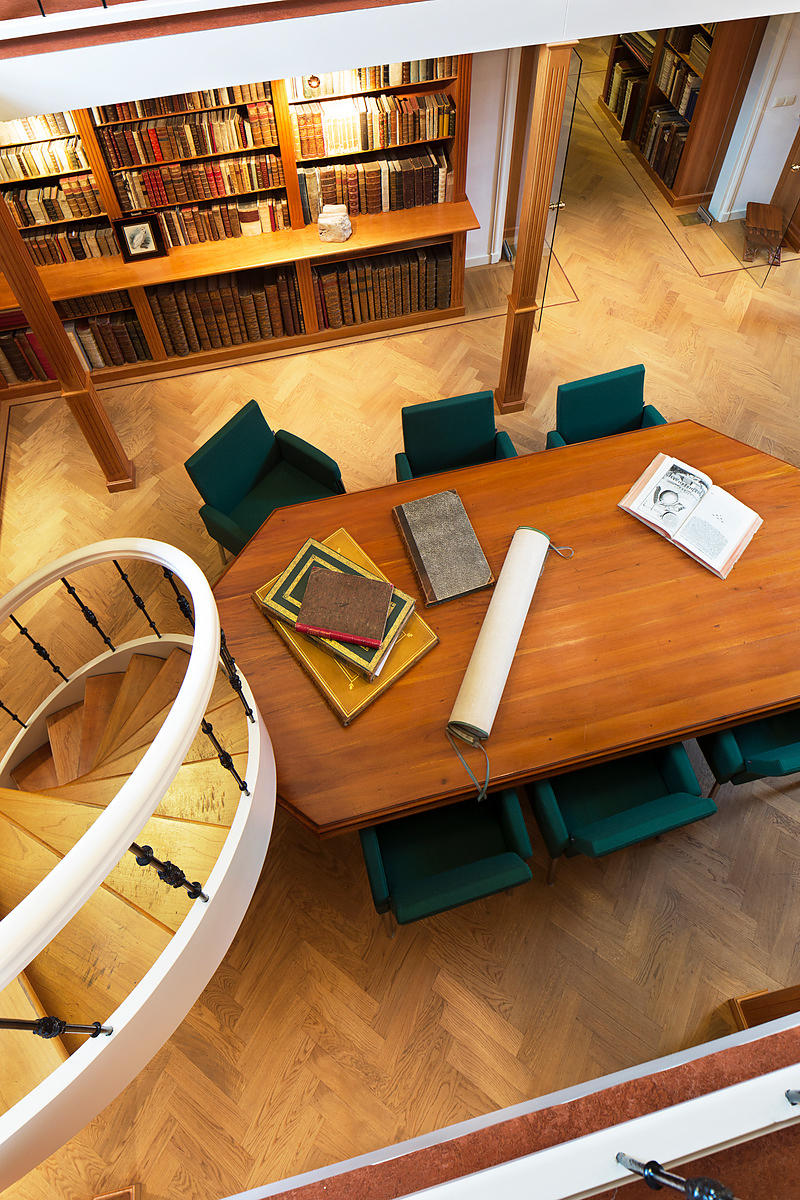 VINNE, Jan Jansz. van der.
[Passiflora caerula or blue passion flower].
[Lekzigt, near Dordrecht?, ca. 1780?]. Folio. (43 x 27.5 cm). Watercolour drawing on laid paper, signed on the back by the artist, "J. van der Vinne Jzn.". Attached by the top corners to a (19th-century?) wove millboard mount kept in a modern passe-partout.
Full description
€ 16,500