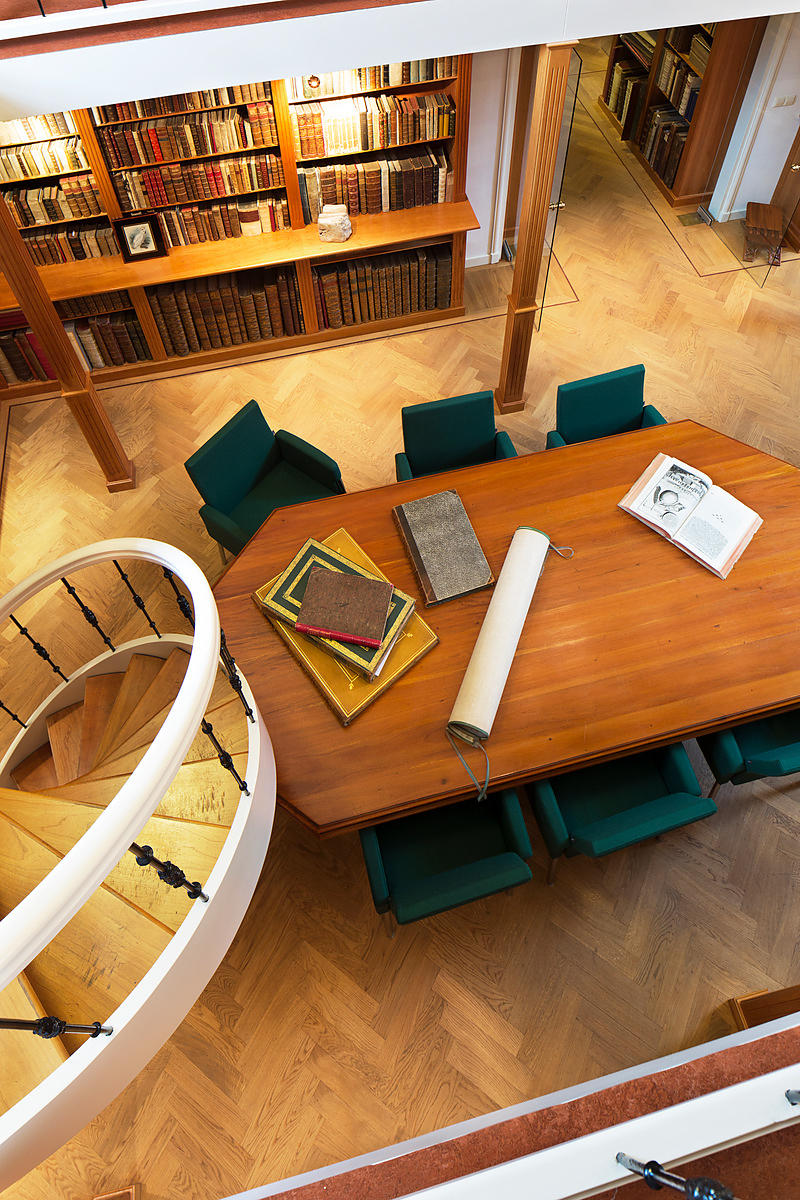 [MANUSCRIPT - WEDDING BOOK].
Gedenk-Buch.
Including
: [
DEVRIENT, Otto
]. Festspiel der Erholungsgesellschaft.
[Weimar or Friedrichshafen], 10 September 1873. Folio (33.5 x 21 cm). Written in brown ink in a neat and very legible German gothic hand, with the titles and the occasional word in the headings written in a Latin hand. Contemporary reddish-brown gold-blocked, textured cloth.
Full description
€ 1,850