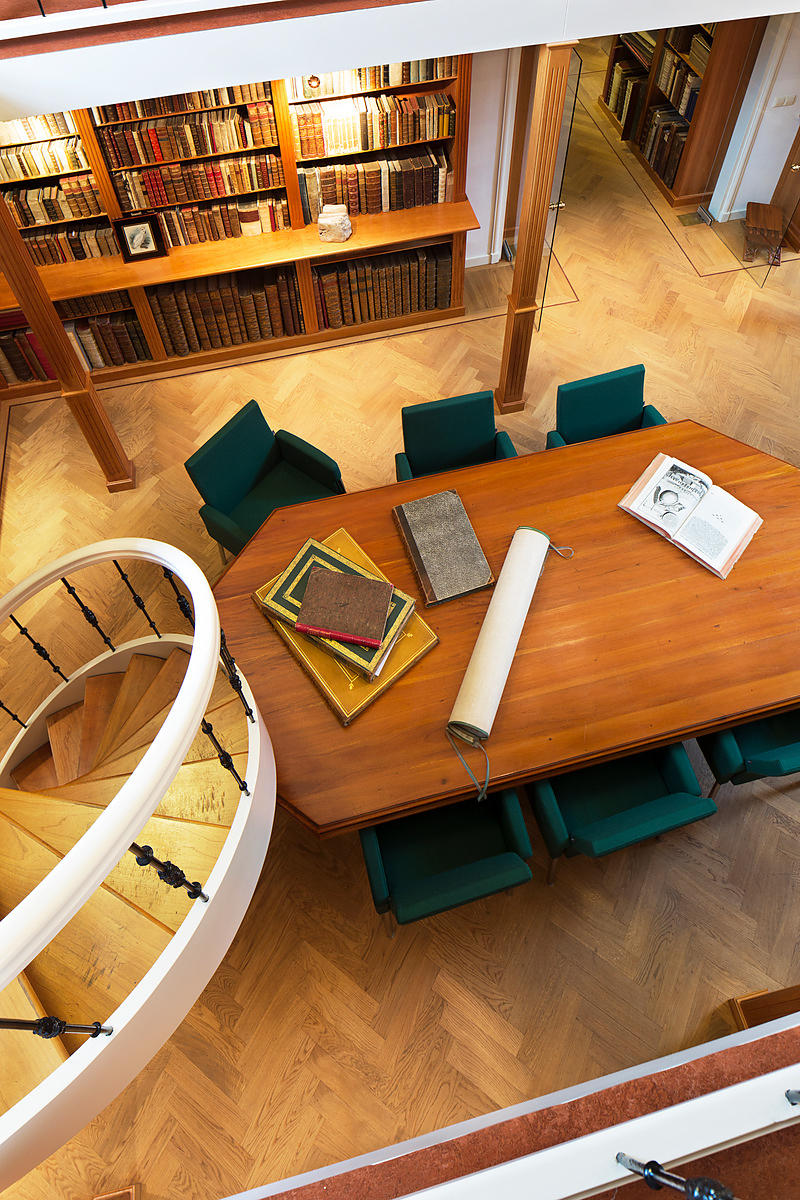 BENOIT, Pierre Jacques.
Voyage a Surinam. Description des possessions néerlandaises dans la Guyane.
Brussels, De Wasme & Laurent (back of half-title: Imprimerie de Societé des Beaux-Arts), 1839. Folio. With a lithographed frontispiece, a small wood-engraved illustration on the title-page, and 99 tinted lithographed illustrations on 49 plates. All the lithographs printed on China paper and mounted on blank leaves. Contemporary black half morocco, gold- and blind-tooled spine.
Full description
€ 3,000