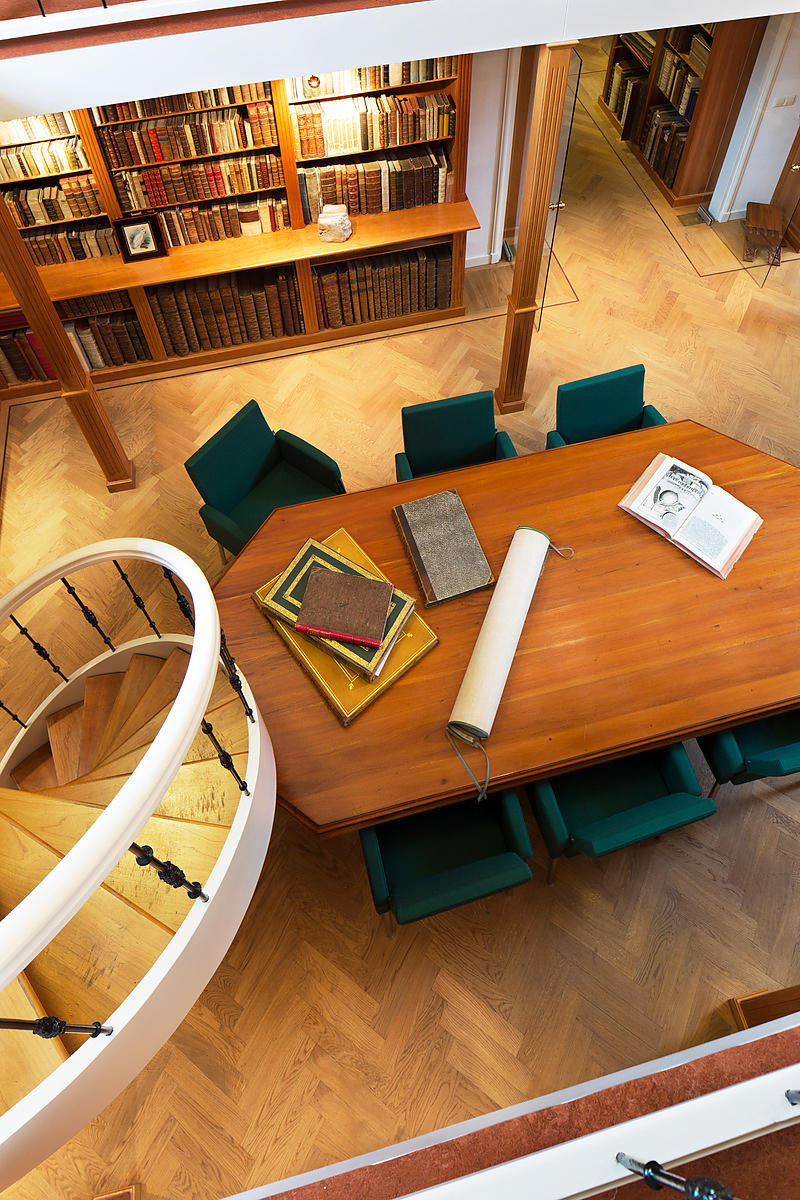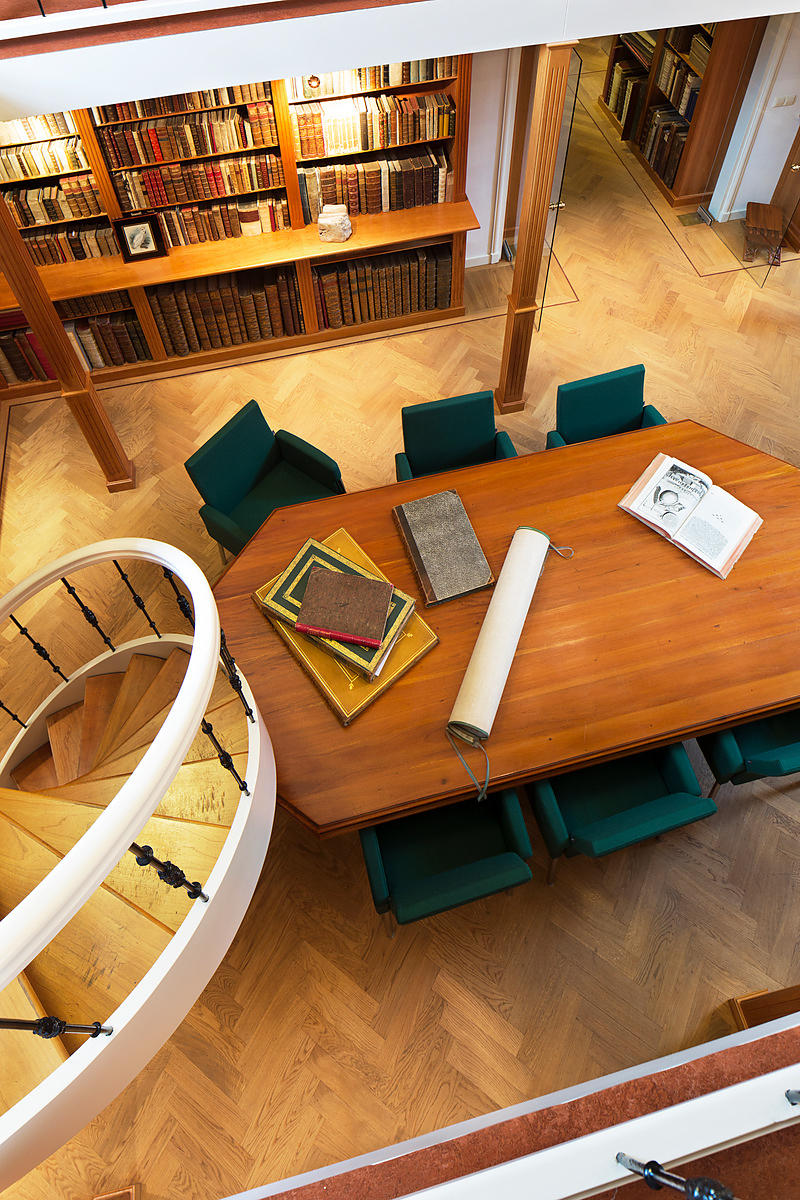 ZAVALA, Lorenzo de.
Viage a los Estados-Unidos del Norte de America.
Paris, Jacques-Albert Decourchant, 1834. 8vo. Contemporary Spanish-American tree sheepskin, gold-tooled spine.
€ 2,500
Rare first edition of a sociological, political and ethnographic description and analysis of the United States of America, written and published before Alexis de Toqueville's much better known De la démocratie en Amérique, Paris, 1835-1840. "One of the few books of travel in the United States worth reading" (Raines). "Incredibly important, although little known, ... one of the first theoretical and ethnographic examinations of democracy as a political and cultural institution" (John-Michael Rivera, in the introduction to the 2005 English edition).
Zavala (1788-1836) helped frame the constitution of the Mexican federal government in 1824/25, but returned to America in defiance of Santa Anna in 1835 and settled in Texas, where he signed its 1836 declaration of independence, helped draft its new constitution and served as its first vice president. The present book is based on his travels in the United States of America in 1830 and 1831/32.
Foxed throughout, a tear along the fold of 1 bifolium, 1 quire slightly browned and the last 2 quires with creases, but otherwise in very good condition. The binding good, some professional restorations along the extremities.
KVK & WorldCat (2 copies); Raines, Bibliogr. of Texas, p. 224; Sabin 106280.
Related Subjects: