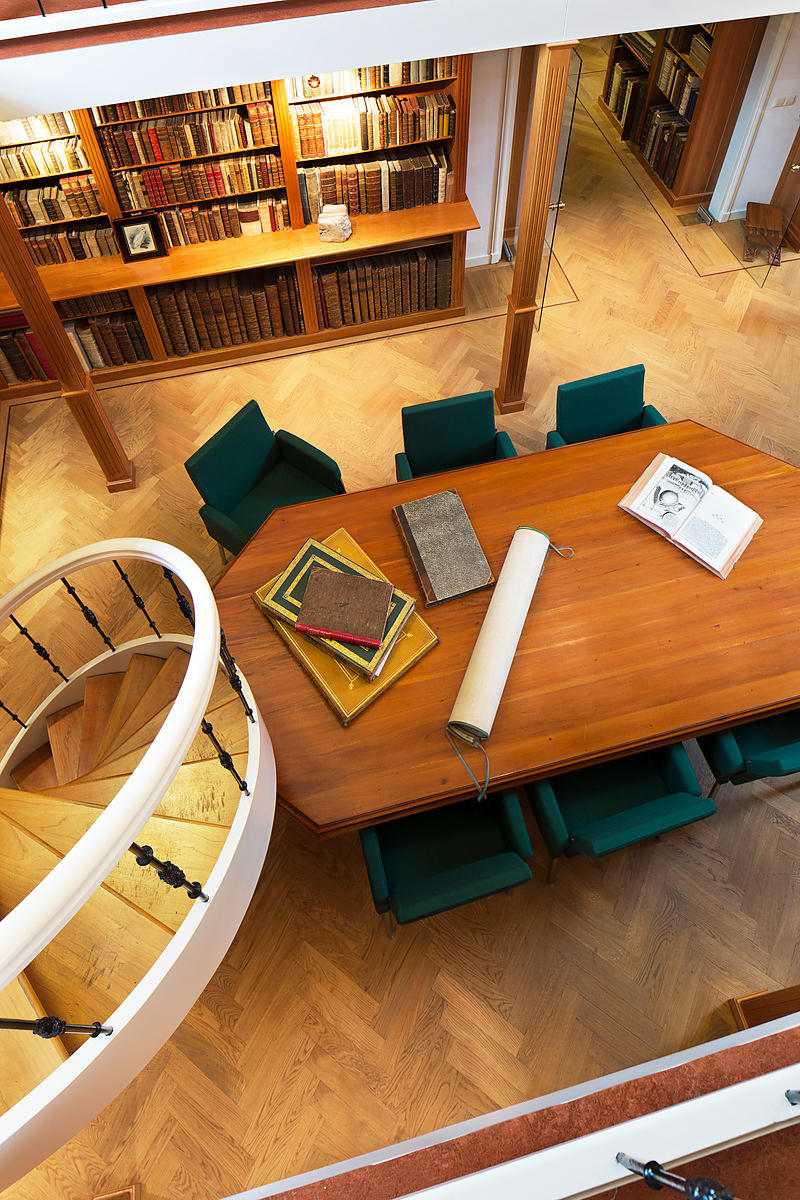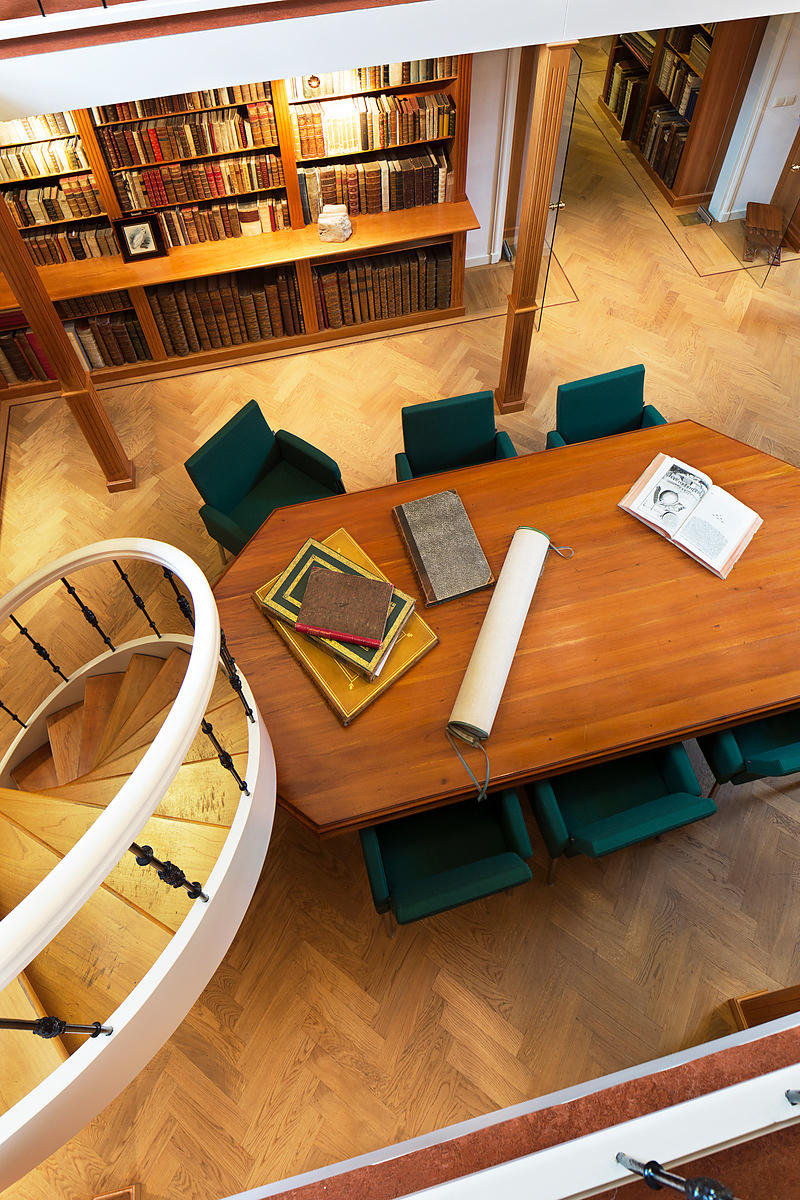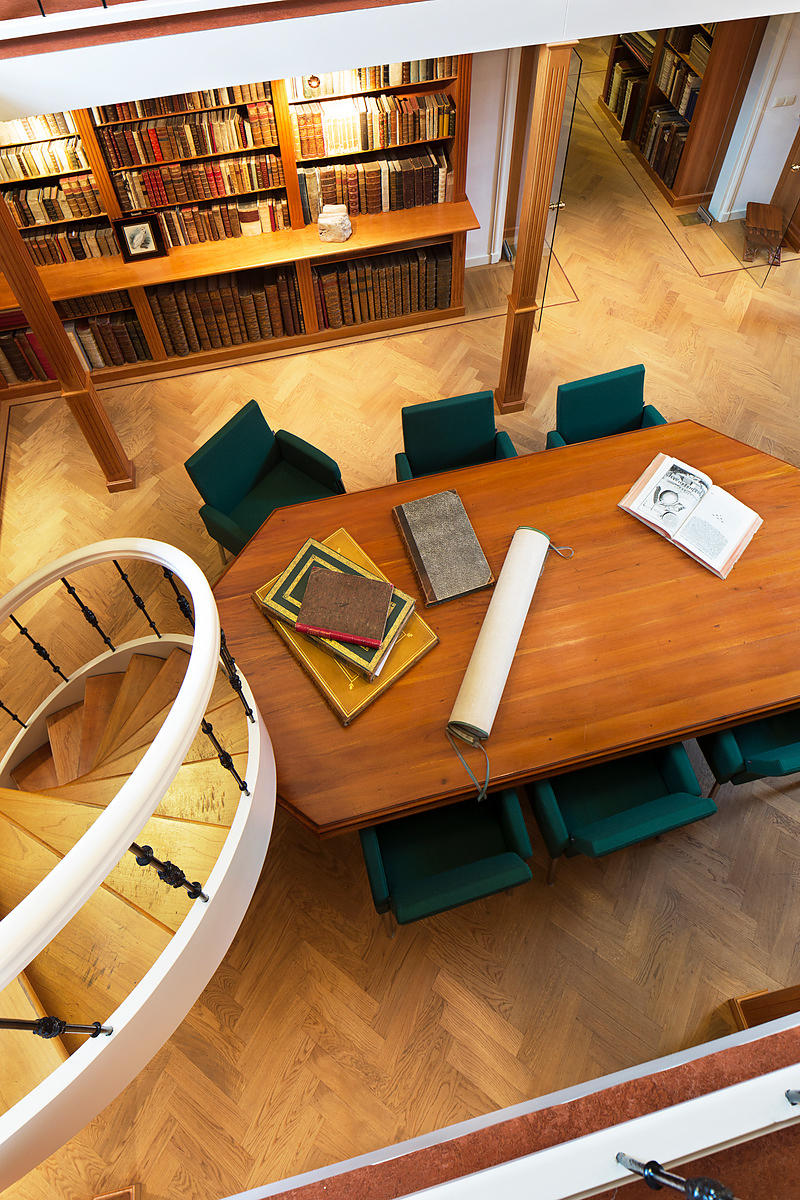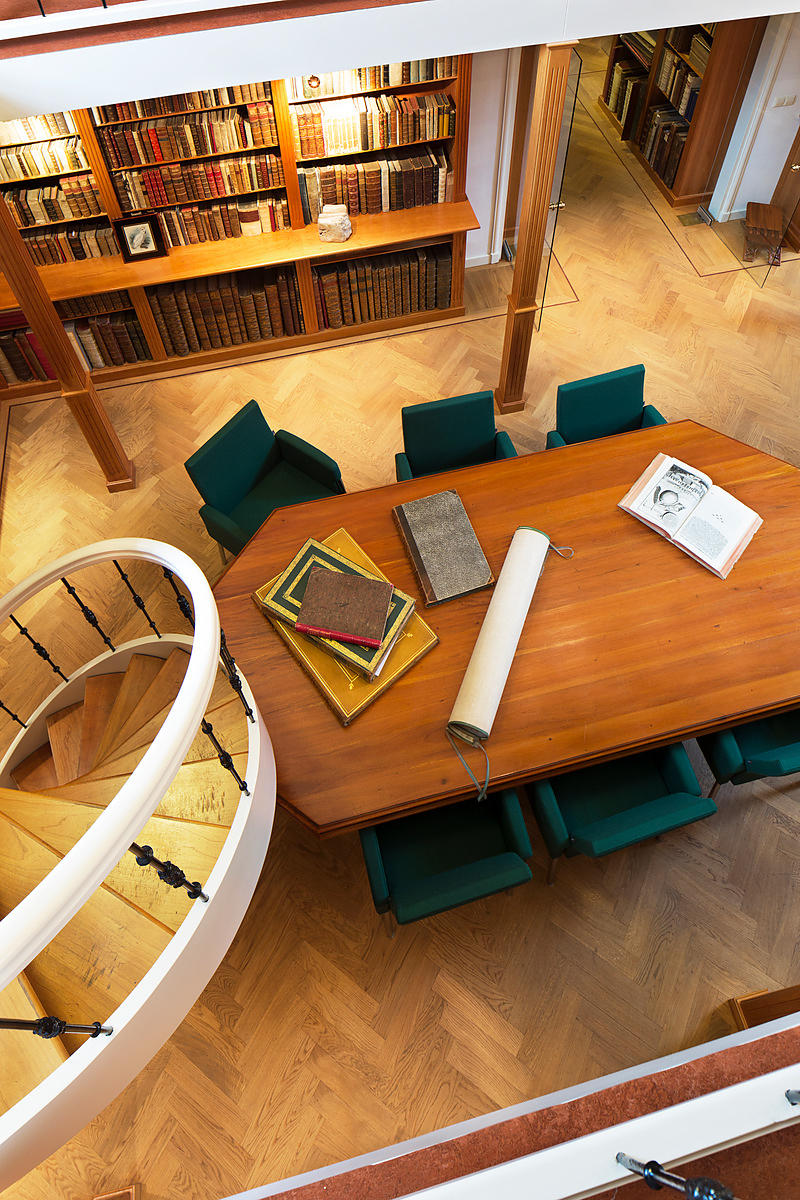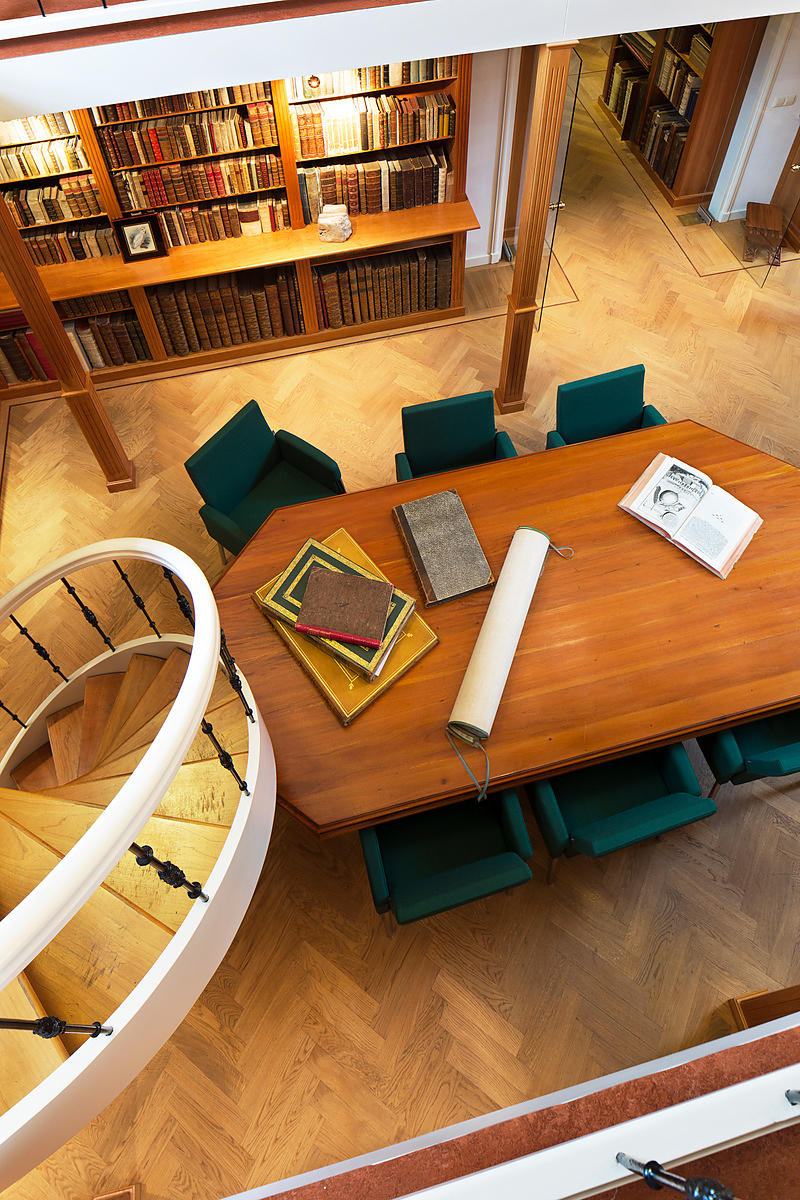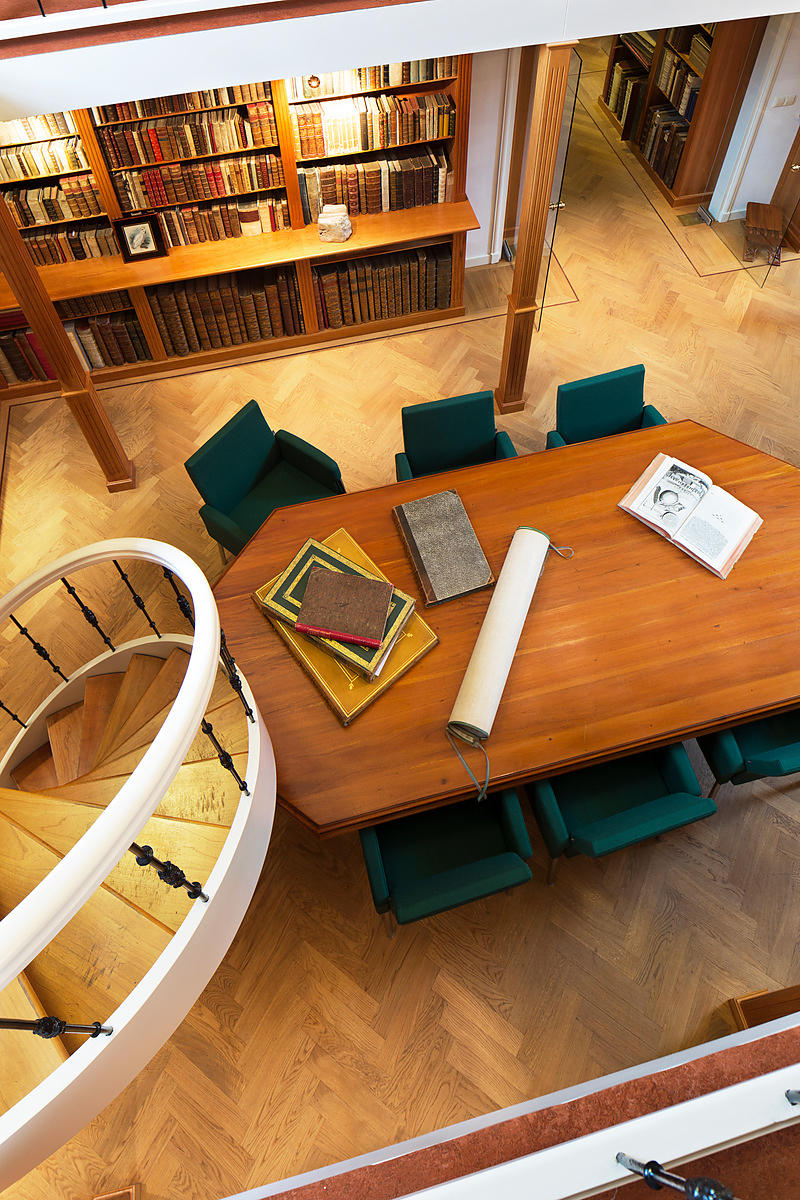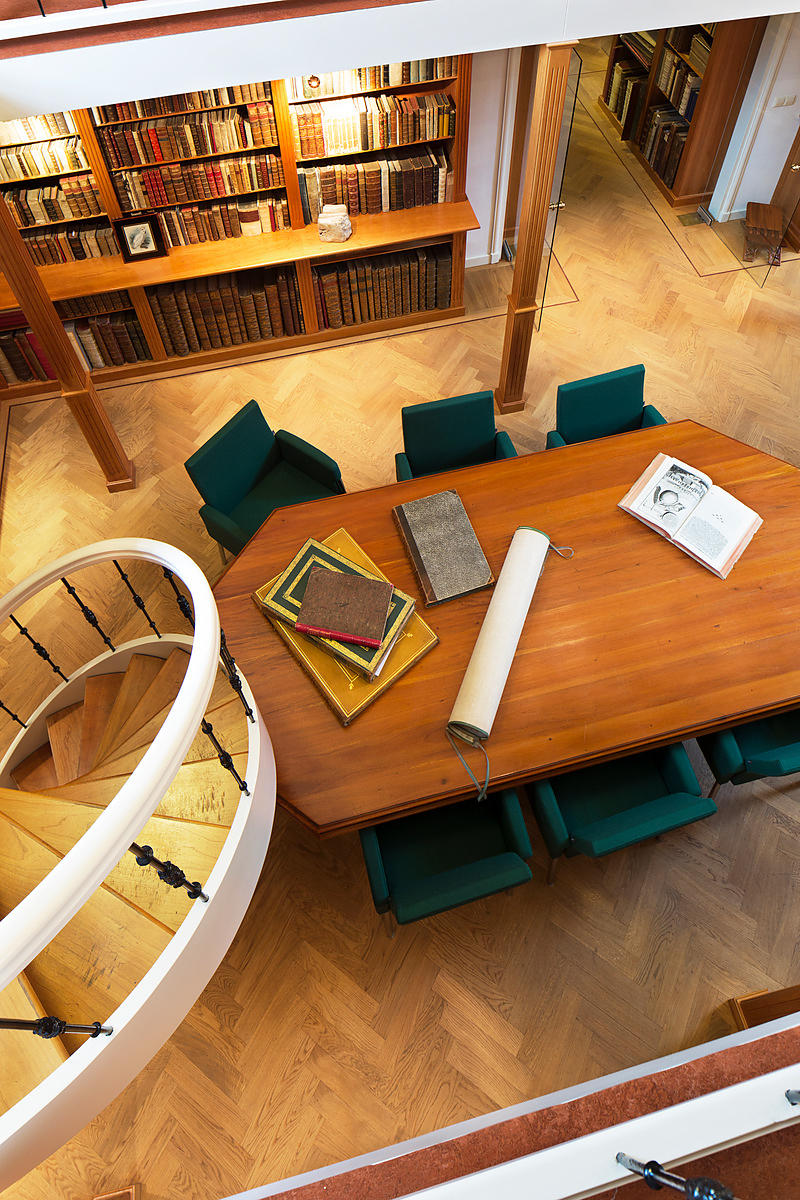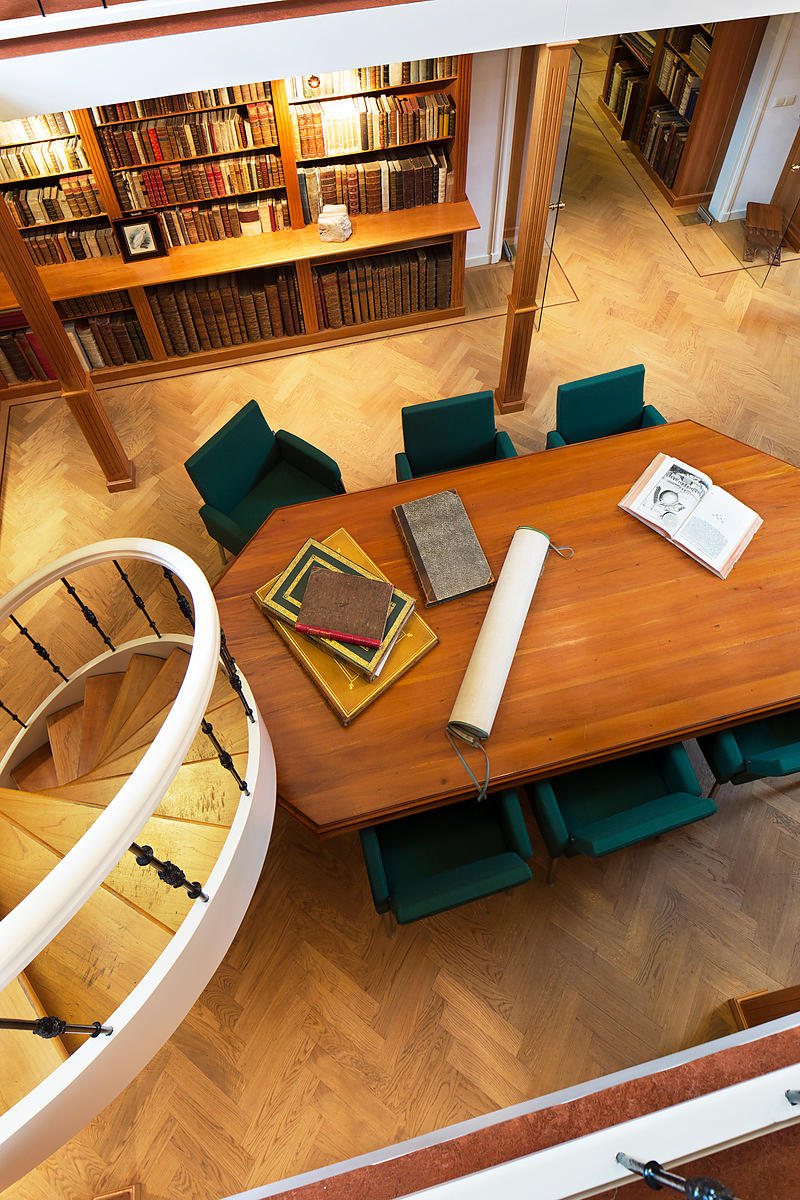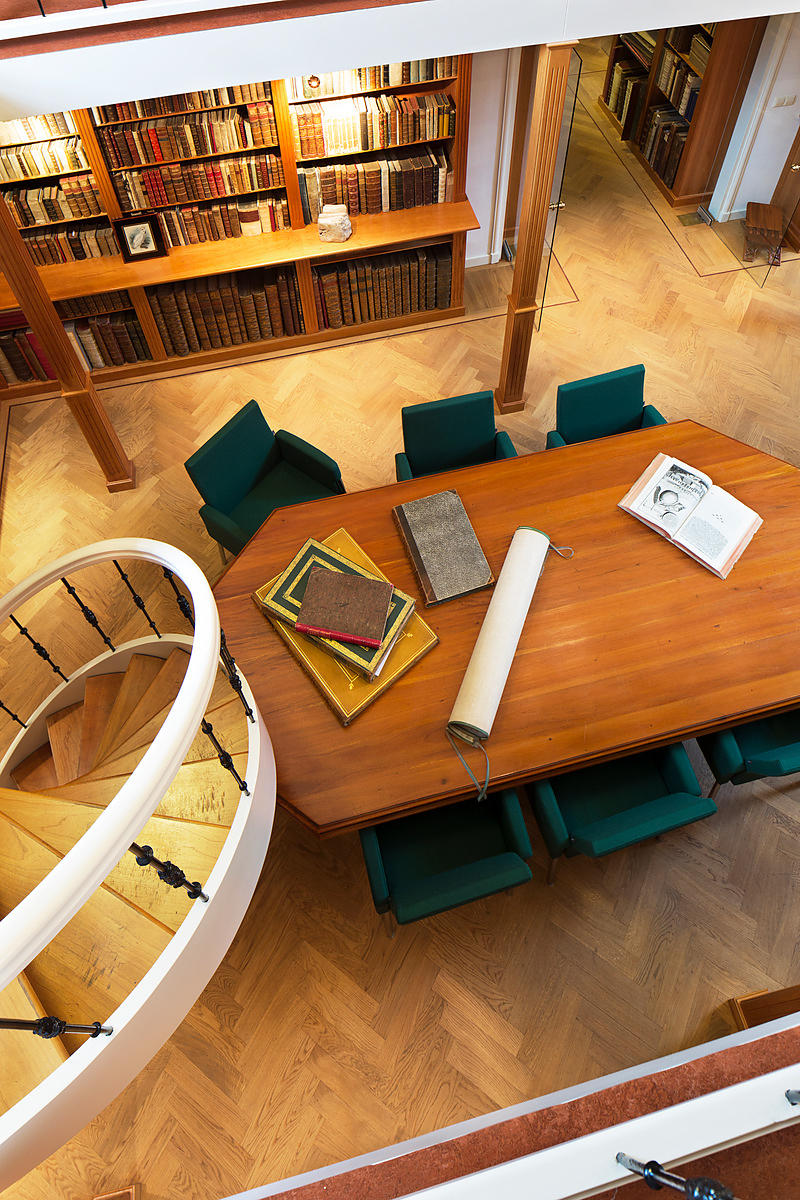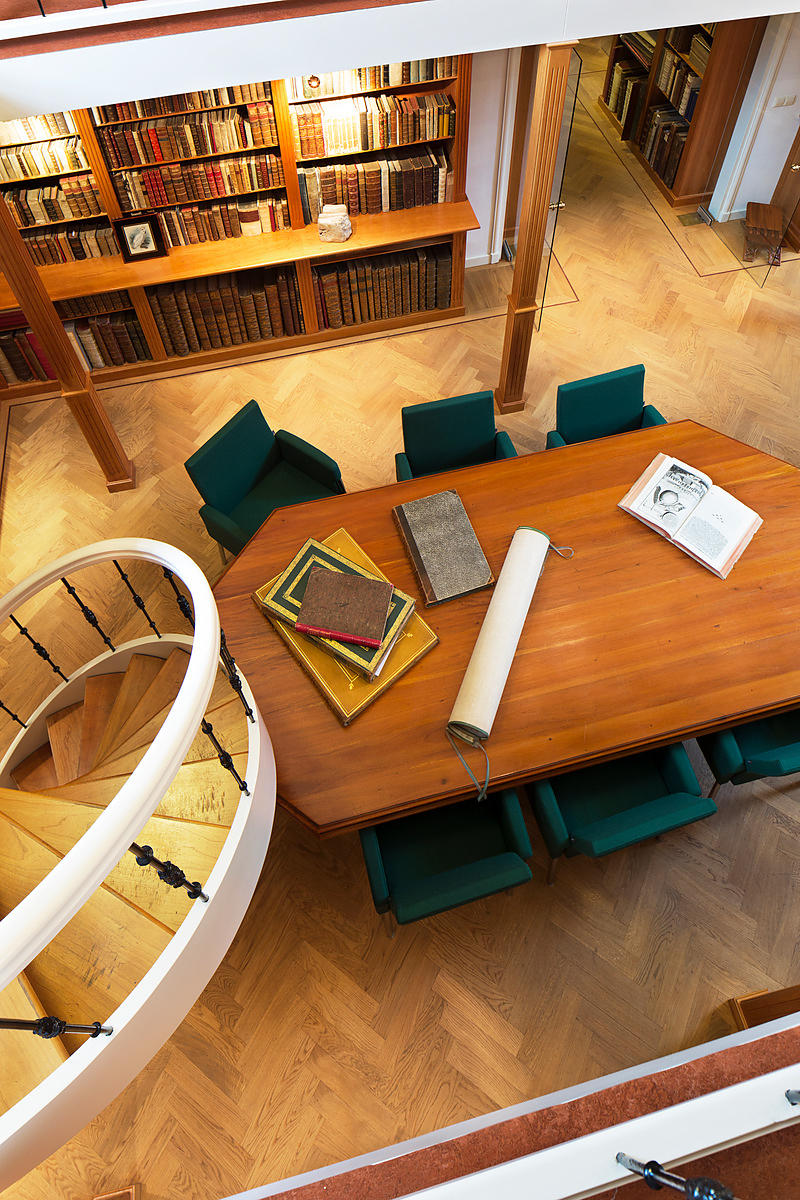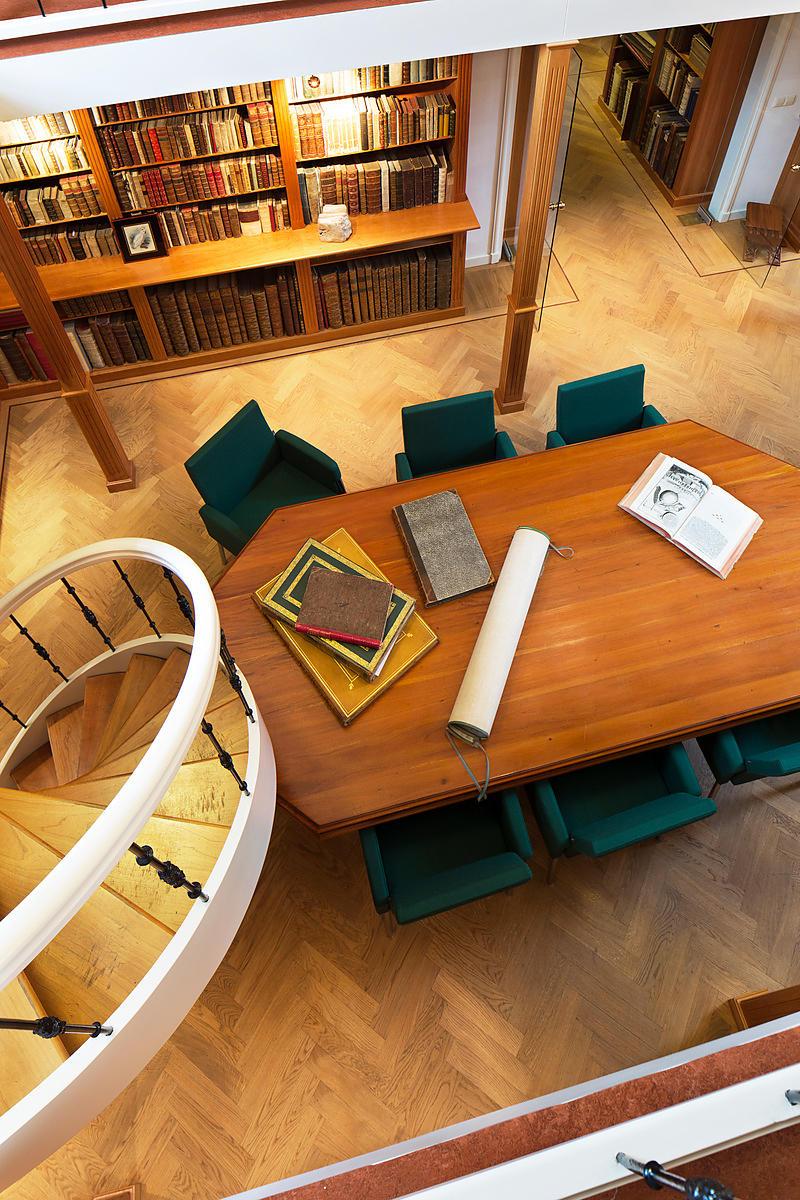 YARROW, Henry Crécy and George Montague WHEELER.
Reports upon the zoological collections obtained from portions of Nevada, Utah, California, Colorado, New Mexico, and Arizona, during the years 1871, 1872, 1873, and 1874.
Washington, Government printing office, 1875. Large 4to (29.5 x 23 cm). With 45 lithographed plates (including 28 chromolithographed). Brown cloth.
€ 450
First edition of the zoological account of an important expedition, published as the fifth volume of Report upon geographical and geological explorations and surveys west of the one hundredt meridian, in charge of First Lieut. Geo. M. Wheeler, ... under the direction of Brig.Gen. A.A. Humphreys ... , from 1874-1889. This volume consists of 16 chapters on different subjects and by different authors, including:
Report upon the collections of Mammals; Report upon the ornithological collections ... by H.W. Henshaw, with 15 coloured plates;
Report upon the collections of Batrachians and Reptiles .. by H.C. Yarrow, with 3 coloured and 7 plain plates;
Report upon the collections of Fishes ... by E.D. Cope and H.C. Yarrow, with 7 plain plates;
Reports upon the Entomological collections (6 chapters) ... with 11 coloured and 2 plain plates;
Report on the collections of Terrestrial and Fluviatile Mollusca by H.C. Yarrow and Report upon the collections of Fres-Water Leeches by A.E. Verrill.
Slightly browned, with only a few small, marginal spots, otherwise in very good condition. Binding rubbed along the extremities, otherwise good.
BMC NH, p. 2174; Nissen, ZBI 4756; Wood, p. 639.
Related Subjects: