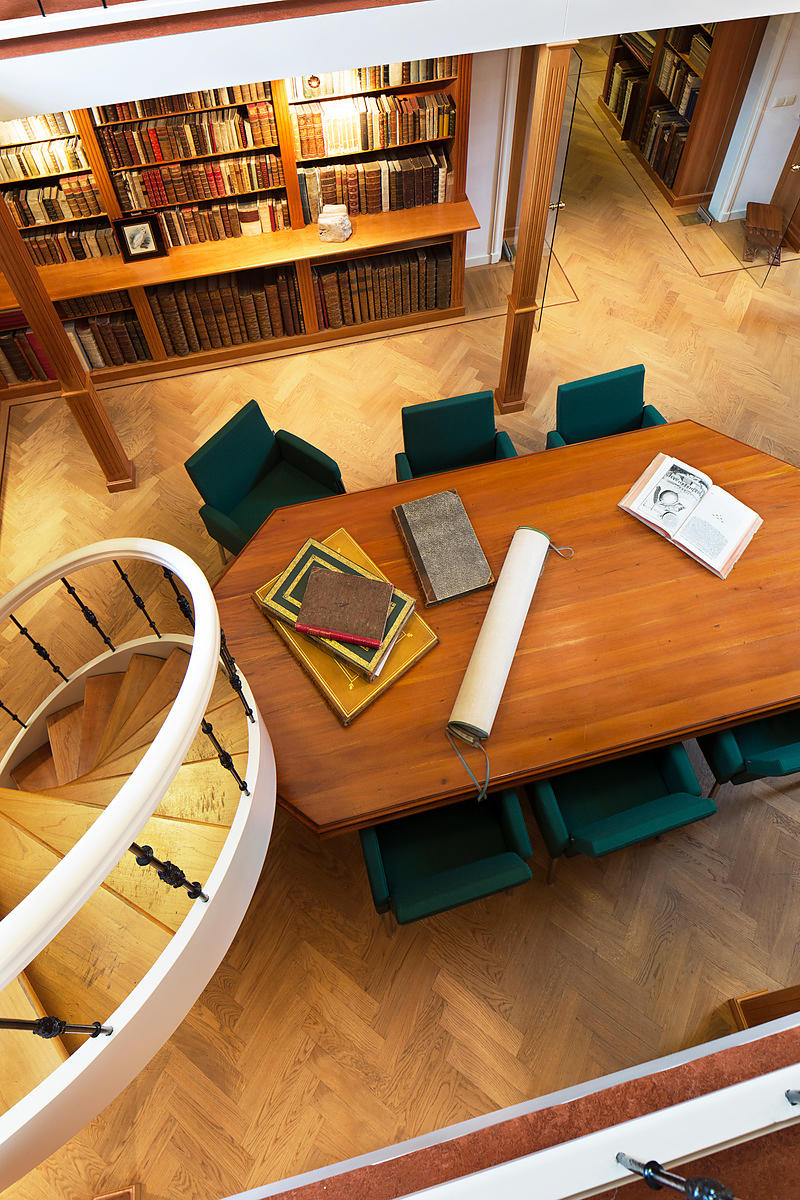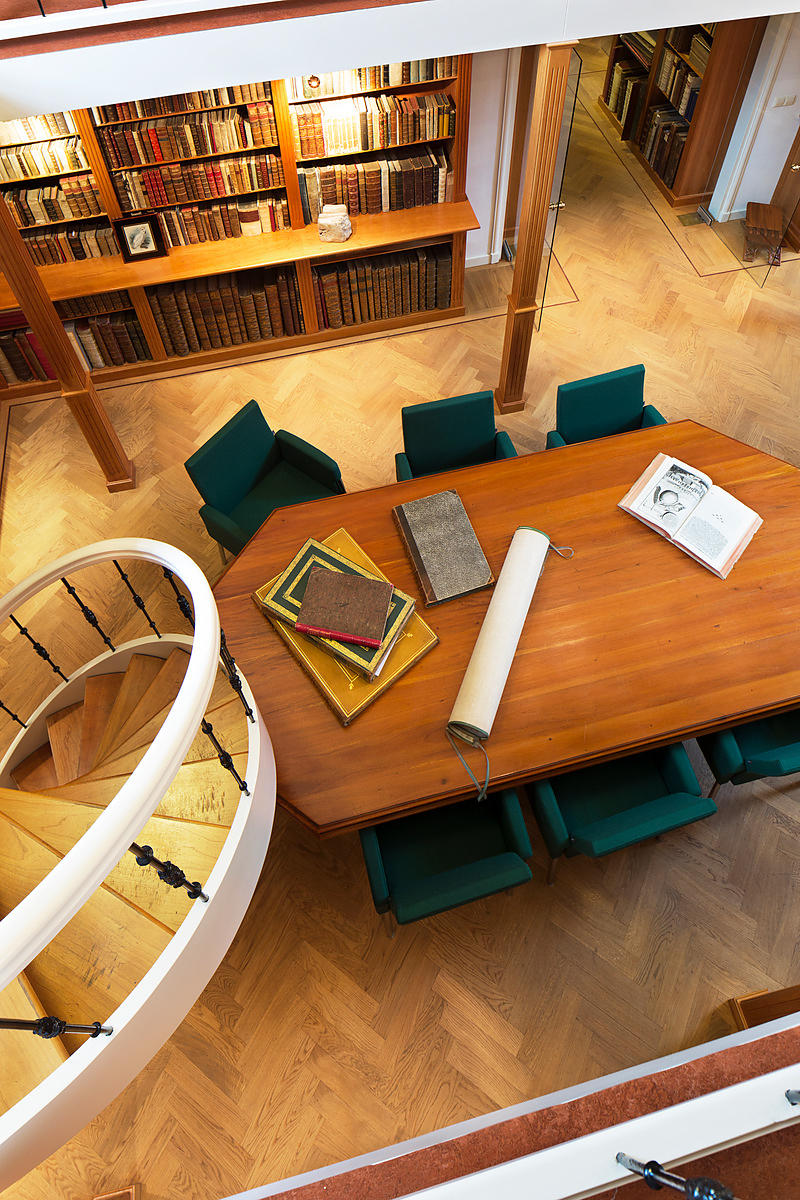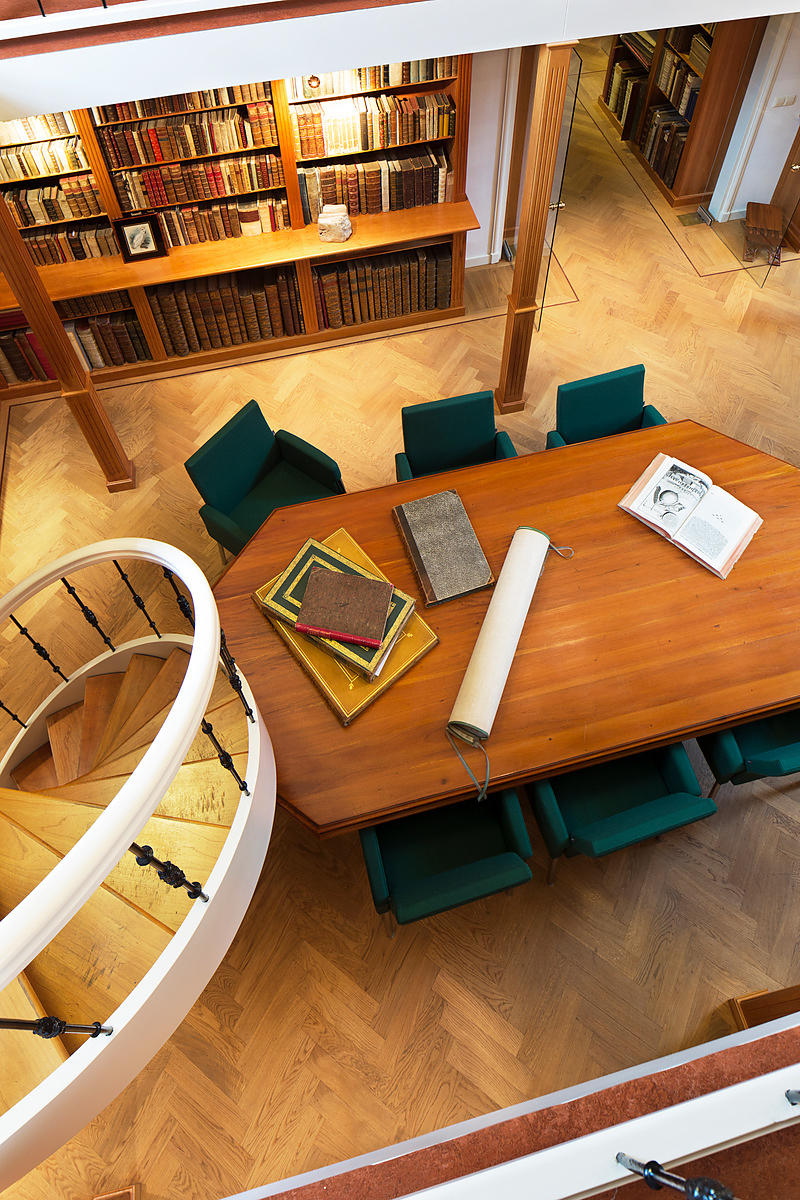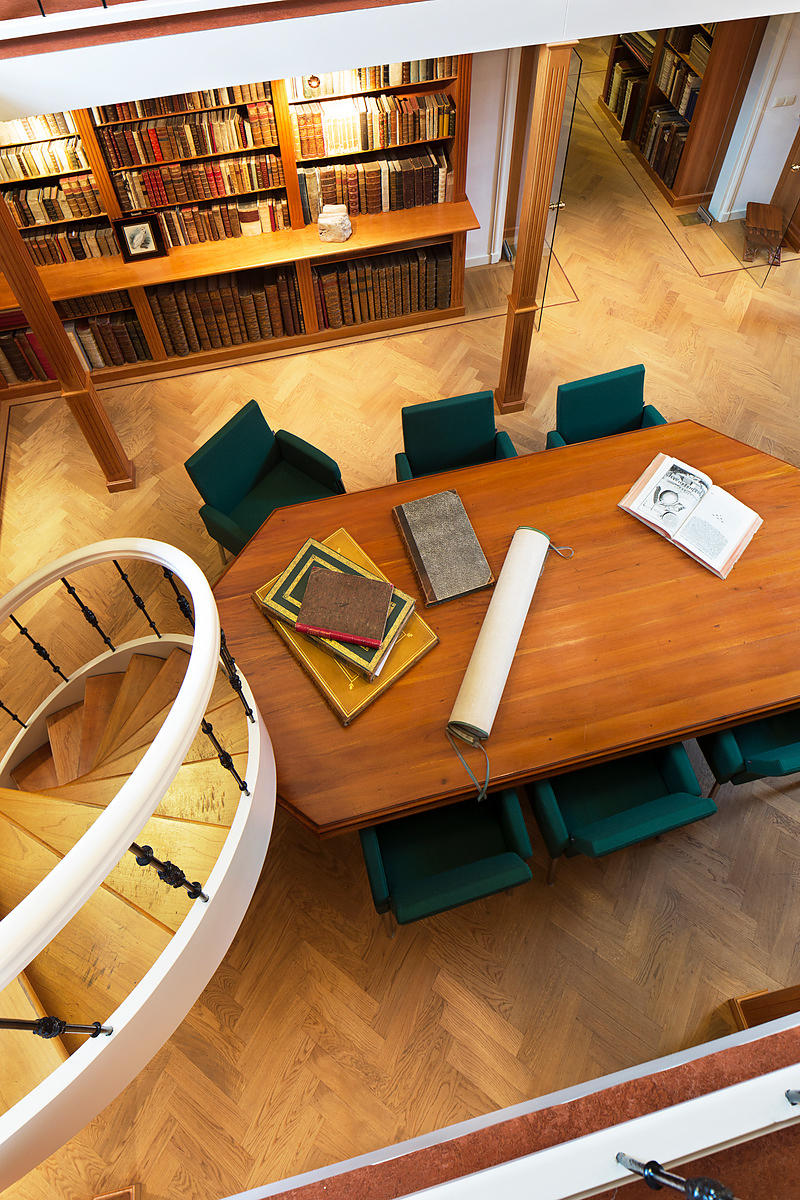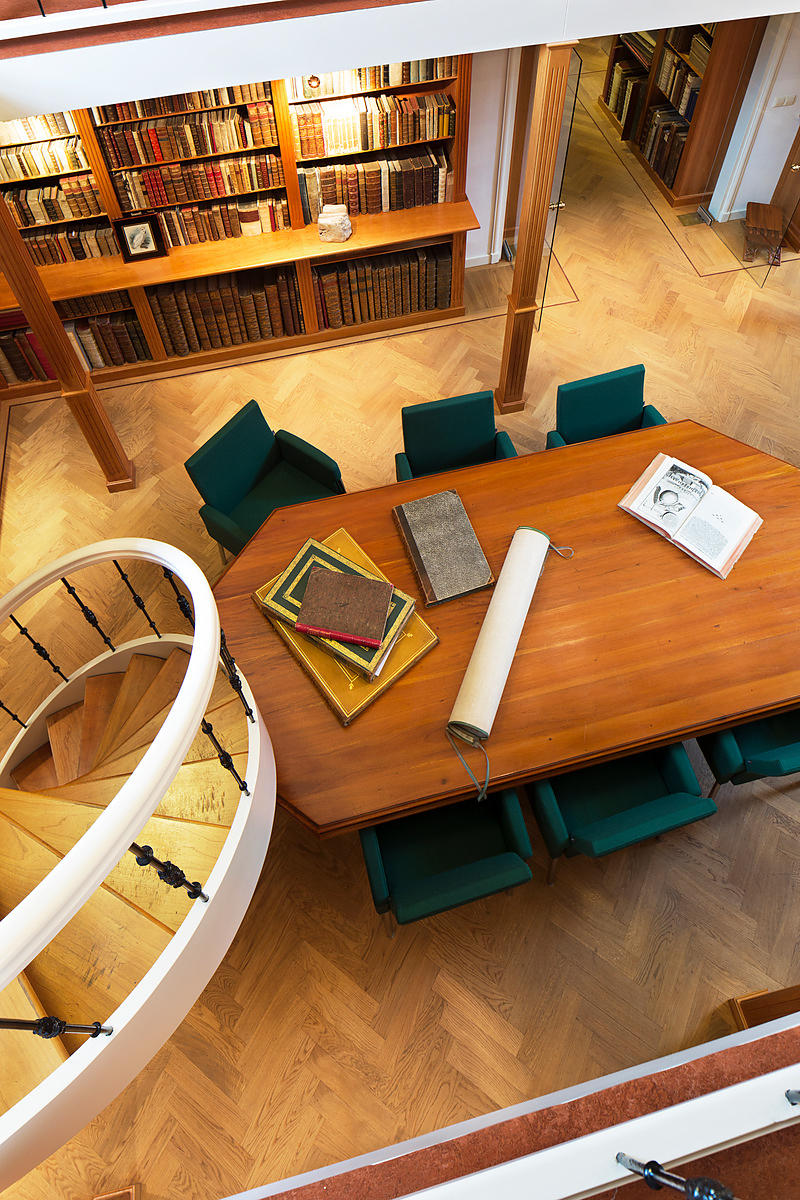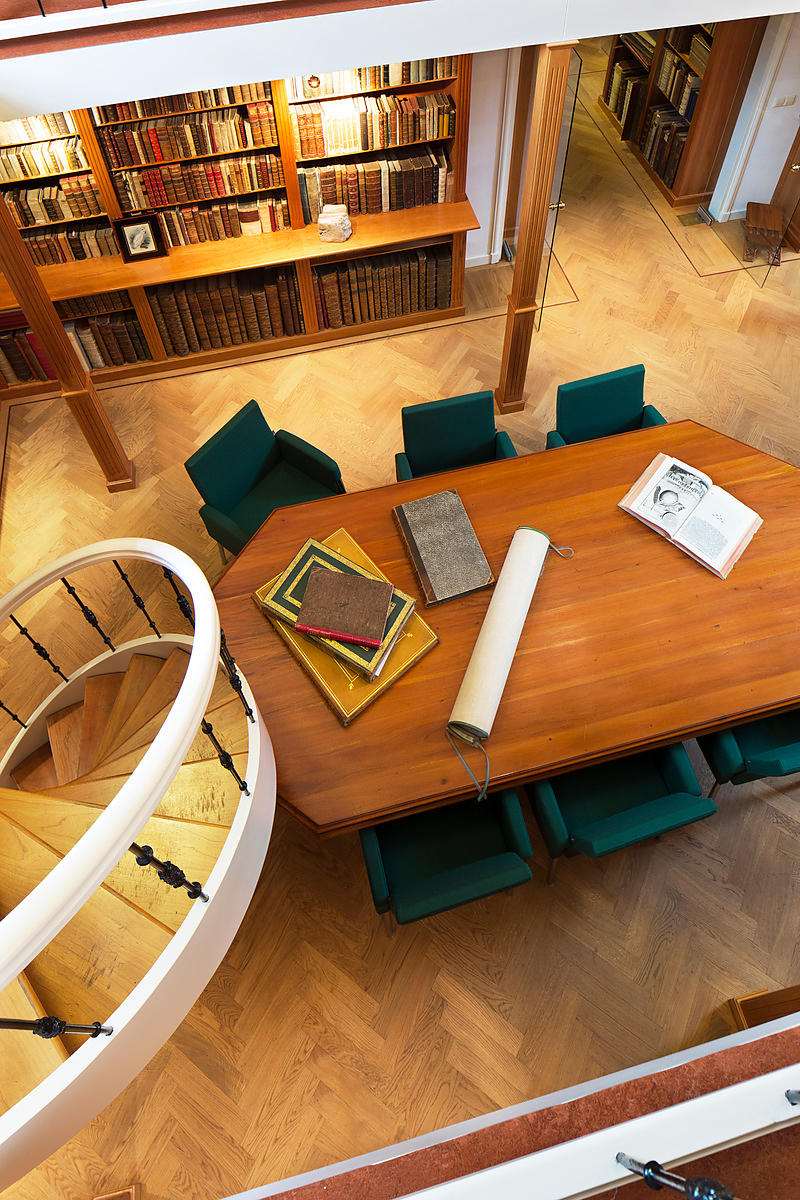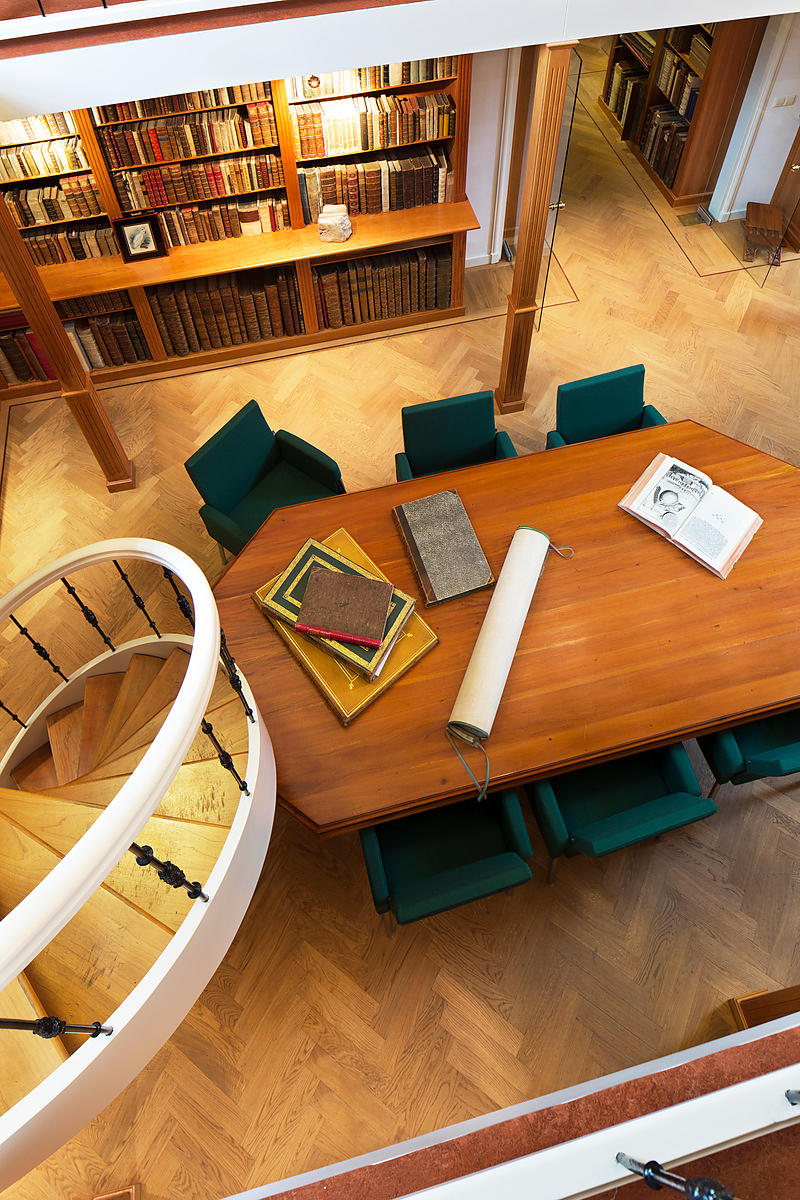 XAVIER, Francis, Luís FRÓIS and others.
Epistolae Japanicae, de multorum gentilium in variis insulis ad Christi fidem per Societatis nominis Jesu theologos conversione. In quibus etiam mores, leges, locorumque situs, luculenter descibuntur. [Volume 2: Epistolae ... gentilium ad Christi ... Societatis Jesu theologos. Pars altera.].
Louvain, Rutger Velpius, 1569. 2 volumes bound as 1. 8vo. Contemporary gold- and blind-tooled calf.
€ 15,000
First edition, in Latin, of the first major compilation of letters written by Jesuit missionaries in Japan, also including letters from India, the Moluccas, the Malay peninsula, Macao and Brazil, many published here for the first time. It includes thirty letters in total, dating from 1549 through the end of 1568, all but a few of more than ten pages and many of thirty or more. Some are complete and other excerpted. While these letters are obviously of the utmost importance for the history of the Jesuit missions in these regions and Jesuit interactions with the native cultures, they also document a great deal of the history of Asian politics, religion, customs, culture and traditions that might otherwise have been lost. Thirteen of the letters were written from Japan and others also discuss Japan.
The earliest letters were written by Francis Xavier (1506-1552), the founding father of the Jesuit mission in Asia, from Kochi (Cochin) in India and Kagashima in Japan in the years 1549 to 1552. After his death many followers took up the missionary work, here represented by letters from Japan, India, the Malay peninsula and Macao. Both volumes include letters by Luís Fróis, one of the ablest observers and chroniclers among the Jesuits in Asia.
The main series of initials was certainly not made for this edition, but are interesting, each showing a man, woman or couple engaged in a common activity, including breast-feeding an infant, carving meat, vomiting, milking a cow, etc., used by Volpius since 1564. Would the Jesuit Baltasar de Almeida have appreciated the initial B of his name showing the bare bottom of a defecating man (vol. 1, p. 83)?
A contemporary reader has diligently corrected the main text in manuscript as indicated in the addenda, where the corrections have been struck though. With a half page of contemporary manuscript notes upside down on the first free endleaf (now detached). With small tears in the gutter margin of 4 leaves, but otherwise in very good condition internally, with only minor foxing in the title-page and a couple other leaves. Spine damaged.
Alt Japan Kat. 469-470; Bibl. Belg. E15 (II, p. 267); Belg. Typ. 1018; Cordier, Japonica, cols. 51-52; USTC 401434.
Related Subjects: