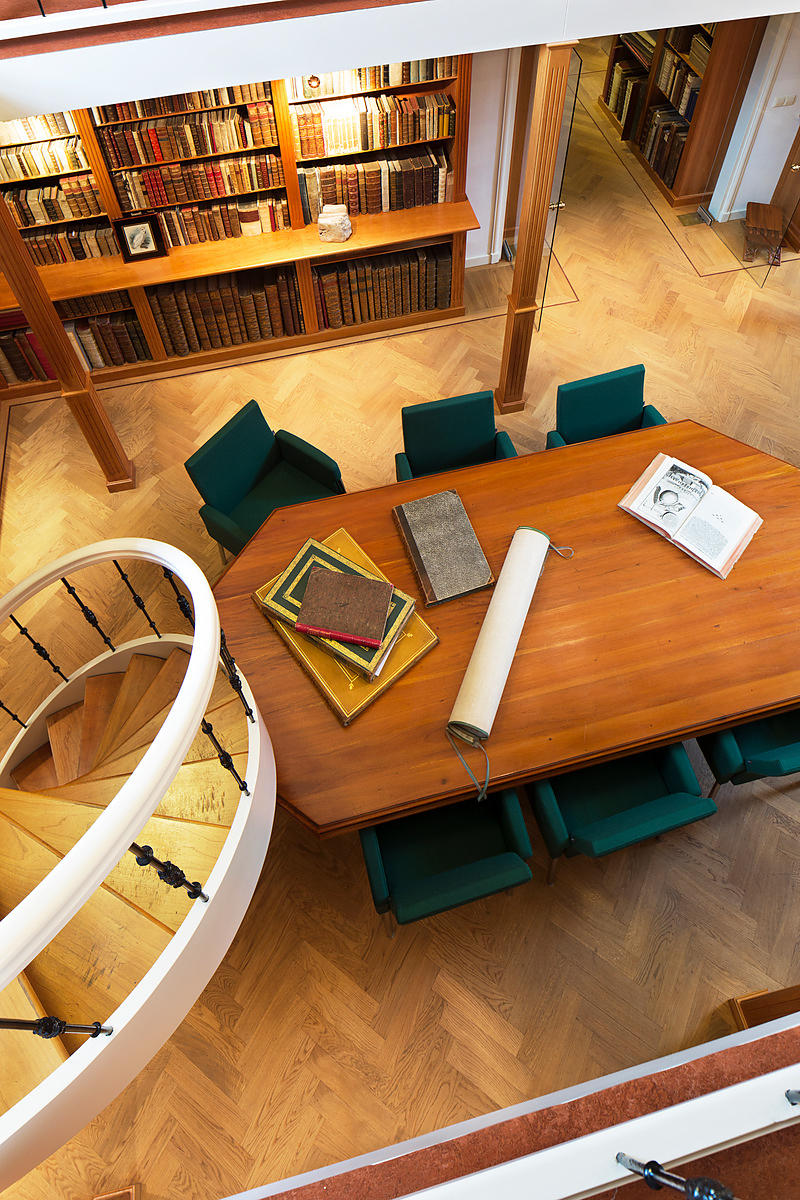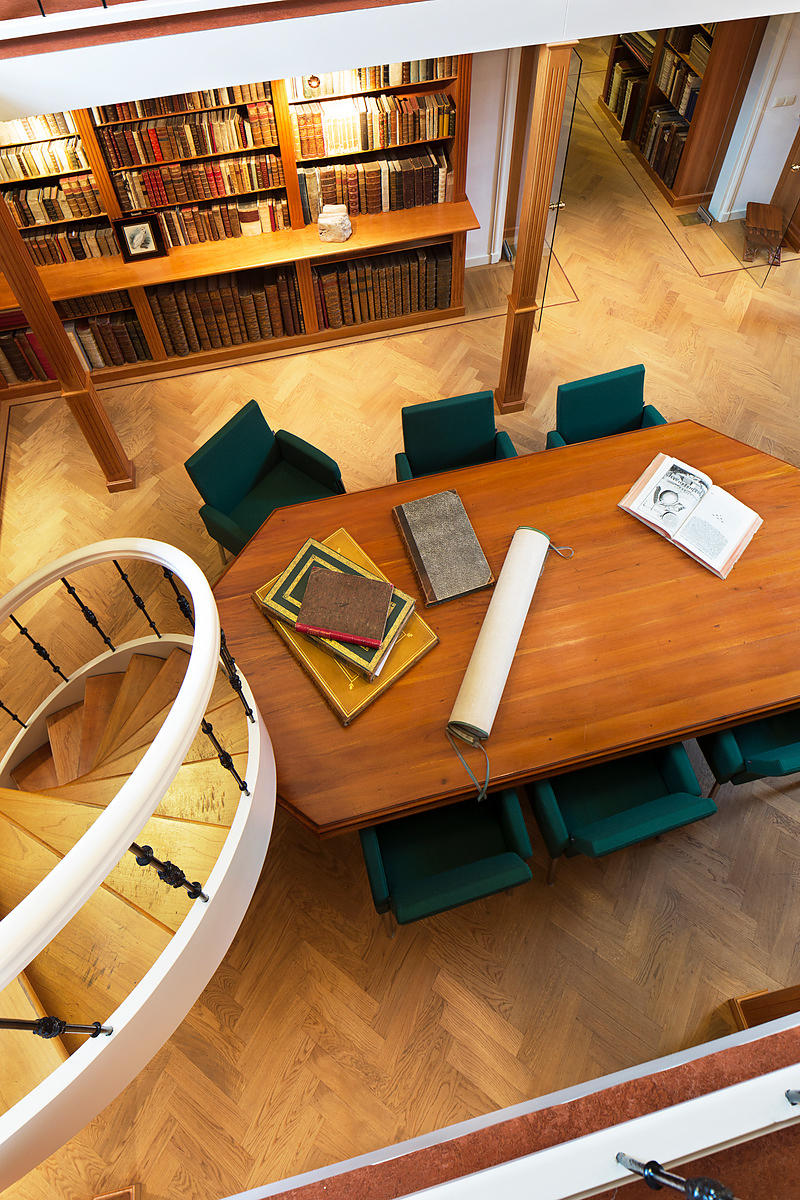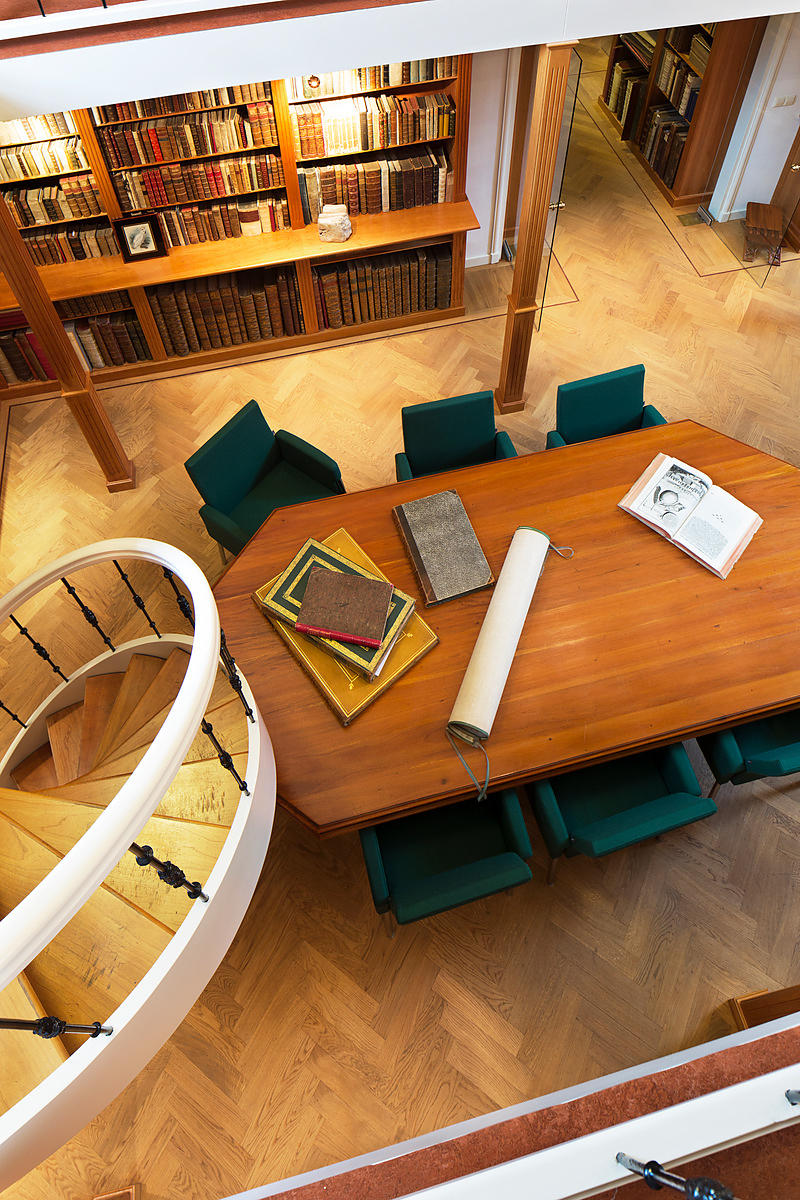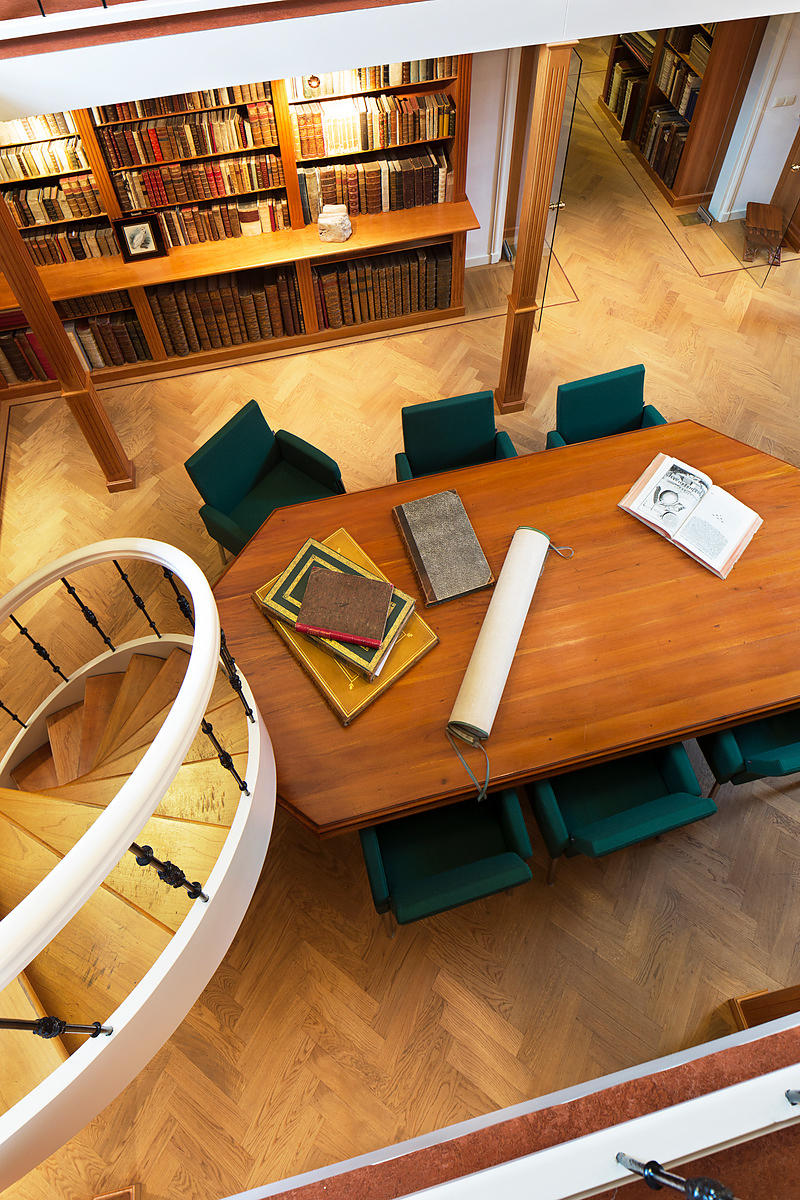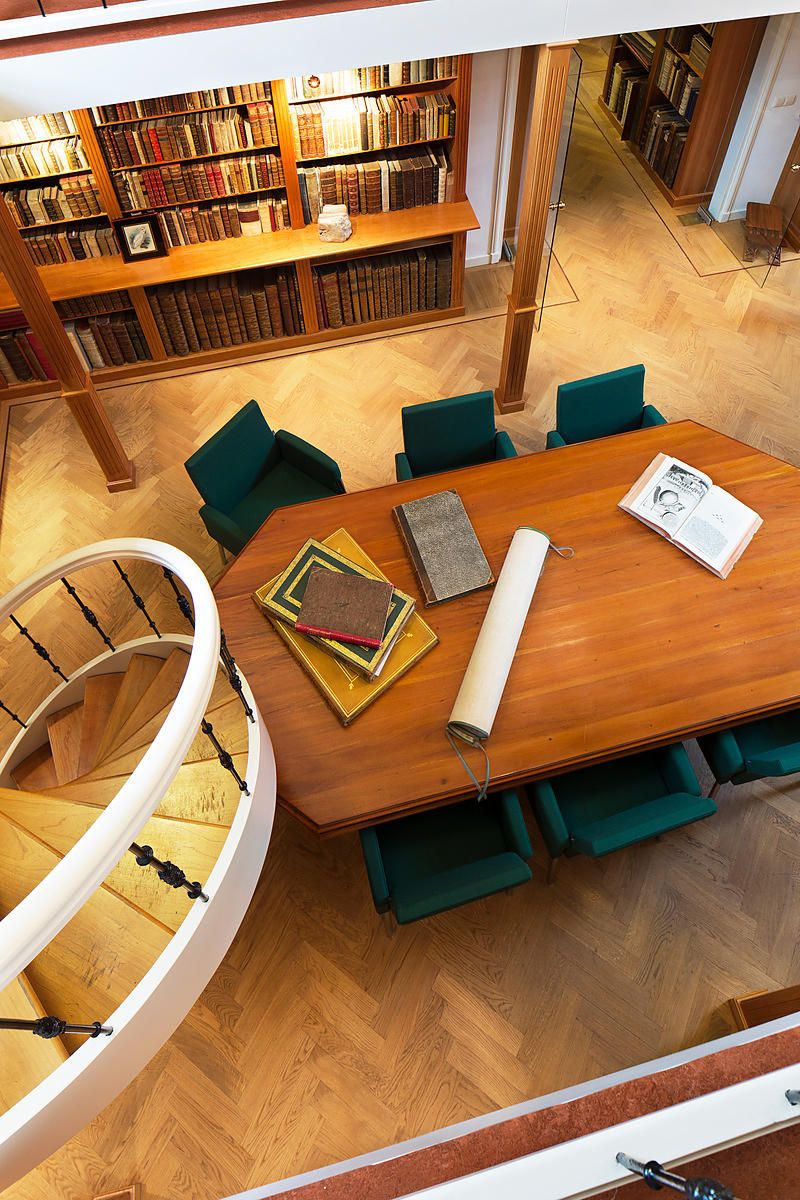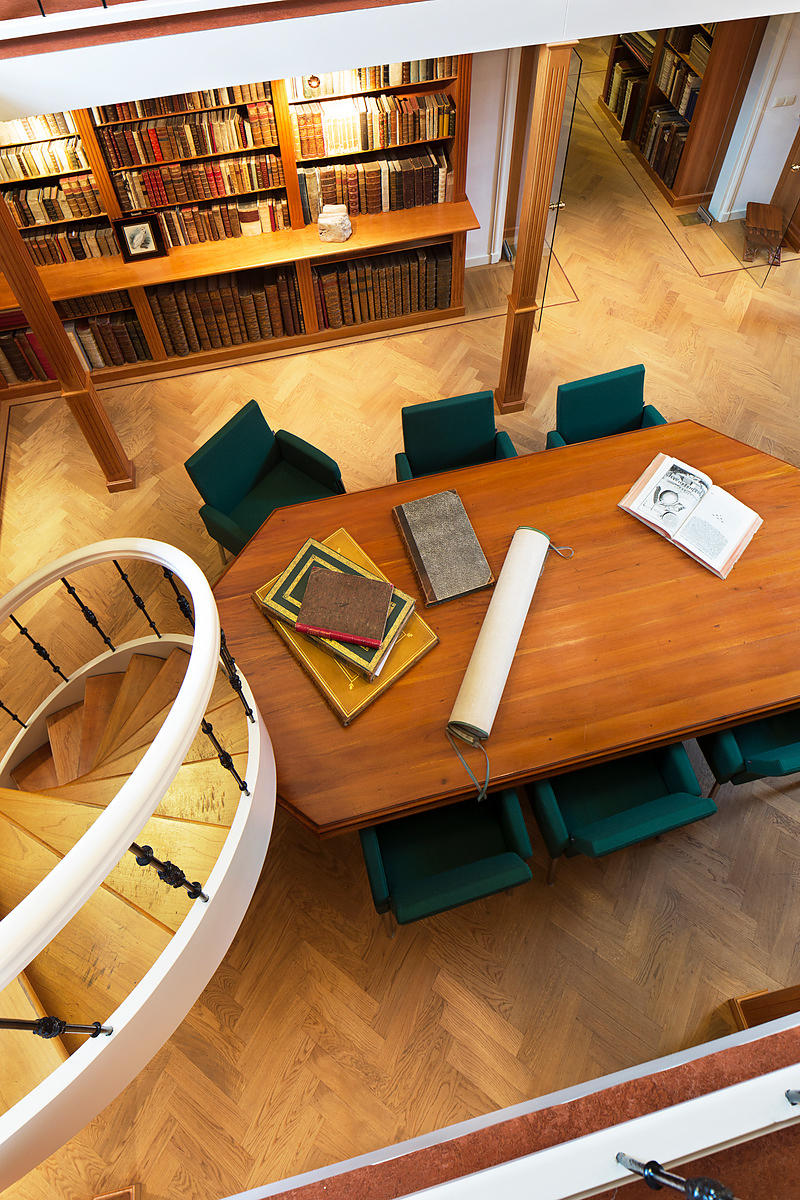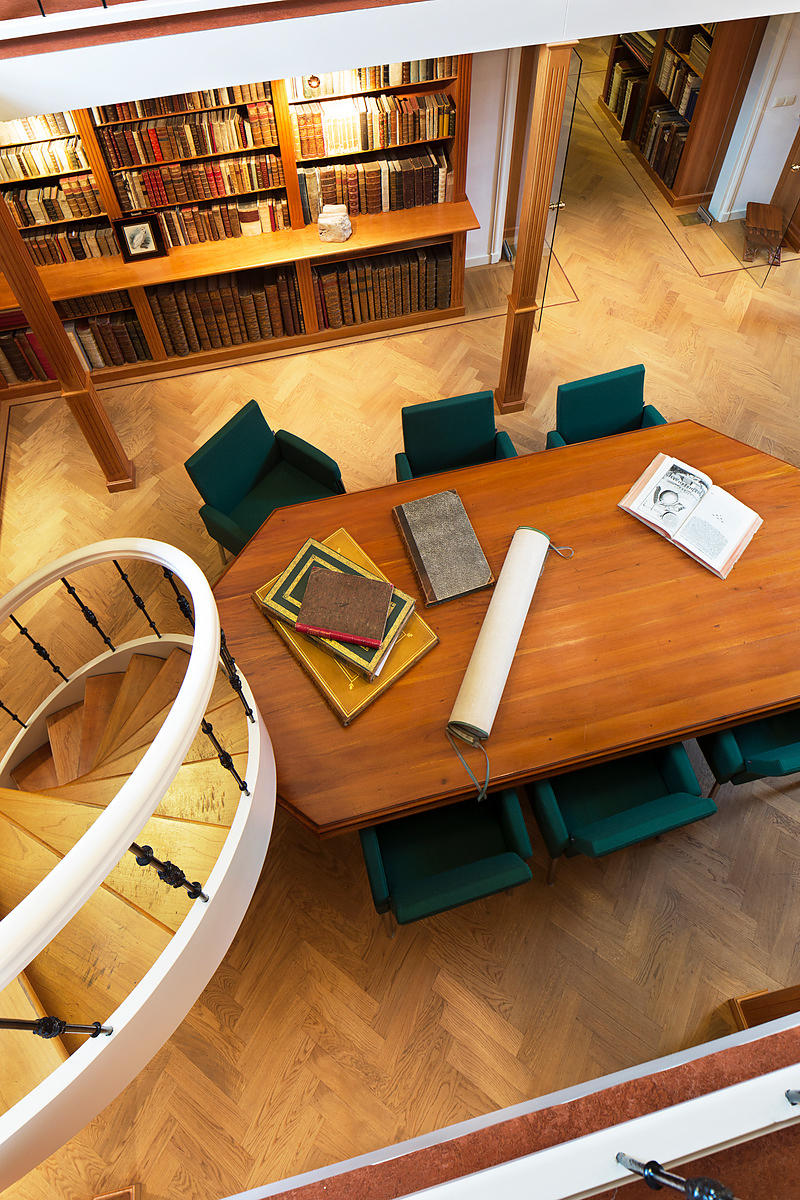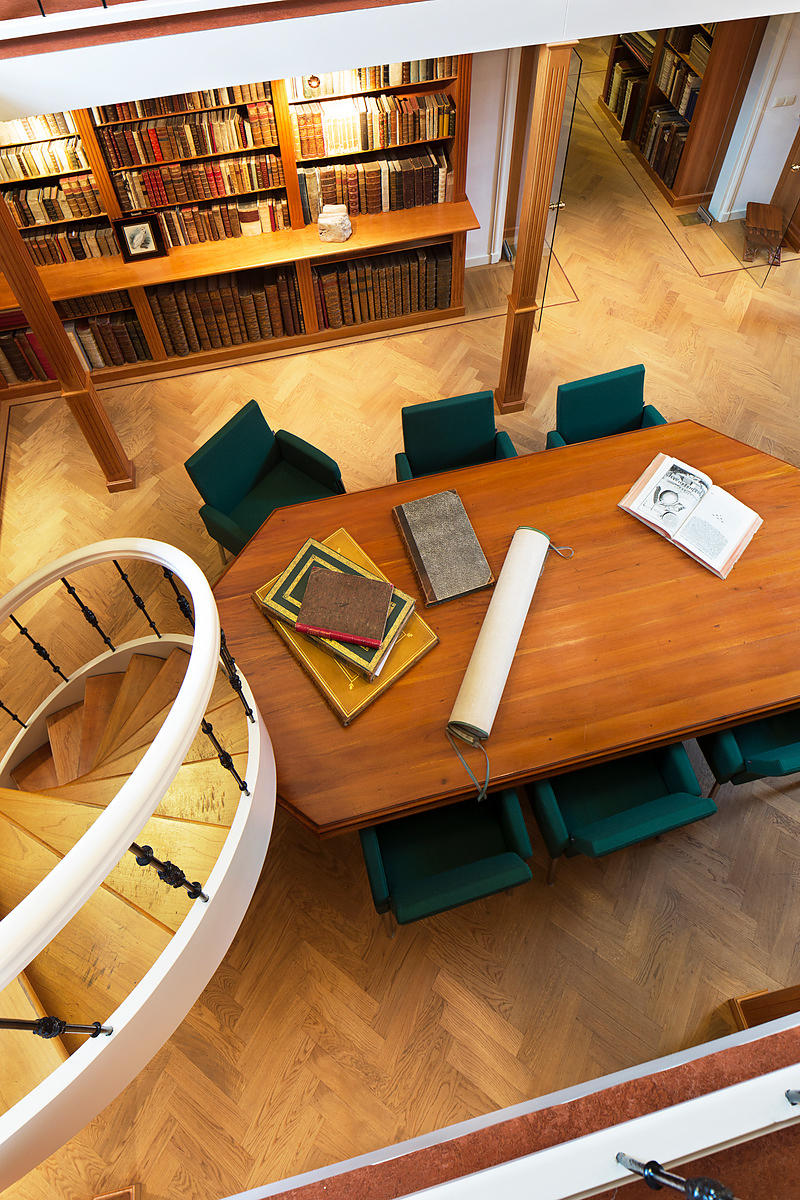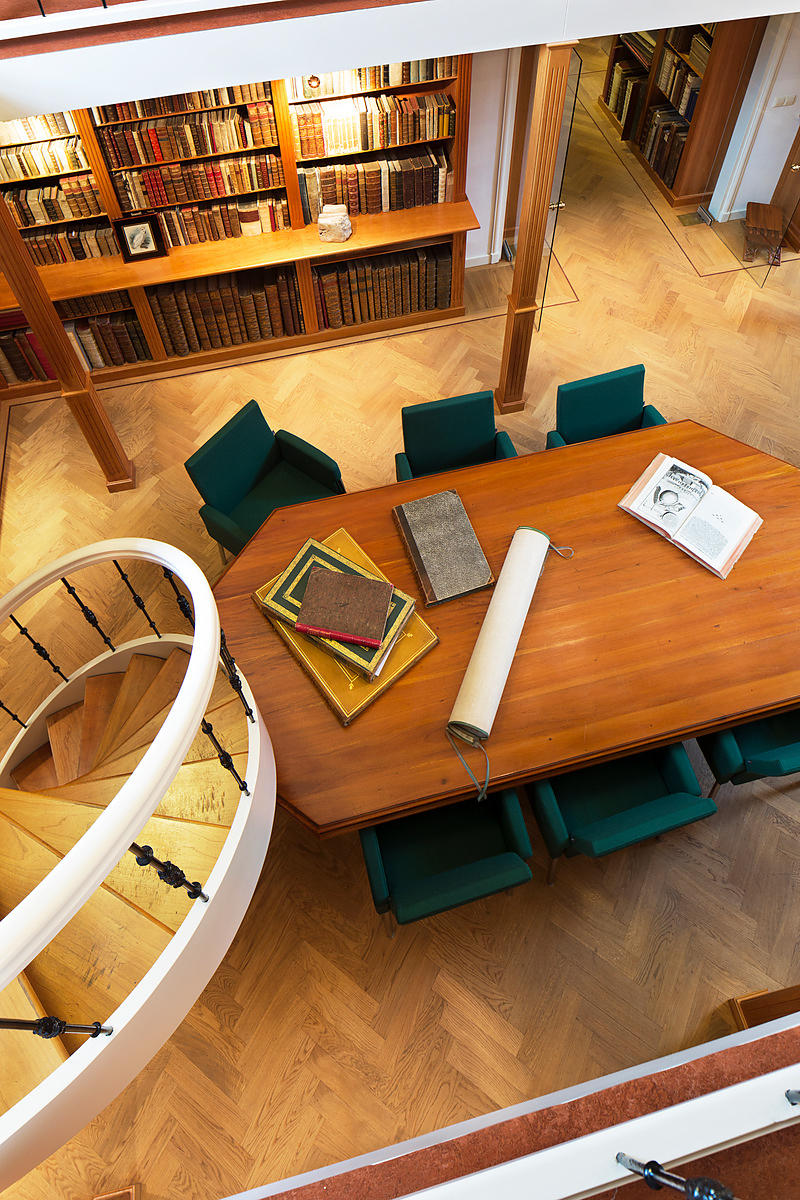 WIRSUNG (WIRTSUNG), Christoph.
Medicyn-boeck, daer inne alle gebreken des menschlijcken lichaems, mitsgaders de remedien der selven, claerlijck aenghewesen wordt ...
Including:
[BATTUS, Carolus?]. Enen seer schoonen ende excelenten coc-boeck, ...
HILDEN, Wilhelm Fadry von. Een singuliere ende voortreffelijcke observatie ende cure eens sware periculeuse geschoten wondes.
HILDEN, Wilhelm Fadry von. Cort ende claer tractaet vande verbrantheydt: ...
Amsterdam, Michiel Colijn [printed by Johannes Janssonius?], 1627. 4 works in 2 parts, in 1 vol. Folio. With 15 woodcut illustrations in the text of the two Van Hilden treatises. Contemporary blind-tooled calf in a panel design made with 2 rolls and triple filets, 2 brass clasps with engraved decoration, 2 brass catch plates. Rebacked, with new endpapers.
€ 7,500
Rare issue of the most extensive Dutch edition of a popular book on medicine by Christoph Wirsung (ca. 1505-1571), covering all parts of the human body and all possible illnesses and ailments that can affect that particular part, together with the cures for those illnesses and ailments, mainly by means of herbs. It was first published in German (Heidelberg, 1568), became extremely popular, and was translated into Dutch by Carolus Battus. The present seventh edition was extensively revised, corrected and expanded, and added the two illustrated works by the German surgeon Wilhelm Fabry von Hilden (1560-1634), on severe gunshot and projectile wounds and on burns, including those caused by hot oil, hot water, red-hot iron, gunpowder and lightning, first published in Latin.
The book also includes one of the earliest Dutch cookery books, apparently compiled by the translator Carolus Battus and first added in the second Dutch edition. It is the third printed Dutch-language cookery book known and the first published in what is now the Netherlands. It contains some 300 recipes for all sorts of food and drinks.
With 17th-century and later owners' inscriptions on title-page. With the general title-page somewhat worn, a small tear in the second leaf and some stains at the head of the second Von Hilden work, sometimes slightly affecting the running heads and one heading, but generally in very good condition, with further only an occasional minor spot or marginal water stain. The binding has been rebacked and given new endpapers, as noted, and the leather shows several repairs and patches, some using pieces of blind-tooled leather from other bindings, but the original tooling is still surprisingly clear.
BMN I, p. 71; Krivatsy 13070; for the cookery book: Witteveen & Cuperus 6845-6847.
Related Subjects: