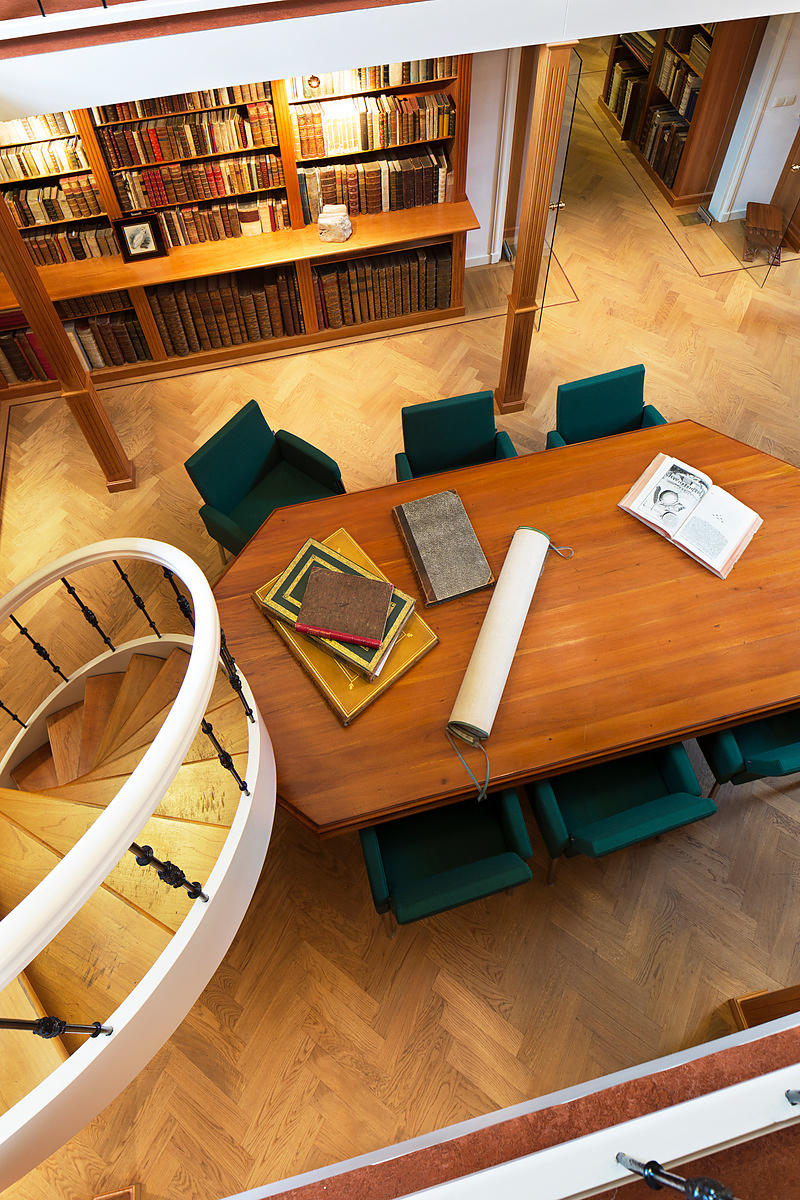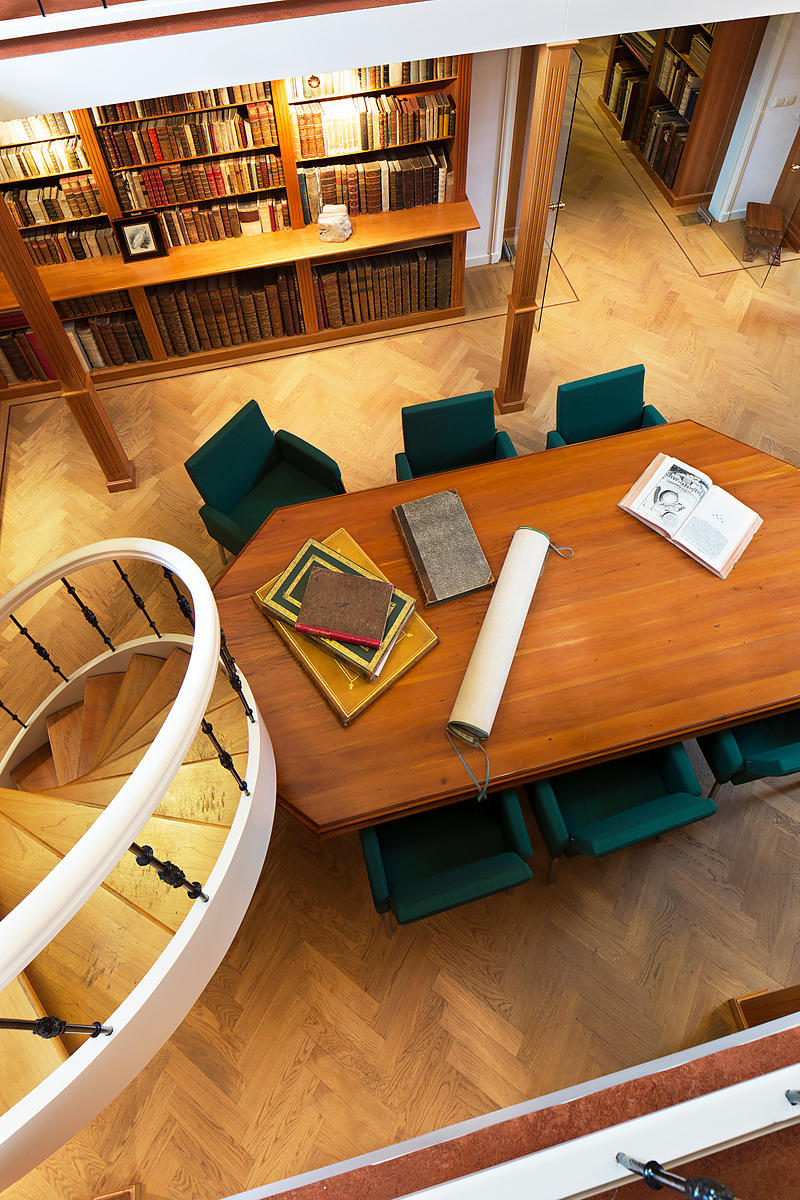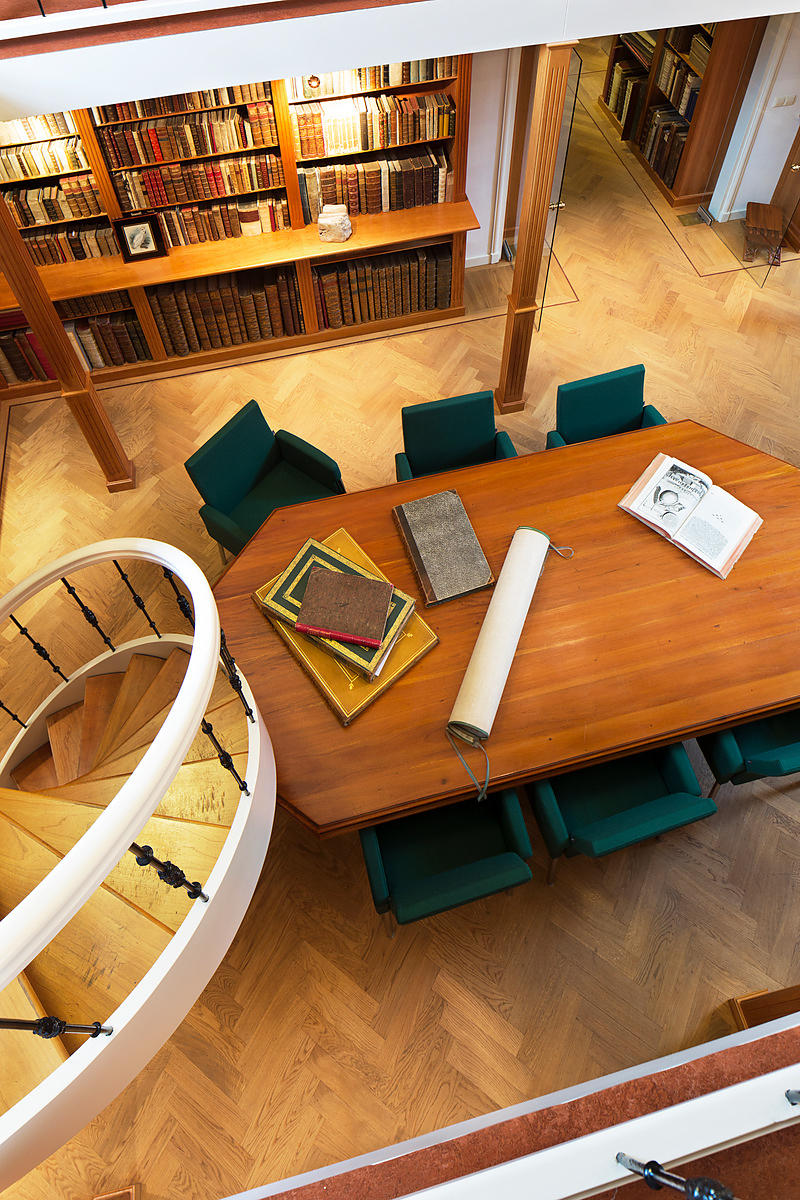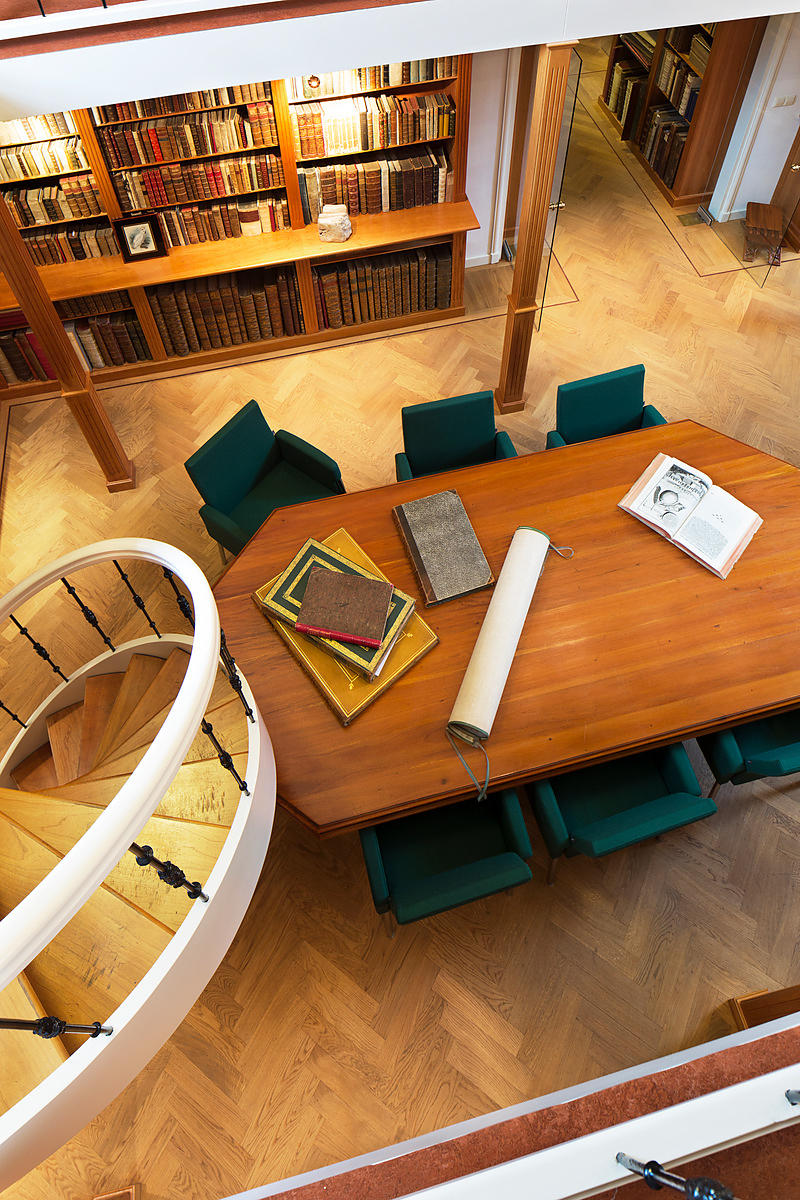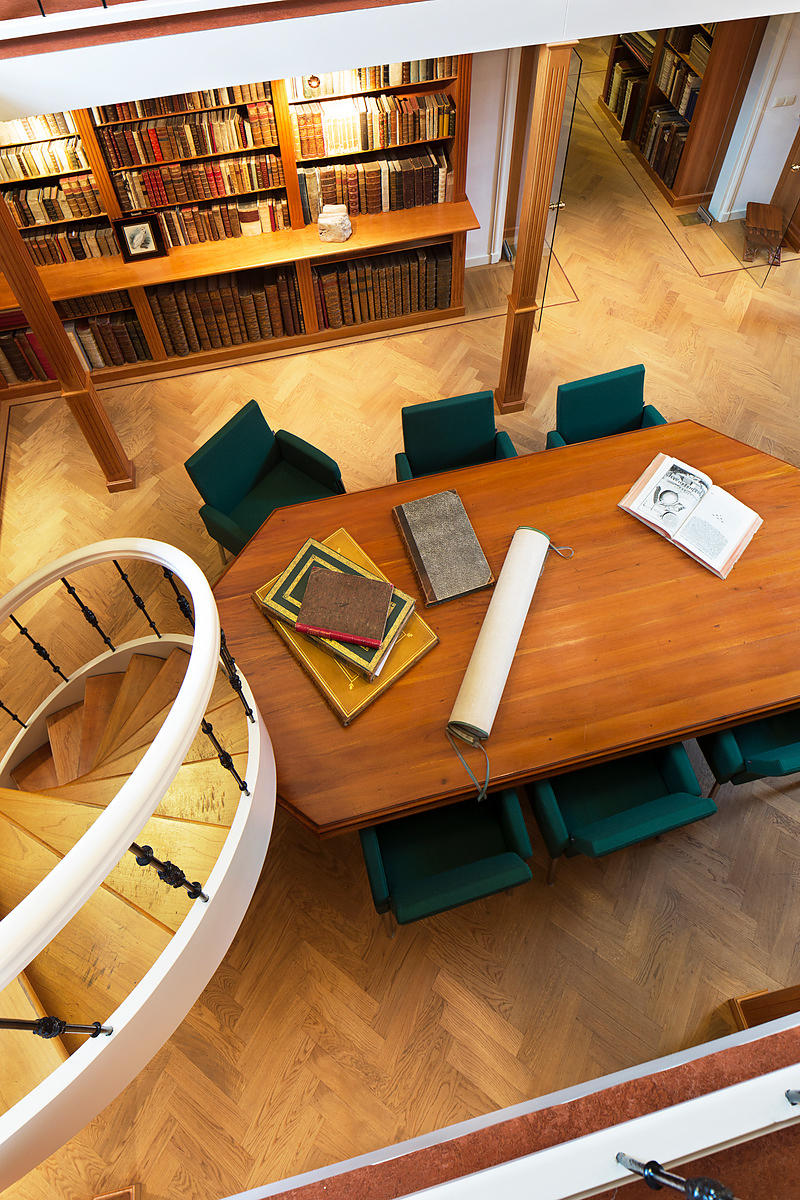 WEDDELL, Hugues Algernon.
Voyage dans le nord de la Bolivie et dans les parties voisines du Pérou ou visite au district aurifère de Tipuani.
Paris, P. Bertrand & London, H. Baillière, 1853. 8vo. With two lithographed plates, three woodcut illustrations in text (one music) and a folding engraved map. Contemporary red half morocco, gold-tooled spine.
€ 1,000
First and only edition of the accound of Weddell's second voyage to South America. In 1843, Weddell had joined the expedition of Francis de Castelnau (1810-1880) to South-America. In 1845 Weddell left the expedition in Paraguay and travelled on his own to Peru and Bolivia to study the genus Cinchona. Three years later he "returned to France with with the most valuable contribution to the materials of the Flora of the High Andes which had ever been brought together" (Hemsley & Pearson). Weddell returned to South America in 1851, at the head of a commercial expedition to investigate the gold deposits in the Tipuani valley and, of course, collect plants. In his travel account he extensively describes the botany and zoology of Bolivia, as well as his misfortunes in acquiring an alpaca, meetings with indigenous people, a ball on the account of a Bolivian wedding and "the filthy horrors of a Bolivian kitchen" (Blackwood's magazine), including several recipes.
Hugh (or Hugues) Algernon Weddell (1819-1877) was an Anglo-French physician and botanist, known for his studies on South American flora. In the 1840s and 1850s he published several accounts of his travels in South America as well as an important study on Cinchona. In his later life he turned his attention to lichens, on which he published in the 1870s.
Binding lightly worn at the extremities, spine with two damp marks. Some foxing throughout; a very good copy.
Hemsley & Pearson, "Plants from the Bolivian Andes", in: The Journal of the Linnean Society. Botany XXXV (1904), p. 79; René-Moreno, Biblioteca Peruana, 1752; "South American travel and literature", in: Blackwood's magazine LXXIV (1853), pp. 140-158; Troelstra, Bibliography of Natural History Travel Narratives, p. 451; not in Borba de Moraes; Numa Broc.
Related Subjects: