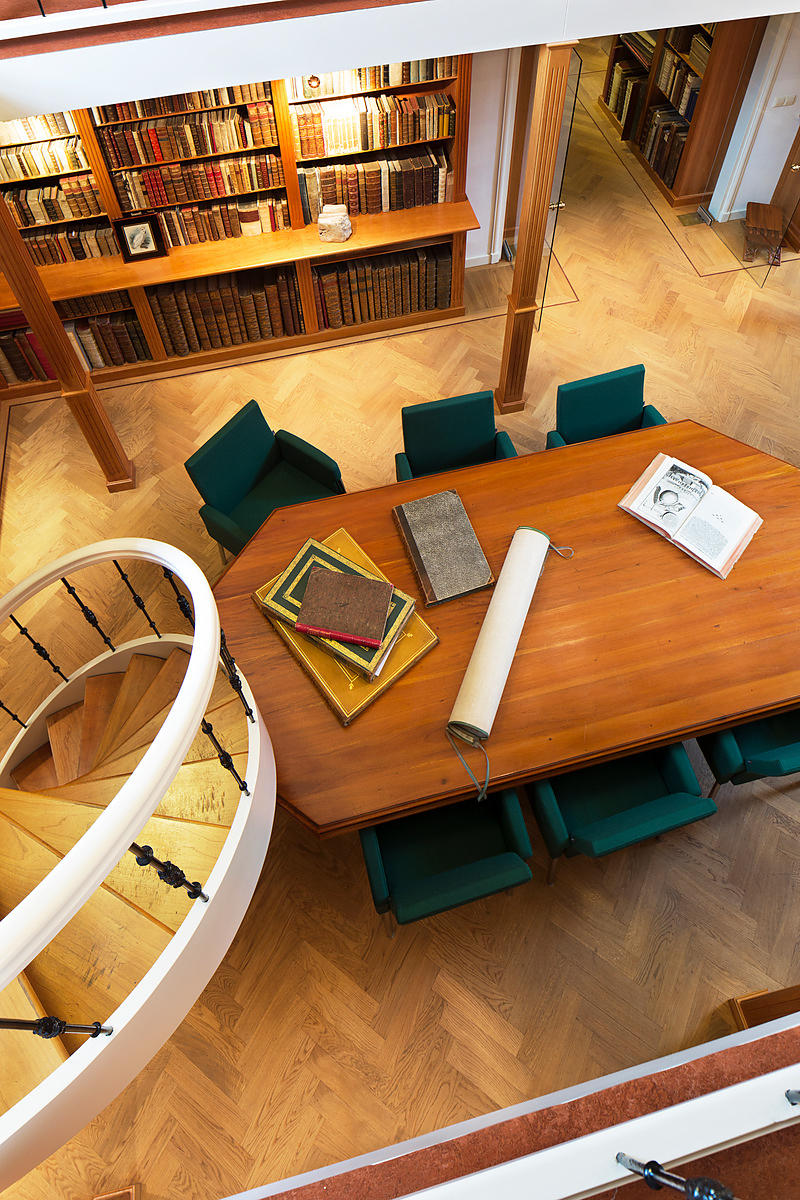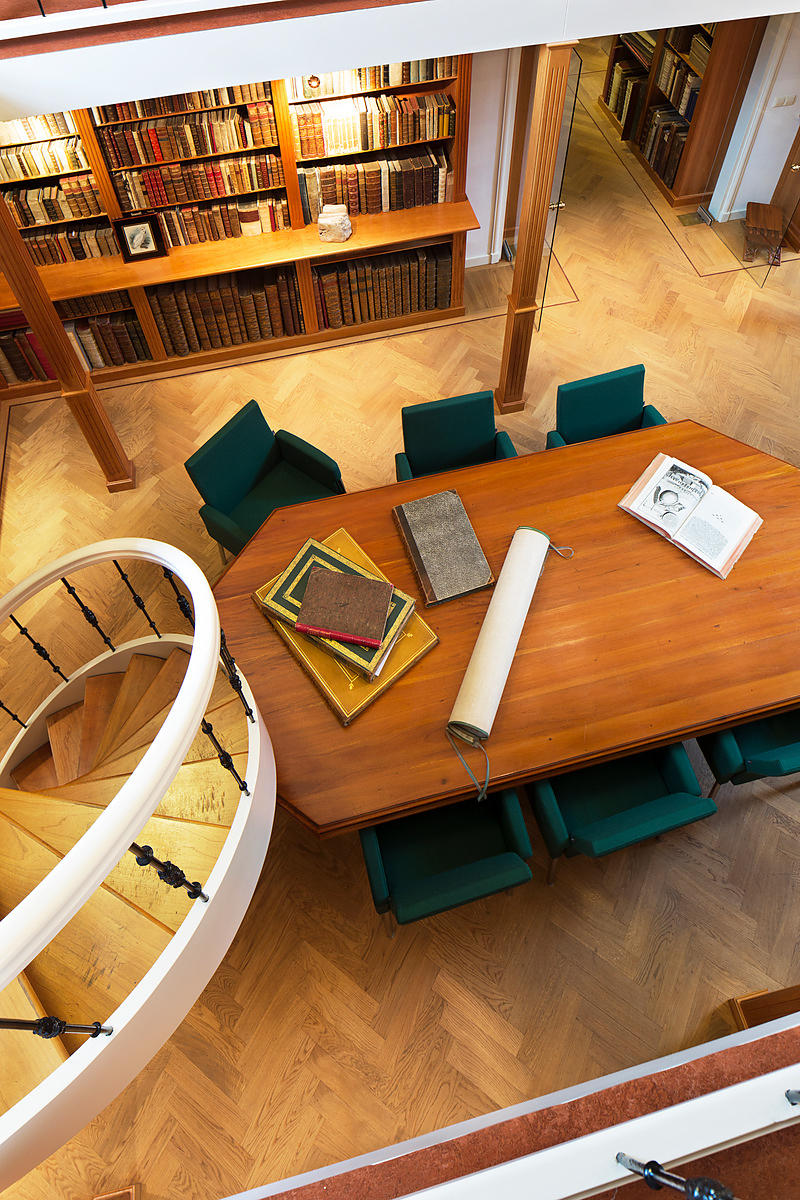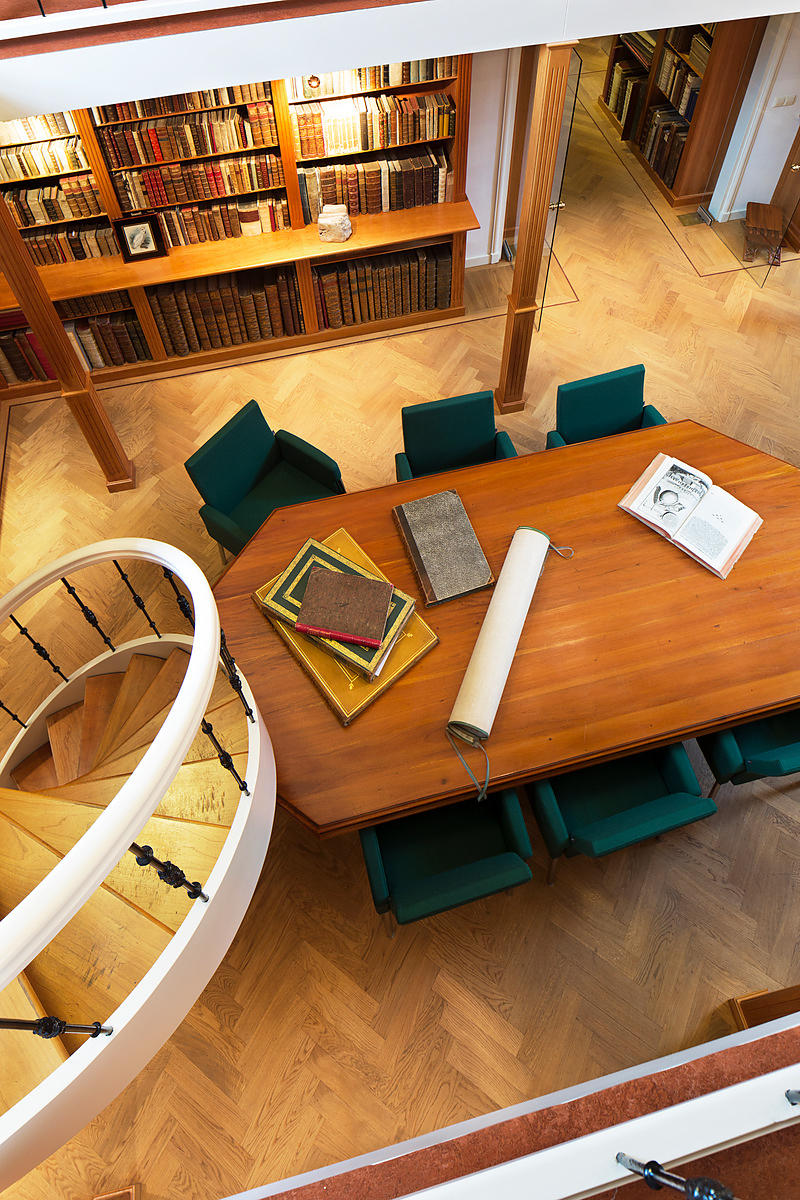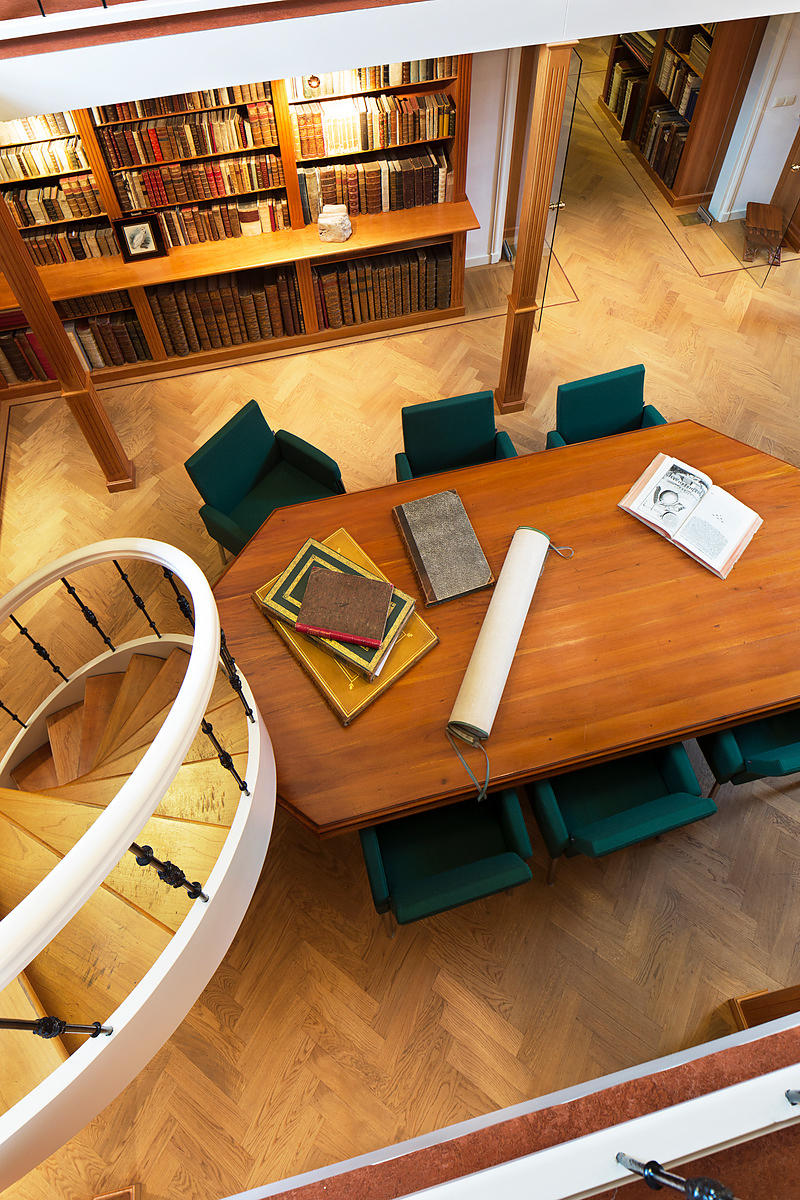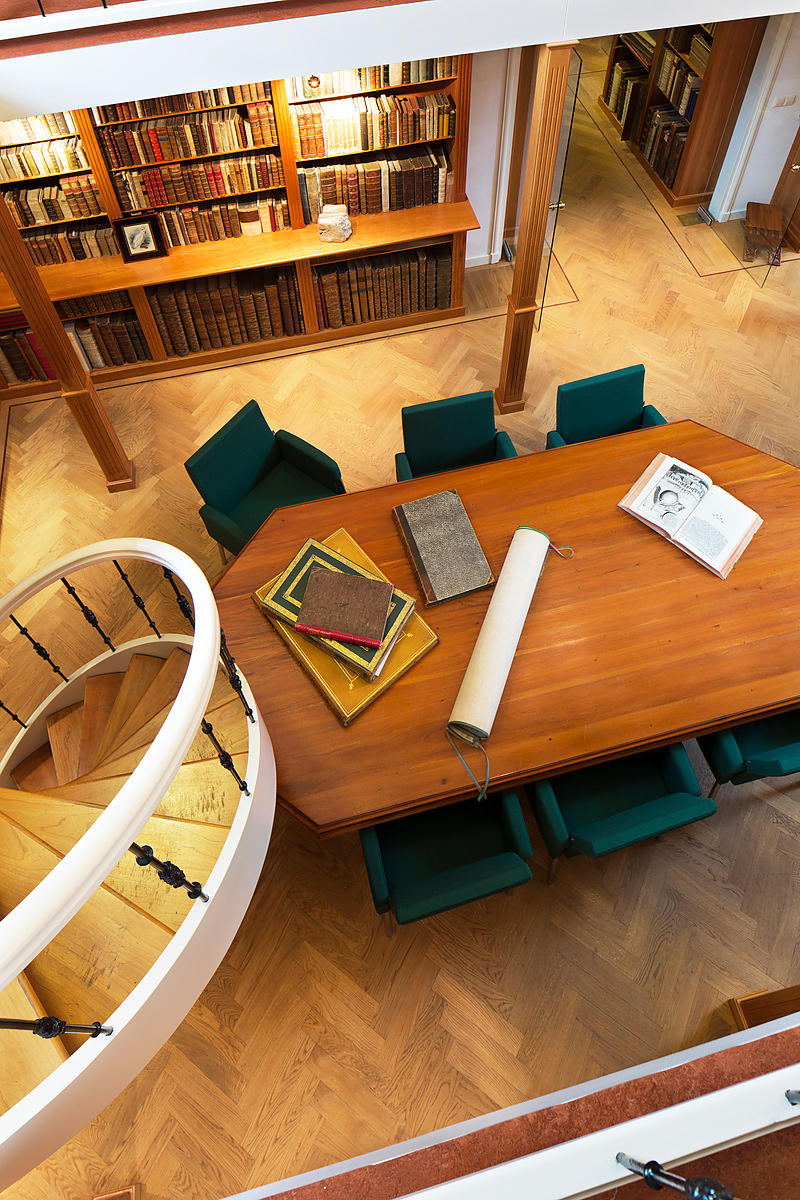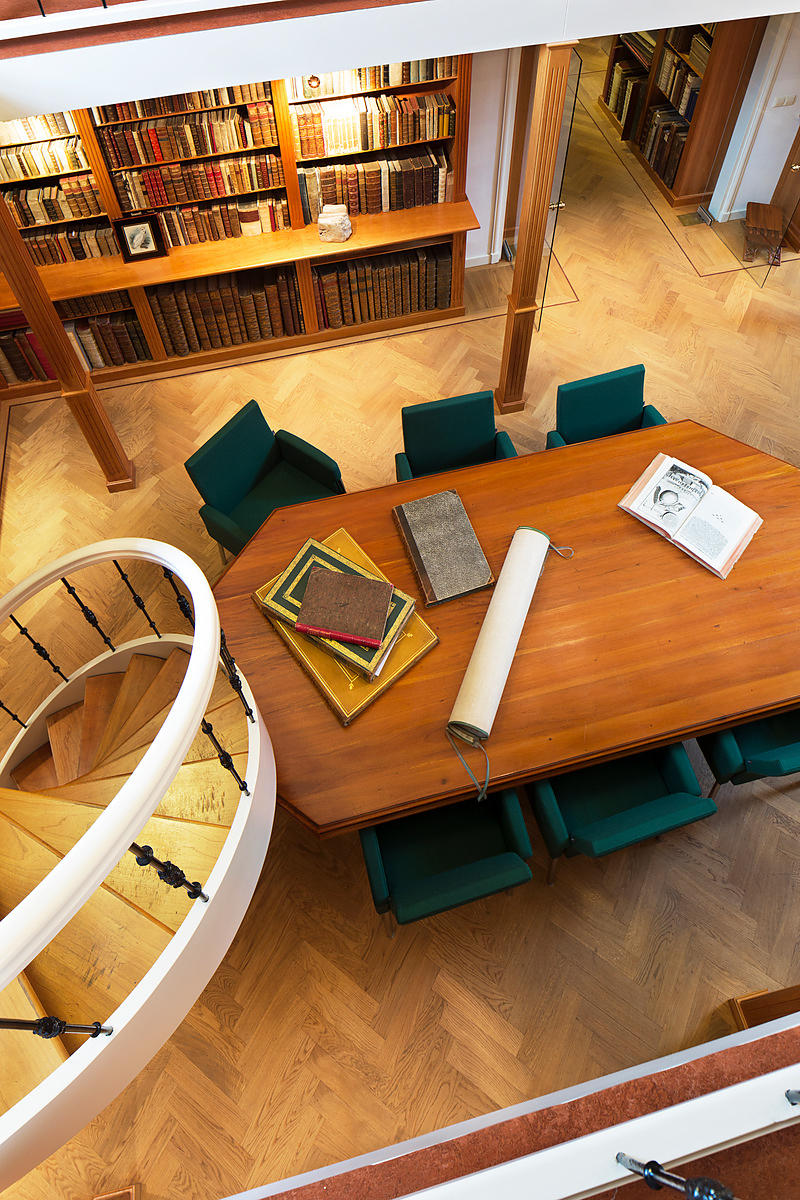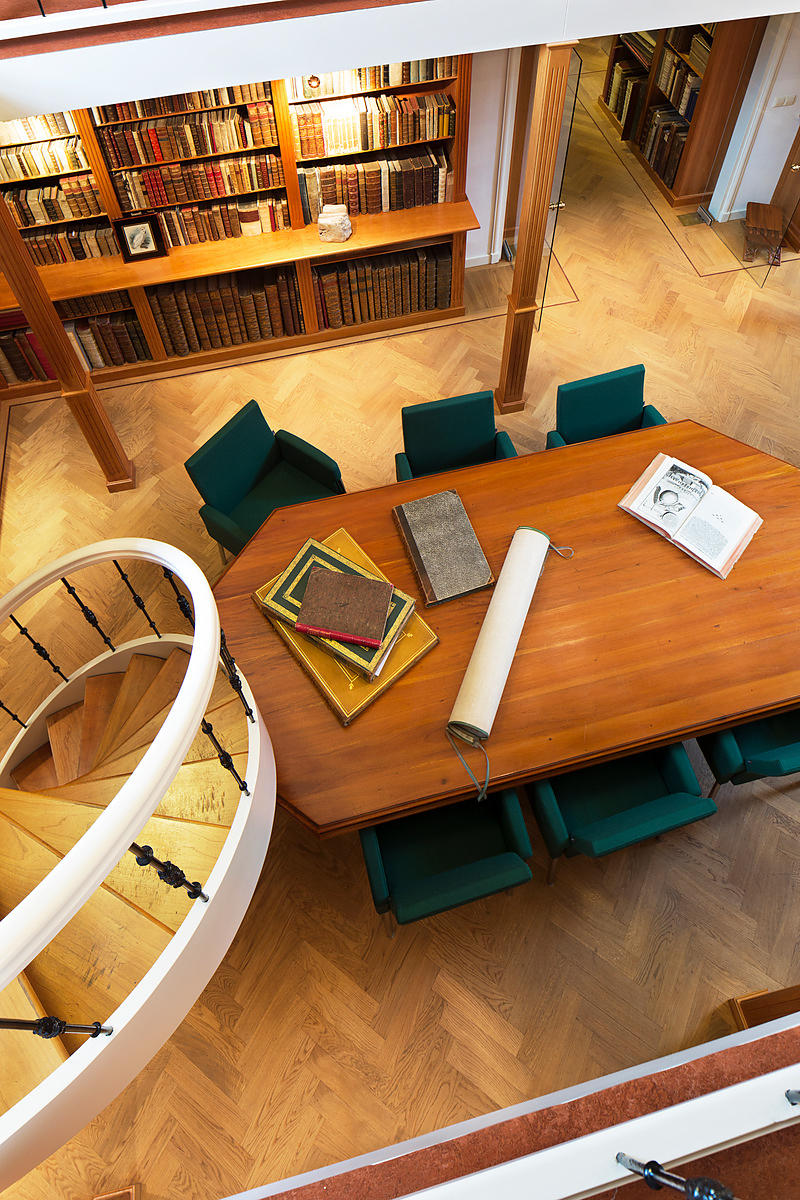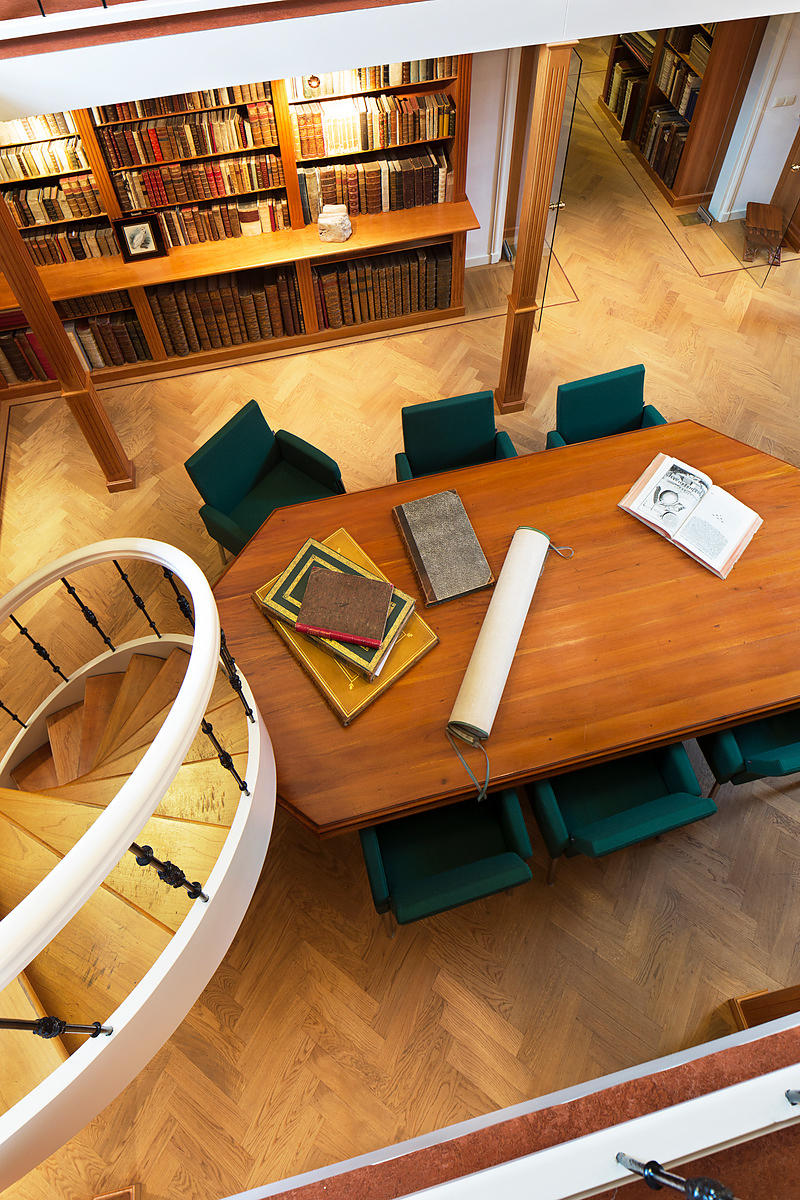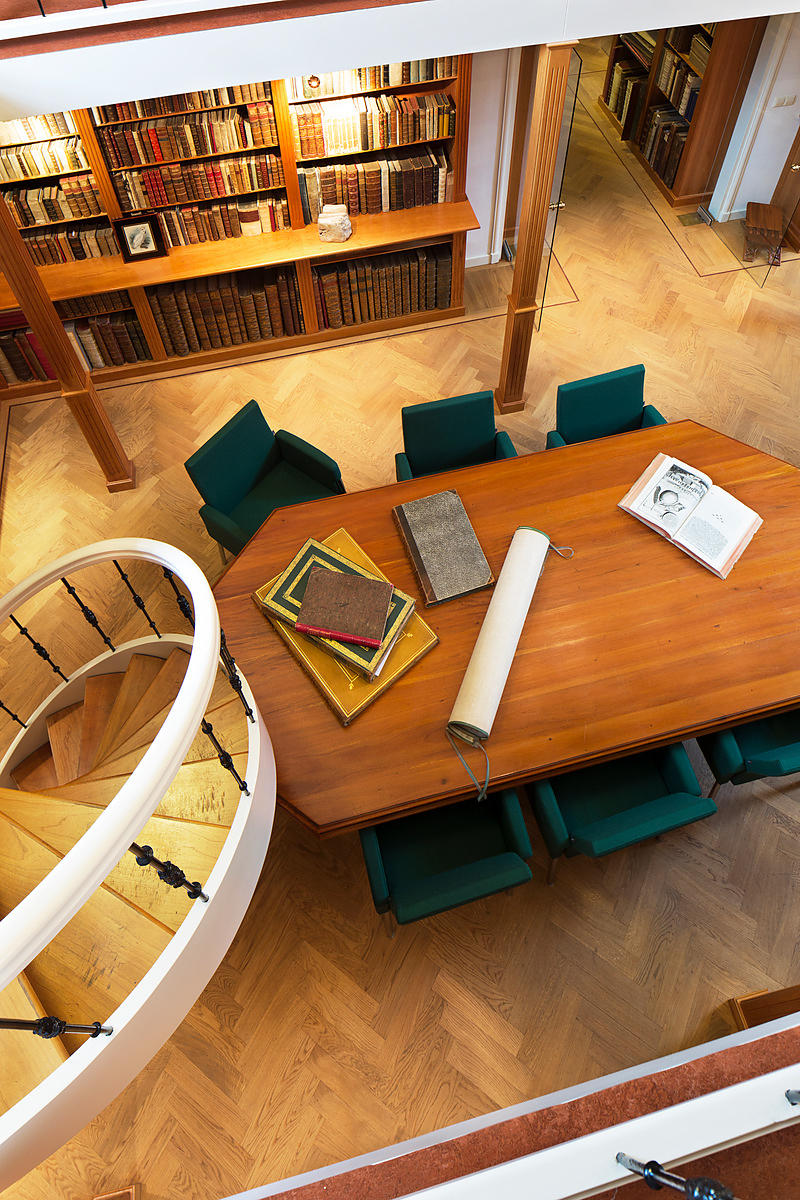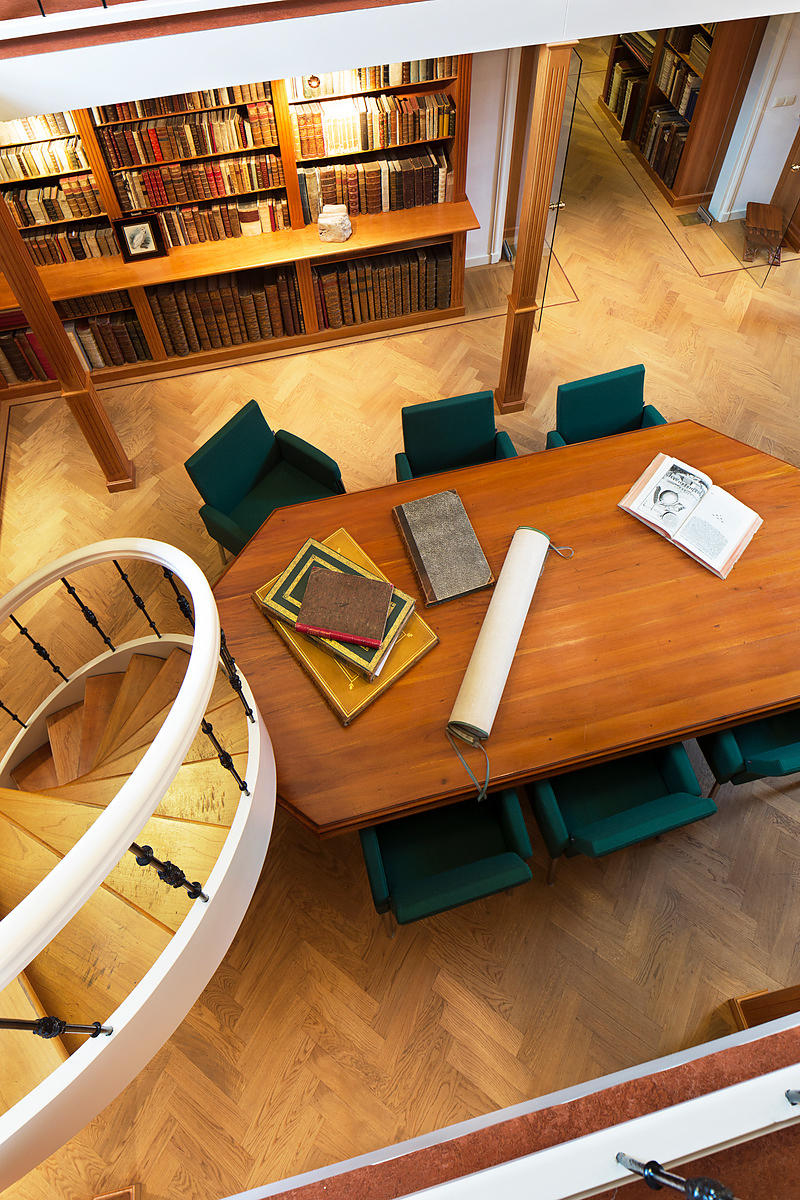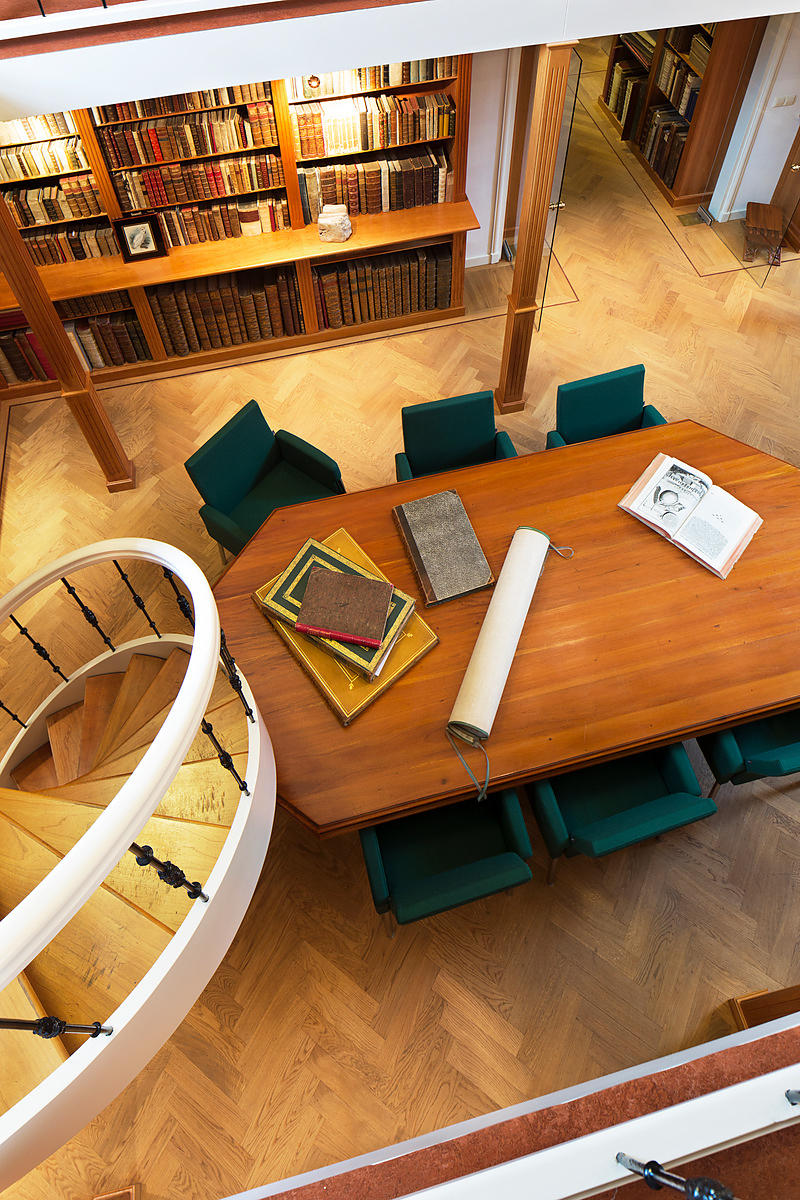 UKHTOMSKY (UCHTOMSKIJ), Esper Esperovich and Hermann BRUNNHOFER (translator).
Orientreise seiner kaiserlichen Hoheit des Grossfürsten-Thronfolgers Nikolaus Alexandrowitsch von Russland, 1890-1891.
Leipzig, F.A. Brockhaus, 1894-1899. 2 volumes. 4to. With engraved portrait of Nicholas, 7 photogravures, 541 wood engravings after drawings and photographs and 5 chromolithographed maps. Publisher's cloth, richly blocked in black, gold and grey, gilt edges.
€ 8,500
First and only edition in German of a richly illustrated travelogue of a journey around the Eurasian continent, made by the future Russian Czar Nicholas II. The journey was planned as a Grand Tour through Europe and Asia with the opening ceremony of the Trans-Siberian Railway as the final destination. After visiting Austria, Italy and Greece, Nicholas travelled to Egypt and through the Suez Canal to India. Subsequently Nicholas and his entourage visited the Dutch-East Indies, Siam and China. In Japan the future emperor had a fire breathing dragon tattooed on his arm and received a facial scar due to an assassination attempt. After the opening of the railway in Siberia, the travellers boarded the train back to St. Petersburg.
After the return home, Nicholas and his fellow traveller Prince Esper Ukhtomsky began working on an account of their grand tour. After the publication of the Russian edition in 1893-1897, this very popular work was translated into English, French, German and Chinese.
In very good condition with the bindings somewhat rubbed at the edges. A richly illustrated account of Asia in the late 19th century and Russia's relations with its neighbours.
Wenckstern I, p. 42 & II, p. 35
Related Subjects: