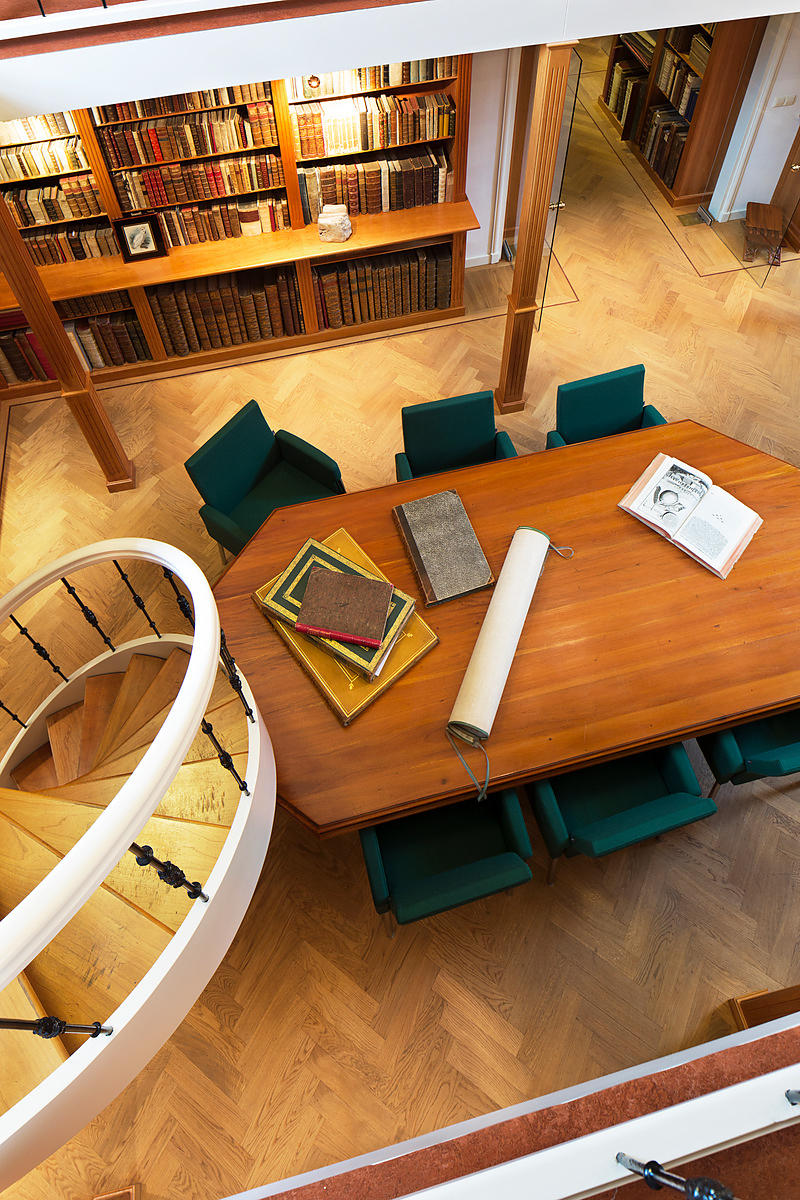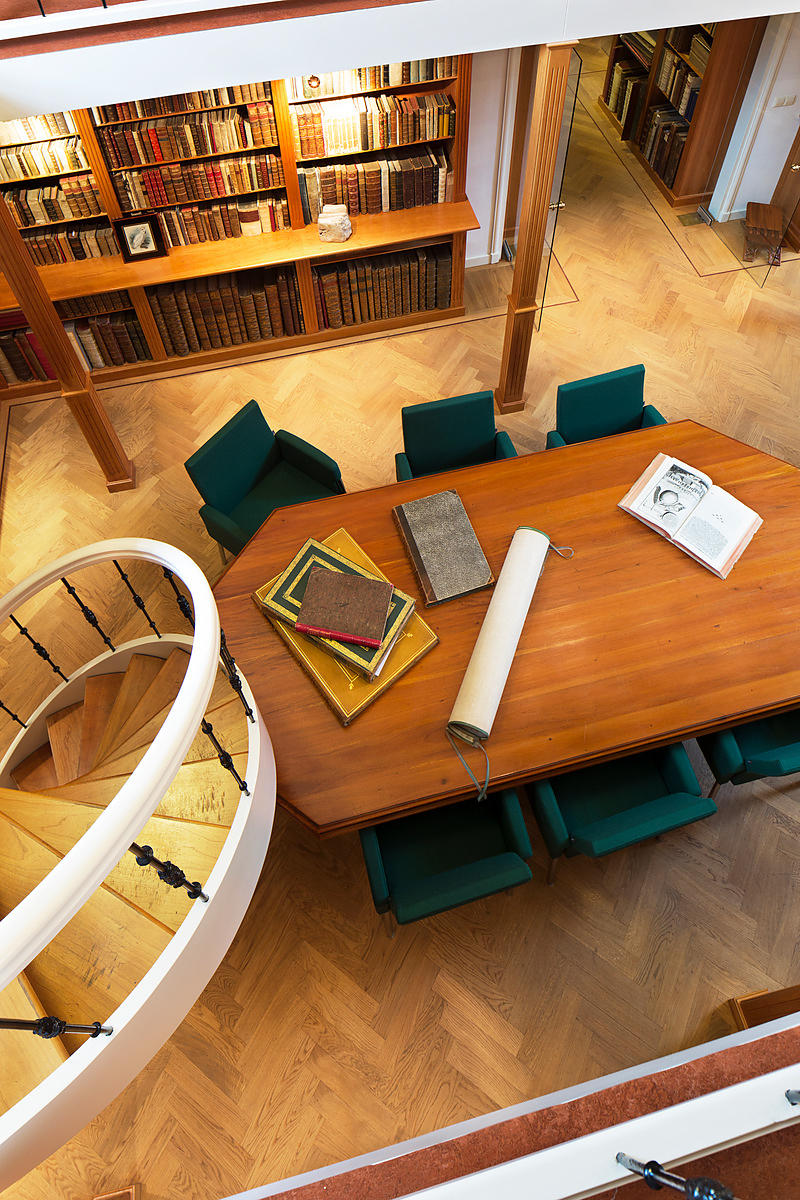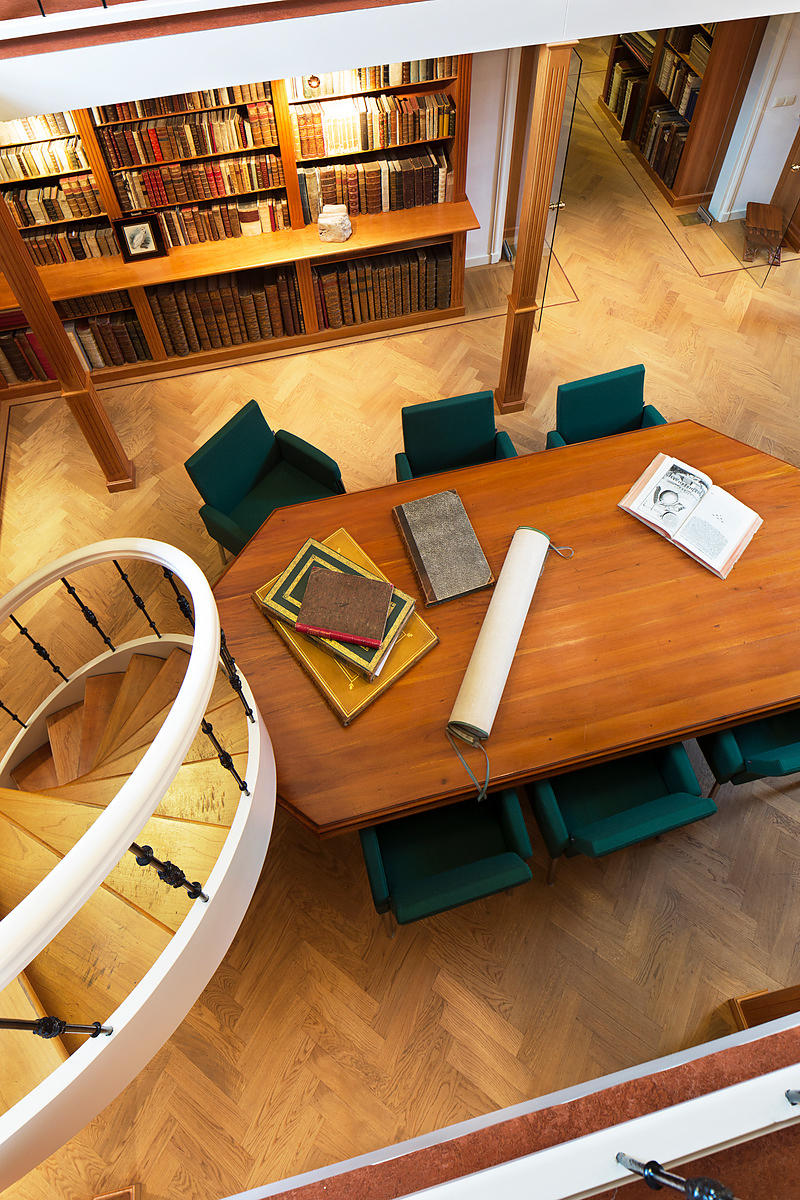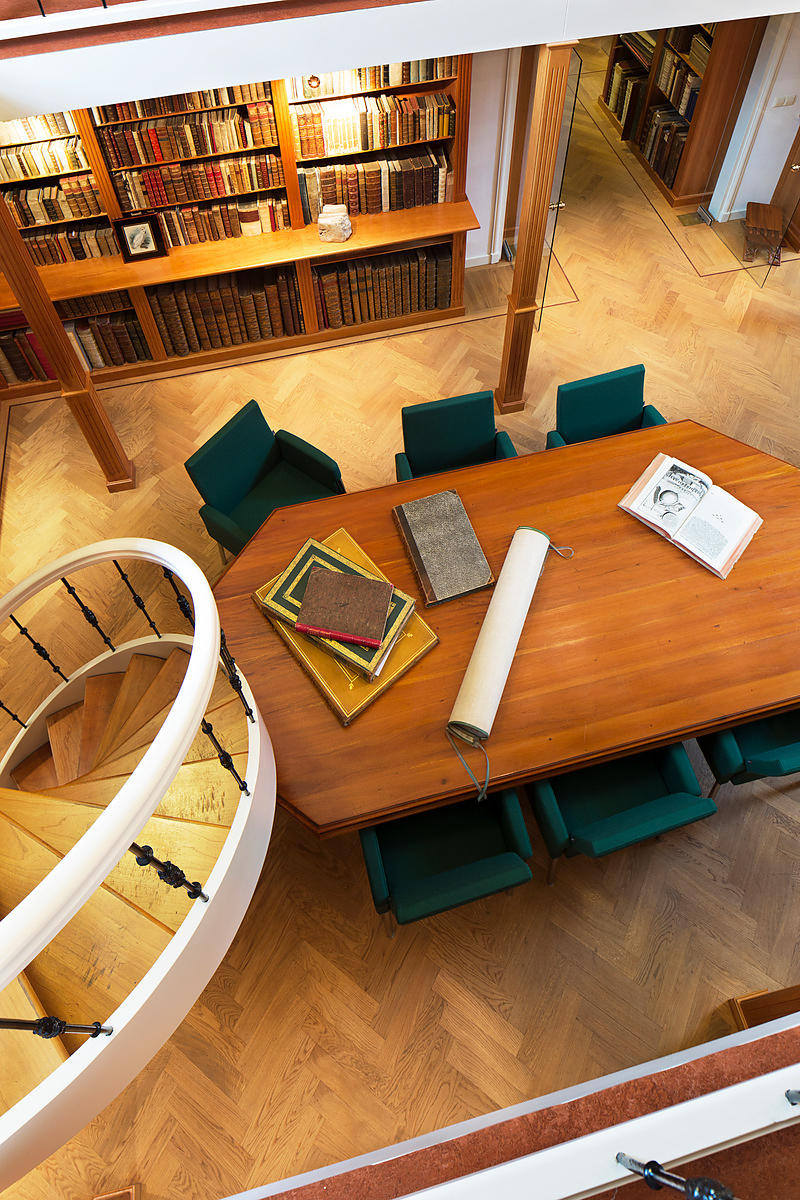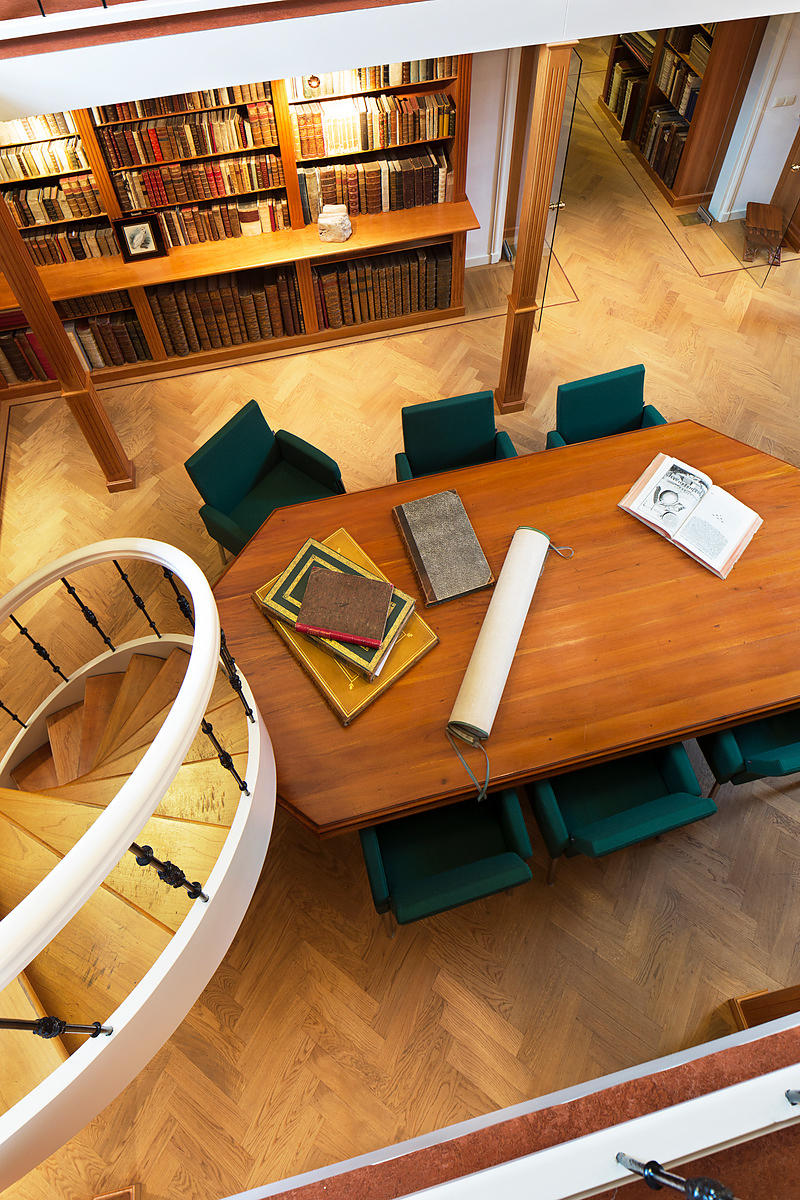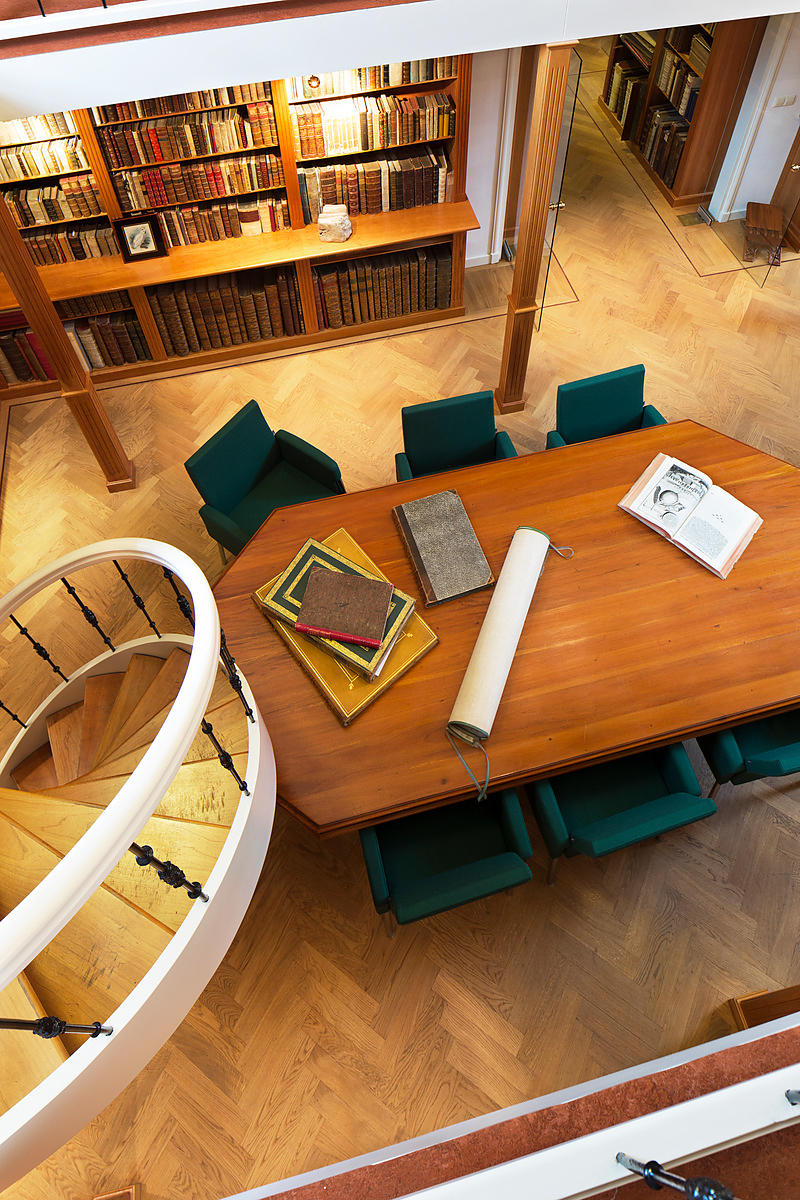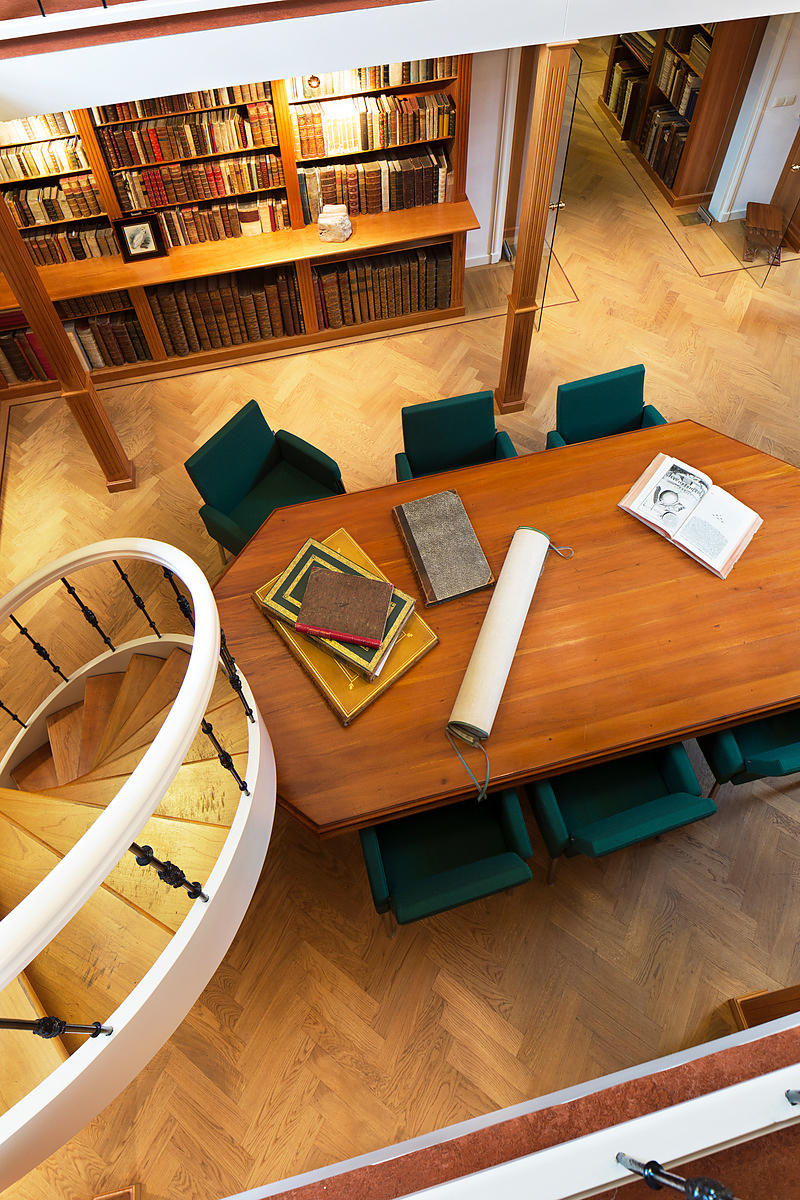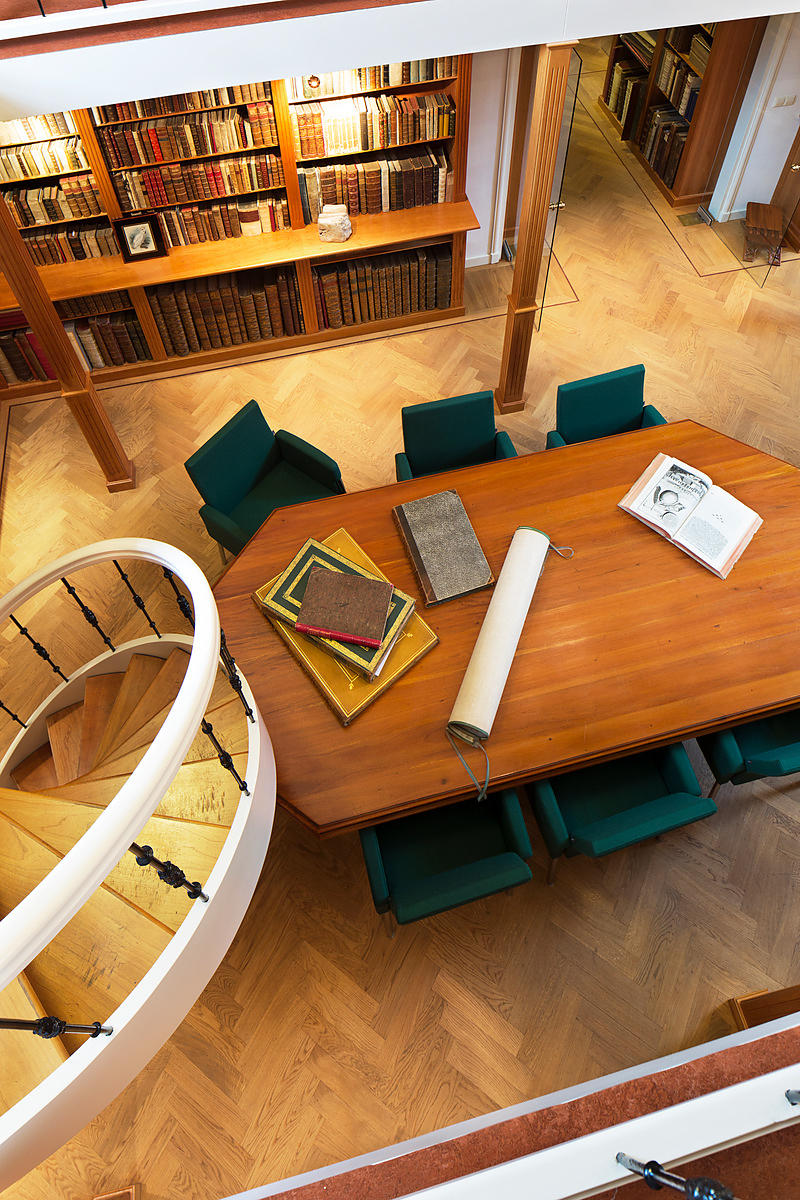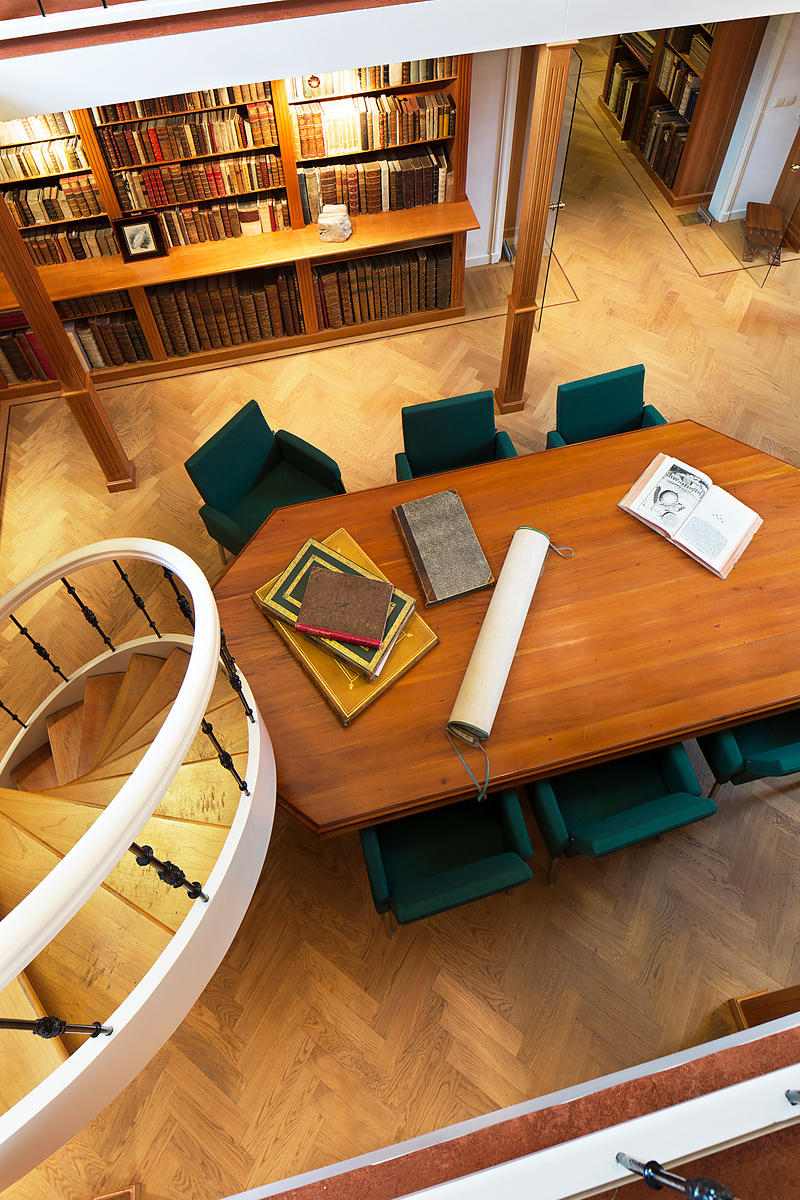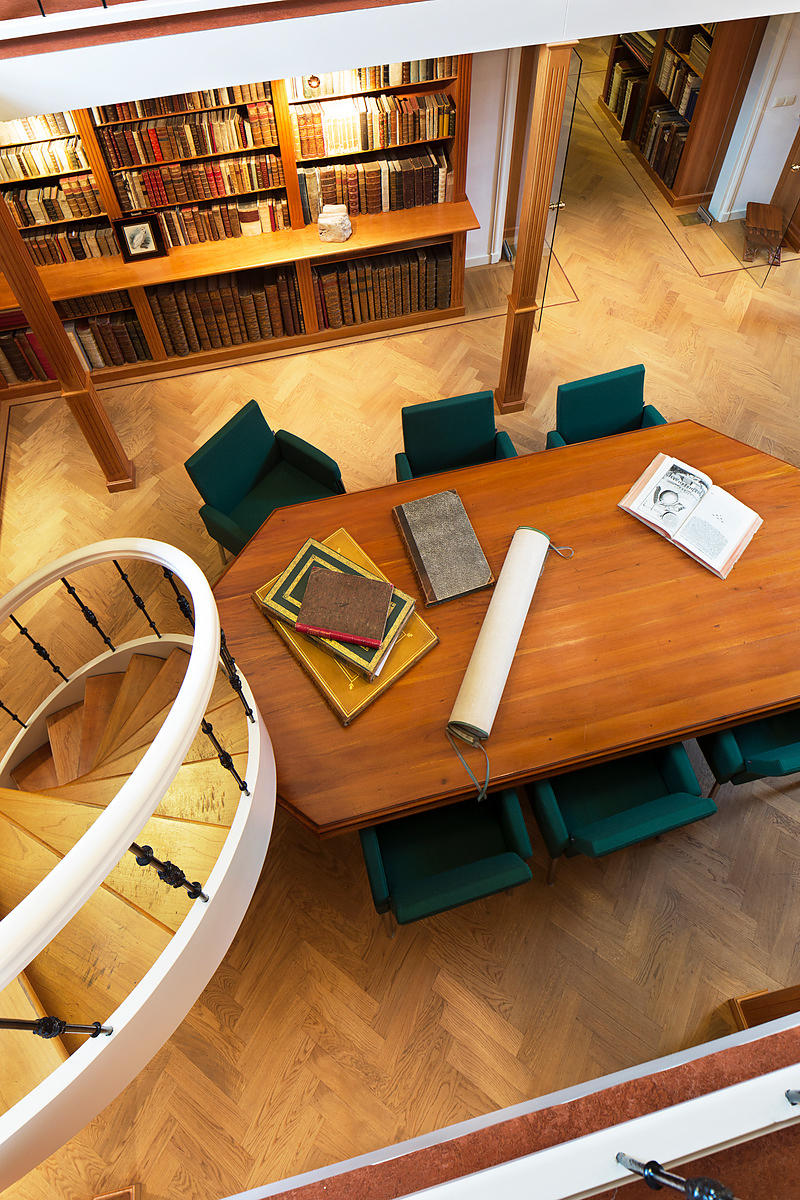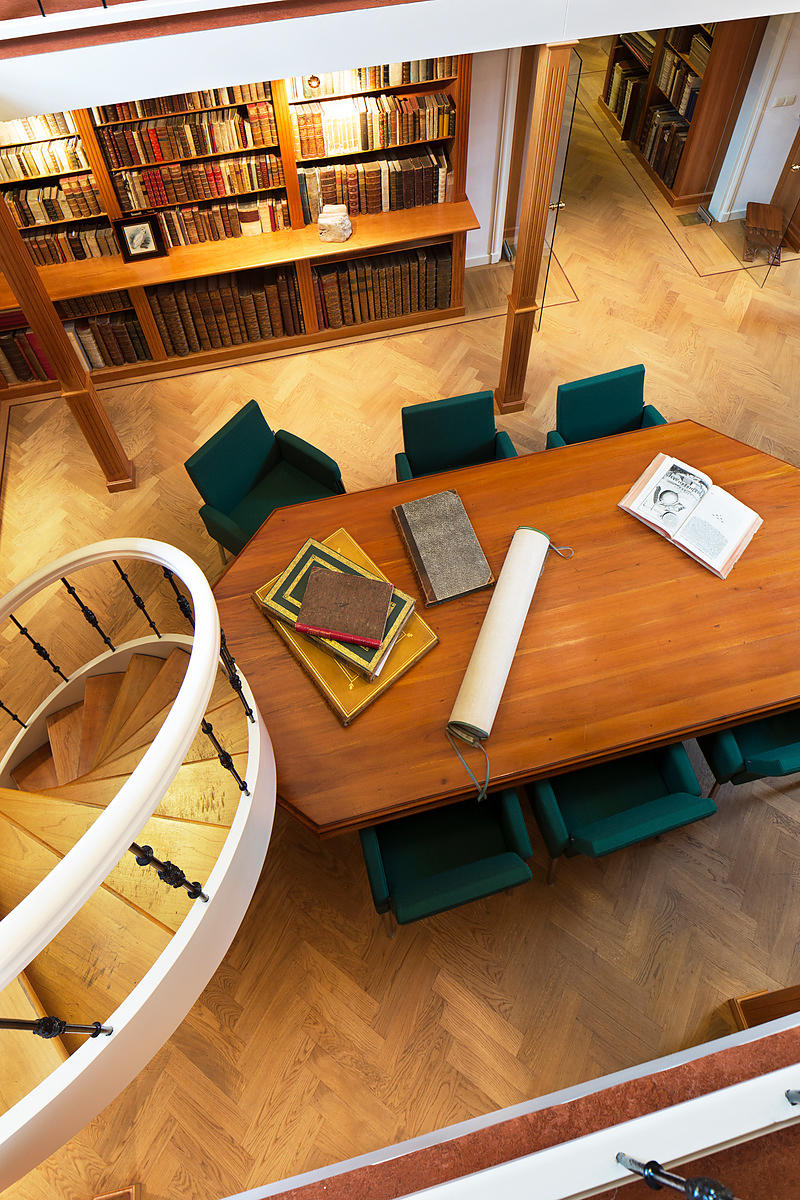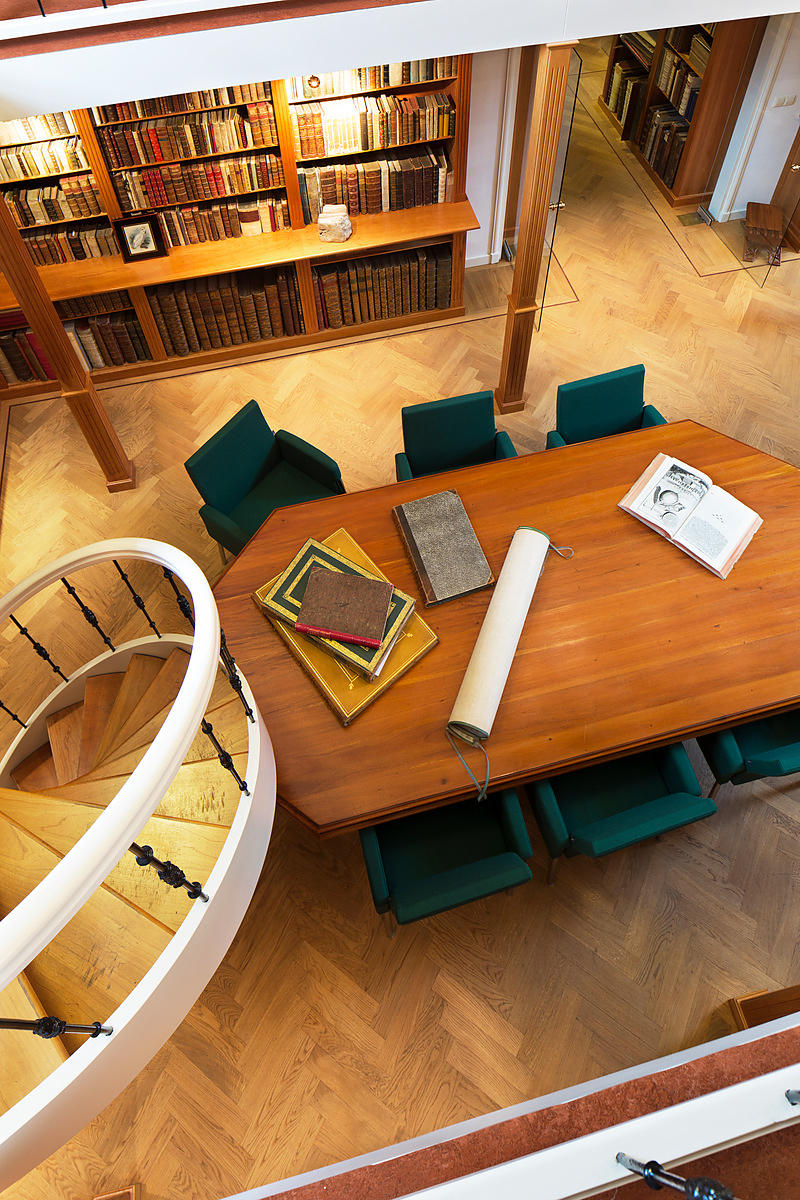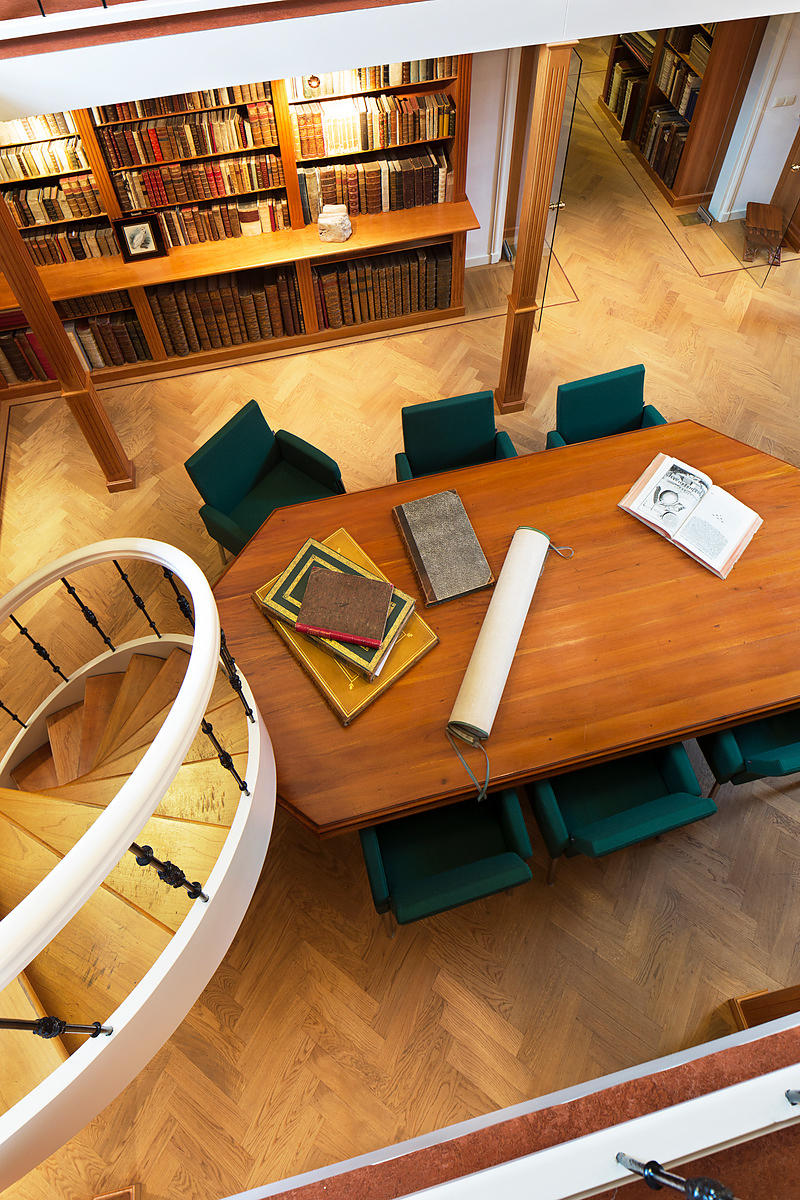 TORREY, John.
A flora of the State of New York, comprising full descriptions of all the indigenous and naturalized plants hitherto discovered in the state; with remarks on their economical and medicinal properties.
Albany, Carroll and Cook, 1843. 2 volumes. 4to. With a lithographed general title-page in each volume and 162 hand-coloured lithographed plates. Original publisher's blind- and gold-blocked cloth.
€ 750
First edition of a beautifully illustrated flora of the state of New York, compiled by the American botanist John Torrey (1796-1873), one of the 300 hand-coloured copies published. "In 1839 Torrey was commissioned to write a Flora of New York State as part of the New York Natural History Survey ... but in 1843 after much discouragement, the Flora of the State of New York, the largest if by no means the most important of Dr. Torrey's works, was completed and published ... no other state of the union has produced a flora to compare with this said Gray several years later" (Rogers).
Internally in very good condition, only occasionally a small spot or some marginal thumbing. Bindings rubbed and damaged at the hinges and head and foot of the spine.
Nissen, BBI 1973; Rogers, John Torrey, p. 132.
Related Subjects: