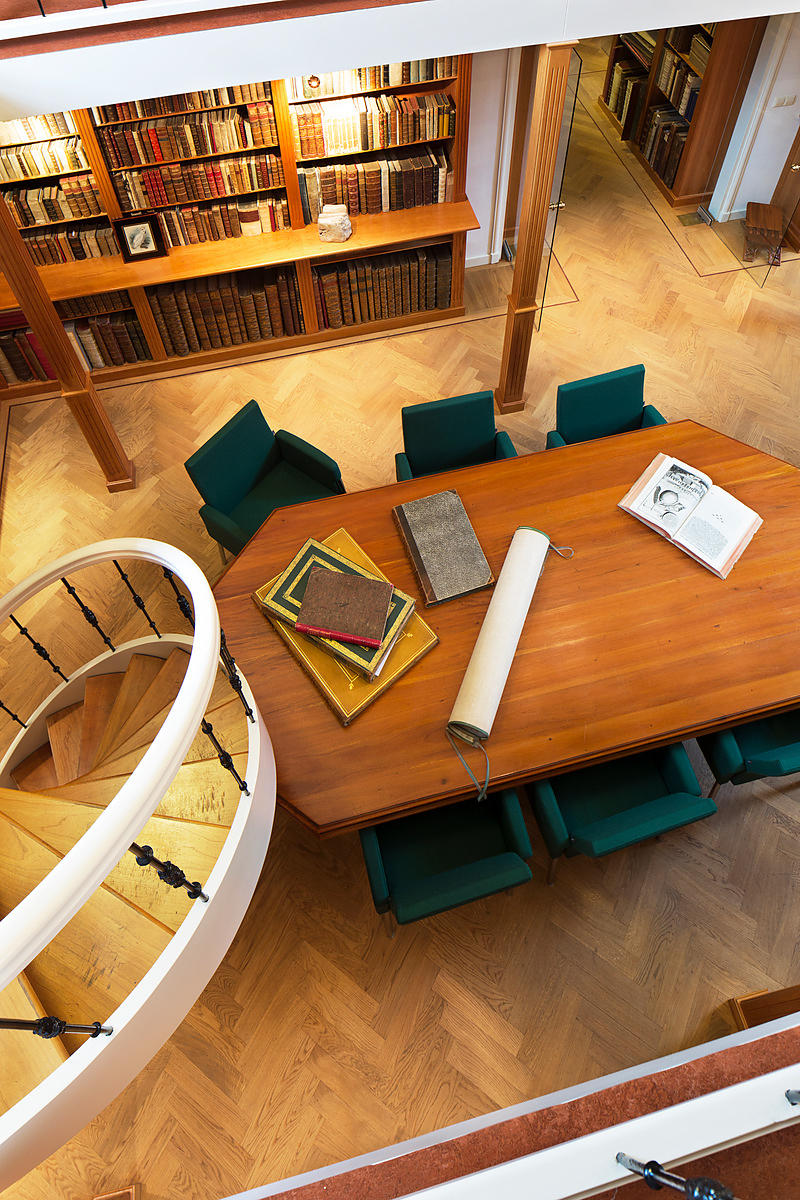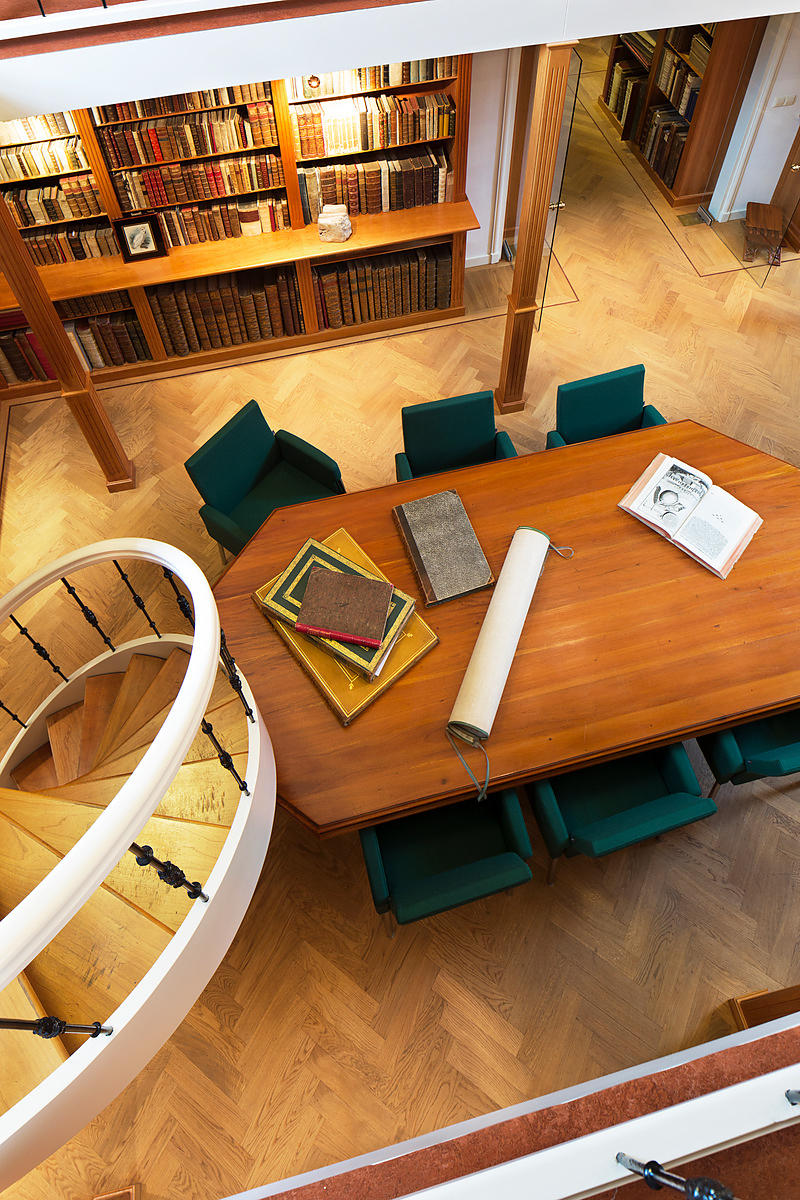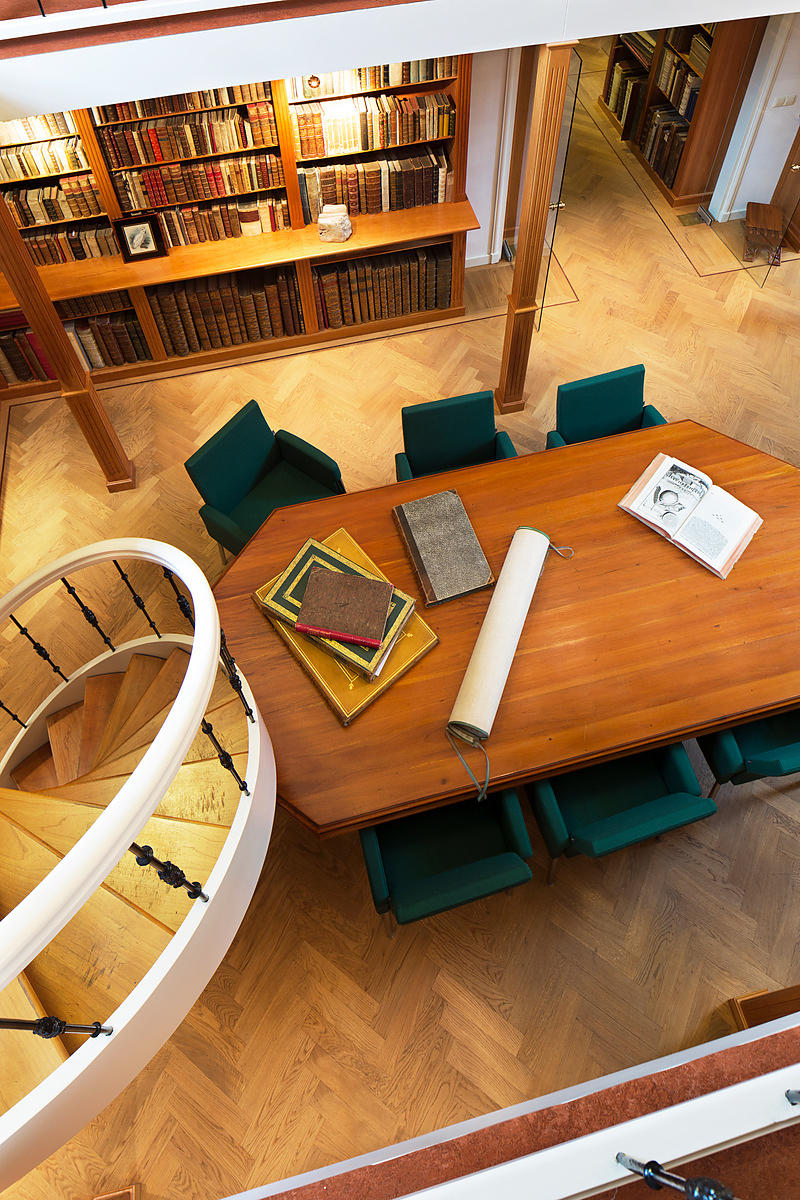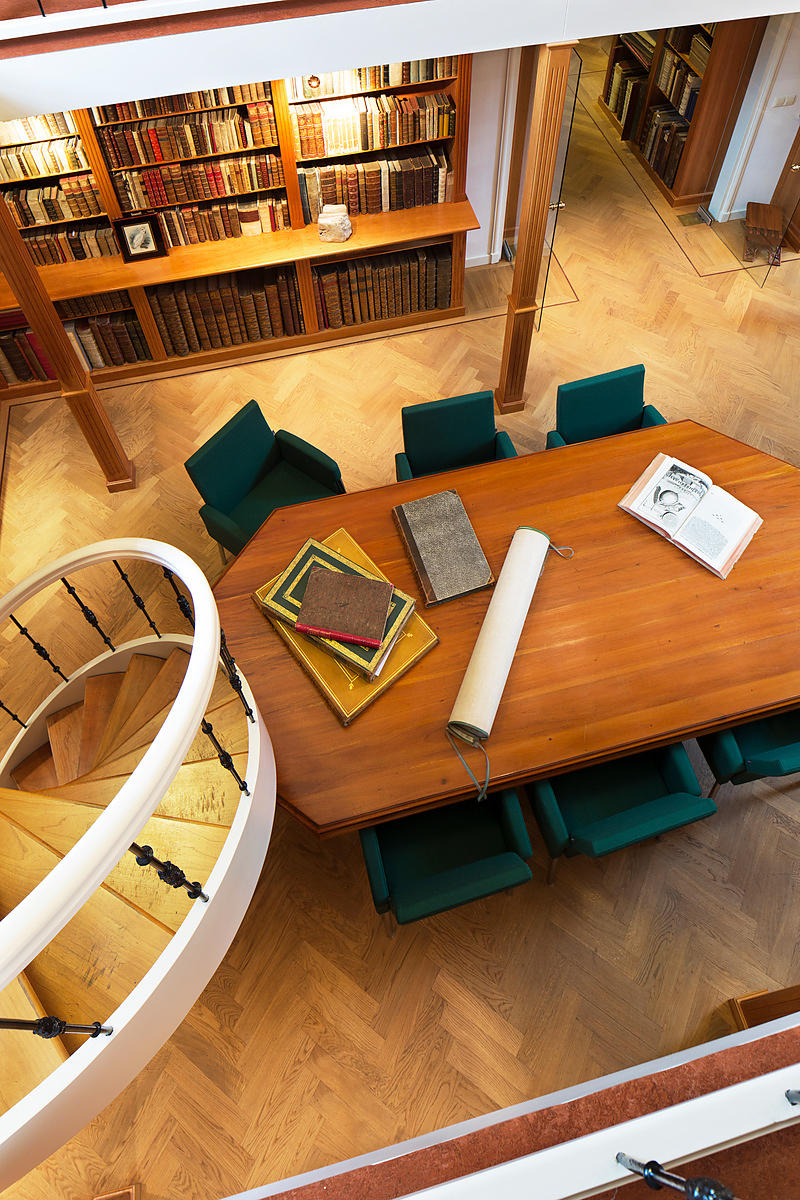 TEENSTRA, Marten Douwes.
De Nederlandsche West-Indische eilanden in derselver tegenwoordigen toestand.
Amsterdam, C.G. Sulpke, 1836-1837 2 vols. 8vo. With a hand-coloured aquatint view of St. Eustatius on the engraved title-page of volume 1, an engraved full-page plan of Philipsburg on St. Maarten and 3 folding printed tables. Modern cloth with original printed paper wrappers preserved. XII, 351; VIII, 381 pp.
€ 1,850
First edition of an interesting work on the Dutch Antilles.. Part 1 gives an extensive description of the island of Curaçao, its climate, topography, trades, products and statistics; part 2 covers the history of Curaçao, then continues with Bonaire, Aruba, St. Marten, St. Eustachius and Saba. The 3 folding tables give an overview of the populations in 1833: the numbers of the whites, free people (coloured and black) and slaves, living on Curaçao, Bonaire and Aruba respectively.
Marten Douwes Teenstra (1795-1864) was inspector of the roads and bridges on Java (1826) and from 1828 to 1834 agricultural advisor in Dutch Surinam. Back in Groningen he published a number of important works based on his experiences on Java, in Surinam, the position of the slaves in the Dutch West Indies and the present book, which may be considered his main work.
Wholly untrimmed. Volume 1 in very good condition. Volume 2 slightly browned and water stained. Sabin 94586; Tiele 1083; cf. J.S. van Weerden, "M.D. Teenstra in Suriname (1828-1834): een Groninger pionier in de West", in: De gids, 46 (1968), pp. 164-175.
Related Subjects: