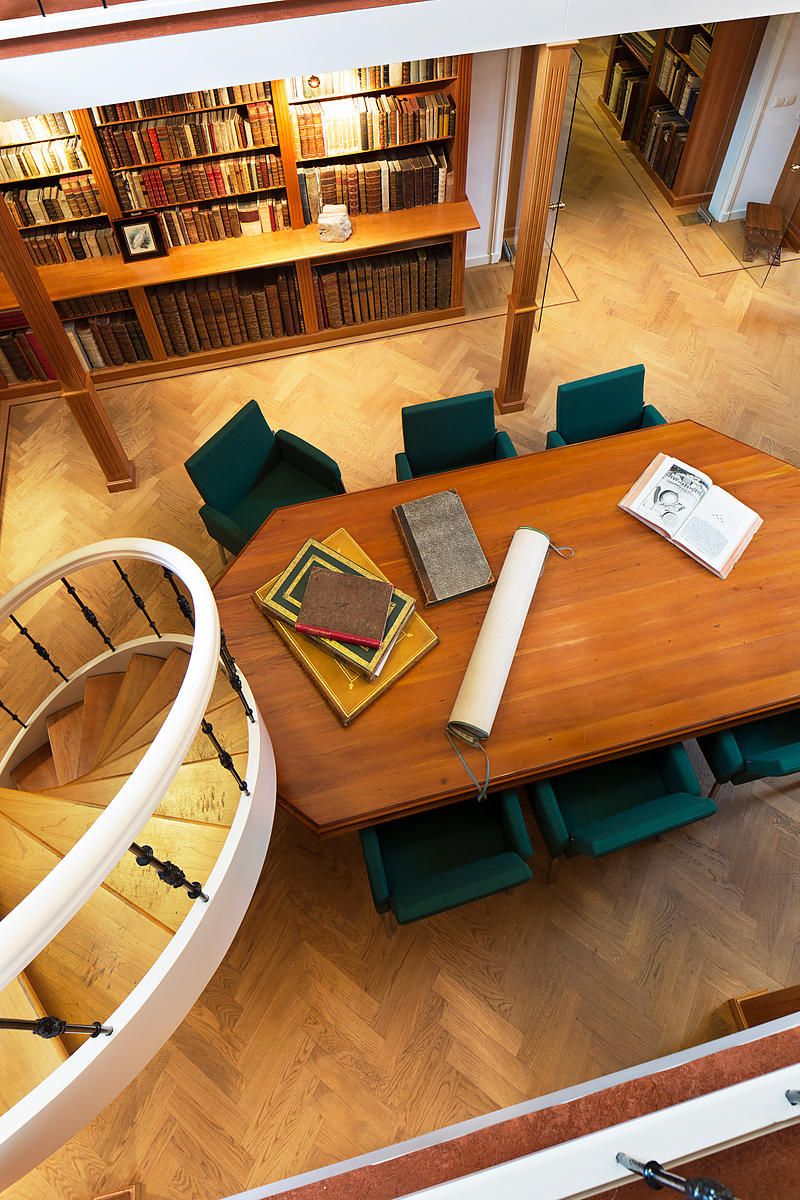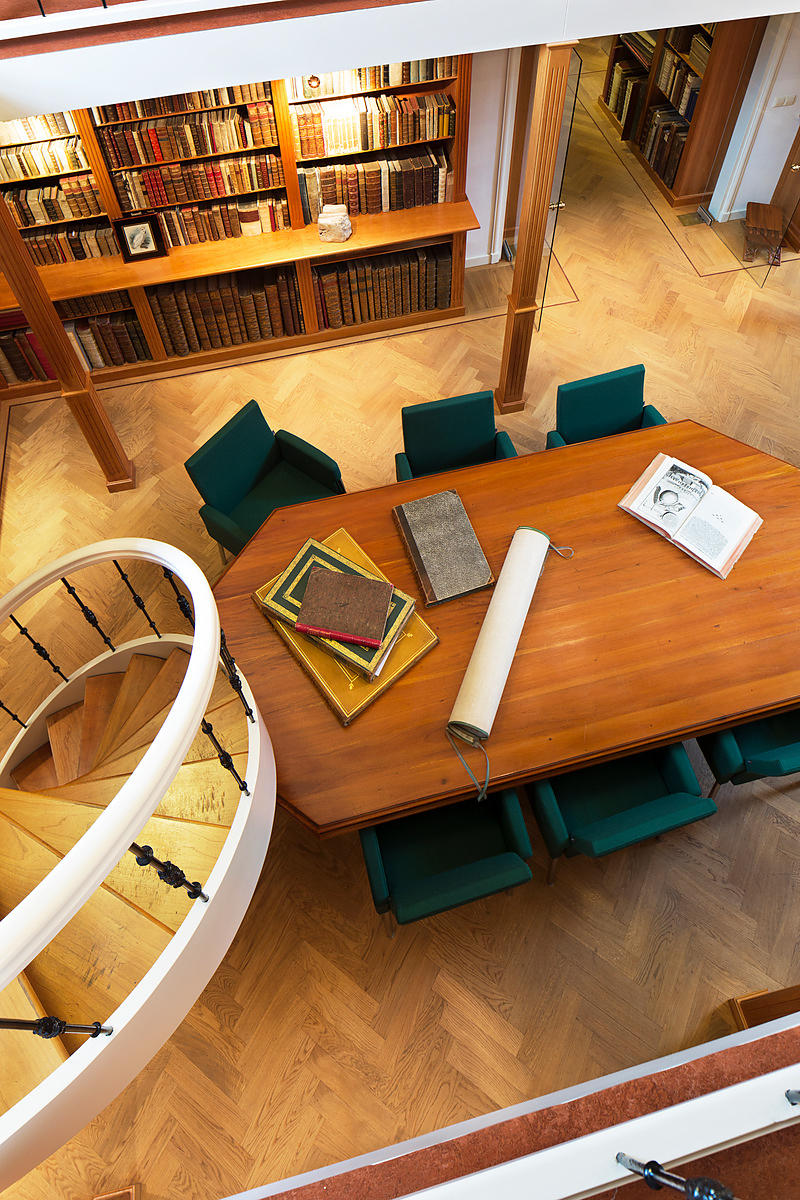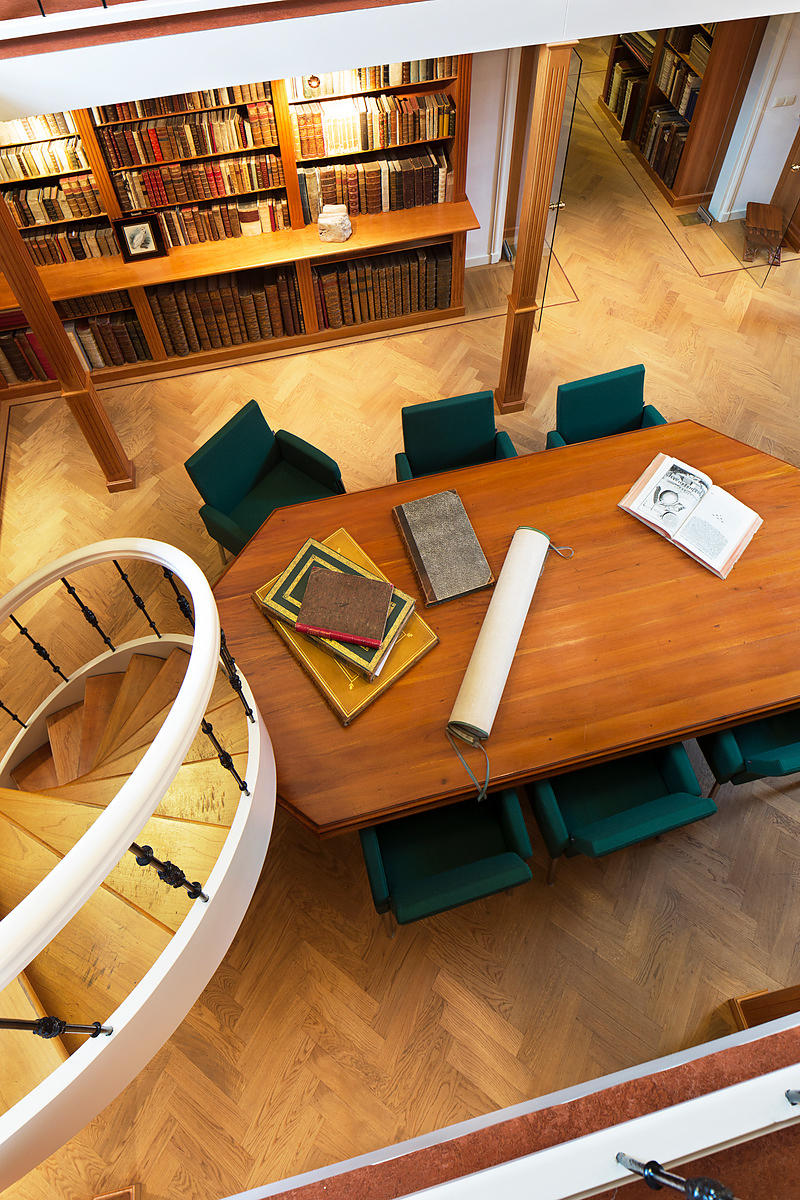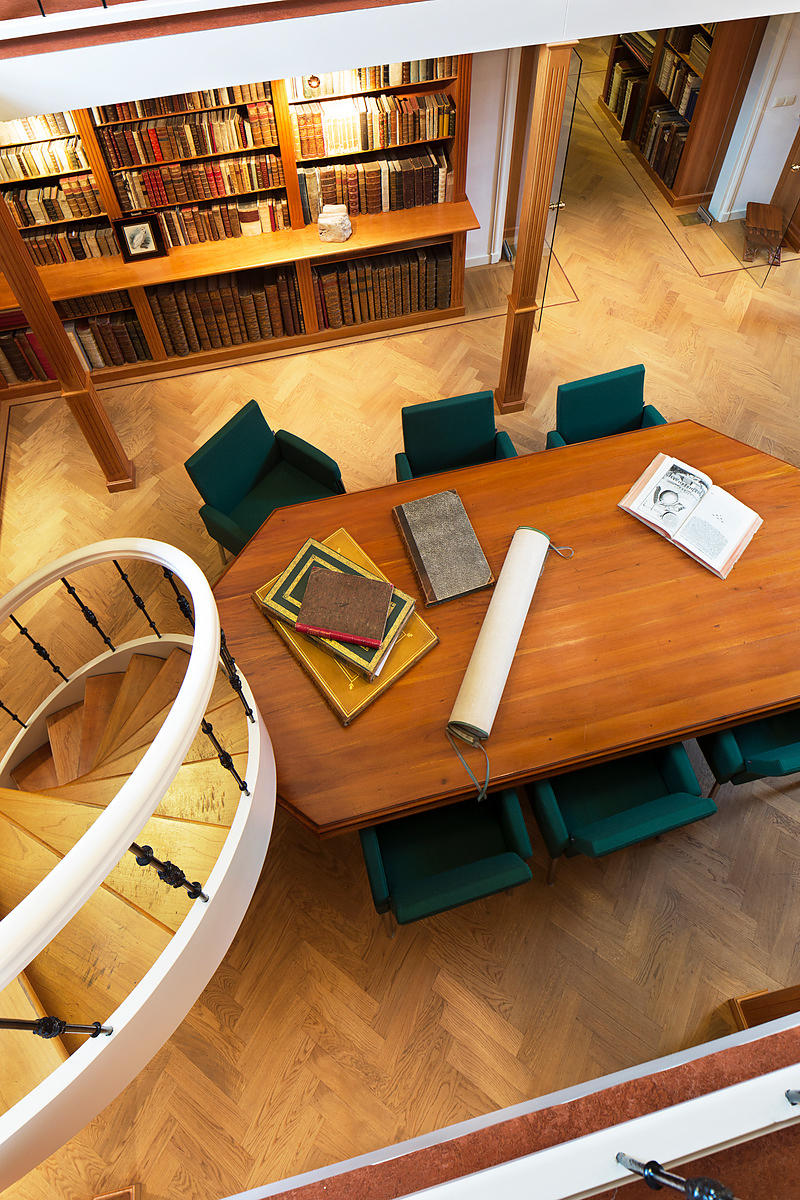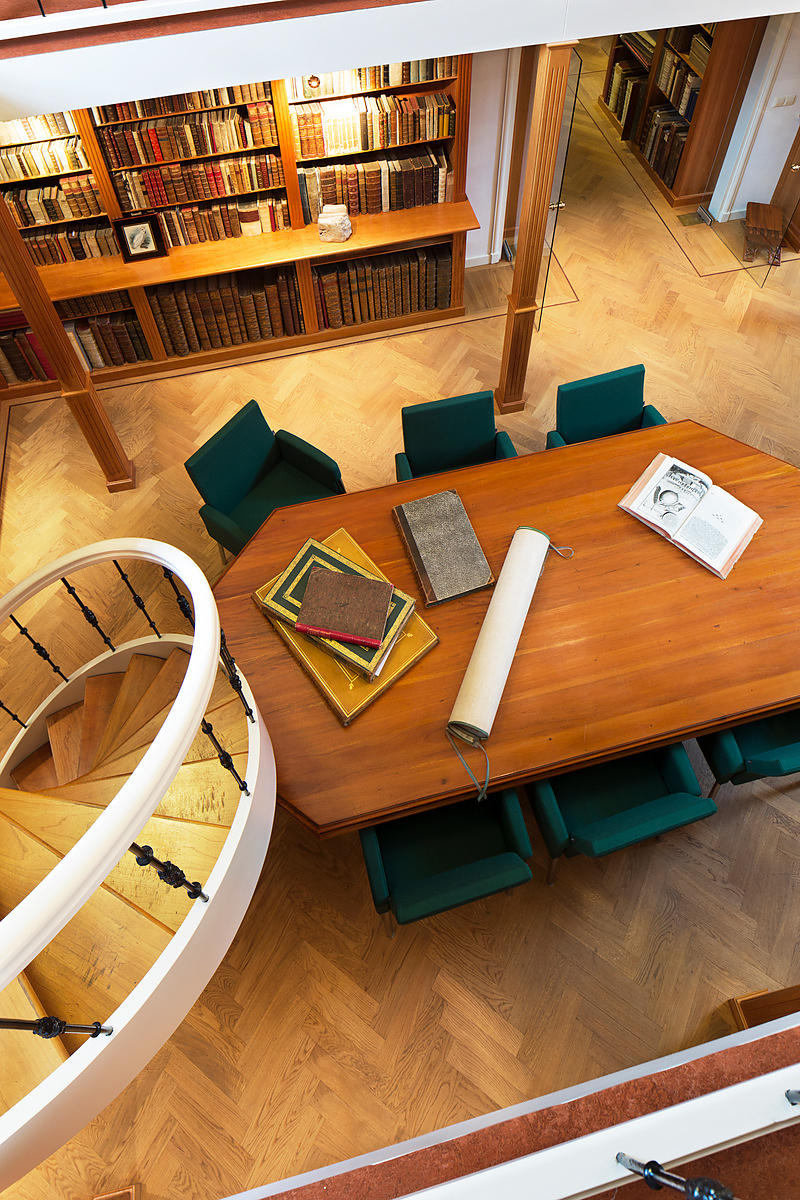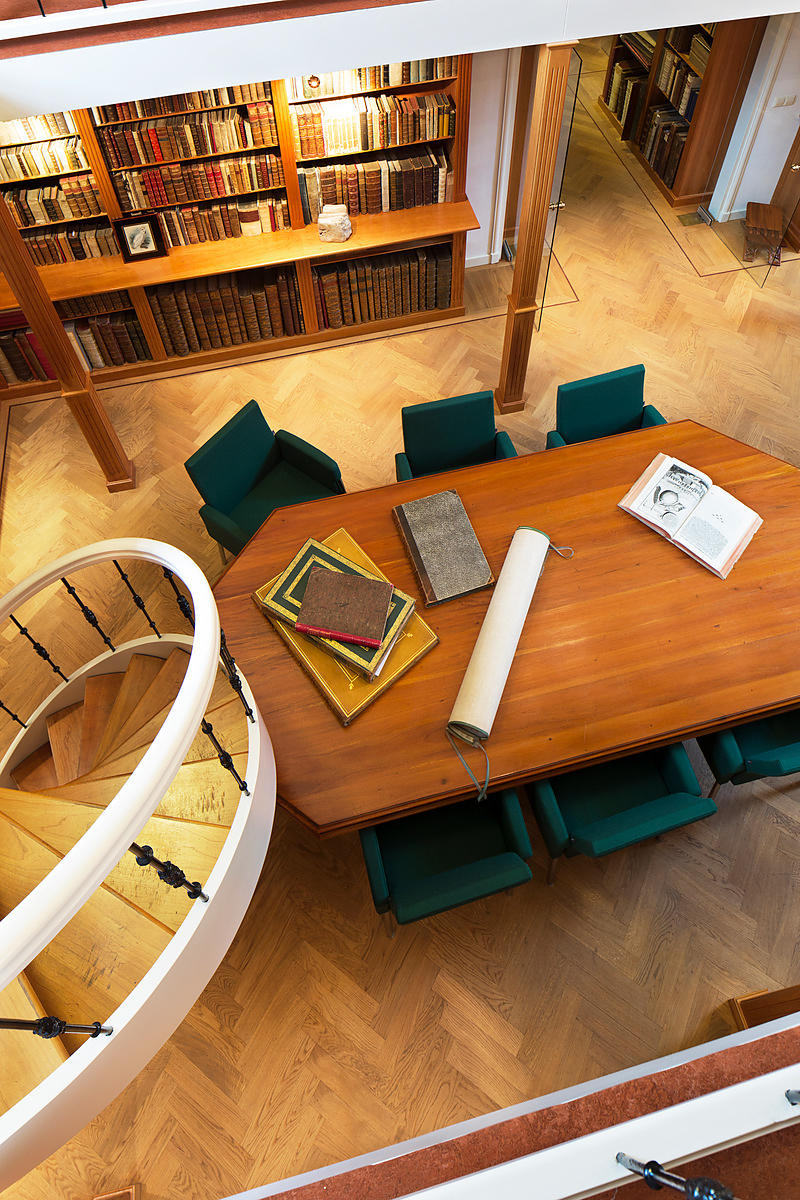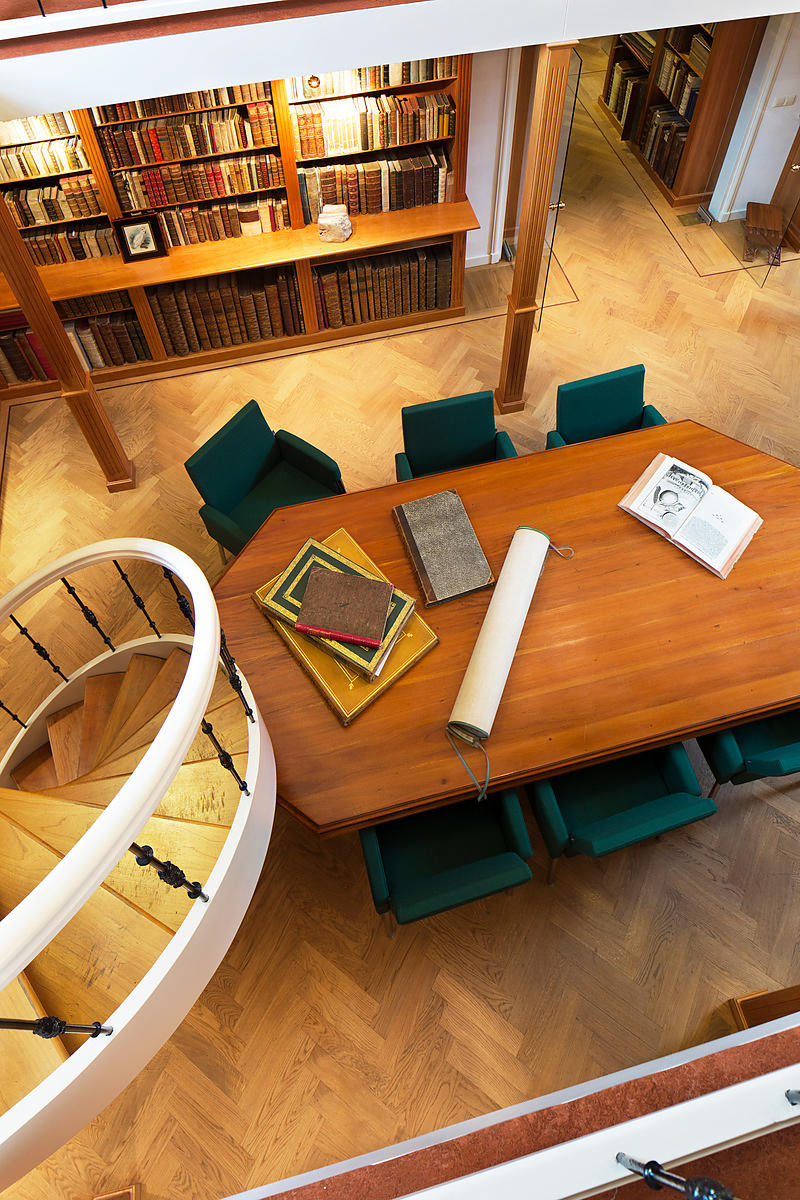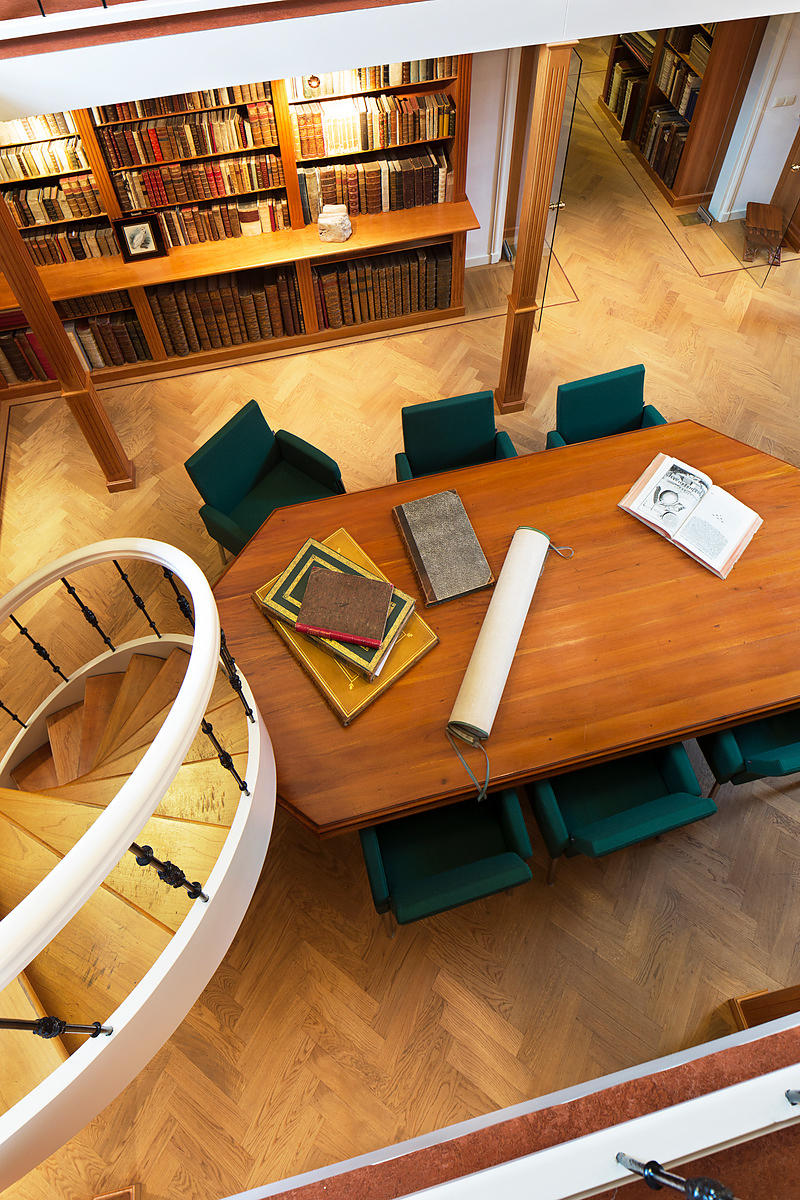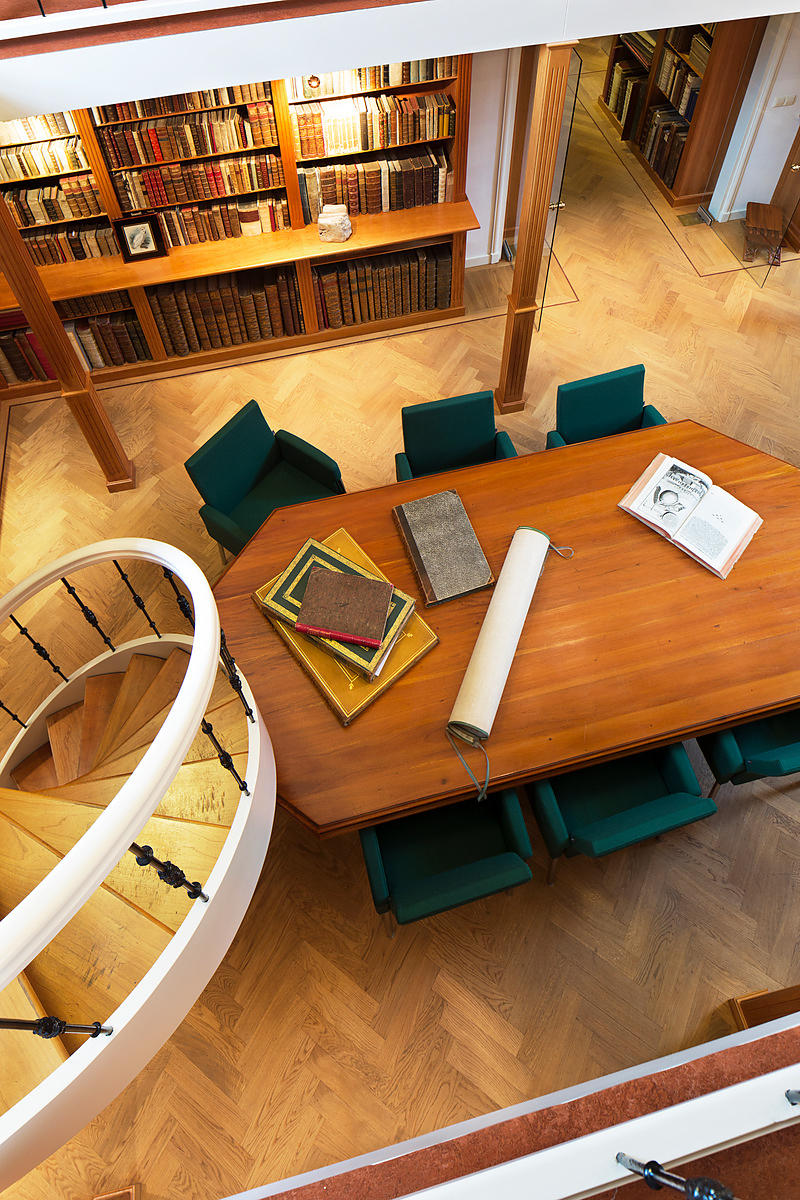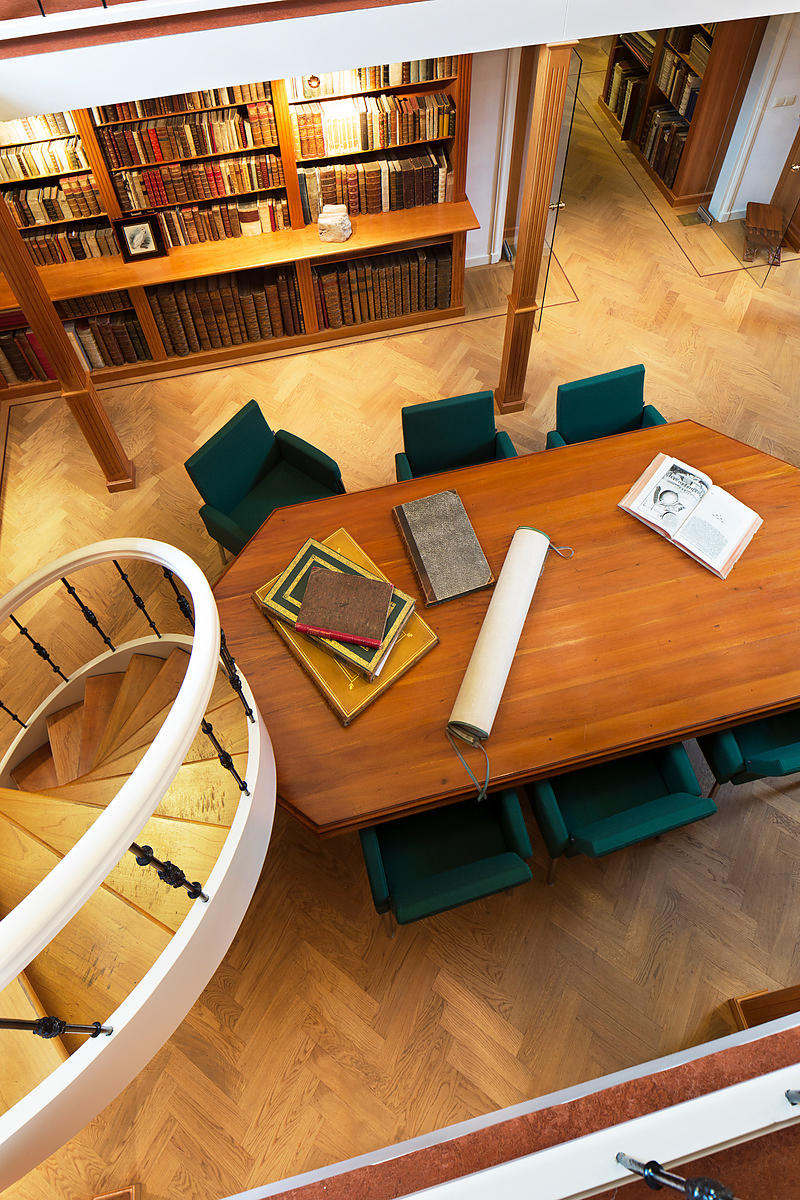 SWAMMERDAM, Jan.
Histoire generale des insectes. Ou l'on expose clairement la manière lente & presqu' insensible de l'accroissement de leurs membres, & ou l'on decouvre evidemment l'erreur ou l'on tombe d'ordinaire au sujet de leur prétendué transformation.
Utrecht, Guillaume de Walcheren, 1682. Small-4to. With a woodcut title-vignette, 1 folded table and 13 engraved plates (10 folding) with meticulous illustrations of insects metamorphoses and the gradual growth of their limbs. 18th-century marbled boards, manuscript spine label. [8], 215, [1 blank] pp.
€ 1,500
First French edition of perhaps the most important work of the celebrated Dutch natural historian, Jan Swammerdam (1637-1689), translated from the first edition in the original Dutch (1669): Historia generalis ofte algemeene verhandeling der bloedloose dierkens. It describes and illustrates the slow and almost imperceptible growth of certain insects' limbs and the difference between this gradual growth and the metamorphoses of other insects. The work also contains a large folding table comparing the growth and the metamorphosis of different insect limbs. The drawings Swammerdam made for the engraved plates and the conclusions he drew were based on his own long and careful observations through the microscope. Swammerdam was one of the most important among the early scientists studying insect anatomy, in many respects even more important than Malpighi. He rejects arguments from his contemporaries to remove insects as subjects open to scientific study, by refuting the idea that insects lack internal anatomy, that they were originated by spontaneous generation and instead argues that they develop by metamorphosis. This work is an account of his scientific research on insects and many of his findings are still of great importance for modern biology.
With an owner's inscription on the title-page dated 1704, another on the first endleaf dated 1759, and two library stamps on the verso of the title-page (one from the "Bibl. Publ. Basileensis"). Binding slightly worn, corners bumped. Some foxing and small stains throughout the book, not affecting the text. Some edges of the plates frayed, but otherwise an important entomological treatise in good condition. Hagen II, p. 209; Horn & Schenkling 21795; Nissen ZBI, 4054; STCN (7 copies); for the author: DSB XIII, pp. 168-175.
Related Subjects: