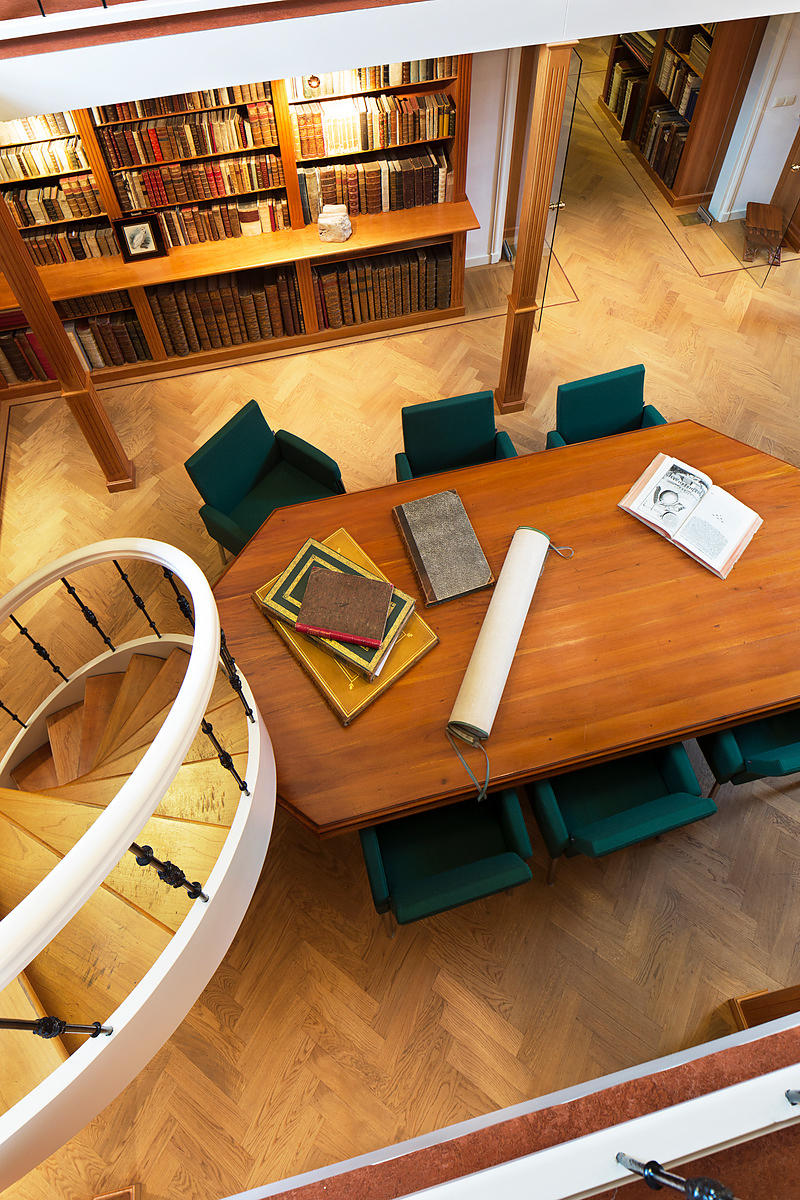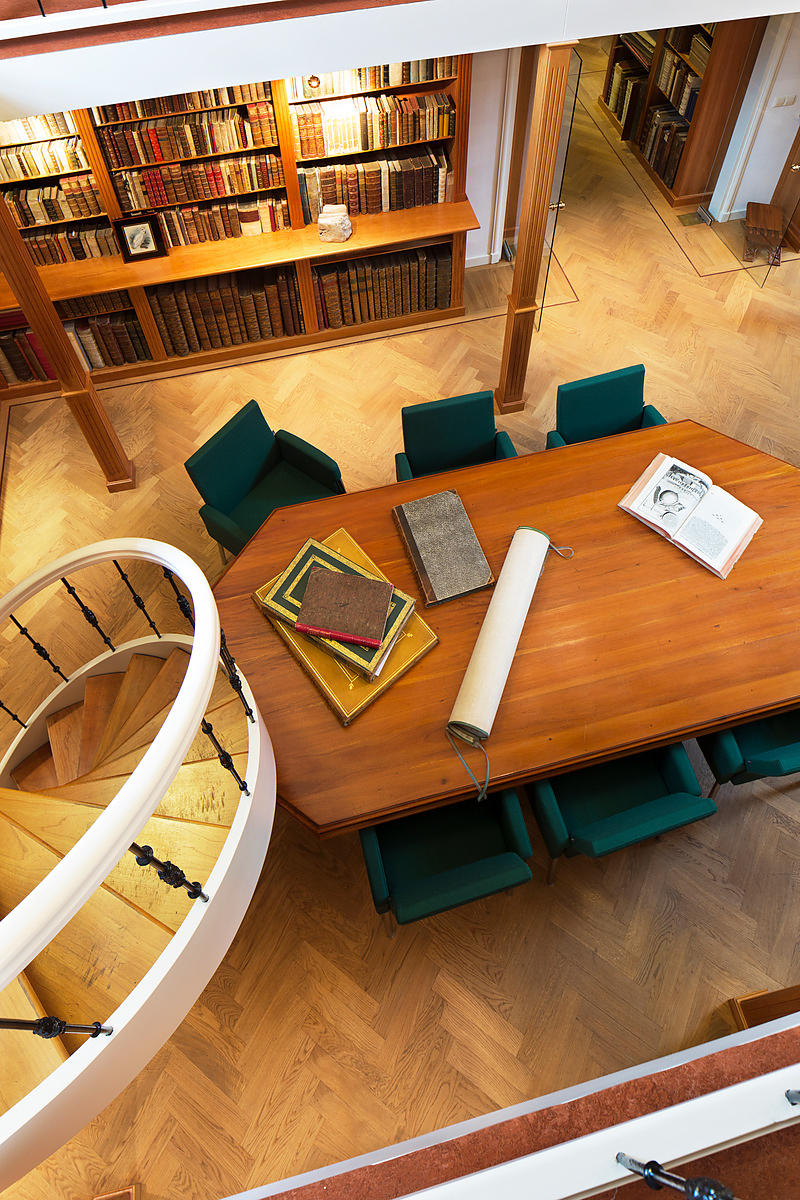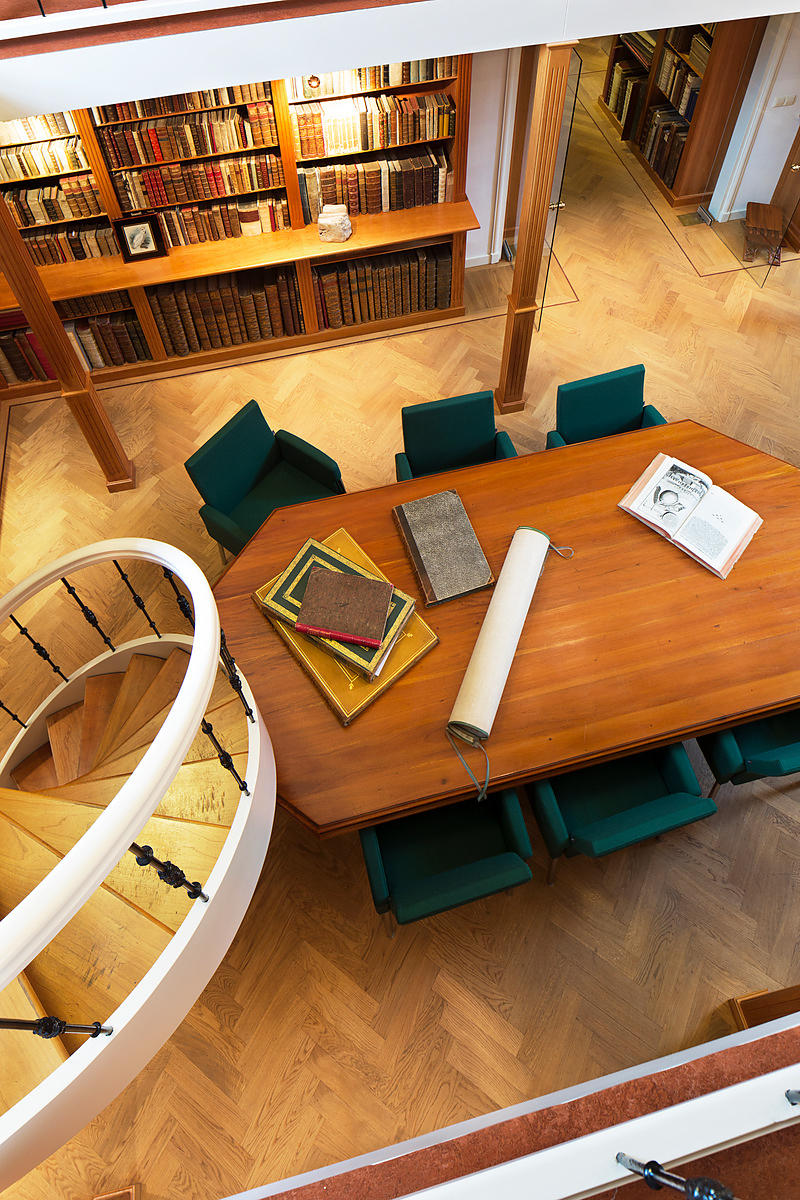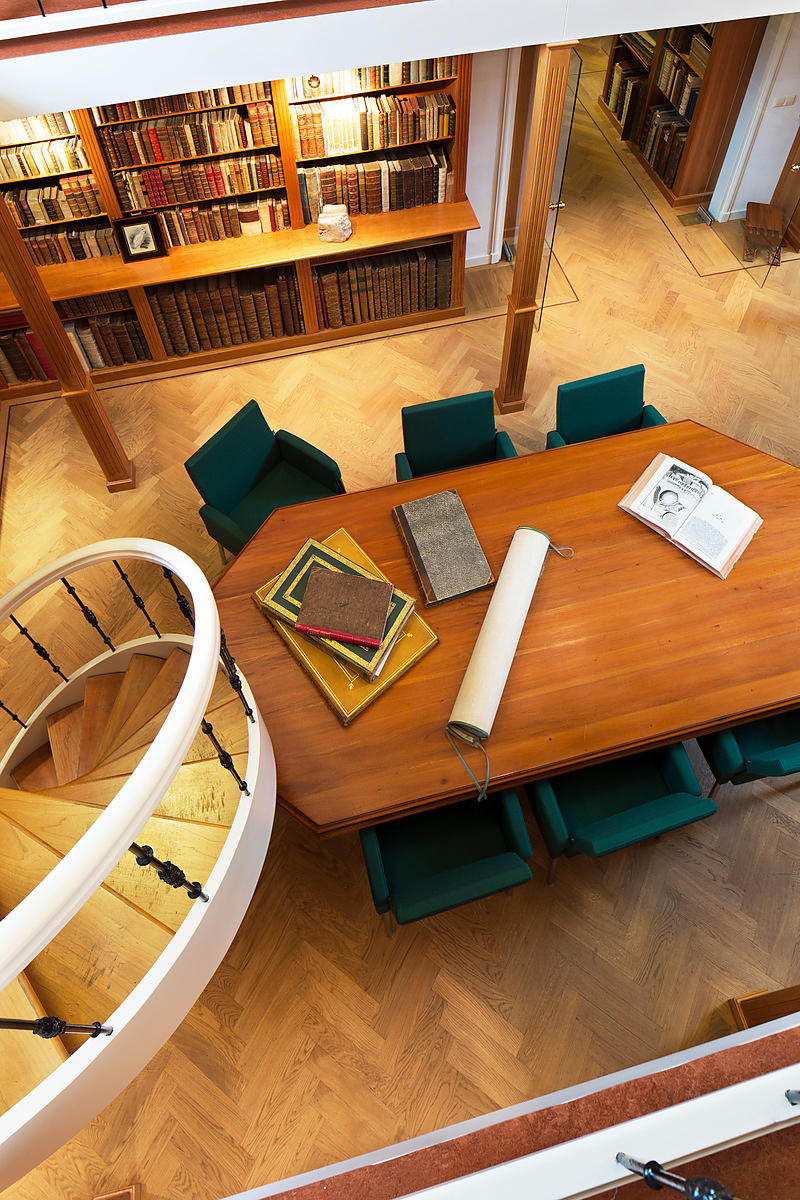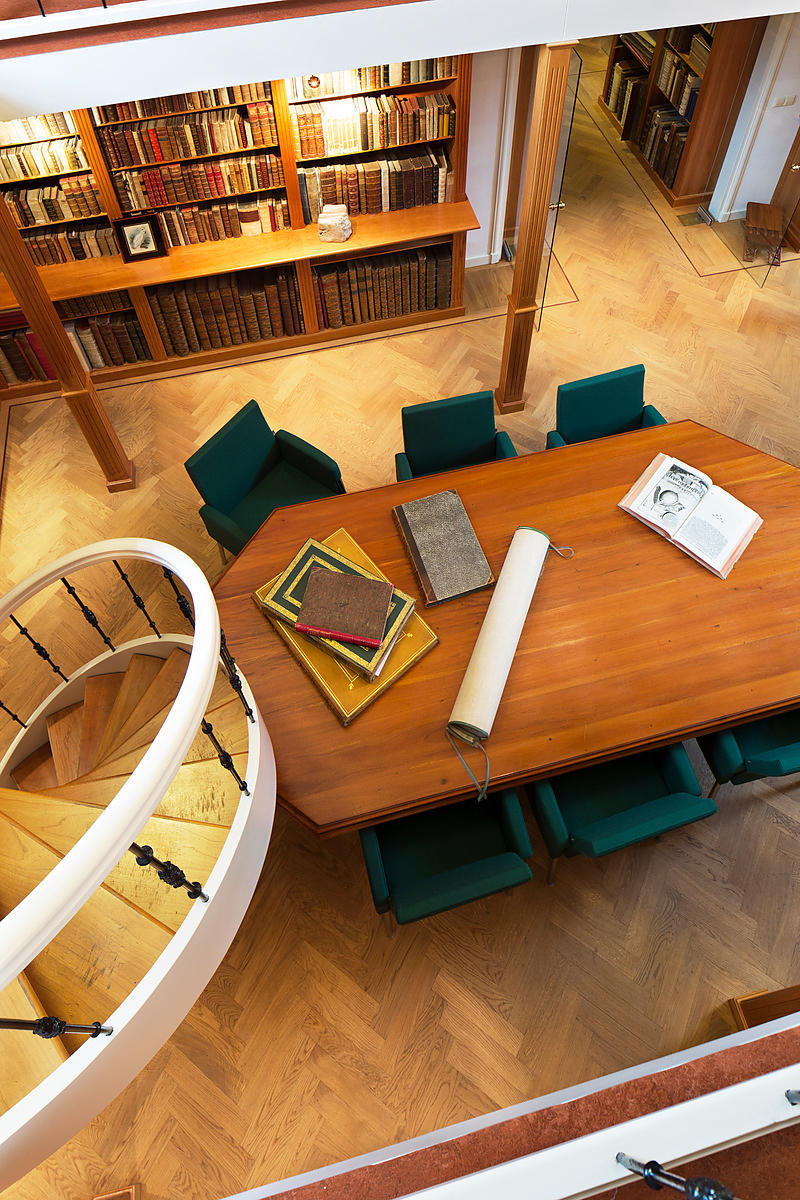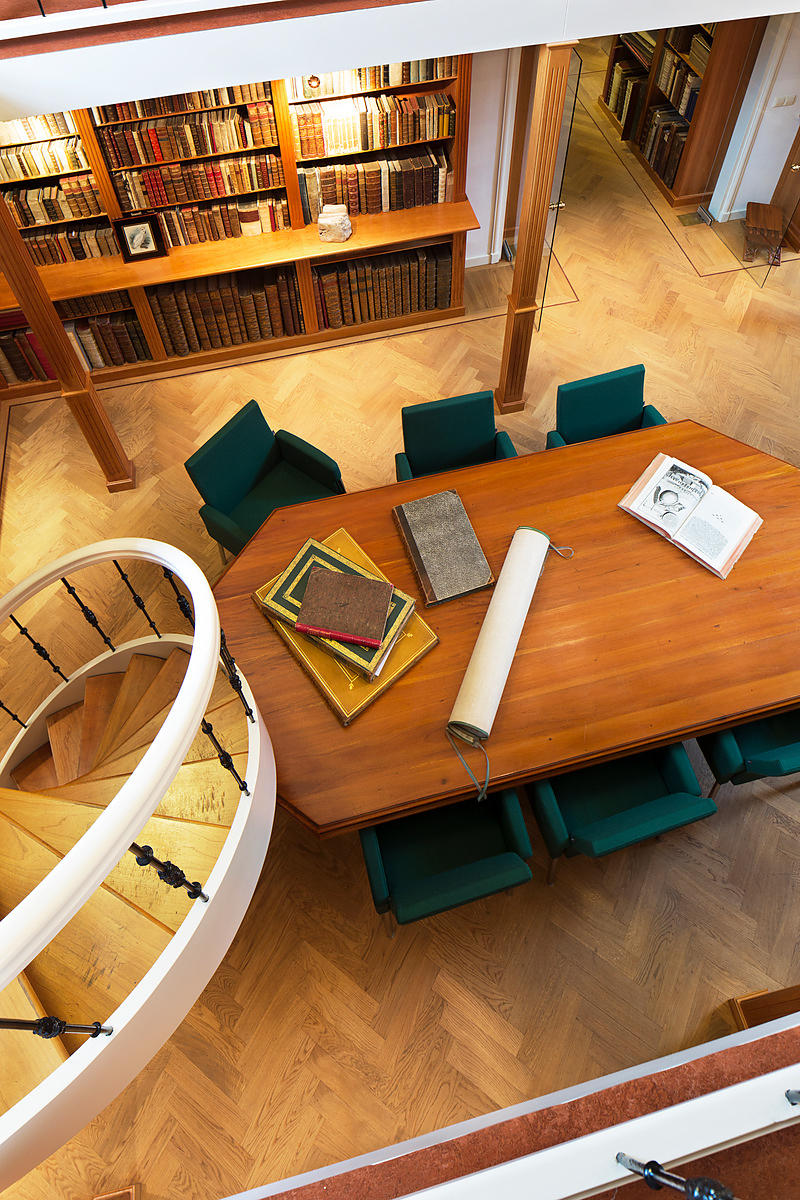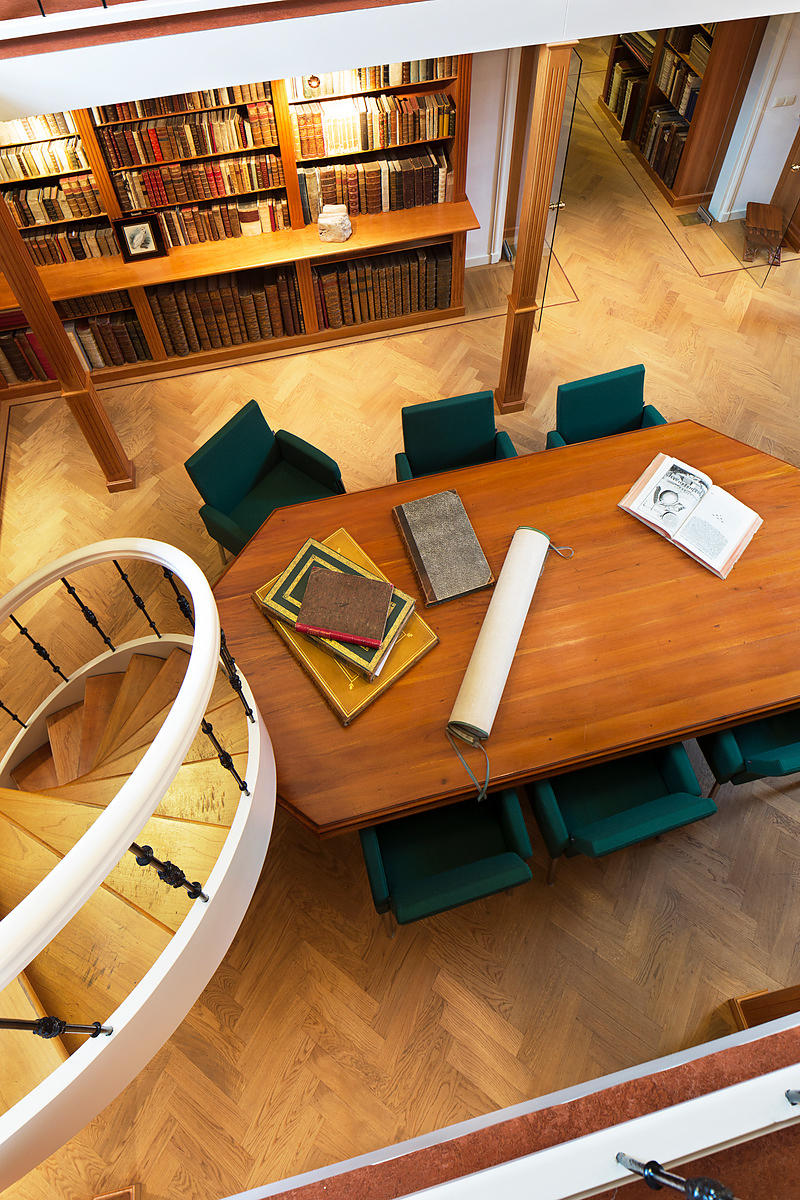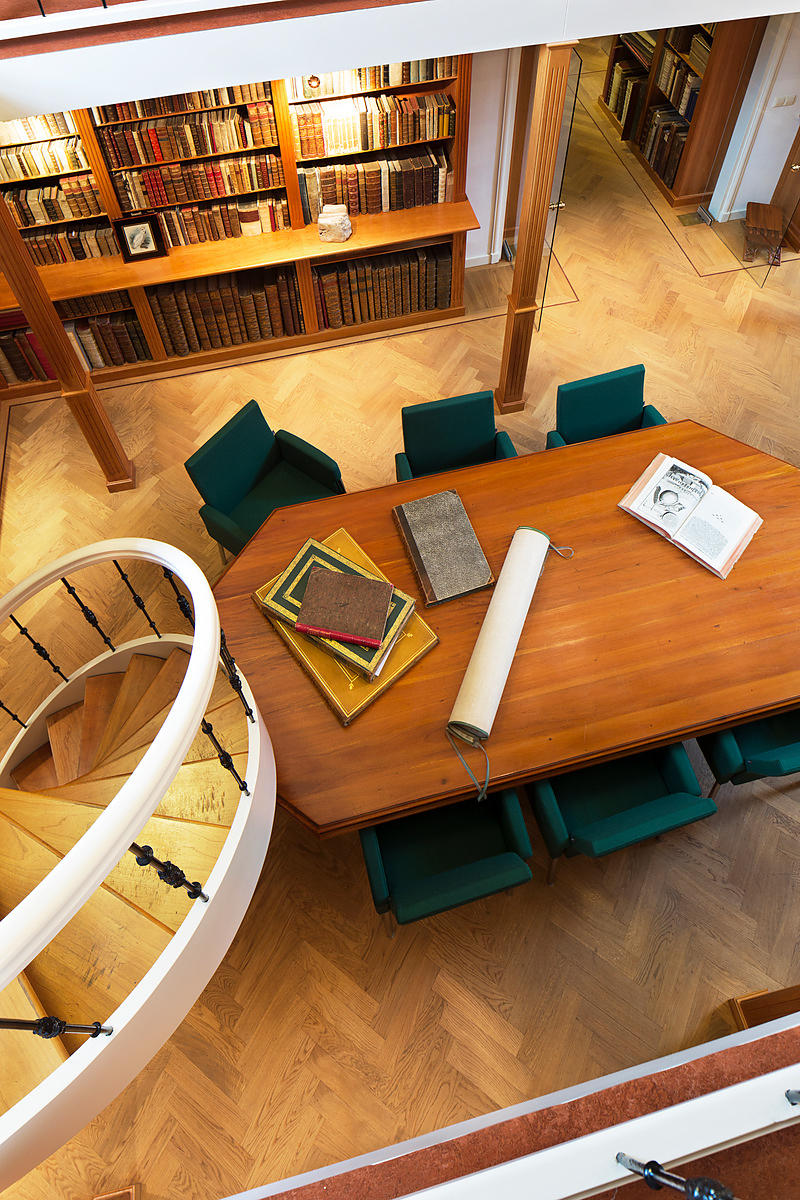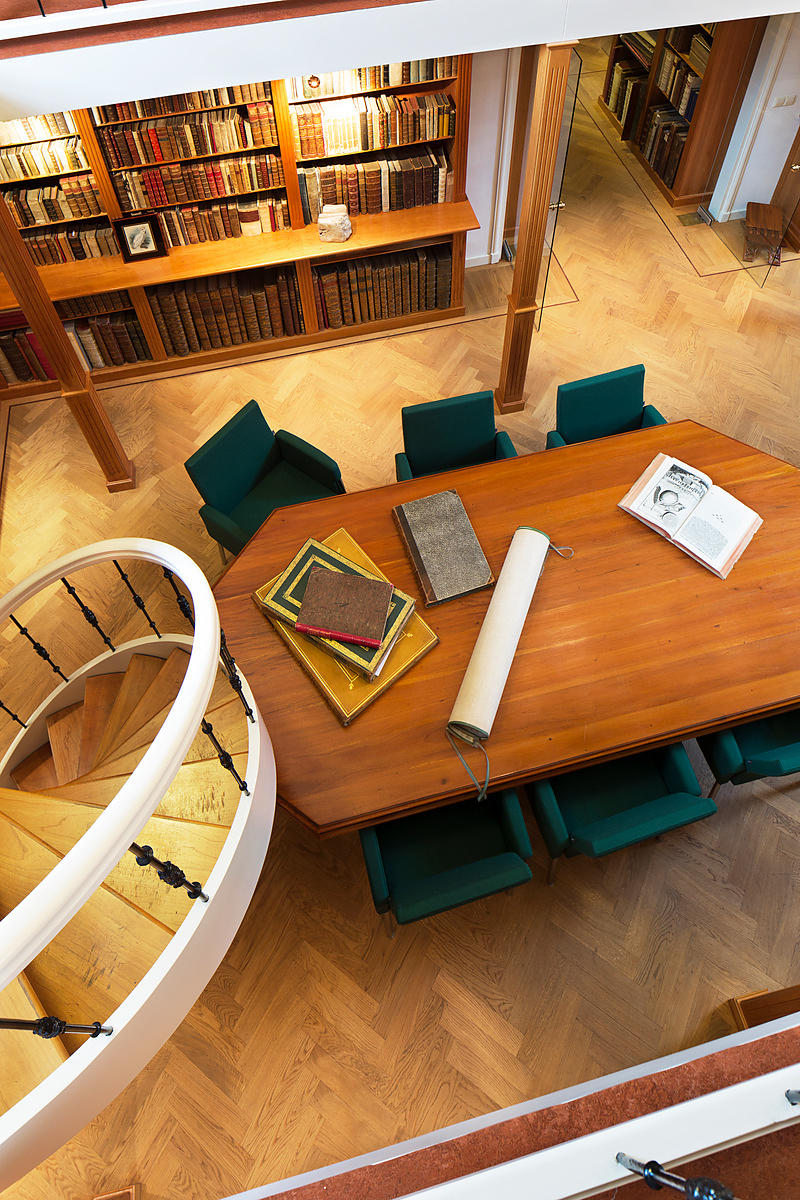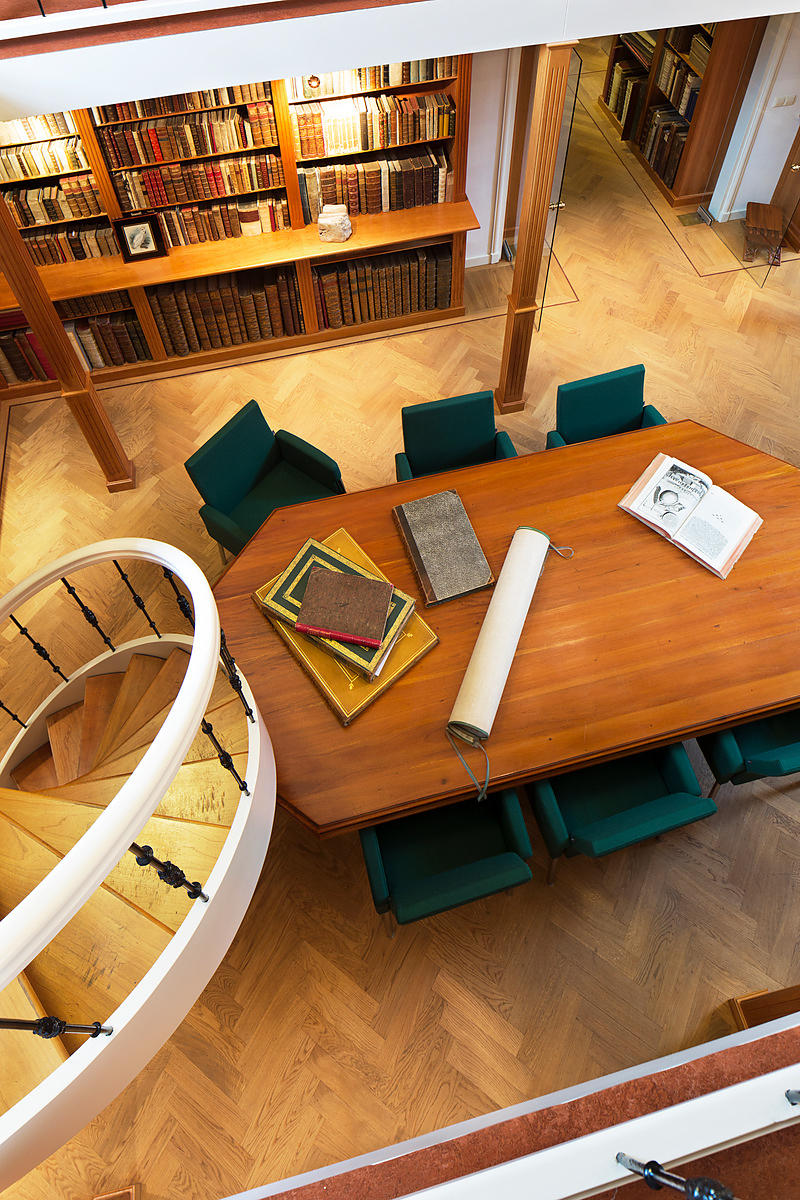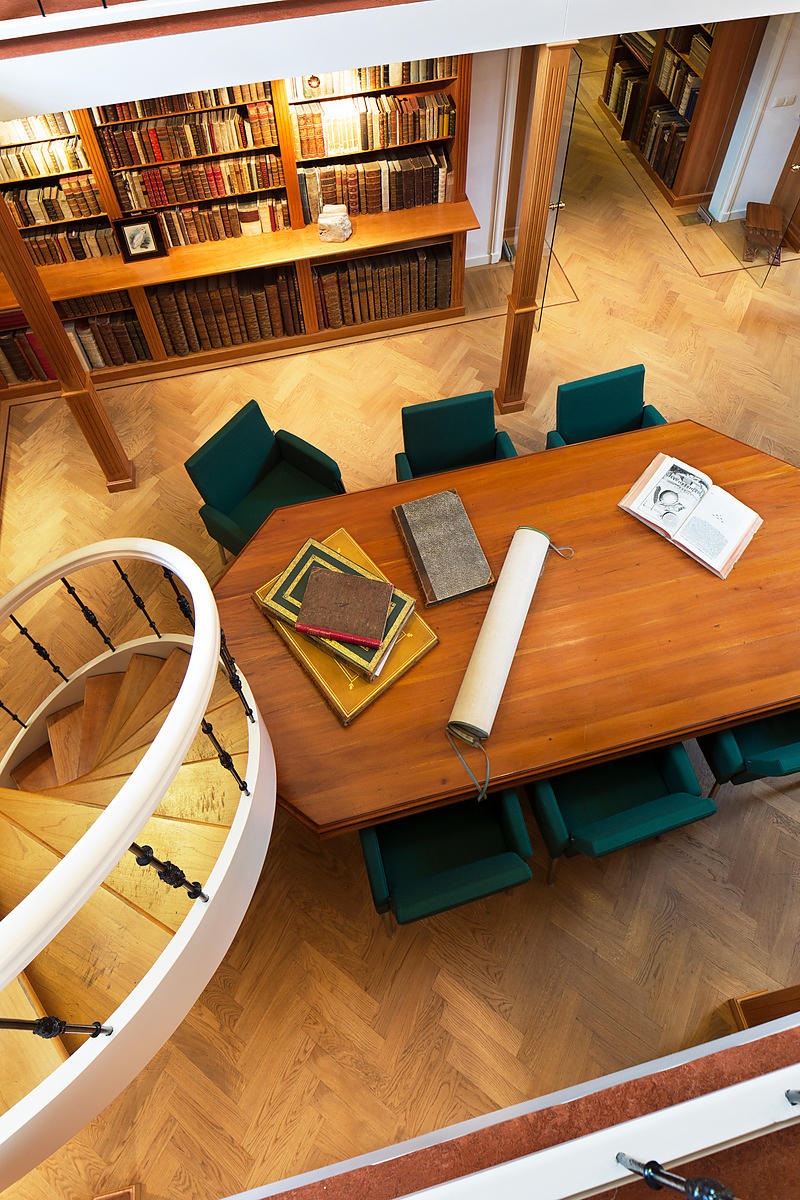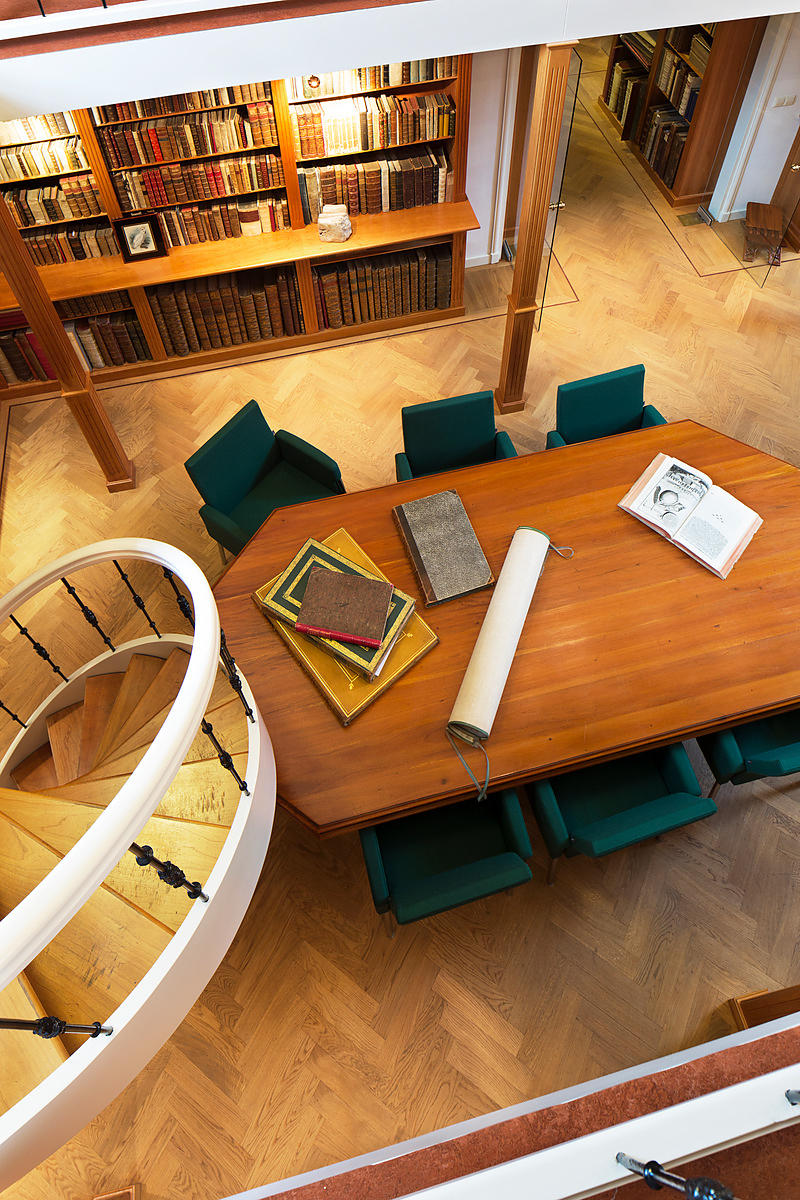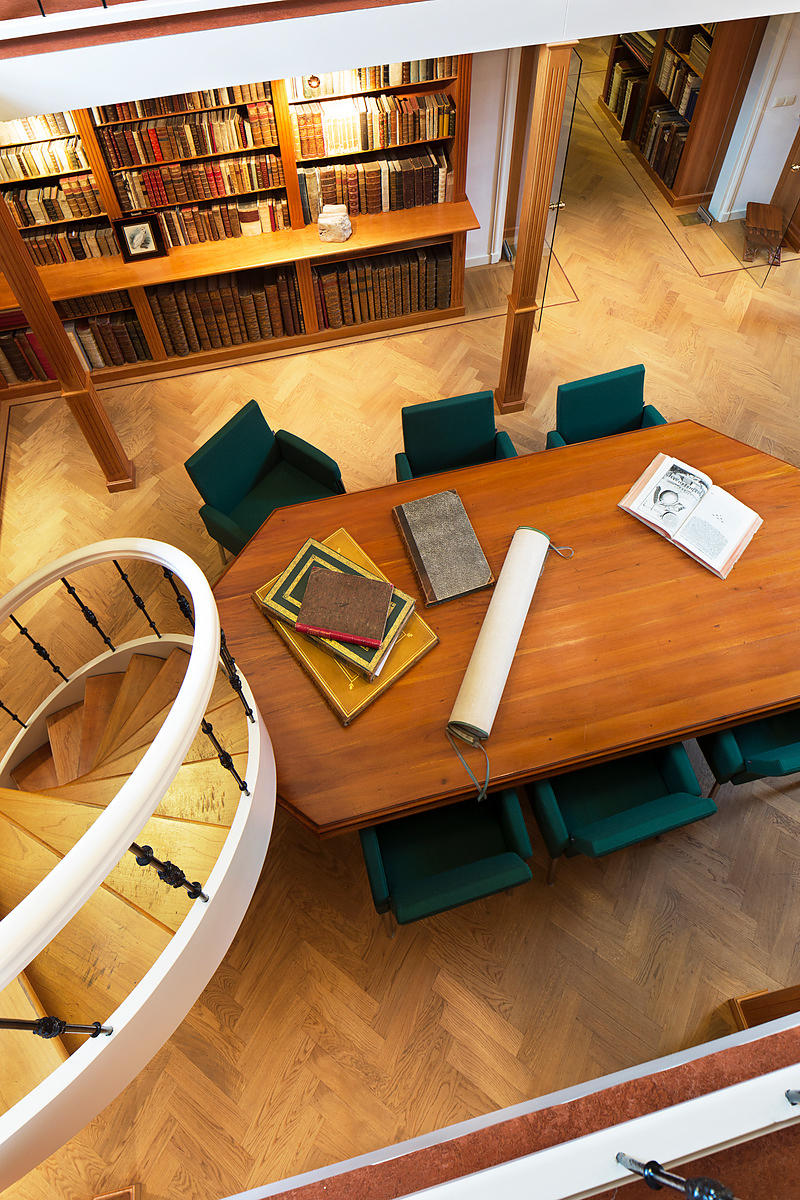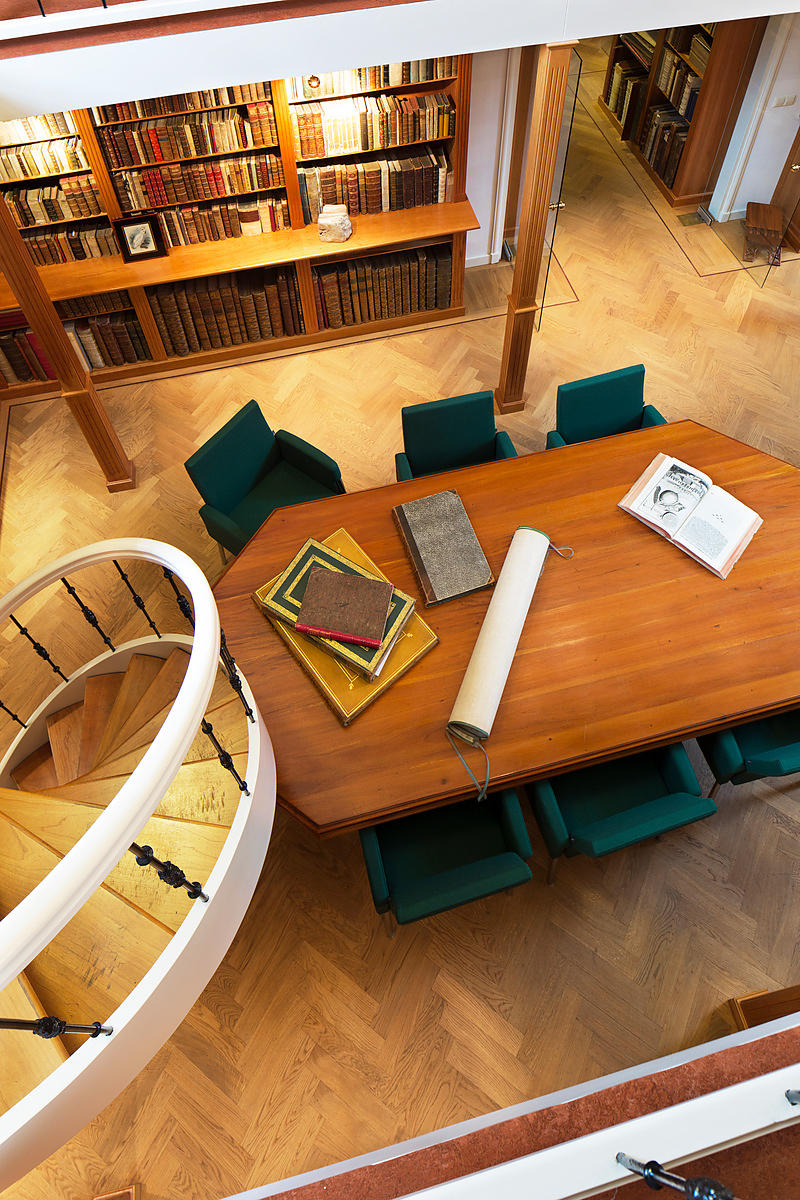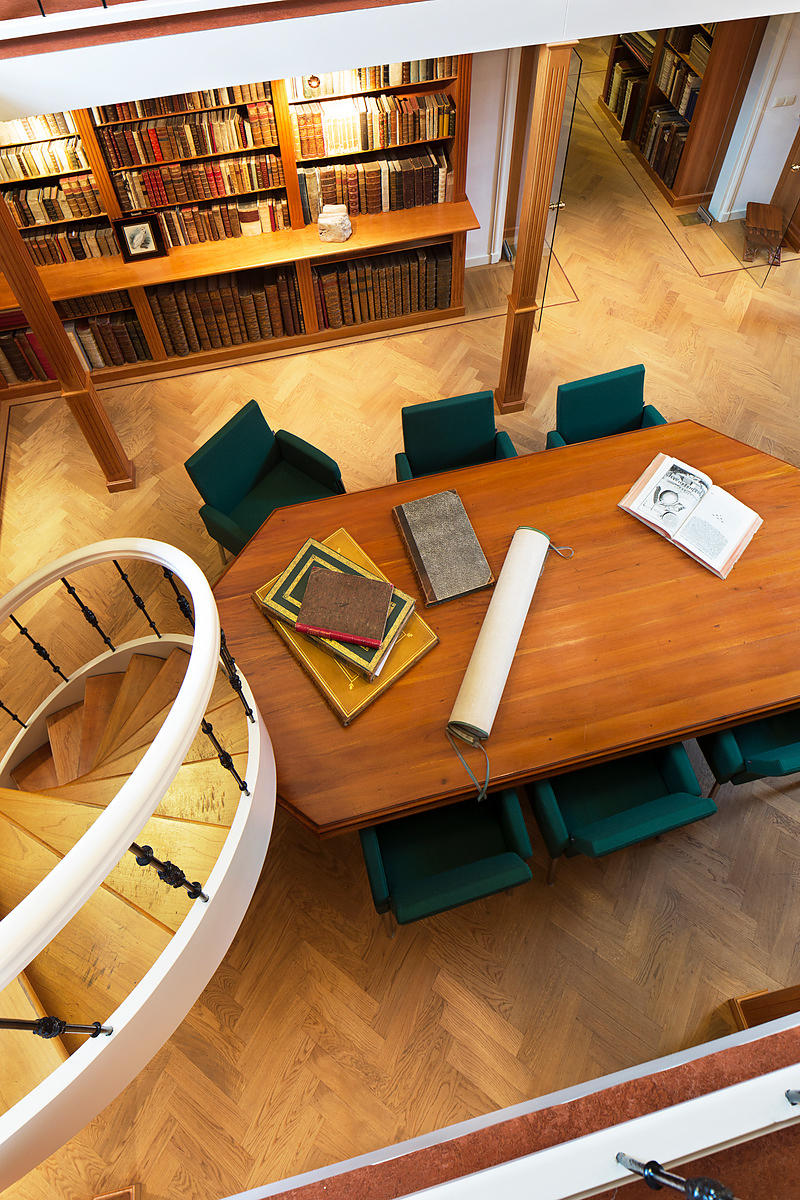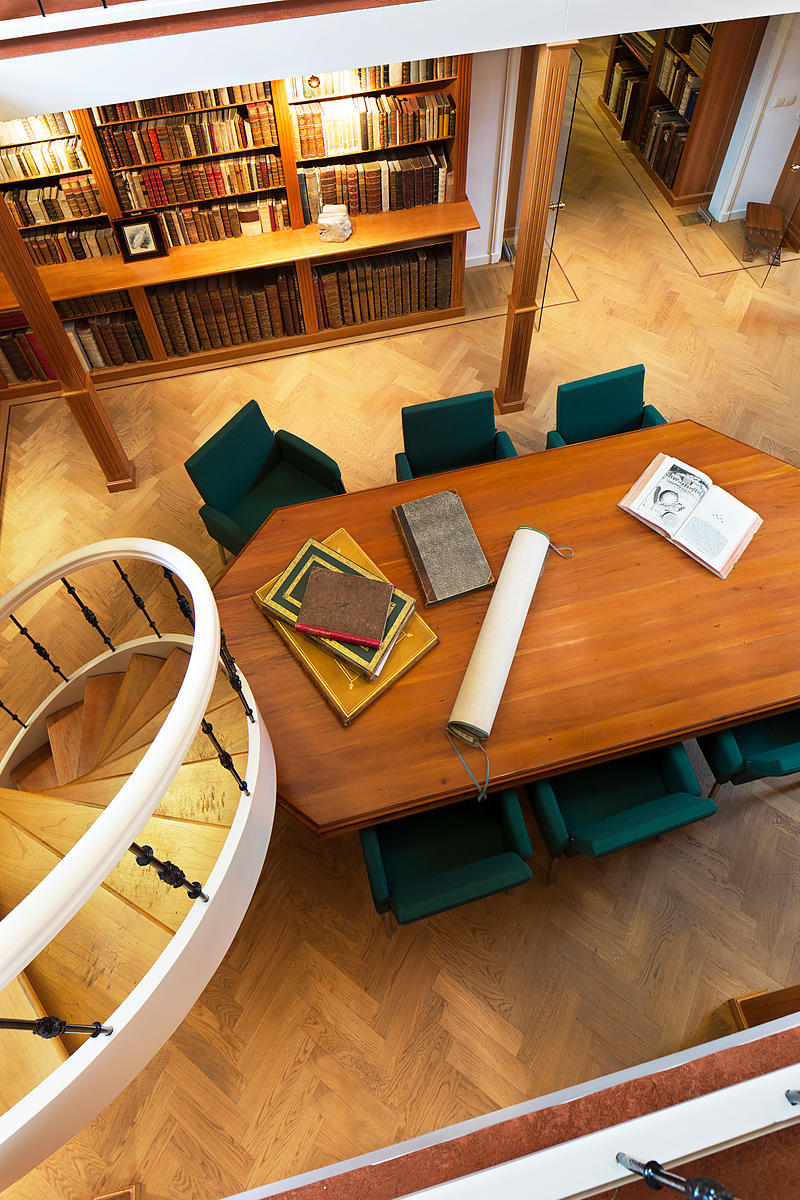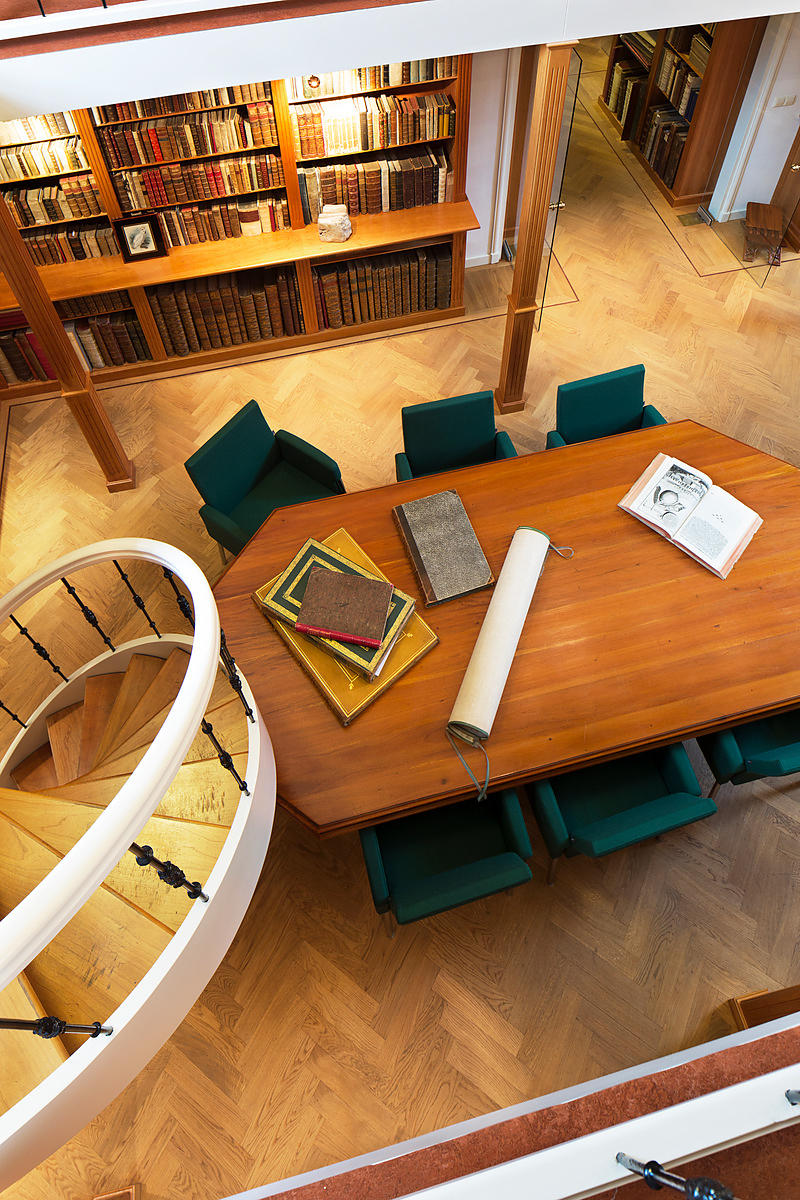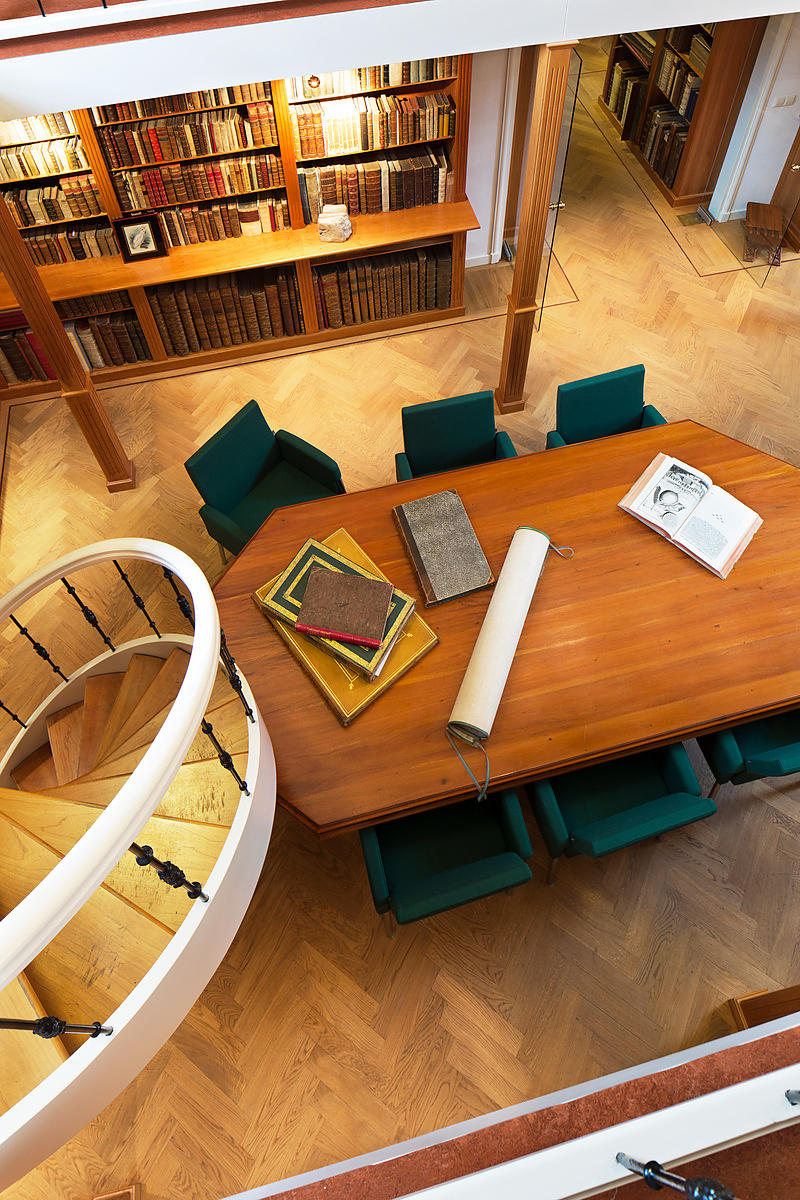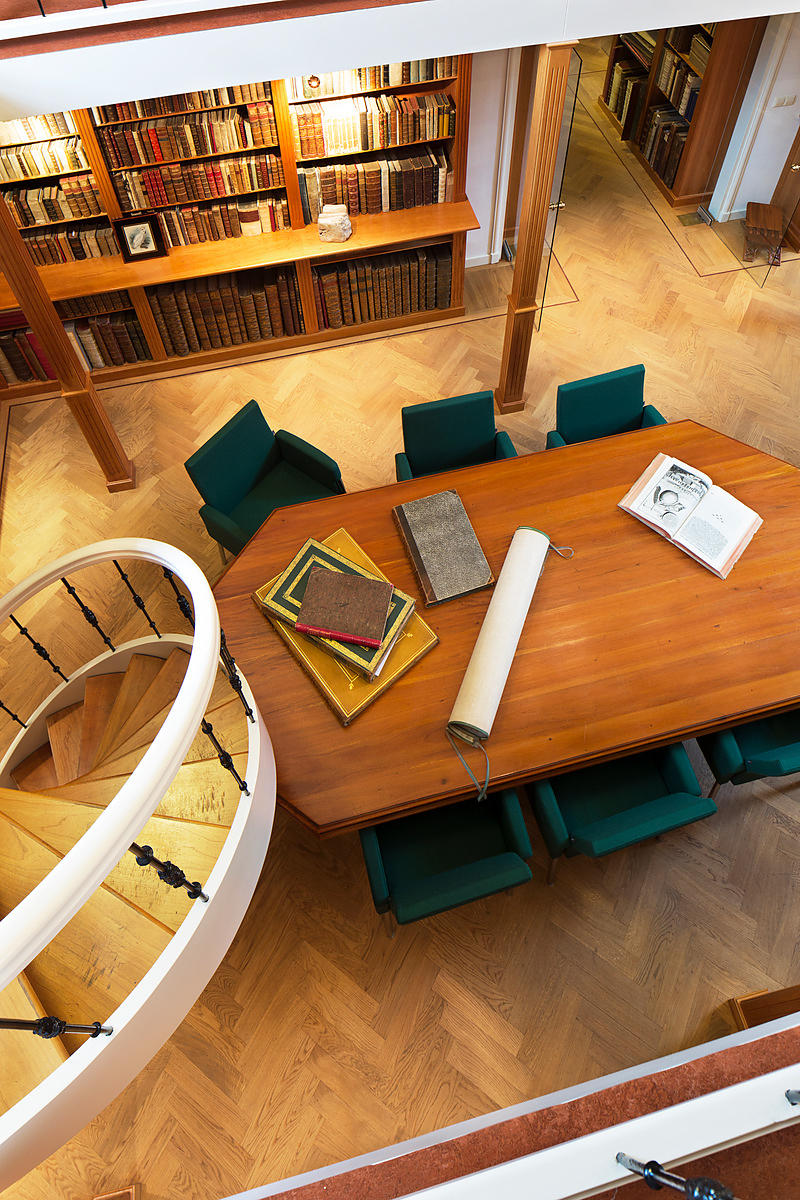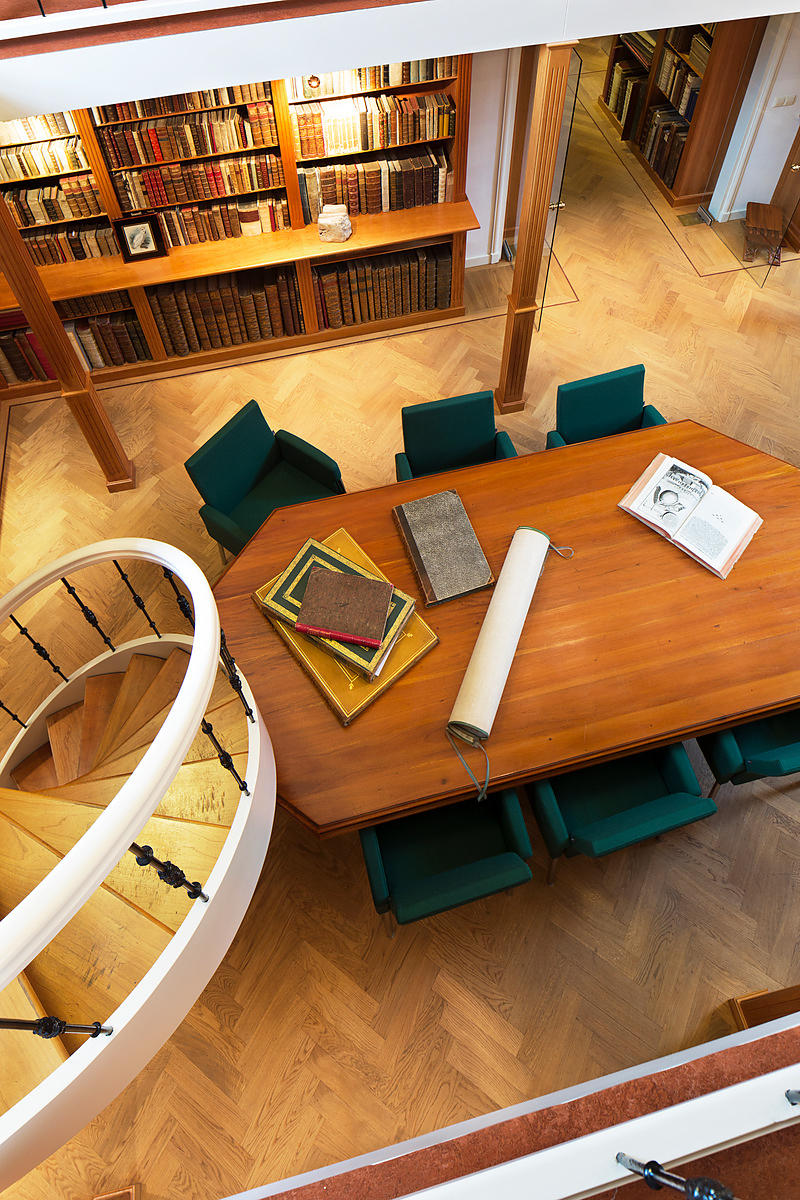 STUART, Martinus.
De mensch, zoo als hij voorkomt op den bekenden aardbol.
Zaltbommel, Johan Noman and son, 1835-1836. 6 parts in 3 volumes. 8vo. With a hand-coloured engraved frontispiece, 6 engraved illustrated title-pages, each with a different hand-coloured vignette, 41 hand-coloured engraved plates by Lodewijk Portman after Jaques Kuyper (all 48 showing tone, possibly mixing crayon manner with aquatint) and 1 folding engraved plate (numbered pl. 1 & pl. 2). Contemporary dark green half sheepskin, gold- and blind tooled spine.
€ 1,250
Revised second edition of the first Dutch treatise on geographical anthropology by the Remonstrant author and minister Martinus Stuart (1765-1826), written in the spirit of the Enlightenment and inspired by the great voyages of discovery of the late 18th century. The work contains chapters on the inhabitants and environment of Australia, America (including the Nootka islands, Norton Sound, Mexico and Greenland), Africa (including Khoikhoi, Egypt and Morocco) and the Pacific islands (including Tahiti, Hawaii, Easter Island, New Zealand and Palau). Each chapter includes a coloured plate showing the inhabitants.
Some occasional thumbing and a few minor smudges, board edges slightly scuffed and corners bumped, otherwise in very good condition.
Landwehr, Coloured plates 448; Tiele, Bibl. 1065 note; cf. NNBW IV, col. 1284.
Related Subjects: