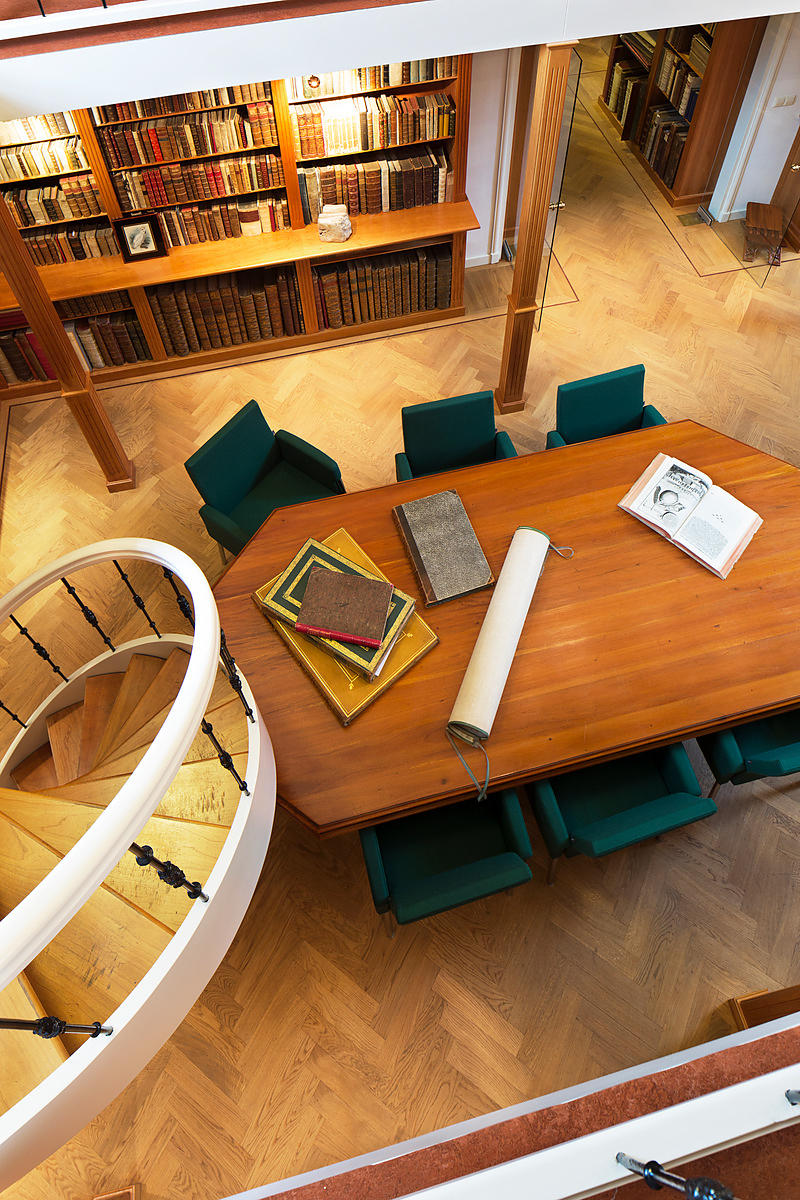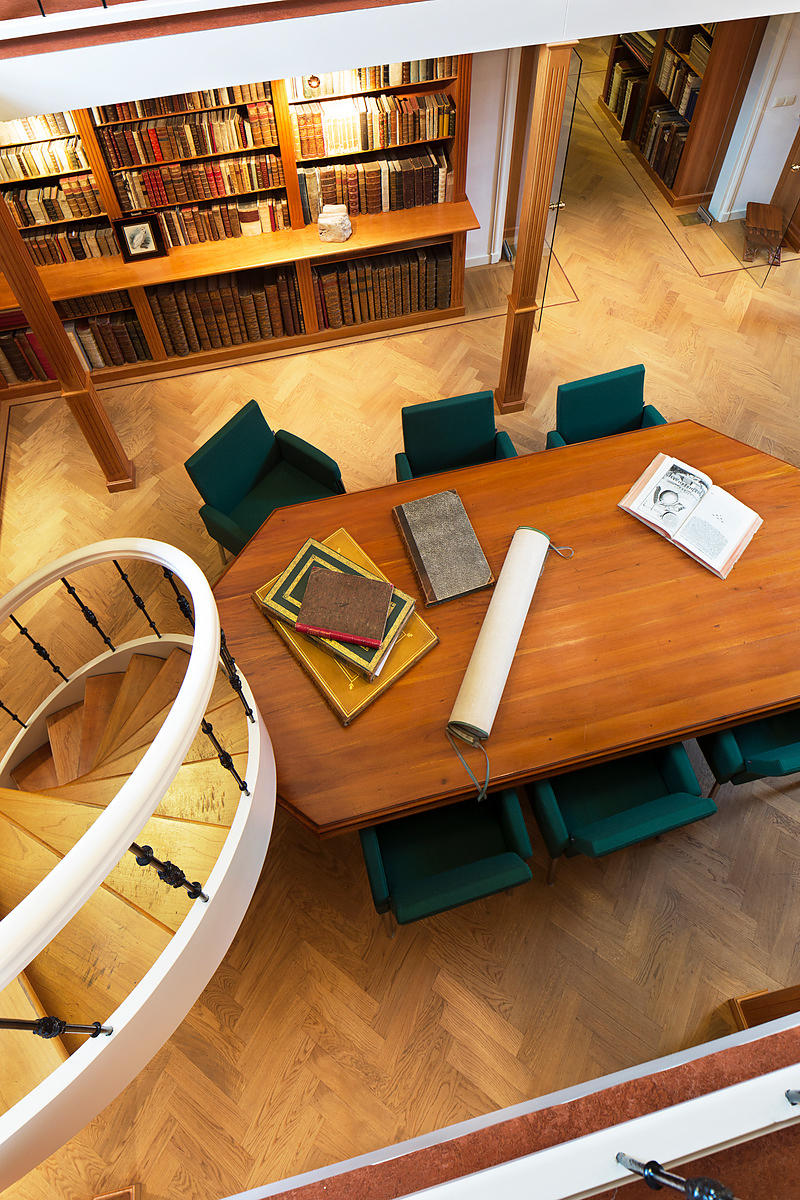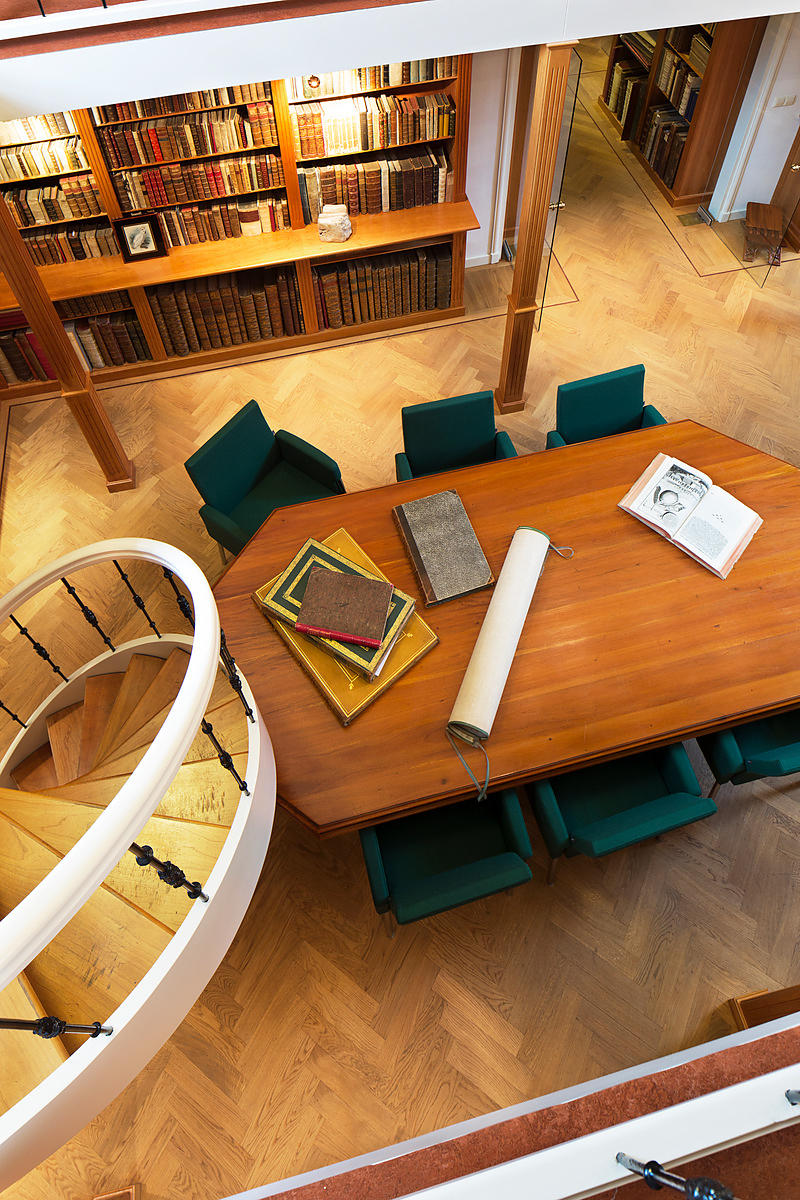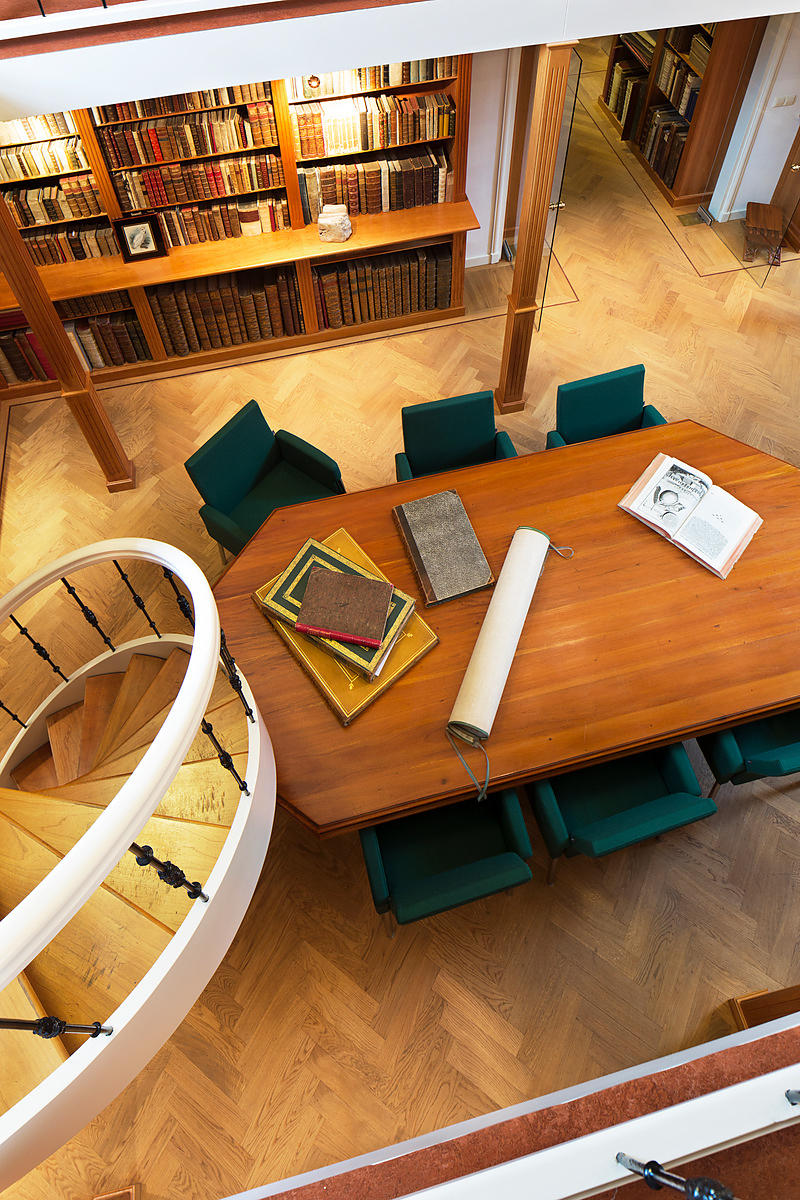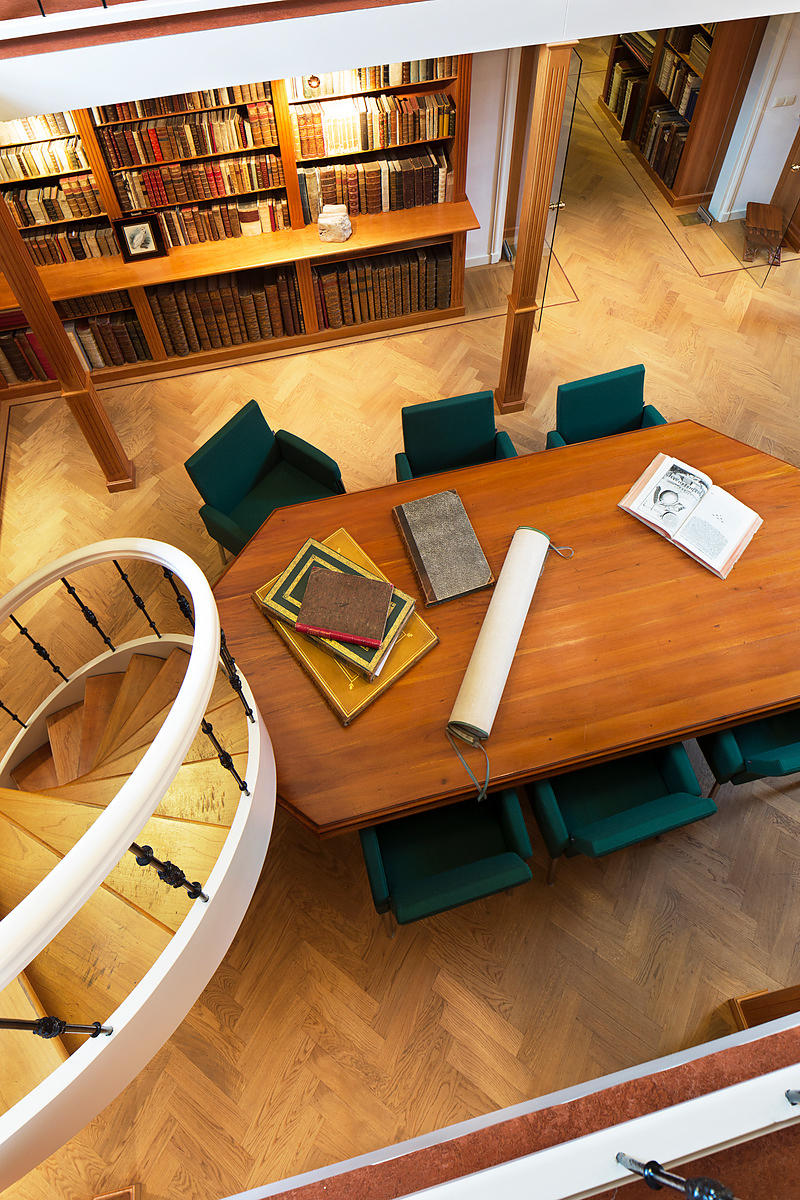 SONNAVILLE, Louis de, S.J.
De nieuwe muziekleermiddelen van het systeem-Sonnaville.
[Leiden, Johannes Eggers, ca. 1895]. 25 items in 1 box. All items in a green half cloth box (37 x 29 x 4 cm) which opens at the front and can be closed with cloth strings, with a letterpress title-label mounted on top.
€ 2,500
Very rare, more or less complete collection of all the materials regarding the method for learning music developed by Louis de Sonnaville, as sold by the Leiden music seller Johannes Eggers. Since the box contains all the items advertised by Eggers, thereby including booklets aimed at parents as well as teachers, and the items are numbered according to his advertisements, it is probable that the box was originally compiled as a showcase and was not used for teaching.
De Sonnaville was director of music at the Willibrordus Gymnasium at Katwijk, a function in which he led five music teachers and an orchestra and choir containing almost half the school. He had noted that most of his pupils had been given piano lessons at home, which had led to a dislike of the instrument. De Sonnaville set out to develop a system for music education particularly aimed at children. A large part of the method therefore consisted of visualisations and games, the most famous of which is the piano-lotto, a variant of a lottery game. Starting with the completion of his method in 1889, he was very active in its promotion, gaining support of prominent pedagogues and musicians including Johanna Veth, Catharina van Rennes, Willem Kes and Willem Mengelberg, who was himself a pupil of De Sonnaville. However, as De Sonnaville kept improving his method and rewriting brochures, at least twenty different booklets existed in the end in several different versions. After his death in 1914, the method quickly lost its popularity.

Detailed description on request.
"Het piano-lotto" in: Historisch overzicht nederlandse gezelschapsspellen (www.hongs.nl); Verbeek, De kist van De Sonnaville.
Related Subjects: