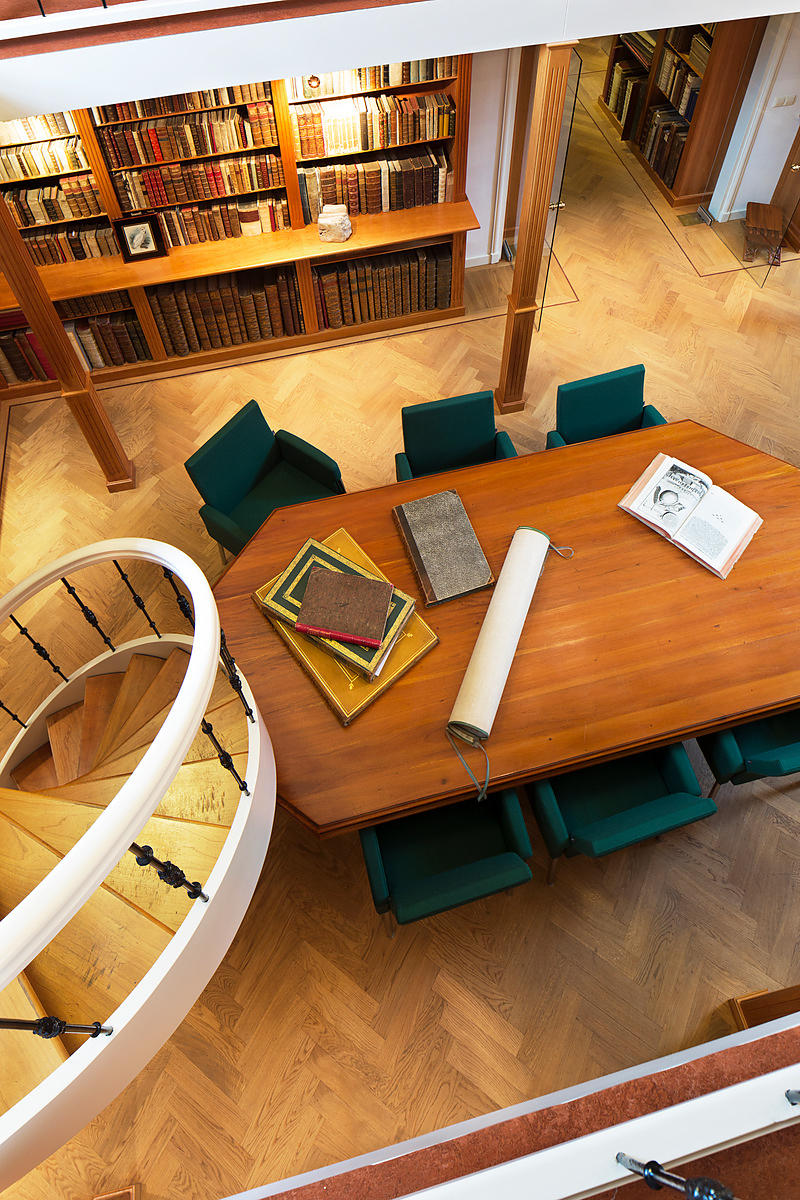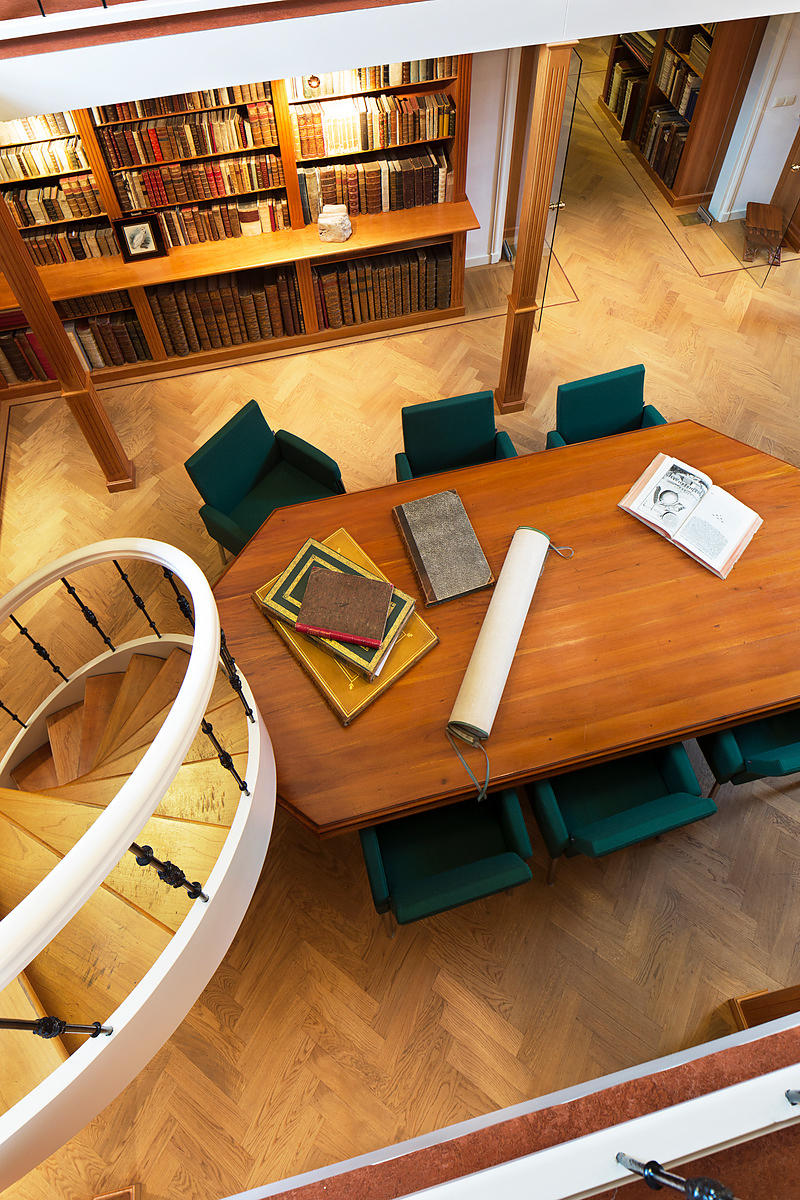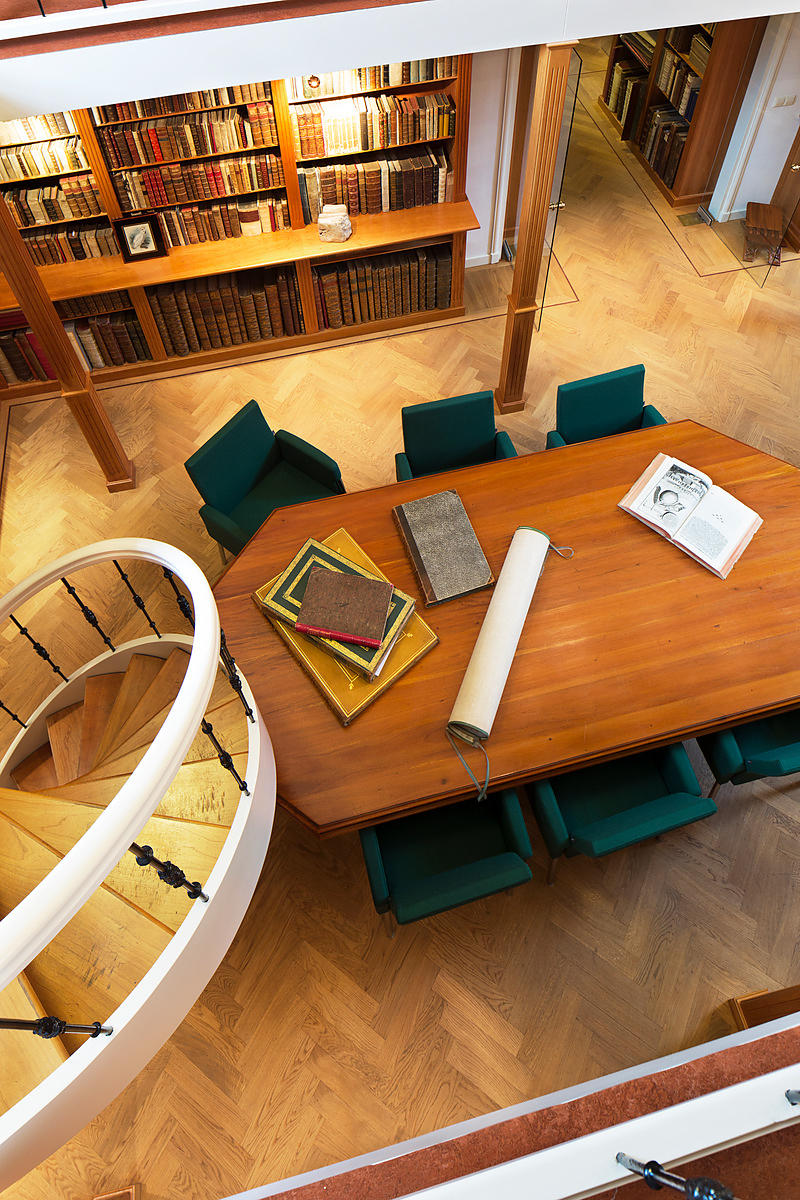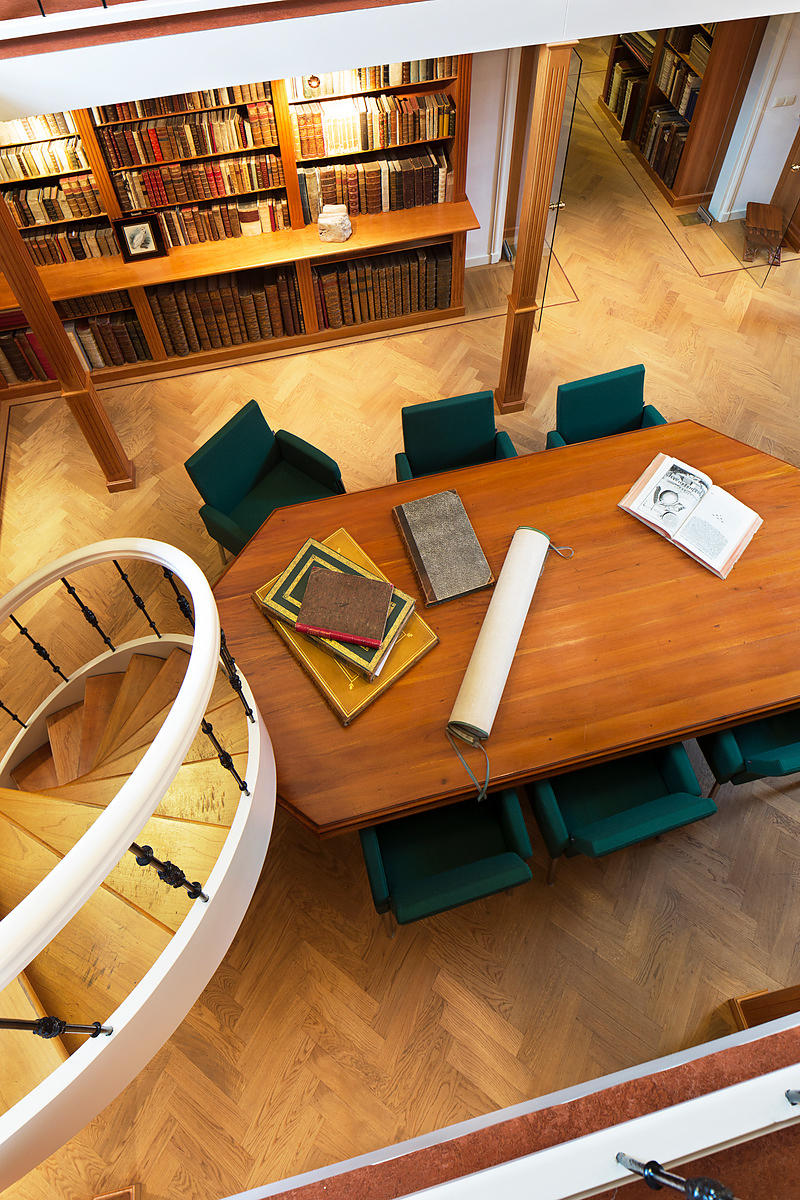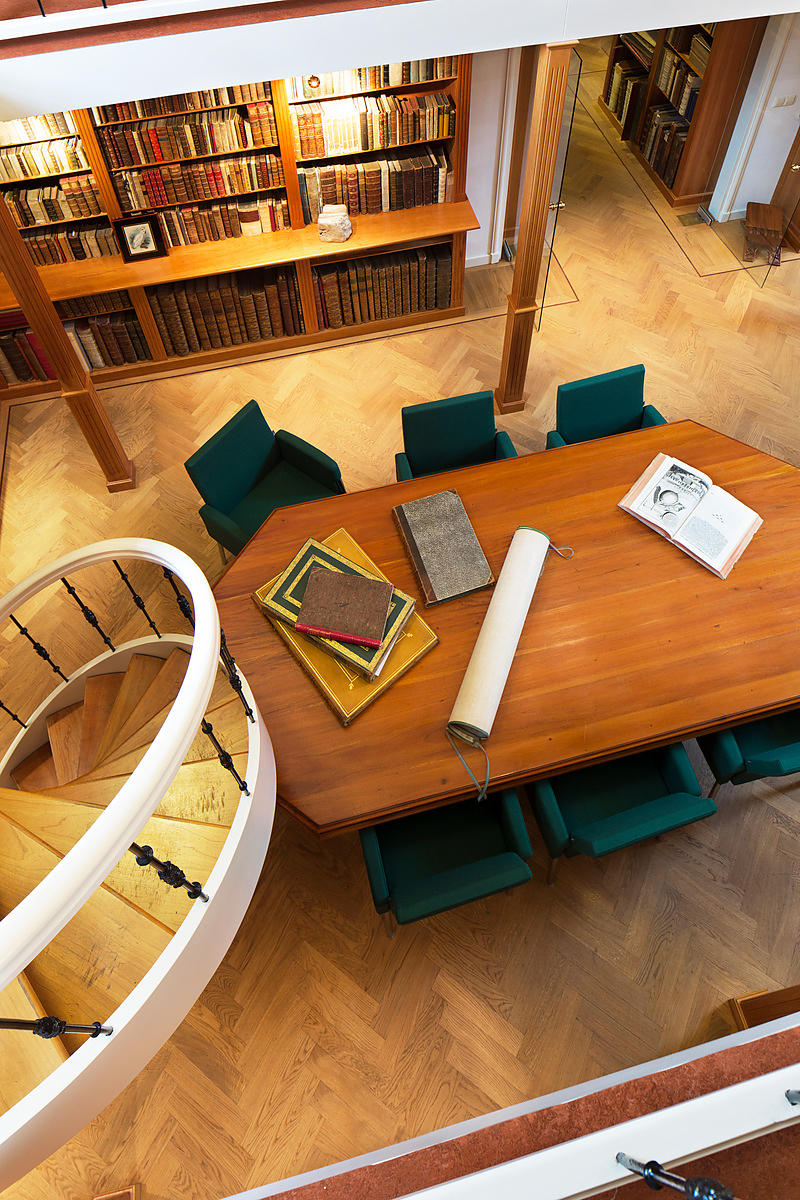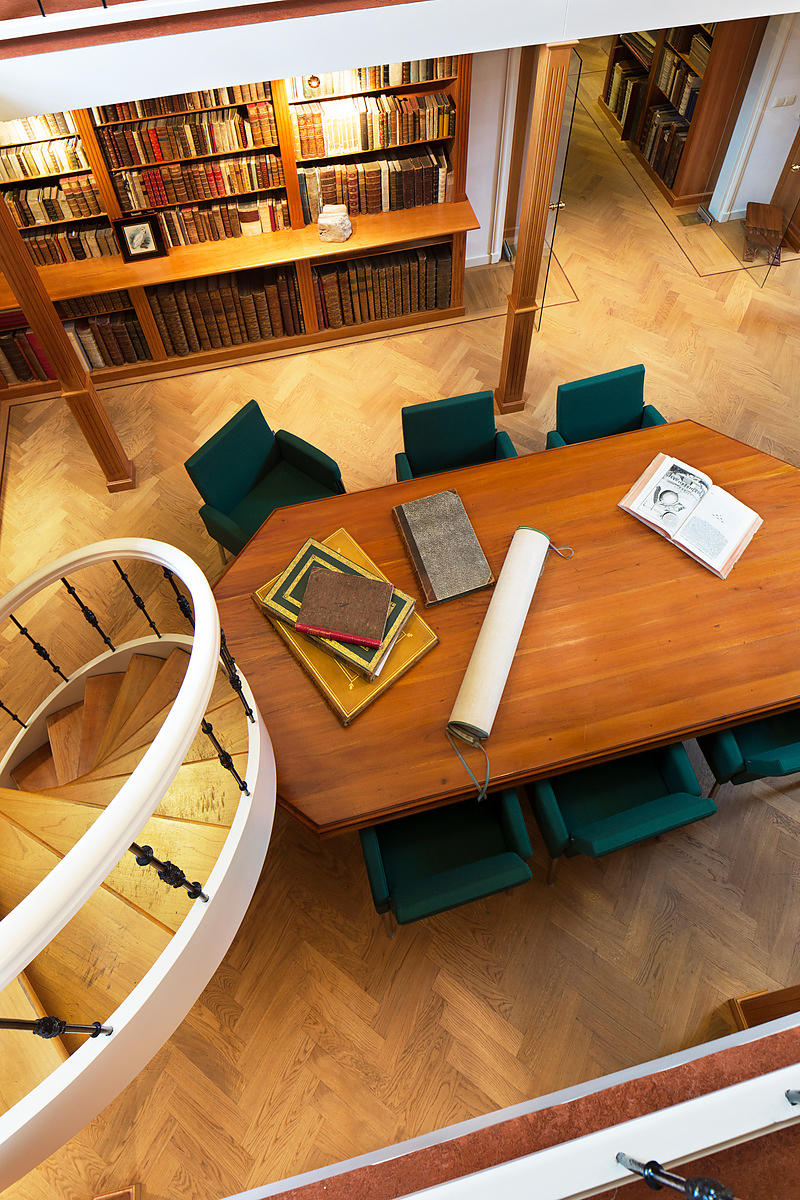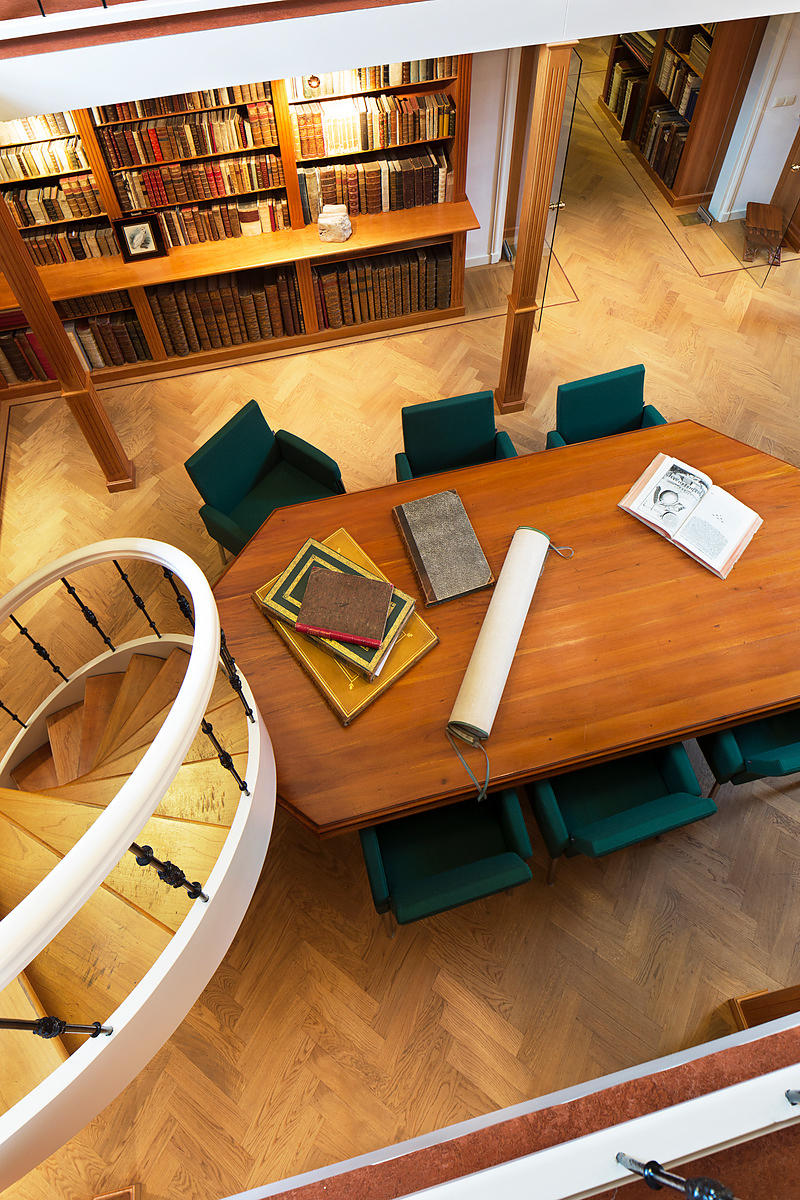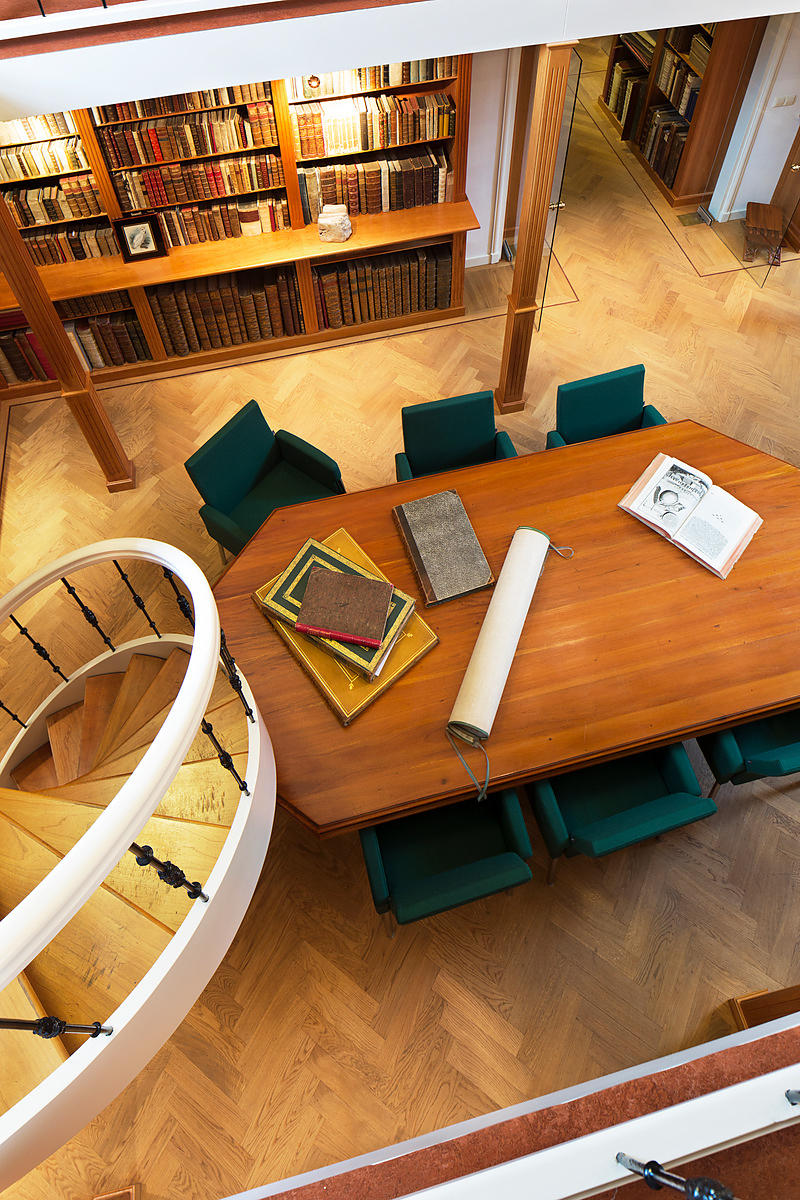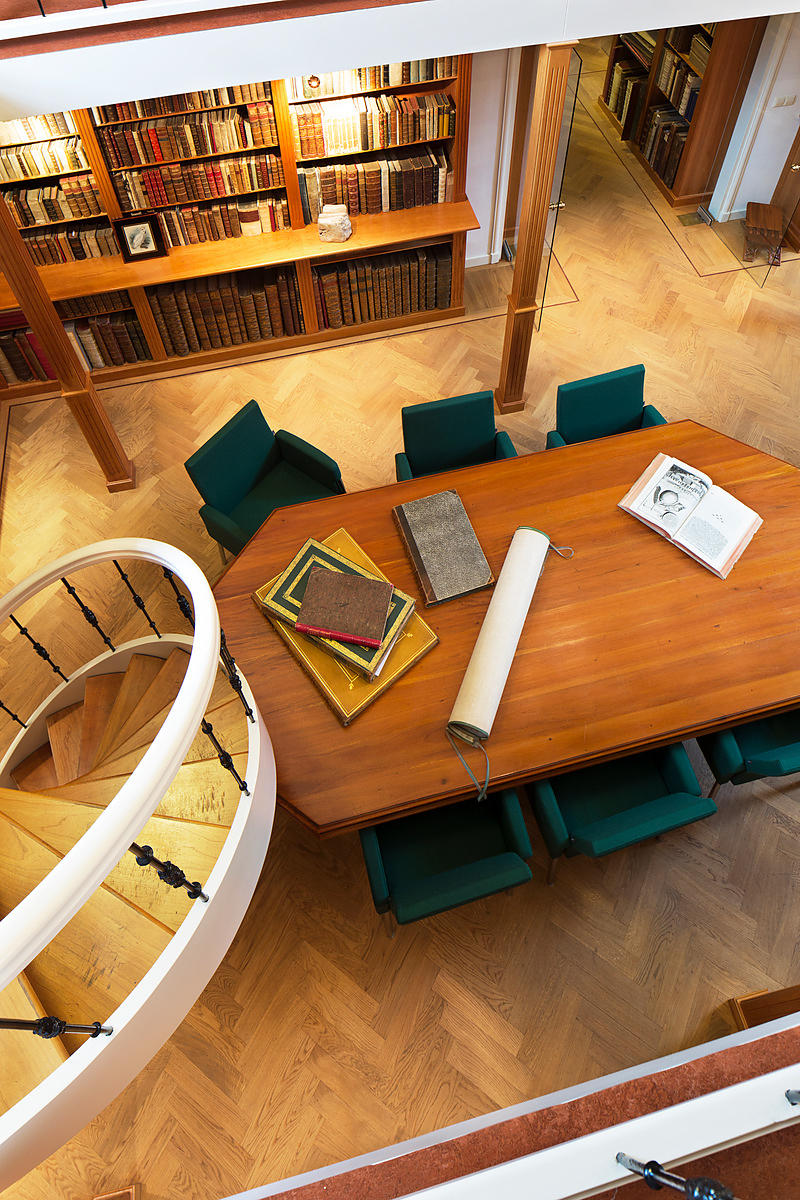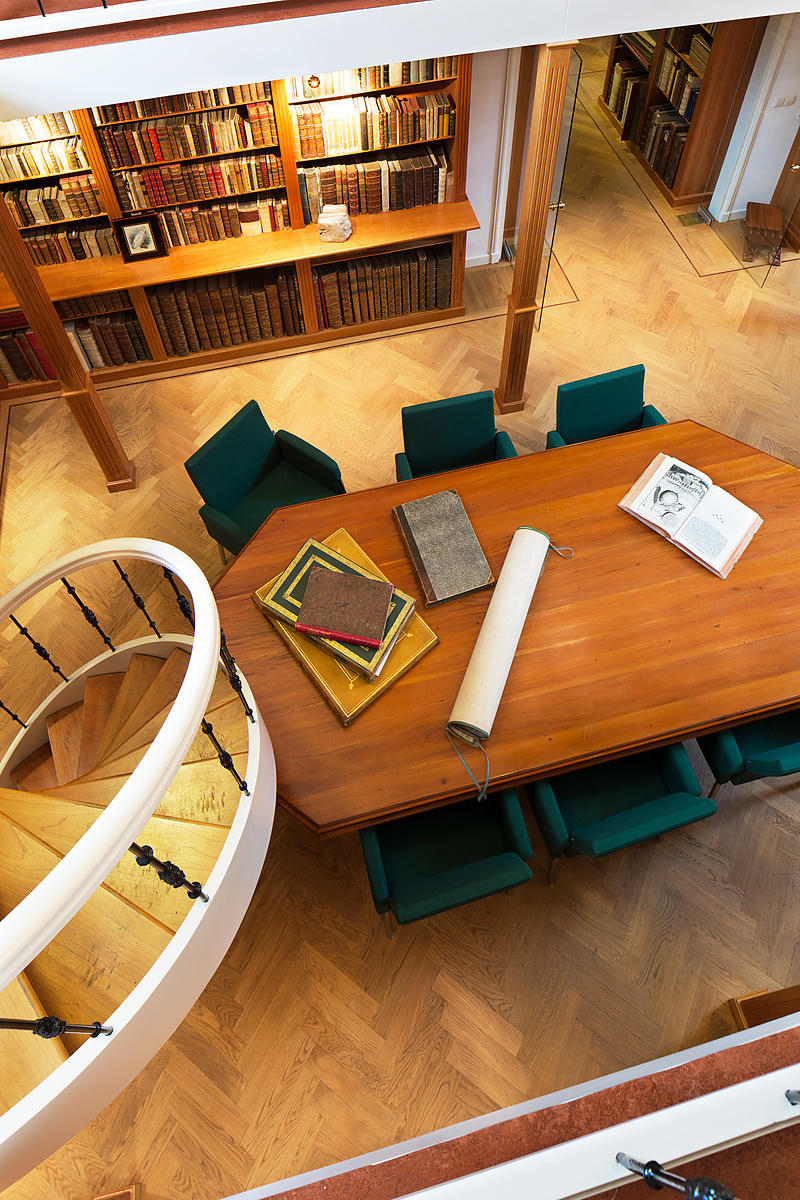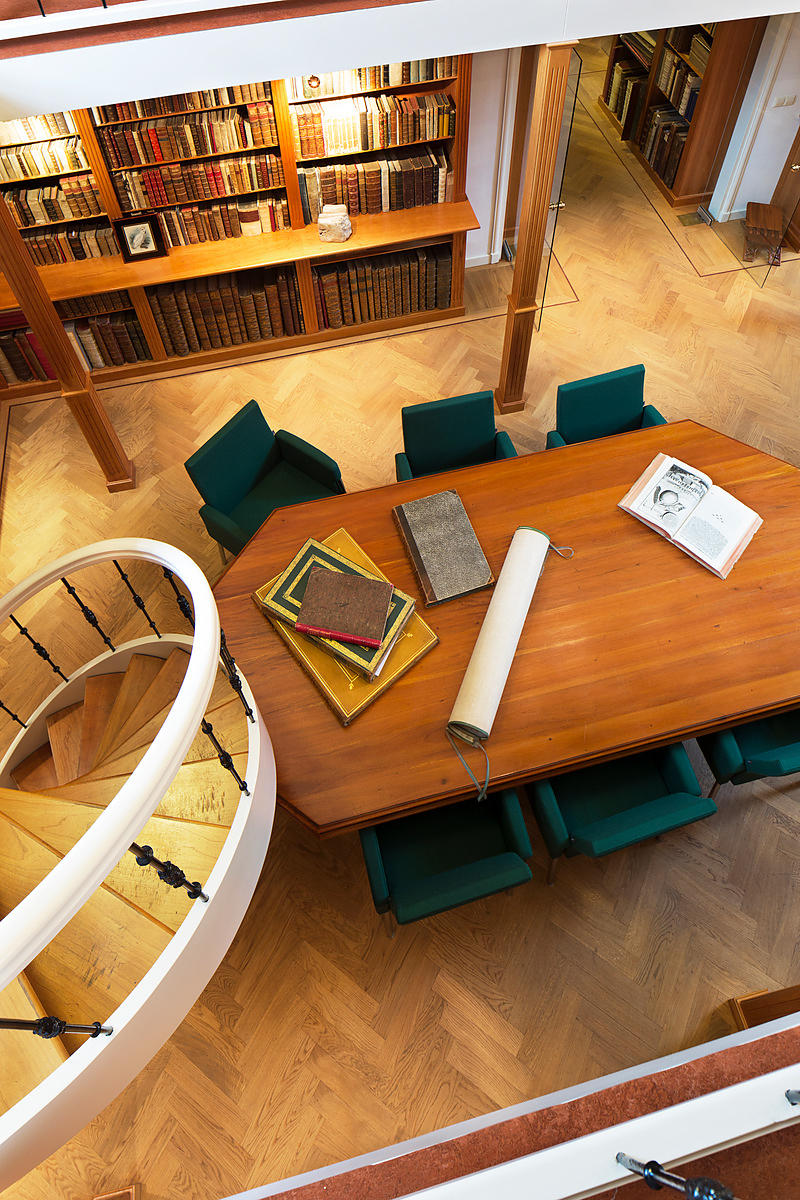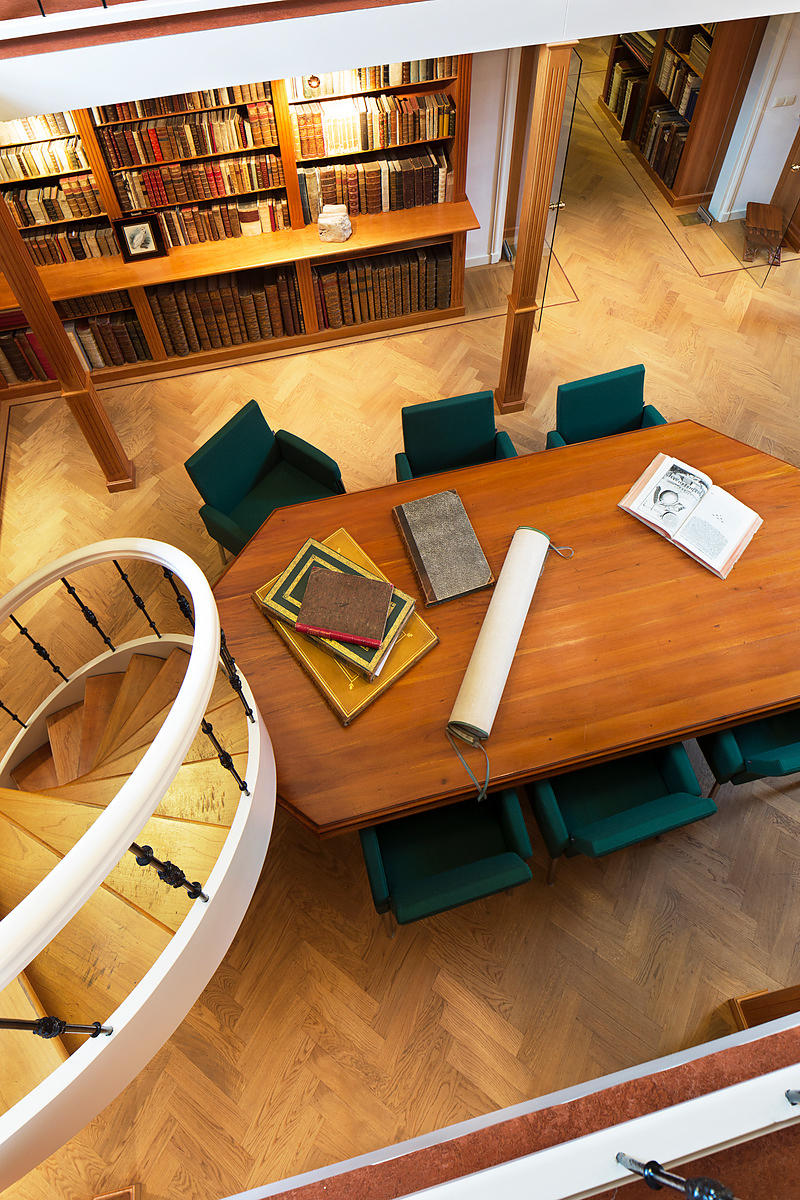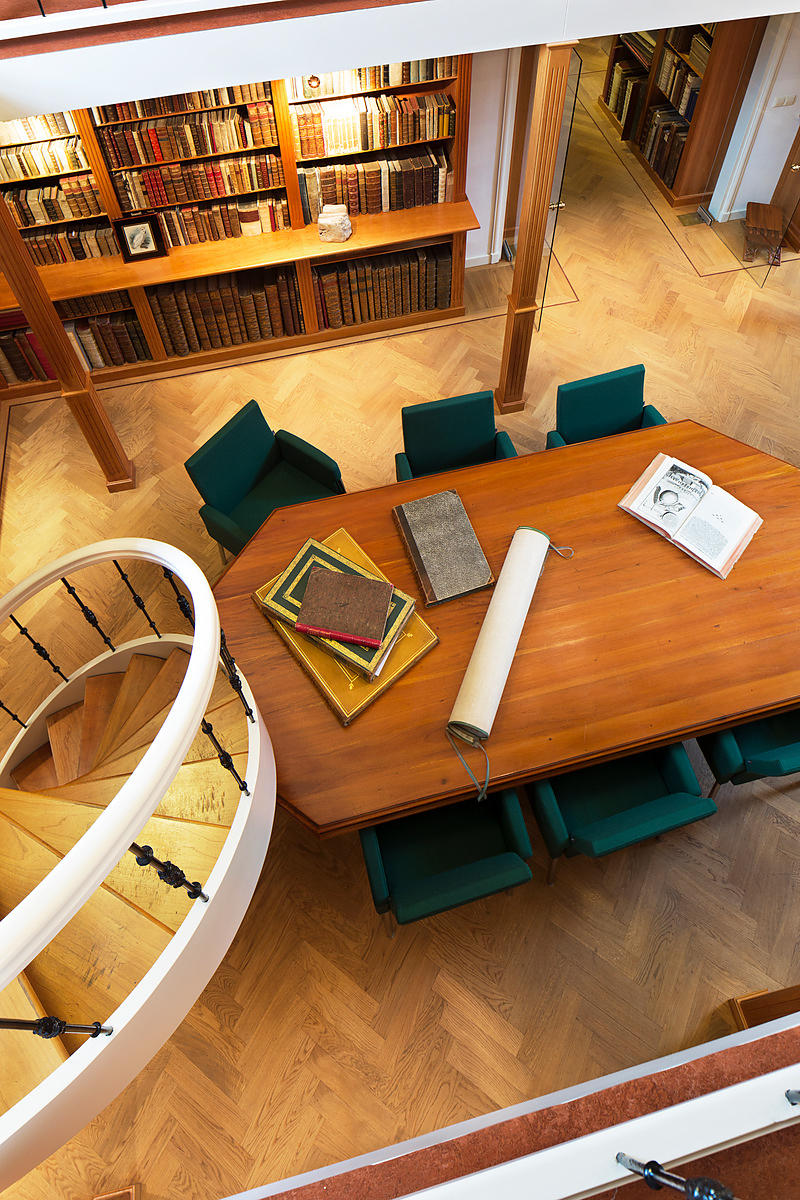 SELIGMANN, Johann Michael, George EDWARDS and Mark CATESBY.
Sammlung verschiedener ausländischer und seltener Vögel, ... [erste-neunter … Theil].Nuremberg, Johann Joseph Fleischmann, 1749-1776. 9 parts in 3 volumes. Folio. With 3 different engraved frontispieces, 1 large engraved folding map, 445 (of 473) engraved illustration plates numbered in 5 series plus 1 plate by Seligmann numbered "115" in part 4 but not normally included. With all the usual illustration plates (plus the map) coloured by a contemporary or near contemporary hand, but the extra plate uncoloured. Near contemporary uniform gold-tooled calf, gilt edges.
€ 48,500
First German edition, with the plates newly made for this edition and including new material, the text combining German translations by Georg Leonhard Huth of three important English ornithological works: George Edwards's A natural history of uncommon birds (1743-1751) and Gleanings of natural history (1758-1764), and Mark Catesby's Natural history of Carolina, Florida and the Bahama Islands (second ed. 1748-1754). Seligmann (1720-1762) brought these materials together and engraved the illustration plates and two of the frontispieces. The book is especially strong for American and Asian birds. The parts and plates were published in instalments and while many copies lack the whole of part 9, the present copy includes the plates and accompanying leaves of text of this part up to plate XXIV. It further includes one (uncoloured) plate, a portrait of an indigenous North American man, not recorded in the literature, though engraved by Seligmann.With 2 tears in the folding map, almost entirely in the sea, but generally in very good condition. The bindings are slightly scuffed and have some professional restorations along the extremities, but are otherwise very good with most of the tooling clear.
Anker 462; Fine Bird Books, p. 73; Nissen, Vogelbücher 857.
Related Subjects: