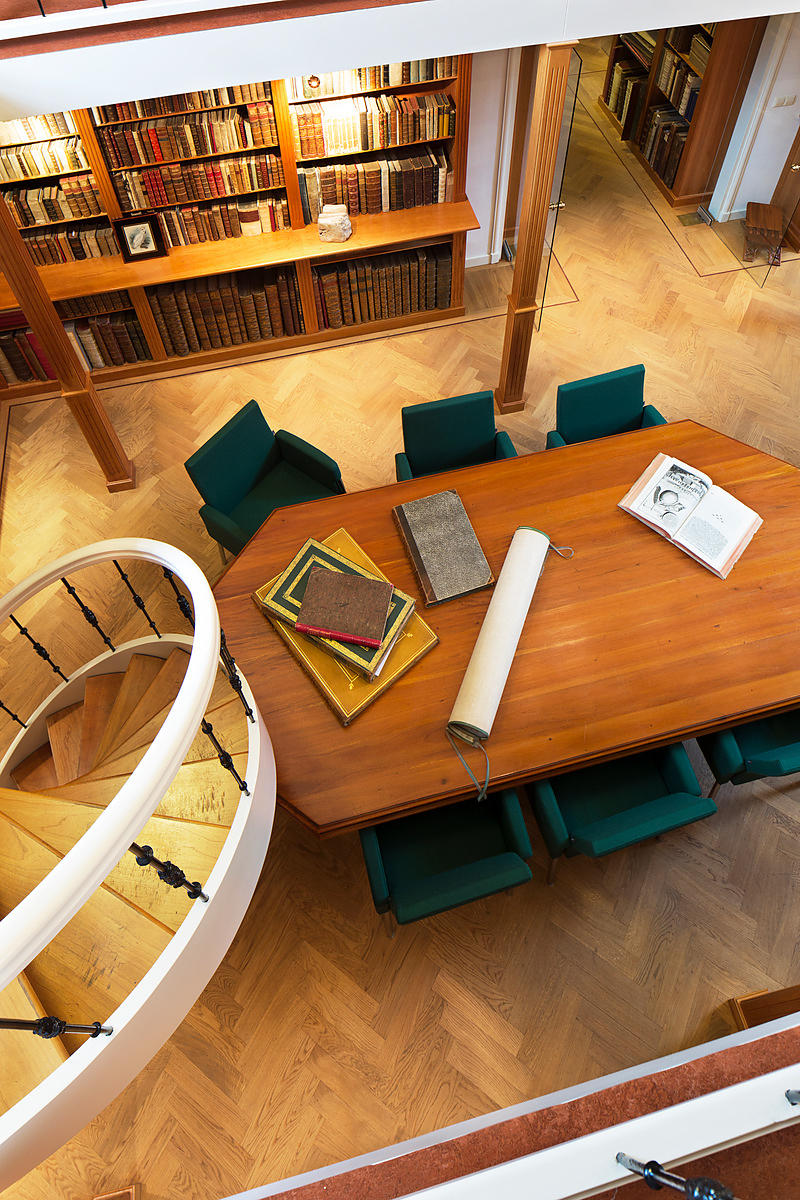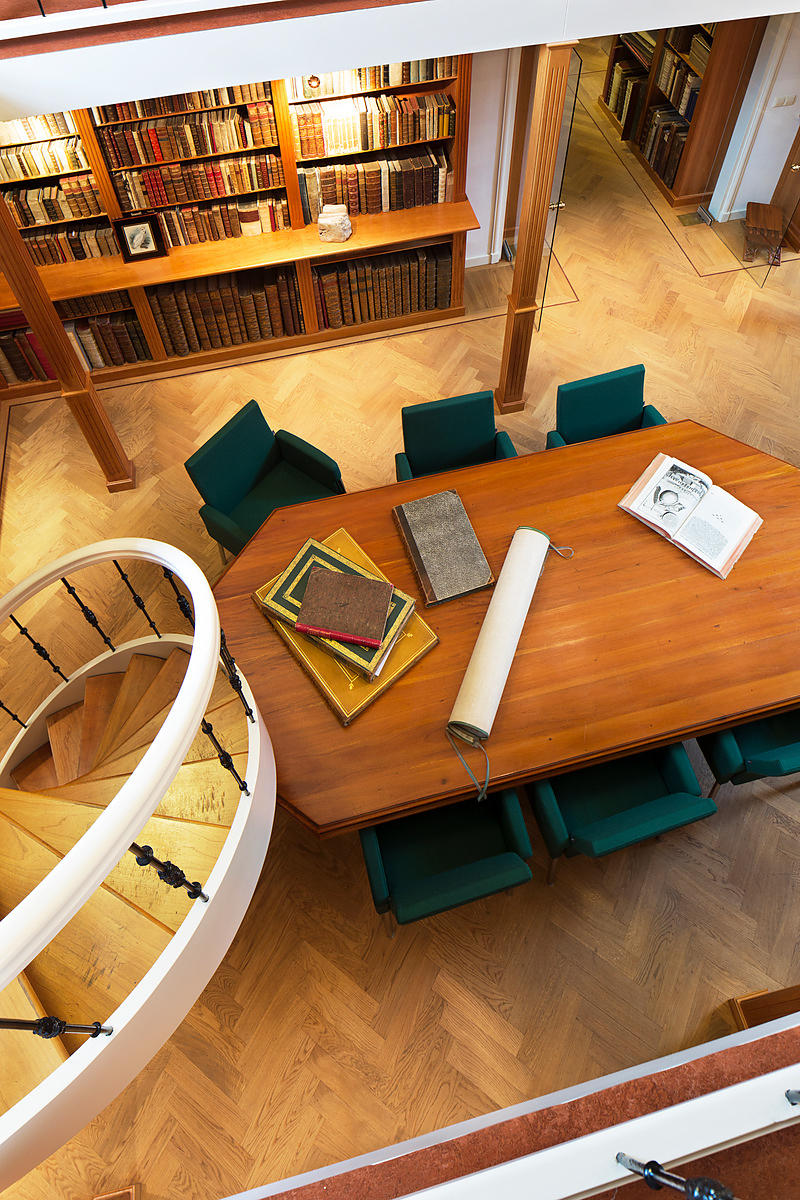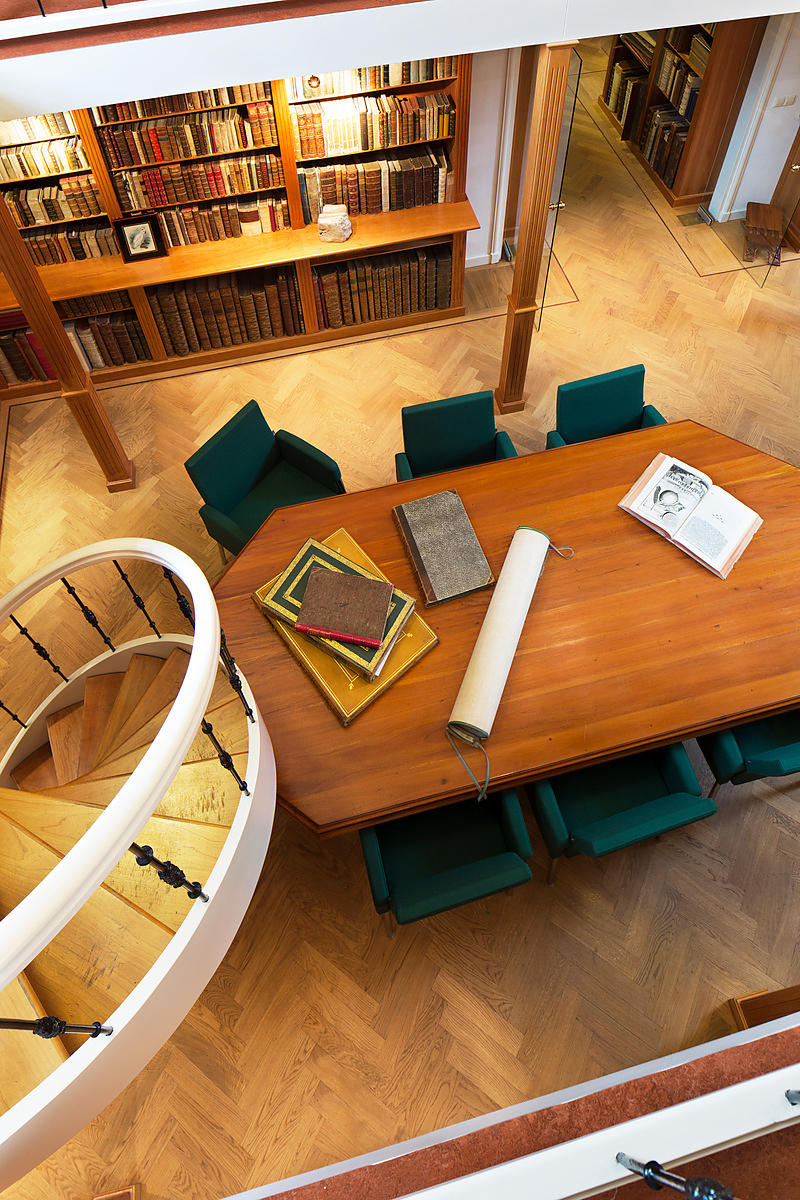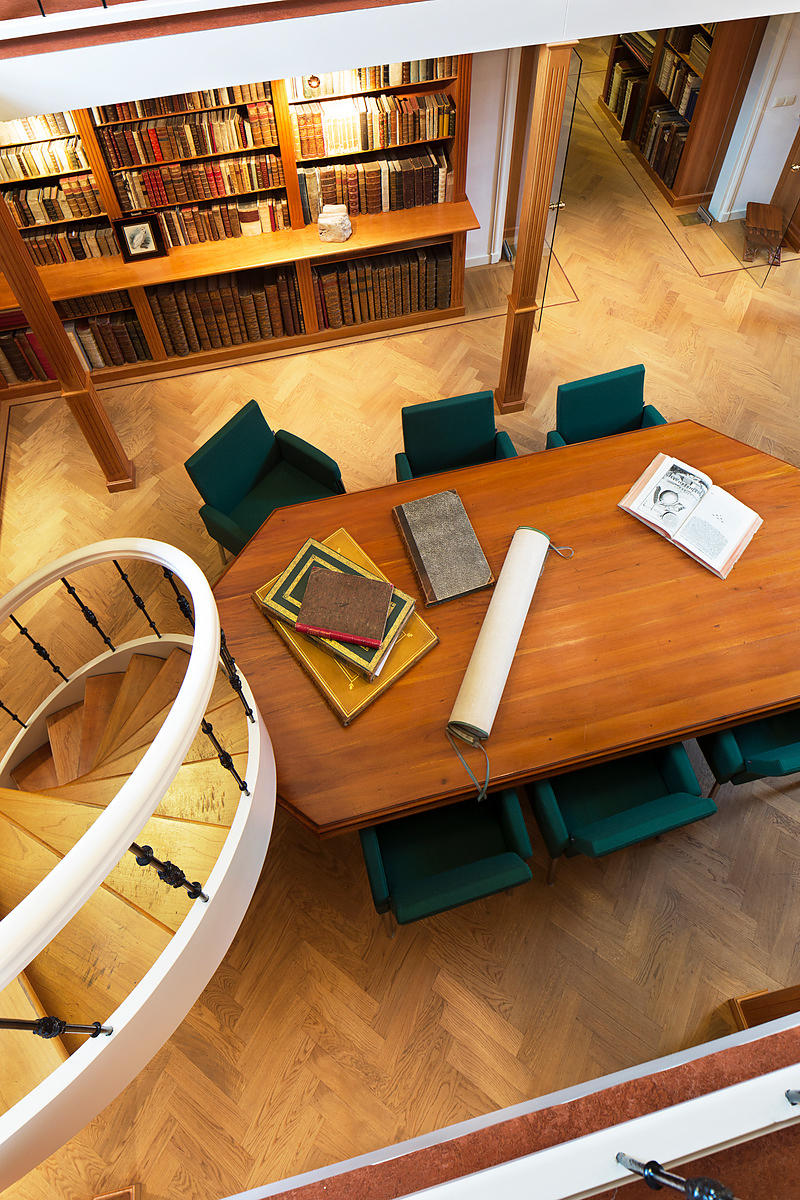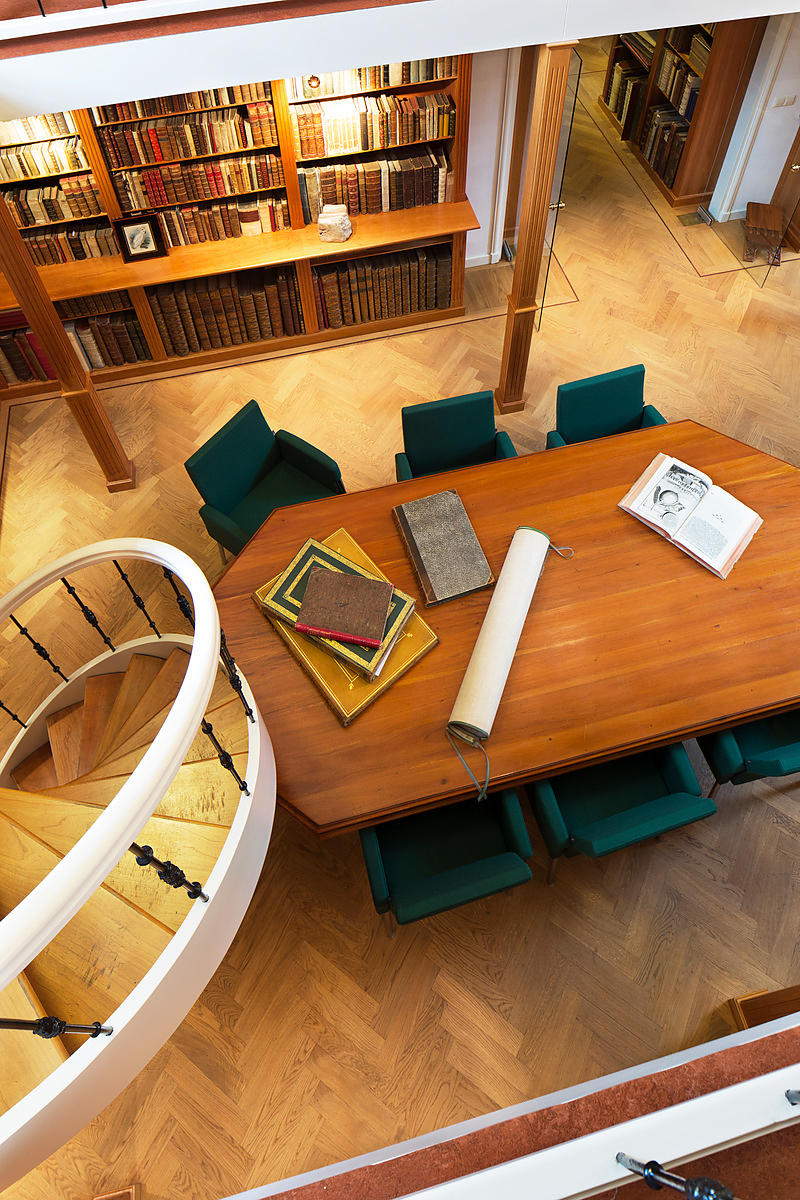 SANDBERG, Graham.
Hand-book of colloquial Tibetan. A practical guide to the language of central Tibet. In three parts.Calcutta, Thacker, Spink and co. (back of title-page: printed at the Baptist Mission press), 1894. 8vo. With a folding leaf with letterpress descriptions of Tibetan characters. Original publisher's brown cloth.
€ 500
First edition of a handbook of the Tibetan language, compiled by Graham Sandberg, chaplain at the British government of Bengal. "The present work is designed to afford not only a complete guide to the Vernacular of Tiber Proper, but also considerable technical information to the traveller in that little-explored land" (p. v). The first part of the book is devoted to the Tibetan grammar, the second part contains some phrases and conversational exercises, and the third part is a vocabulary, listing English words next to their Ladakhi and Central Tibetan translations and the words in Tibetan script. The book closes with a brief appendix listing some Mongol-Tartar words, as Mongol traders are often encountered in Tibet.Only slightly browned, otherwise in very good condition.
Cordier, Bibliotheca Sinica, col. 2937; Gawne & Hill, Evidential systems of Tibetan languages (2017), p. 36.
Related Subjects: