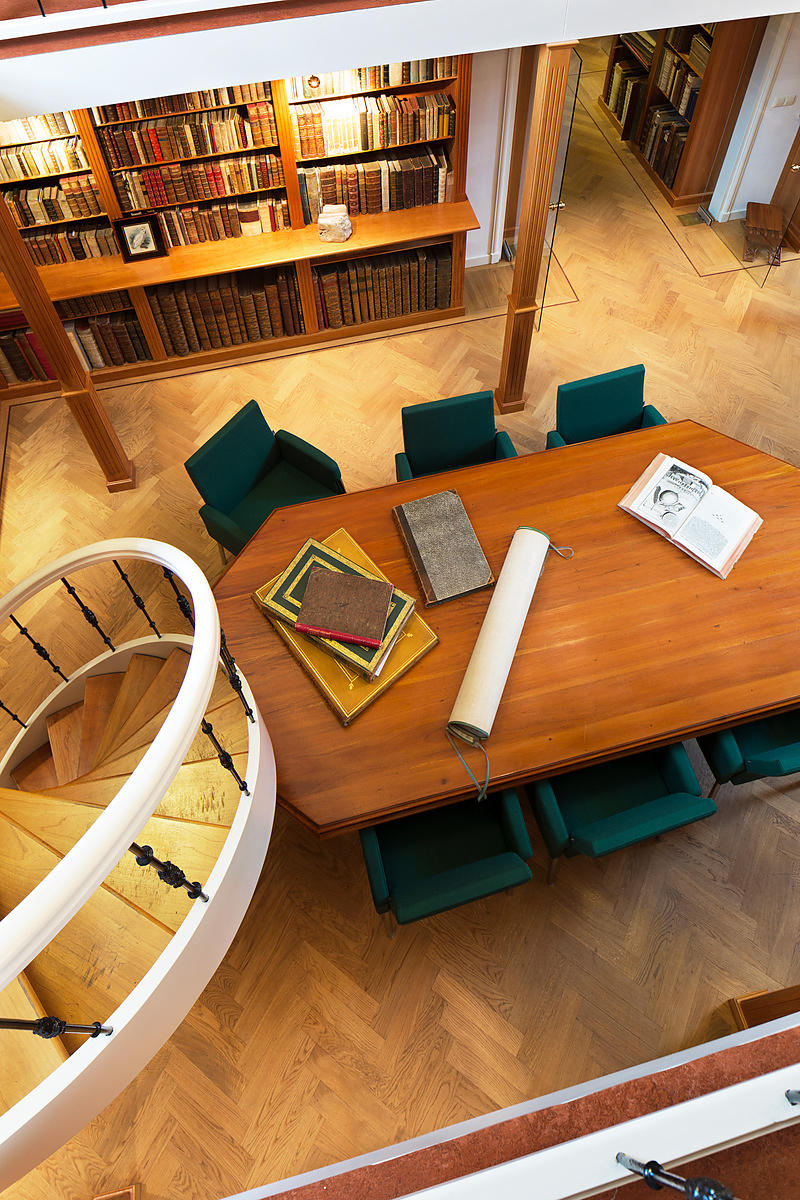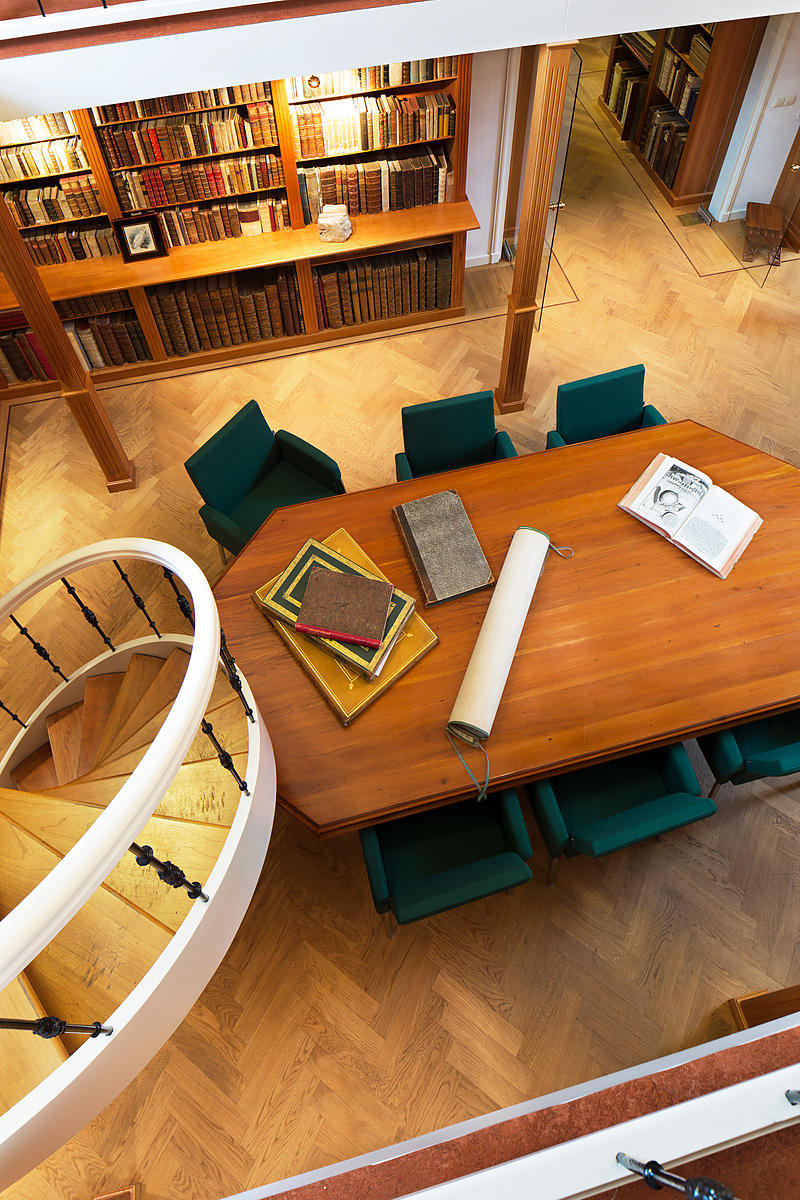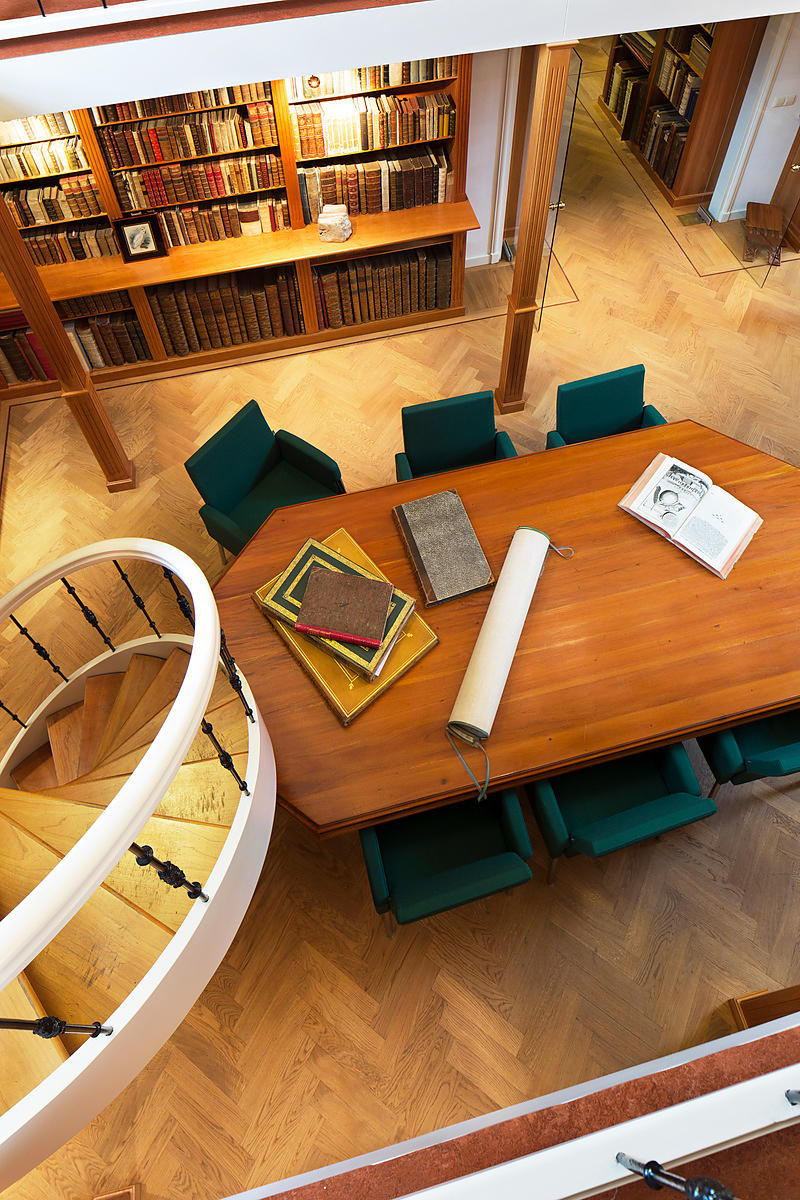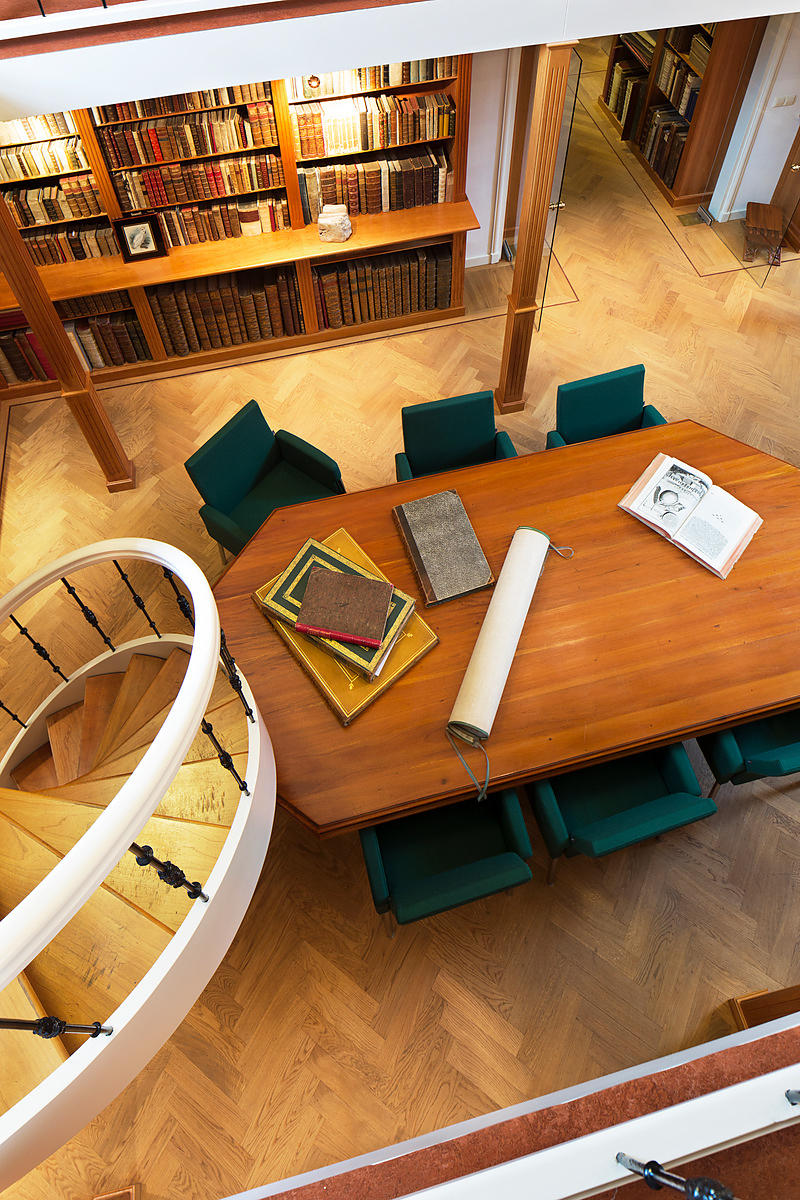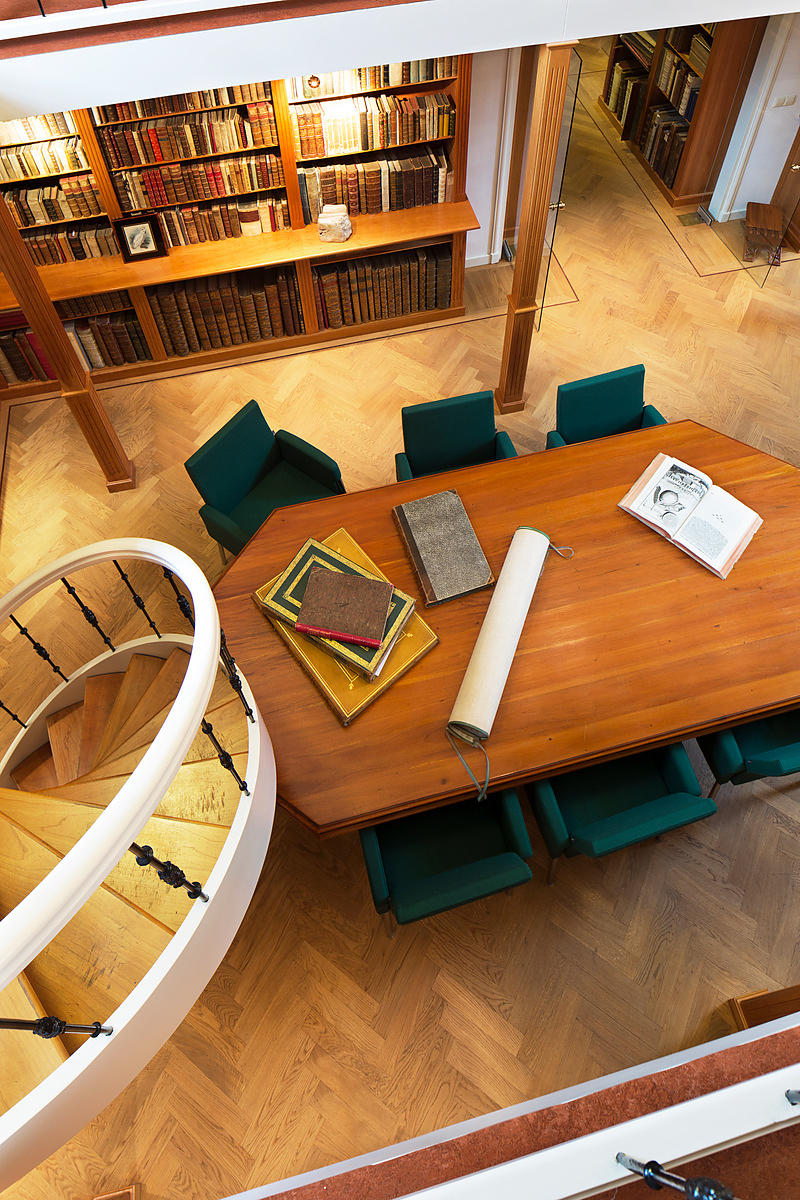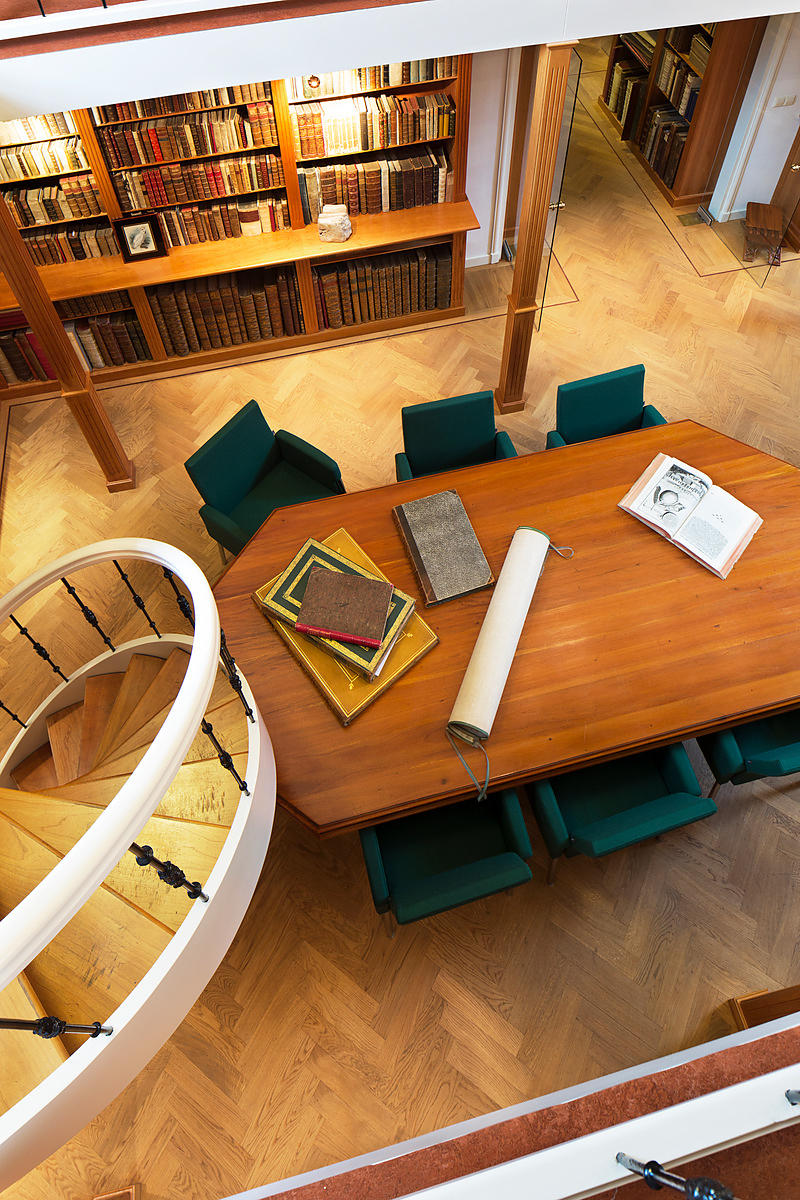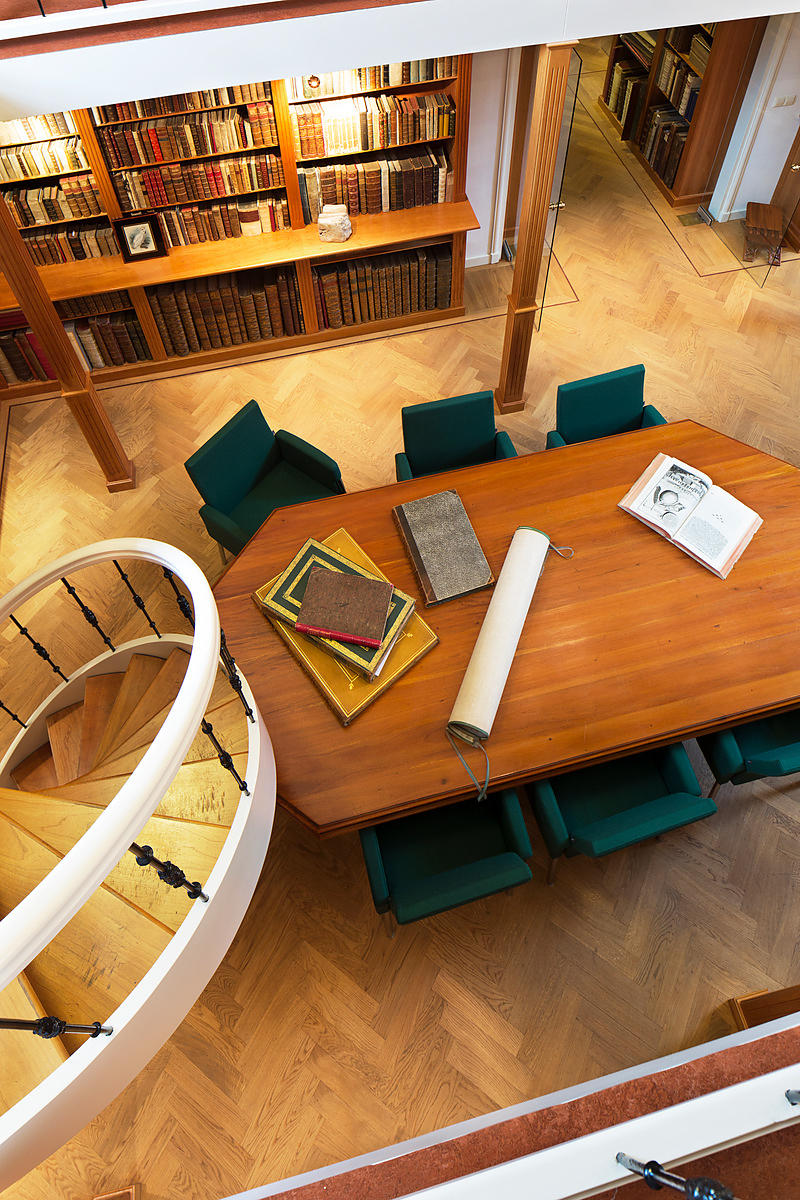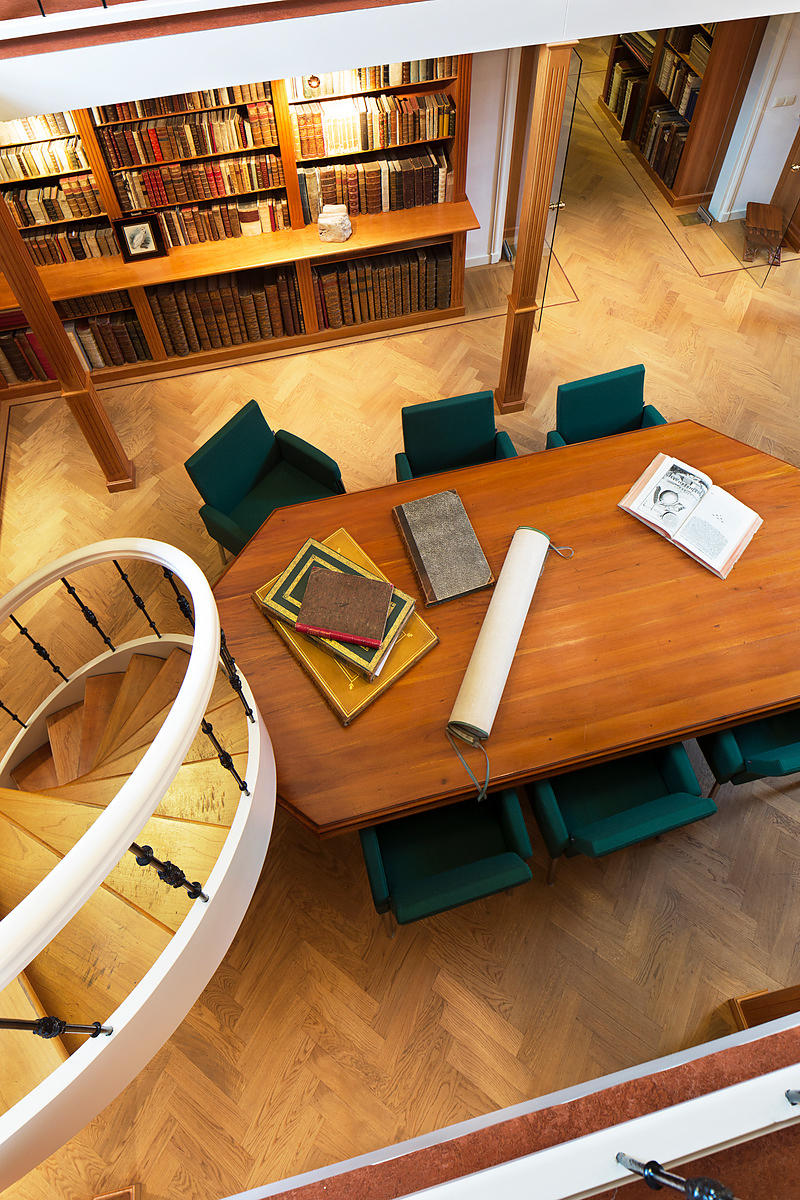 SALMON, Thomas and Matthias van GOCH.
Hedendaagsche historie, of tegenwoordige staat van alle volkeren.... VII. deel. Behelzende... Rusland, Zweden, Denemarken en Noorwegen... de landen onder de Noord Pool gelegen en van de Groenlandsche visschery.Amsterdam, Isaak Tirion, 1735. 8vo. With engraved frontispiece and 12 engraved plates (4 folding maps, 1 folding plan, 3 portraits, 1 full-page and 3 views) by Jan Caspar Philips and J. Keyser. Contemporary half roan.
€ 1,250
First Dutch edition of a description of Russia, Sweden, Denmark, Norway, and the Arctic region, with interesting details on whaling, translated from the English and greatly enlarged by the Remonstrant minister Matthias van Goch. The chapters on whaling deal with Greenland and the Davis Strait, with comments on both the English and Dutch whaling activities in the area. One chapter discusses the different whale species living in the waters around Greenland, with an illustration of a bowhead whale, a spermwhale and a walrus. The other plates include a plan of St. Petersburg, maps of Russia, Sweden, Denmark and the North Pole, animals, and portraits of the rulers of the regions described.Binding chafed, stamp on verso of title-page. A very good untrimmed copy.
Muller, Bibl. Neerlando-Russe 311; Tiele, Bibl. 1033.
Related Subjects: