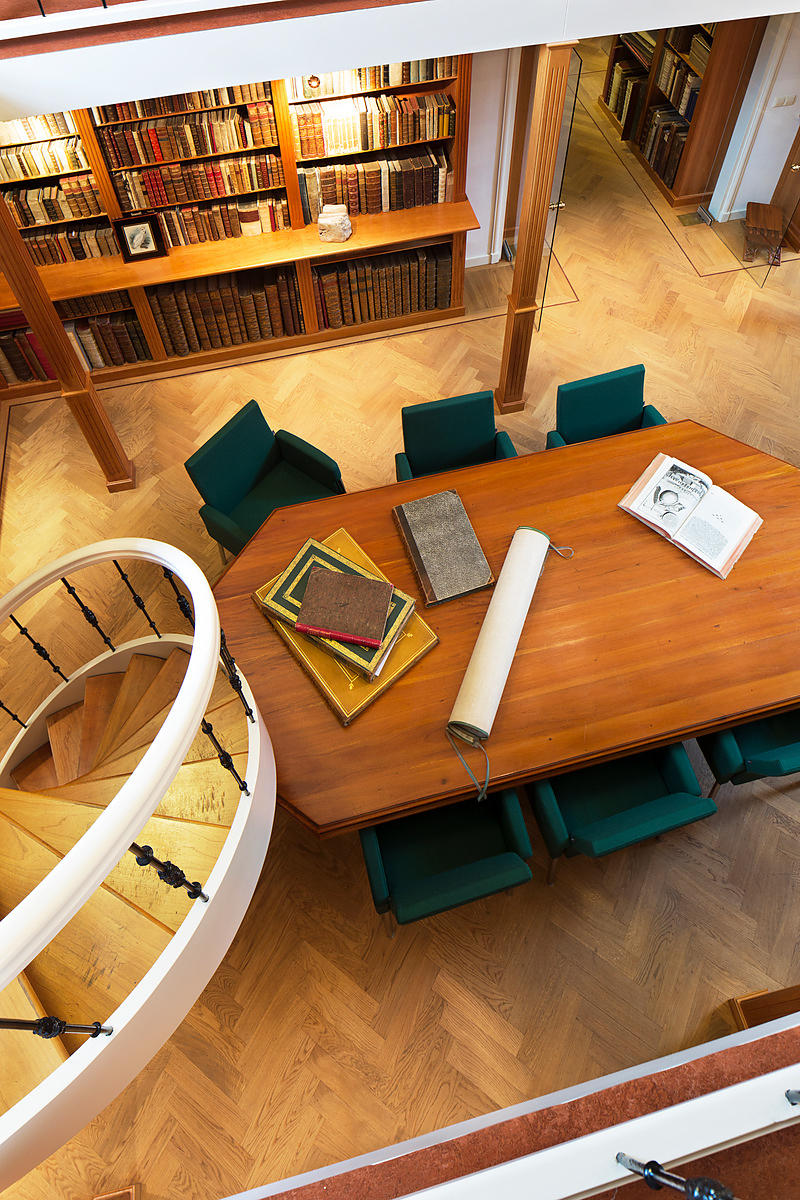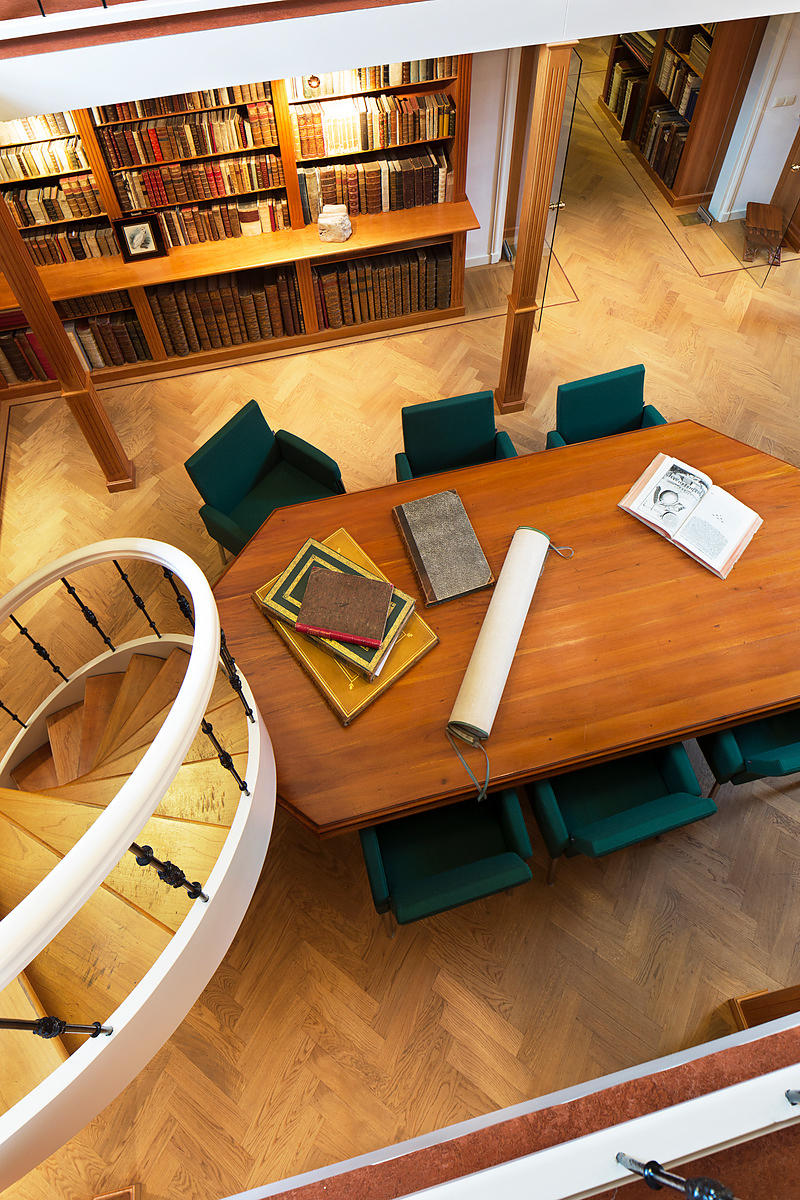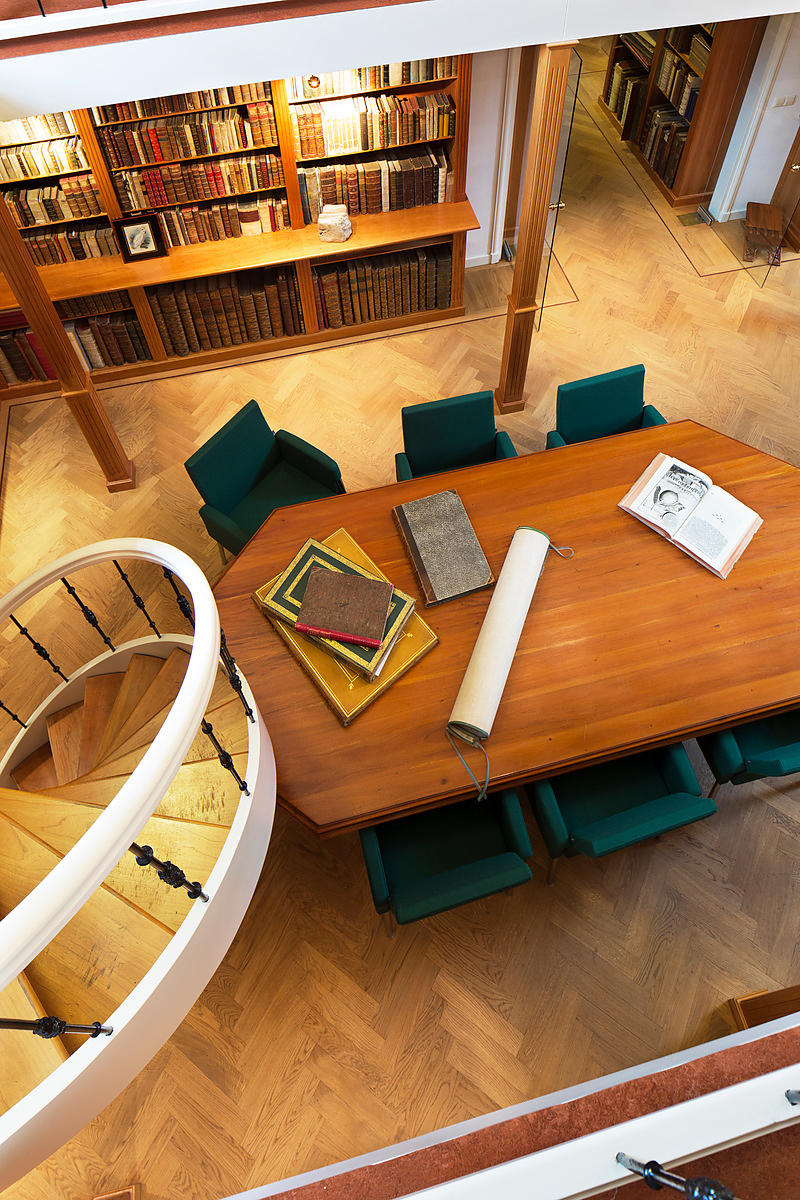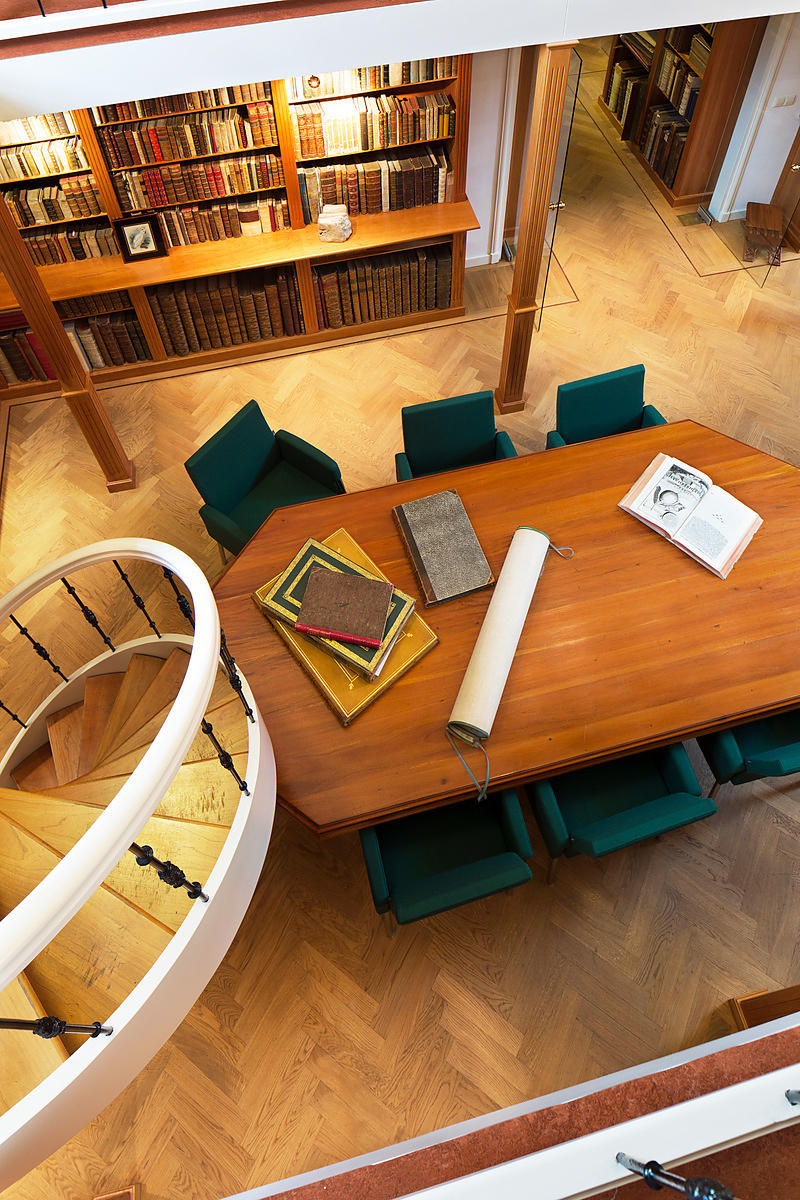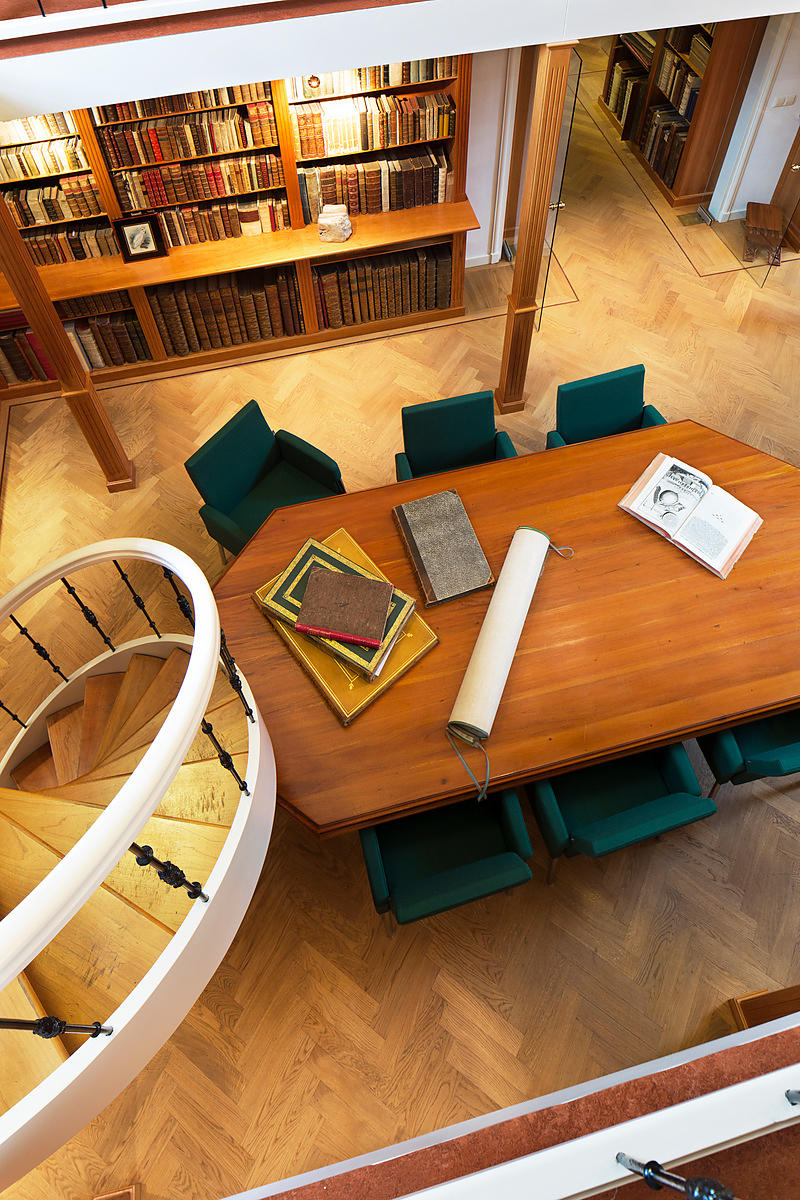 SAINT-HILAIRE, Auguste de, Adrien de JUSSIEU and Jacques CAMBESSEDES.
Plantes usuelles des Brasiliens. Paris, Grimbert (printed by Casimir), 1824-1828. In 14 instalments. Large 4to (29.5 x 22.5 cm). With 70 lithographed botanical plates, all by Langlumé. Original publisher´s blue printed wrappers, the back wrapper with lists of Gimbert´s publications (4 versions). Preserved in a modern green morocco box, with transparent acrylic windows for sides.
€ 16,500
Rare series on Brazilian botany with 70 beautiful lithographed plates, published in 14 instalments by the French explorer, botanist and entomologist Auguste de Saint-Hilaire (1779-1853). Beginning with part 9 his two co-authors are named on the wrapper as well. After a journey of six years through Brazil (1816-1822), he brought home to France a vast collection of plants, mammals, birds and reptiles. There he dedicated himself to the publication of the results of his Brazilian journeys by working on several publications at the same time. The long journey and the pressure of work took their toll, however, and Saint-Hilaire fell ill. He was able to continue his work but not alone. Two respected colleagues, Adrien de Jussieu and Jacques Cambessèdes took over the largest part of the work. De Saint-Hilaire recovered to some degree and together they continued their work. A note in part 9 assures the readers and subscribers that the style and quality will not suffer from this change. Saint-Hilaire intended to issue 50 parts, but only these 14 were actually printed. Each instalment contains 5 plates with accompanying text. Some text leaves in the last 3 parts foxed, a tear in the back wrapper of one part and a marginal worm hole in the front wrapper and first leaf of another. In very good condition, with the bolts opened at the head, but wholly untrimmed.
Borba de Moraes, p. 762; Nissen, BBI 1717; Stafleu & Cowan 10032.
Related Subjects: