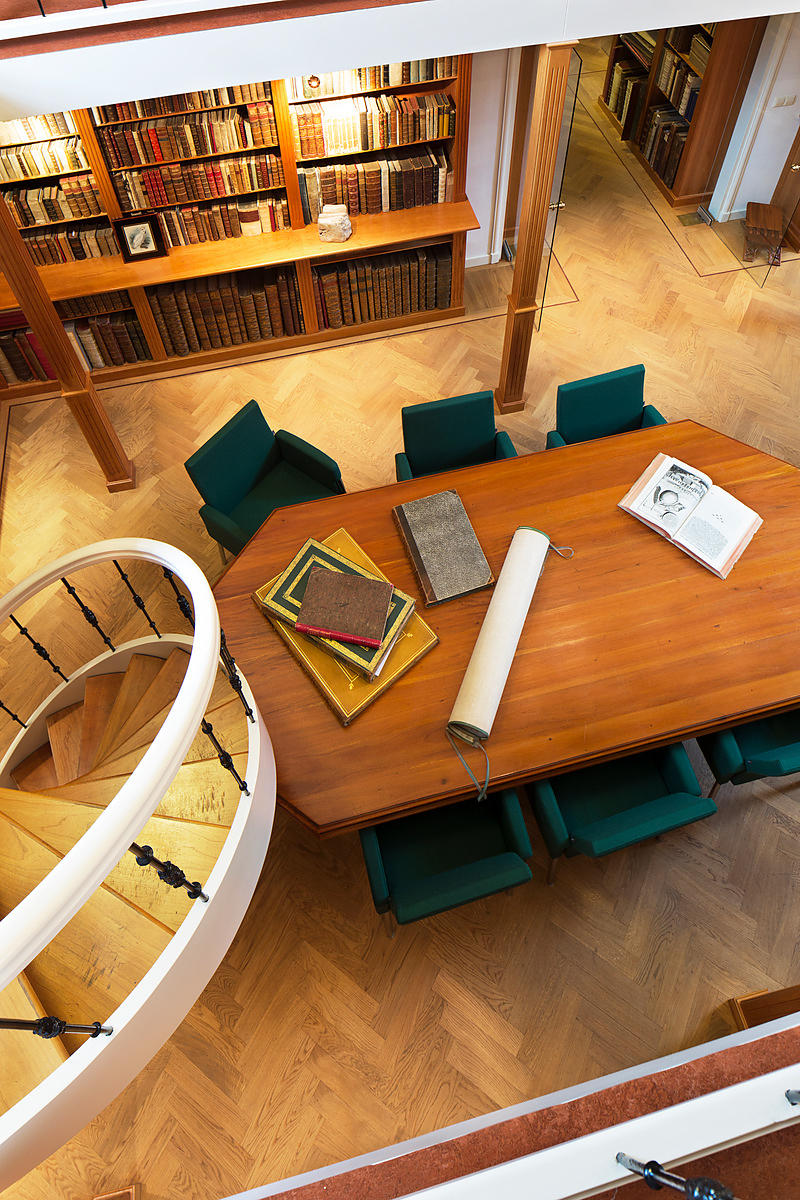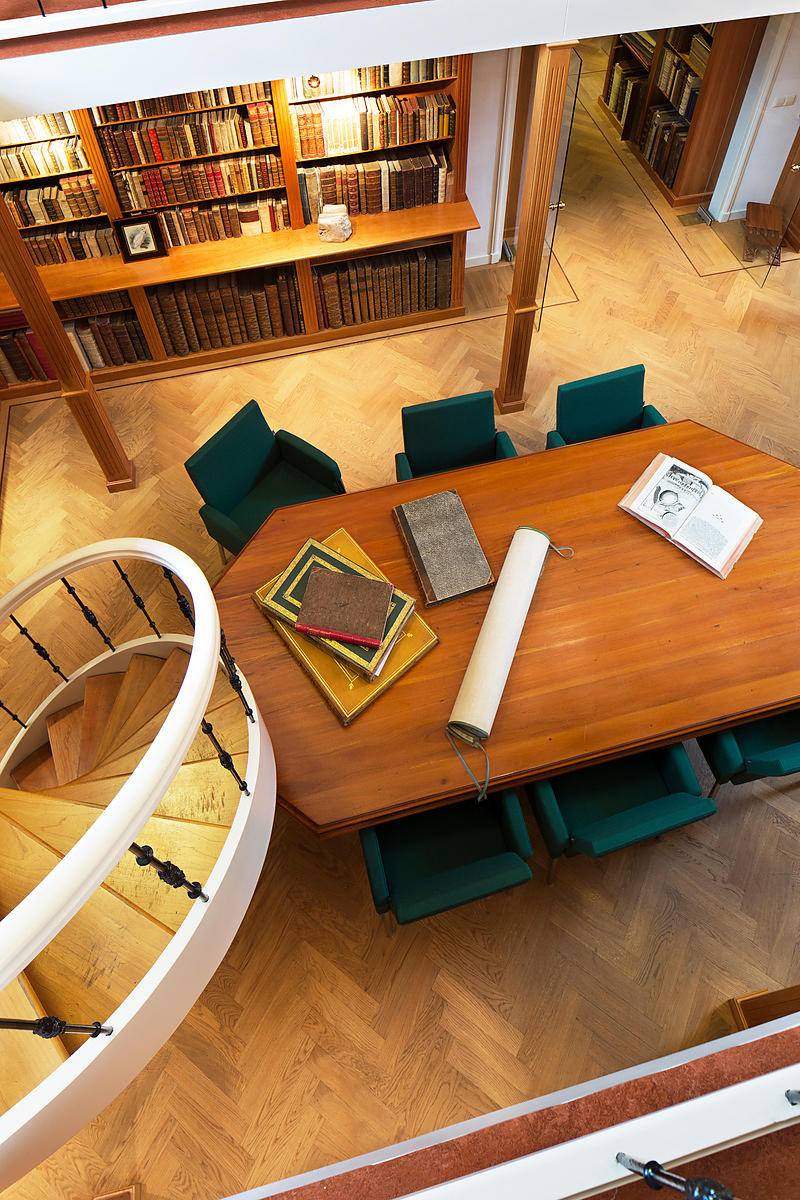 ROGER, Jacques-François M. le Baron.
Fables Sénégalaises, recueillies de l'Ouolof et mises en vers Français, avec des notes destinées à faire connaître la Sénégambie, son climat, ses principales productions, la civilisation et les moeurs des habitans.
Paris, Nepveu, Firmin Didot and Ponthieu, 1828. 12mo. Original blue publisher's printed paper wrappers, untrimmed.
€ 475
Collection of Senegambian fables, collected by a Senegambian and translated into French verse by Baron Roger, commander and administrator for France at Senegambia from 1821 to 1827. In his preface, Baron Roger explains the differences between European and African fables, and extensively explains each fable with reference to the Senegambian situation and culture. En Créole dans le Texte calls it the first collection of African tales for which large parts can be traced in the tales of the Antilles, proving the authenticity of the fables and the exemplary work of the editor. It contains 43 fables and a poem about the love between two palm trees, also with extensive notes, plus a poem and epilogue concerning Bouflers, Governor of Senegambia from 1785 to 1787.
Wrinkled throughout and first and last leaves sticking to wrappers. Wrappers damaged. In good condition, untrimmed and most bolts unopened.
Gay, Bibl. de l'Afrique et l'Arabe 2933; Quérard III, p. 114.
Related Subjects: