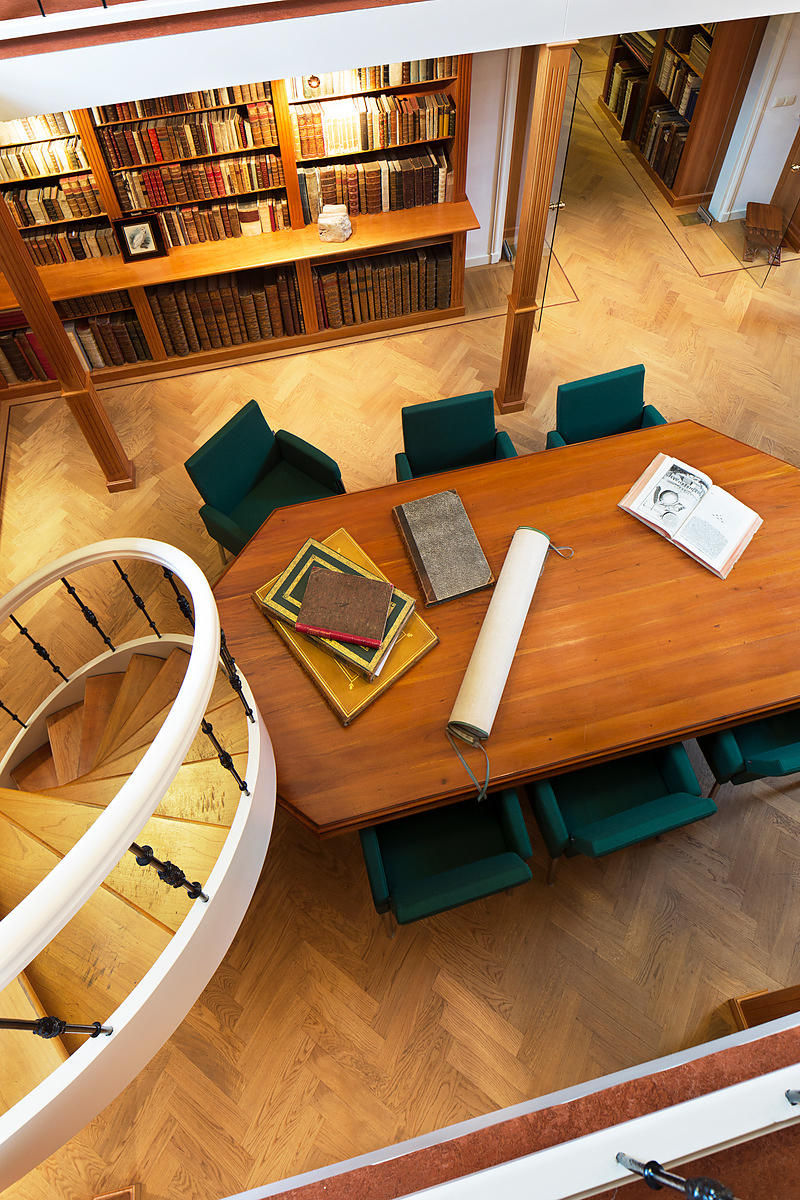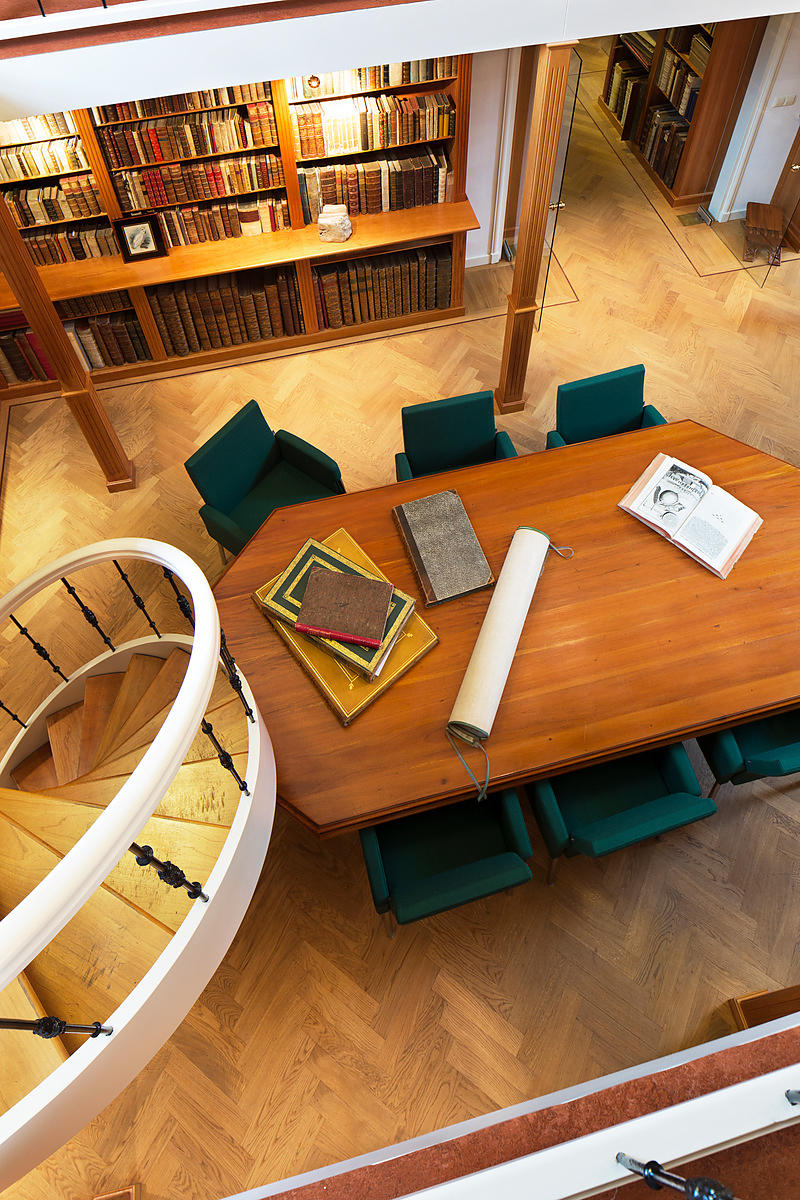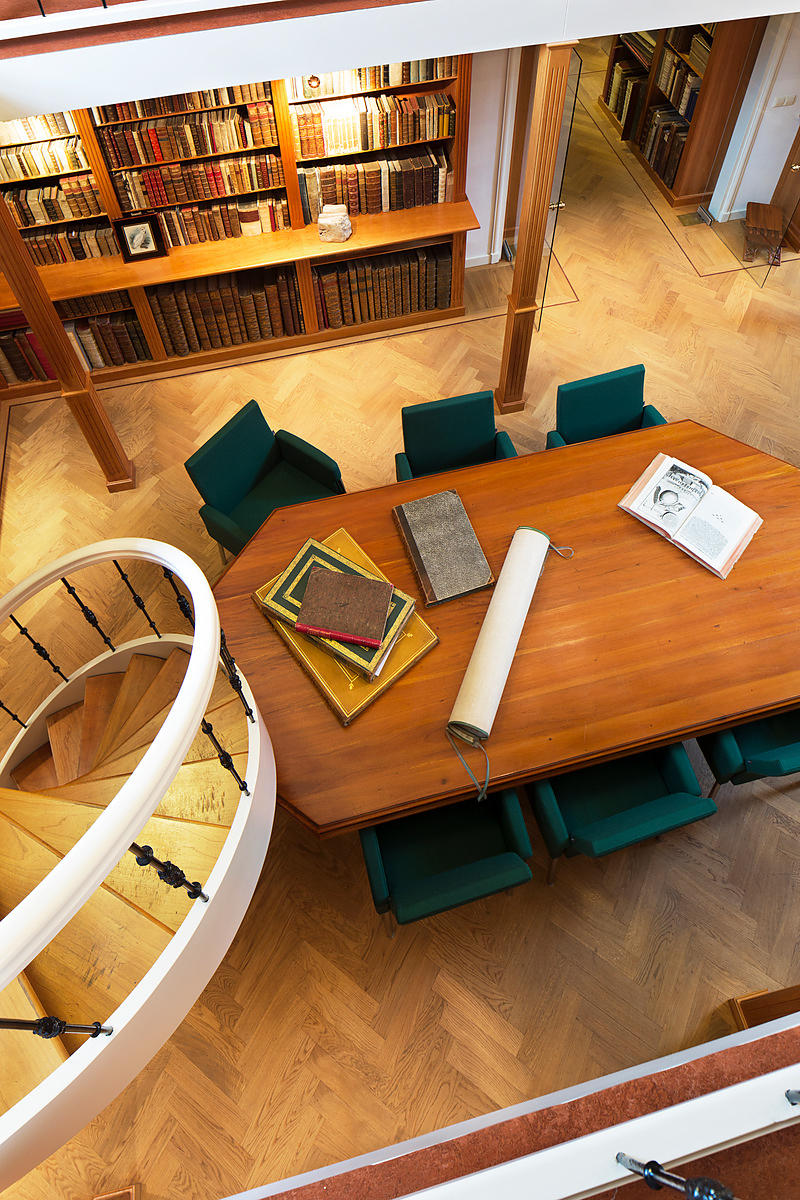 REMY, Jules (translator).
Ka Mooolelo Hawaii[.] Histoire de l'archipel Havaiien (Iles Sandwich)[.] Texte et traduction précédés d'une introduction sur l'état physique, moral et politique du pays.
Including: REMY, Jules (translator). Moolelo Hawaii[.] Histoire Havaiienne.
Paris, A. Franck; Leipzig, Franck'sche Verlags-Buchhandlung (back of half-title: printed by Jules Claye), 1861-1862. 2 parts in 1 volume. 8vo. With original Hawaiian text on the left and the French translation on the right page. Modern brown half morocco, with the original printed wrappers bound in.
€ 7,500
Only early edition of a history of Hawaii to include the original Hawaiian text together with a French translation, the translation by Jules Remy (1826-1893). The original Hawaiian was written and first published in 1838 by Hawaiian students of the High School of Lahainaluna, and corrected by a teacher. Remy added an extensive introduction on the physical, moral and political state of the country.
In very good condition.
Chadenat 6767; Forbes 137 ("very rare"); Hill 552; Hunnewell 63; Judd 391; Martin 46; Taylor 147.
Related Subjects: