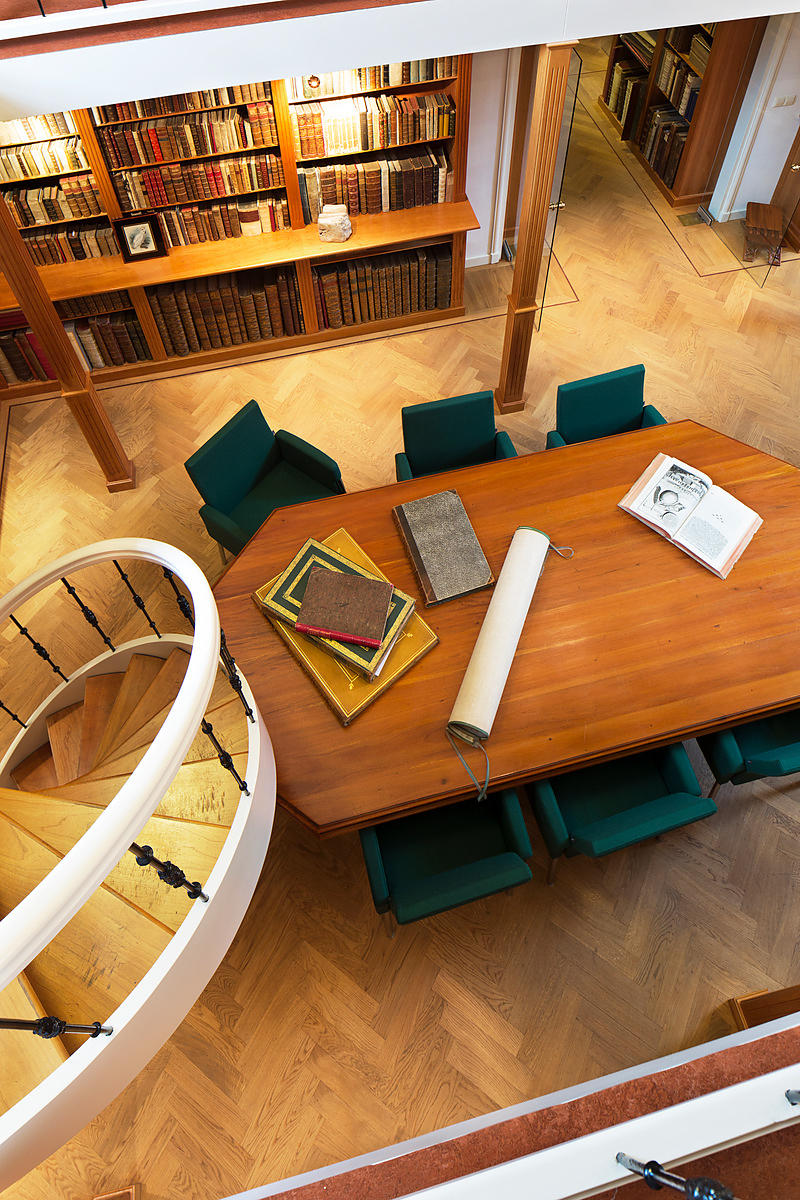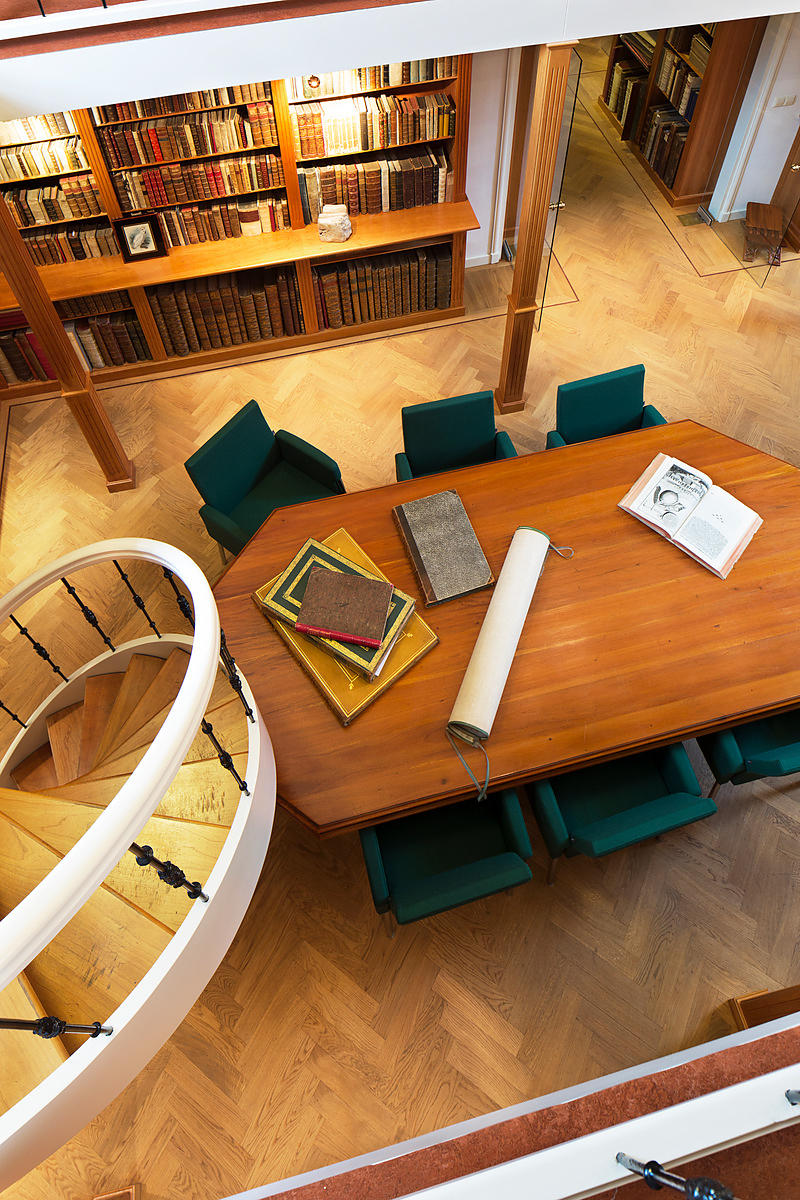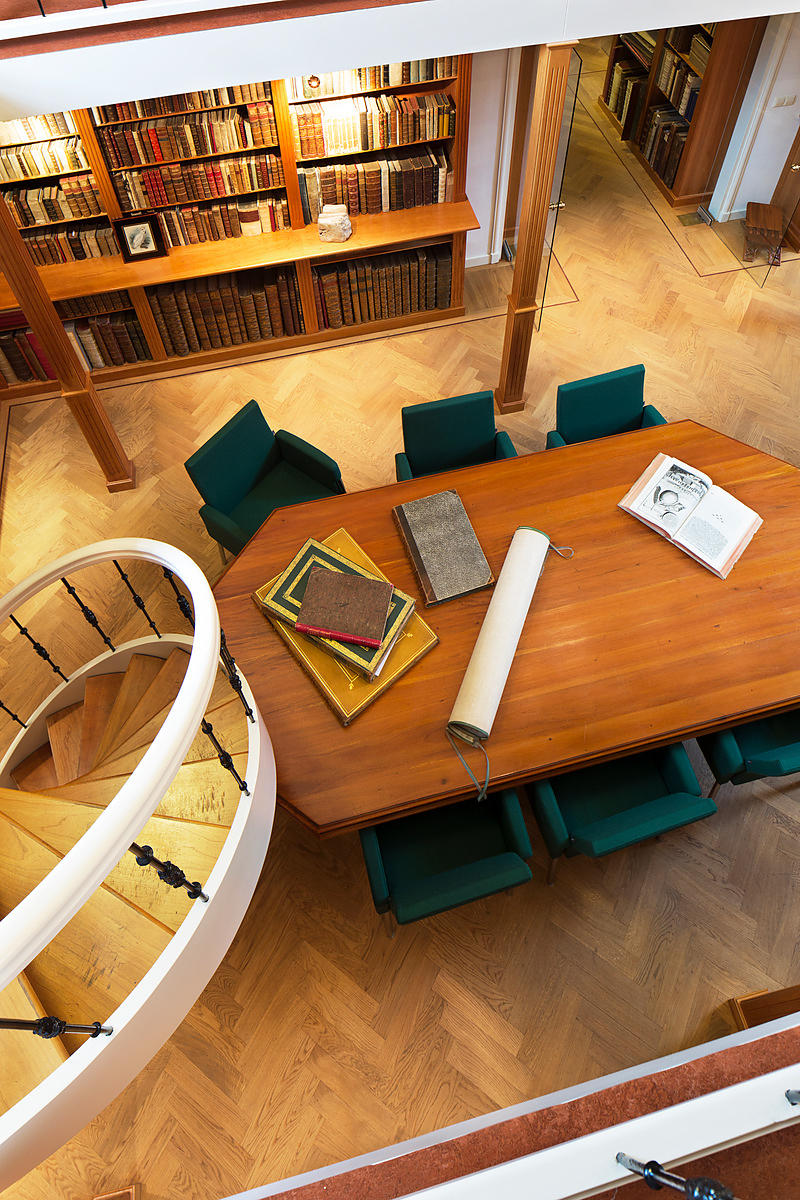 ORBIGNY, Alcide d'.
Fragment d'un voyage au centre de l'Amérique Méridionale; contenant des considérations sur la navigation de l'Amazone et de la Plata, et sur les anciennes missions des provinces de Chiquitos et de Moxos (Bolivia). Paris, P. Bertrand; Strasbourg, widow Levrault (printed by Berger-Levrault), 1845. 8vo. With a large folding lithographed map (43 x 52 cm) of the centre of South America. Modern half red morocco.
€ 6,750
First edition in this form of a detailed account of an important series of scientific expeditions in central South America, mostly in the Bolivian provinces of Chiquitos and Moxos, by Alcide d'Orbigny (1802-1857). He organized expeditions in South America carried out in the years 1826 to 1833 under the auspices of the Muséum National d'Histoire Naturelle, established in Paris in 1793. He covered Brazil, Uruguay, Paraná, the pampas of Argentina, Patagonia, Chili, Bolivia and Peru, publishing the results in three volumes: Voyage dans l'Amerique Meridional, Strasbourg and Paris, 1835-1845. The present single volume, by the same Strasbourg publisher with a different Paris collaborator, is extracted from the larger work. The folding map, covering Bolivia and surroundings, includes an inset map showing its location within South America.Somewhat browned and the map with one large and some small tears along folds (some small ones repaired with tape). In good condition.
Borba de Moraes, p. 632; Palau 202177; Sabin 57454; not in Numa Broc.
Related Subjects: