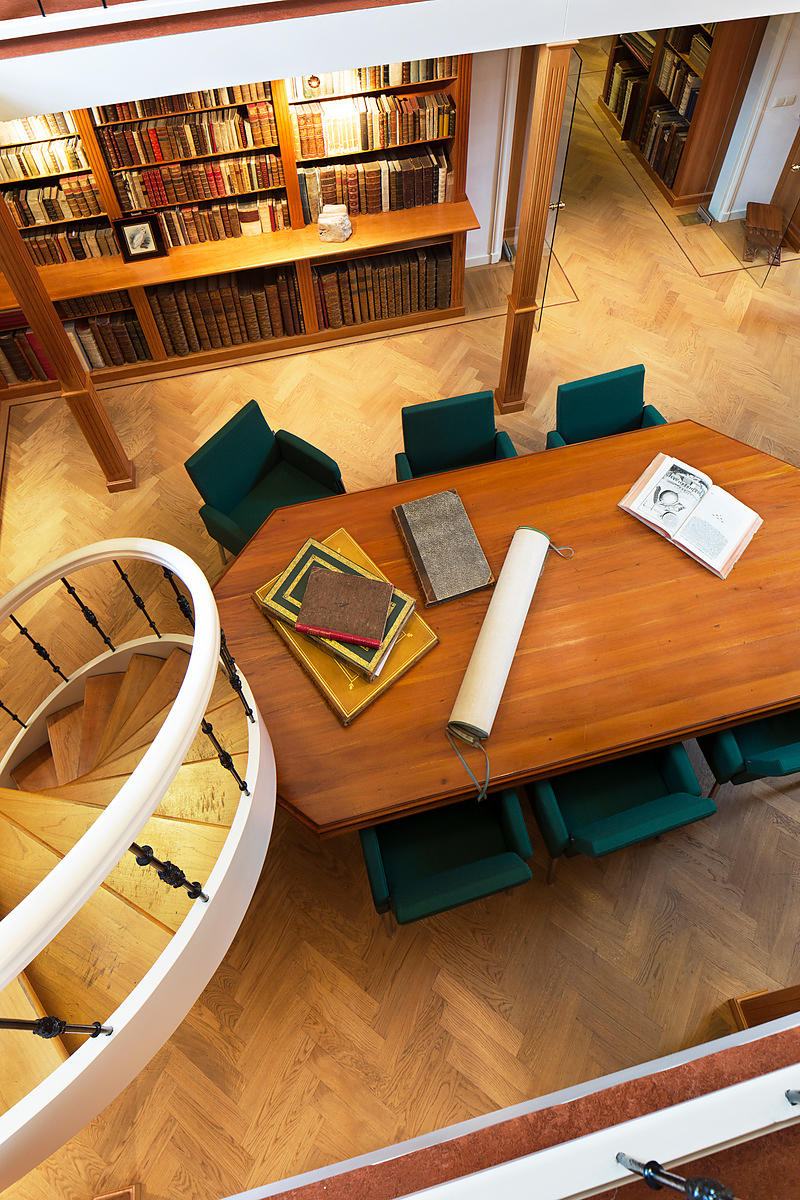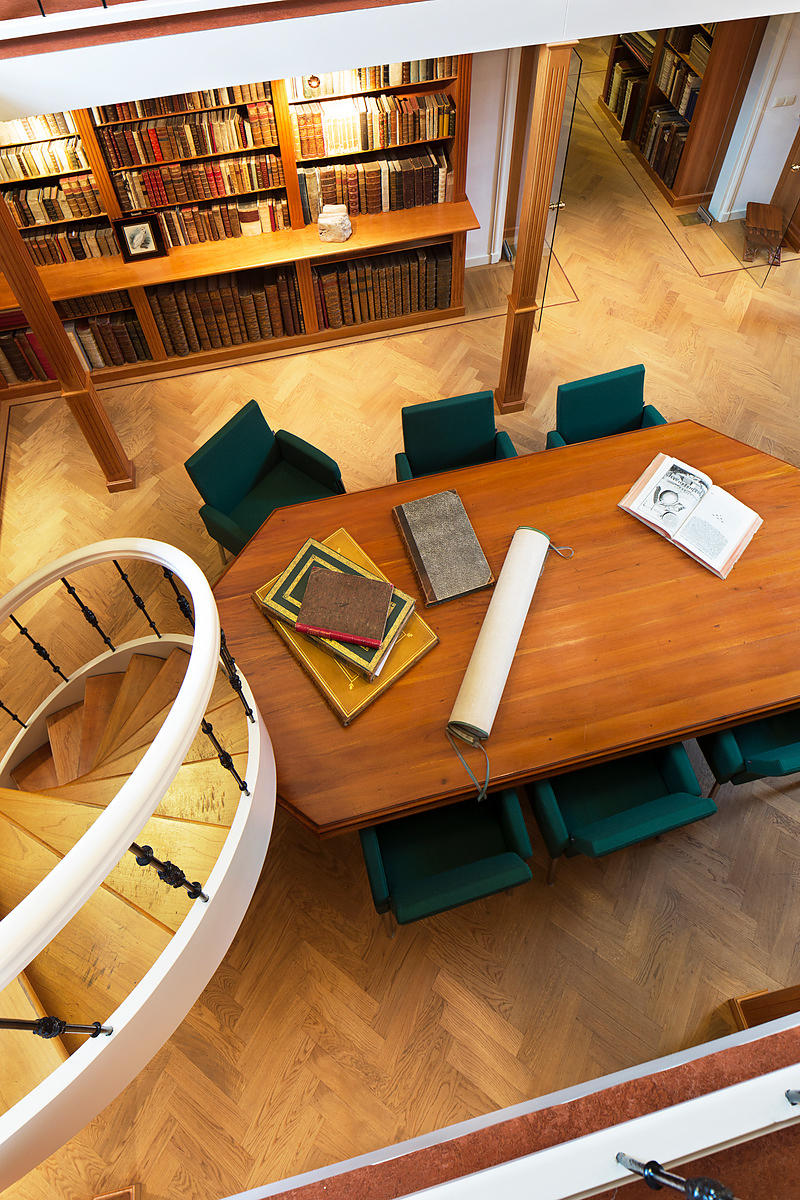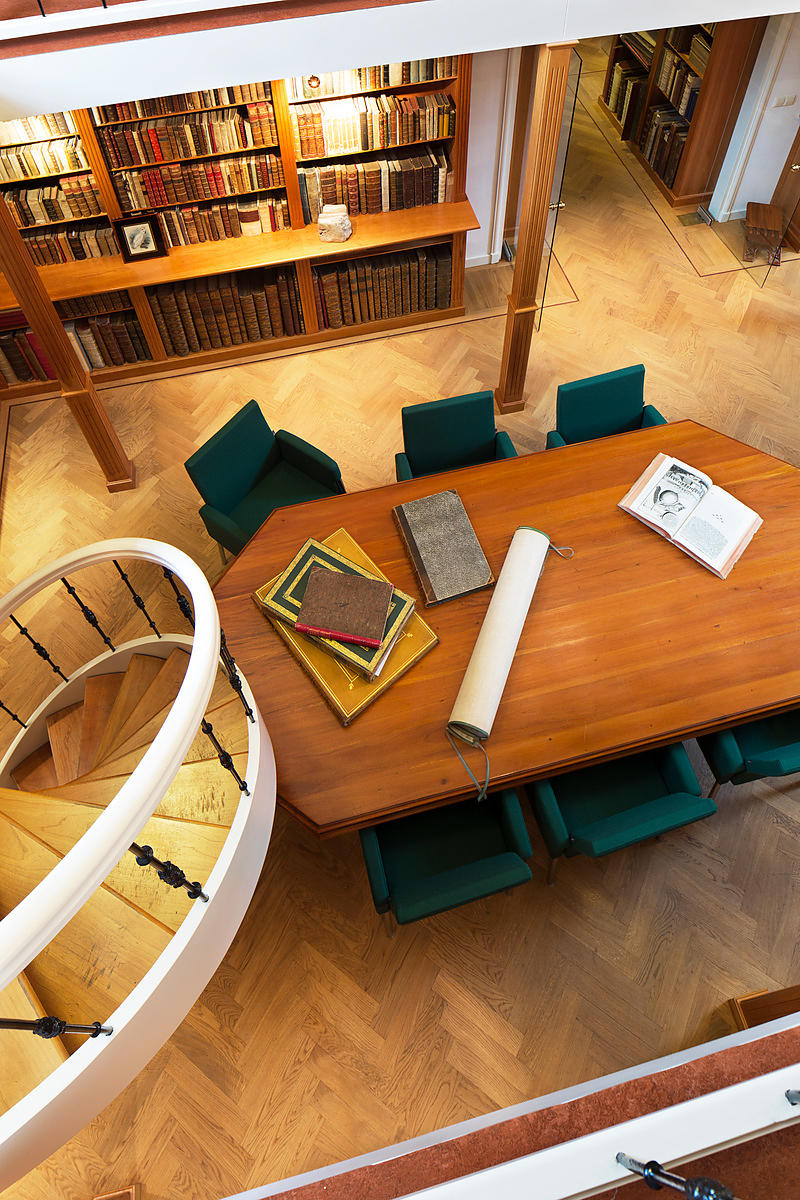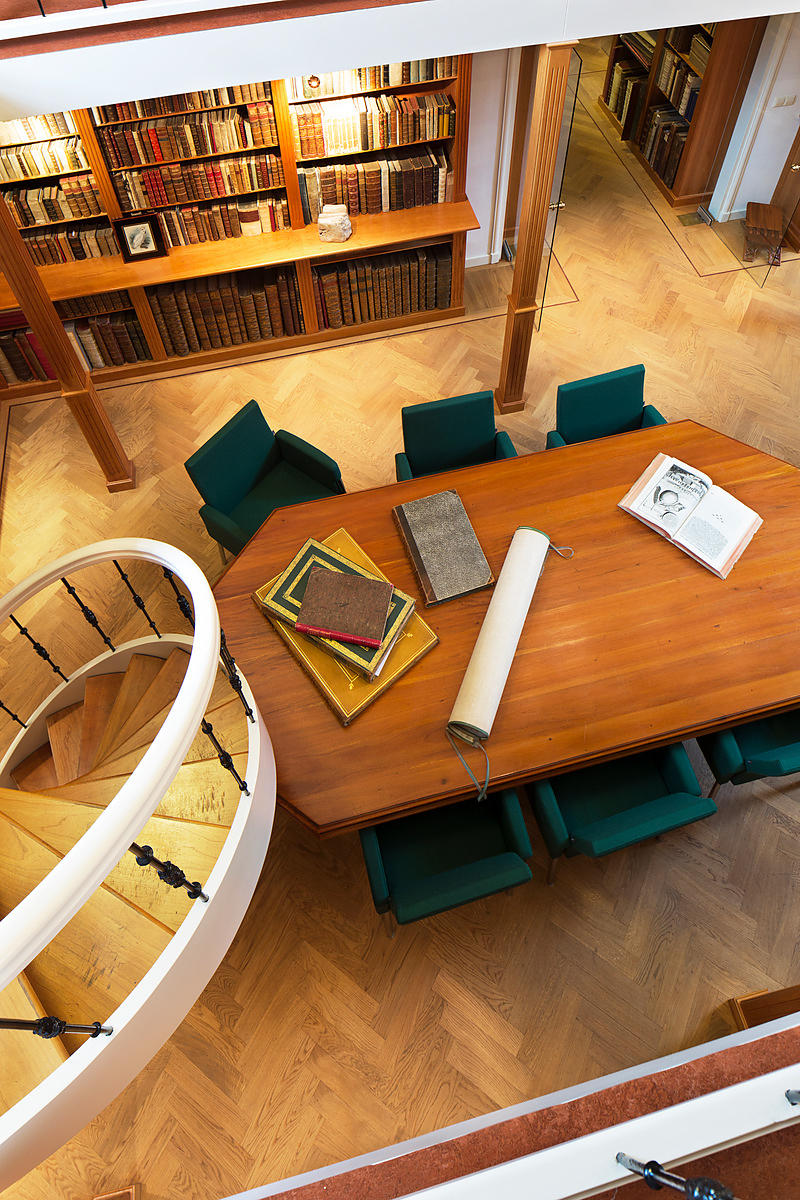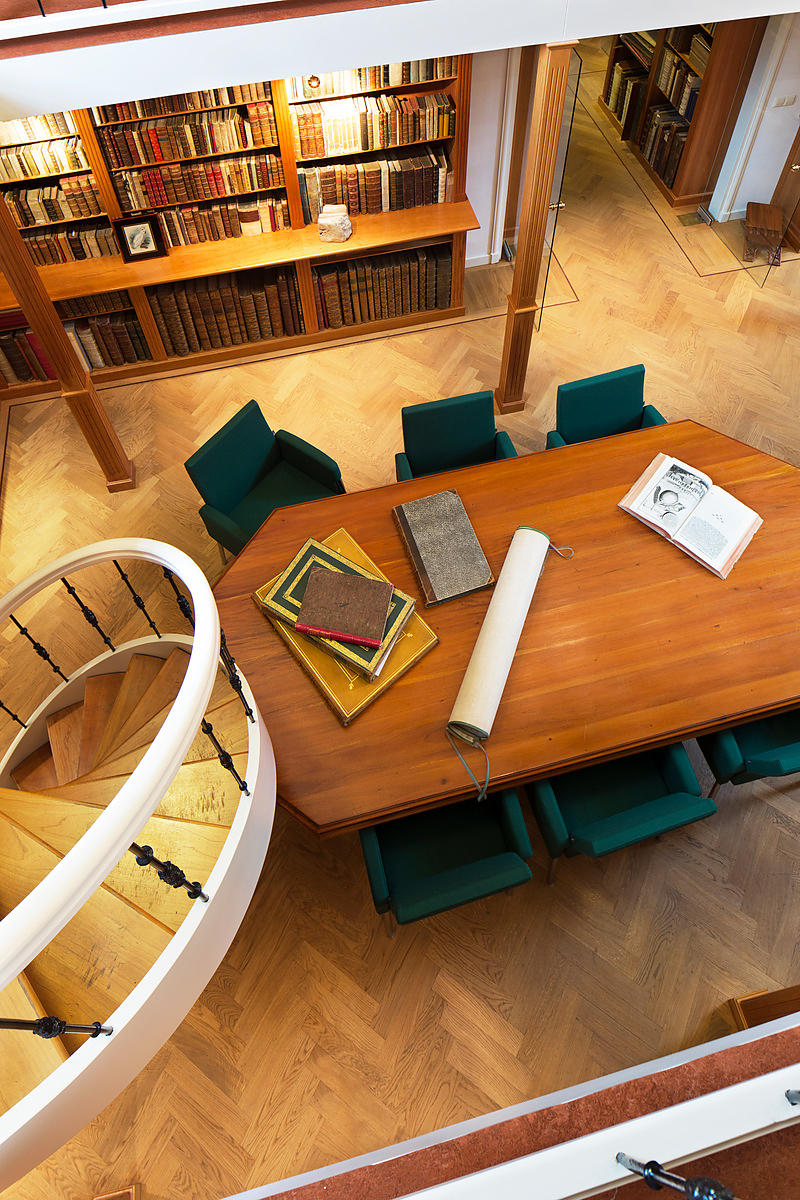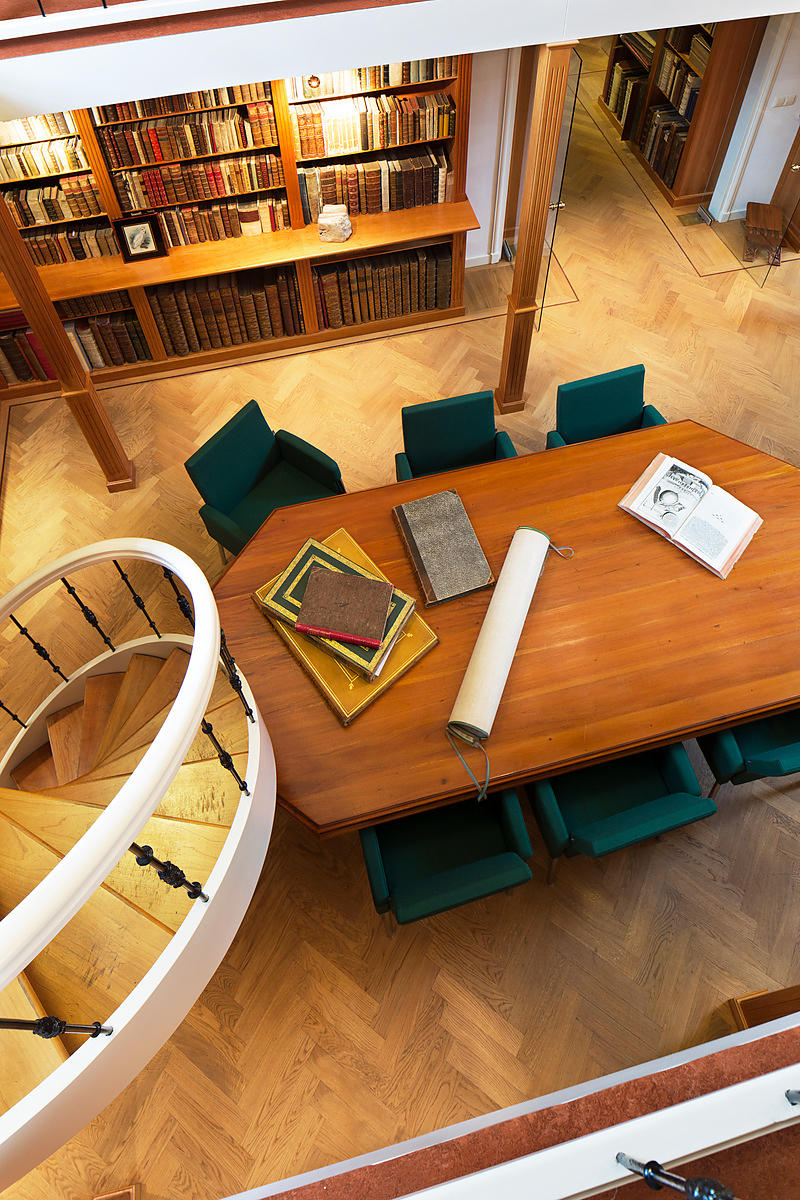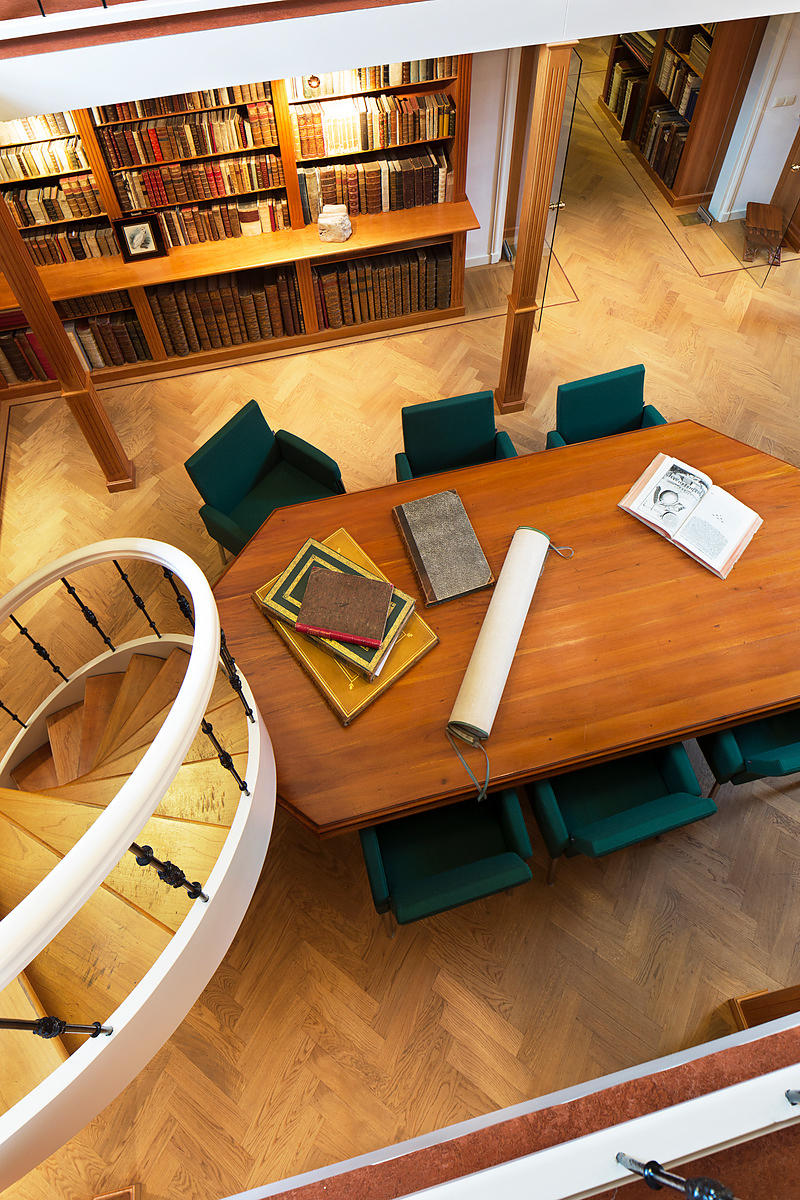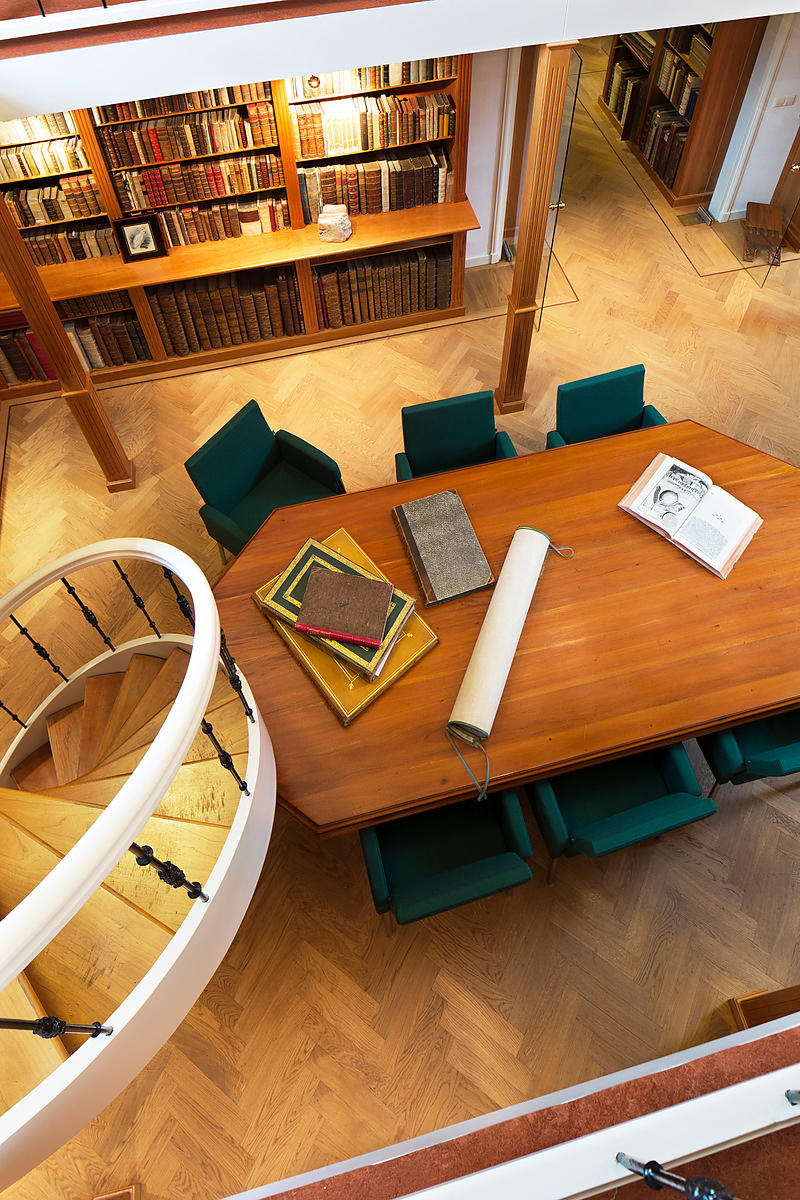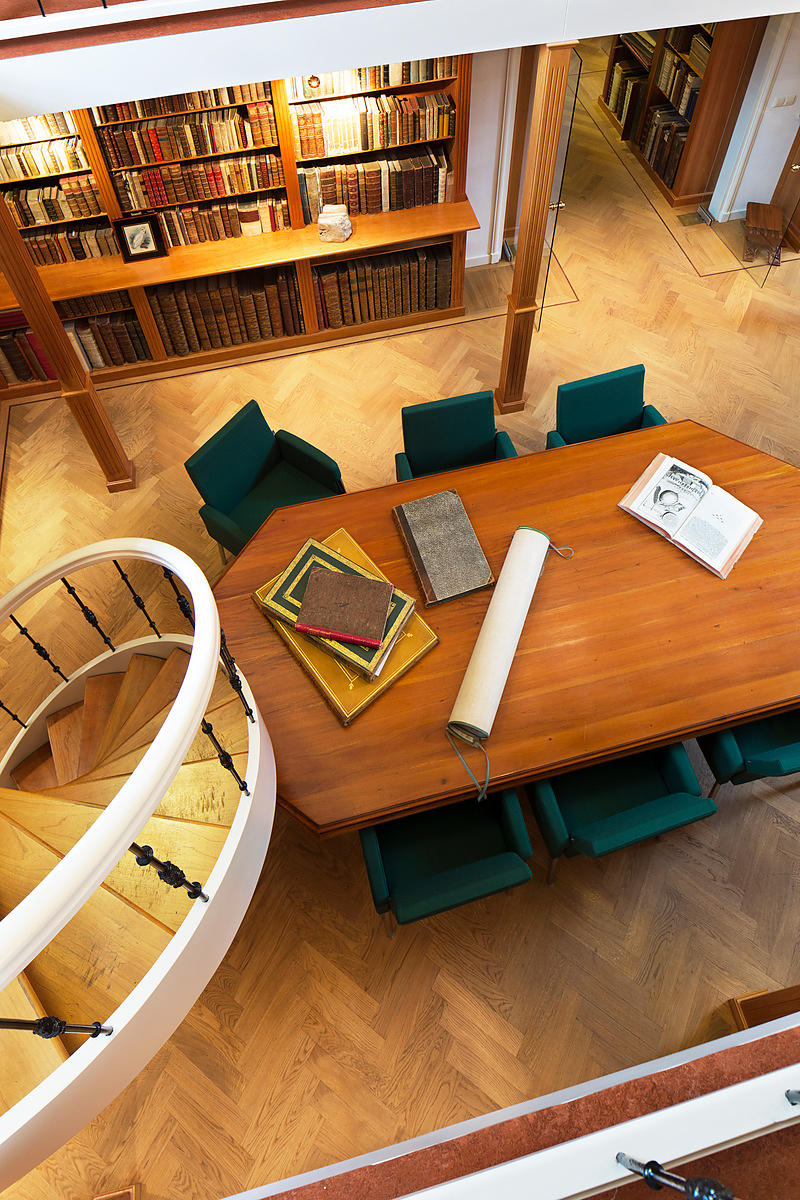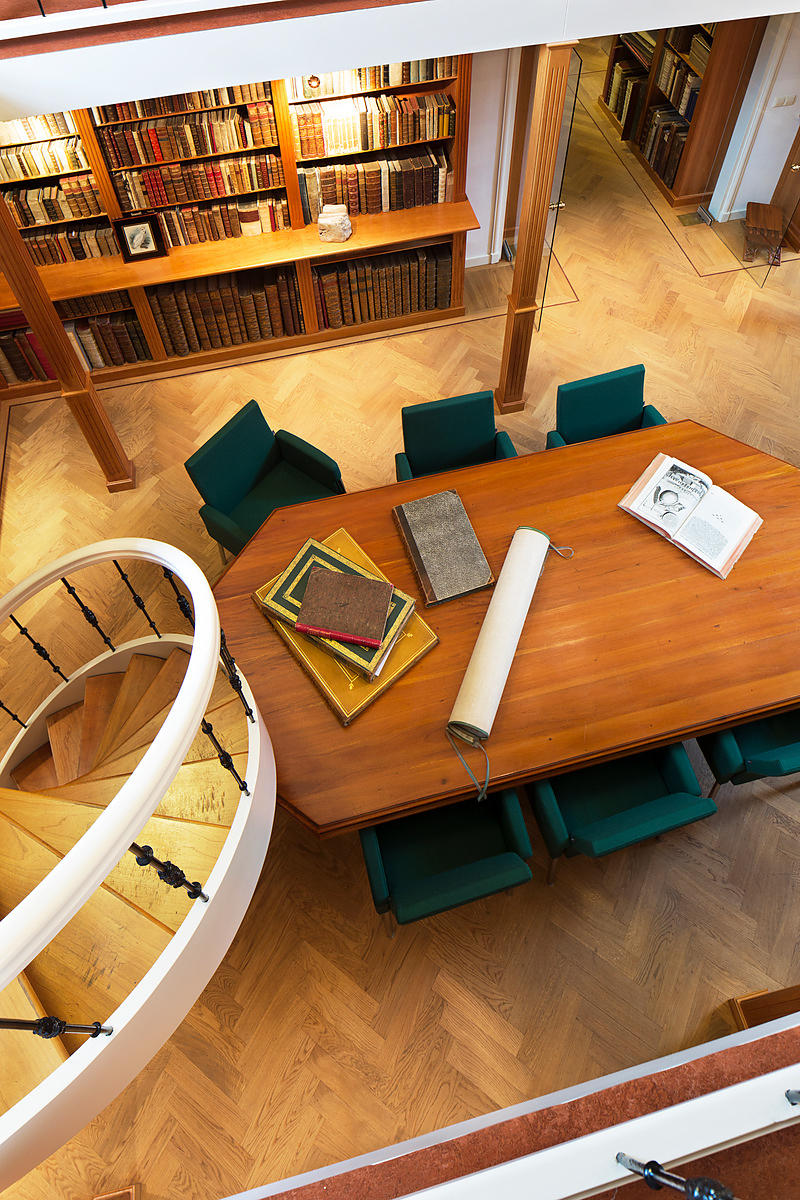 NEALE, Adam.
Travels through some parts of Germany, Poland, Moldavia, and Turkey.
London, (back of title-page: printed by A. Straham), 1818. 4to. With 15 hand-coloured aquatints on 11 plates by I. Clark after drawings by author. 19th-century half morocco (Root bookbinders, London), richly gold-tooled spine.
€ 1,950
First and only edition of a vividly written account of a voyage through Germany, Poland, Moldavia and the Ottoman Empire, beautifully illustrated with fifteen coloured aquatints after the designs of the author. Adam Neale (ca. 1780-1832) of Scottish descent, was an army physician and writer. His first work, Letters from Portugal and Spain (1809), was a description of the events he experienced with the British forces under Sir John Moore and Sir Arthur Wellesley during the terrible campaigns of Napoleon in Spain and Portugal. Neale subsequently visited Germany, Poland, Moldavia and the Ottoman Empire, ending up in Constantinople to take up his position as physician to the British embassy. The present work contains his autobiographical account of these travels from July 1805 to March 1806, partly through regions which had suffered, and were still suffering, the horrors and barbarism of the Napoleonic wars. The battle of Austerlitz had just taken place in December 1805. Neale added also many statistical data on the population, number of inhabitants, rulers, etc.
Binding re-backed with the original backstrip laid down. Some faint water stains, but overall in very good condition.XIII, 295 pp.Abbey, Travel 19; Atabey 859; Blackmer 1186; Tooley, Coloured plates 344; cf. DNB XL, pp. 137-140.
Related Subjects: