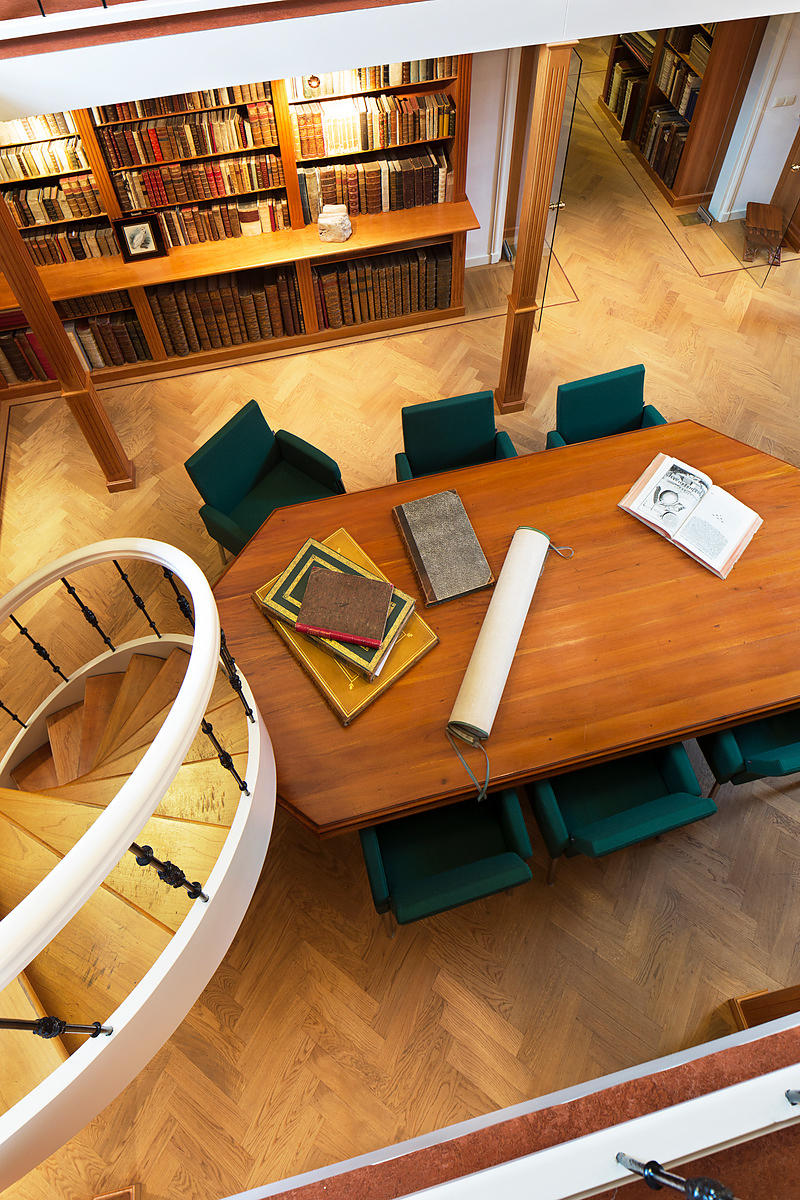 MOUCHEZ, (Amédée) Ernest.
[Four autograph letters, signed, to his wife, Carlo]. Pernambuco, Cayenne, 20 May-27 August 1866. 8vo (21 x 13.5 cm). In French, in brown ink on paper.
€ 6,500
Four letters by the Madrid-born French naval officer (later Admiral), explorer and hydrographer Amédée Ernest Mouchez (1821-1892), written to his wife in France (apparently Paris) during his hydrographic expedition to map the Brazilian coast aboard the La Motte-Piquet, dated 20 May, 31 May-13 June, 13 June, 14 June -27 August. The 61 pages of text nearly form a journal of his voyage, with detailed day by day accounts of the progress of the expedition, his own and the crew's moods, the political situation in Brazil, anecdotes about the trials and tribulations of life in Brazil, etc. He wrote the present letters toward the end of his third expedition to Brazil, which ran from 1864 to 1866. Having not seen his wife and daughters for two years he felt quite homesick and eagerly awaited his return to France.The outside pages of 3 double leaves have rusty imprints of paperclips formerly used to keep the leaves together, 1 double leaf has a small hole slightly affecting three words and a few have minor tears along the fold. In very good condition. A detailed account of events and Mouchez's personal views during his third South American expedition.
For Mouchez: DSB IX, p. 551.
Related Subjects: