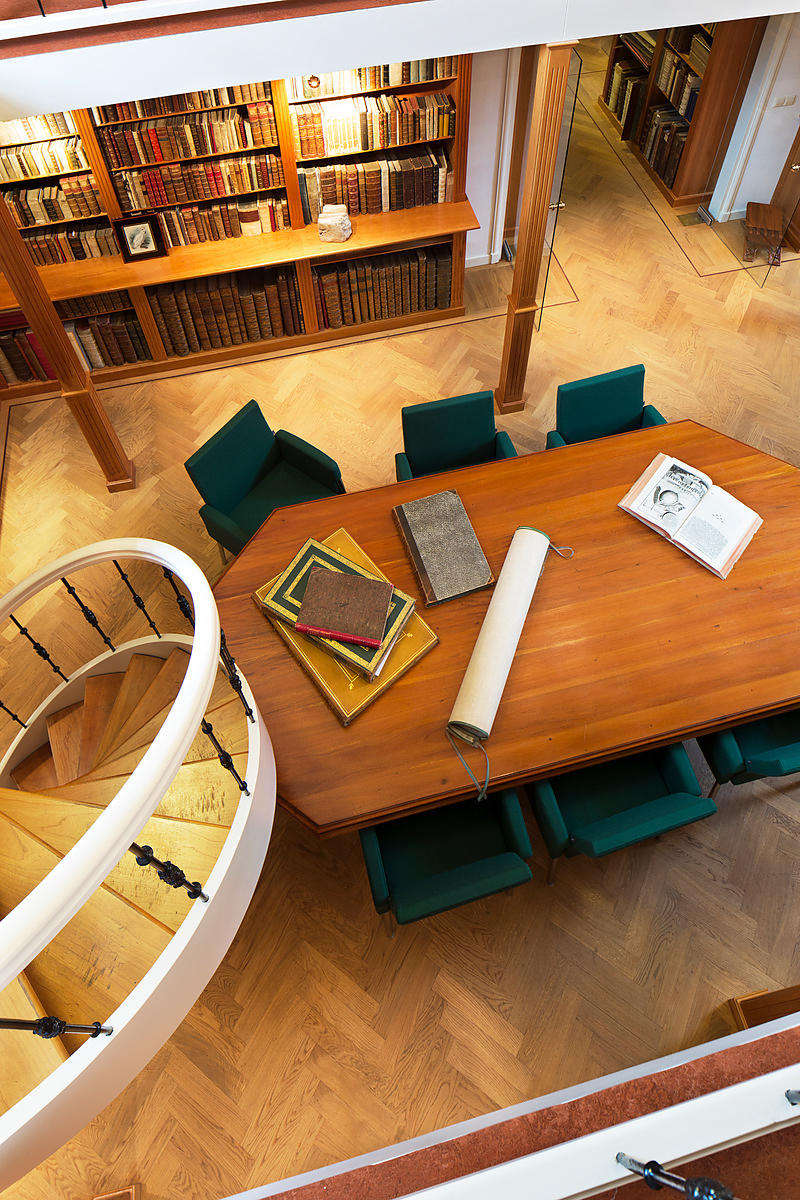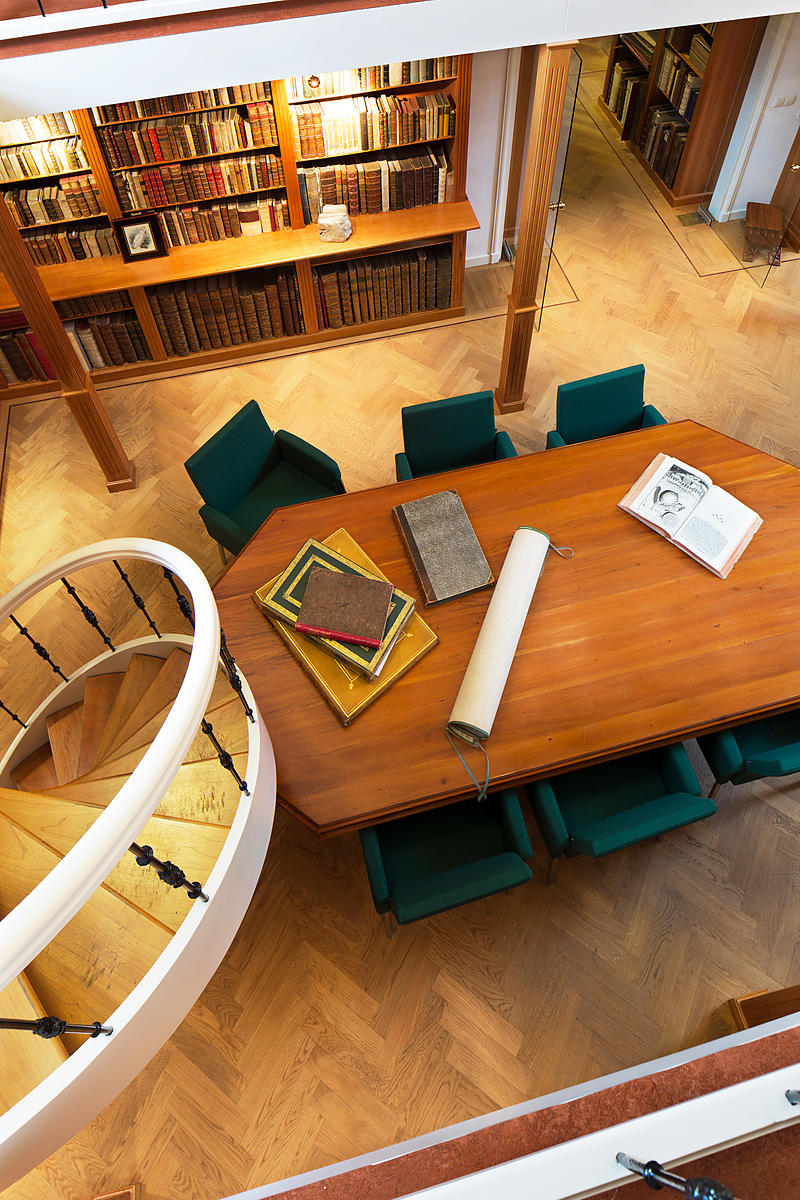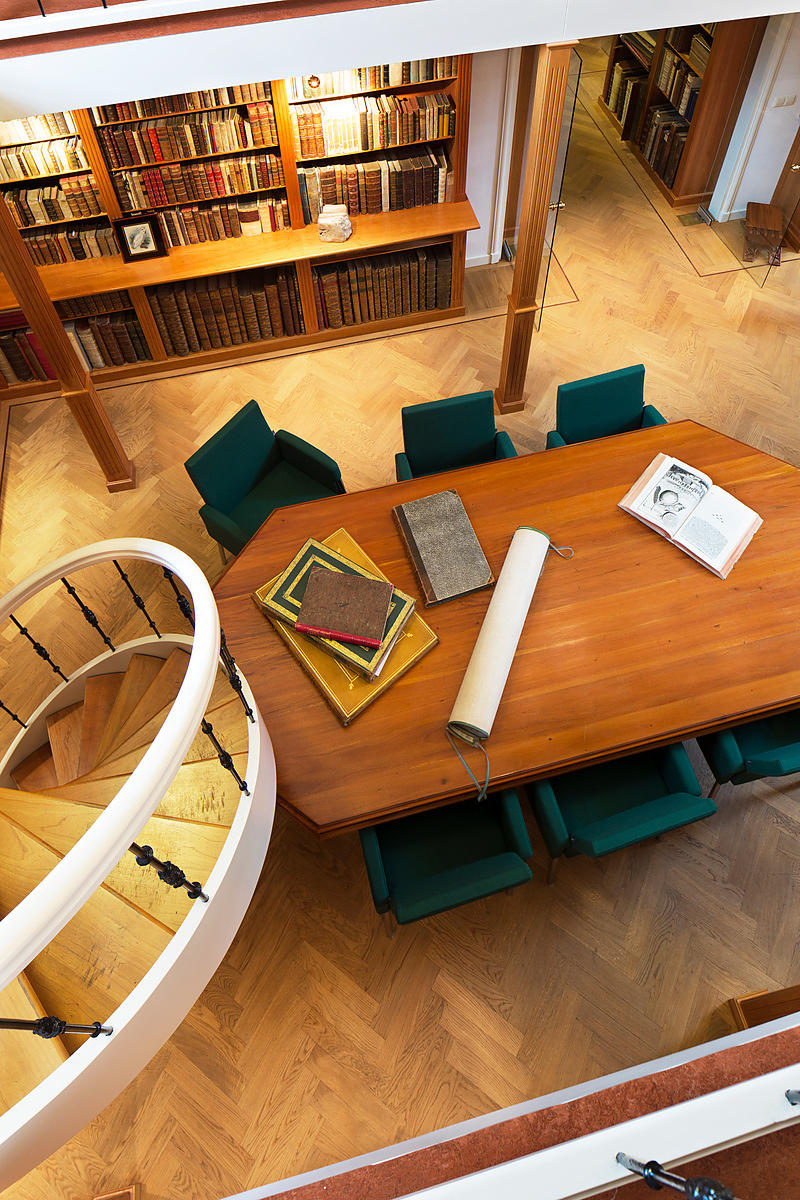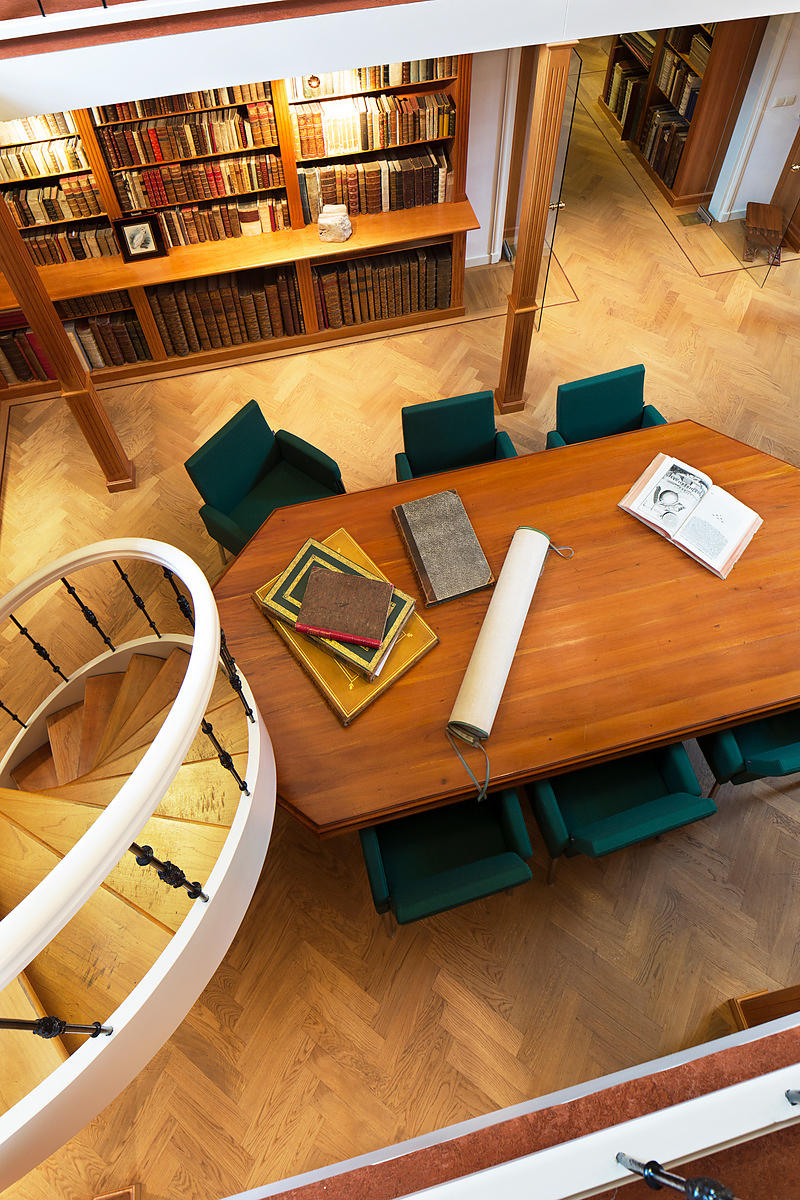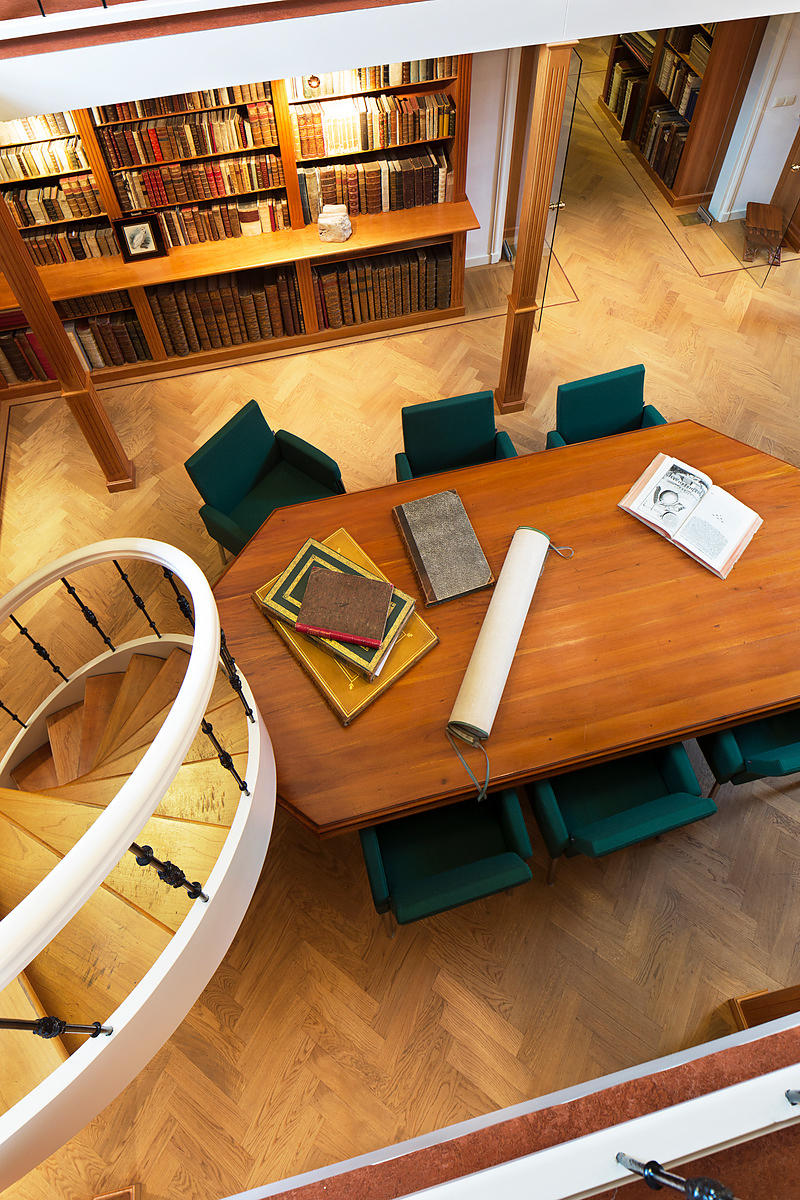 MORELET, Arthur.
Voyage dans l'Amérique centrale, l'île de Cuba et le Yucatan.Paris, Gide & J. Baudry, 1857. 2 volumes. 8vo. With 2 pages of letterpress music, a folding lithographed map of Yucatan, Guatemala and Cuba, and 22 wood-engraved illustrations, after drawings by the author, heading each chapter. Original publisher's printed paper wrappers, preserved in modern chemises and slipcase.
€ 4,500
First edition of an important account of a voyage to Central America and Cuba by the French naturalist, malacologist and traveller Pierre Marie Arthur Morelet (1809-1892). "In 1846 Morelet visited isolated regions of Guatemala and Yucatán which had not been described for many years" (Howgego). He was the first to explore the vast territory of Guatemala, which was inhabited by the Itzas and the Locadons, describing his observations and experiences extensively. He starts describing his voyage from France to Central America and his first expeditions into the tropics, other chapters are devoted to Cuba, Havana and Isla de la Juventud (Isle of Pines), Guatemala, the indigenous populations, ancient ruins, forests, mountains and lagoons, and more geographical, ethnological and archaeological observations. In his report to the Paris Académie des Sciences of February 1850, Morelet indicated that he had deposited at the Museum 90 plants, 150 species of molluscs which were described for the first time, 32 unknown fish species, 104 reptiles, 70 birds and 57 mammals.Some foxing, otherwise in good condition, wholly untrimmed.
BMC NH, p. 1349; Chadenat 2706 (Ouvrage recherché et devenu rare); Howgego, 1800-1850, M56; Numa Broc, Amérique, pp. 231-3; Sabin 50591.
Related Subjects: