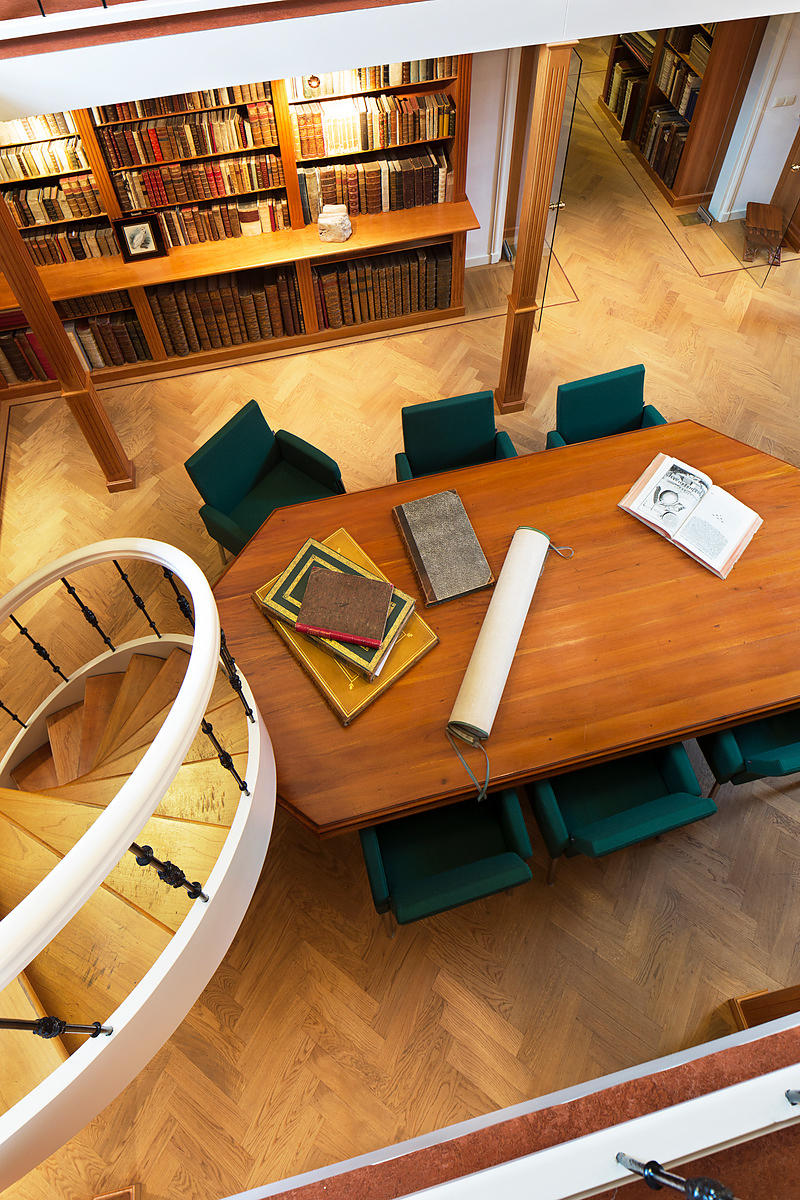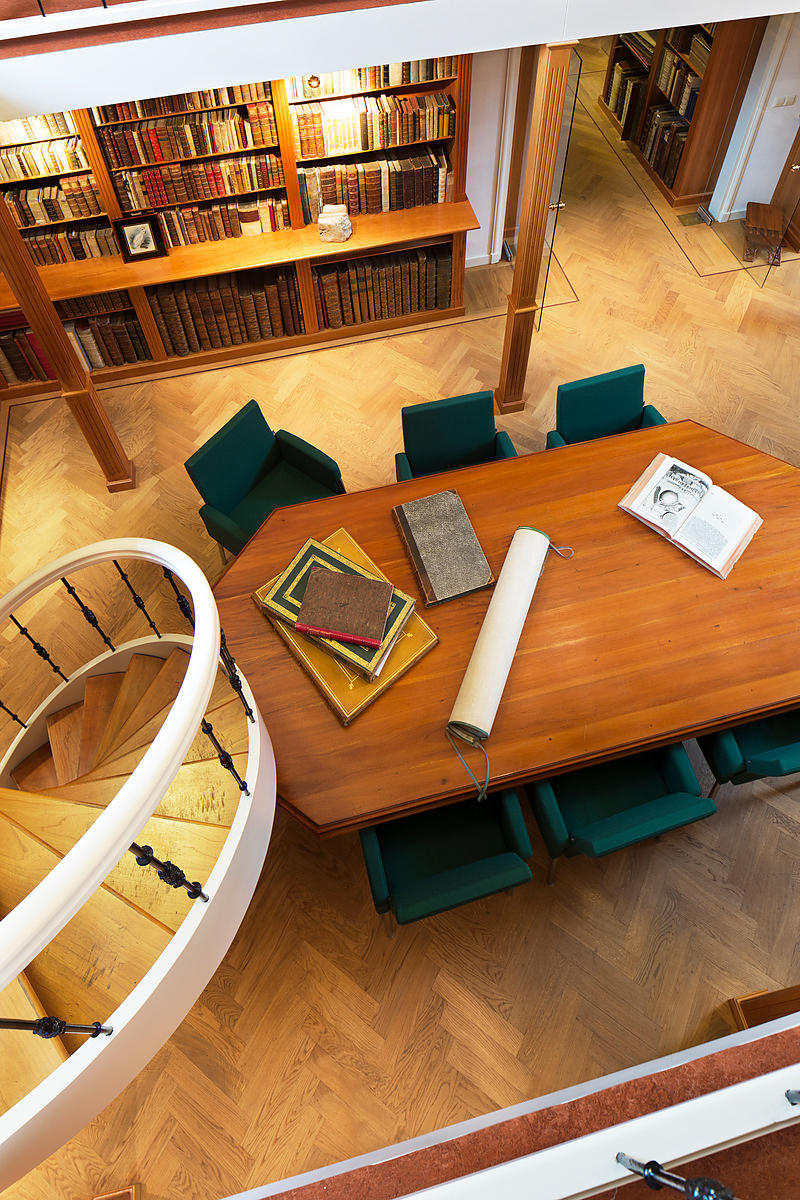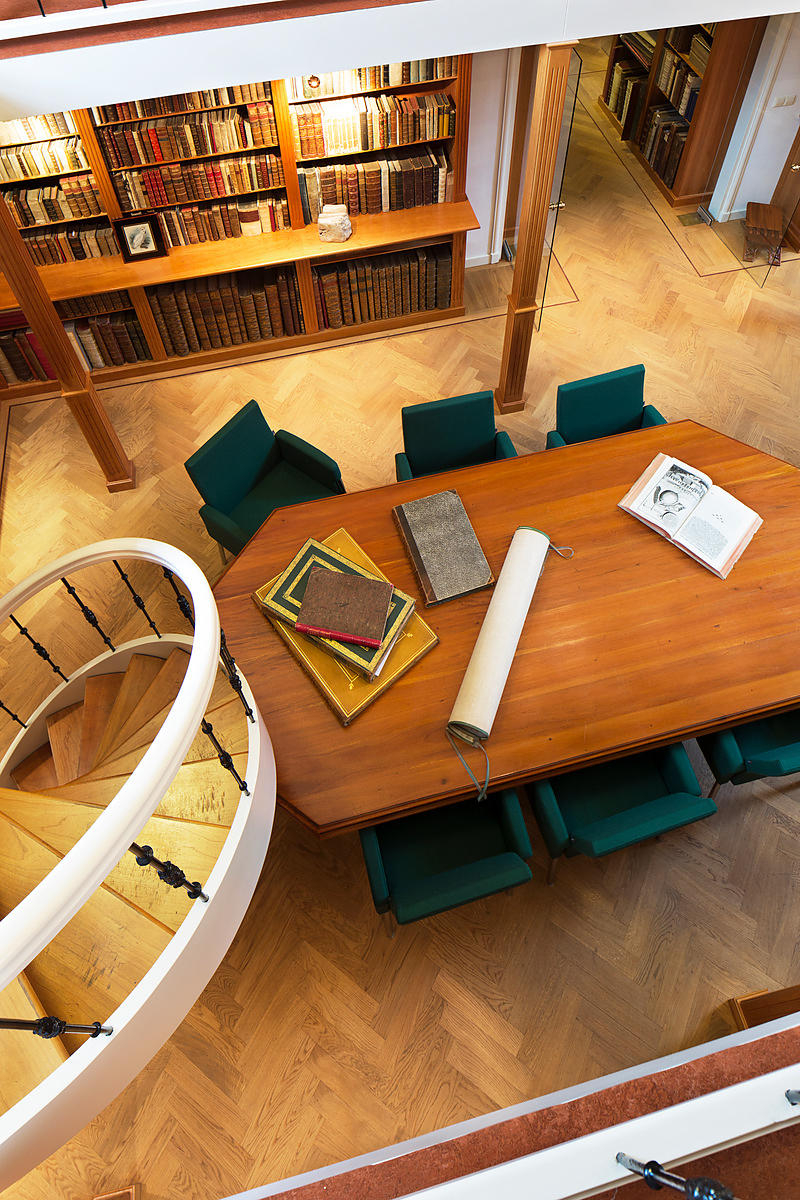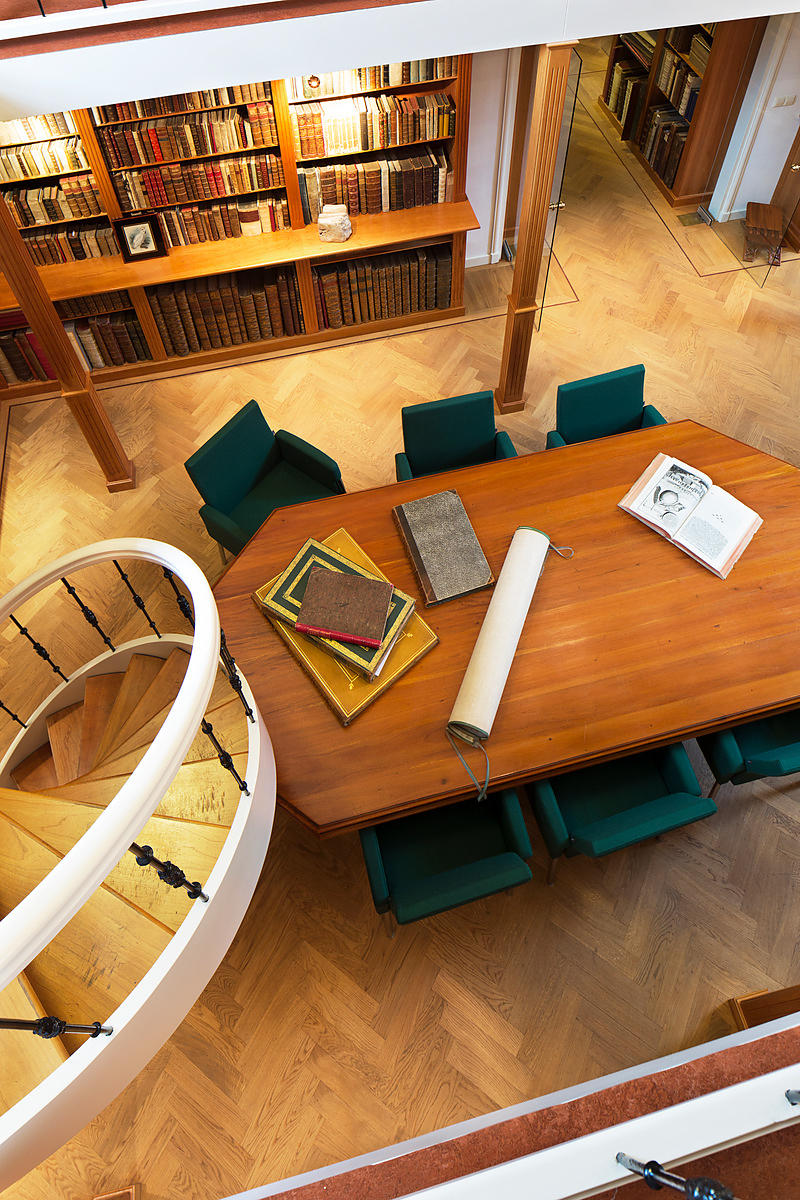 MOLINA, Juan Ignacio.
Saggio sulla storia naturale del Chili. Seconda edizione accresciuta e arricchita di una nuova carta geografica e del ritratto dell'autore.
Bologna, Masi e Comp., 1810. 4to. With an engraved author's portrait as frontispiece and an engraved map. Modern marbled boards.
€ 950
Second edition, in the original Italian, of a natural history of Chile, by the Spanish/Chilean Jesuit priest and historian, naturalist, botanist and geographer Juan Ignacio Molina (1740-1829). The main text is divided into four "books": the first devoted to the geography of Chile, the second to the minerals, the third to the plants and the fourth to the animals. Included at the end is a flora of Chile.
Some foxing and with ink marks on pp. 302-305. Otherwise in good condition, with wide margins.
Sabin 49888.
Related Subjects: