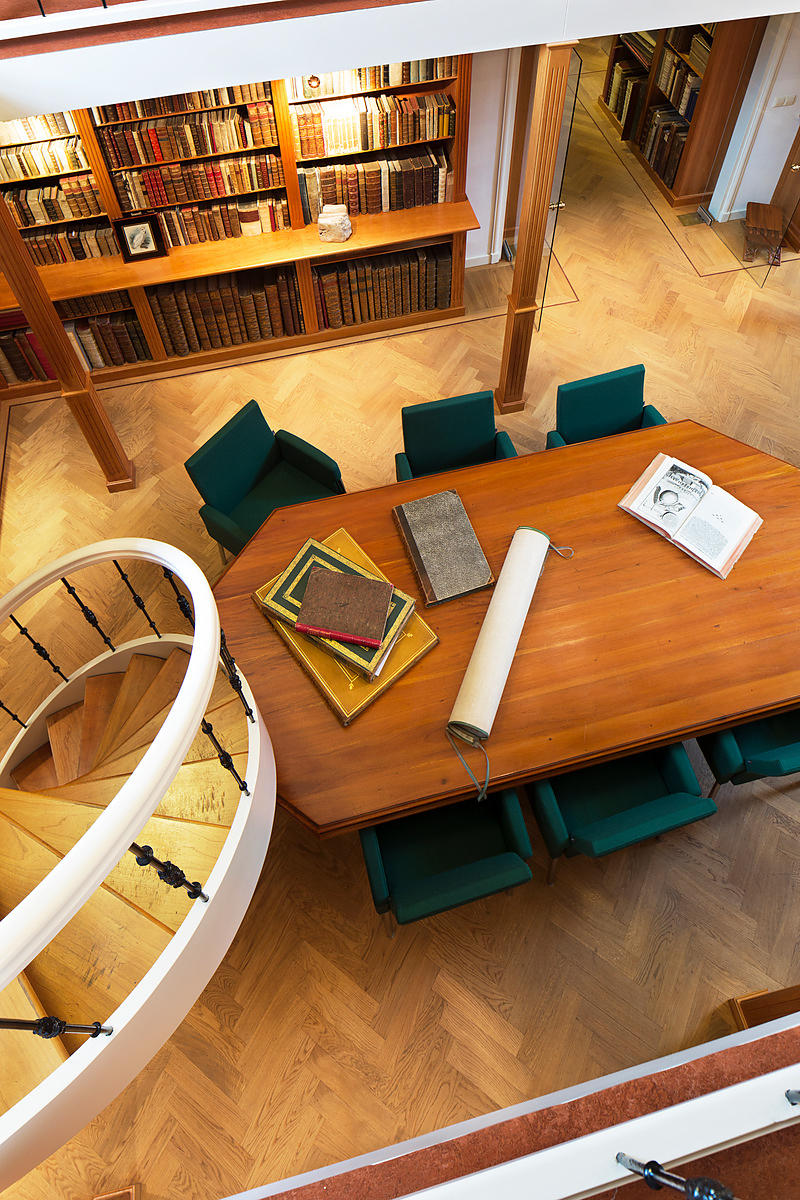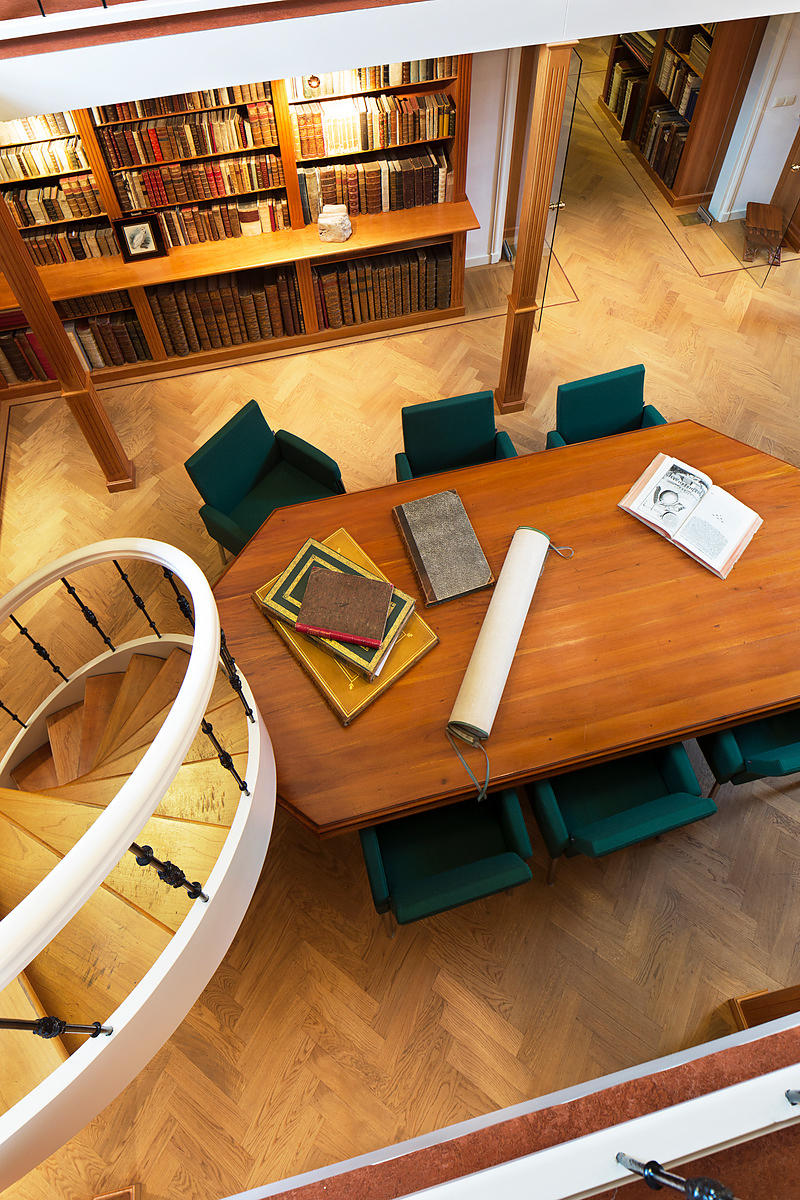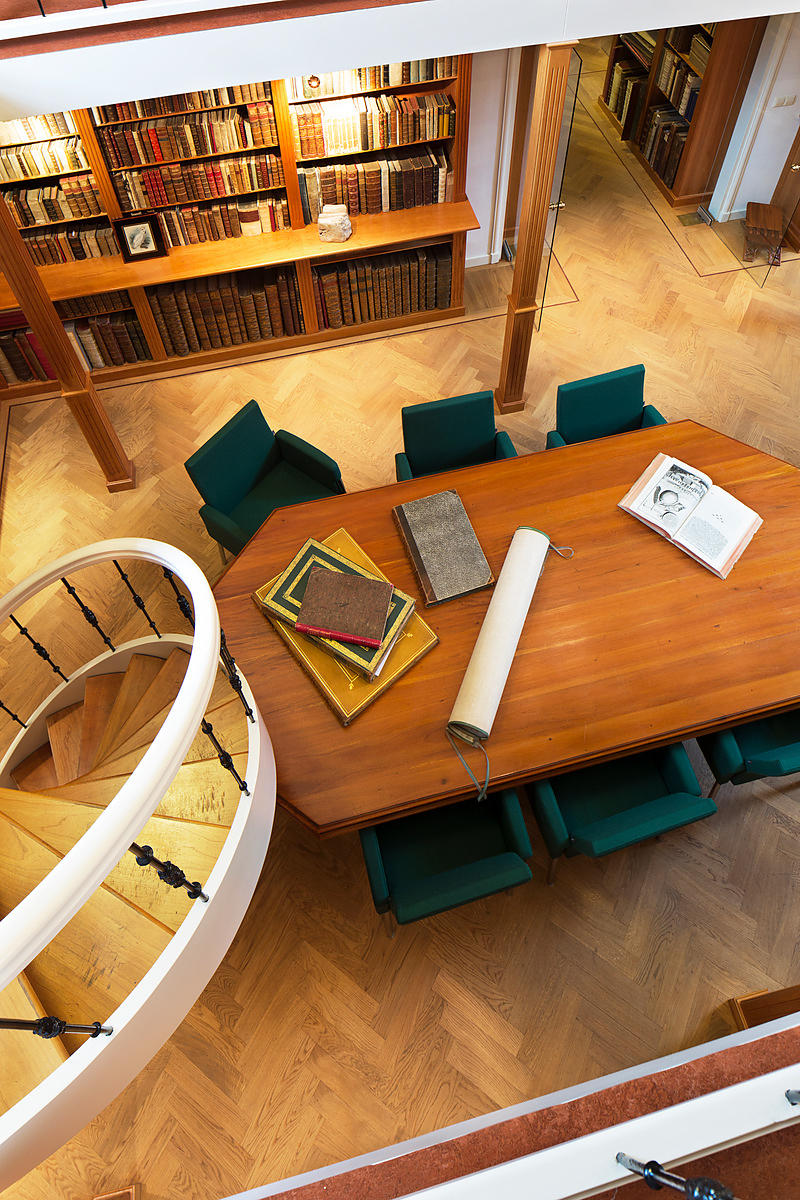 MAFFEI, Giovanni Pietro.
Historiarum Indicarum libri XVI. Selectarum, item, ex India epistolarum libri IV. Accessit Ignatii Loiolae vita. Omnia ab auctore recognita, & emendata. In singula copiosus index.Cologne, Arnoldus Mylius, 1590. 2 volumes bound as 1. 8vo. Contemporary vellum.
€ 3,750
Second Cologne edition of a classic work on "the Indies", including both the West and East Indies. This important account of Portuguese discoveries and missionary work covers India, the East Indies, Persia, Japan, China, Brazil and other parts of America, and was written by the humanist and Jesuit Giovanni Pietro Maffei (1533?-1603). The first edition was published in 1588 in Florence, and the first Cologne edition appeared in 1589. Maffei's history almost immediately became very popular as it hit the market when curiosity about the Far East was at its height, and was repeatedly published in Latin and translated into Italian and French. Besides providing a systematic history of the missions, Maffei's work laid to rest many of the accusations that were then being made about the falsities and exaggerations being spread by the published letters.With a woodcut armorial bookplate on pastedown and some owners inscriptions on title-page. Some minor browning throughout and there were labels attached to parts two and three (one torn out), resulting in some minor stains in the margins of the facing leaves. A very good copy. Binding slightly soiled and with a couple minor restorations, but otherwise good.
Borba de Moraes, p. 508; Cordier, Japonica, col. 63; Sabin 43771.
Related Subjects: