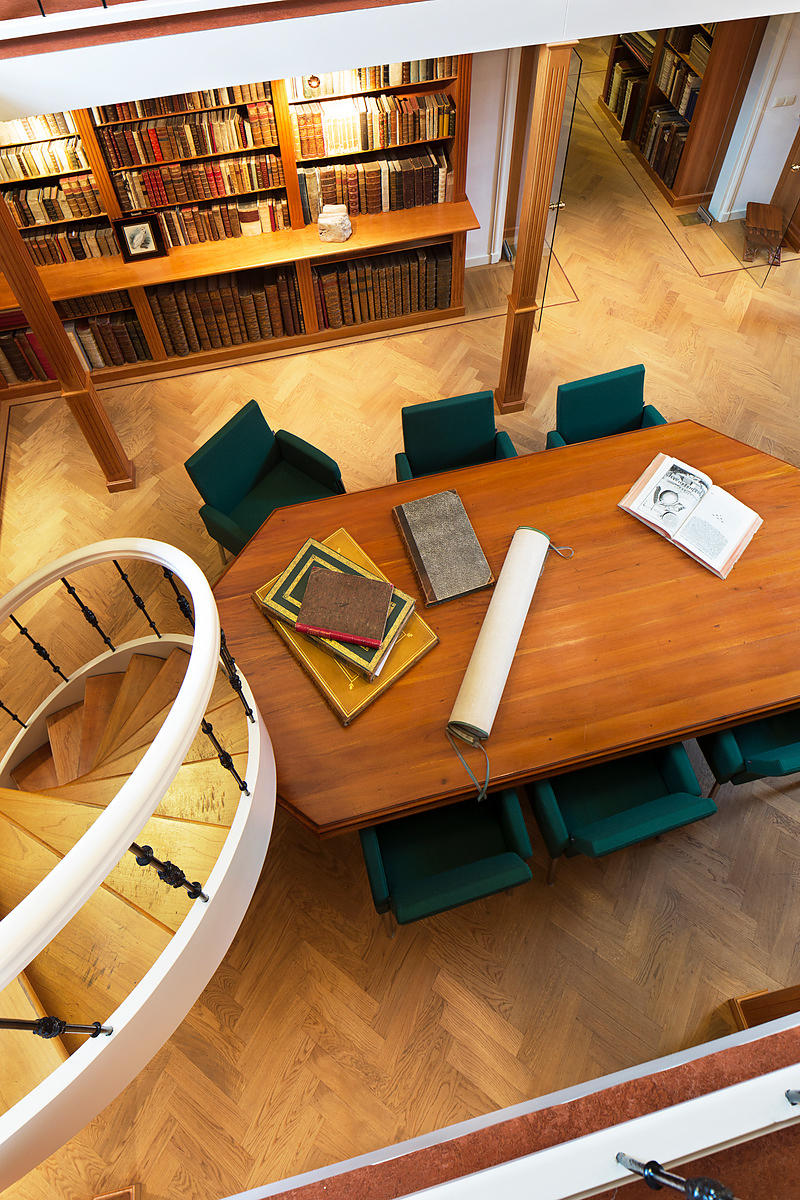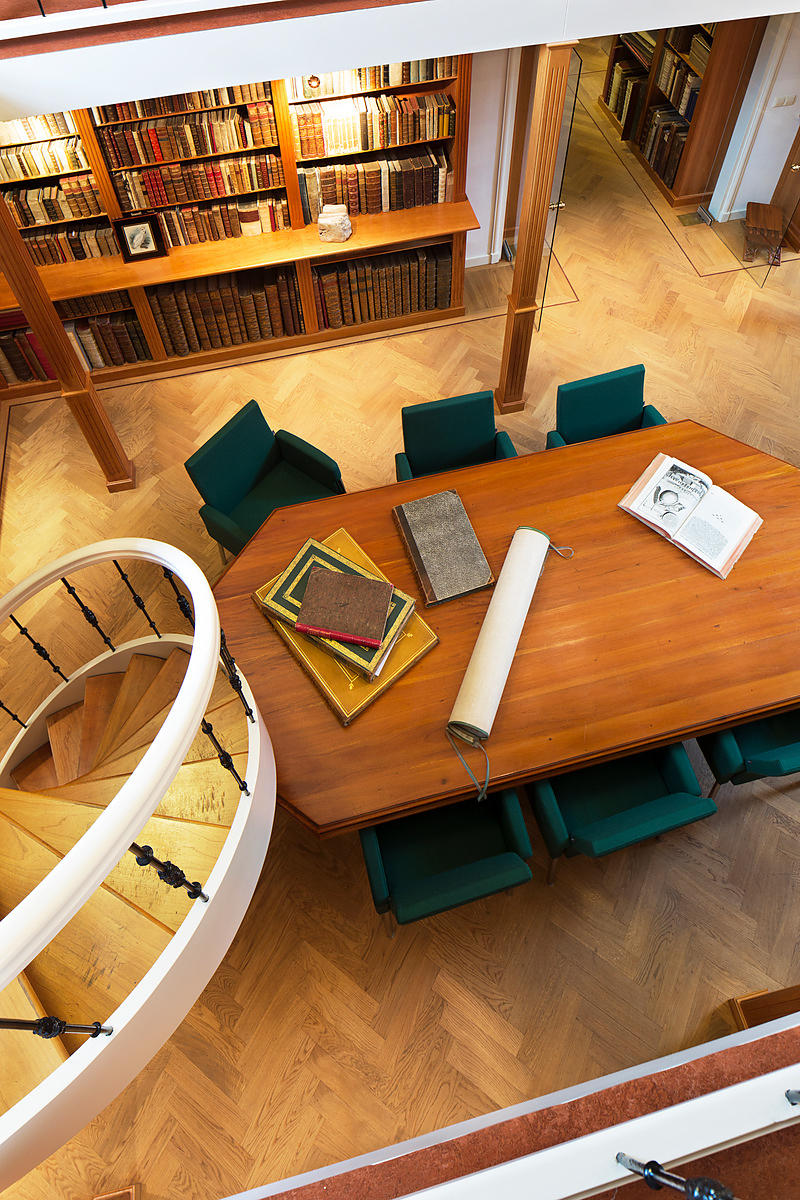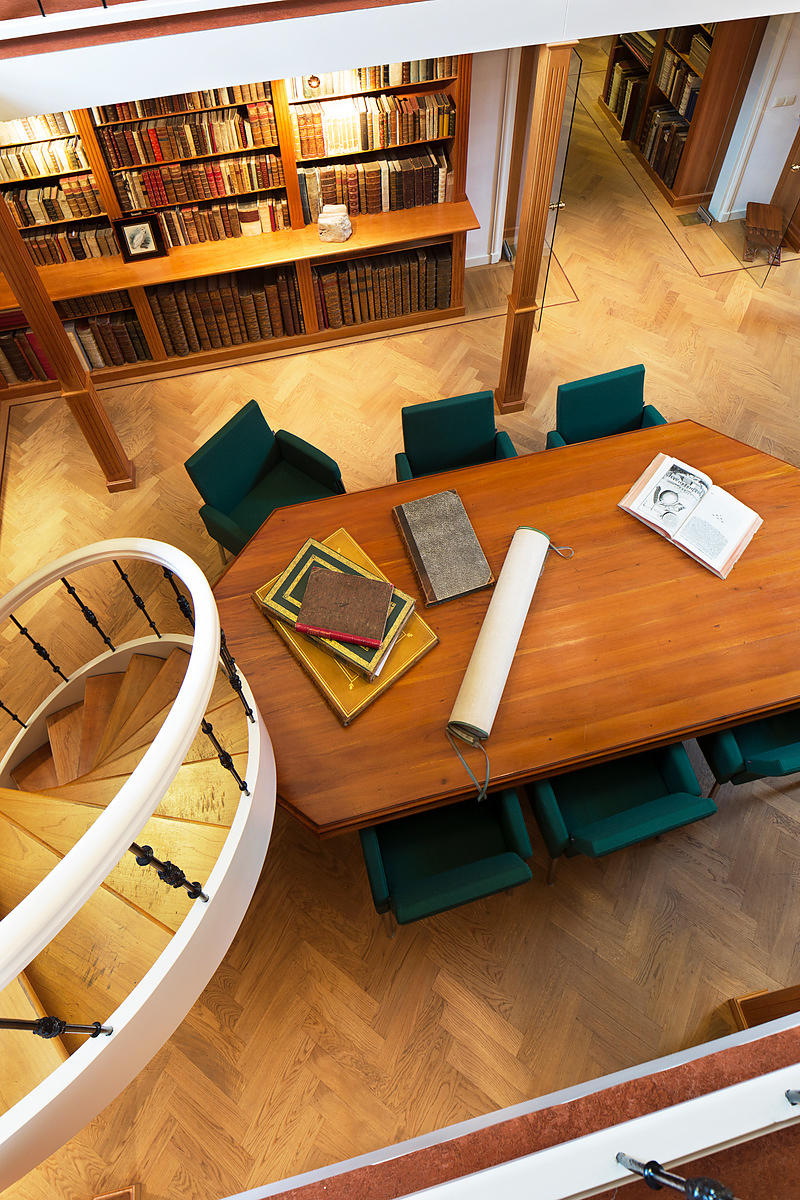 LOPEZ, Gregorio.
Lettera annua della Provincia delle Filippine dell' anno M.DC.VIII.
Rome, Bartolomeo Zanetti, 1611. Small 8vo (16 x 11.5 cm). 18th-century limp sheepskin parchment.
€ 12,500
Rare first Italian edition of the annual report and letter on the events that had taken place in the Philippines during the year 1608, especially regarding the Jesuit mission there. It is one of the earliest works published in the West solely devoted to the Philippines. The letter (pp. 3-124) reflects on the dramatic strides made by the Jesuits in the first decade of the 17th century and the corresponding increase in European interest in the region. The letter treats the difficulties with the Muslims in the "Pintados" (the Bisayan islands) and in Mindanao, the Dutch invasion of the region, the crocodile plague in Taitai, Indians in Santiago, the island Bohol, the mission in Ottona and other matters.
Lach lists the present work among the earliest separately published Jesuit letters entirely devoted to the Philippines, characterizing them all as "exceedingly rare". Gregorio Lopez the elder (1561-1614) arrived in Manila in 1601 and made Philippine history by serving as the region's first Provincial, the highest-ranking administrative post, holding this office from 1605 until 1612. He was instrumental in suppressing the Chinese rebellion of 1603 and in dramatically increasing the educational activities of the Colleges of Manila and Cebù.
With the title-page detached and re-attached and occasional minor foxing but book and binding otherwise in very good condition.
De Backer & Sommervogel IV, col. 1948; ICCU, UM1E 004899 (8 copies); Lach & Van Kley, pp. 372-373; Palau 140000.
Related Subjects: