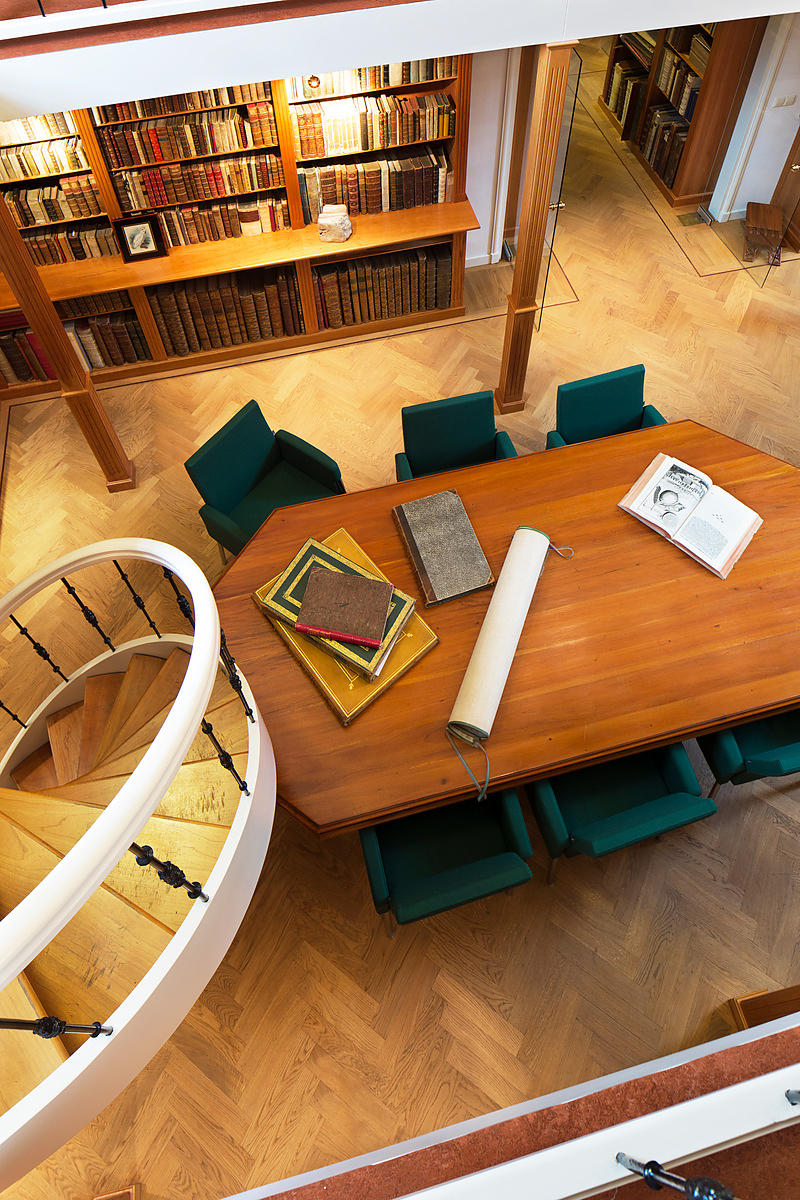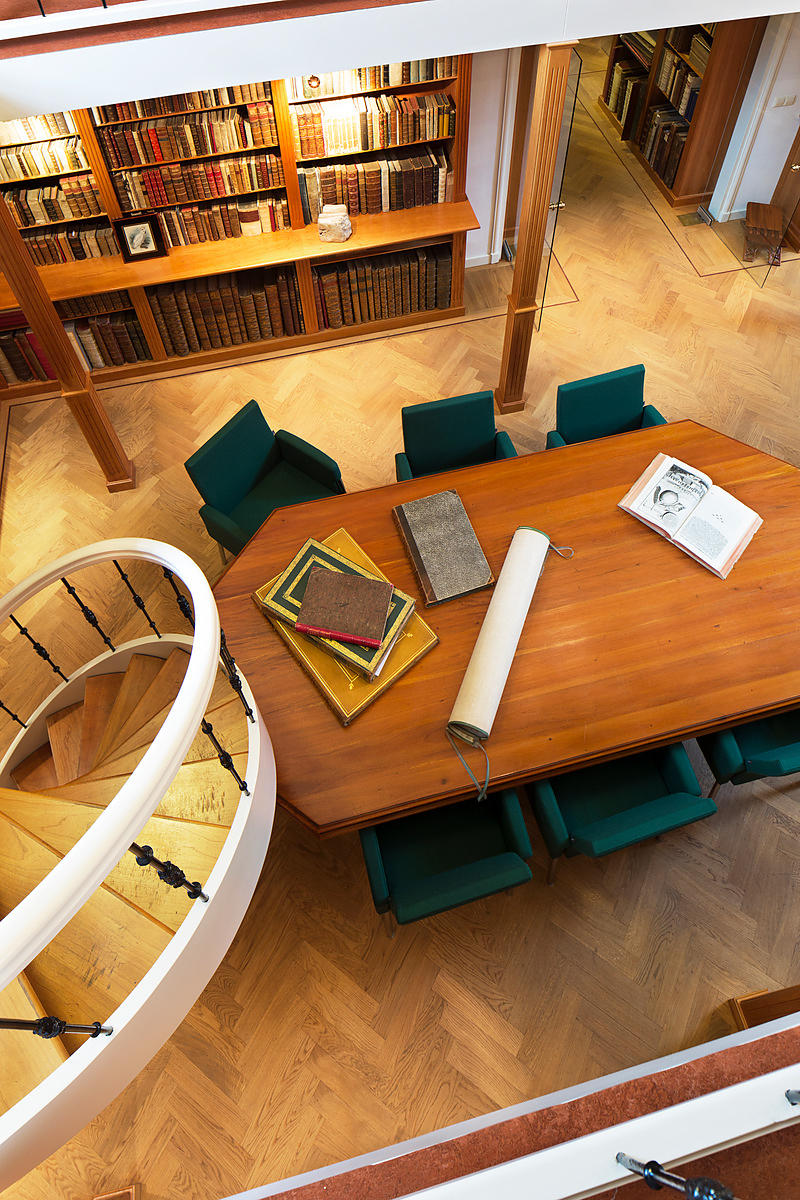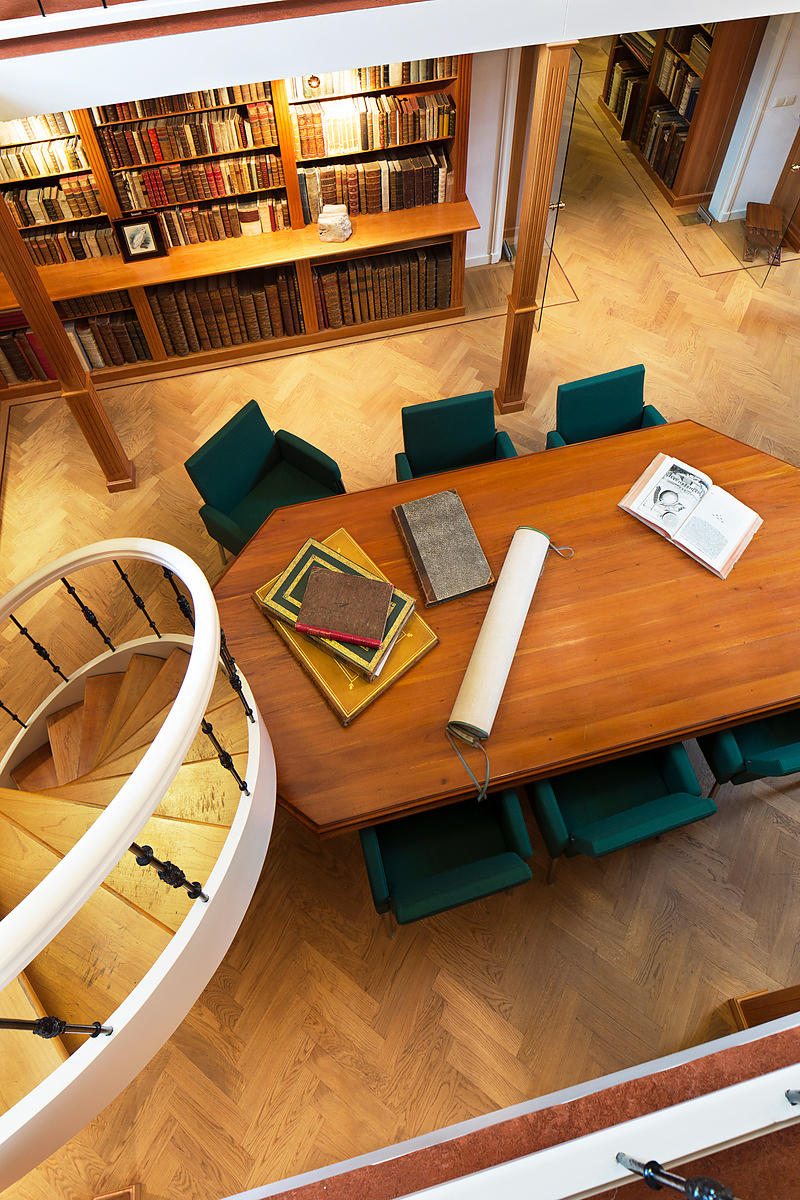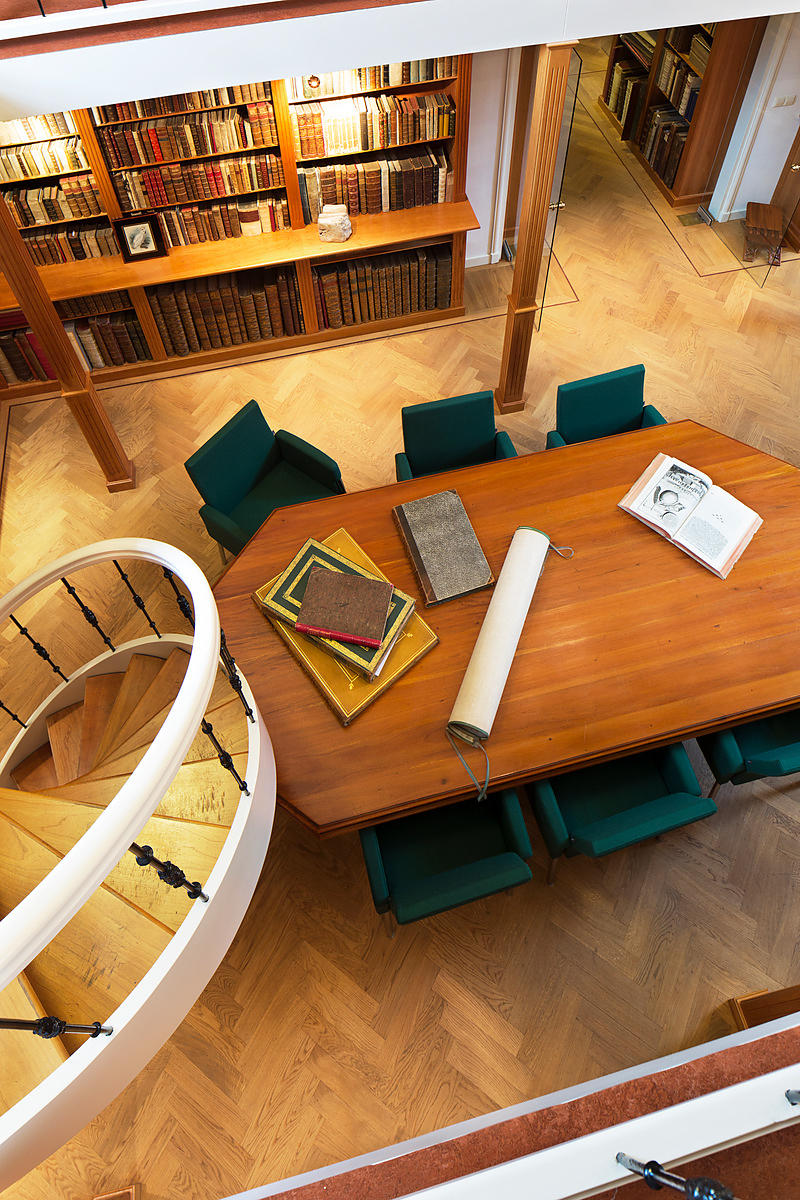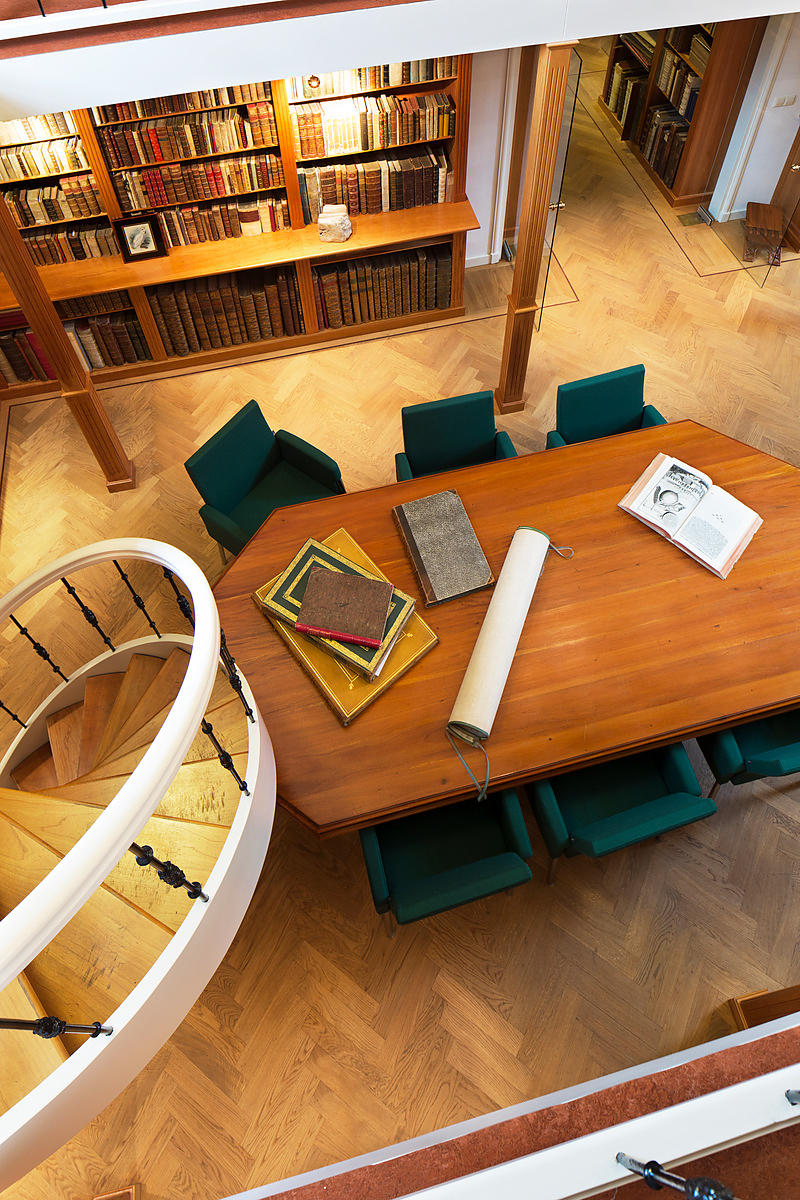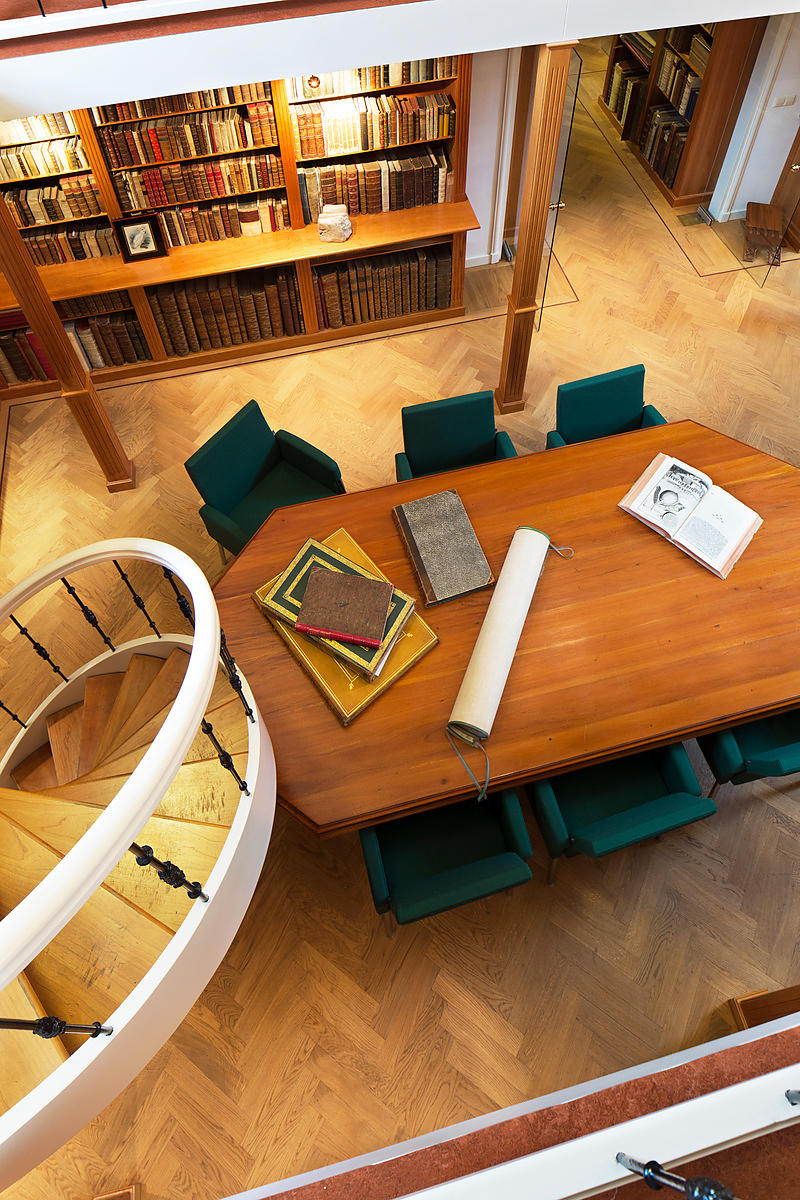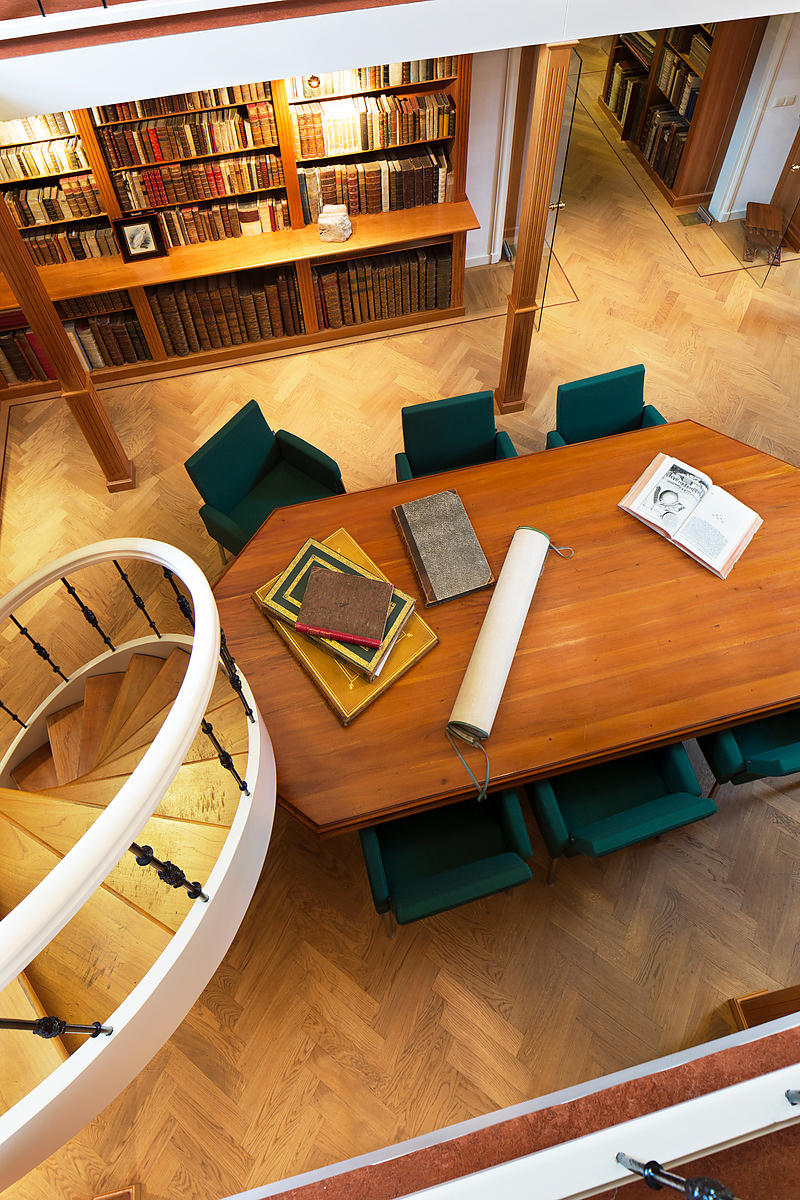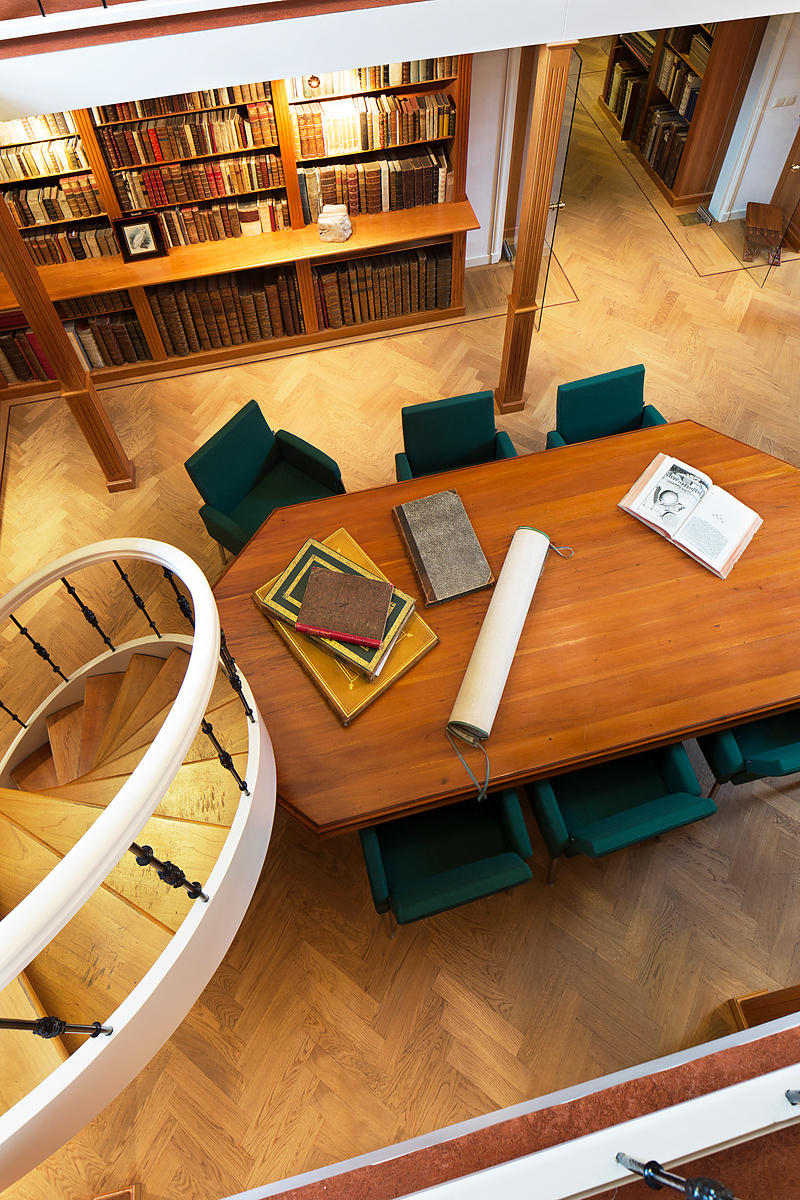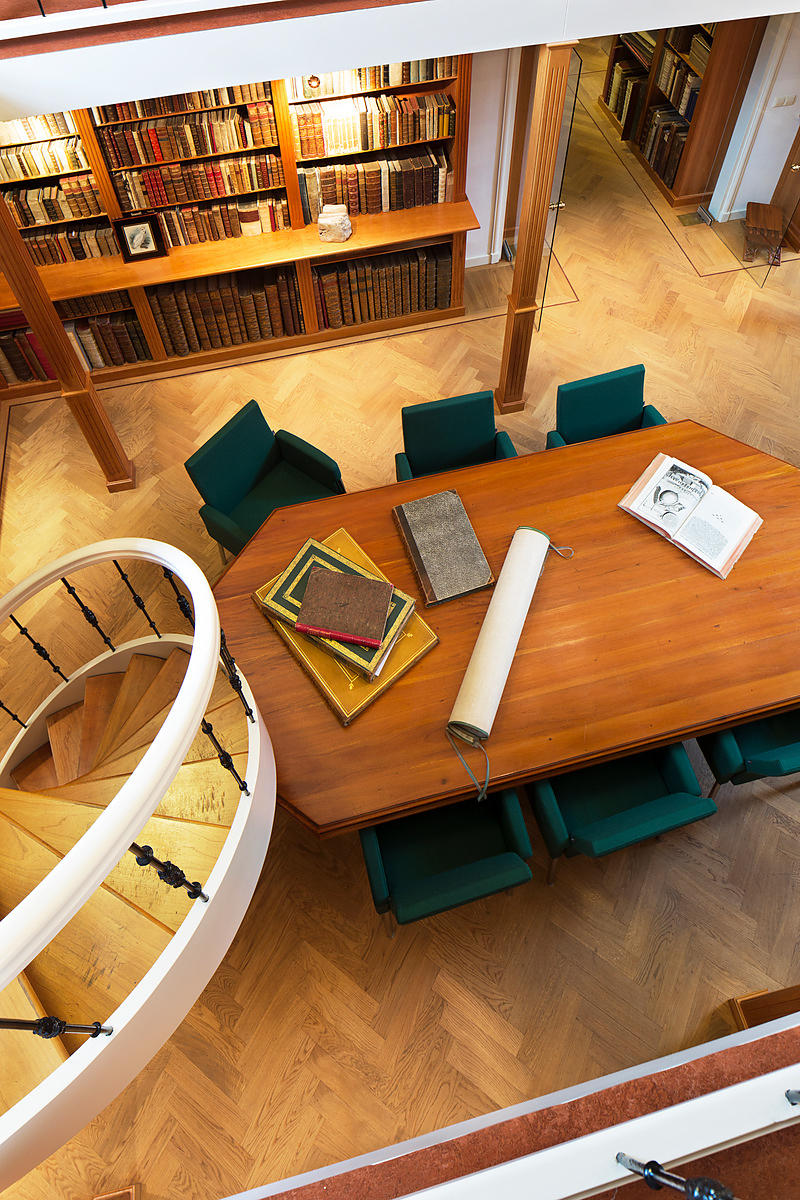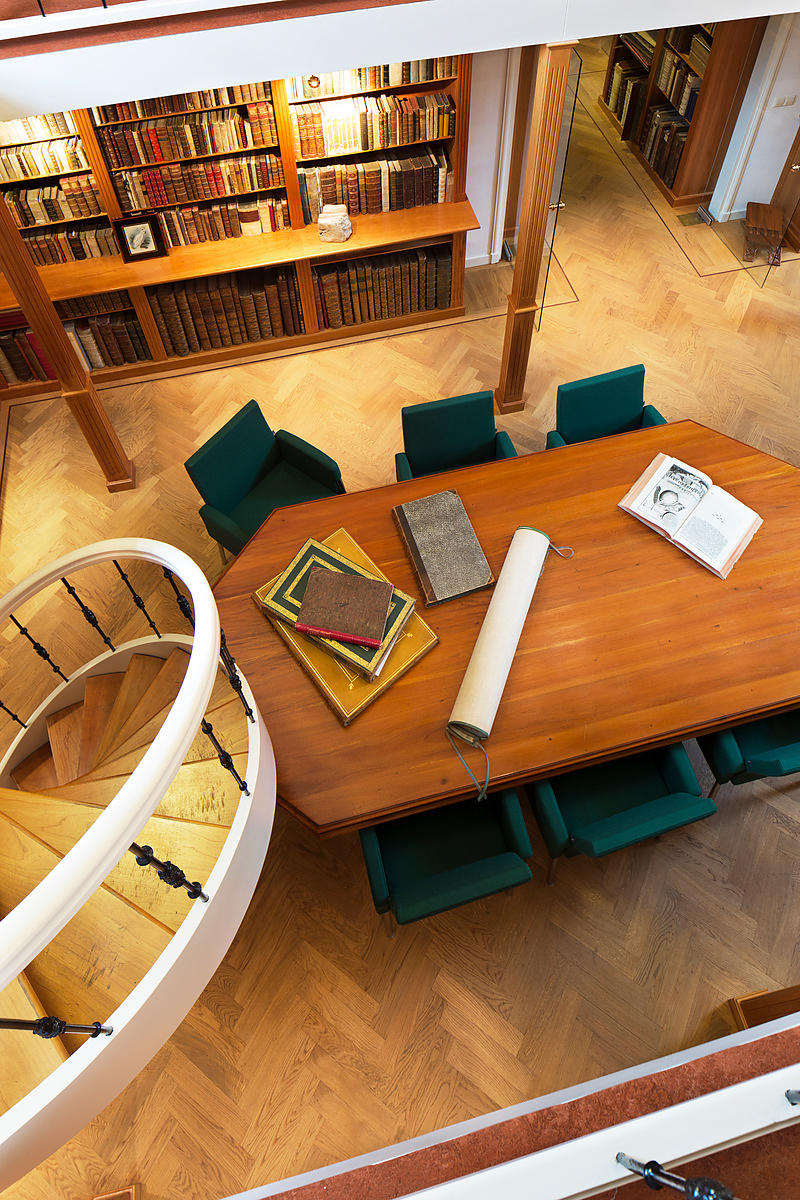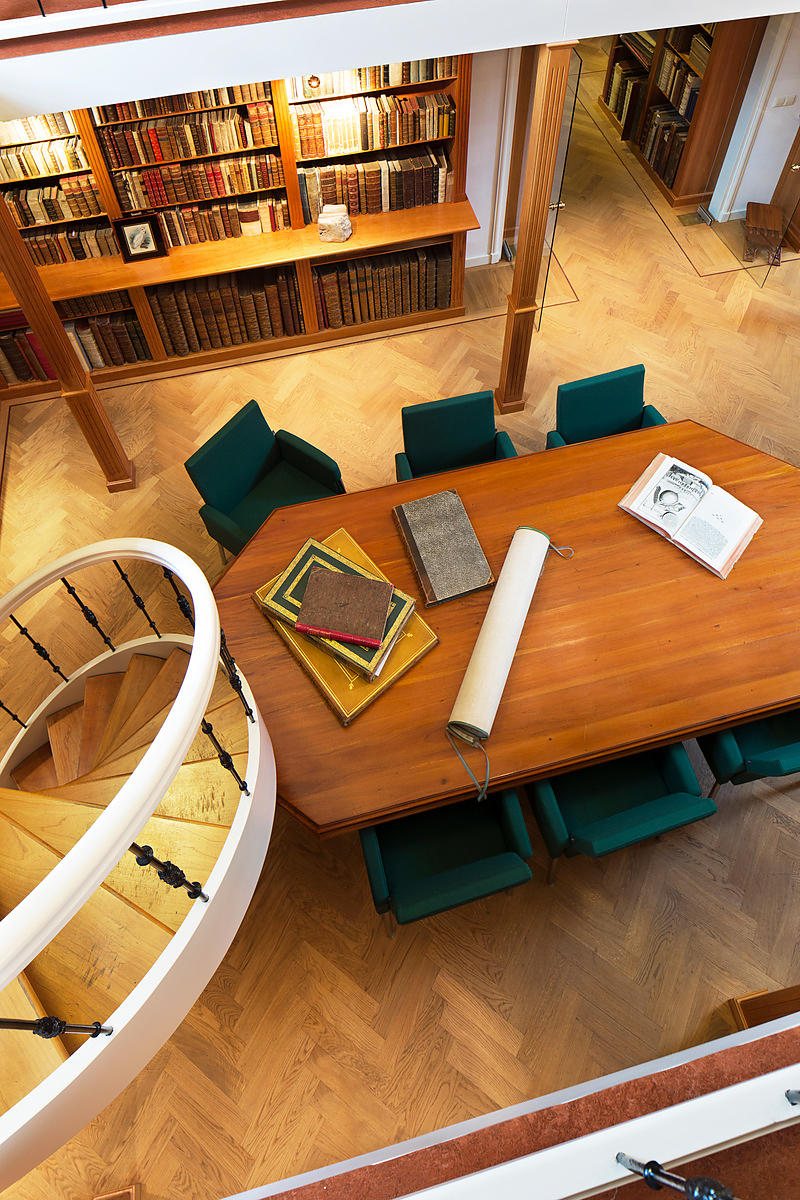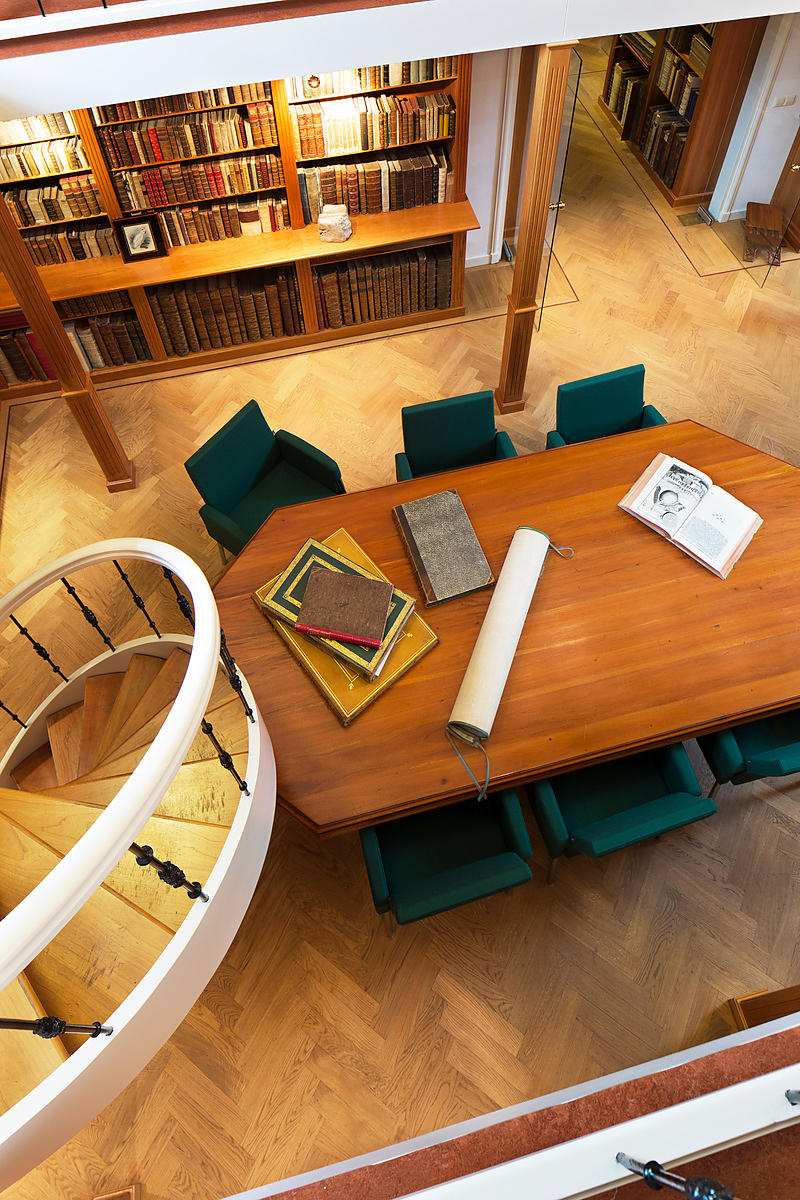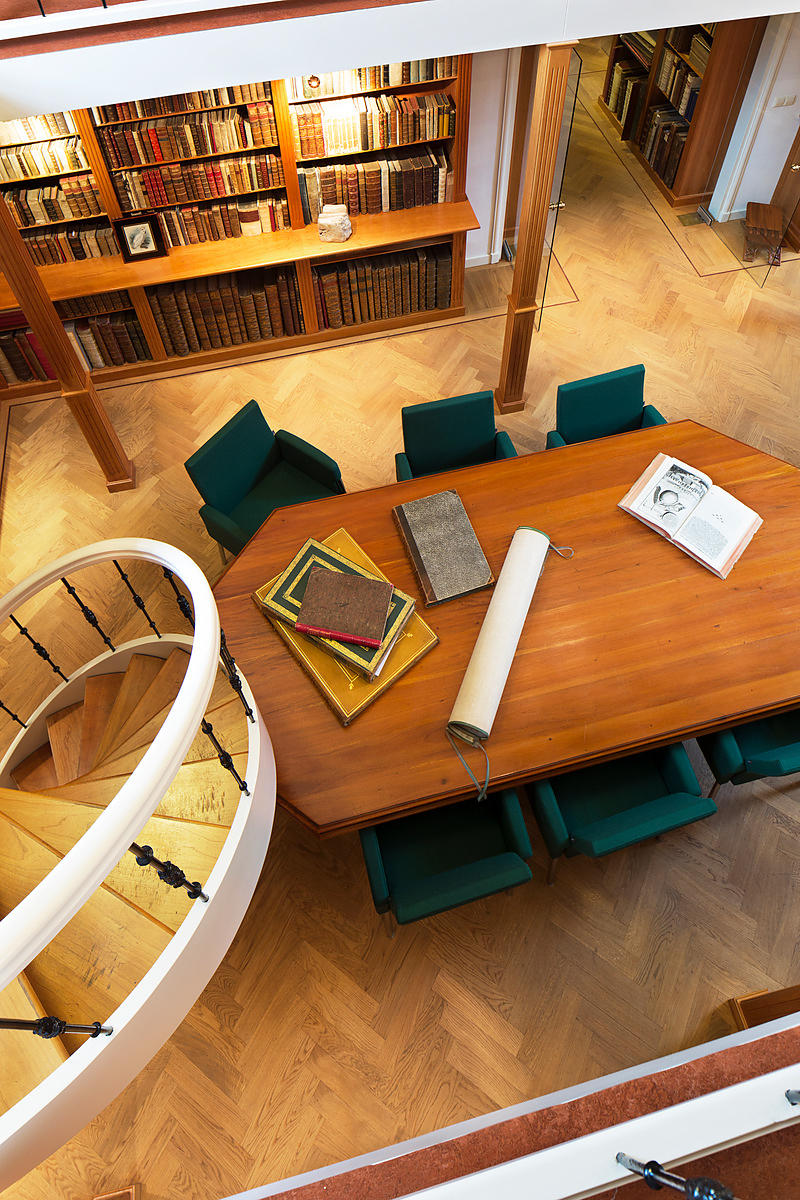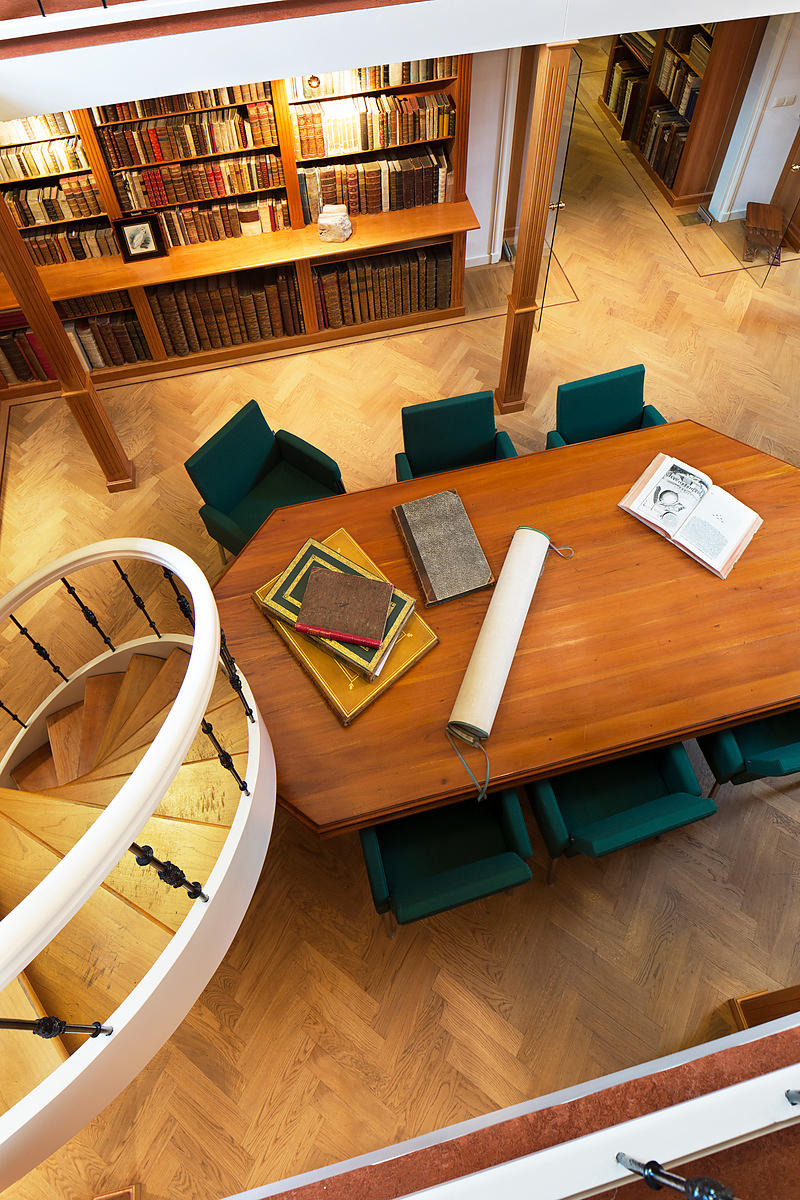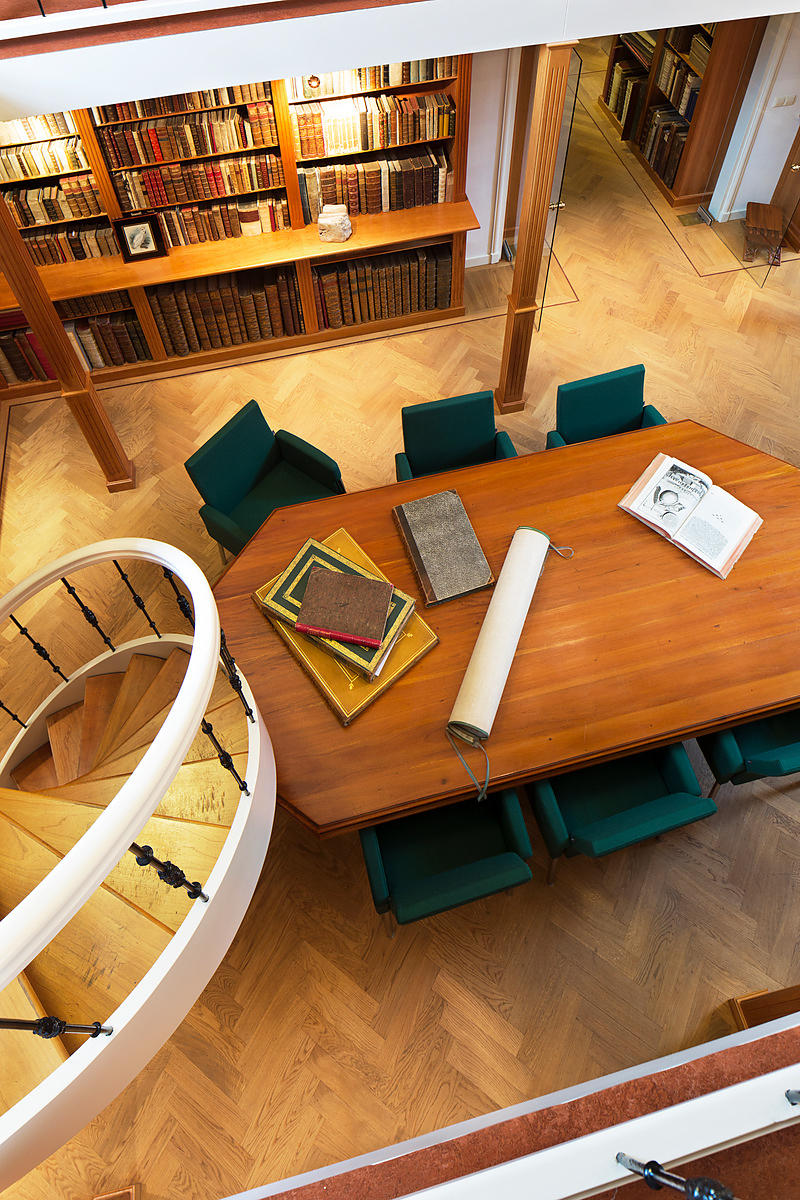 LA PÉROUSE, Jean François de Galaup de.
Voyage de La Pérouse autour du monde, ... rédigé par M. L.A. Milet-Mureau, ...Paris, Plassan, 1798. 4 text volumes (8vo) & atlas (folio). The atlas with engraved portrait of La Pérouse, engraved title-page and 69 engraved plates (35 full-page views and illustrations, and 34 folding maps and charts). Text vols. contemporary gold-tooled tree-pattern tanned sheepskin; atlas in matching tree-pattern tanned half sheepskin, gold-tooled spine. All volumes rebacked in calf, with the original backstrips laid down.
€ 10,000
Second or third edition in the original French, "the basis for editions in several foreign languages" (Anker), of La Pérouse's important Pacific voyage, first published in 1797. La Pérouse commanded an ambitious scientific expedition to the Pacific with the objective to establish trade contacts and to explore territories left uncharted by Cook. Fitted out with two ships, L'Astrolabe and La Bousole, the expedition sailed from Brest in August 1785. They called at Chile, Hawaii, Alaska, Macao, Manila, Terney, Kamchatka, Samoa and Tonga, reaching Botany Bay (Australia) in January 1788. La Pérouse weighed anchor in March of the same year. He sailed north into the Pacific and was never seen again. Some 40 years later Peter Dillon discovered the wreckage of his ships off Vanikoro.From the library of the Grafen von Ludolf. The text volumes and some plates somewhat foxed, the atlas frontispiece and title-page slightly dirty, some maps and charts with small tears at the folds, but still in good condition, most of the plates very good. All volumes rebacked (as noted), the atlas worn and the corners damaged. "An octavo edition of the La Pérouse voyage which is less often found than the official quarto edition" (Forbes).
Ferguson 268; Forbes 286; Hill 973 (lacking atlas); Howgego L20; Judd, Voyages to Hawaii 102 (lacking atlas); Sabin 38960.
Related Subjects: