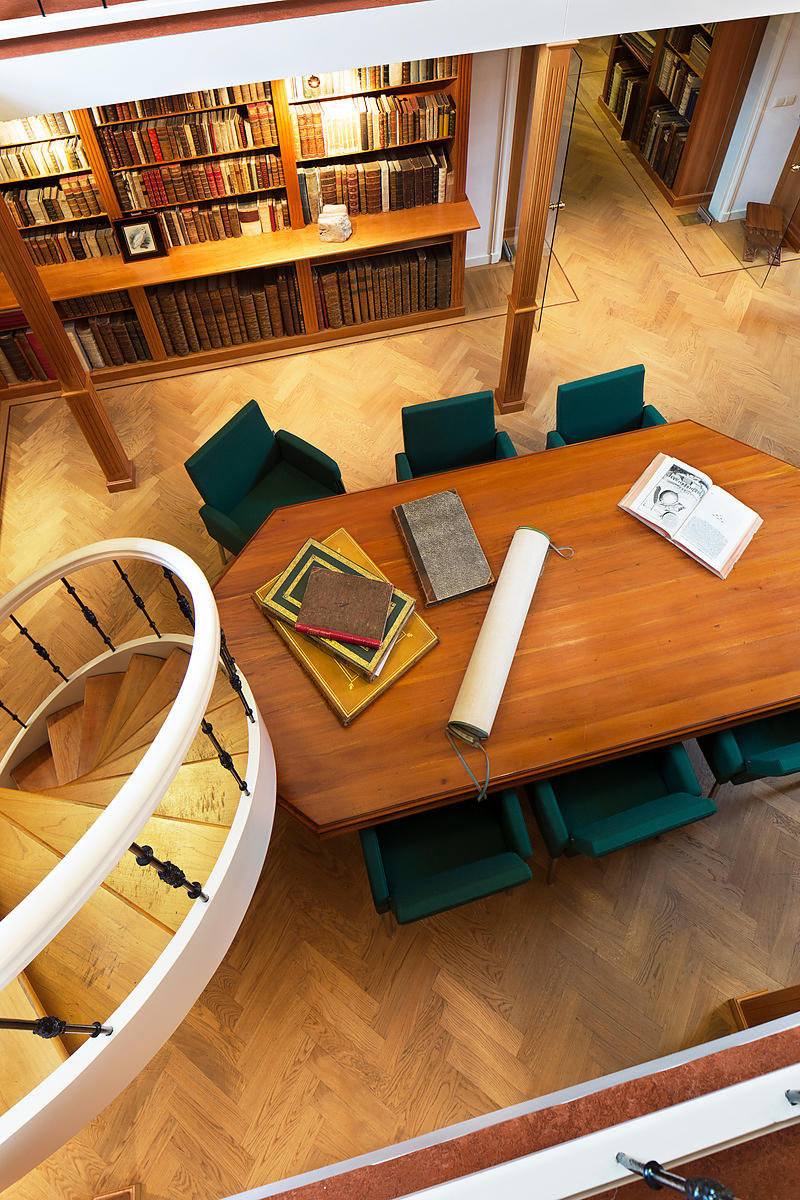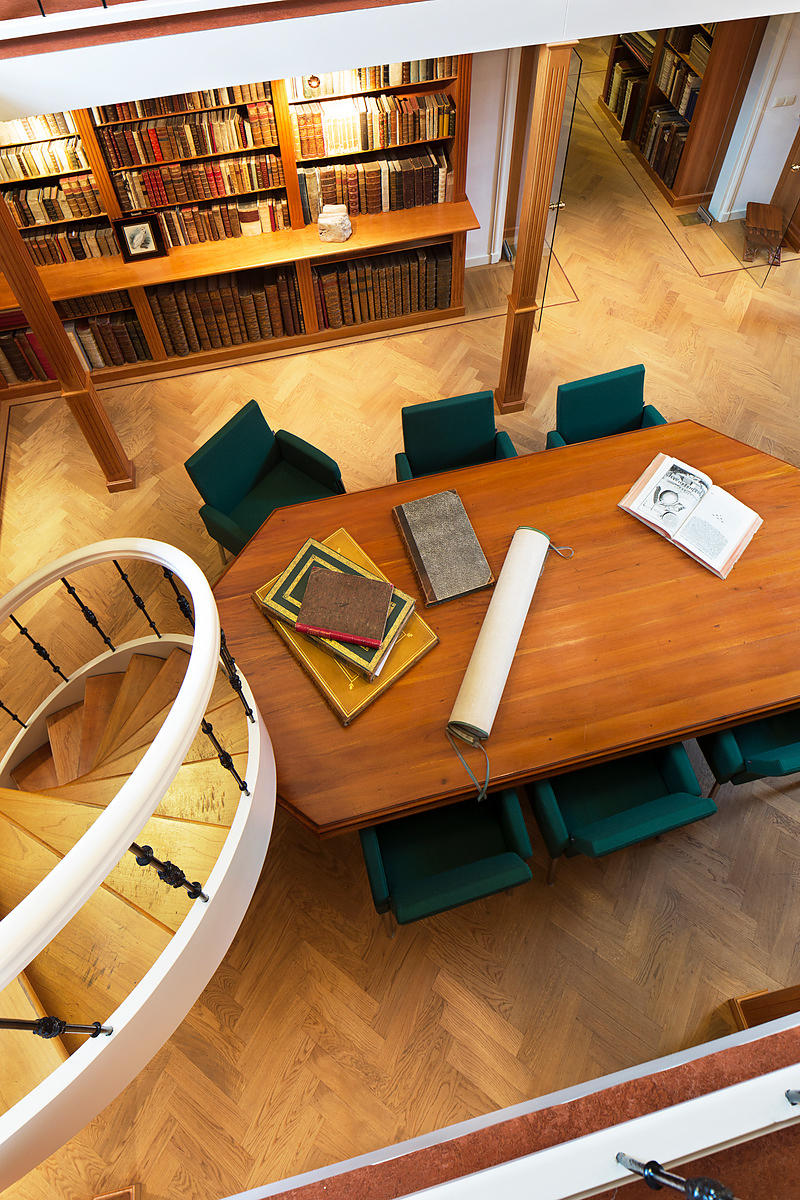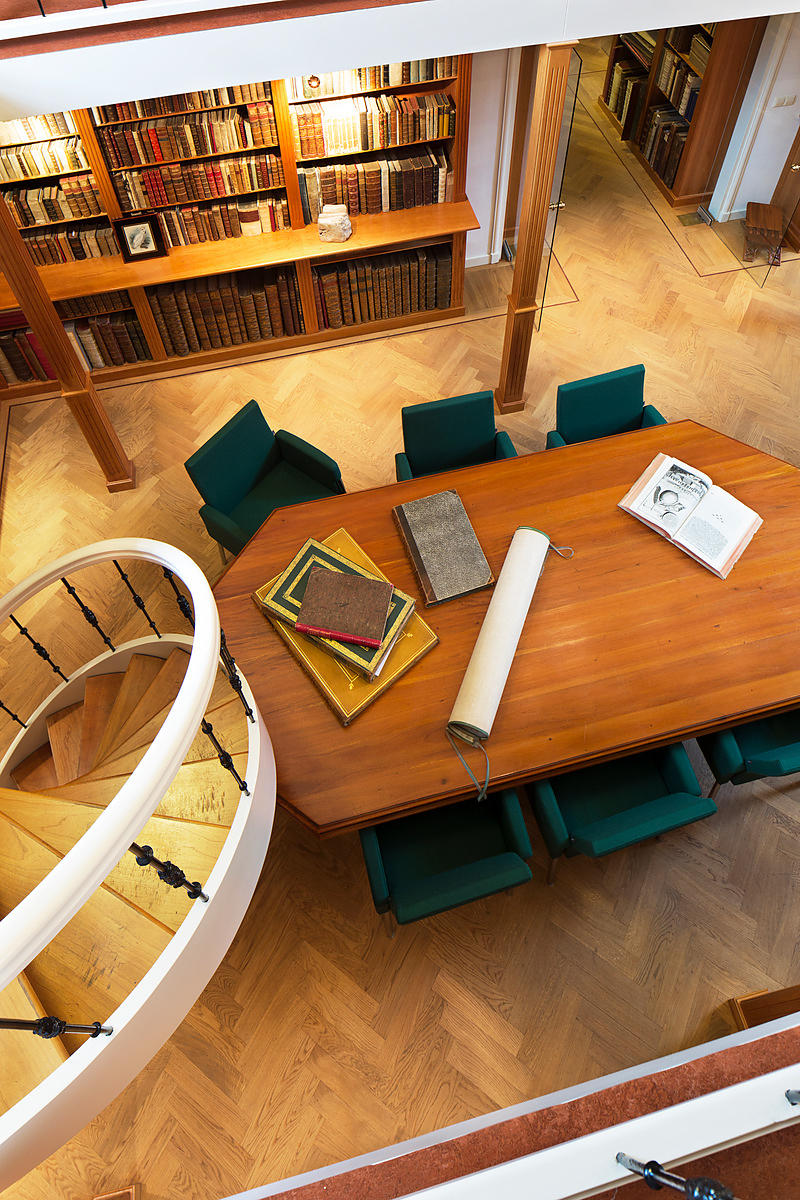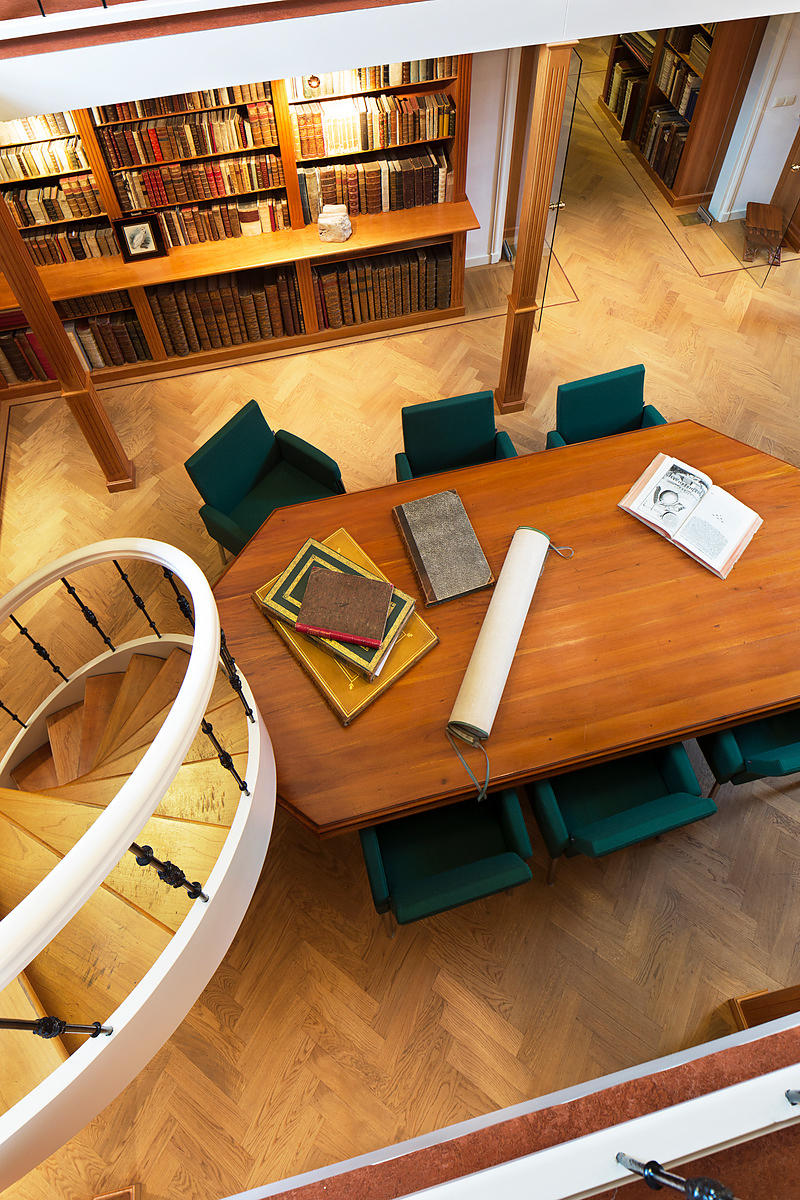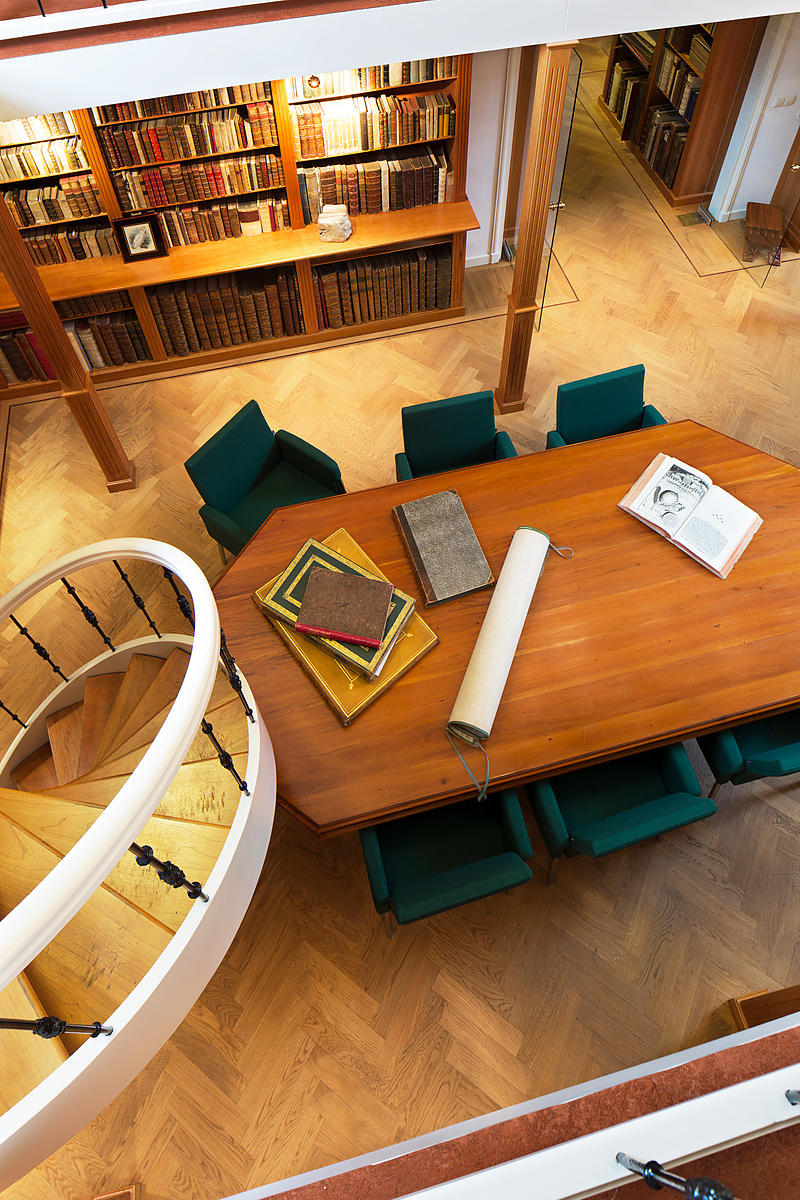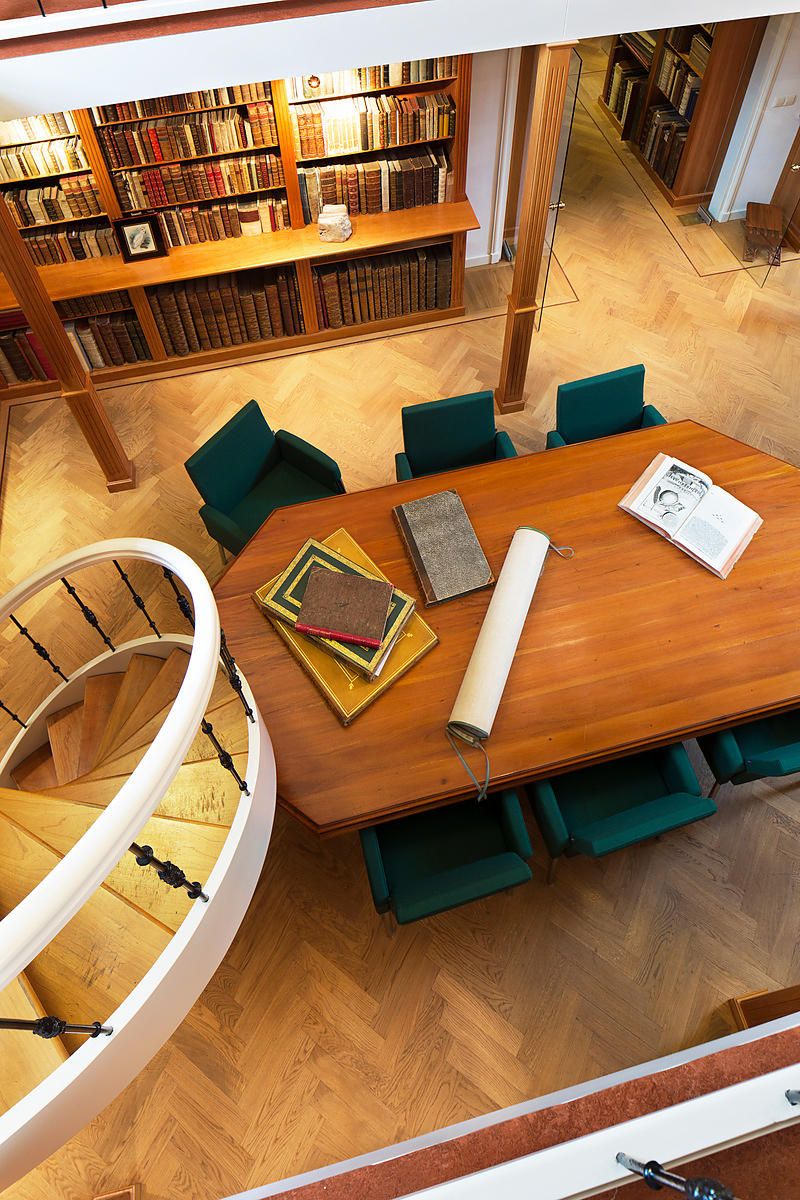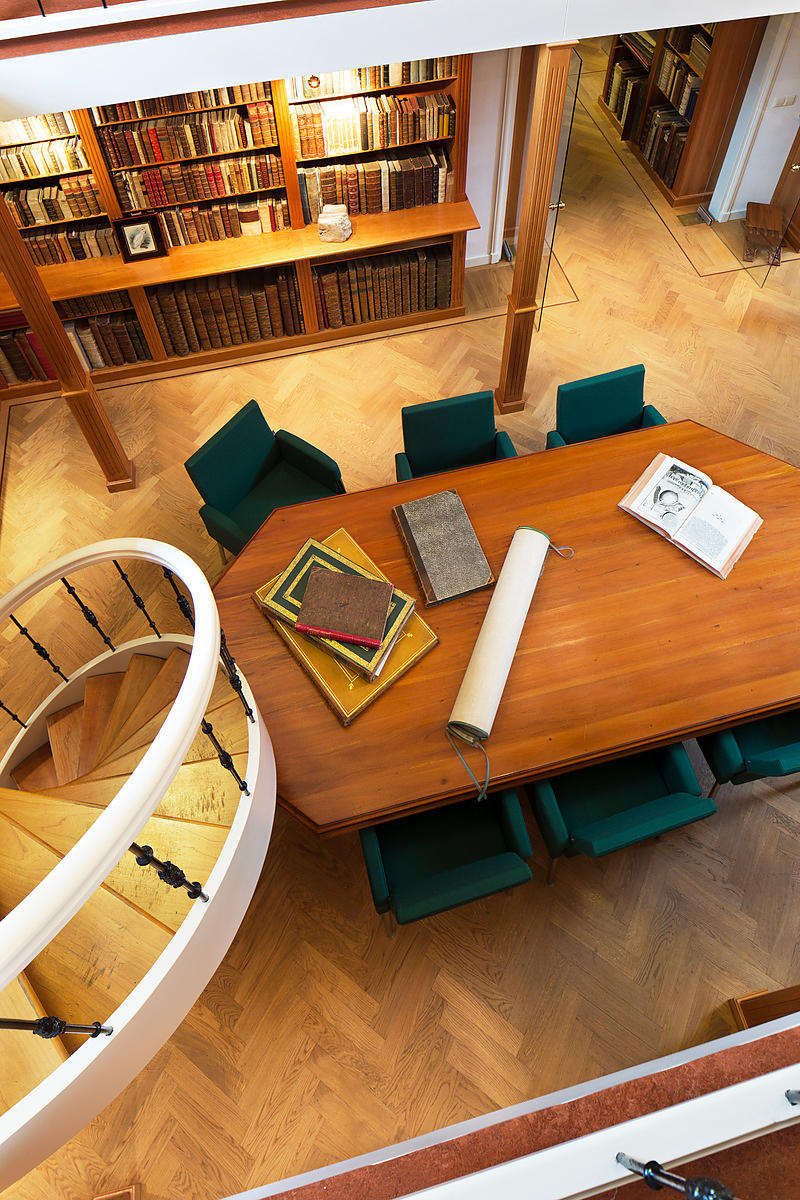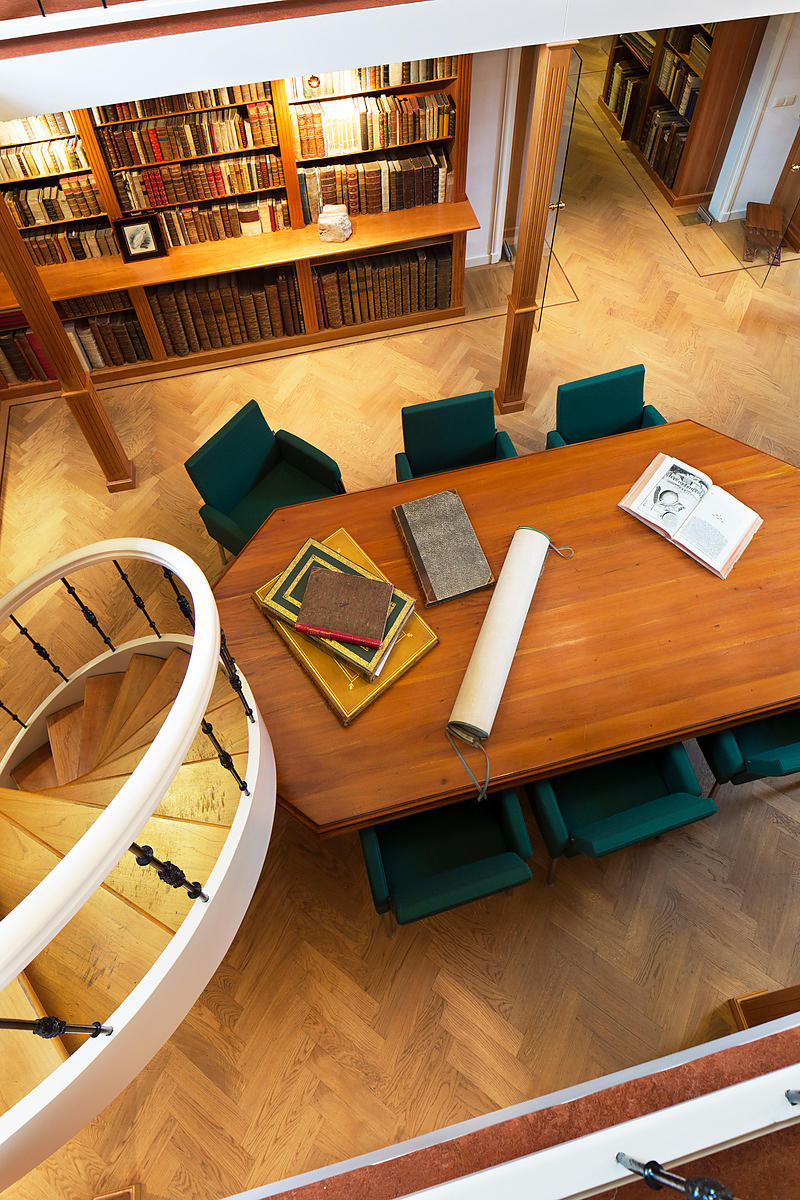 KOTZEBUE, Otto von.
Nieuwe ontdekkingsreize rondom de wereld, in de jaren 1823, 24, 25 en 26 ondernomen door den ridder Otto von Kotzebue, scheepsbevelhebber in Russisch-Keizerlijke dienst.
Haarlem, widow of Adriaan Loosjes, 1830. 2 volumes. 8vo. With a lithographed frontispiece in each volume, and 3 folding engraved maps. Contemporary half cloth.
€ 3,500
First edition of the Dutch translation of the account of Otto von Kotzebue's second expedition around the world in the years 1823-1826. Kotzebue (1787-1846), an Estonian captain in service of the Russian Czar Alexander I, led an expedition to take reinforcements to Kamchatka and navigate the North Pacific Ocean. The expedition set sail with two ships, leaving from St. Petersburg and sailing via the Atlantic Ocean to Rio de Janeiro, Cape Horn, and Valparaiso. It continued via the Pacific Ocean, where the party tried to locate and map some inhabited islands before visiting Tahiti. A long chapter is devoted to Tahiti, commenting on its history, inhabitants and their customs and costumes, government, religion, the position of women, geography, natural history, etc. They mapped Kamchatca, sailed along the coast of California, visited Hawaii, the Marianas, the Philippines and New Caledonia. Via Indonesia and Cape of Good Hope they reached Kronstadt in July 1826.
With library stamps. Lacking the last leaf with publisher's notes in the first volume. With a faint water stain in the outer margin of first volume. Bindings rubbed along the extremities and slightly damaged along the spine. Overall in good condition.
Forbes 760; Howgego, 1800-1850, K21; Sabin 38287; Dutch translation not in Hill; O'Reilly & Reitman.
Related Subjects: