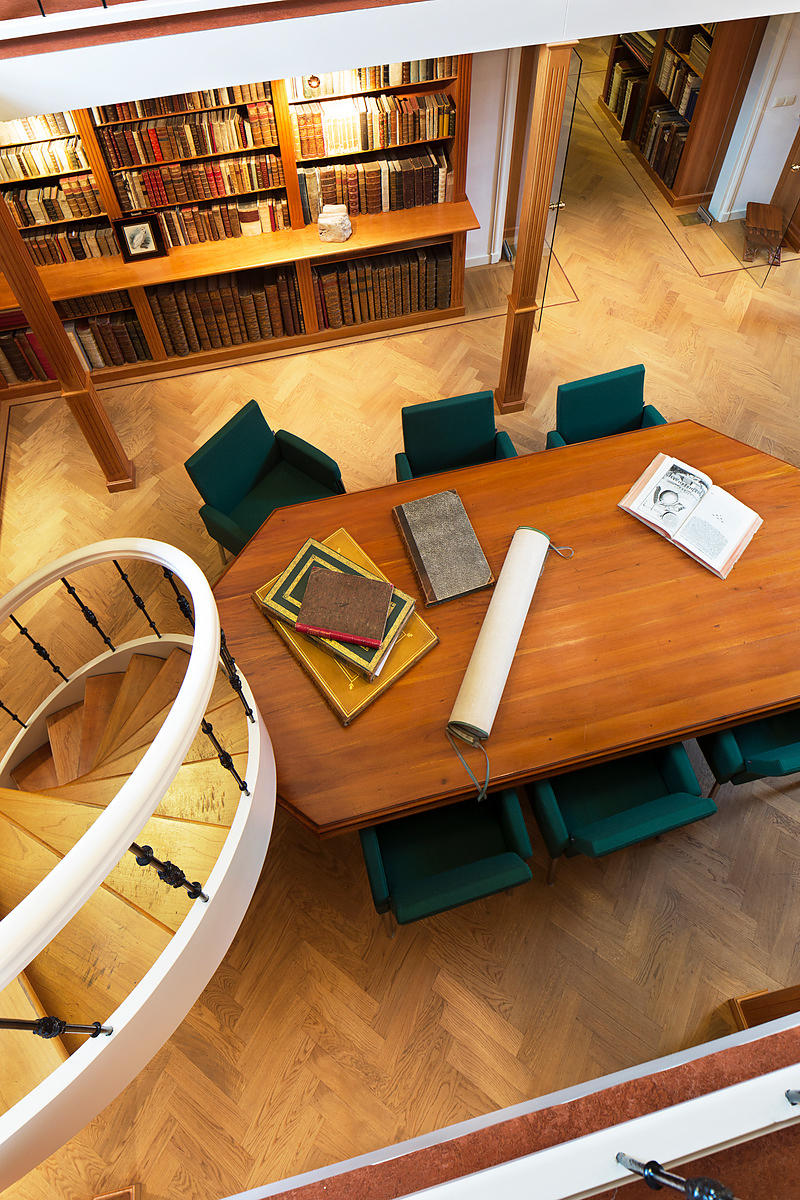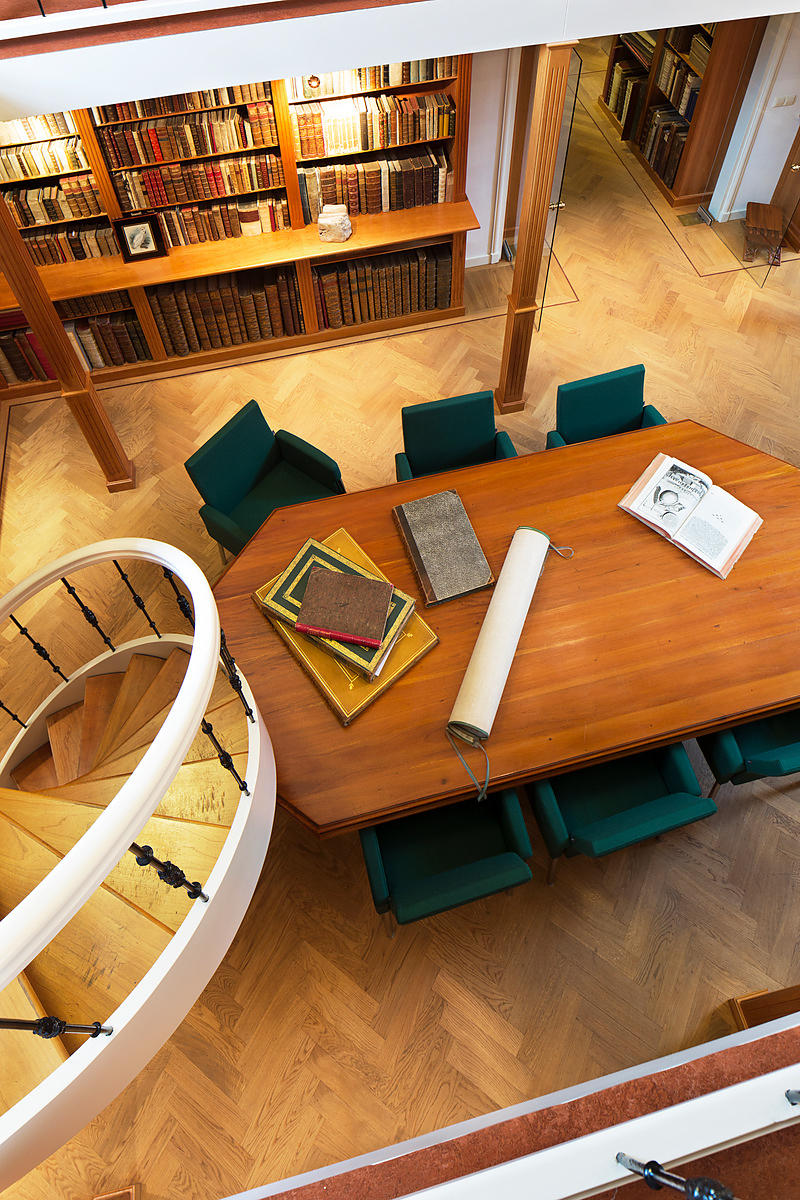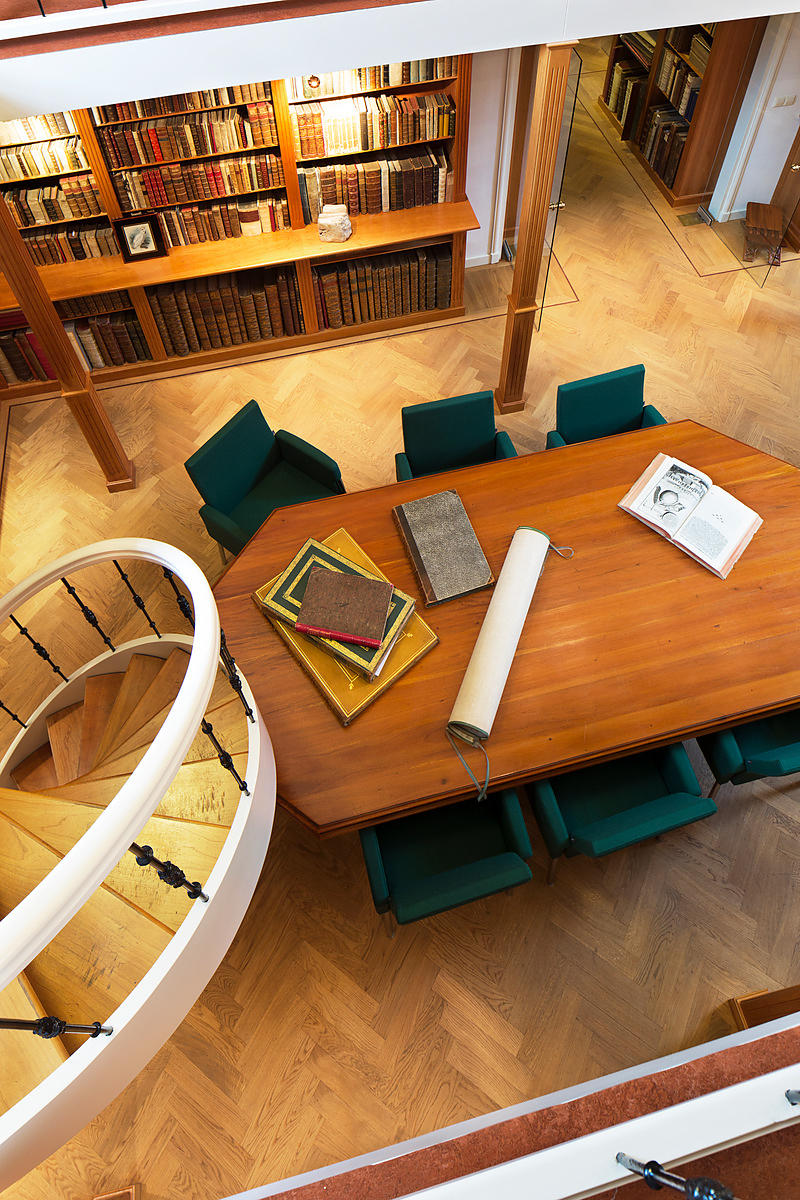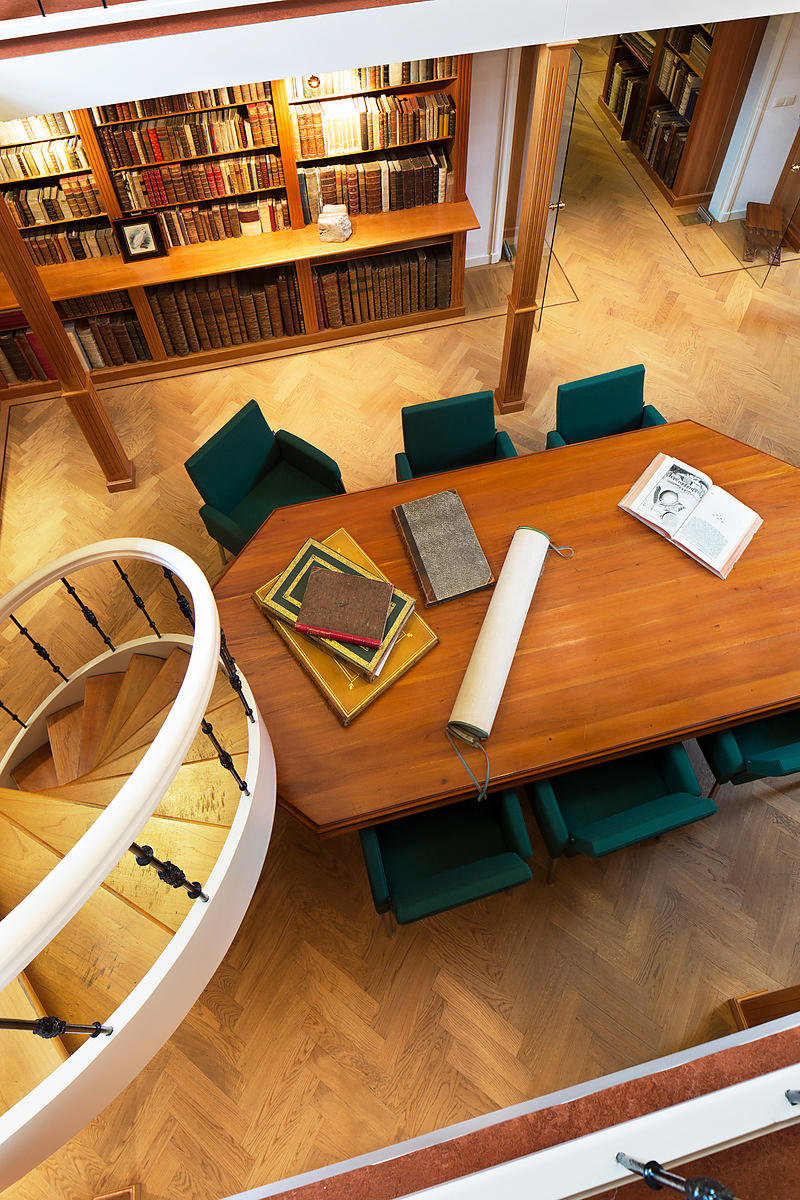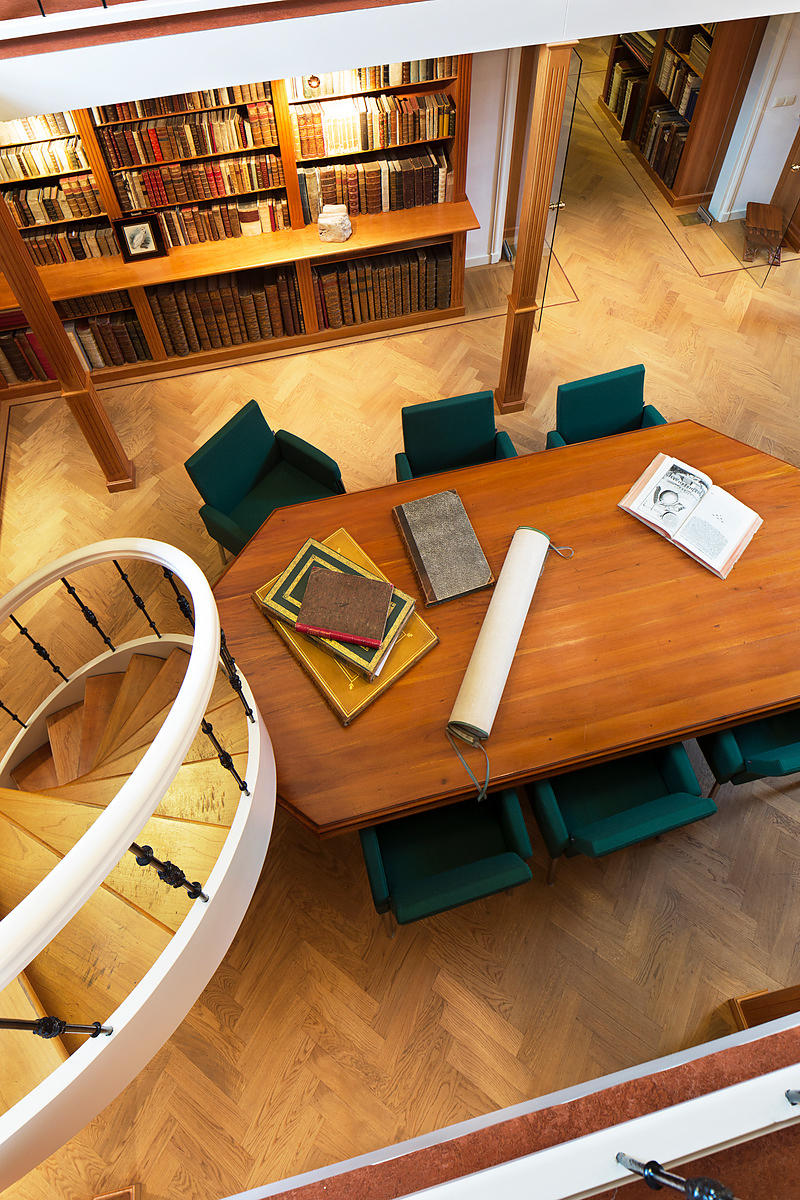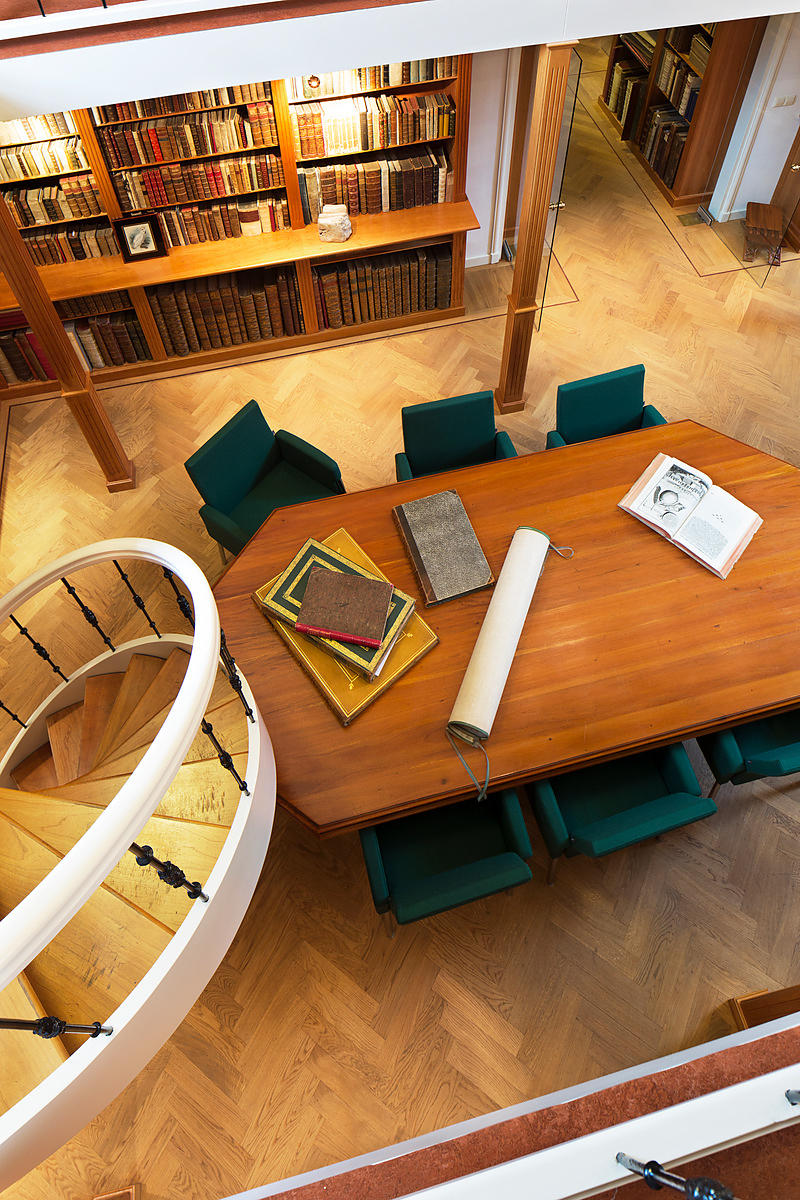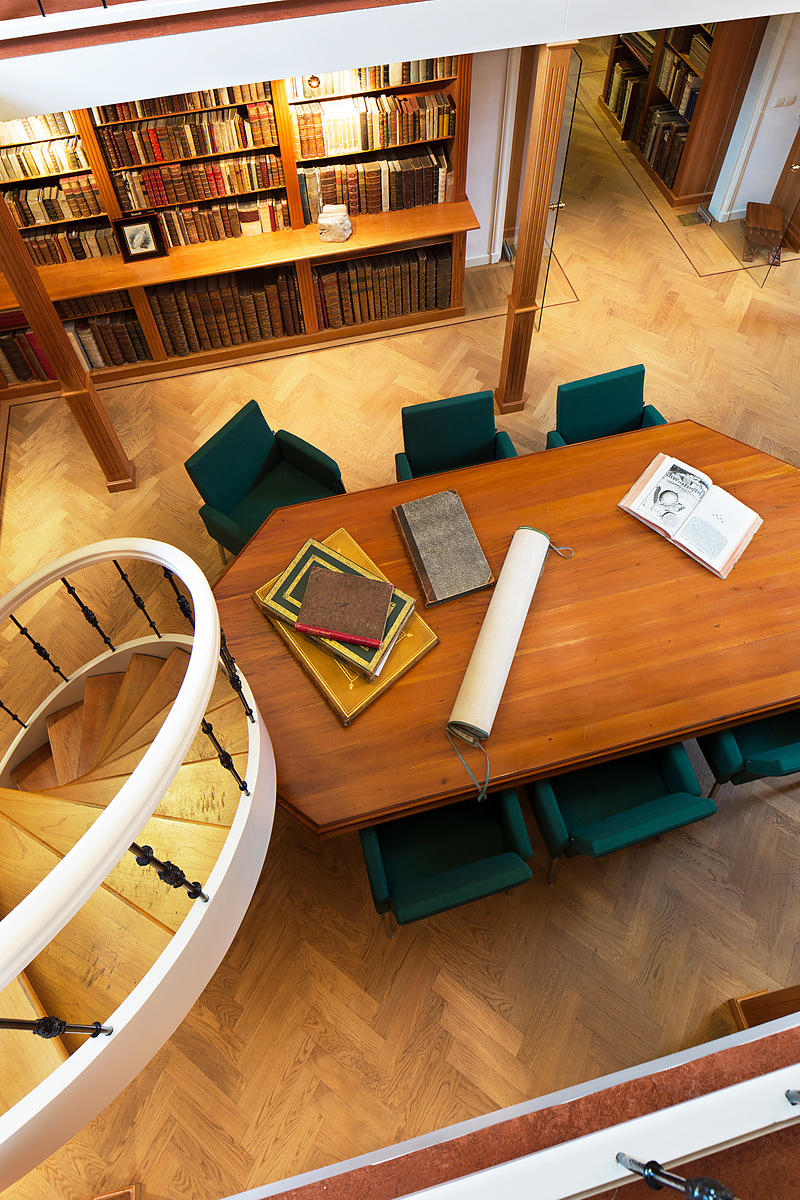 KIPPIS, Andrew.
Vie du Capitaine Cook, traduite de l'Anglois ...
Paris, [Charles-Joseph Panckouck], 1789. 4to. With 2 extra-added portraits of James Cook, one (bound in) by Klauber after Dance ("proefdruk"), dated 1793, engraved for Pasteur's 13-volume Dutch edition of Cook's voyages; and the other (loosely inserted) by Strunck, engraved for the second edition of Reis naar de Zuidpool (1793), a Dutch translation of Cook's second voyage. Contemporary mottled sheepskin, gold-tooled spine. [4], XXXII, 546, [2] pp.
€ 950
First French edition of the first biography of James Cook, "which, despite its many disappointing aspects, should be included in any comprehensive collection" (Davidson). The present copy is in the rarer of two simultaneous issues, without the translator's name on the title-page (this issue not recorded in the literature, though in some descriptions the issue remains ambiguous). Kippis first published his biography in London in 1788 as The life of Captain James Cook. Although it contains some significant errors and is primarily concerned with Cook's naval career, it provides a valuable account of his three voyages, remaining the standard biography until Young's Life and voyages of Captain James Cook (1836). IKippis derived his account of Cook's death at Kealakekua Bay from Samwell's Narrative of the death of Captain James Cook (1786). The appendix contains Helen Maria Williams's ode to Tahiti, "the Morai".
The present copy is enhanced with two portraits of Cook, engraved soon after the book's publication.
With an occasional minor spot and in the second half an unobtrusive small worm hole in the upper outside corner but still in very good condition and with large margins. The binding is rubbed and the corners and spine damaged, with much of the gold tooling on the spine lost. First French edition of the standard early biography of Captain Cook, with 2 portraits extra added. Beddie 37 (other issue); Forbes 169 (other issue); Sabin 37955 4to (issue ambiguous).
Related Subjects: