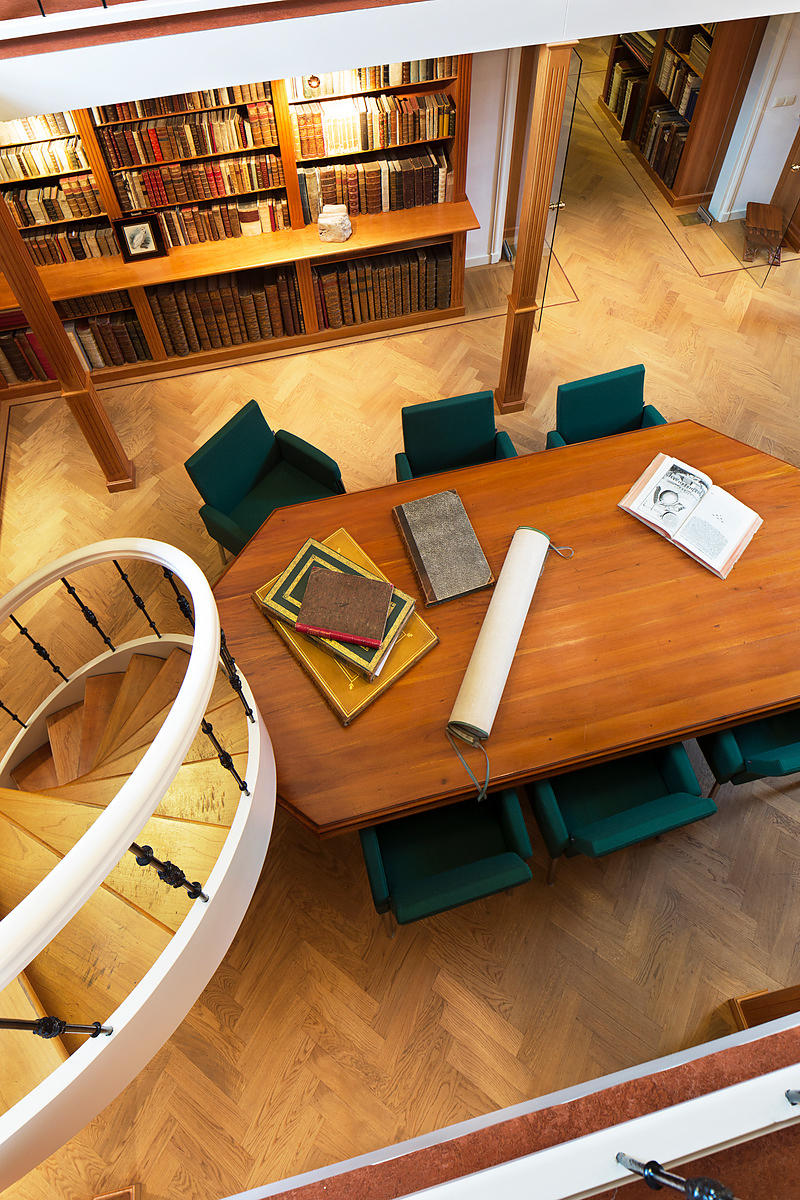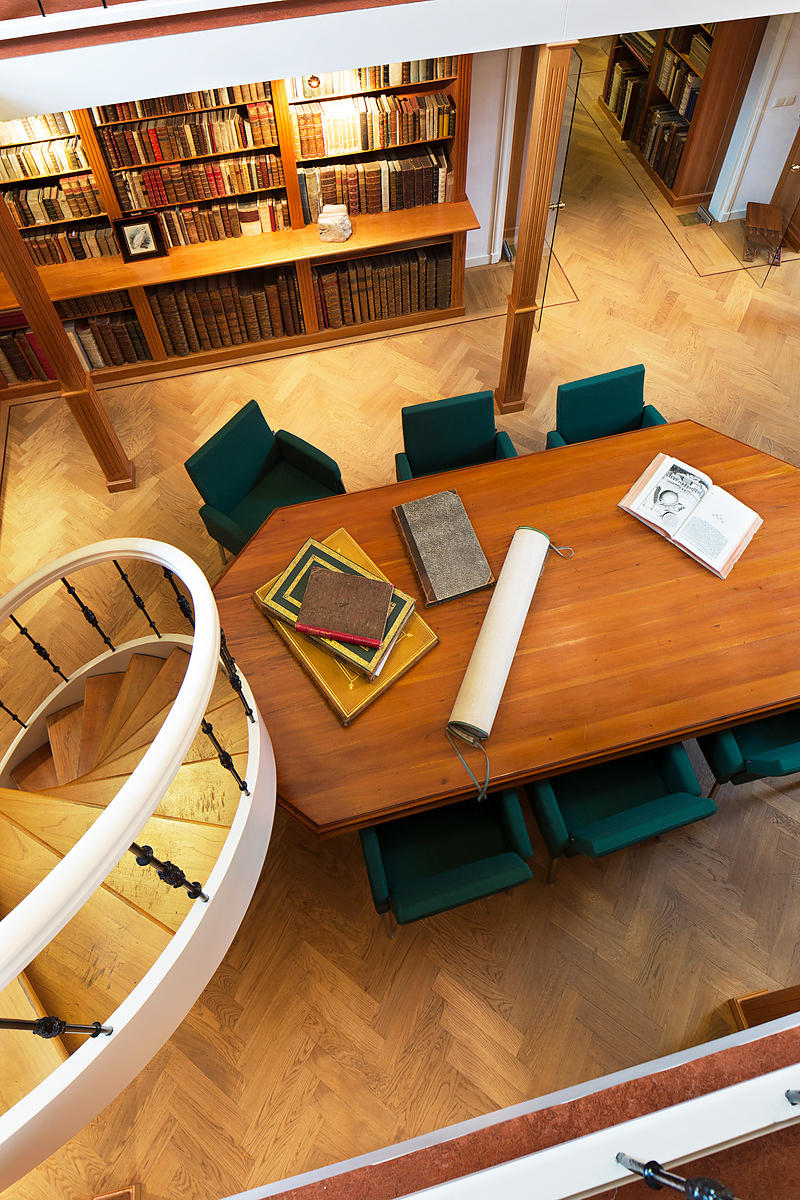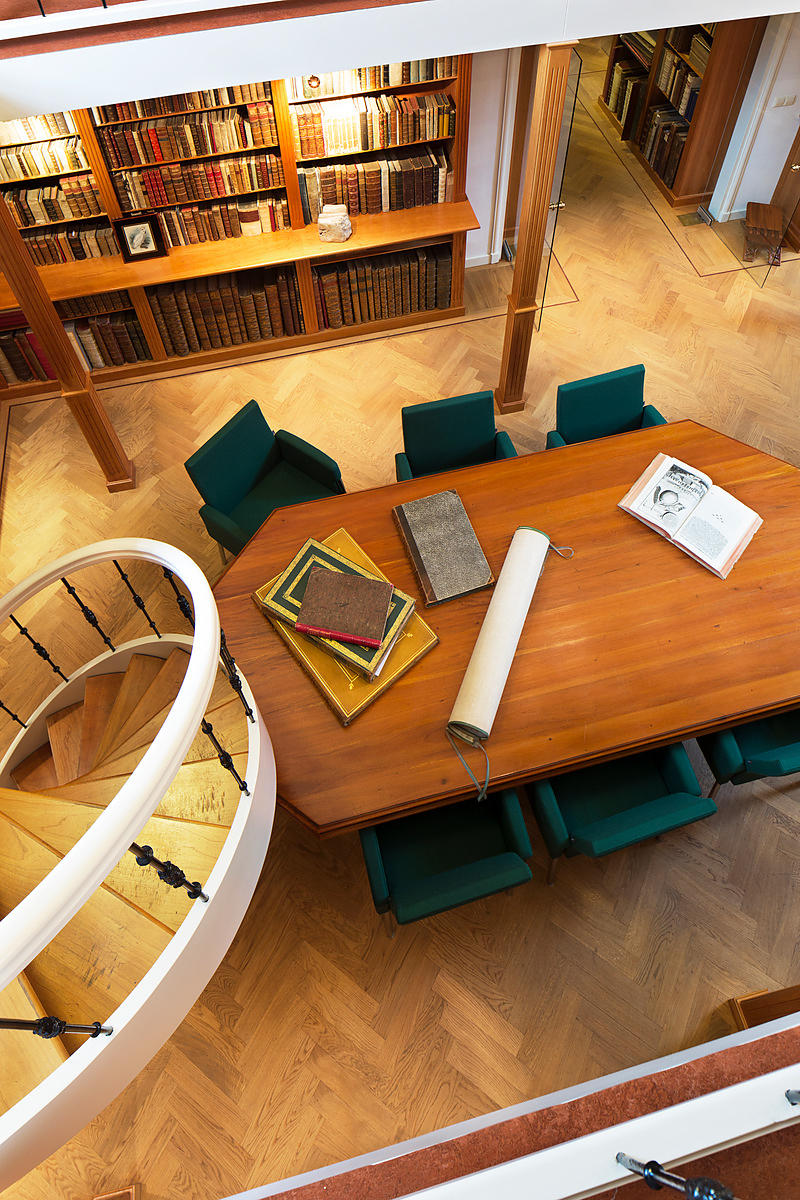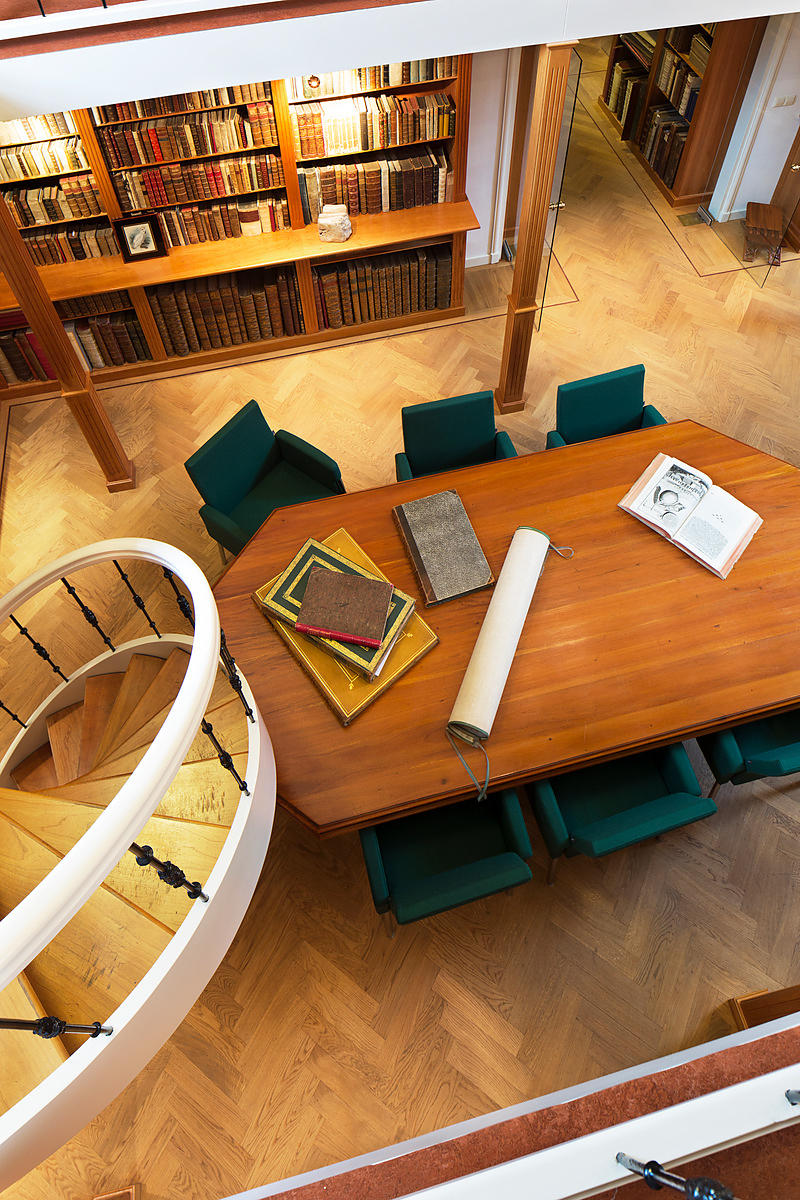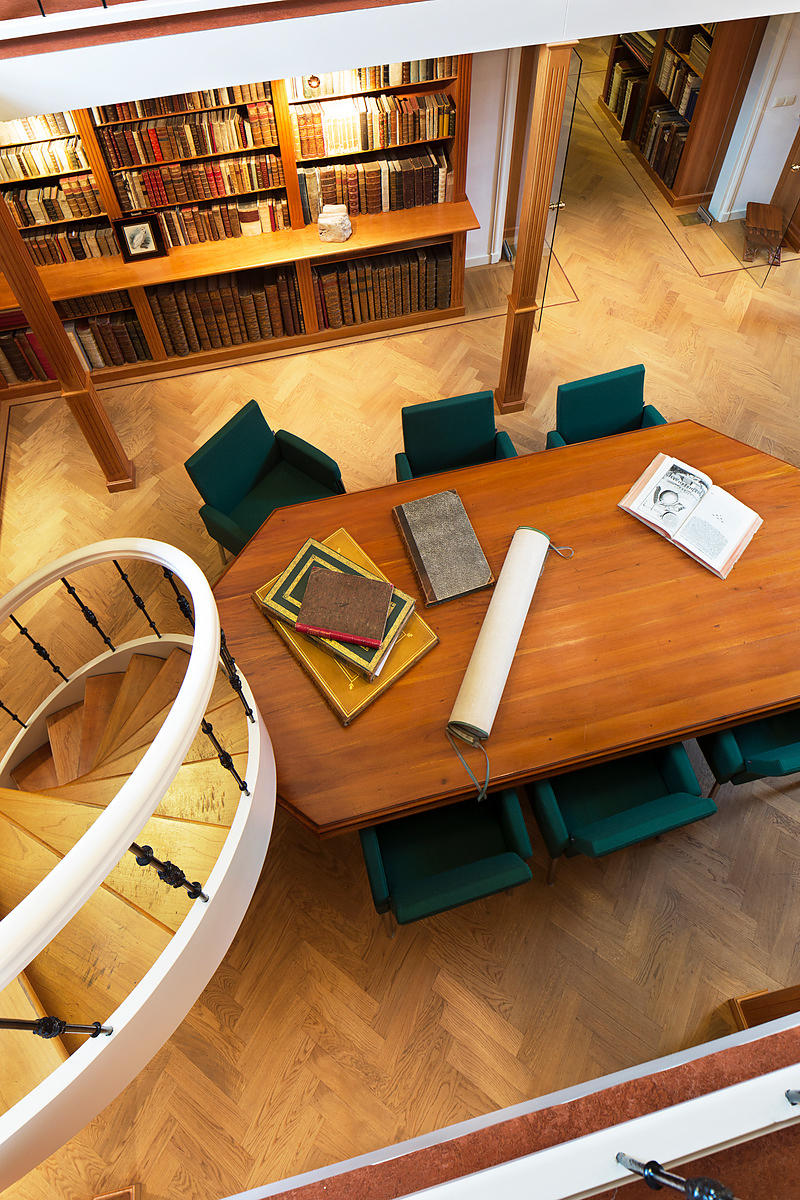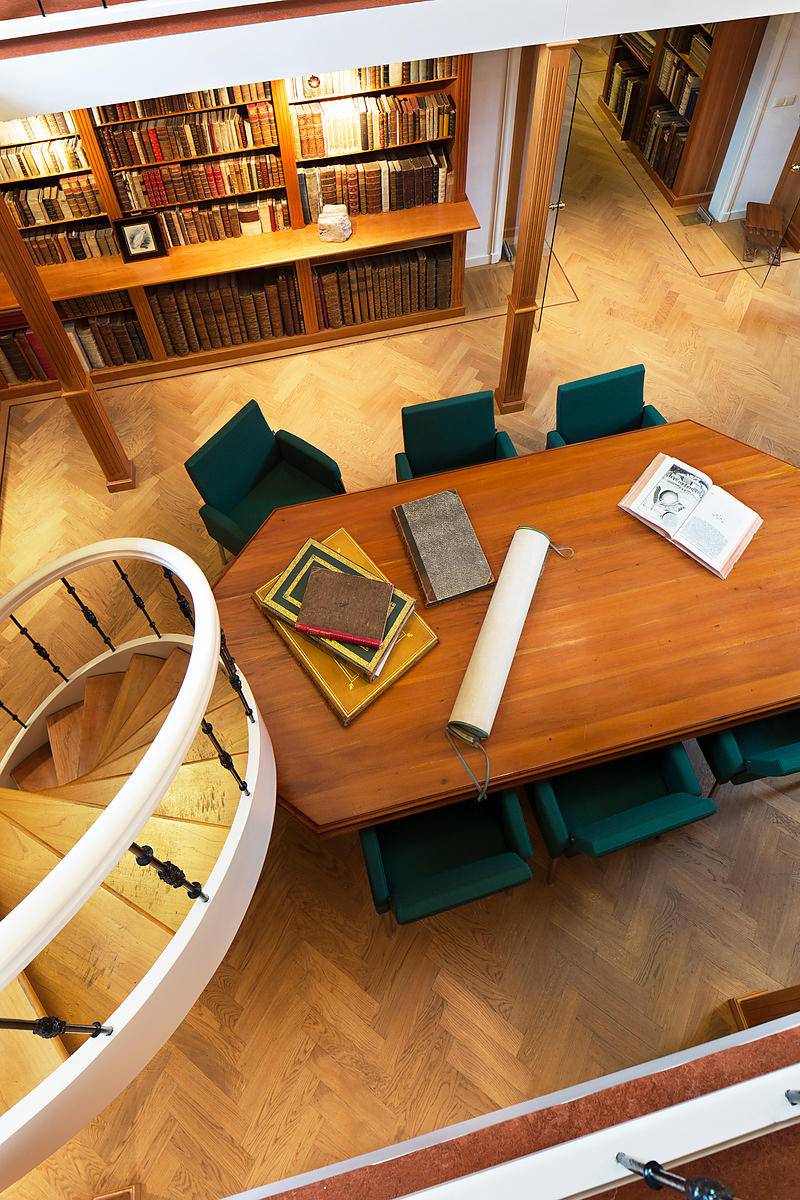 JAGER, Andries.
Album de costumes des Pays-Bas.
Amsterdam, Andries Jager, [1883]. Small 8vo (13.5 x 9 cm). With 12 albumen prints, including 10 partly coloured by a contemporary hand. Original publisher's green cloth, blocked in red and gold.
€ 750
Charming album of twelve 19th-century photographs of people in traditional costumes from different Dutch regions. Two larger series of similar photos were published by Andries de Jager (1825-1905) previously. On these publications his address would still be Het Water 110, which would change in name and number to Damrak 81 after part of the river Amstel was filled in, in 1883.
With a manuscript inscription: "Mrs. A. Besant. Souvenir d'Amsterdam 1883", that is the famous theosophist, socialist and women's rights activist Annie Besant (1847-1933), who was in Amsterdam in 1883 for a congress.
The work was originally published as a leporello, but most of the photos are hear detached. Some thumbing in the margins and the hinges worn; photographs still in good condition.
Cf. Atlas Van Stolk 7802-7803; not in Colas; Hiler; Lipperheide.
Related Subjects: