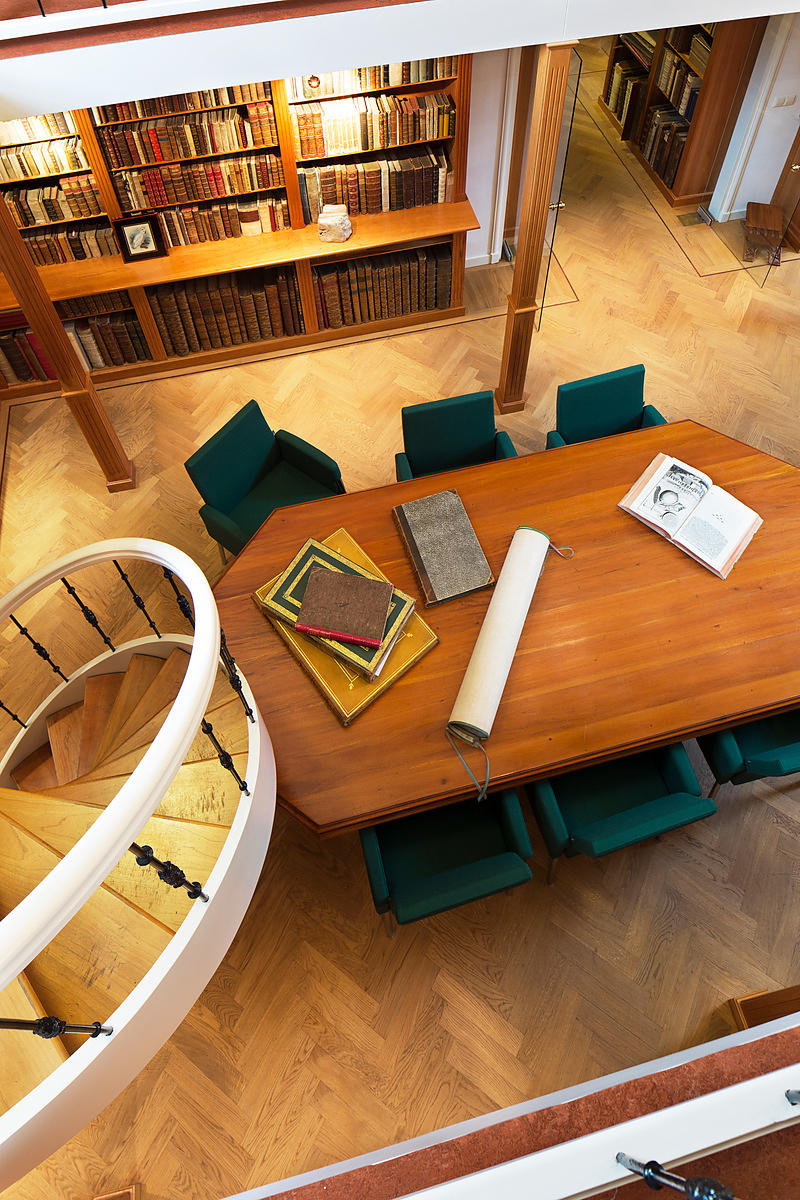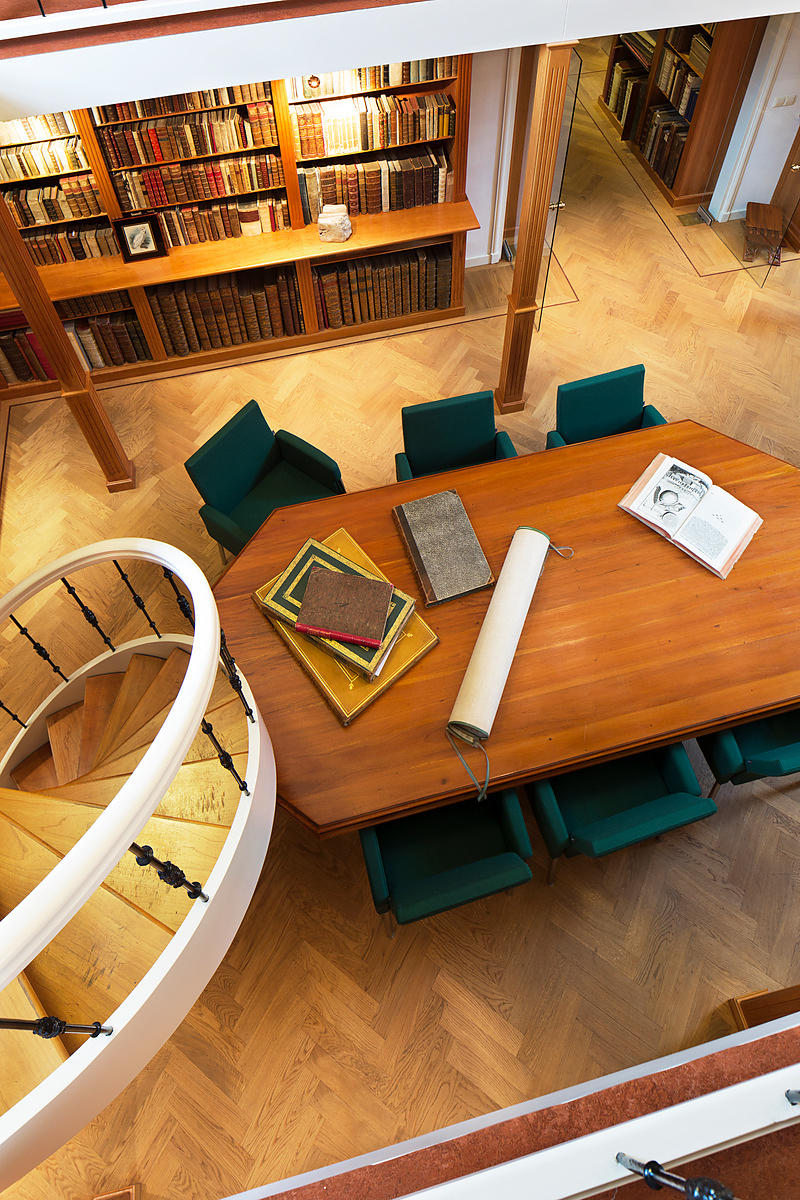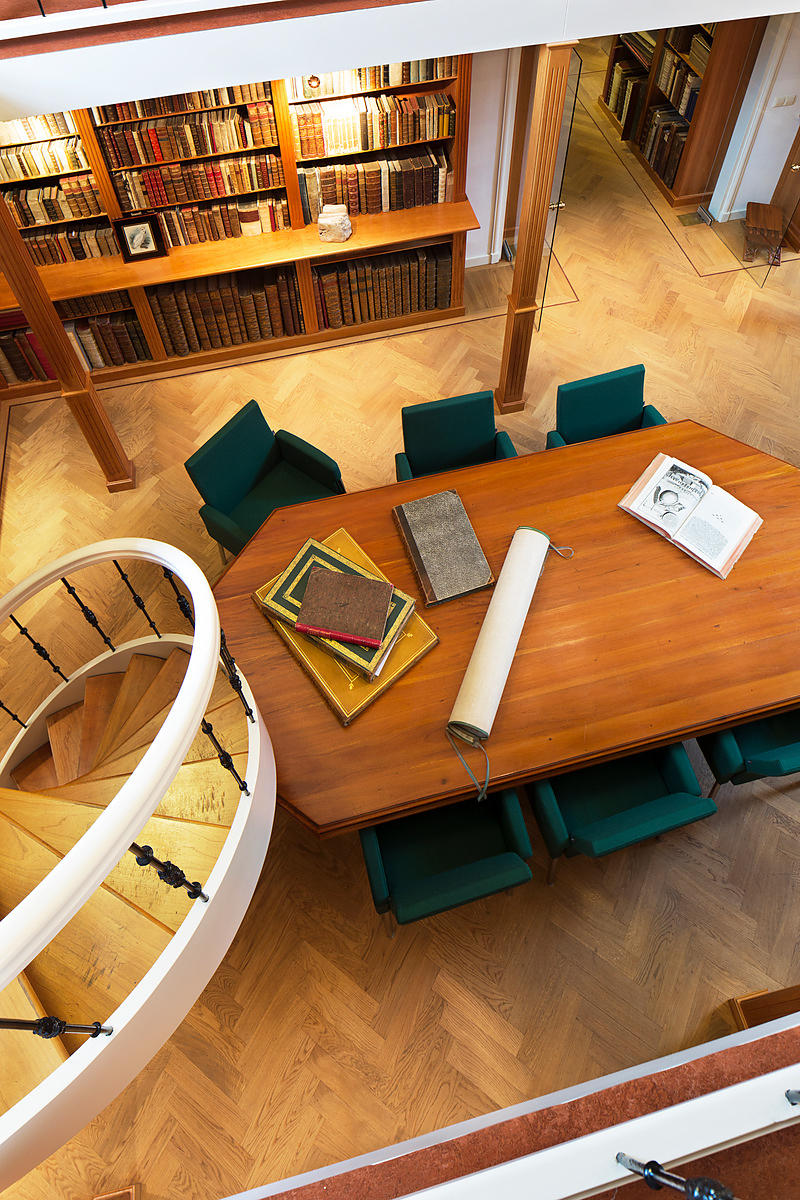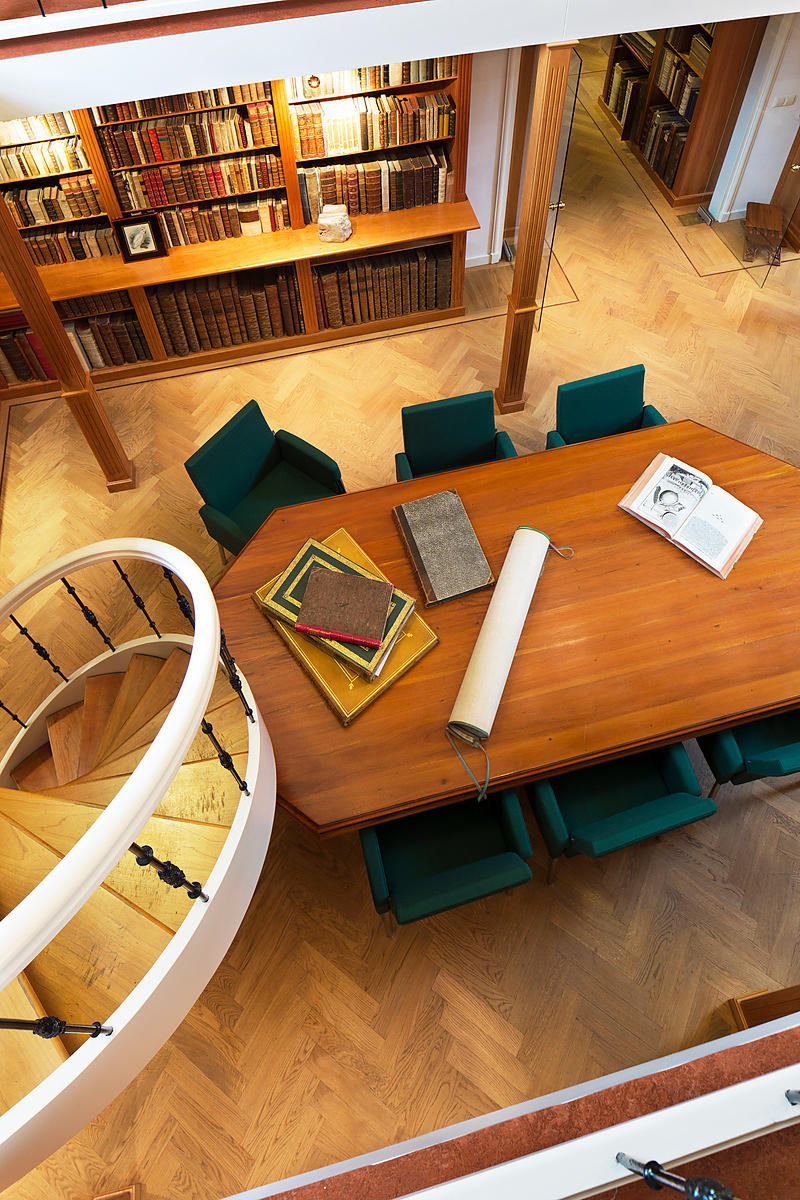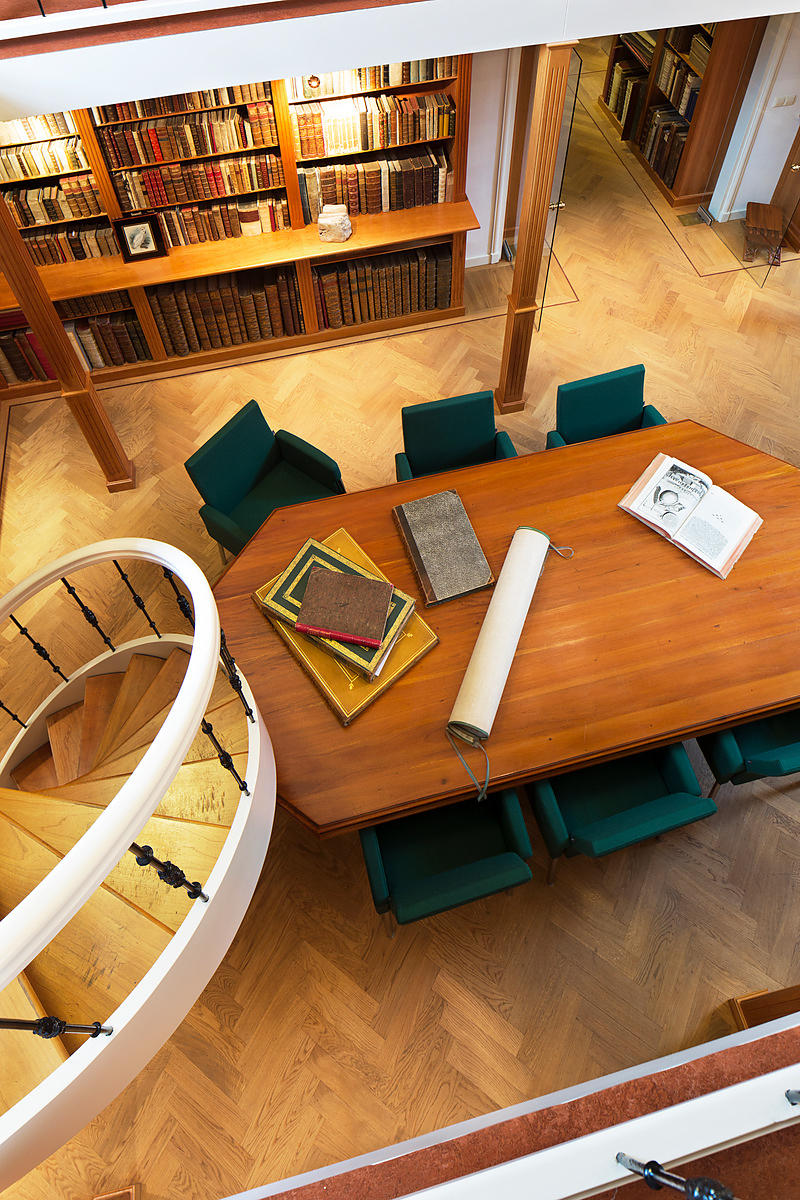 IBN DURAID (DURAYD), Abu Bakr Muhammad ibn al-Hasan.
Poemation.
Harderwijk, Johannes Mooijen, 1768. 4to. With text in Arabic type and with Scheidius's manuscript signature at the back of the title-page. Modern bordeaux red cloth.
€ 5,000
First and only edition of a poem by the famous Arab poet, lexicographer and philologist Ibn Duraid (837-933). It is the first publication of his poetical masterpiece Maqsurah, giving the text in Arabic, preceded by an introduction in Latin by Everard Scheidius (1742-1794), professor of oriental languages at Harderwijk. Scheidius published the text after a manuscript now in the collection of the Royal Academy of Arts & Sciences in Amsterdam.
The work is often quoted as being the second publication of the text (after Haitsma 1773 edition), based on an error in the year of publication ("1786"), which has been copied numerous times.
Slightly browned, otherwise in very good condition.
Bibl. Marsdeniana, p. 156; Lambrecht 1221; STCN (4 copies); not in Schnurrer; cf. Witkam, inventory of the oriental manuscripts … Acad. 120.
Related Subjects: