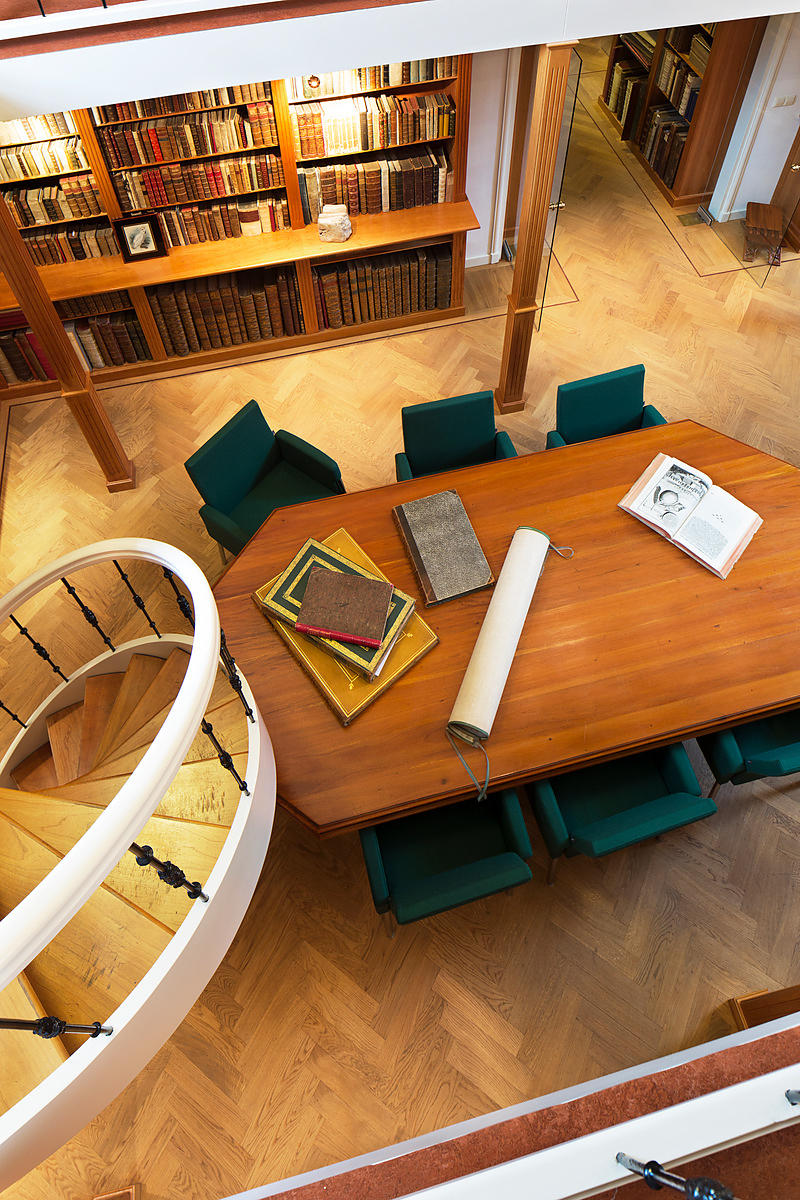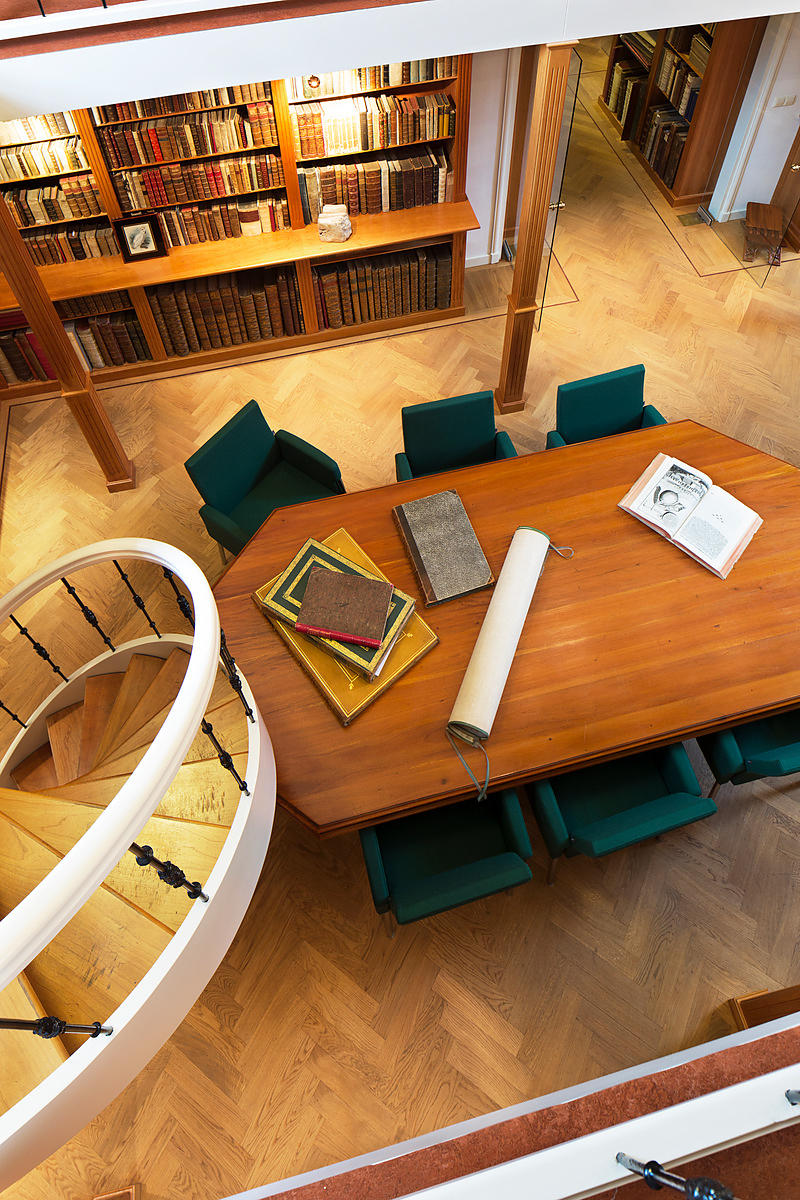 HOORN, Jacob van.
Caarte van den nieuw vermaakte zee-dyk be oosten Muyden ...
[Amsterdam], Hendrik de Leth, 1737. Large engraved map on two separate sheets (63.5 x 90 cm each), with 3 cross-sections of the dyke, a scale (ca. 1:11,000) and 11 compass roses.
€ 1,800
Rare, large engraved map by Hendrik de Leth after Jacob de Hoorn, of the new dike east of Muiden in the Netherlands. It was most likely commissioned by the Hoogheemraadschap van de Zeedijk beoosten Muiden. In 1732 it turned out the wood used for the dike was damaged by sea worms, which led to a renovation of the dike during the years 1735-1737.
Slightly creased and margins somewhat frayed, second sheet with a few stains and some marginal tears, restored at the back. A good copy.
Donkersloot-de Vrij, De Vechtstreek 30 (3 copies).
Related Subjects: