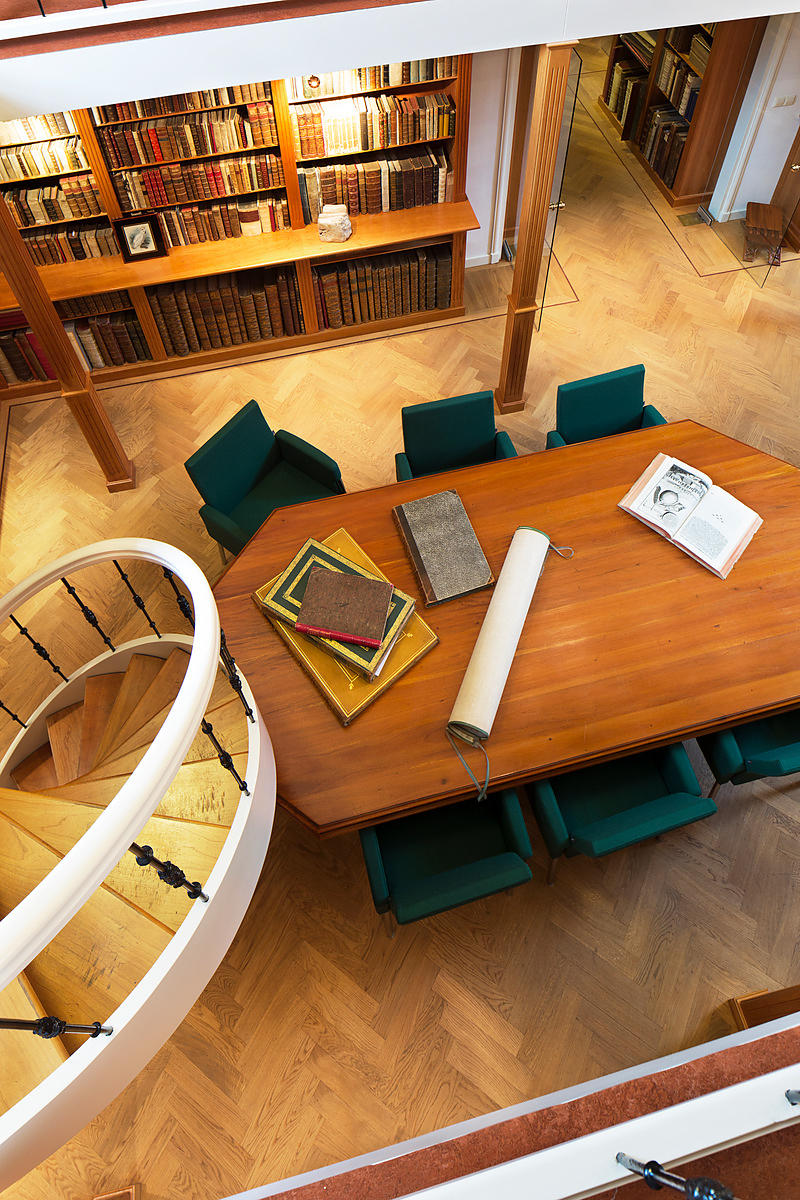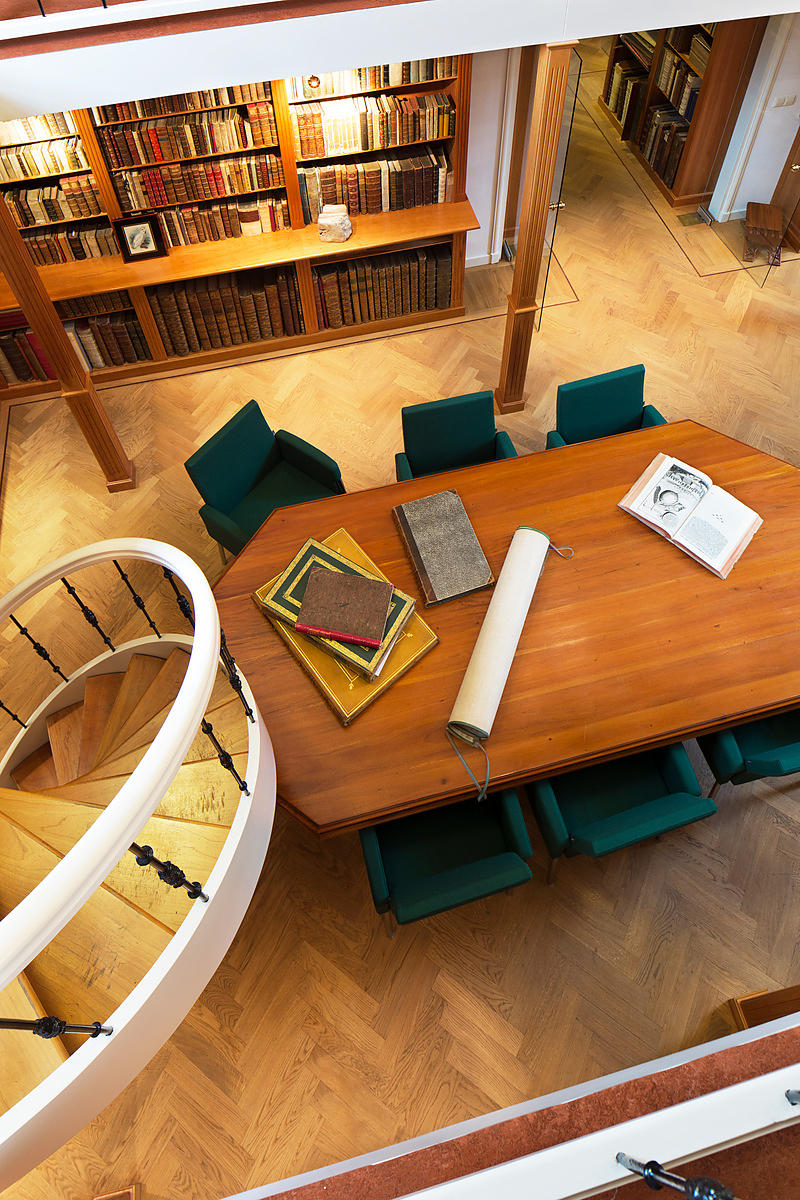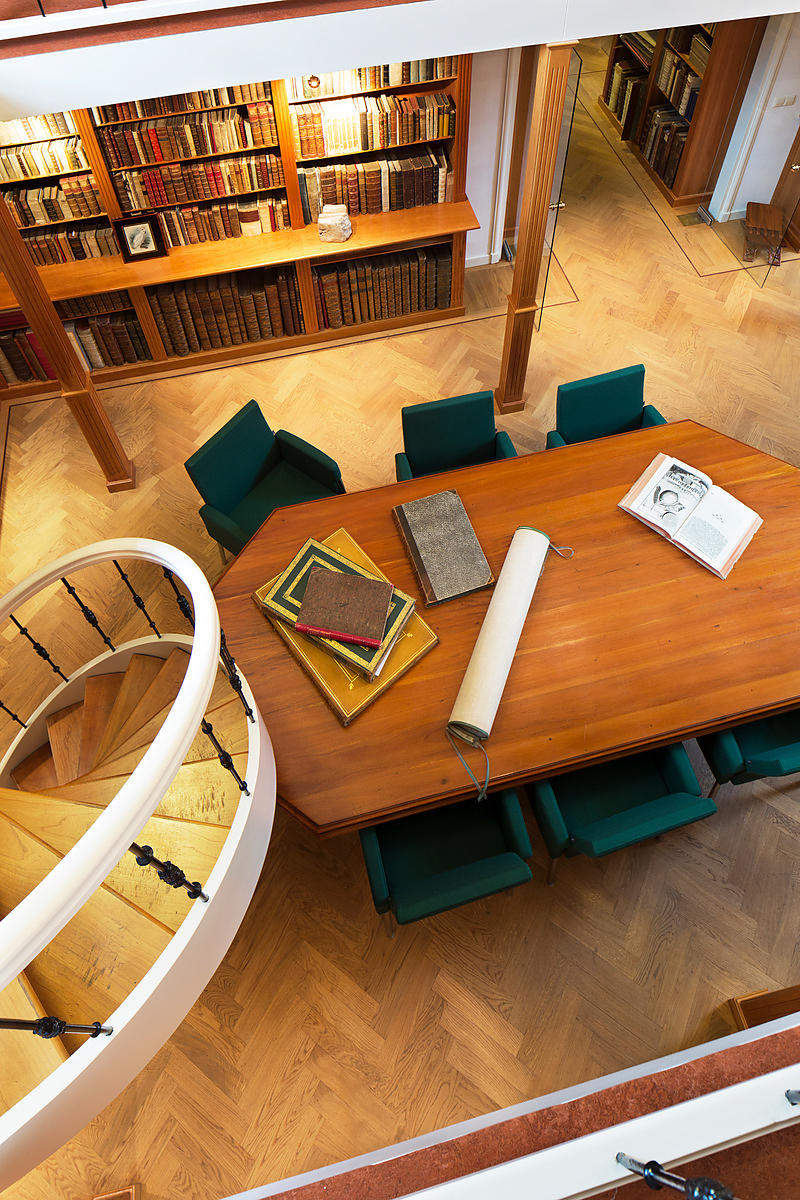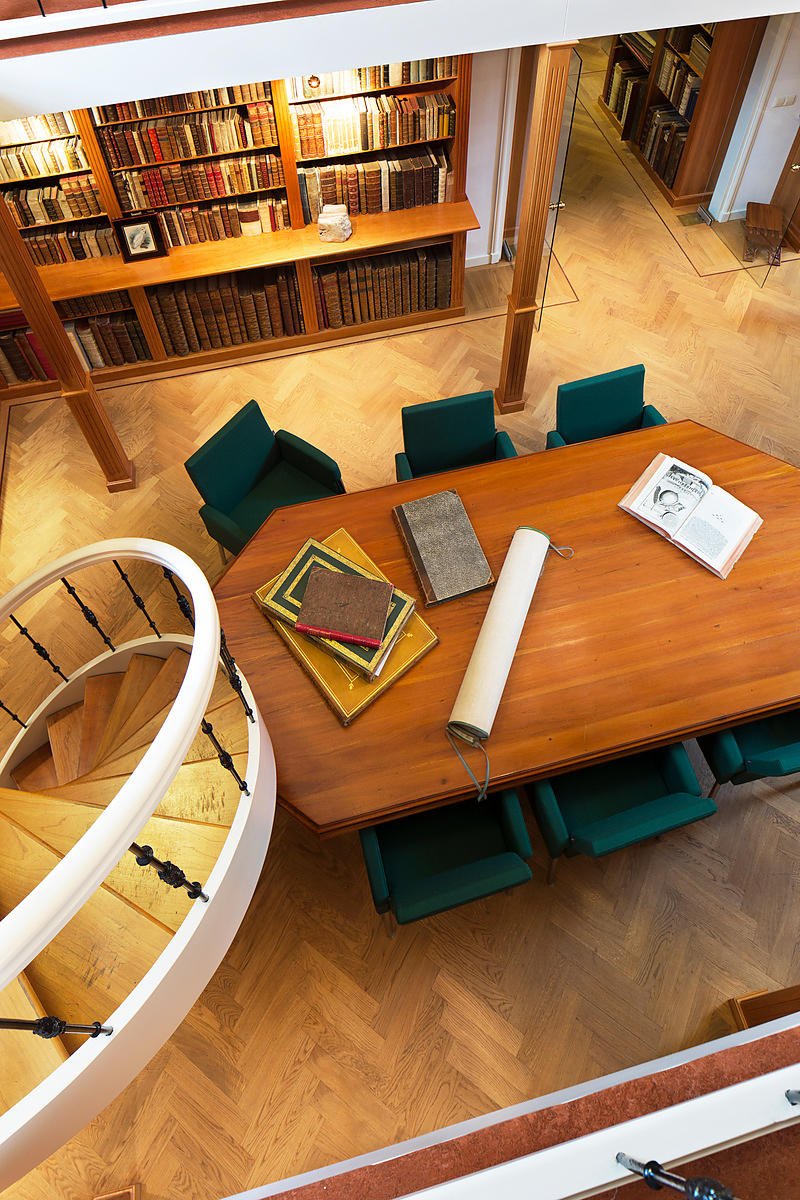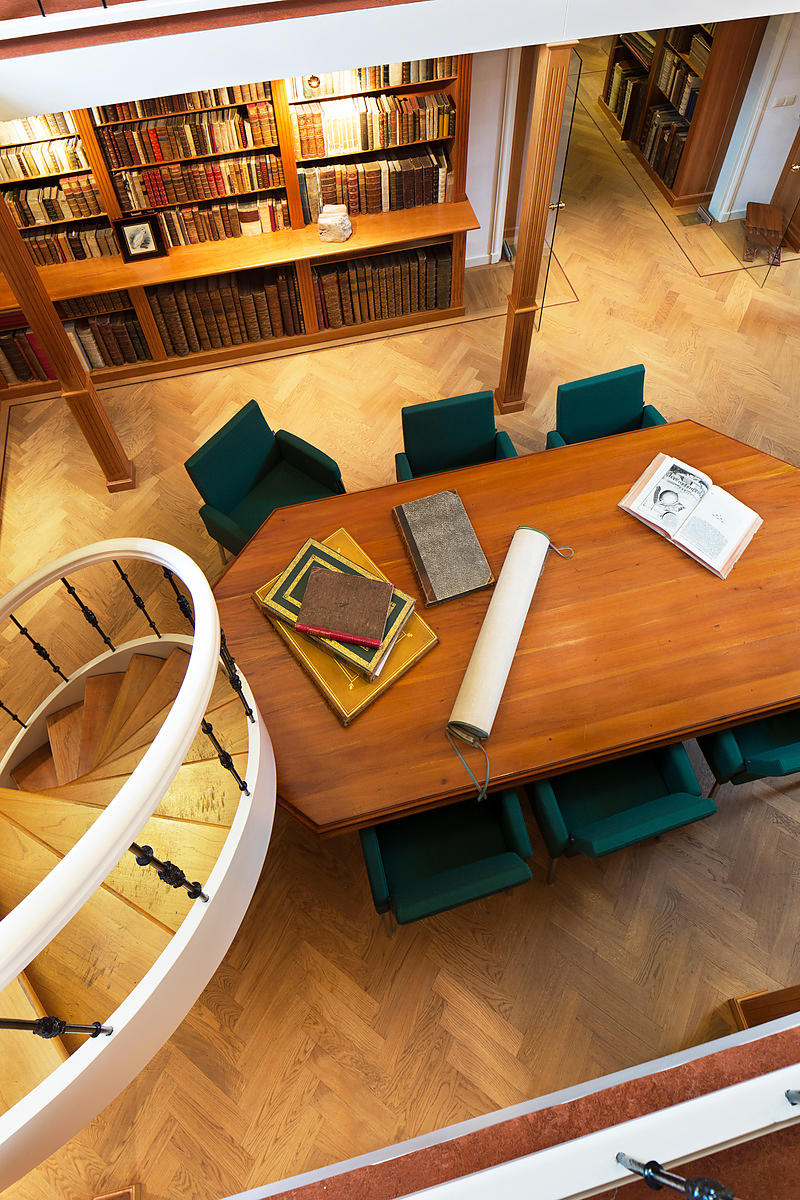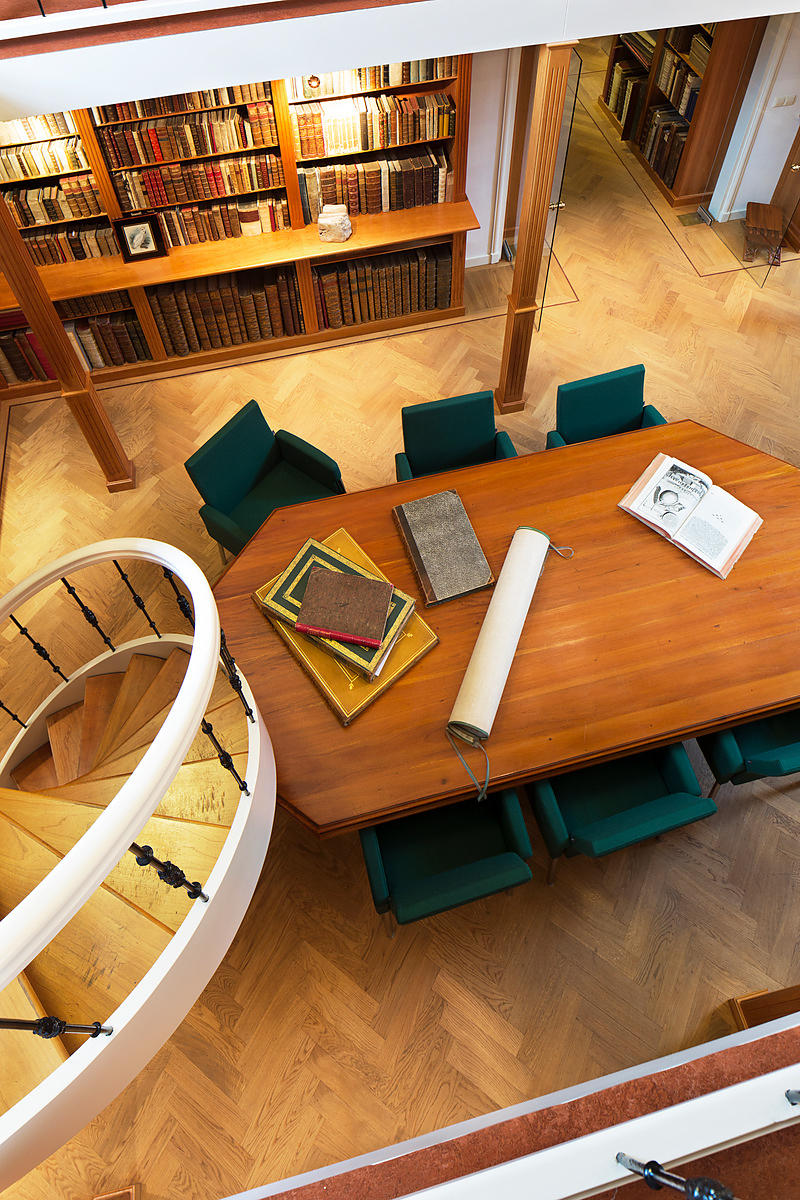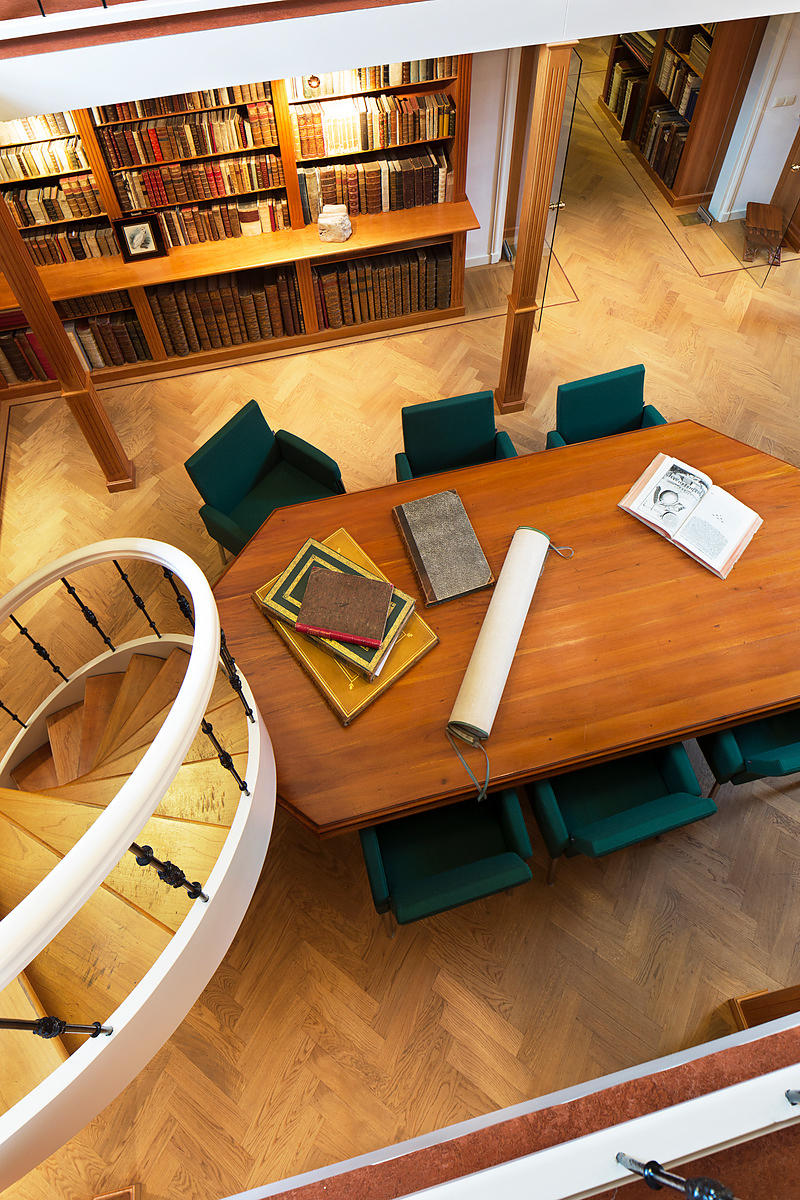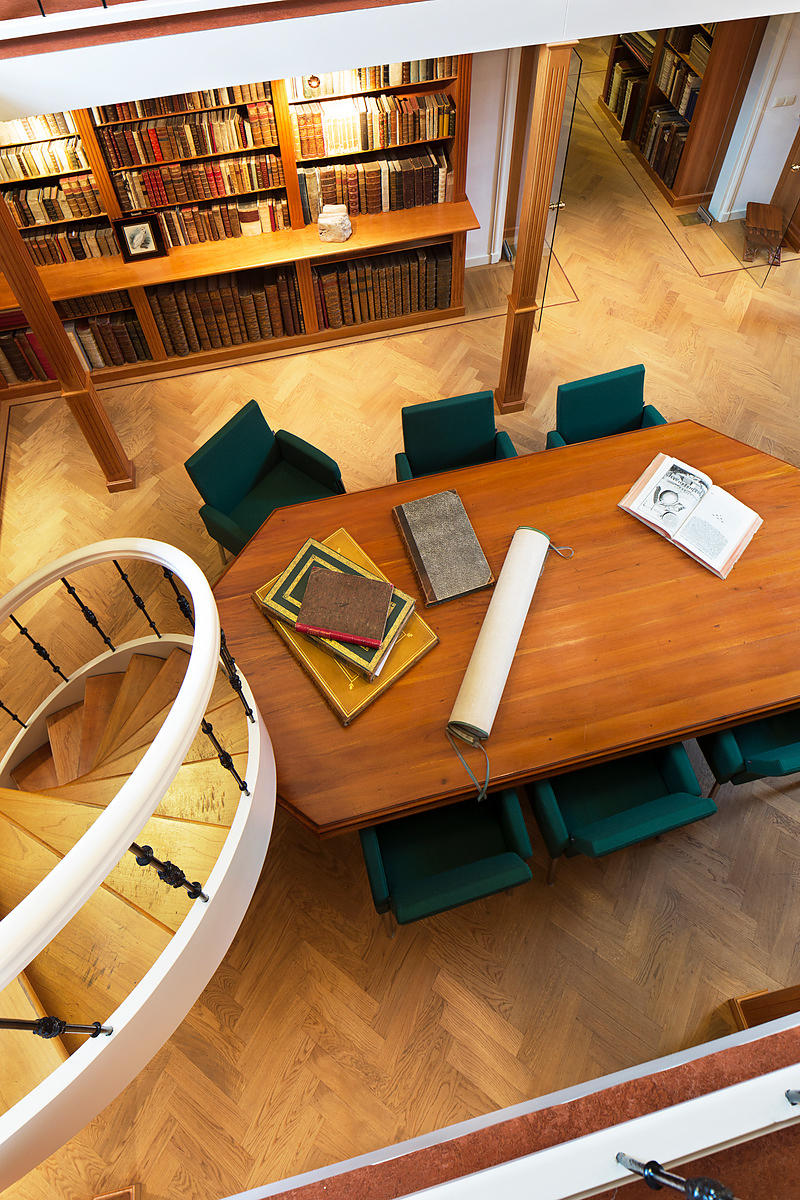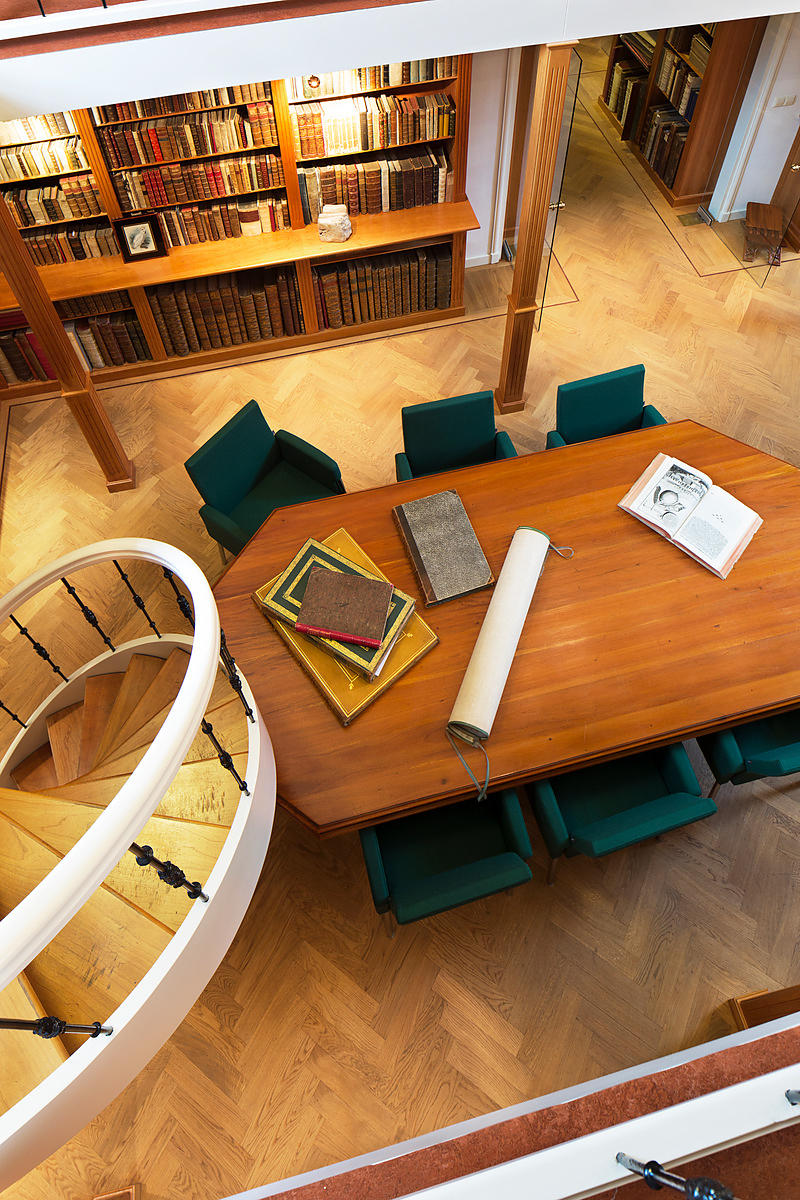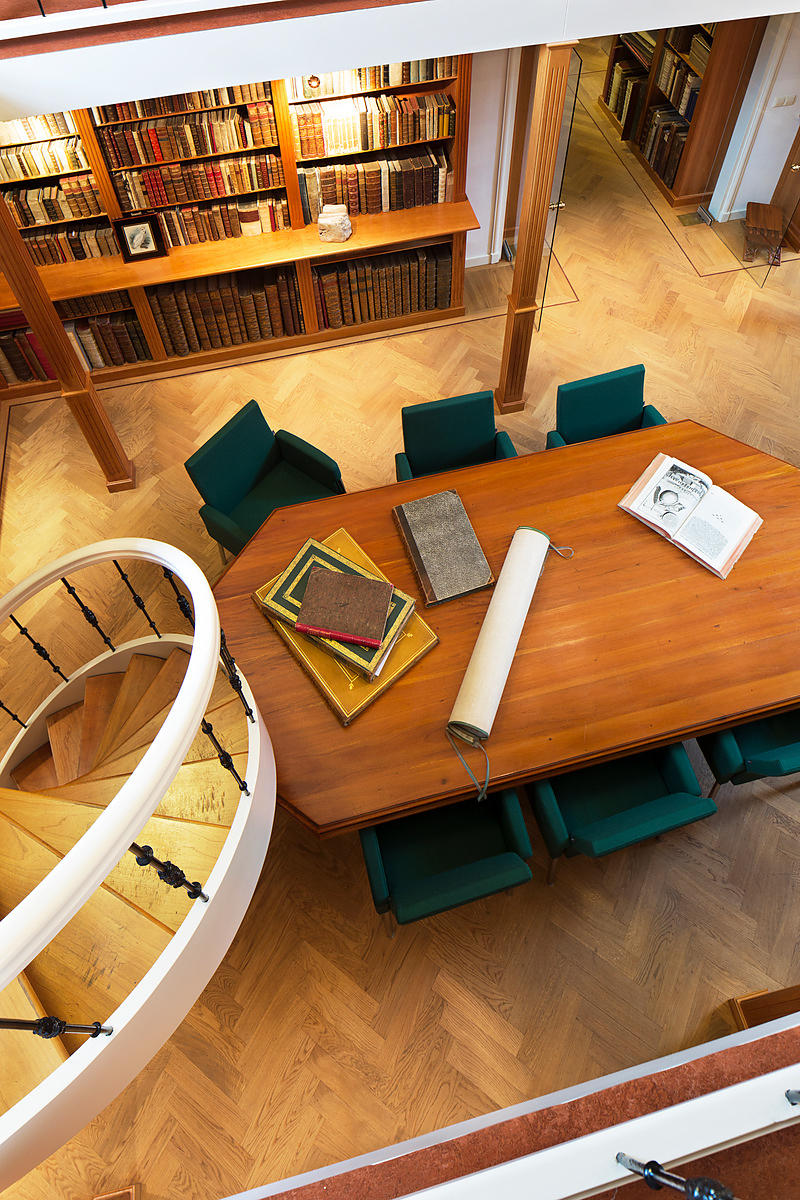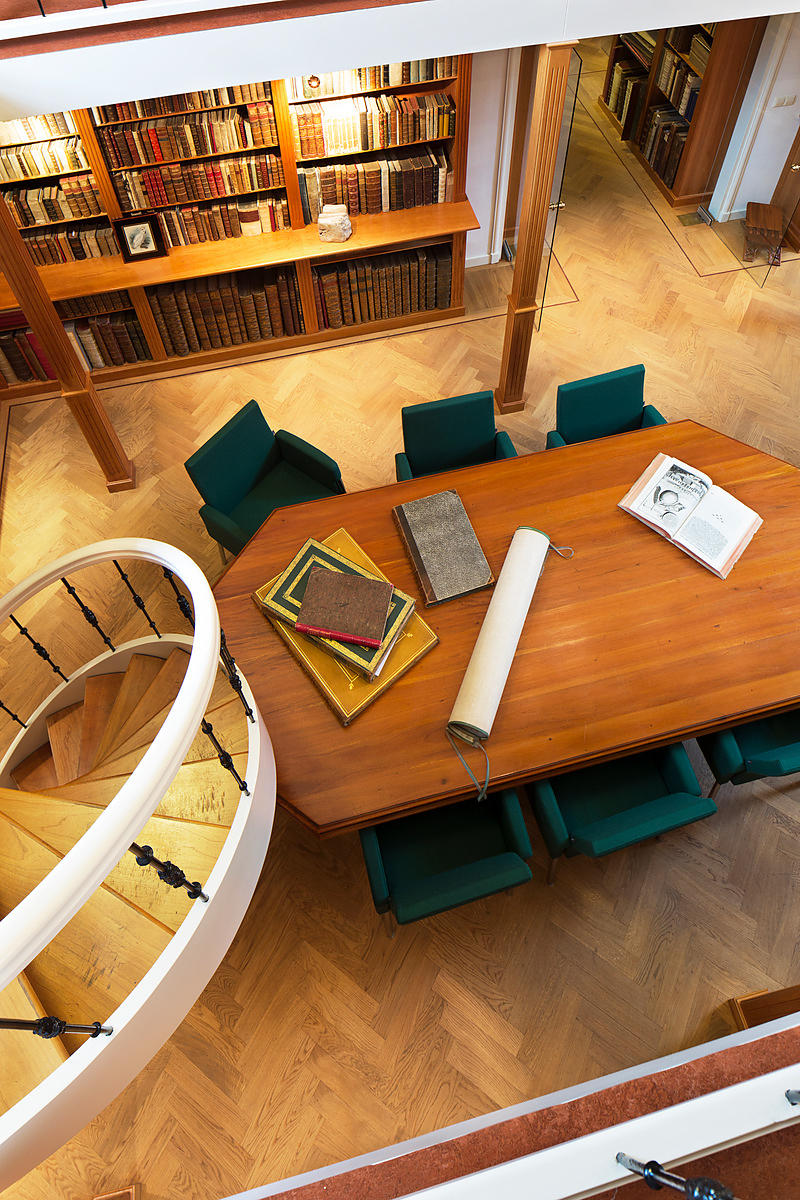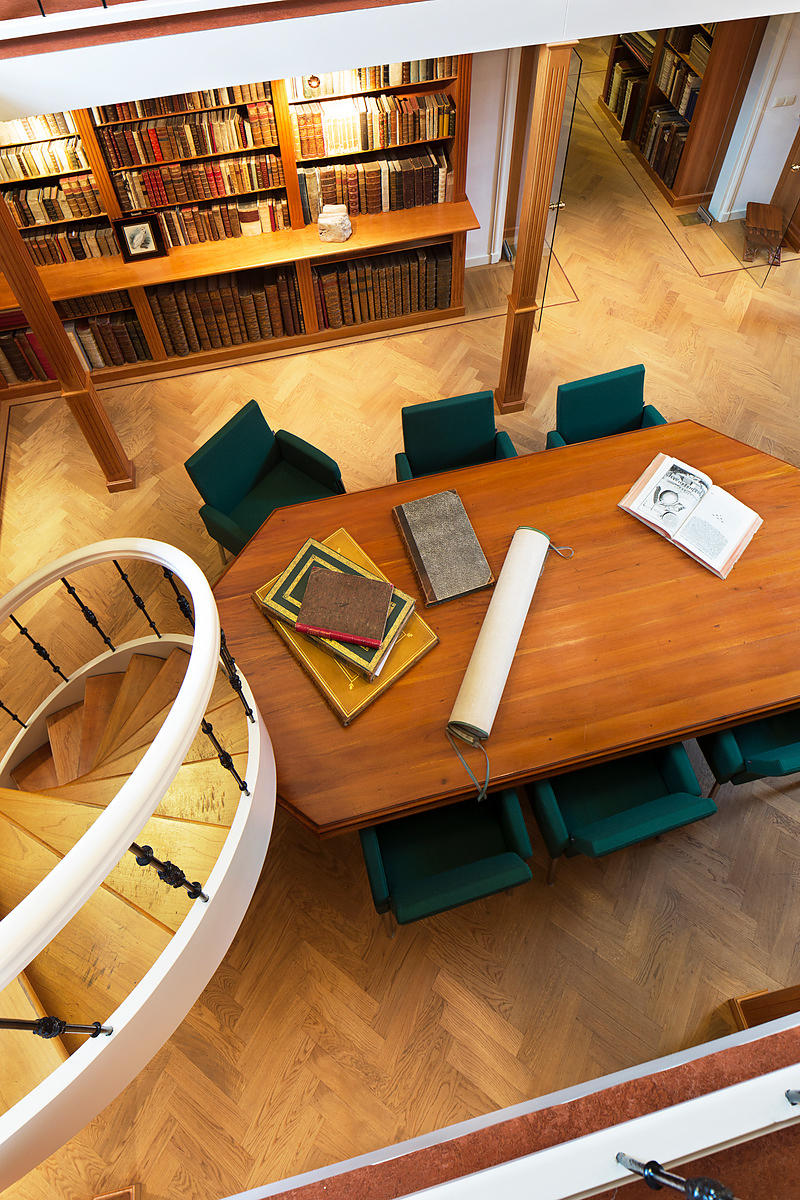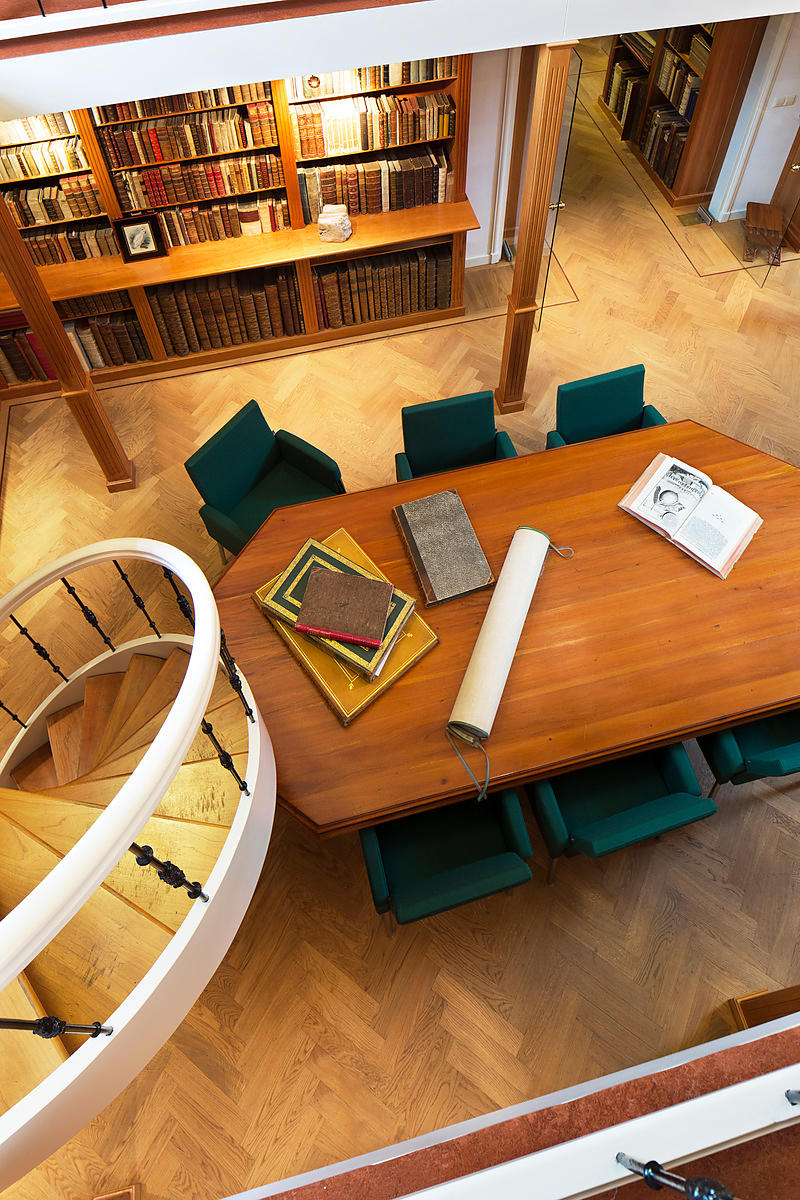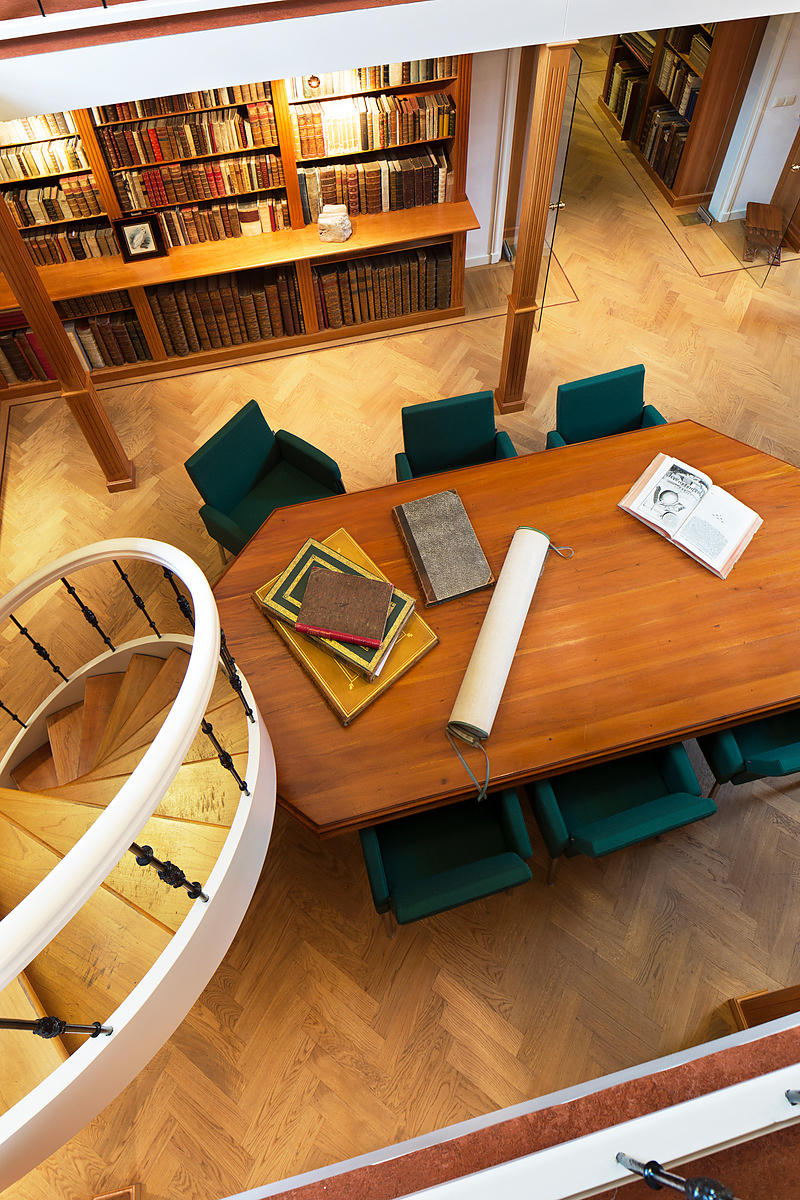 GUICCIARDINI, Ludovico.
Descrittione ... di tutti i Paesi Bassi, altrimenti detti Germania Inferiore.
Antwerp, Willem Silvius, 1567. Folio. With title-page within a woodcut architectural frame with allegorical figures, coat of arms and portrait of Philips II, each within the same architectural frame, and 17 double-page plates, maps and views (15 woodcuts, 2 engravings), all coloured by a contemporary hand. Contemporary limp vellum, gilt edges.
€ 28,000
A coloured copy of the first edition of the first illustrated description of the Low Countries. Most of the cities shown in the plans and views had never before been depicted in a book. Not only was Guicciardini's book a great success, going through dozens of editions in a wide variety of languages, its maps, plans and views were also copied for decades, both for use in other books and for separate publication.
Some minor stains and spotting, and insignificant old restorations to binding. A very good copy of the first great overview of the Low Countries, coloured by a contemporary hand.
Belg. Typ. 1360; Deys, Guicciardini illustratus 1; Tiele, Bibl. 420; STCV (2 copies, 1 incomplete).
Related Subjects: